Photos: Inside Project Shaw's CANDIDA READING
Gingold Theatrical Group's PROJECT SHAW, under the leadership of Artistic Director, David Staller, presented George Bernard Shaw's 1895 comedy, Candida, yesterday, November 25, at Symphony Space's Leonard NimoyThalia Theatre (2895 Broadway at 95th St.). Directed by David Staller, Candida featured Tony Award nominees Judy Kuhn (Candida) and Douglas Sills (Morell), with Brandon J. Vukovic (a recent Brown/Trinity grad) as Marchbanks, Alison Cimmet (The Mystery of Edwin Drood) as Prossy, Bill Kux (The Trip to Bountiful) as Burgess, Jordan Coughtry (Shakespeare Theatre of NJ Our Town) as Lexy. Check out photos of the event below!
Candida, one of Shaw's most popular of romantic comedies, sweeps us through one tumultuous day. An impassioned young poet, Marchbanks, has become a fixture in the home of the foreword thinking Reverend James Morell and his brilliant wife, Candida. By the end of that day, the poet has forced a life-changing decision from Candida that will forever alter the future of all concerned. Along the way, Shaw exhibits his dazzling insights and wicked wit.
Now in its eighth year, Gingold Theatrical Group's Project Shaw made history in December 2009 as the first company ever to present performances of every one of Shaw's 65 plays (including full-length works, one-acts and sketches). GTG presents an annual festival, SHAW NEW YORK, which includes a fully-mounted Shaw play.Its 2013 festival presented Shaw's You Never Can Tell as a co-production with The Pearl Theatre Company, which ran September 17 - October 13, 2013, and was filmed for the Theatre on Film and Tape Collection for the NYPL Performing Arts Library at Lincoln Center.
Photo Credit: Genevieve Rafter Keddy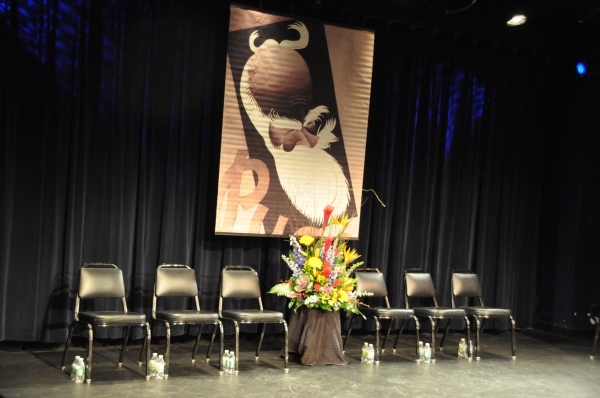 Project Shaw Presents Candida

Jordan Coughtry, Alison Cimmet, Brandon J. Vukovik, Judy Kuhn, Bill Kux, Patrick Pacheco and Douglas Sills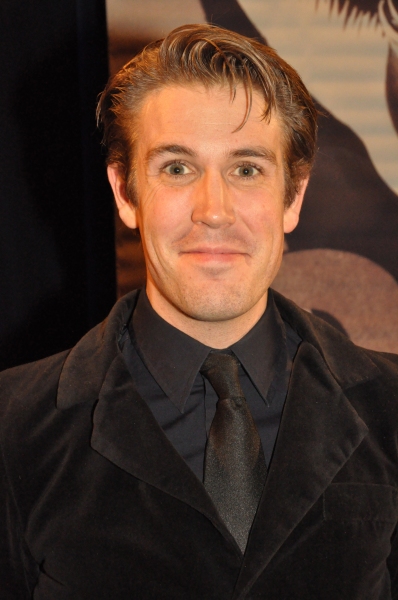 Jordan Coughtry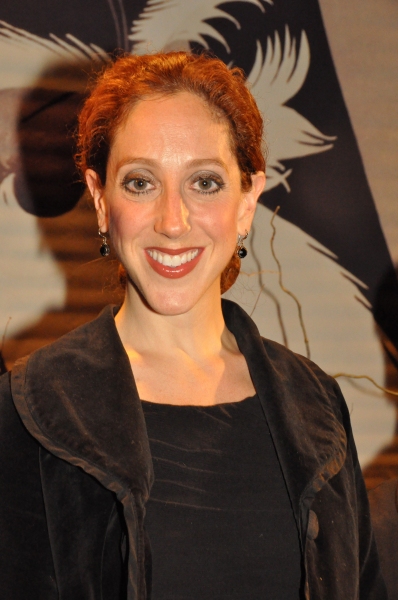 Alison Cimmet

Brandon J. Vukovik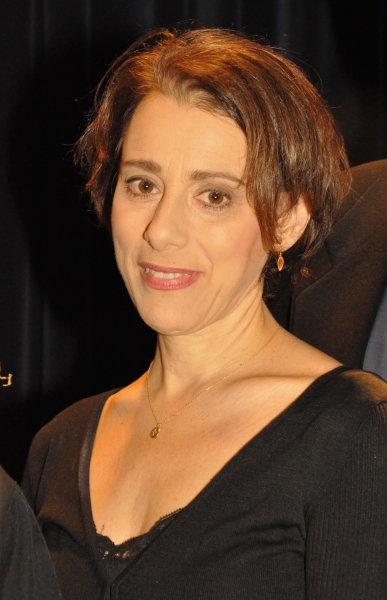 Judy Kuhn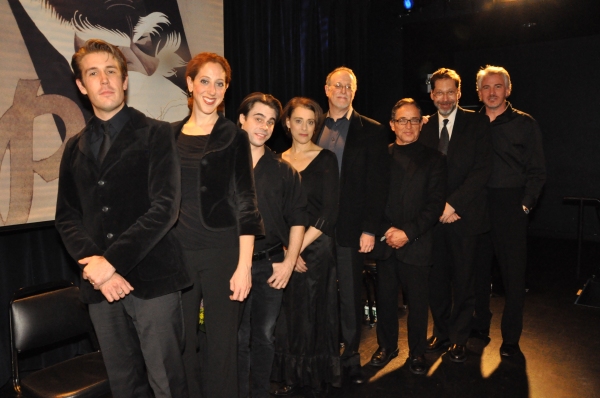 David Staller (Producer and Director) joins tonight's cast-Jordan Coughtry, Alison Cimmet, Brandon J. Vukovik, Judy Kuhn Bill Kux, Patrick Pacheco and Douglas Sills

Douglas Sills

Jordan Coughtry, Alison Cimmet, Brandon J. Vukovik, Judy Kuhn, Bill Kux, Patrick Pacheco and Douglas Sills

Douglas Sills

Bill Kux

Patrick Pacheco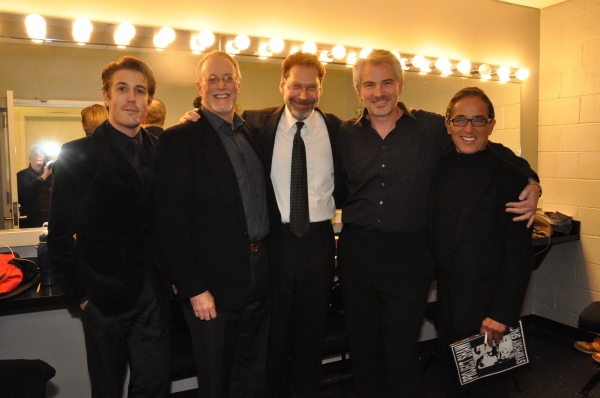 Jordan Coughtry, Bill Kux, David Staller, Douglas Sills and Patrick Pacheco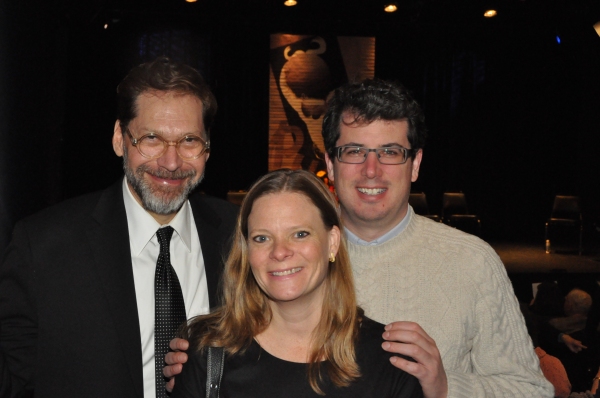 David Staller, Lisa Litwin (Gingold Theatrical Group Advisory Board) and Ethan E. Litwin (Gingold Theatrical Group Board of Directors)

Robert Osborne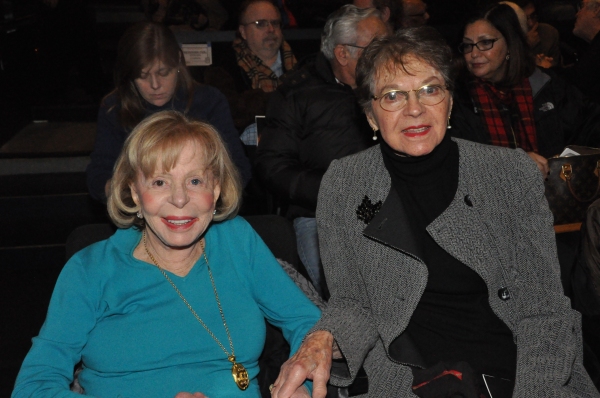 Anita Jaffe (Gingold Theatrical Group Board of Directors) and Florence Teuscher (Gingold Theatrical Group Board of Directors)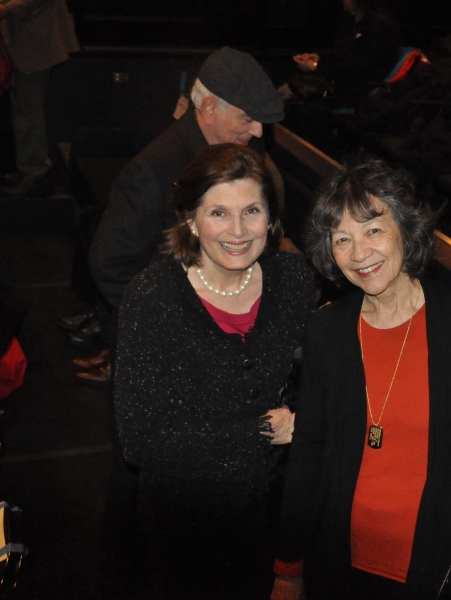 Roxanne Greenstein (Development Consultant) and Maggie Buchwald (Gingold Theatrical Group Board of Directors)