Photos: Inside Opening Night of THE EXONERATED- Curtain Call!
Culture Project presents the 10th anniversary production of the hit, award-winning play, The Exonerated, written by Jessica Blank and Erik Jensen, presented in special association with The Innocence Project. Performances began September 15, 2012 at 8:00 p.m. for a limited seven-week engagement through Sunday, November 4, 2012 at Culture Project (45 Bleecker Street at Lafayette Street). Opening night was lst night, September 19, 2012, and BroadwayWorld was there for all the festivities. Check out full coverage from the first official curtain call below!
Directed by Bob Balaban (Gosford Park), the core non-rotating company of six includes Jim Bracchitta (Gypsy) as Prosecutor 2. Amelia Campbell (Our Country's Good, A Streetcar Named Desire) as Sandra Cook, Bruce Kronenberg as Prosecutor 1, Curtis McClarin (Bring in 'Da Noise, Bring in 'Da Funk) as David Keaton, April Yvette Thompson (Clybourne Park) as Georgia Hayes, and JD Williams ("The Wire," "Oz") as Robert Earl Hayes. They will be joined by rotating cast members Stockard Channing, Brian Dennehy, Steve Earle, John Forté, K'naan, Delroy Lindo, Lyle Lovett, Chris Sarandon and Brooke Shields. Exoneree Sunny Jacobs, whose story is shared within the play, joins the cast for one-week, September 25 – 30.
2012 marks the 10th anniversary of Culture Project's New York premiere of The Exonerated, a ground breaking dramatization of the real-life stories of six individuals who were sentenced to death and later freed amidst overwhelming evidence of their innocence. It is a powerful play culled from interviews, letters, transcripts, case files and court records of individuals on death row. As timely as ever, The Exonerated is once again poised to increase visibility and to create a sense of urgency as part of a rising movement to restore justice to a system that has shown itself time and again to be deeply flawed. Since 1989, when the first DNA exoneration took place, an additional 292 post-conviction DNA exonerations have been won in 36 states.
The Exonerated premiered at Culture Project in October 2002 when it received critical acclaim and ran for over 600 performances. The Exonerated received the Lucille Lortel, Outer Critics Circle, Drama Desk, Ovation, Fringe First and Herald Angel Awards, and was nominated for the Hull-Warriner Award and the John Gassner Playwriting Award. It also received awards from Amnesty International, the American Bar Association, the National Association of Criminal Defense Lawyers, Death Penalty Focus, and Court TV, and was listed by the New York Times as "The Number 1 Play of 2002." It has been translated into Spanish, French, Italian and Japanese, and was made into an award-winning movie for Court TV adapted by Jessica Blank and Erik Jensen, starring Susan Sarandon, Danny Glover, Brian Dennehy, Aidan Quinn and Delroy Lindo.
For tickets, performance schedule and more information, visit cultureproject.org.
Photo credit: Walter McBride


Curtain Call

Bruce Kronenberg, Chris Sarandon, Amelia Campbell,Brian Dennehy, Delroy Lindo, Stockard Channing, JD Williams, April Yvette Thompson & Curtis McClarin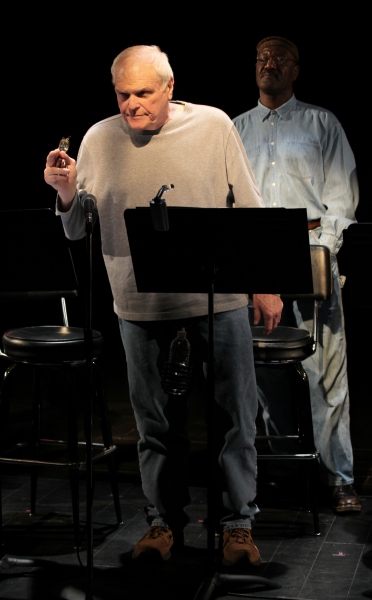 Brian Dennehy

Curtis McClarin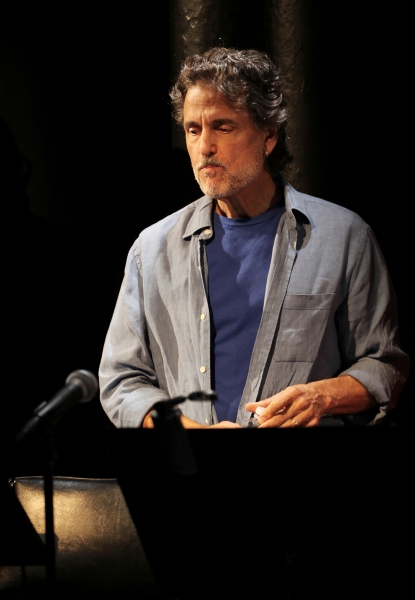 Chris Sarandon

Stockard Channing

Bruce Kronenberg, Chris Sarandon & Amelia Campbell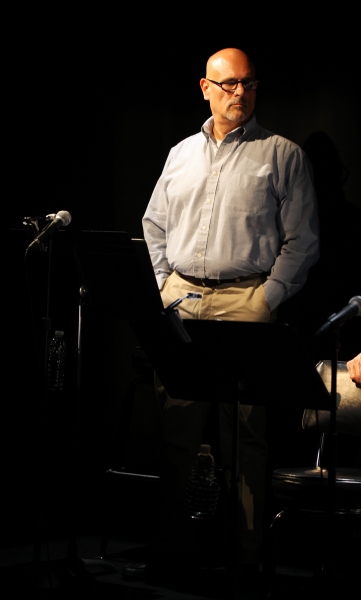 Bruce Kronenberg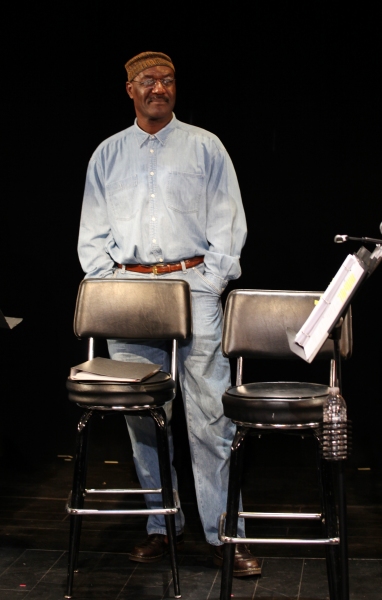 Delroy Lindo

Stockard Channing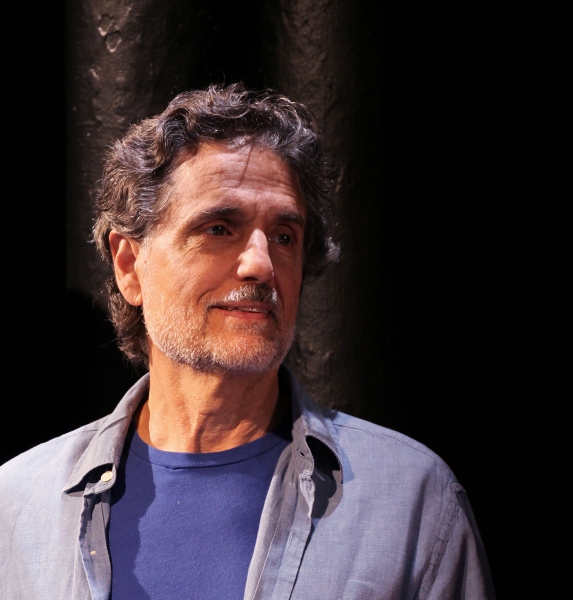 Chris Sarandon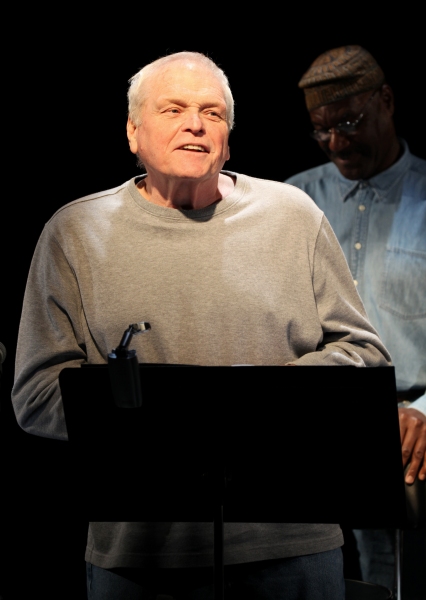 Brian Dennehy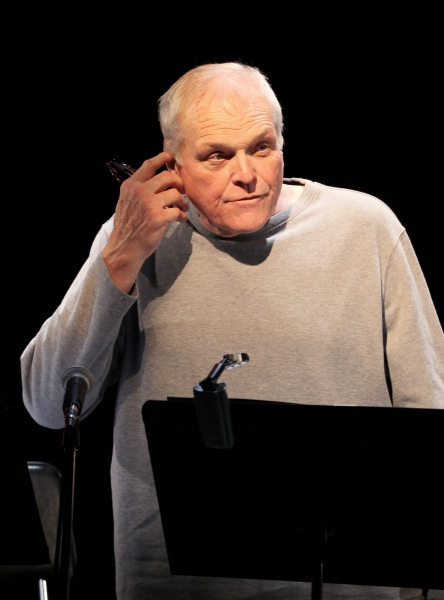 Brian Dennehy

Brian Dennehy

Stockard Channing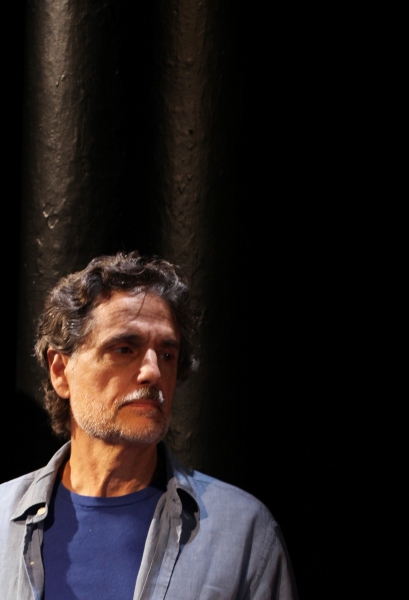 Chris Sarandon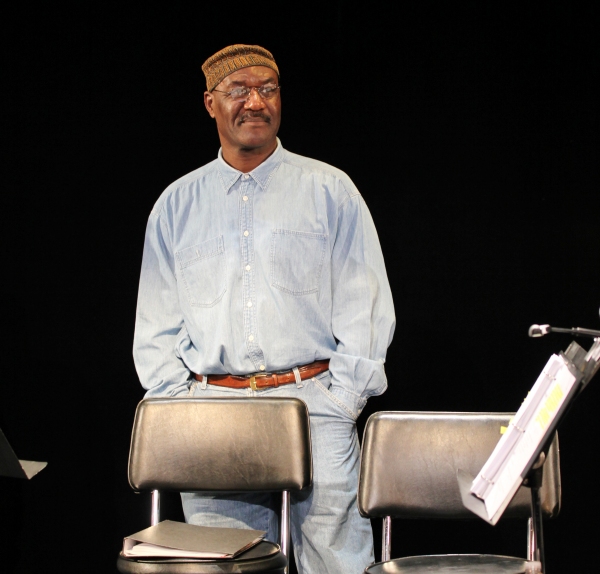 Delroy Lindo

Delroy Lindo, Stockard Channing & JD Williams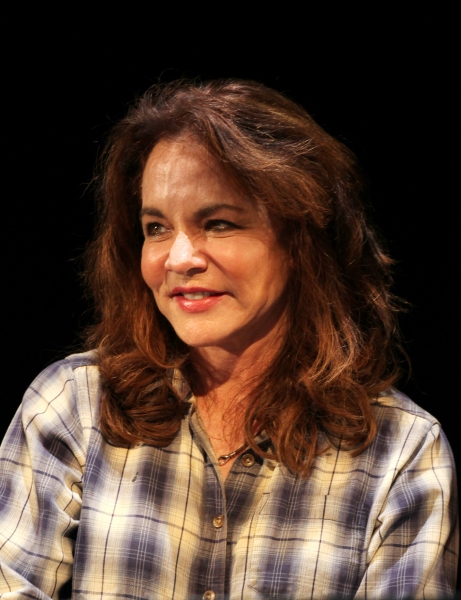 Stockard Channing

Bruce Kronenberg, Chris Sarandon, Amelia Campbell & Brian Dennehy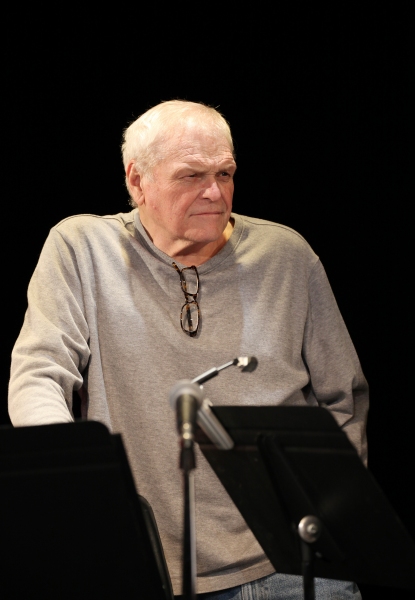 Brian Dennehy

Chris Sarandon

Delroy Lindo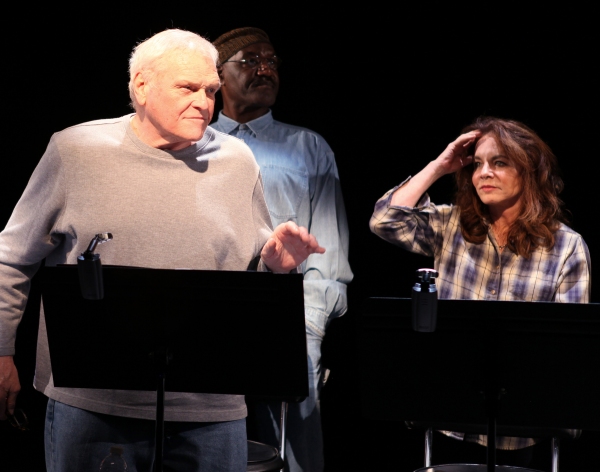 Brian Dennehy & Delroy Lindo & Stockard Channing

Brian Dennehy & Delroy Lindo & Stockard Channing

Brian Dennehy & Delroy Lindo & Stockard Channing

Brian Dennehy & Delroy Lindo & Stockard Channing

Stockard Channing

Stockard Channing & Sunny Jacobs (Exoneree)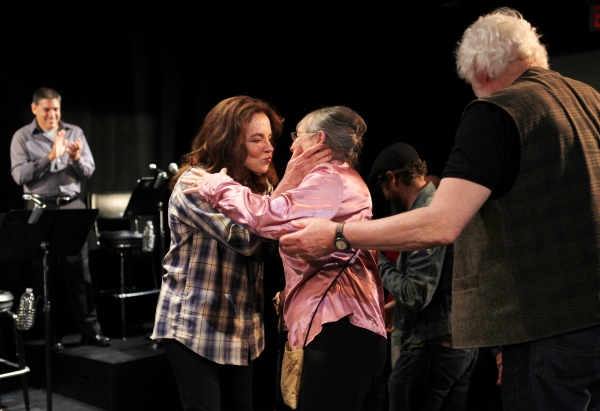 Stockard Channing & Sunny Jacobs (Exoneree)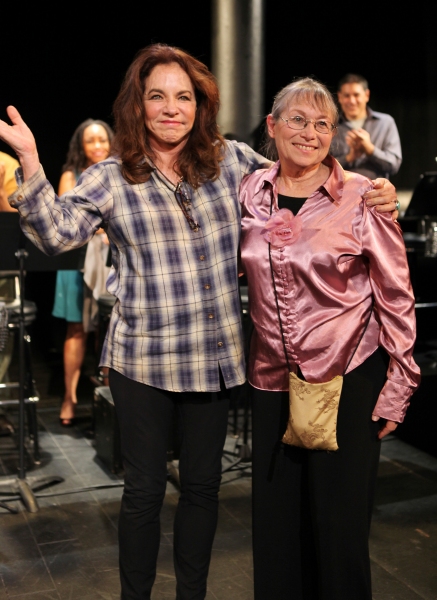 Stockard Channing & Sunny Jacobs (Exoneree)

Stockard Channing & Sunny Jacobs (Exoneree)

Stockard Channing & Sunny Jacobs (Exoneree)

Stockard Channing & Sunny Jacobs (Exoneree)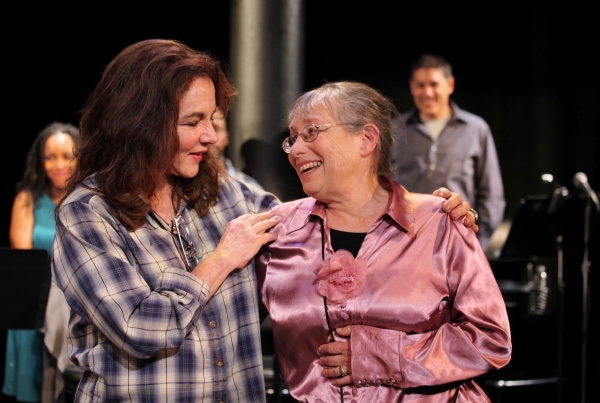 Stockard Channing & Sunny Jacobs (Exoneree)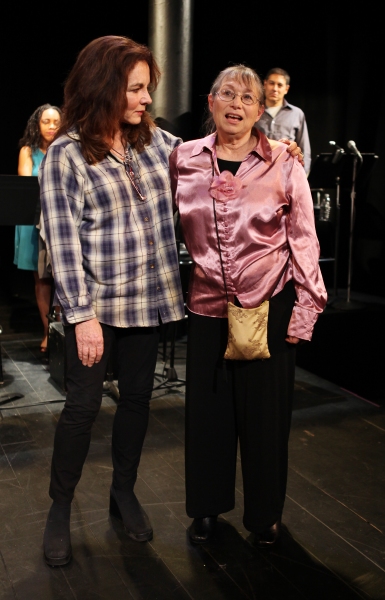 Stockard Channing & Sunny Jacobs (Exoneree)

Stockard Channing & Sunny Jacobs (Exoneree)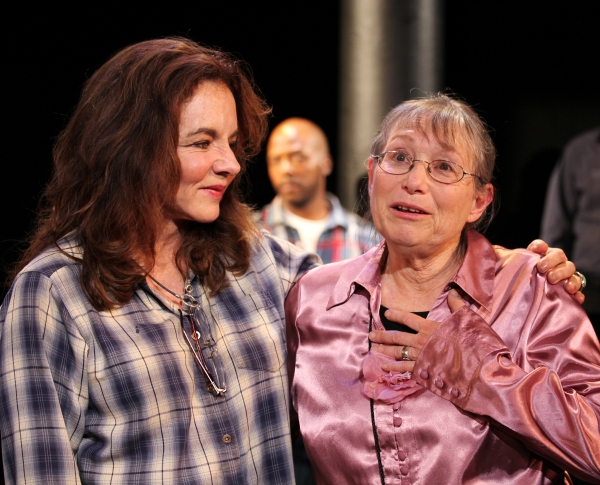 Stockard Channing & Sunny Jacobs (Exoneree)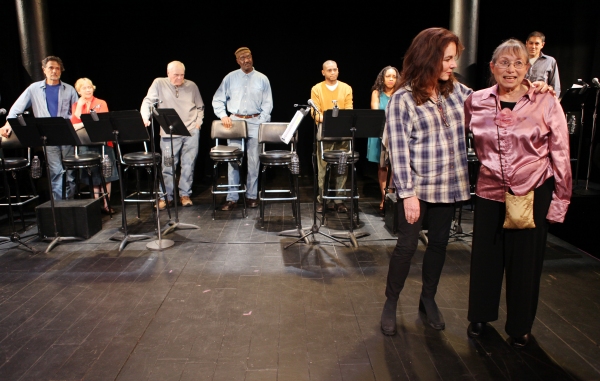 Stockard Channing & Sunny Jacobs (Exoneree)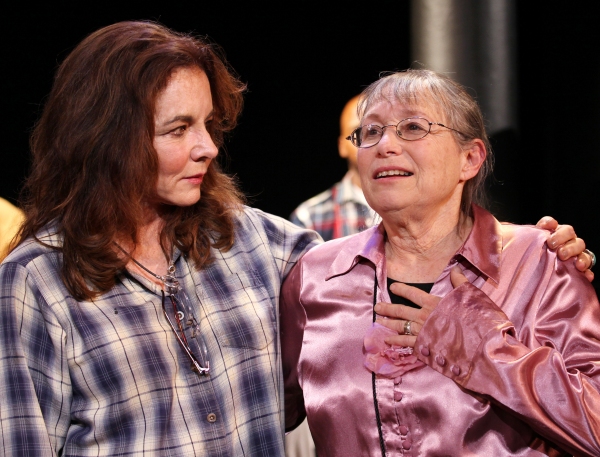 Stockard Channing & Sunny Jacobs (Exoneree)

Stockard Channing & Sunny Jacobs (Exoneree)