Photo Coverage: Inside Opening Night of CIRKOPOLIS!
NYU Skirball Center for the Performing Arts presents the New York City premiere of CIRKOPOLIS, the critically acclaimed show by Montreal-based troupe Cirque Eloize for a strictly limited engagement opening last night, December, 19th, 2013 and concluding on Sunday, January 5th, 2014 at NYU Skirball Center (566 LaGuardia Place, New York, New York, 10012). BroadwayWorld was there for opening night and you can check out photos from the theatre arrivals below!
From the architect of the astonishing acrobatics at the 2006 Olympic Games closing ceremonies (Cirque Éloize's Artistic Director Jeannot Painchaud) and the world-renowned choreographer of Cirque du Soleil's Zumanity and LOVE (Dave St-Pierre) comes a magnificent circus spectacle that lives between dream and reality, underscored by a continuous stream of original music, and brought to vivid life by 3-D projections. With CIRKOPOLIS, Cirque Éloizetakes their breathtaking blend of circus arts, theater, and dance to a highly-stylized metropolis setting, where twelve acrobats and multidisciplinary artists rebel against monotony, reinvent themselves and challenge the limits of the factory-city as only they can. In a world where fantasy provokes reality, the veil of anonymity and solitude is lifted and replaced by bursts of color.
Tickets for CIRKOPOLIS range from $40 to $80 and may be purchased online at www.nyuskirball.org, by phone at212.352.3101 or 866.811.4111, or in person at the NYU Skirball Center Box Office. The box office is open Tuesday through Saturday from 12:00 to 6:00 P.M. The NYU Skirball Center for the Performing Arts is located at 566 LaGuardia Place at Washington Square, New York, New York 10012. For more information, please visitwww.nyuskirball.org.
Photo Credit: Walter McBride


Party Atmosphere

Jeannot Painchaud

Jeannot Painchaud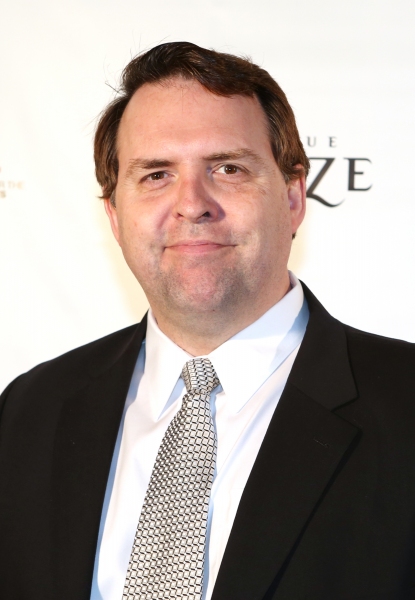 Hugh Hysell

Hugh Hysell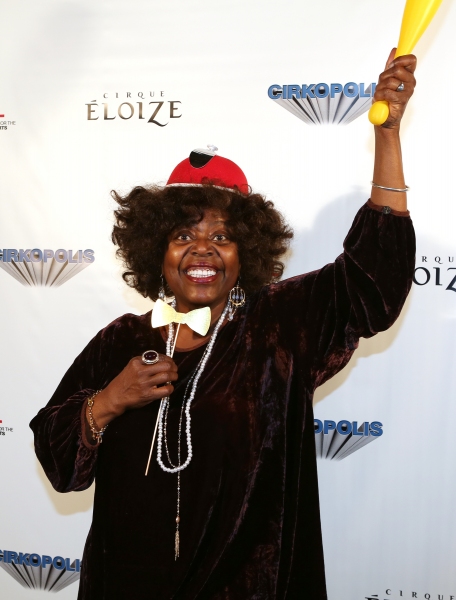 Lillias White

Lillias White

Lillias White with her daughter

Lillias White and daughter

Lillias White and daughter

Lillias White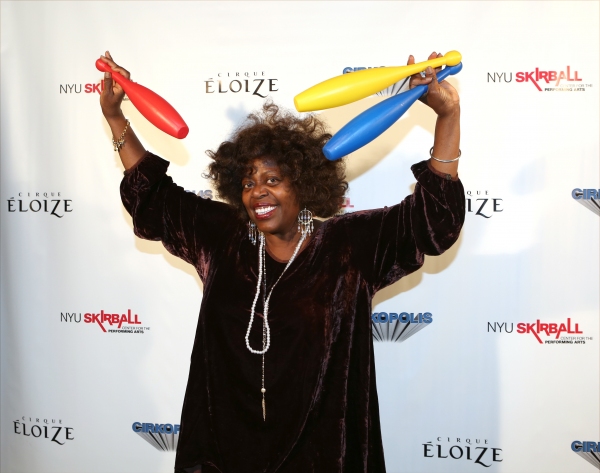 Lillias White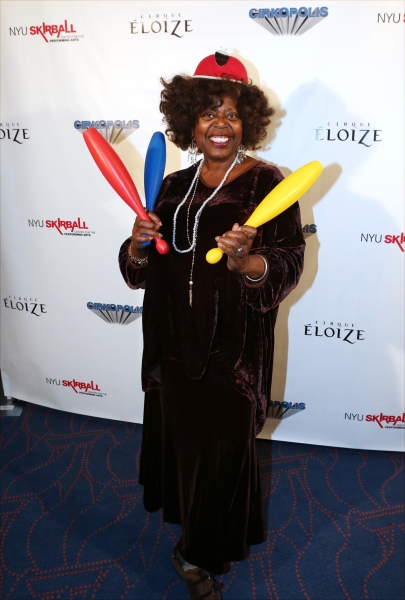 Lillias White

Lillias White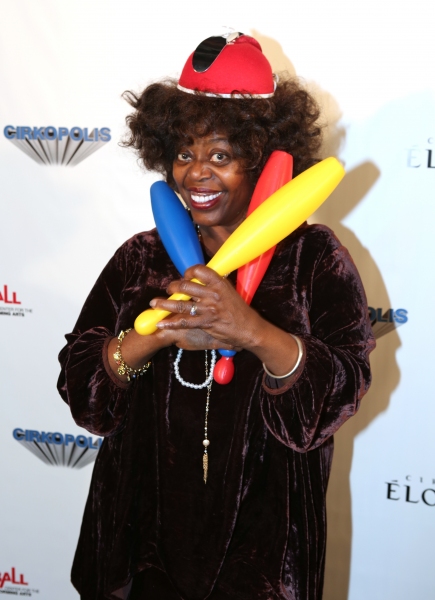 Lillias White

Patrick Paige

Paige Davis

Paige Davis

Paige Davis

Paige Davis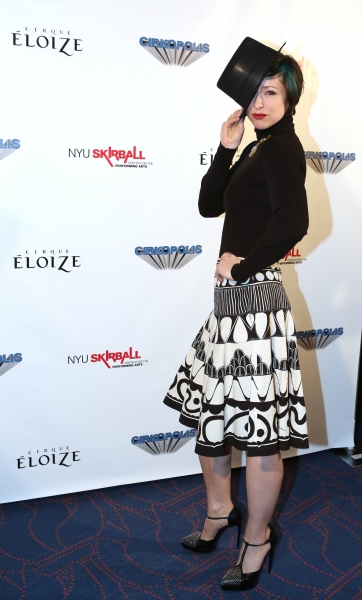 Paige Davis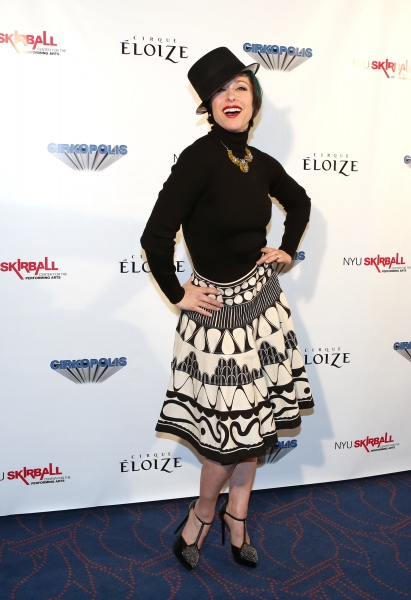 Paige Davis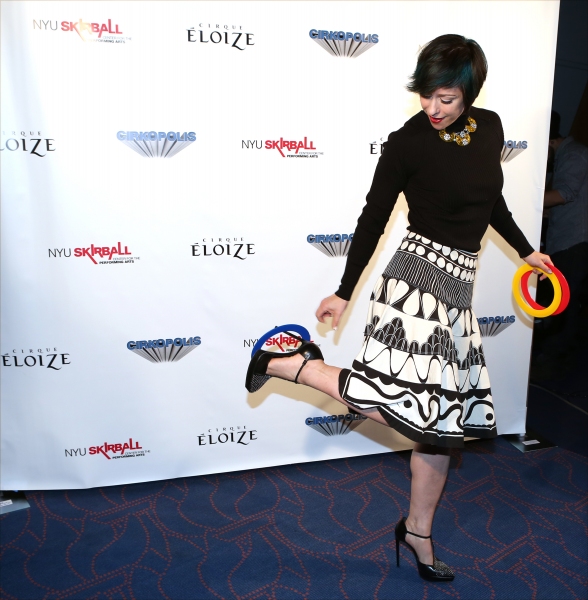 Paige Davis

Paige Davis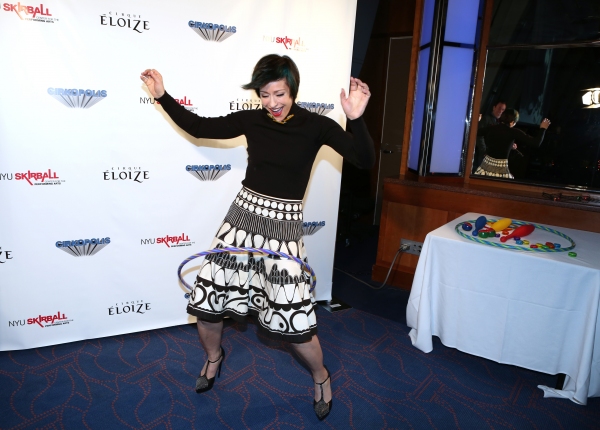 Paige Davis

Paige Davis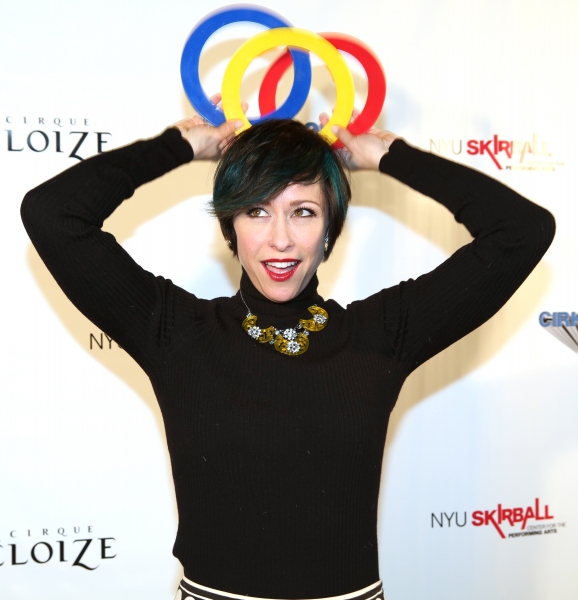 Paige Davis

Paige Davis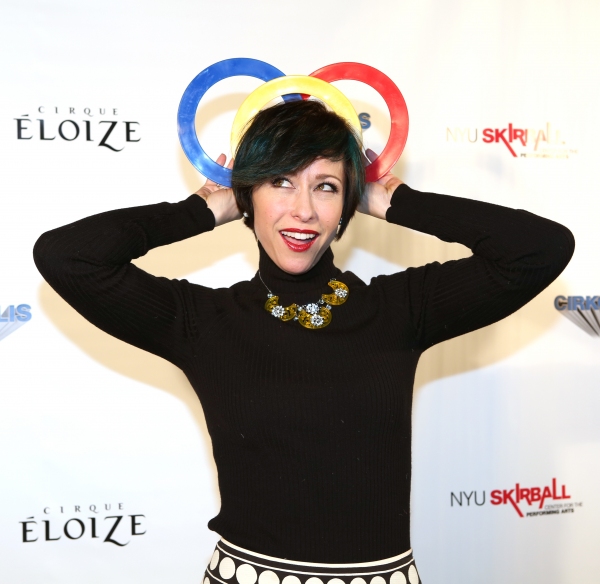 Paige Davis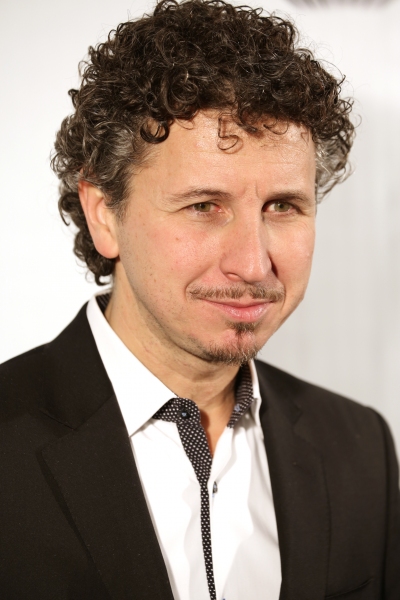 Jeannot Painchaud

Jeannot Painchaud

Michael Harrington with wife Elena Shaddow and daughter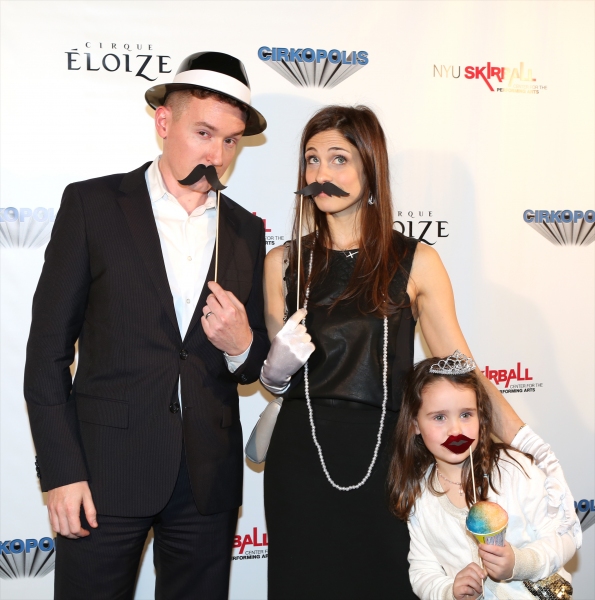 Michael Harrington with wife Elena Shaddow and daughter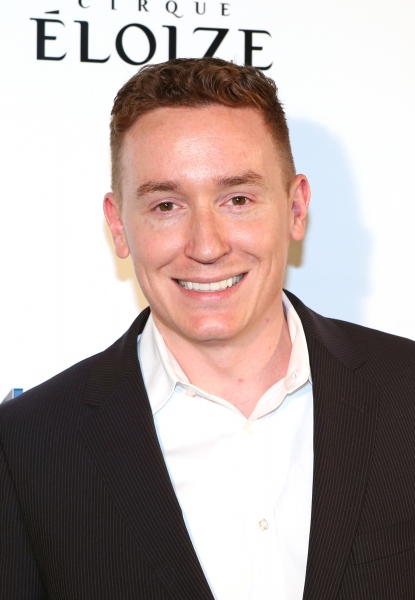 Michael Harrington

Jeannot Painchaud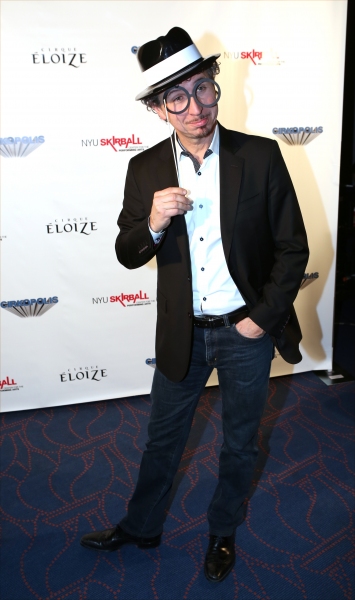 Jeannot Painchaud

Jeannot Painchaud

Jeannot Painchaud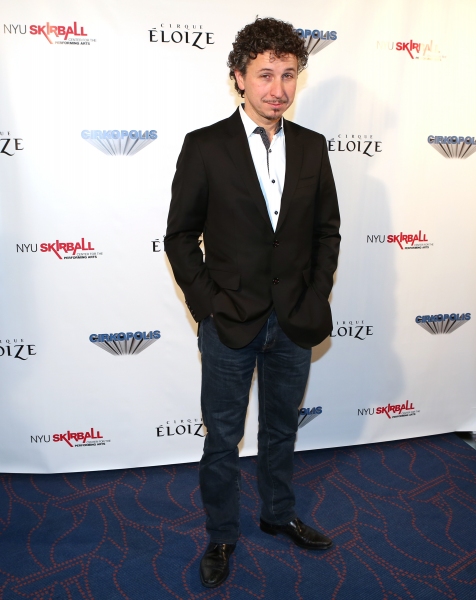 Jeannot Painchaud

Max von Essen

Max von Essen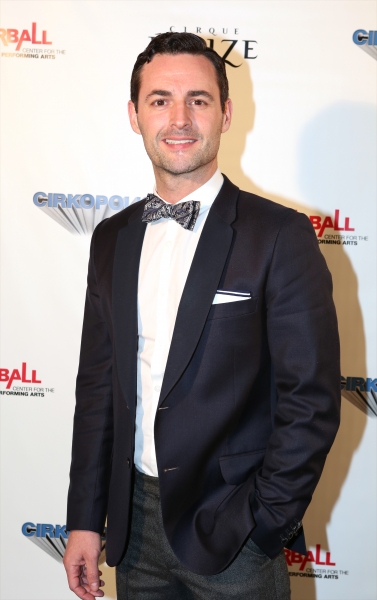 Max von Essen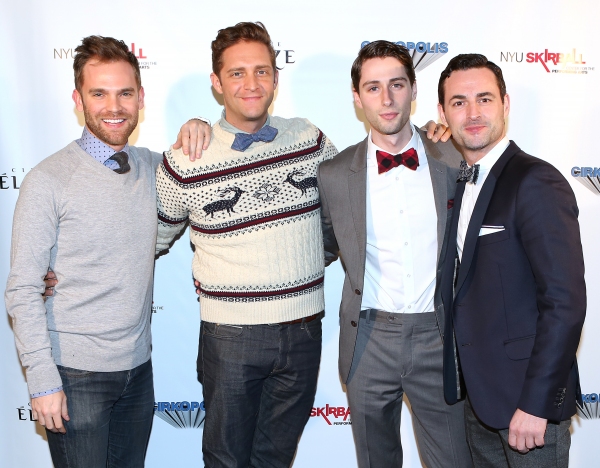 Bryan Kehn, Colin Hanlon, Daniel Rowan and Max von Essen

Bryan Kehn, Colin Hanlon, Daniel Rowan and Max von Essen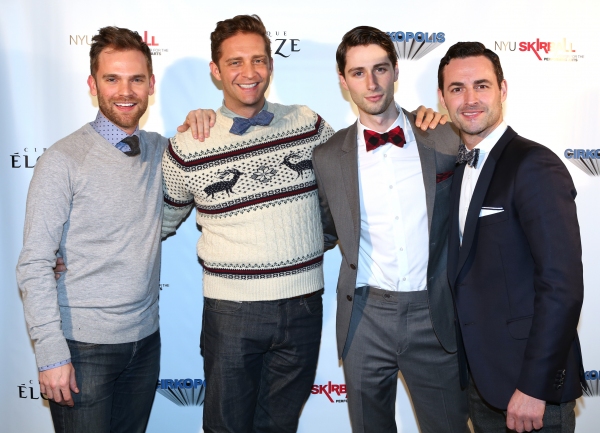 Bryan Kehn, Colin Hanlon, Daniel Rowan and Max von Essen

Max von Essen

Max von Essen

Female Ensemble Cast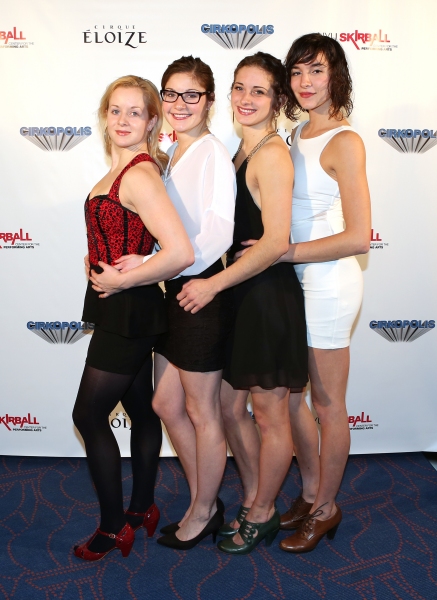 Female Ensemble Cast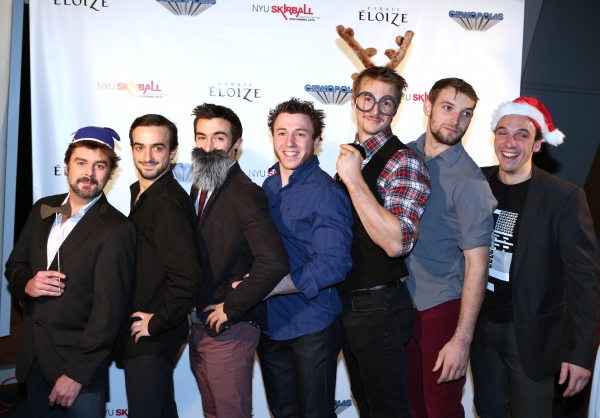 Male Ensemble Cast

Male Ensemble Cast

Ensemble Cast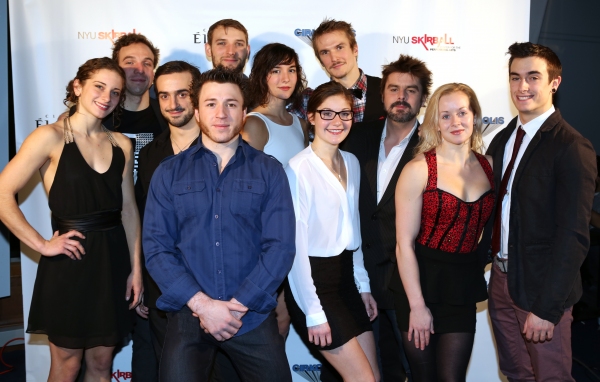 Ensemble Cast

Executive Director of Skirball Center Michael Harrington, Director Jeannot Painchaud with the Ensemble Cast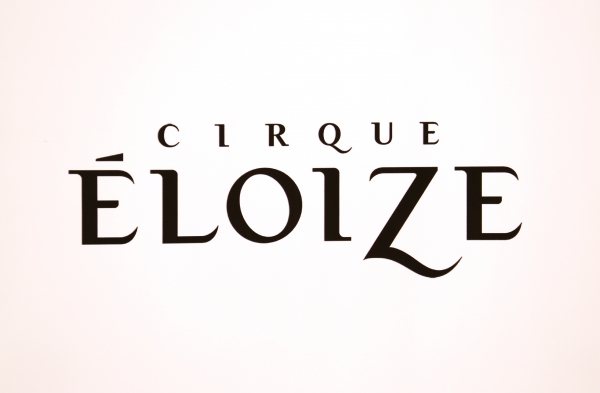 Cirque Eloize 'CIRKOPOLIS' at NYU Skirball Center For The Performing Arts


Related Articles