Photo Coverage: Inside LIVING FOR TODAY Benefit at Joe's Pub with Tituss Burgess, Alysha Umphress & More
LIVING FOR TODAY. LIVING FOR TODAY: Back to the Drawing Board just played a one-night-only engagement at Joe's Pub (425 Lafayette Street). BroadwayWorld was there for the concert, and you can check out full coverage below!
The fifth annual LIVING FOR TODAY concert, showcased Broadway stars in an exciting night of music. This year's concert, titled BACK TO THE DRAWING BOARD, featured your favorite songs from Animated Films, as October 28 (the originally schedule date) was the 10th Annual International Animation Day! David Alpert (The Best Man, Flashdance, Talley's Folly, Trip to Bountiful) directed the evening, with Music Direction by Jason Wetzel.
The Gilana Shira Alpert Fund was created in November 2007 as a memorial to Gilana Alpert. Gilana was an incredible woman, very passionate about the causes in which she believed, and a friend to all. Due to a reaction to prescription medications she passed away at the young age of 26. The fund has already raised almost $27,000 and is designed to continue the work that Gilana was not able to finish herself. Those causes include Holocaust awareness, theatre education and outreach, human equality advocacy, and sex education. Past recipients include The Kinsey Institute, Theatre for Young Audiences, The Shoah Remembrance Committee, and the Howard Brown Health Center. This year's recipients will be announced at the concert. More information can be found at www.gilanasfund.com
Photo Credit: Kevin Thomas Garcia


David Alpert and Candice Bergen

David Alpert, Michael Wilson, Candice Bergen and James Lecesne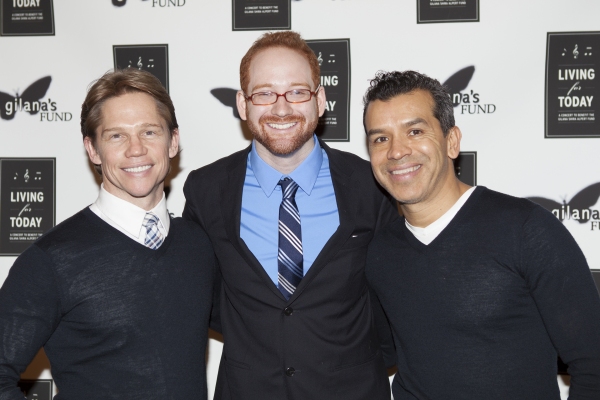 Jack Noseworthy, David Alpert, and Sergio Trujillo

James Lecesne

Michael Potts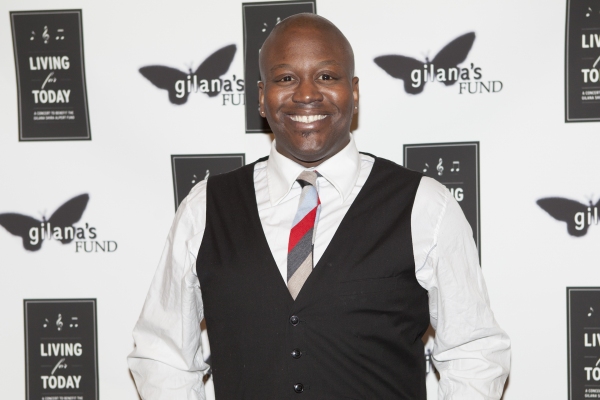 Tituss Burgess

Tony Yazbeck

Amy Persons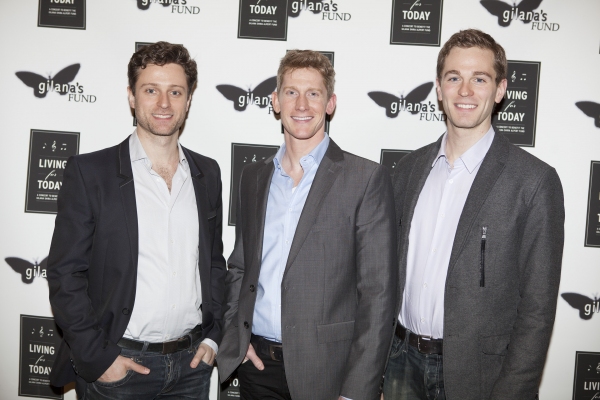 Shubert Alley - Jamison Scott, Kevin Massey and Patrick Massey

Rheaume Crenshaw and Cassandra Sandberg

Alysha Umphress

Autumn Hurlbert, Hannah Elless and Tess Soltau

David R. Gordon and Courtney Reed

Kerry Butler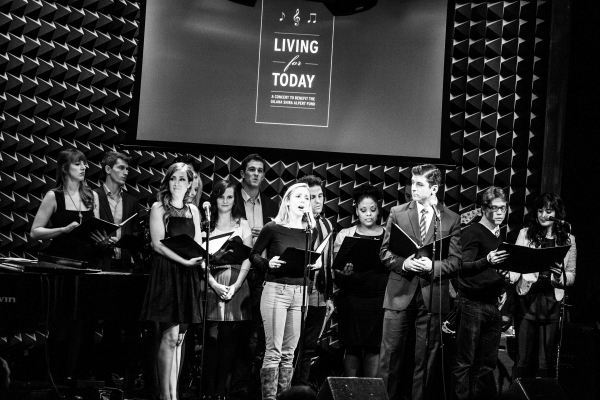 The Cast of "Living for Today"

Kerry Butler

Kerry Butler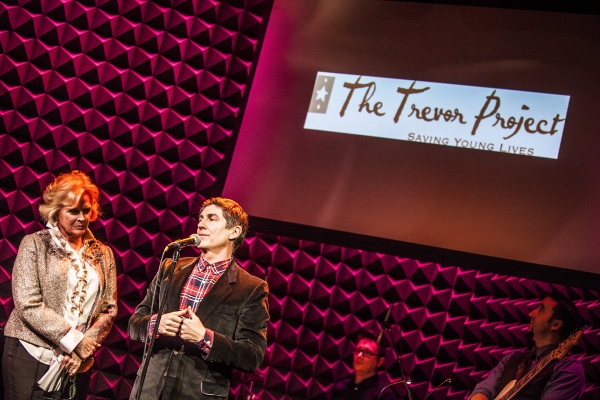 Candice Bergen and James Lecesne

David Alpert and Candice Bergen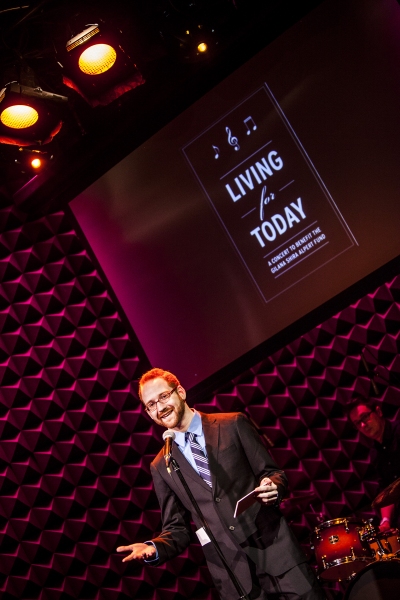 David Alpert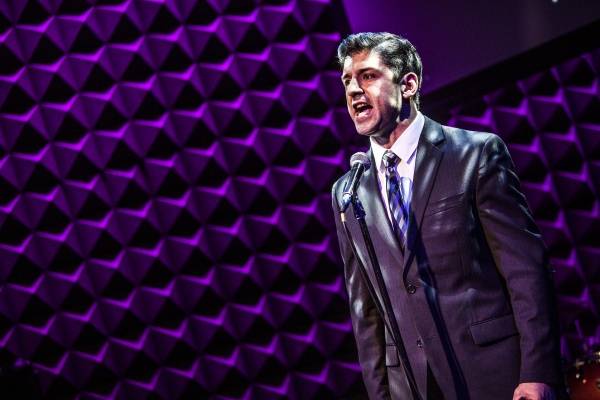 Tony Yazbeck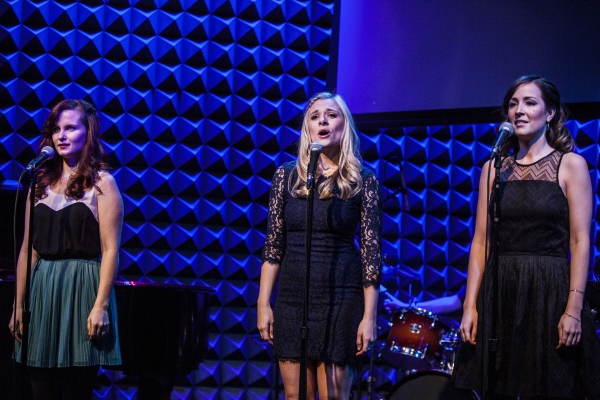 Autumn Hurlbert, Hannah Elless and Tess Soltau

Amy Persons

Shubert Alley

David R. Gordon

David R. Gordon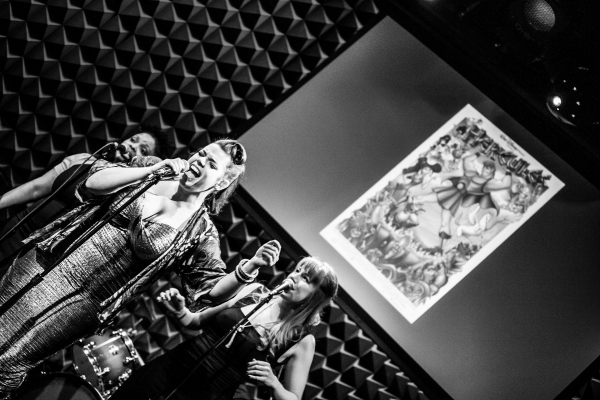 Alysha Umphress, Cassandra Sandberg and Rheaume Crenshaw

Alysha Umphress, Cassandra Sandberg and Rheaume Crenshaw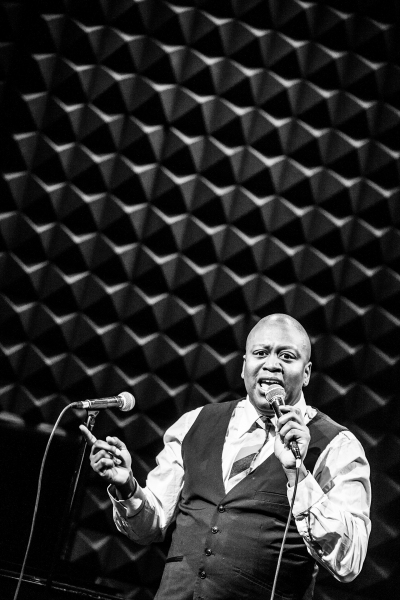 Tituss Burgess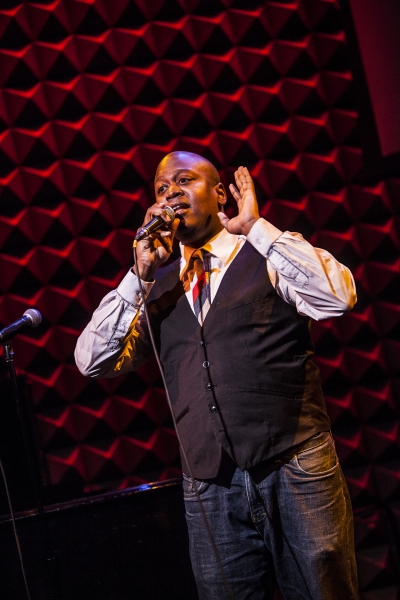 Tituss Burgess

Courtney Reed

Courtney Reed

Michael Potts

Steve Rosen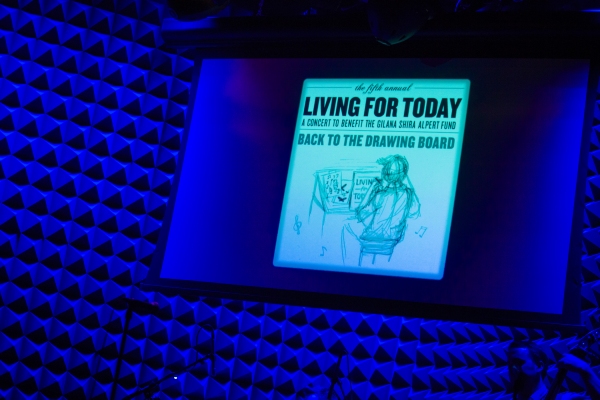 Related Articles
Kevin is a New York based photographer specializing in Headshots, Production Stills, Live Performance, Concerts and Events. His studio is located in Hell's Kitchen, right (read more...)