Click Here for More Articles on IT'S ONLY A PLAY
Photo Coverage: Inside IT'S ONLY A PLAY's Opening Night After Party
The star-studded Broadway production of the backstage comedy It's Only A Play, by 4-time Tony Award winner Terrence McNally, opened last night and BroadwayWorld.com was there to capture the festivities of the evening. Check out photos from inside the after party below!
Academy Award winner F. Murray Abraham, Tony Award winner Matthew Broderick, Emmy and Tony Award winner Stockard Channing, international film sensation Rupert Grint, Tony Award winnerNathan Lane, Emmy Award winner Megan Mullally, and newcomer Micah Stock star in It's Only a Play. 3-time Tony Award winner Jack O'Brien directs.
In It's Only A Play, it's opening night of Peter Austin's (Matthew Broderick) new play as he anxiously awaits to see if his show is a hit. With his career on the line, he shares his big First Night with his best friend, a television star (Nathan Lane), his fledgling producer (Megan Mullally), his erratic leading lady (Stockard Channing), his wunderkind director (Rupert Grint), an infamous drama critic (F. Murray Abraham), and a fresh-off-the-bus coat check attendant (Micah Stock) on his first night in Manhattan. It's alternately raucous, ridiculous and tender - and proves that sometimes the biggest laughs happen offstage.
Photo Credit: Walter McBride


Sarah Jessica Parker and Matthew Broderick

Sarah Jessica Parker and Matthew Broderick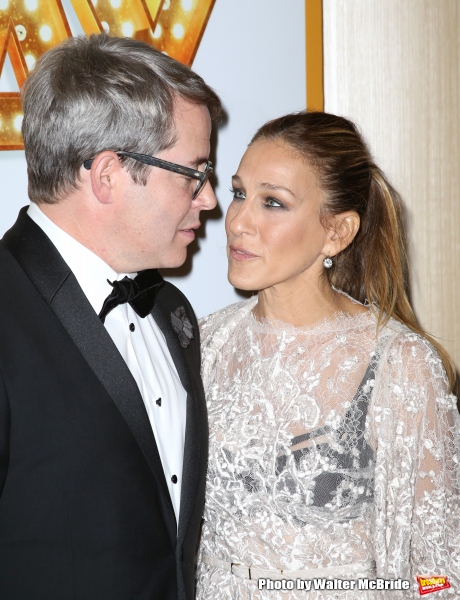 Sarah Jessica Parker and Matthew Broderick

Matthew Broderick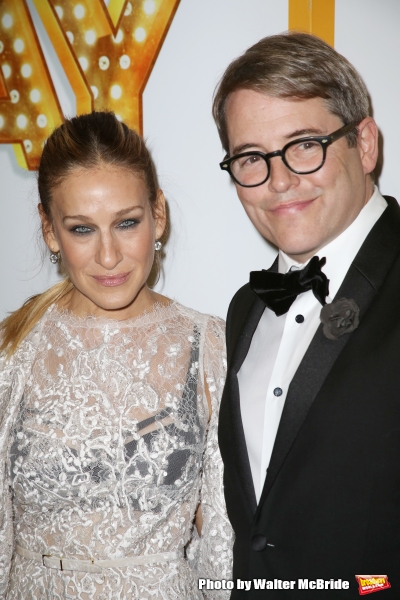 Sarah Jessica Parker and Matthew Broderick

Sarah Jessica Parker and Matthew Broderick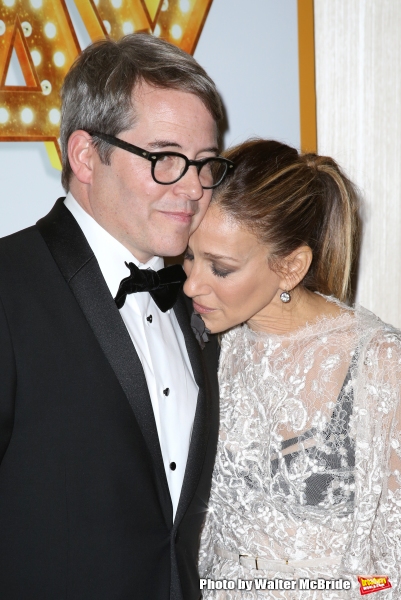 Sarah Jessica Parker and Matthew Broderick

Matthew Broderick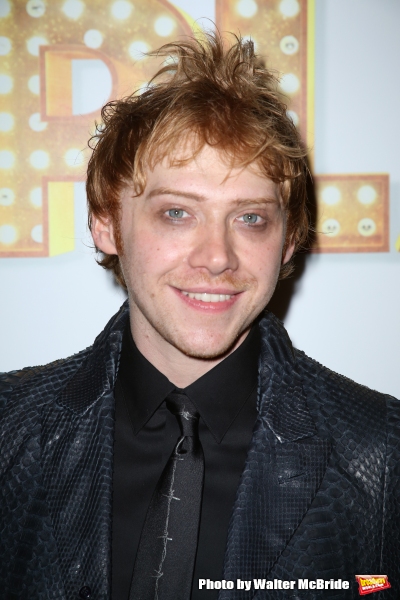 Rupert Grint

Rupert Grint

Rupert Grint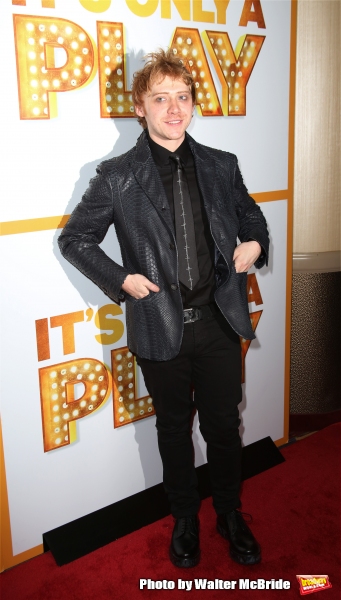 Rupert Grint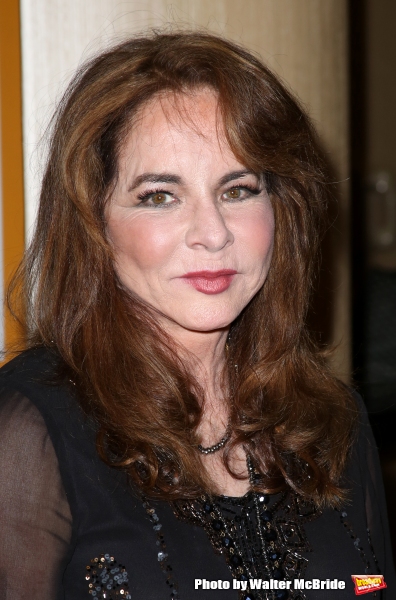 Stockard Channing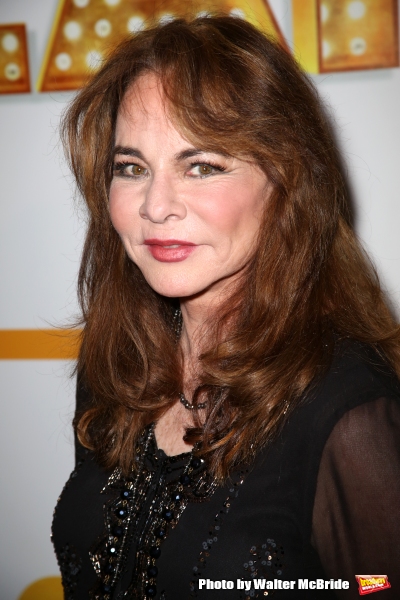 Stockard Channing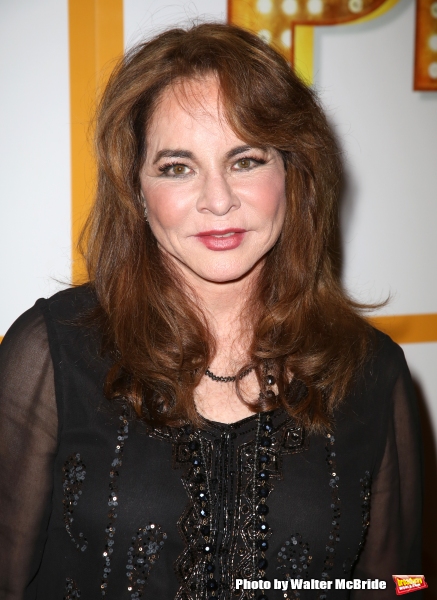 Stockard Channing

Stockard Channing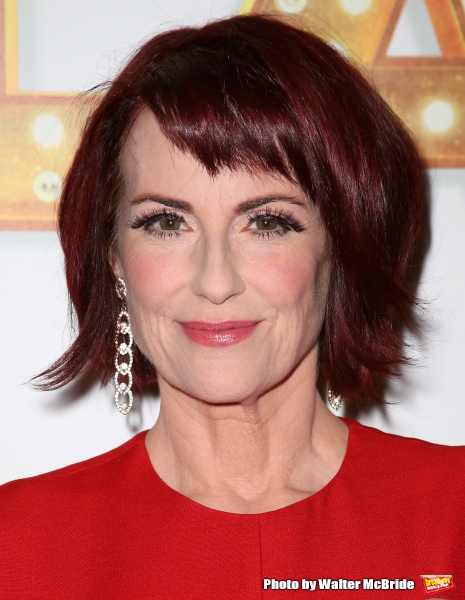 Megan Mullally

Megan Mullally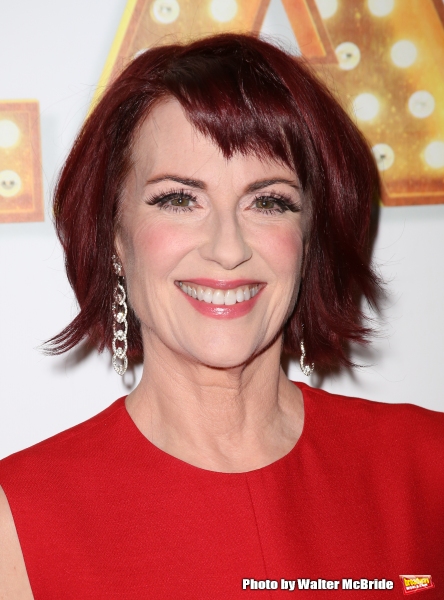 Megan Mullally

Megan Mullally

Megan Mullally

Nick Offerman and Megan Mullally

Nick Offerman and Megan Mullally

Megan Mullally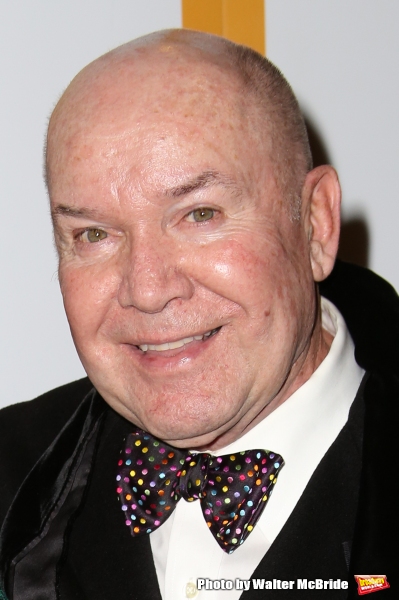 Jack O'Brien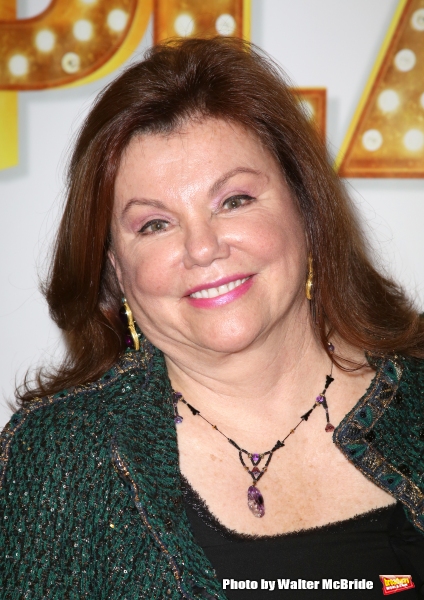 Marsha Mason

Marsha Mason

Terrence McNally and husband Thomas Kirdahy

Terrence McNally and husband Thomas Kirdahy

Nathan Lane

Nathan Lane

Micah Stock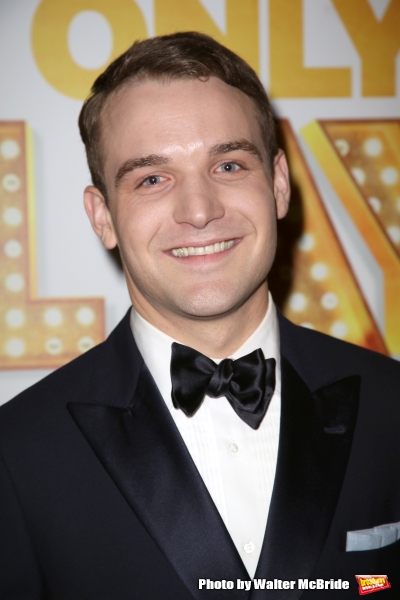 Micah Stock

Micah Stock and F. Murray Abraham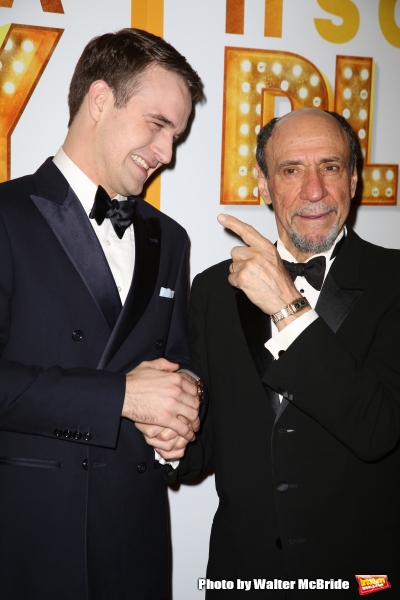 Micah Stock and F. Murray Abraham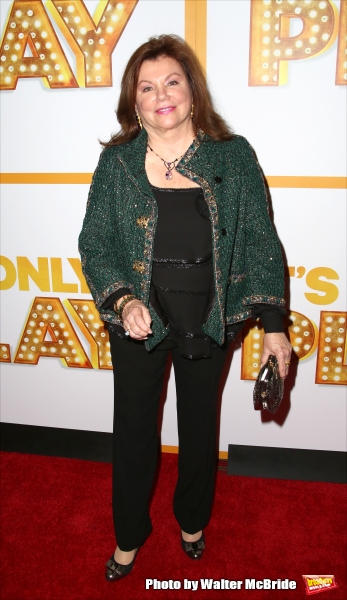 Marsha Mason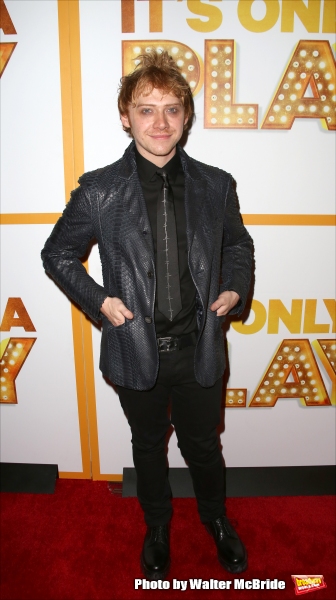 Rupert Grint

Stockard Channing

Megan Mullally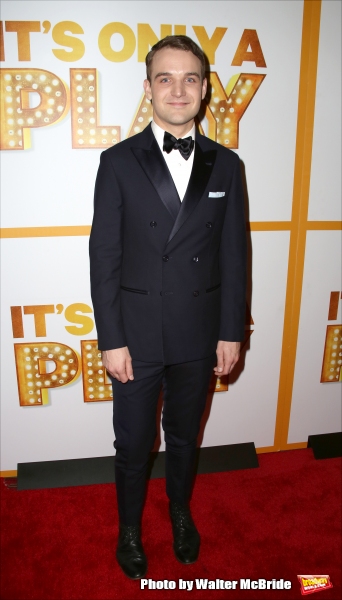 Micah Stock

Sarah Jessica Parker and Matthew Broderick
Related Articles