Photo Coverage: HEATHERS in Rehearsal!
As BroadwayWorld has previously reported, tonight, September 13 at 7:00 & 9:30 PM, HEATHERS: THE MUSICAL is making its New York City debut with a concert at Joe's Pub at The Public Theater. The concert, which will feature songs from the upcoming musical with a full band, will also play an additional performance tomorrow, September 14 at 11:30pm. Some of Broadway's greats will lend their voices for this special evening. Tickets are $20. BroadwayWorld was on hand for the rehearsal this weekend and brings you photo coverage below.
The full cast includes: Annaleigh Ashford (Legally Blonde; Wicked), Jeremy Jordan (West Side Story; Rock Of Ages), Jenna Leigh Green (Wicked; TV's "Sabrina The Teen Witch"), Corri English (lead singer for the band Brokedown Cadillac; TV's "The Bedford Diaries"), Christine Lakin (Reefer Madness; cohost of TV's "The Kilborn File"; upcoming movie You Again), James Snyder (Cry-Baby; Encores' Fanny), PJ Griffith (Mamma Mia tour; Parade revival at Mark Taper), Julie Garnye (Les Miserables @ the Hollywood Bowl; Hair concert for Actors' Fund), Eric Leviton (Chicago, Full Monty and Seussical tours), Kevin Pariseau (Legally Blonde; I Love You, You're Perfect, Now Change), Jill Abramovitz (9 To 5; Fame Becomes Me), Tom Compton (Harvard's Hasty Pudding Theatricals), Alex Ellis (Legally Blonde and Thoroughly Modern Millie tours) and Kelly Karbacz (Rent; Get Smart film).
HEATHERS: THE MUSICAL is based on the original teen dark comedy motion picture by Dan Waters, which launched the careers of Winona Ryder and Christian Slater. The classic high school thriller features love, murder, power politics and even a little hope in the depths of an inferno even Dante couldn't imagine: eleventh grade.
The show is being presented by some of Hollywood and the Great White Way's most talented names: Producer - Andy Cohen (Untraceable), Music Director - Mary Mitchell Campbell (The Addams Family, Company, Road Show), Director/Producer - Andy Fickman (Reefer Madness (stage/film), Jewtopia, She's The Man, The Game Plan, Race To Witch Mountain, and the upcoming You Again), Producer - J. Todd Harris (Bottle Shock, The Kids Are All Right, Piranha 3D), Book/Music/Lyrics/Producer - Kevin Murphy (Reefer Madness (stage/film), Desperate Housewives, Caprica, Hellcats), Book/Music/Lyrics/Producer - Laurence O'Keefe (Bat Boy, Legally Blonde, Sarah Plain & Tall, The Daily Show) and Producer - Amy Powers (Sharpay's Fabulous Adventure, Mattel's Barbie Musicals, Dr. Zhivago The Musical) in association with Sh-K-Boom Records, La Jolla Playhouse, Lakeshore Entertainment and Denise Di Novi.
For more information, visit joespub.com.
Photo Credit: Monica Simoes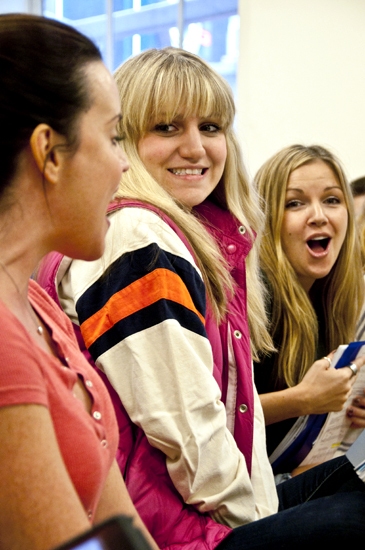 Jenna Leigh Green, Annaleigh Ashford and Corri English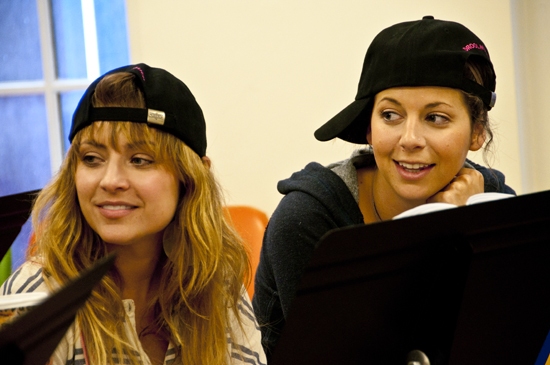 Christine Laken and Alex Ellis

Julie Garnye, Tom Compton, Jenna Leigh Green and Annaleigh Ashford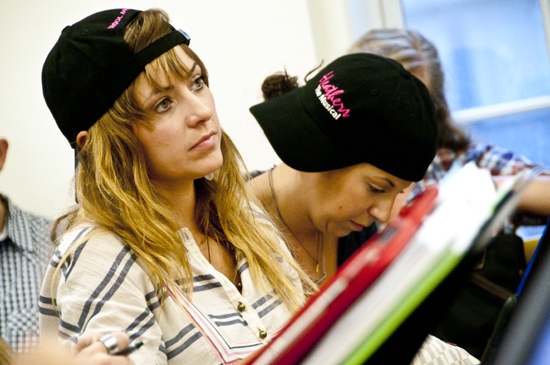 Christine Laken and Alex Ellis

Andy Fickman (Director) and Larry O'Keefe

HEATHERS Script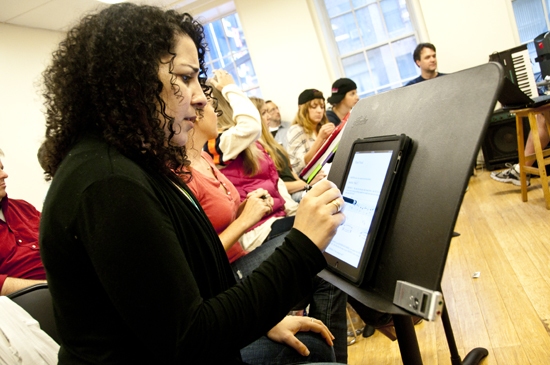 Julie Garnye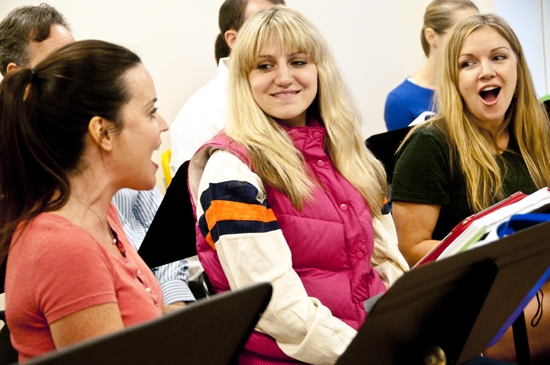 Jenna Leigh Green, Annaleigh Ashford and Corri English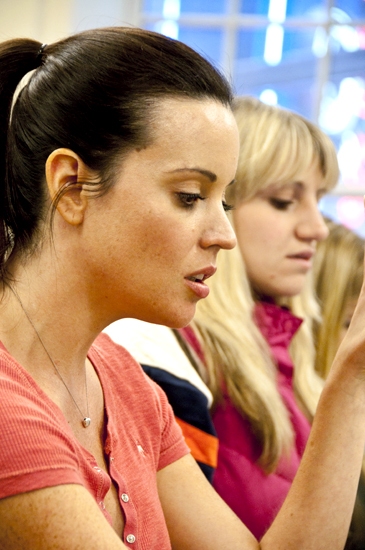 Jenna Leigh Green and Annaleigh Ashford

Kelly Karbacz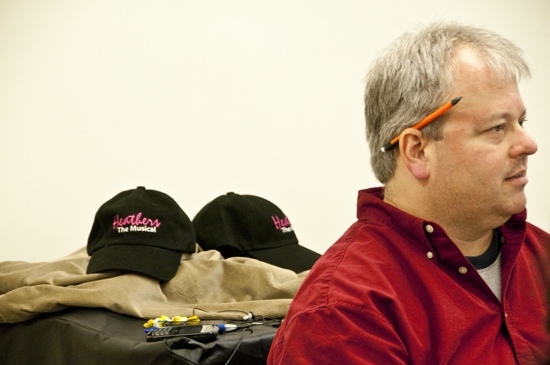 Eric Leviton

PJ Griffith, James Snyder, Eric Leviton and Kevin Pariseau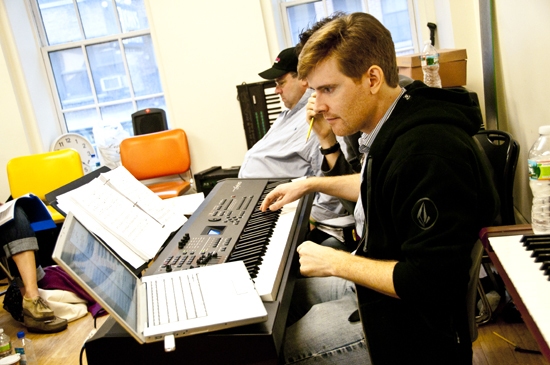 Larry O'Keefe

Cast of HEATHERS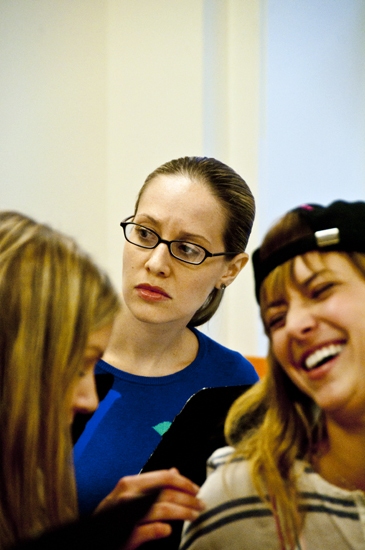 Corri English, Kelly Karbacz and Christine Lakin

Kevin Pariseau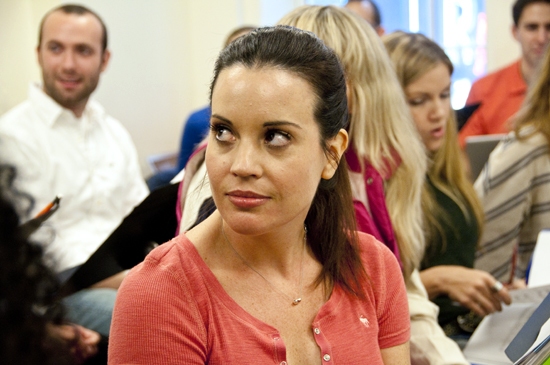 Jenna Leigh Green

Kevin Pariseau and Tom Compton

Julie Garnye, Jenna Leigh Green, Annaleigh Ashford, Corri English, Christine Lakin and Alex Ellis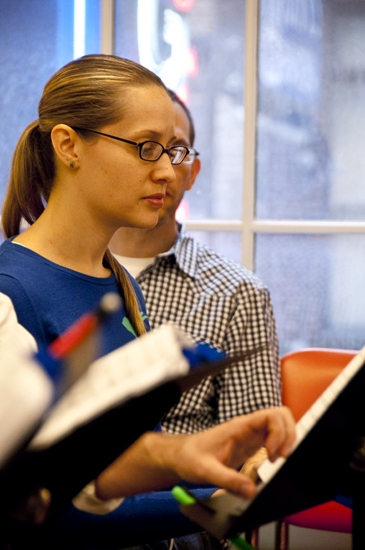 Kelly Karbacz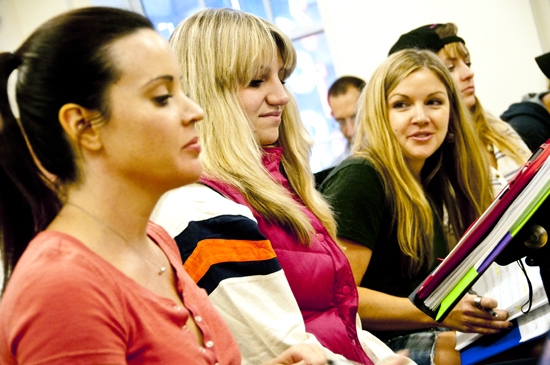 Jenna Leigh Green, Annaleigh Ashford, Corri English and Christine Lakin

Jenna Leigh Green, Annaleigh Ashford and Corri English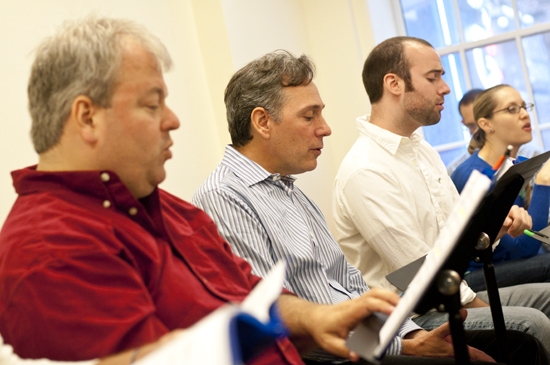 Eric Leviton, Kevin Pariseau, Tom Compton and Kelly Karbacz

Kelly Karbacz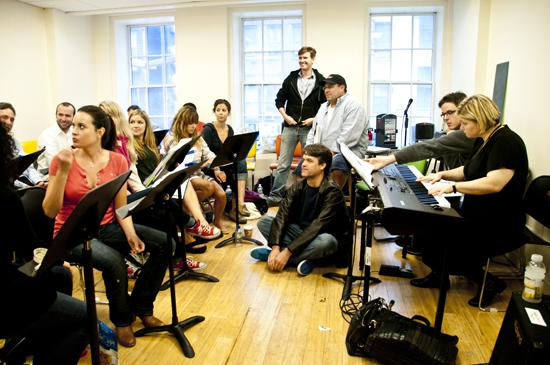 HEATHERS Cast

Jenna Leigh Green and Annaleigh Ashford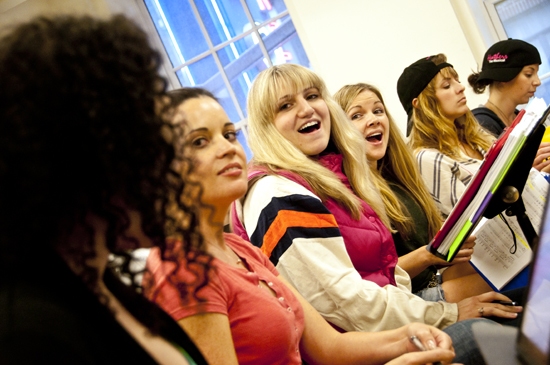 Julie Garnye ,Jenna Leigh Green, Annaleigh Ashford, Corri English, Christine Lakin and Alex Ellis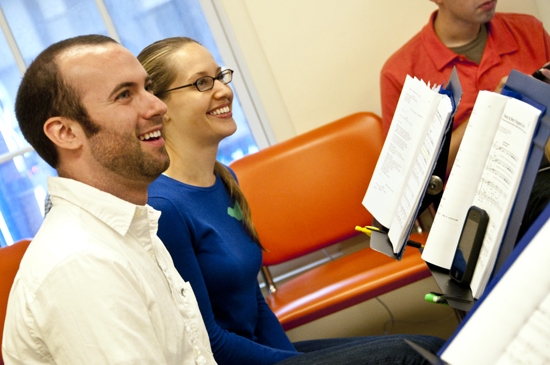 Tom Compton and Kelly Karbacz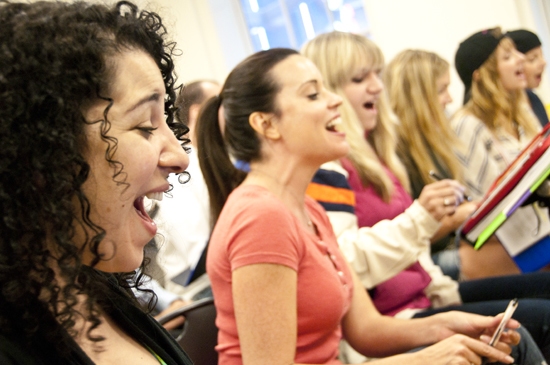 Julie Garnye ,Jenna Leigh Green, Annaleigh Ashford, Corri English, Christine Lakin and Alex Ellis

PJ Griffith

Jenna Leigh Green and Annaleigh Ashford

Julie Garnye ,Jenna Leigh Green, Annaleigh Ashford, Corri English, Christine Lakin and Alex Ellis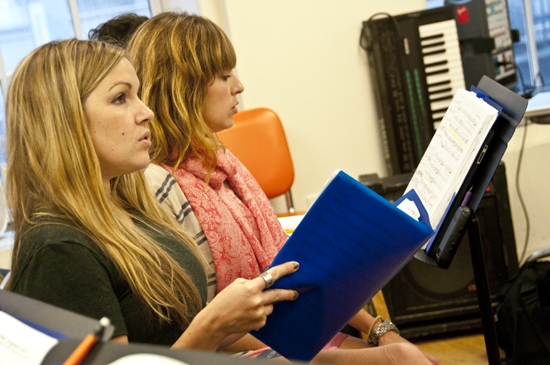 Corri English and Christine Lakin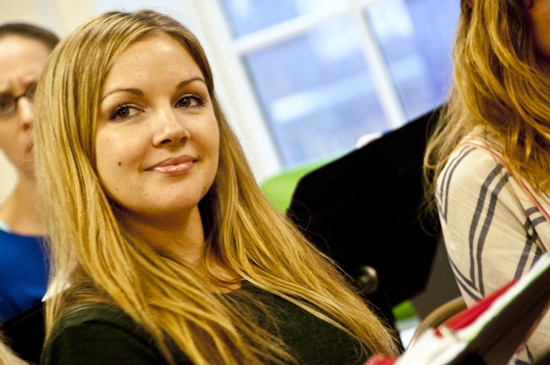 Corri English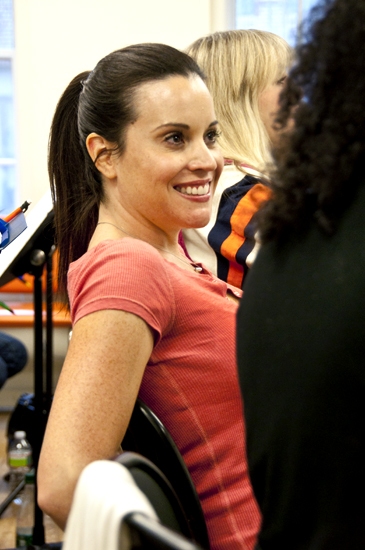 Jenna Leigh Green

Annaleigh Ashford, Corri English, Christine Laken and Alex Ellis

Cast of HEATHERS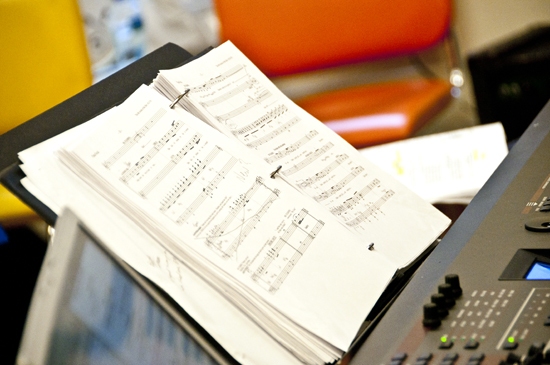 Related Articles
At a young age Monica Simoes became a fan of the stage forever. She always dreamt of being a part of theatrical magic. However, those (read more...)