Click Here for More Articles on 2020 AWARDS SEASON
Photo Coverage: Go Inside the New York Drama Critics Circle Awards!
Just yesterday, the New York Drama Critics' Circle gathered to honor their 2017 award winners at Feinstein's/54 Below- Best Play: Oslo and Best Musical: The Band's Visit. The award for best play carries a cash prize of $2,500. The prize is made possible by a grant from the Lucille Lortel Foundation.
Special citations were voted to Taylor Mac for A 24-Decade History of Popular Music; Ruben Santiago-Hudson and the cast of Jitney; and Paula Vogel for career achievement as a playwright and mentor.
The New York Drama Critics' Circle comprises 22 drama critics from daily newspapers, magazines, wire services and websites based in the New York metropolitan area. The New York Drama Critics' Circle Award, which has been awarded every year since 1936 to the best new play of the season (with optional awards for foreign or American plays, musicals and performers), is the nation's second-oldest theater award, after the Pulitzer Prize for drama.
Adam Feldman, theater critic for Time Out New York, has served as president of the NYDCC since 2005. Elisabeth Vincentelli serves as vice president; Joe Dziemianowicz is treasurer. In addition to Feldman, Vincentelli, and Dziemianowicz, the members of the New York Drama Critics' Circle are: Hilton Als, Melissa Rose Bernardo, David Cote, Michael Feingold, Robert Feldberg, Elysa Gardner, Jeremy Gerard, Jesse Green, Christopher Kelly, David Rooney, Frank Scheck, David Sheward, John Simon, Marilyn Stasio, Zachary Stewart, Terry Teachout, Matt Windman, Linda Winer and Richard Zoglin. Emeritus members include David Finkle, Brian Scott Lipton, Jesse Oxfeld, Michael Sommers and Steven Suskin.
For more information on the New York Drama Critics' Circle, please visit www.dramacritics.org.
Photo Credit: Walter McBride

Taylor Mac
Taylor Mac and
Paula Vogel
Michael Aronov
Jefferson Mays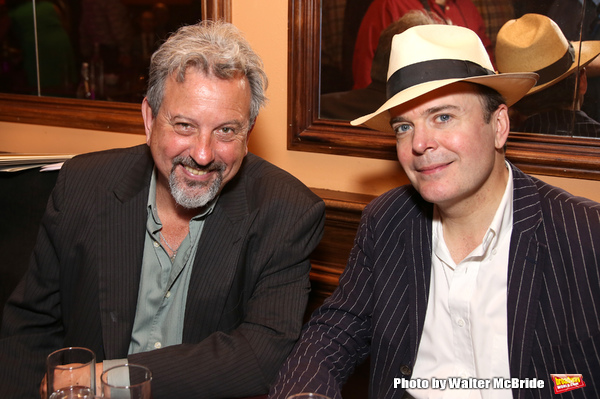 Jeff Still
and
Jefferson Mays
John Douglas
Thompson,
Ray Anthony Thomas
,
Constanza Romero
Wilson,
Harvy Blanks
and
Carra Patterson
Lynne Meadow
,
Ruben Santiago-Hudson
,
Ray Anthony Thomas
,
John Douglas
Thompson,
Constanza Romero
Wilson,
Harvy Blanks
,
Carra Patterson
and
Barry Grove
Carra Patterson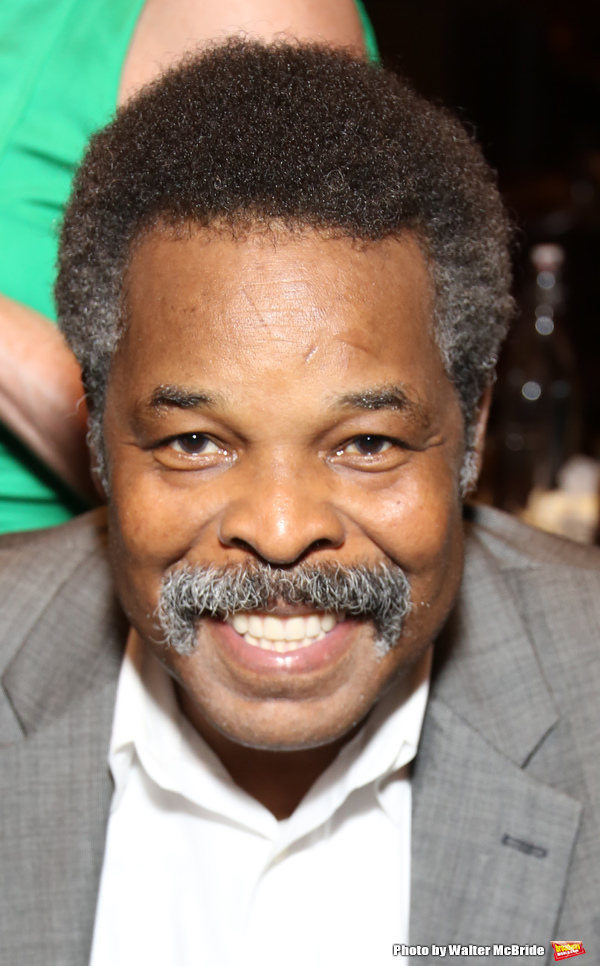 Harvy Blanks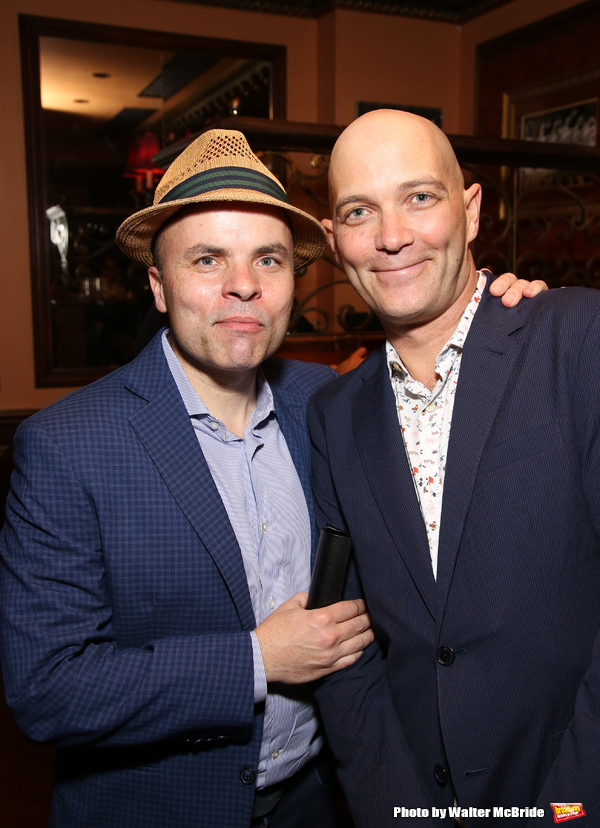 J.T. Rogers
and Taylor Mac
Jeff Still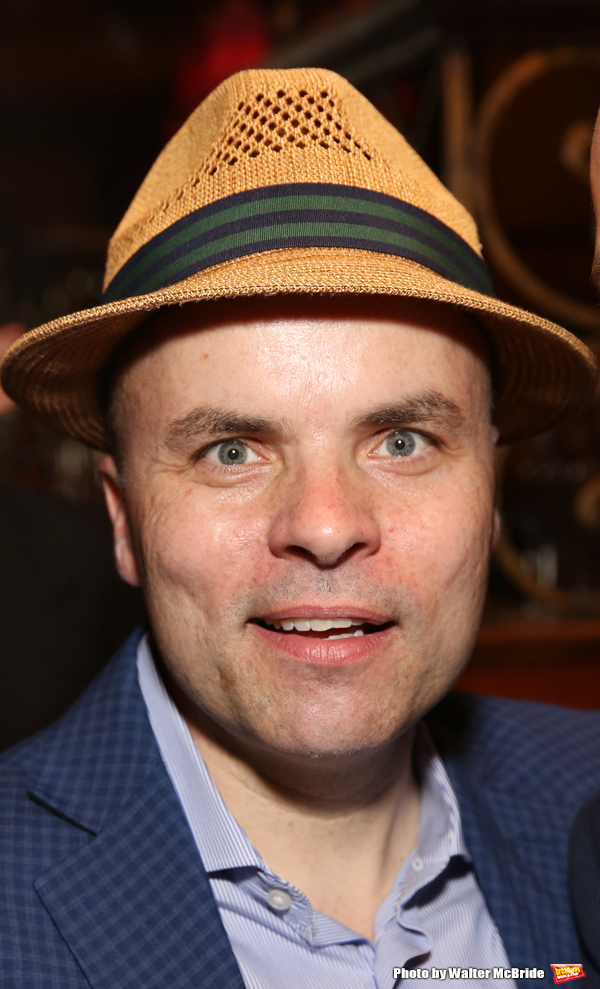 J.T. Rogers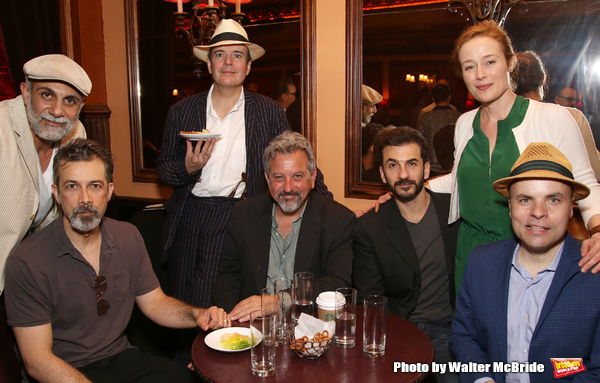 Anthony Azizi
,
Dariush Kashani
,
Jefferson Mays
,
Jeff Still
,
Michael Aronov
, and
Jennifer Ehle
and
J.T. Rogers
Jefferson Mays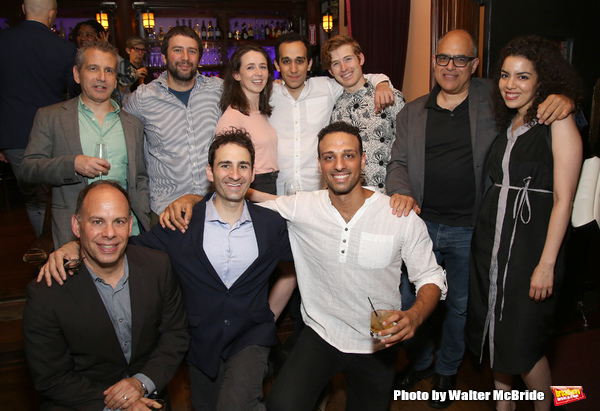 David Cromer
,
Itamar Moses
and
David Yazbek
with The Band's Visit team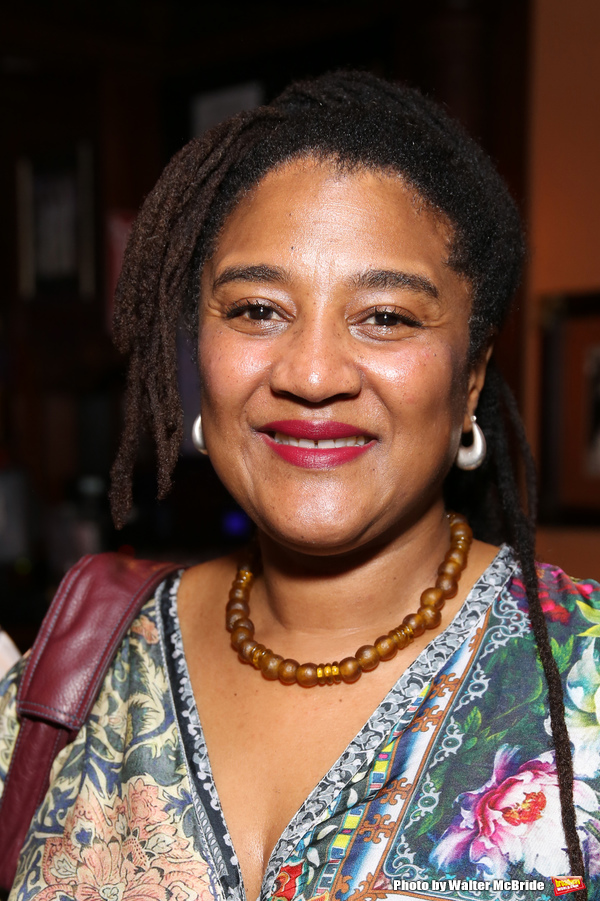 Lynn Nottage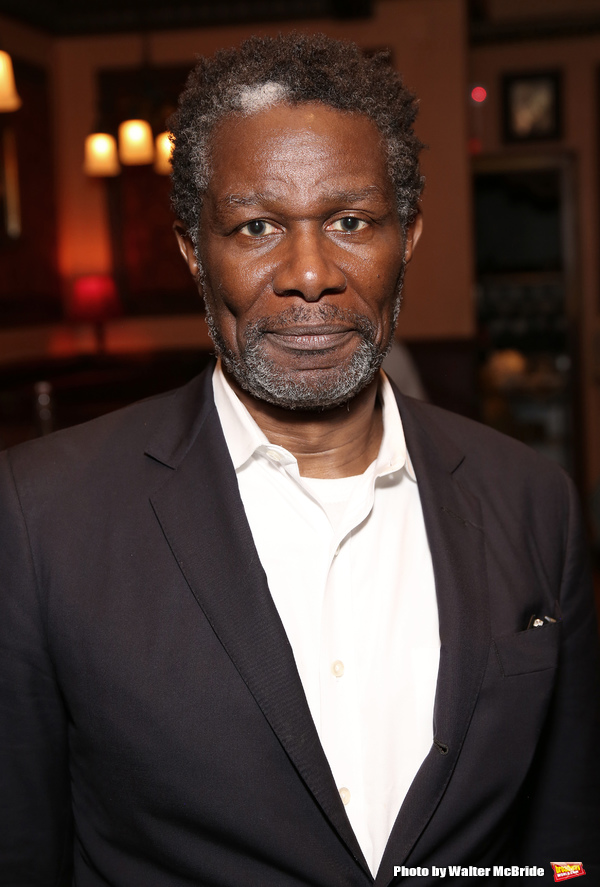 John Douglas
Thompson
Ruben Santiago-Hudson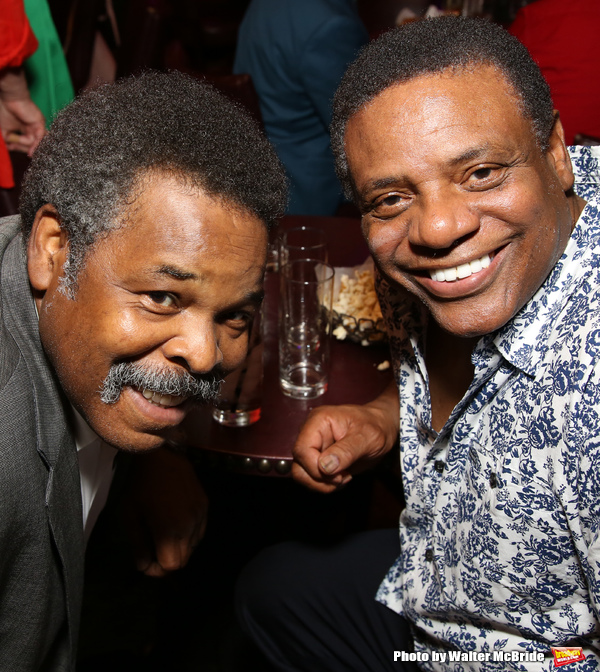 Ray Anthony Thomas
and
Harvy Blanks
Jitney stars
John Douglas
Thompson,
Carra Patterson
,
Ray Anthony Thomas
,
Anthony Chisholm
, and
Harvy Blanks
Paula Vogel
and
Rebecca Taichman
Harvy Blanks
Anthony Chisholm
Constanza Romero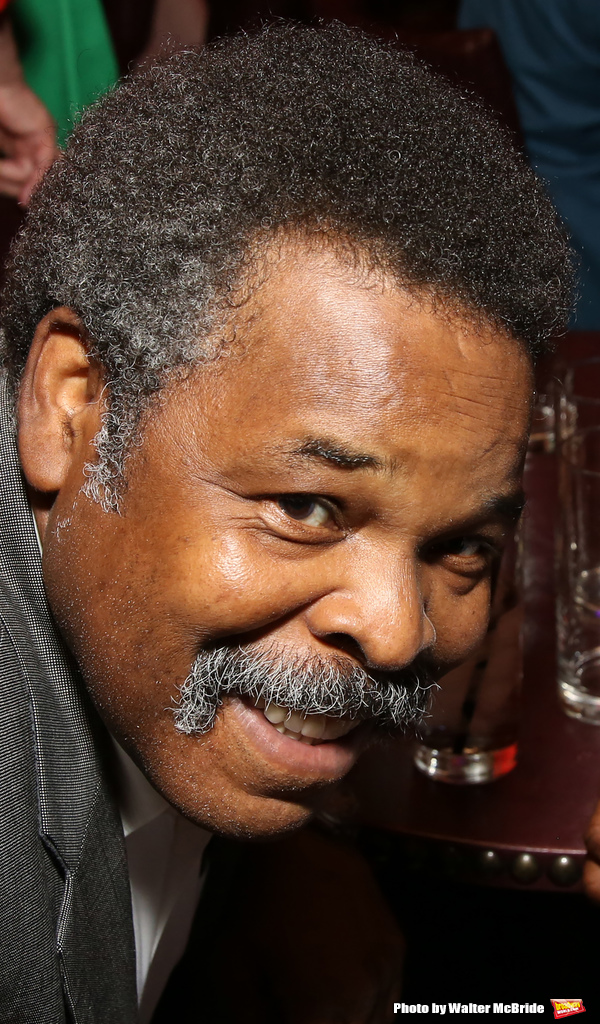 Ray Anthony Thomas
Paula Vogel
,
Rebecca Taichman
and
Lynn Nottage
Related Articles