Photo Coverage: Go Behind the Scenes at the New Dramatists 64th Annual Spring Luncheon - Tom Hanks, Patina Miller and More!
New Dramatists, Tony Honor recipient and the nation's premiere playwright development workshop, honored entertainment lawyer and New Dramatists Chairman of the Board Seth Gelblum with their 2013 Lifetime Achievement Award at its 64th Annual Spring Luncheon tribute, held today, May 21 at the New York Marriott Marquis.
Among those performing tributes were Tony Award nominee Keith Carradine (Hands on a Hardbody, The Will Rogers Follies) and Tony Award winner Tonya Pinkins (Caroline, or Change; Jelly's Last Jam). The event co-chairs are Roger Berlind, Roy Furman, and Barry and Fran Weissler. View photos below!
Each year, New Dramatists salutes an individual who has made an outstanding artistic contribution to the theatre community. Mr. Gelblum has practiced entertainment law in New York for more than 27 years. For the past 15 years, he has been head of the theatre practice at Loeb & Loeb LLP.
Photos by Walter McBride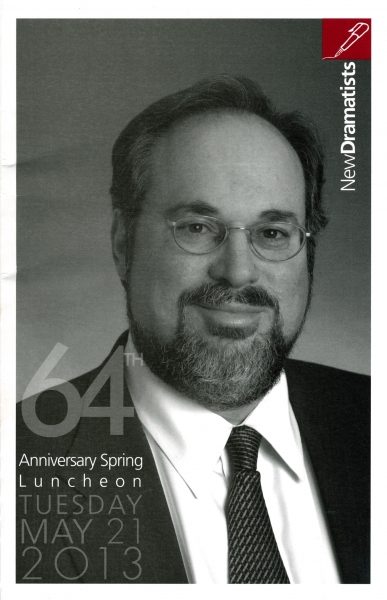 The New Dramatists 64th Annual Spring Luncheon honoring Seth Gelblum at the Marriott Marquis Hotel in New York City on May 21, 2013.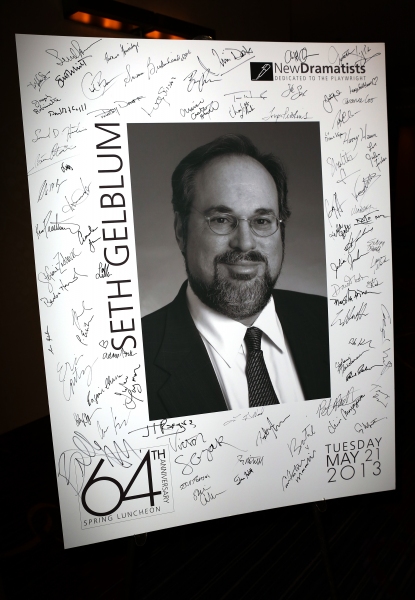 The New Dramatists 64th Annual Spring Luncheon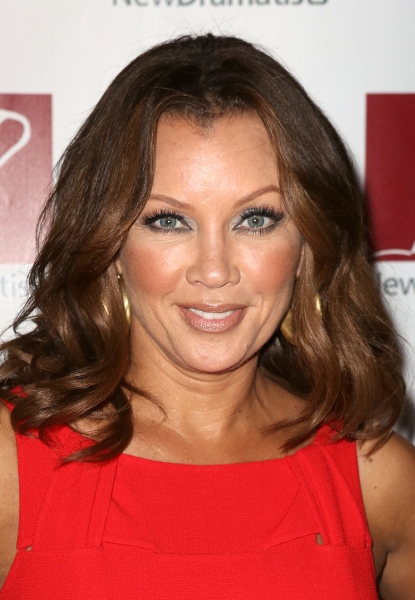 Vanessa Williams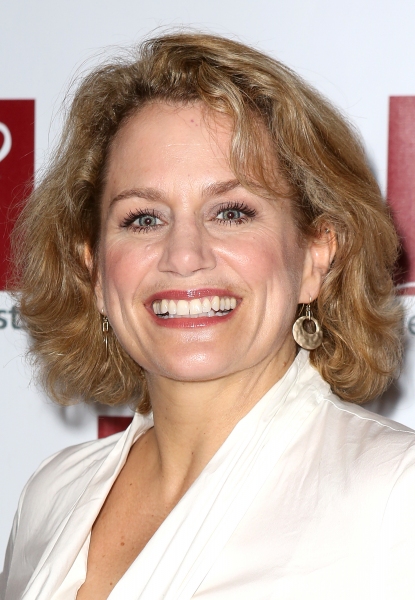 Cady Huffman

Julie Taymor

Bertie Carvel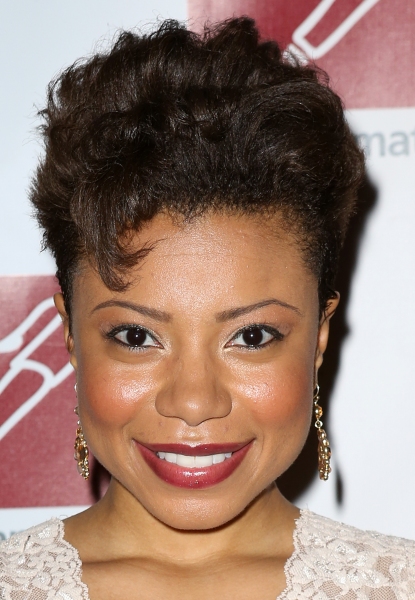 Shalita Grant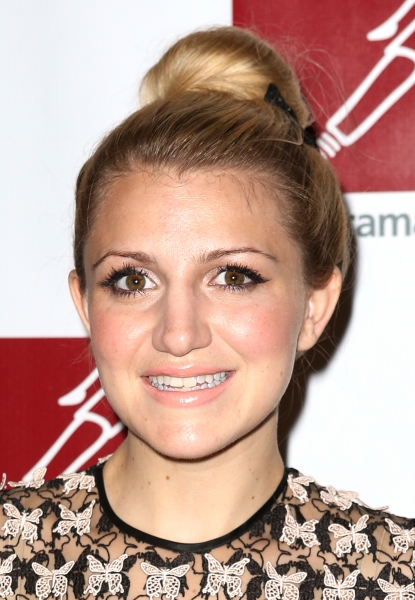 Annaleigh Ashford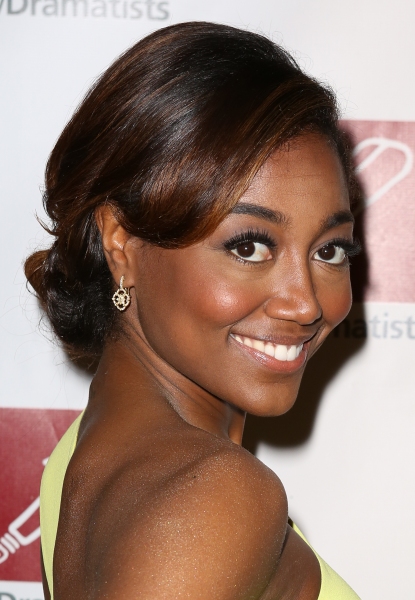 Patina Miller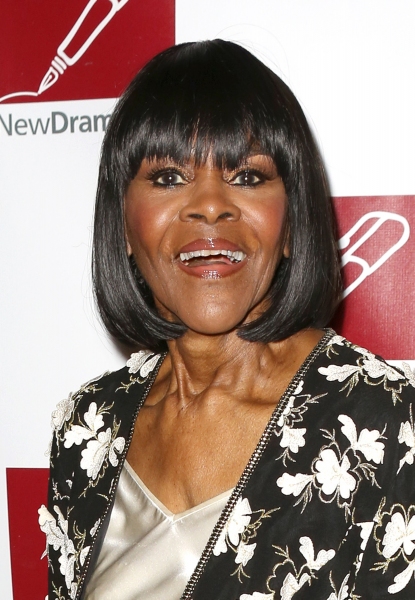 Cicely Tyson

Laura Benanti

Tonya Pinkins

Lilla Crawford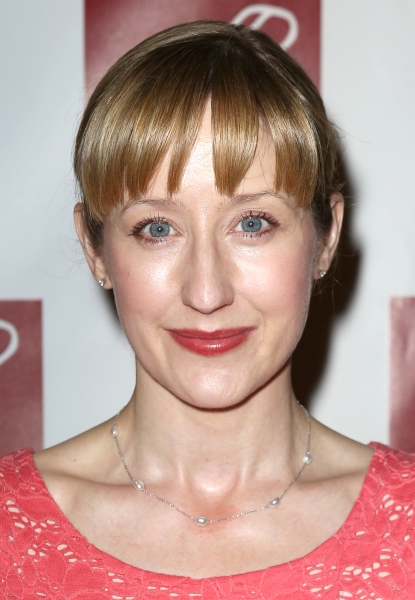 Lauren Ward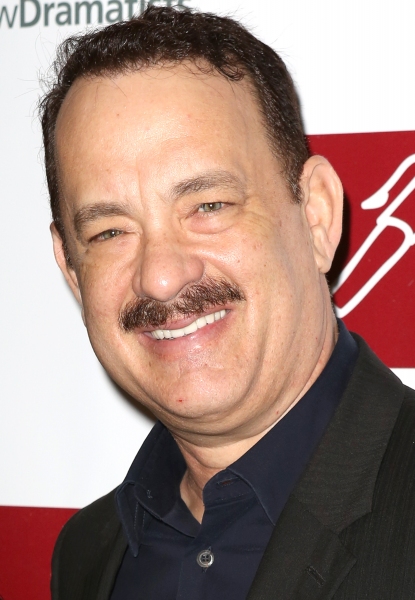 Tom Hanks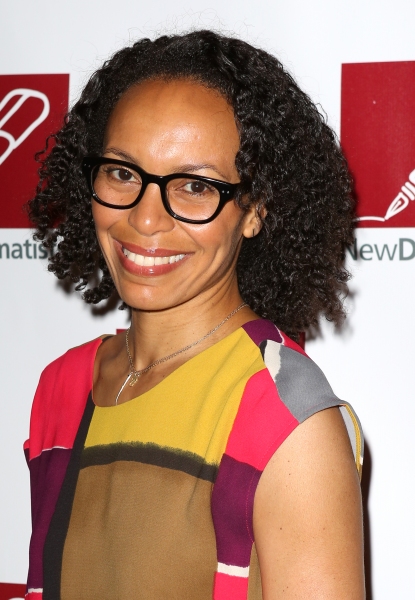 Eisa Davis

Constantine Maroulis

Rob McClure

Charles Randolph-Wright

Keith Carradine

Terrence Mann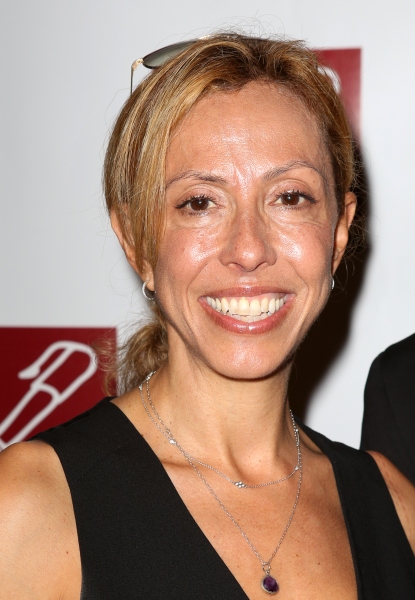 Amanda Green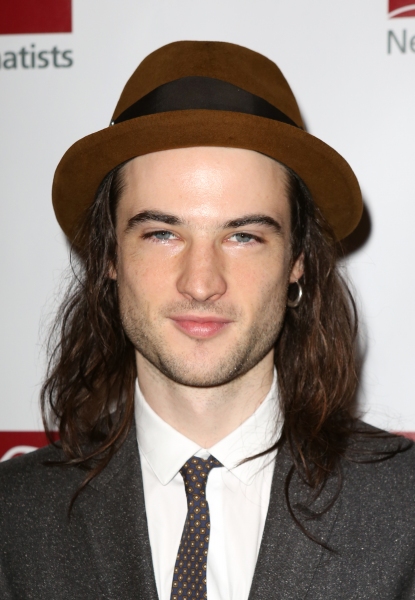 Tom Sturridge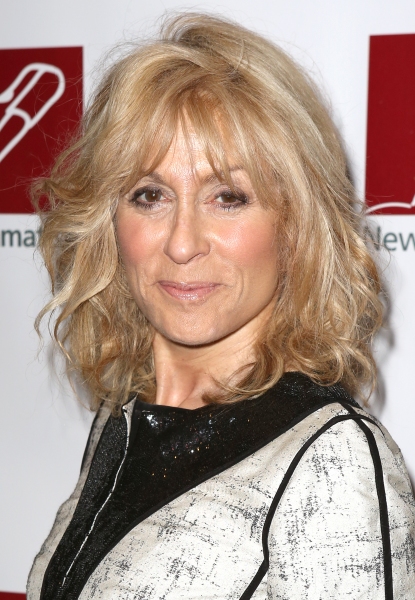 Judith Light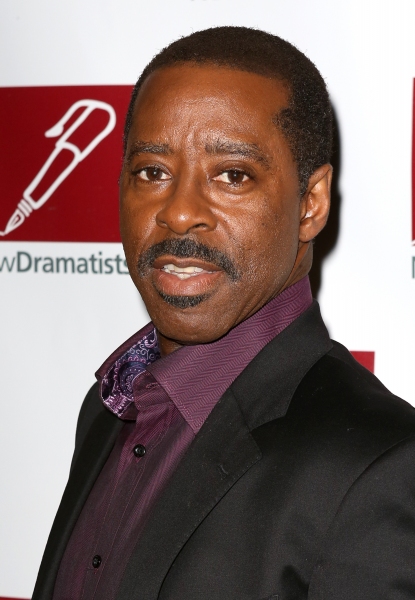 Courtney B. Vance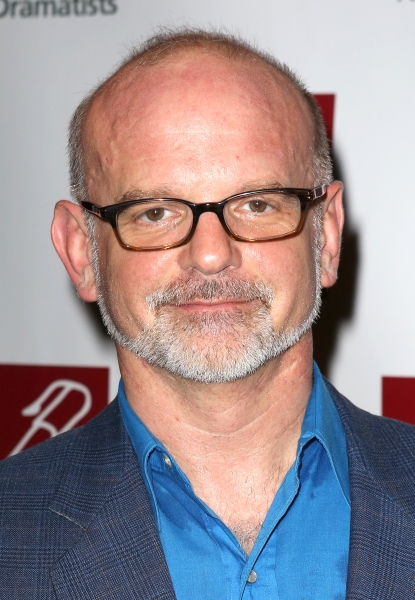 Michael Wilson

Charl Brown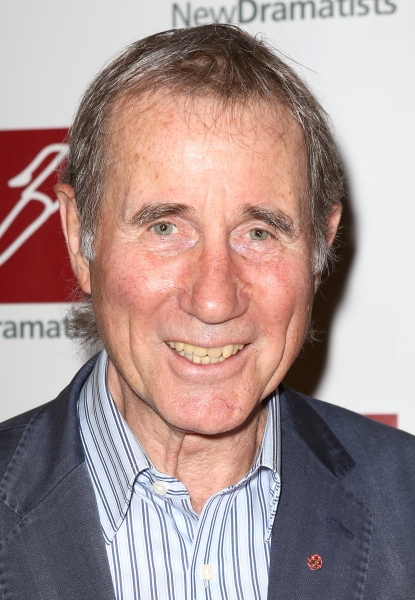 Jim Dale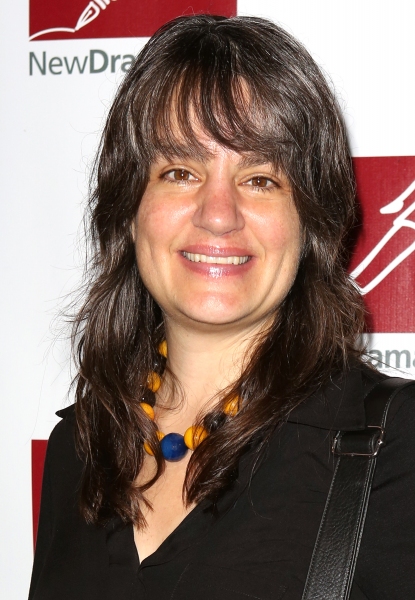 Pam MacKinnon

Tom Kitt

Patina Miller

Cicely Tyson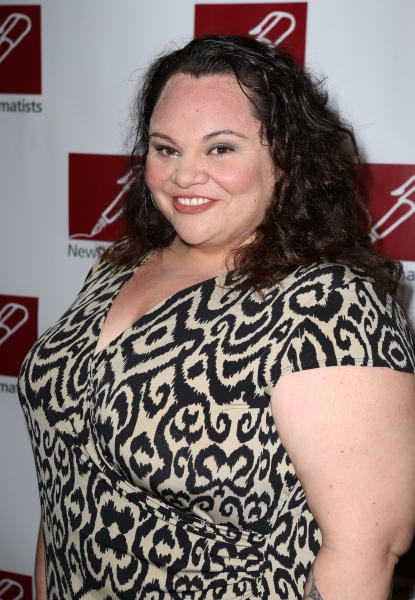 Keala Settle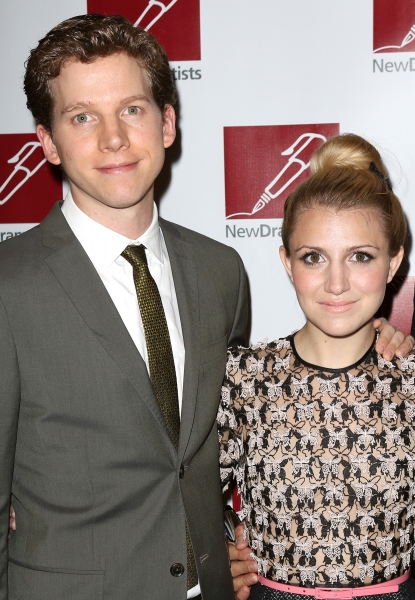 Stark Sands, Annaleigh Ashford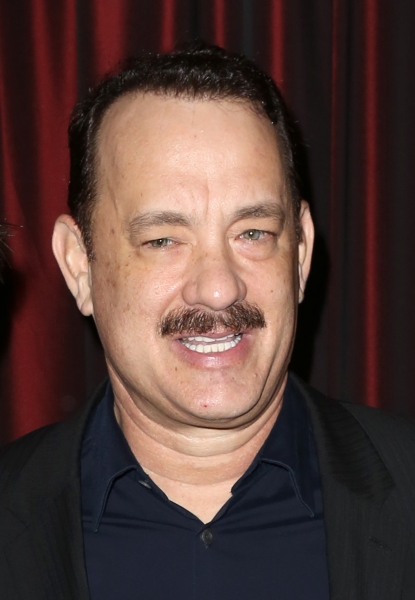 Tom Hanks

Joseph Robinette, Benj Pasek, Tom Hanks, Justin Paul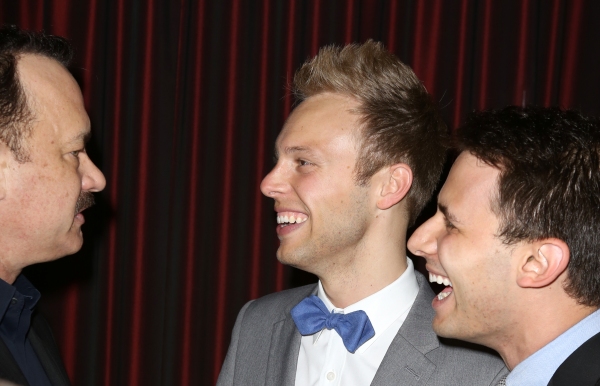 Tom Hanks, Justin Paul, Benj Pasek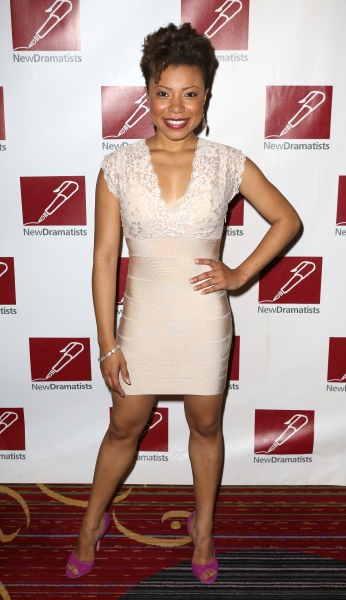 Shalita Grant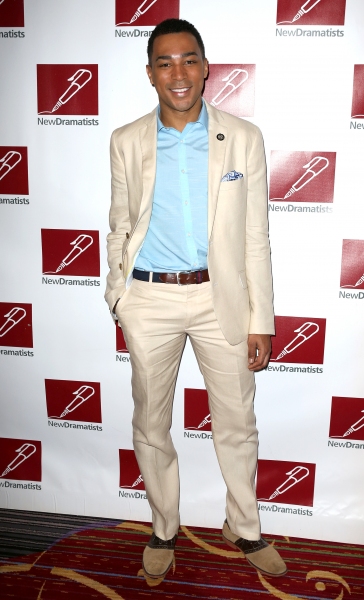 Charl Brown

Laura Benanti

Cady Huffman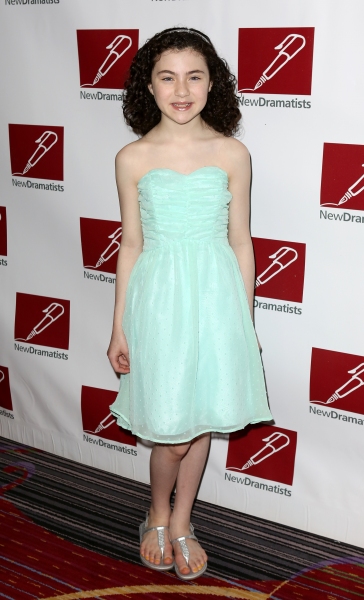 Lilla Crawford

Lauren Ward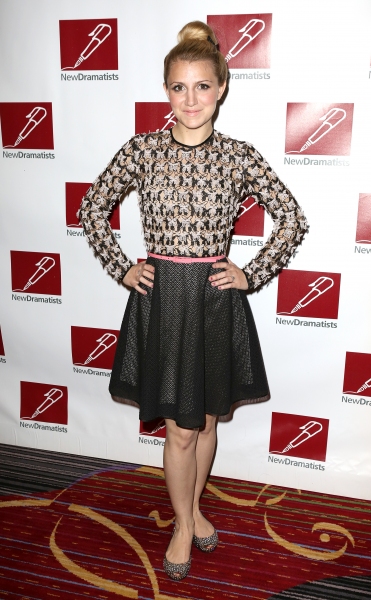 Annaleigh Ashford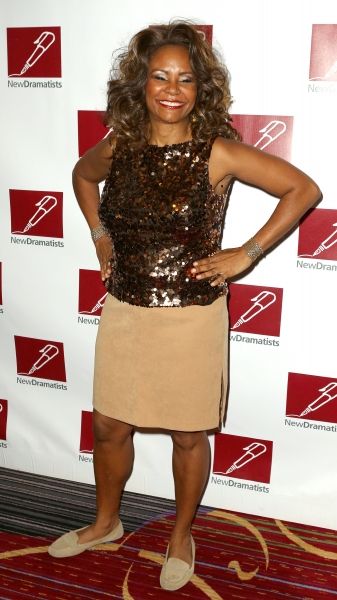 Tonya Pinkins

Keala Settle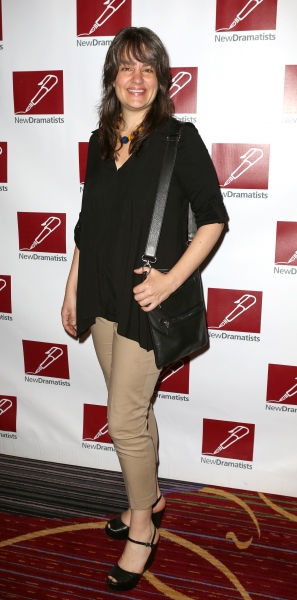 Pam MacKinnon

Vanessa Williams

Constantine Maroulis

Patina Miller

Judith Light

Charlotte d'Amboise

Julie Taymor

Billy Magnussen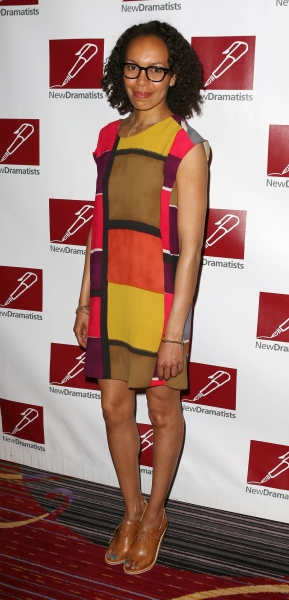 Eisa Davis

Cicely Tyson

Charl Brown

Billy Magnussen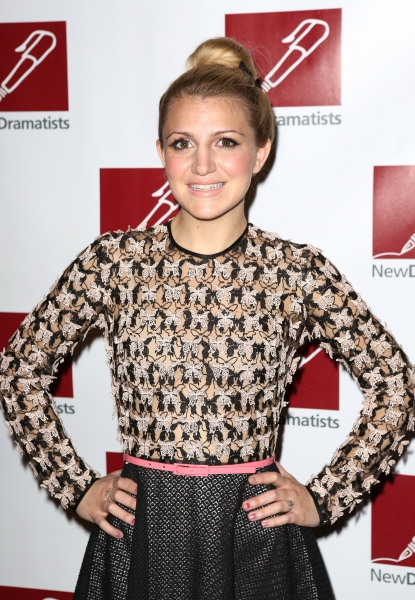 Annaleigh Ashford

Laura Benanti

Bertie Carvel

Julie Taymor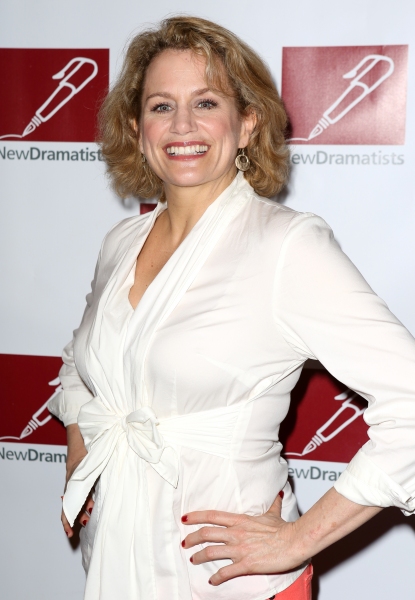 Cady Huffman

Charlotte d'Amboise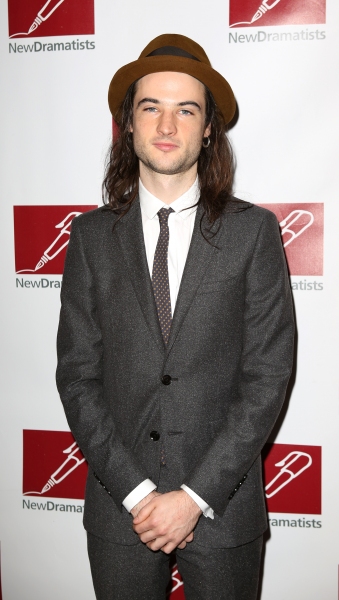 Tom Sturridge

Seth Gelblum with wife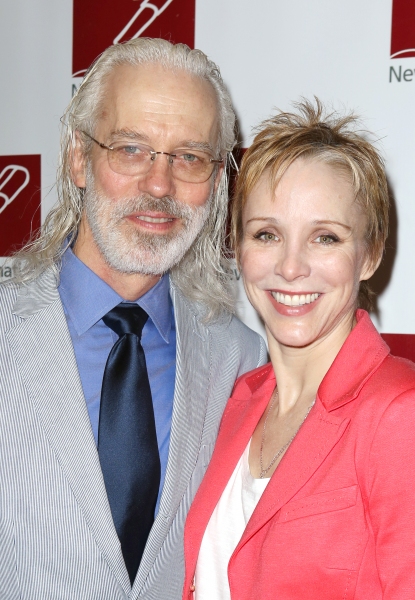 Terrence Mann, Charlotte d'Amboise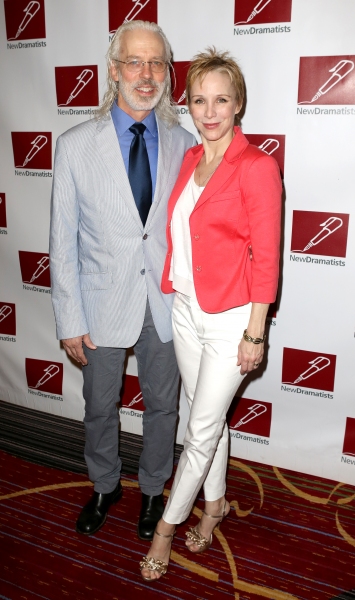 Terrence Mann, Charlotte d'Amboise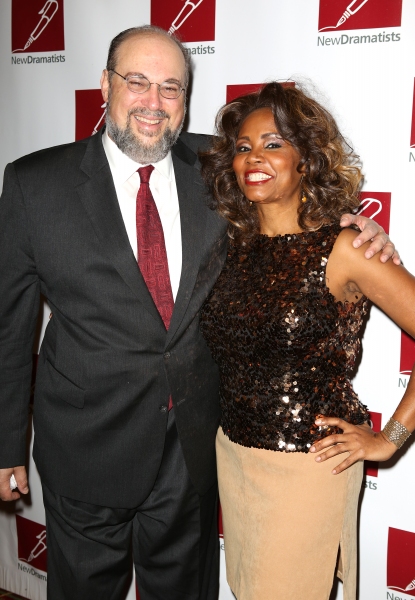 Seth Gelblum, Tonya Pinkins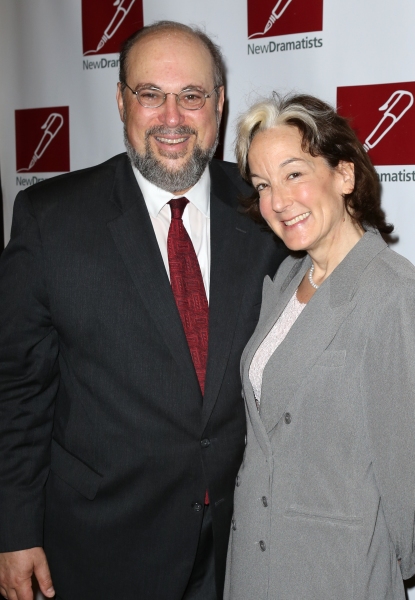 Seth Gelblum, Peggy Eisenhauer

Daryl Roth, Seth Gelblum

Seth Gelblum, Julie Taymor

Seth Gelblum, Bertie Carvel

Lilla Crawford, Seth Gelblum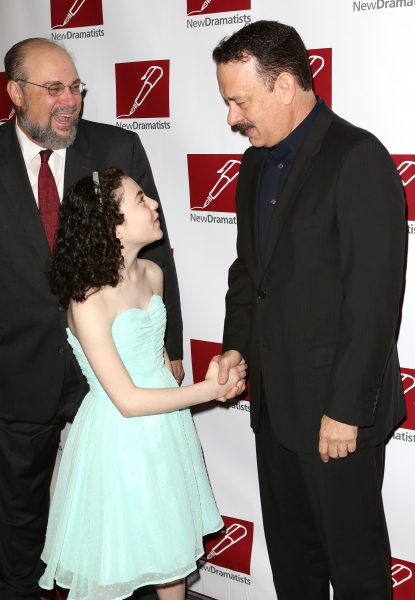 Seth Gelblum, Lilla Crawford, Tom Hanks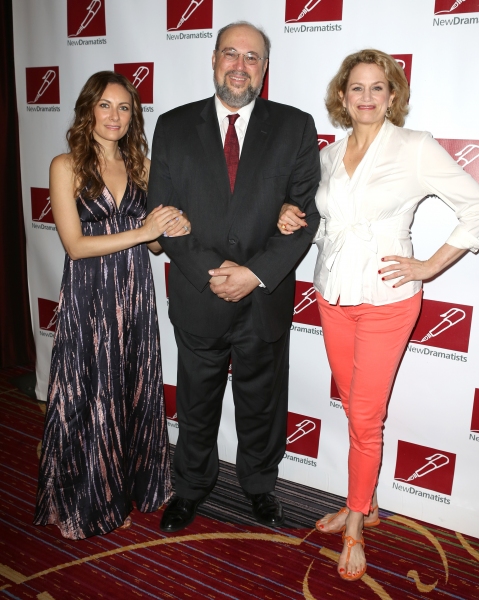 Laura Benanti, Seth Gelblum, Cady Huffman

Daryl Roth, George C. Wolfe, Seth Gelblum, Tonya Pinkins

Benj Pasek, Seth Gelblum, Joseph Robinette, Justin Paul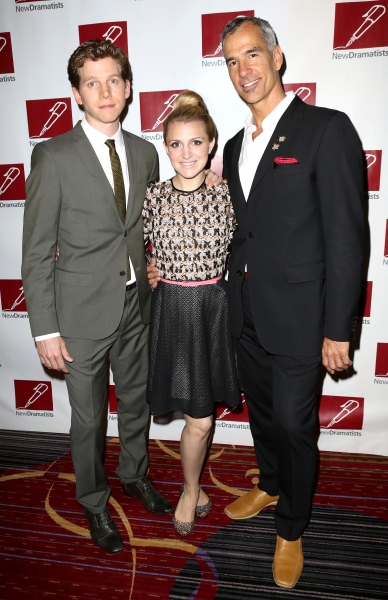 Stark Sands, Annaleigh Ashford, Jerry Mitchell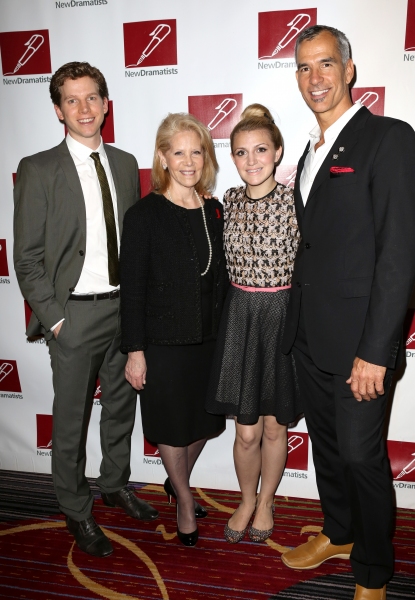 Stark Sands, Daryl Roth, Annaleigh Ashford, Jerry Mitchell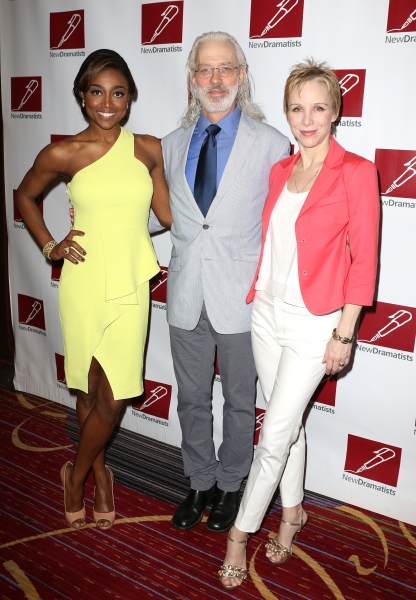 Patina Miller, Terrence Mann, Charlotte d'Amboise

David Rockwell, Jerry Mitchell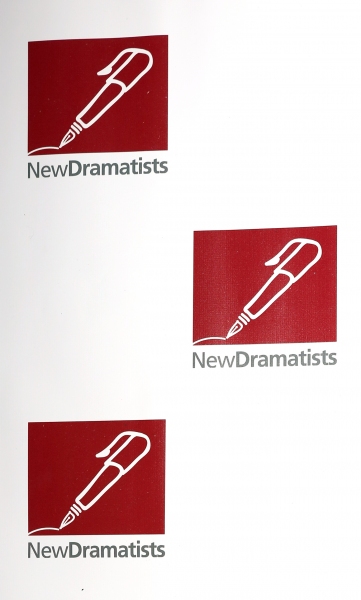 The New Dramatists

Related Articles