Photo Coverage: Fred Ebb Awards
The second annual Fred Ebb Award was presented to Steven Lutvak and Robert L. Freedman at an award presentation that took place on Tuesday, November 28, 2006 at The Penthouse Lounge at The American Airlines Theatre (227 West 42nd Street). 
Tony-winner Debra Monk presented Lutvak and Freedman with their award, and the reception featured an all-star performance of three numbers from their current project, Kind Hearts and Coronets.  Among the stars taking part were Melissa Errico, Jason Danieley, Nancy Anderson and Malcolm Gets.
The award is named in honor of the late award-winning lyricist Fred Ebb (Cabaret, Chicago, Zorba), who passed away in September 2004.
The Fred Ebb Award recognizes excellence in musical theatre songwriting, by a songwriter or songwriting team that has not yet achieved significant commercial success. The award is meant to encourage and support aspiring  songwriters to create new works for the musical theatre. The prize includes a $50,000 award.  The Fred Ebb Foundation is funded by royalties from Ebb's vast catalogue of work.
For more information, please visit www.fredebbfoundation.org.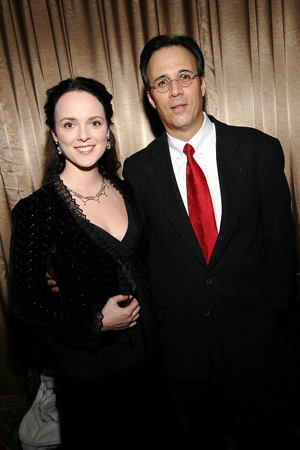 Melissa Errico and John Bucchino

Jill Paice and Debra Monk

Melissa Errico and Jason Danieley

Barry Keating and Rosalind Harris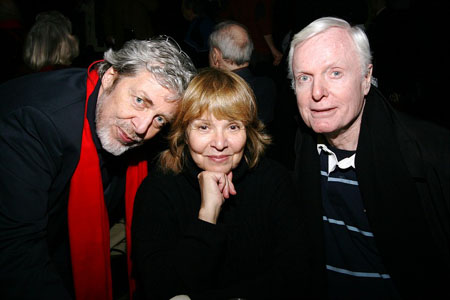 Tony Walton, Gen LeRoy Walton and John McMartin

Michael Berresse, Andy Zerman and Jeff Bowen

John Bolton, Jill Paice and Michael Rader

Steve Downey and KT Sullivan

John Bucchino, Debra Monk, Jill Paice, Michael Rader and John Bolton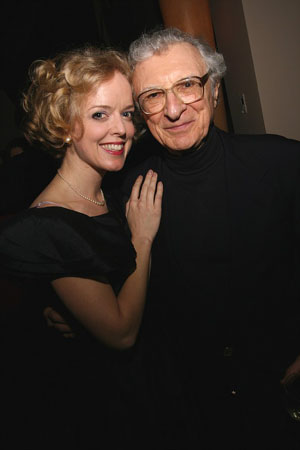 Nancy Anderson and Sheldon Harnick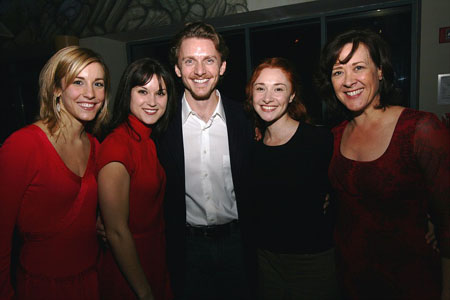 Brittany Marcin, Jennifer Dunne, Jason Danieley, Nili Bassman and Karen Ziemba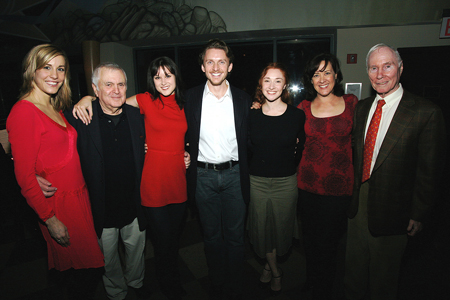 Brittany Marcin, John Kander, Jennifer Dunne, Jason Danieley, Nili Bassman, Karen Ziemba, and Roger Berlind

Steven Lutvak and Robert L. Freedman

Malcolm Gets and Jason Danieley

John McMartin, Nancy Anderson, Melissa Errico and Michael Berresse

Jason Danieley and Marin Mazzie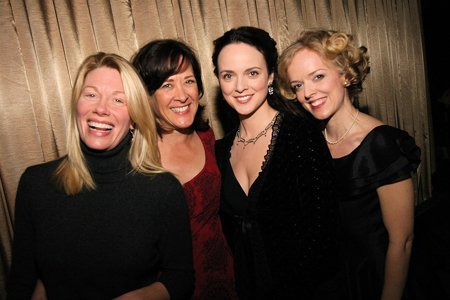 Marin Mazzie, Karen Ziemba, Melissa Errico and Nancy Anderson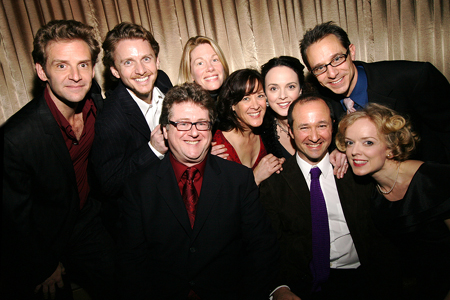 Malcolm Gets, Jason Danieley, Robert L. Freedman, Marin Mazzie, Karen Ziemba, Melissa Errico, Steven Lutvak, Price Waldman, and Nancy Anderson

Mitch Bernard (Nephew of Fred Ebb, and Trustee of The Fred Ebb Foundation)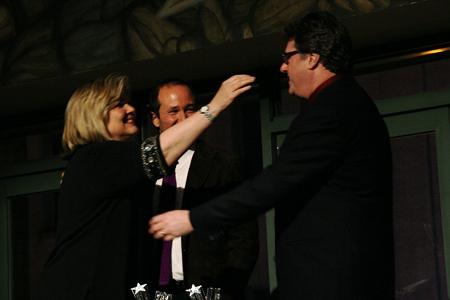 Debra Monk, Steven Lutvak and Robert L. Freedman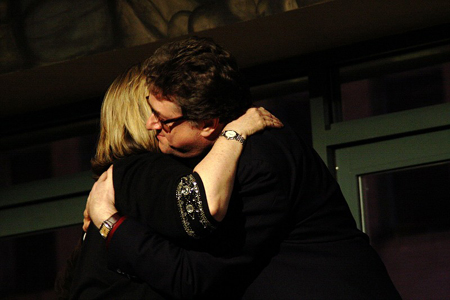 Debra Monk and Robert L. Freedman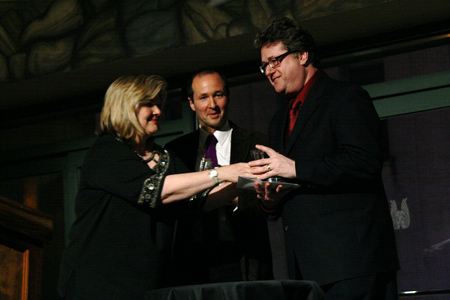 Debra Monk, Steven Lutvak and Robert L. Freedman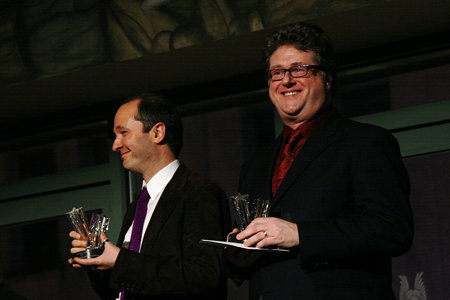 Steven Lutvak and Robert L. Freedman

Steven Lutvak

Steven Lutvak and Robert L. Freedman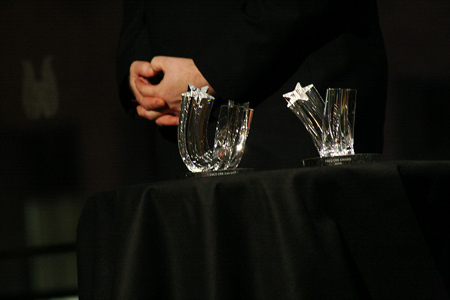 Fred Ebb Awards

Steven Lutvak and Robert L. Freedman

Steven Lutvak

Robert L. Freedman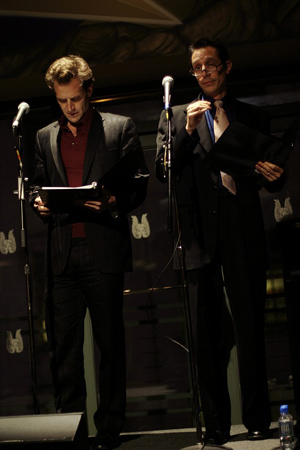 Malcolm Gets and Price Waldman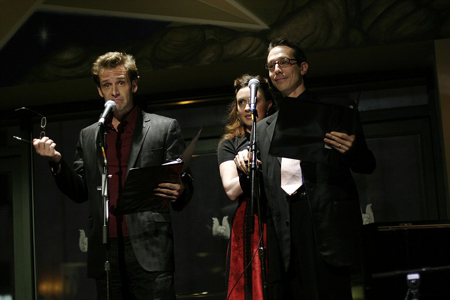 Malcolm Gets, Catherine Walker and Price Waldman

Catherine Walker and Price Waldman

Malcolm Gets, Catherine Walker and Price Waldman

Catherine Walker and Price Waldman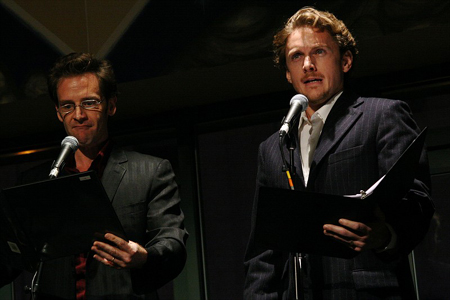 Malcolm Gets and Jason Danieley

Malcolm Gets and Jason Danieley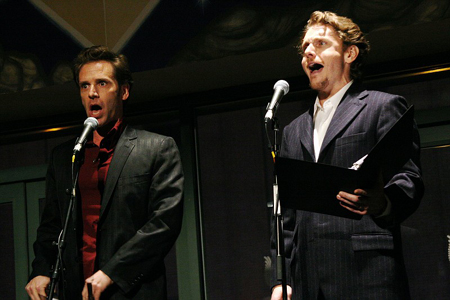 Malcolm Gets and Jason Danieley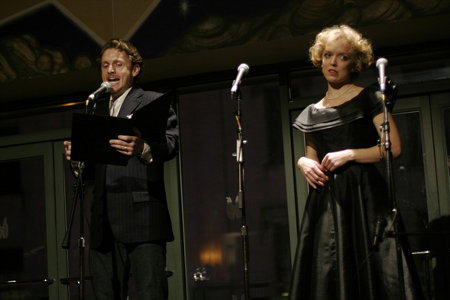 Jason Danieley and Nancy Anderson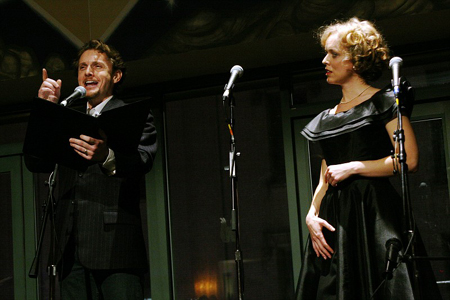 Jason Danieley and Nancy Anderson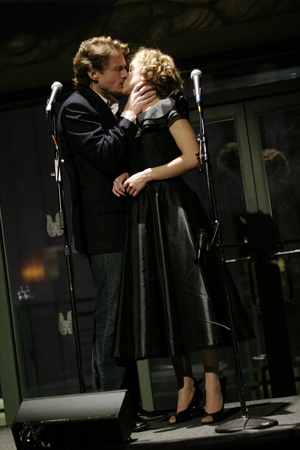 Jason Danieley and Nancy Anderson

Melissa Errico, Malcolm Gets and Nancy Anderson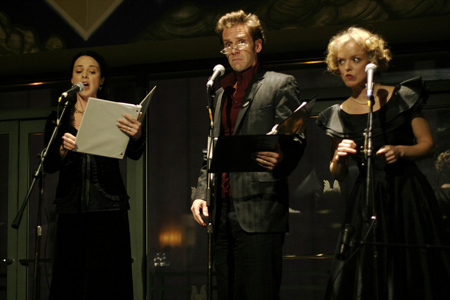 Melissa Errico, Malcolm Gets and Nancy Anderson

Melissa Errico, Malcolm Gets and Nancy Anderson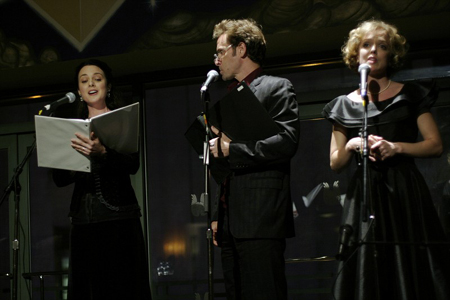 Melissa Errico, Malcolm Gets and Nancy Anderson

Melissa Errico, Malcolm Gets and Nancy Anderson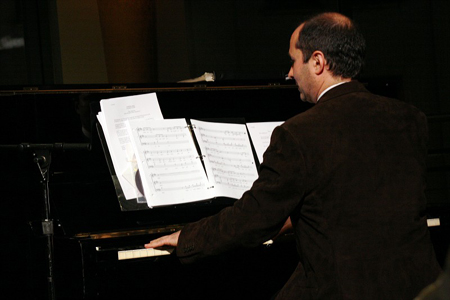 Steven Lutvak

Melissa Errico, Malcolm Gets, Nancy Anderson and Steven Lutvak

Robert L. Freedman, Melissa Errico, Malcolm Gets, Nancy Anderson, Jason Danieley, and Price Waldman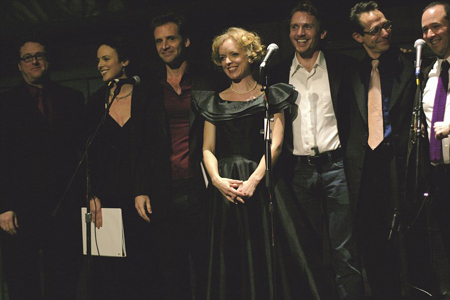 Robert L. Freedman, Melissa Errico, Malcolm Gets, Nancy Anderson, Jason Danieley, Price Waldman and Steven Lutvak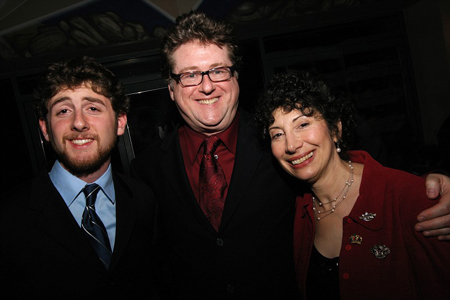 Max Freedman, Robert L. Freedman and Jean Kauffman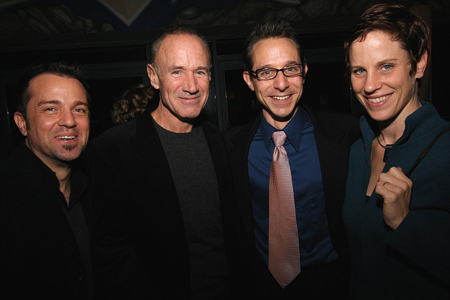 Michael Fruehstorfer, Ron Lagomarsino (original director Driving Miss Daisy and Last Night of Ballyhoo), Price Waldman and Rebecca Lazier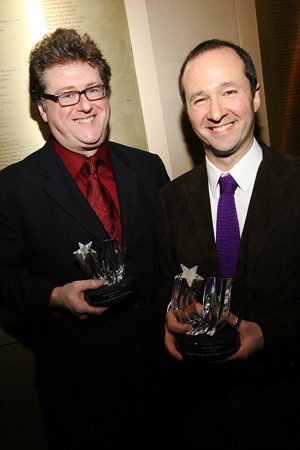 Robert L. Freedman and Steven Lutvak