Photos: FLASHDANCE Cast Meets the Press!
Full casting has been announced and rehearsals have begun for the upcoming national tour of FLASHDANCE – THE MUSICAL, the stage adaptation of the 1983 hit film that defined a generation. Joining the previously announced Broadway stars Emily Padgett as Alex, Matthew Hydzik as Nick and Rachelle Rak as Tess are Kelly Felthous as Gloria, Dequina Moore as Kiki, Jo Ann Cunningham as Hannah, David R. Gordon as Jimmy, Matthew Henerson as Harry and Christian Whelan in the role of C.C. 
The cast met the press earlier today and you can check out full photo coverage from the festivities below!
Also joining the company are Holly Ann Butler, Claire Camp, Derek Carley, Ryan Carlson, Natalie Caruncho, Lynorris Evans, Thursday Farrar, Charlene Hoffman, Holly Laurent, Jakob Karr, Dan Kohler, Brandt Martinez, Nicholas McGough, Ariela Morgenstern, Rebecca Riker, Andrea Spiridonakos, and Lawrence Street. As previously announced, FLASHDANCE will launch on January 1 at Pittsburgh's Heinz Hall with an official opening on Thursday, January 3 and continues on to more than 25 cities with additional bookings to be announced. In addition to the US national touring company, a Second Company of FLASHDANCE will be assembled on Broadway with performances beginning August 2013 for an open-ended engagement. 
With electrifying dance at its core, FLASHDANCE-THE MUSICAL tells the inspiring and unforgettable story of Alex Owens, a Pittsburgh steel mill welder by day and a bar dancer by night with dreams of one day becoming a professional performer. When romance with her steel mill boss threatens to complicate her ambitions, Alex learns the meaning of love and its power to fuel the pursuit of her dream. 
Celebrating its 30th Anniversary, the original Paramount Pictures film was a worldwide smash hit that became a pop culture phenomenon, grossing over $150 million and featuring a Grammy Award-winning soundtrack. FLASHDANCE – THE MUSICAL features a score including the hit songs from the movie, all of which became Top Ten hits on the radio around the world including the Academy Award-winning title song "Flashdance – What a Feeling," "Maniac," "Gloria," "Manhunt," "I Love Rock & Roll." In addition to these hits, 16 brand new songs have been written for the stage. 
Photo Credit: Walter McBride


The 'Flashdance - The Musical'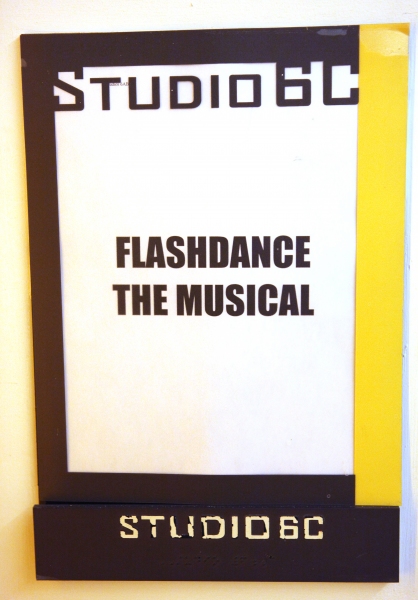 The 'Flashdance - The Musical'

The 'Flashdance - The Musical'

Sergio Trujillo

Rachelle Rak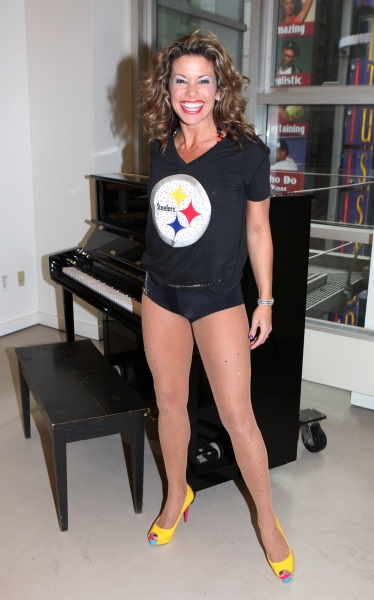 Rachelle Rak

Rachelle Rak

Rachelle Rak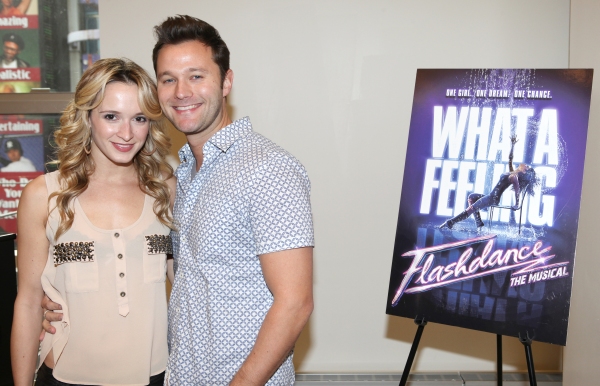 Emily Padgett & Matthew Hydzik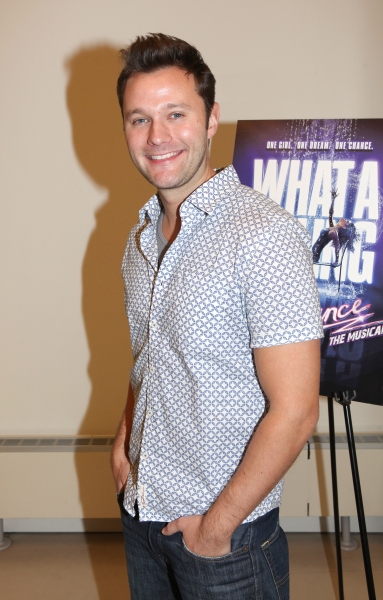 Matthew Hydzik

Emily Padgett

Matthew Hydzik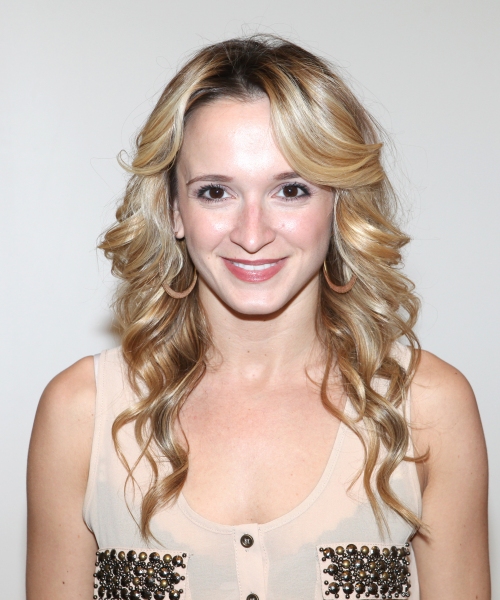 Emily Padgett

Matthew Hydzik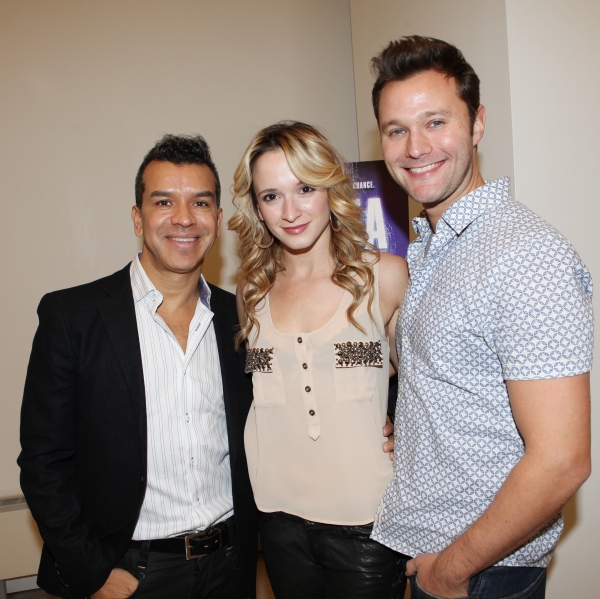 Sergio Trujillo, Emily Padgett & Matthew Hydzik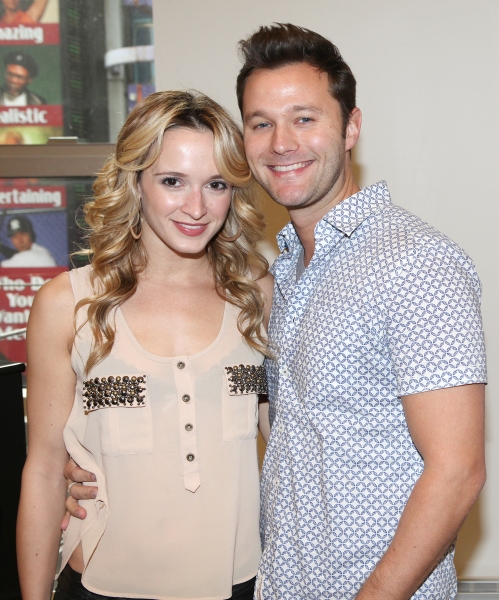 Emily Padgett & Matthew Hydzik

Emily Padgett & Matthew Hydzik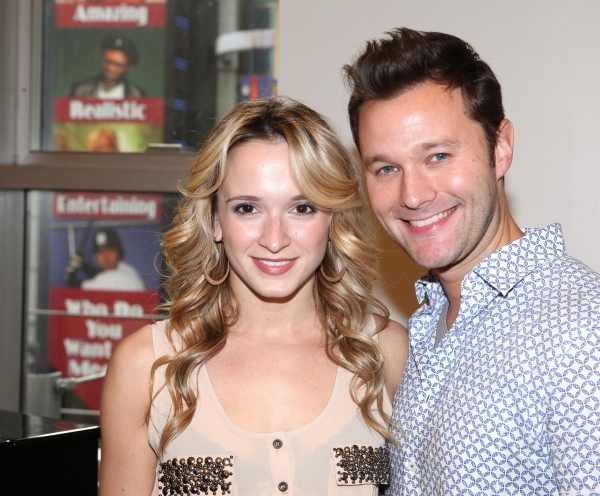 Emily Padgett & Matthew Hydzik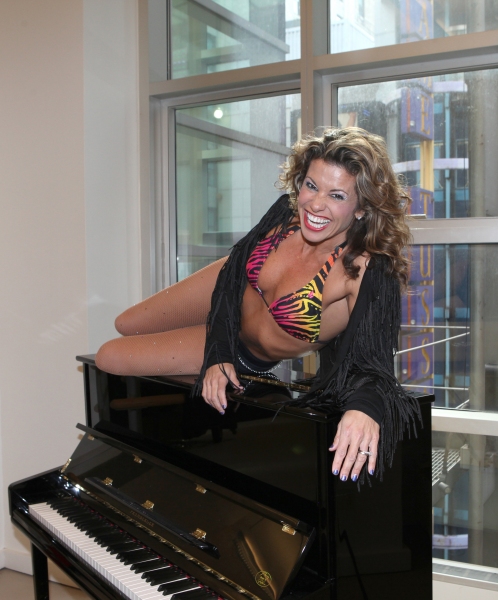 Rachelle Rak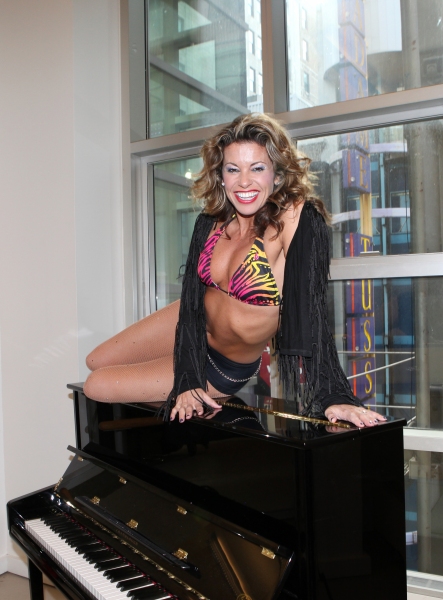 Rachelle Rak

Rachelle Rak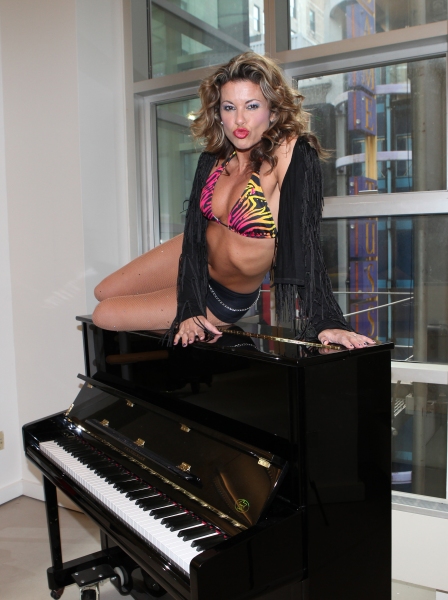 Rachelle Rak

Rachelle Rak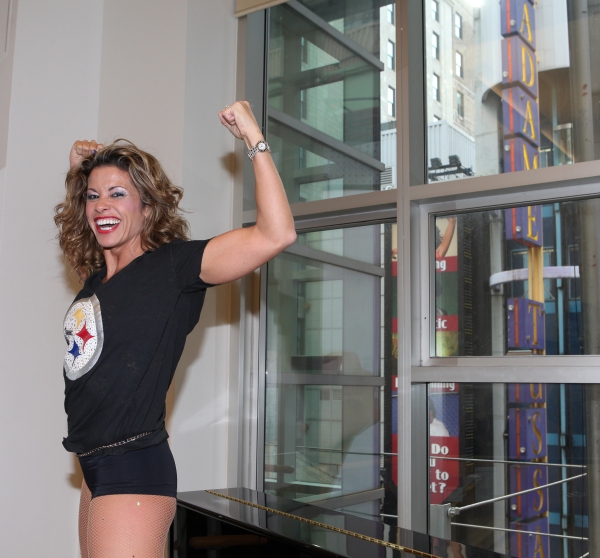 Rachelle Rak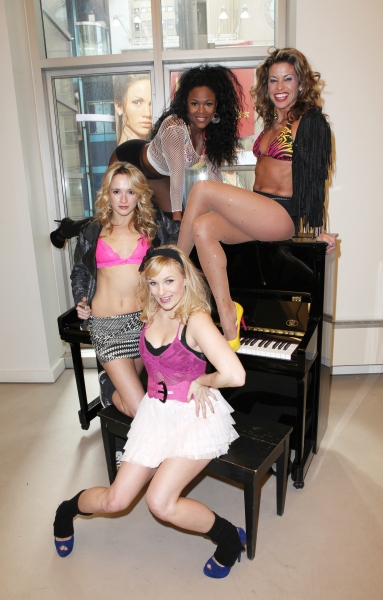 Kelly Feltous, Emily Padgett, Dequina Moore & Rachelle Rak

Kelly Feltous, Emily Padgett, Dequina Moore & Rachelle Rak

(front row) Emily Padgett, Robbie Roth, Kelly Felthous (back row) , Dequina Moore , Rachelle Rak & Robert Cary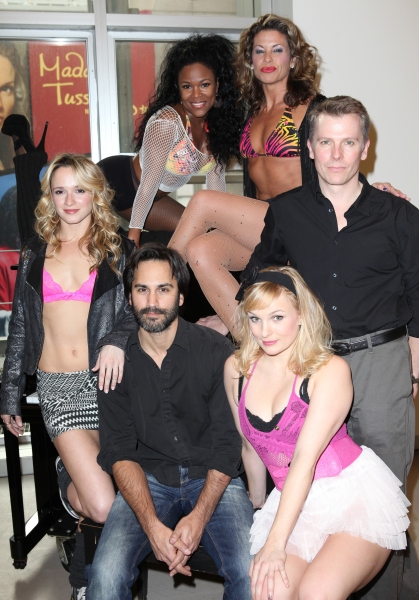 (front row) Emily Padgett, Robbie Roth, Kelly Felthous (back row) , Dequina Moore , Rachelle Rak & Robert Cary

(front row) Kelly Felthous, Robbie Roth, Dequina Moore (back row) Emily Padgett, Sergio Trujillo, Rachelle Rak & Robert Cary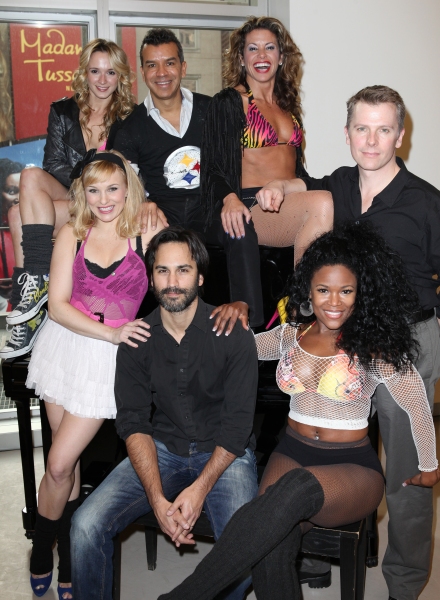 (front row) Kelly Felthous, Robbie Roth, Dequina Moore (back row) Emily Padgett, Sergio Trujillo, Rachelle Rak & Robert Cary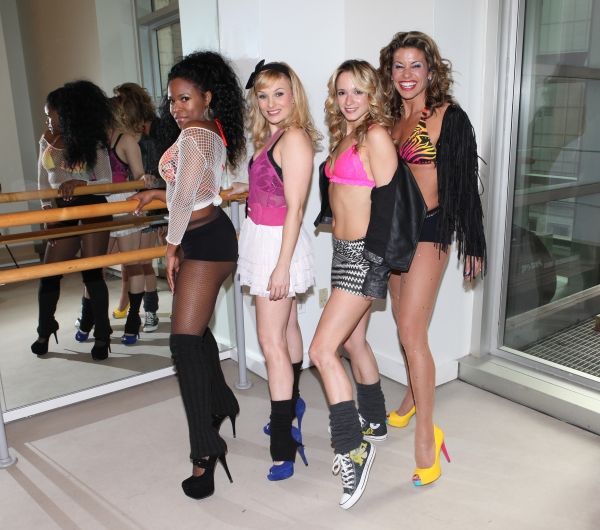 Dequina Moore, Kelly Felthous, Emily Padgett & Rachelle Rak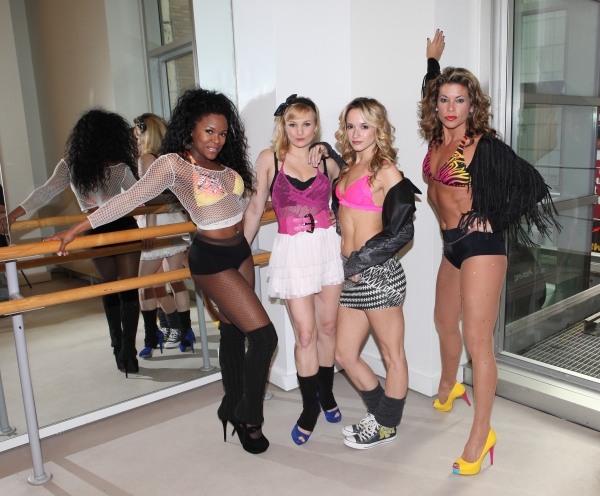 Dequina Moore, Kelly Felthous, Emily Padgett & Rachelle Rak

Dequina Moore, Kelly Felthous, Emily Padgett & Rachelle Rak

Dequina Moore, Kelly Felthous, Emily Padgett & Rachelle Rak

Dequina Moore, Kelly Felthous, Emily Padgett & Rachelle Rak