Photo Coverage: Euan Morton Performs Songs from Debut Album 'NewClear' at Joe's Pub
Today, March 21st, the debut solo CD of
Euan Morton
--currently starring in the Public Theater's
Measure for Pleasure
--was released. To celebrate, Morton performed songs from "NewClear" at Joe's Pub on March 20th; he will also reprise the concert at Joe's Pub (425 Lafayette St.) on April 3rd at 7 PM and 9:30 PM.
Among the concert's attendees were
Measure for Pleasure
co-stars
Wayne Knight
and
Michael Stuhlbarg
, as well as Kelli and
Rosie O'Donnell
. The latter produced
Taboo,
for which Morton received a Tony Award nomination.
Recorded earlier this year in New York and Virginia, "NewClear" (co-produced by Morton along with
David Nehls
and
Mae Roberts
) contains 10 tracks consisting of both new songs and covers of some of Morton's favorite tunes. To purchase "NewClear," visit
www.lyricpartners.com
. Visit
www.officiallyeuanmorton.com
for more information on the performer and
www.joespub.com
for more on Morton's upcoming concerts.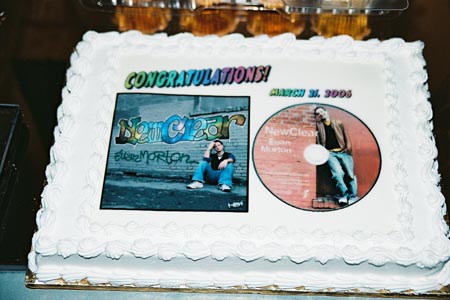 Euan Morton
's "NewClear" CD takes the cake!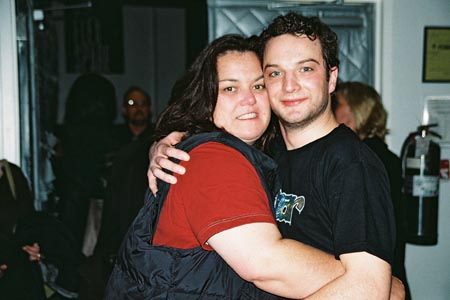 Rosie O'Donnell
and
Euan Morton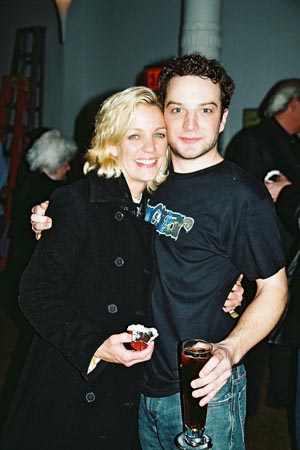 Kelli O'Donnell
and
Euan Morton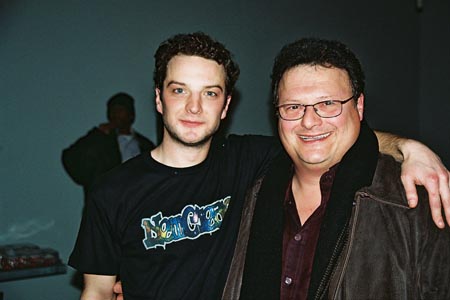 Euan Morton
and
Wayne Knight
(
Measure for Pleasure)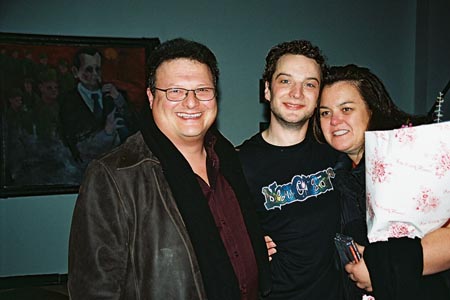 Wayne Knight
,
Euan Morton
and
Rosie O'Donnell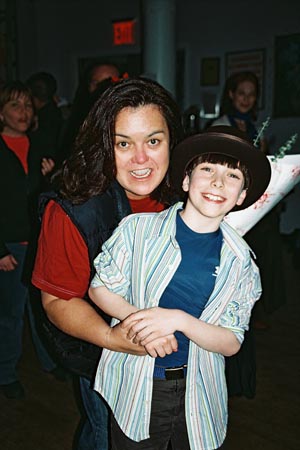 Rosie O'Donnell
and
Henry Hodges
(
Chitty Chitty Bang Bang
)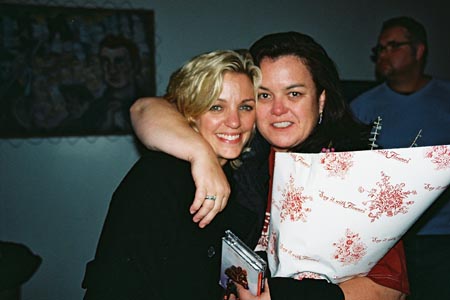 Kelli and
Rosie O'Donnell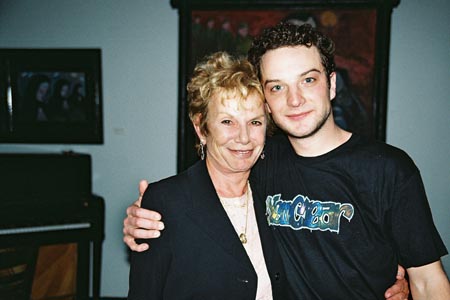 Dena Hammerstein
("Only Make Believe" Founder) and
Euan Morton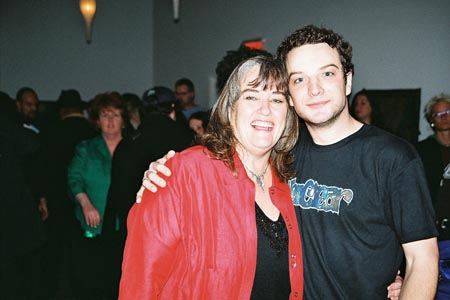 Mae Roberts
(Lyric Partners) and
Euan Morton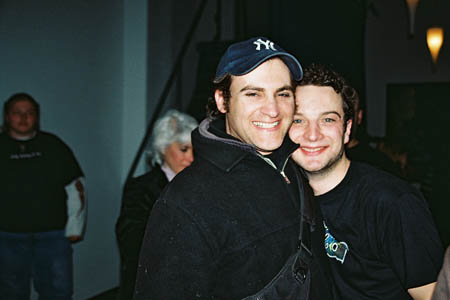 Michael Stuhlbarg
(
Measure for Pleasure
) and
Euan Morton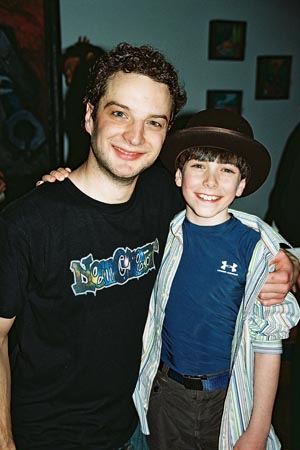 Euan Morton
and
Henry Hodges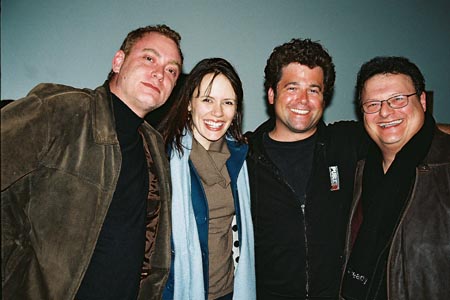 David Grimm (
Measure for Pleasure
--Playwright), Emily Swallow (
Measure for Pleasure
), Peter Dubois (
Measure for Pleasure-
-Director) and
Wayne Knight
(
Measure for Pleasure
)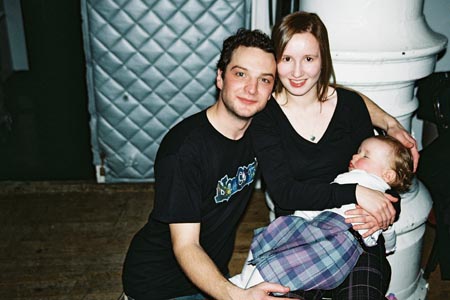 Euan Morton
with his sister and niece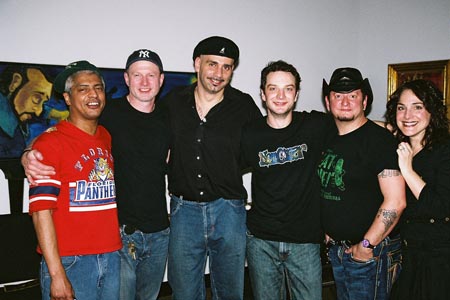 David Matos, Paul Davis, Paul Ranieri, Euan Morton, David Nehls, Denise Summerford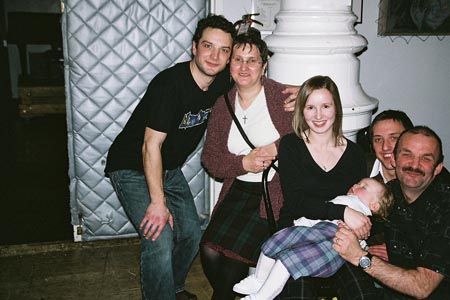 Euan Morton with his family who traveled from Scotland to be part of this very special night