Click Here for More Articles on Eclipsed
Photos: ECLIPSED Team Launches Their 10,000 Girls Campaign!
Producers Stephen C. Byrd and Alia Jones-Harvey recently that the critically acclaimed Broadway bound Eclipsed will today launch a campaign to bring 10,000 girls to see the show. Through the "10,000 Girls Campaign," girls from the Tri-State area between ages 16 to 24, who would not otherwise have the opportunity to experience a Broadway show, will be given tickets to see Eclipsed. Check out photos from the special launch event below!
"I wrote this play and gave it the title Eclipsed for young girls and women to be celebrated, to see their intrinsic value and light despite a world that may tell them otherwise. Ten thousand girls pursues that vision by exposing girls and young women to theater they would never otherwise see, and exposing them to women performers who look like them shine onstage. I hope and believe this initiative will spark a mind, an imagination, and awakens the many giants within these young women," said Eclisped playwright Danai Gurira, who is a spokeswoman for the initiative.
"Theatre has the power to unleash dreams, ignite conversations, and inspire change," said producers Stephen C. Byrd and Alia Jones-Harvey. "Through the '10,000 Girls Campaign,' we're excited to share this empowering gift with young women."
"The National Urban League is proud to partner with Front Row Productions and share this triumphant story of women's empowerment," commented Marc Morial, President of The National Urban League.
Individuals or organizations can sponsor girls by making a tax-deductible donation through the Broadway Education Alliance by visitinghttps://npo.justgive.org/BroadwayEducationAlliance. For more information, on the '10,000 Girls Campaign' visit www.tenthousandgirls.com.
Previews for Eclipsed begin on Tuesday, February 23, 2016, with opening night set for March 6, 2016 at the Golden Theatre (252 W. 45th Street). For tickets and information, please visit www.EclipsedBroadway.com.
Set in Liberia, Danai Gurira's Eclipsed comes to Broadway on the heels of its sold-out, critically acclaimed production at The Public Theater last fall. Eclipsed stars Academy Award® winner Lupita Nyong'o joined by Pascale Armand,Akosua Busia, Zainab Jah and Saycon Sengbloh, and is directed by Liesl Tommy. Eclipsed is the story of five extraordinary women brought together by upheaval in their homeland of Liberia. They forge a close-knit community... one that inspires them to feats of increasingly greater strength.
Photo Credit: Walter McBride


The stage and set

The stage and set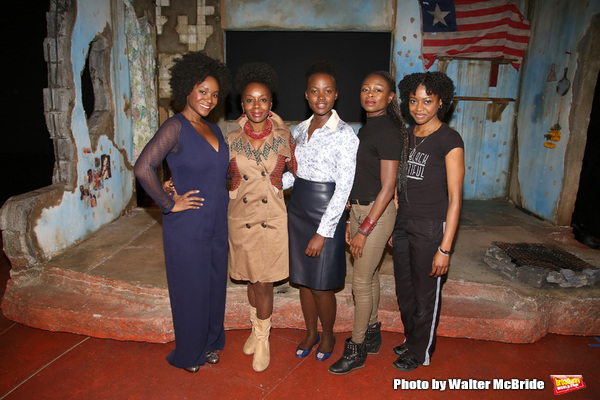 Saycon Sengbloh, Akosua Busia, Lupita Nyong'o, Zainab Jah and Pascale Armand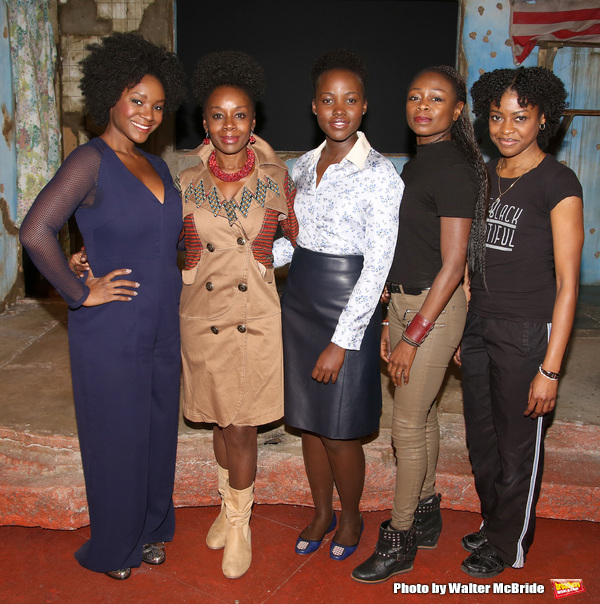 Saycon Sengbloh, Akosua Busia, Lupita Nyong'o, Zainab Jah and Pascale Armand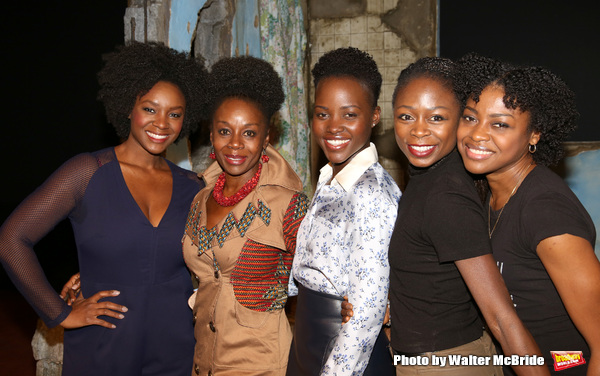 Saycon Sengbloh, Akosua Busia, Lupita Nyong'o, Zainab Jah and Pascale Armand

(top row) Director Liesi Tommy, playwright Danal Gurira (botton row) Saycon Sengbloh, Akosua Busia, Lupita Nyong'o, Zainab Jah and Pascale Armand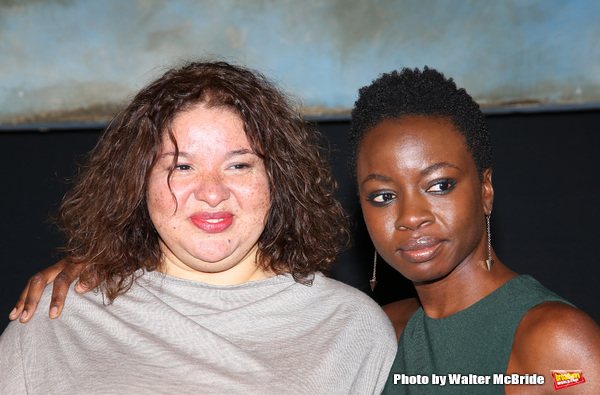 Director Liesl Tommy and playwright Danai Gurira

Lupita Nyong'o

Lupita Nyong'o

Lupita Nyong'o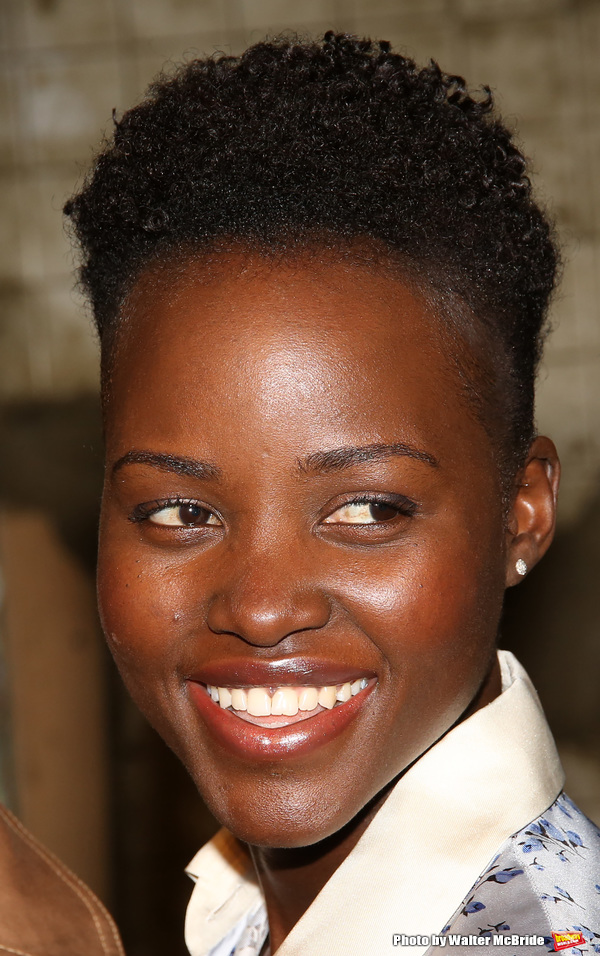 Lupita Nyong'o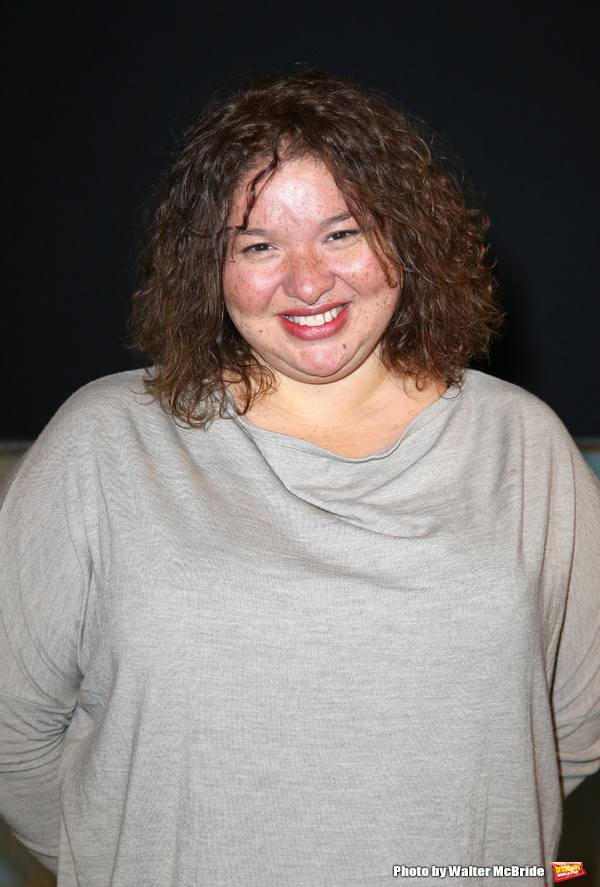 Director Liesl Tommy

Director Liesl Tommy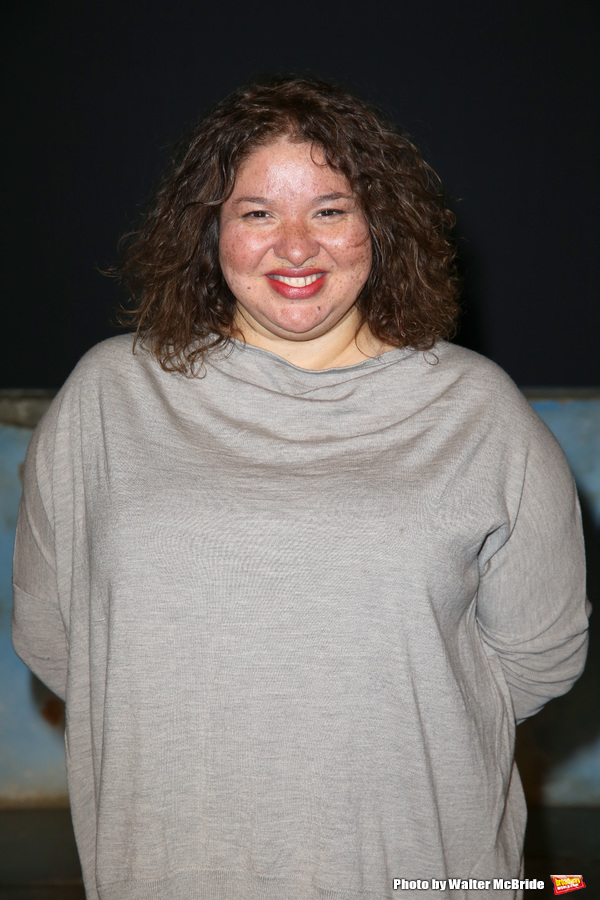 Director Liesl Tommy

Playwright Danai Gurira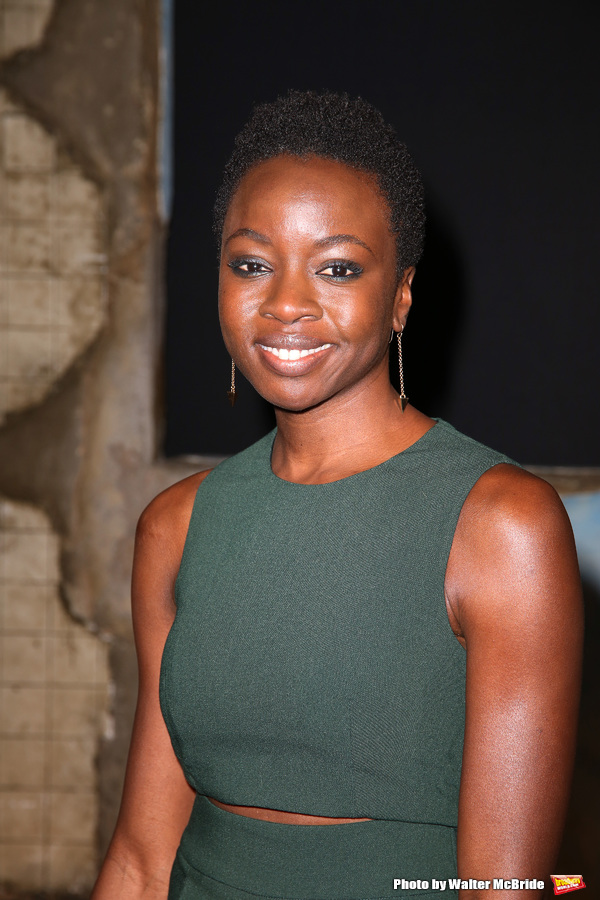 Playwright Danai Gurira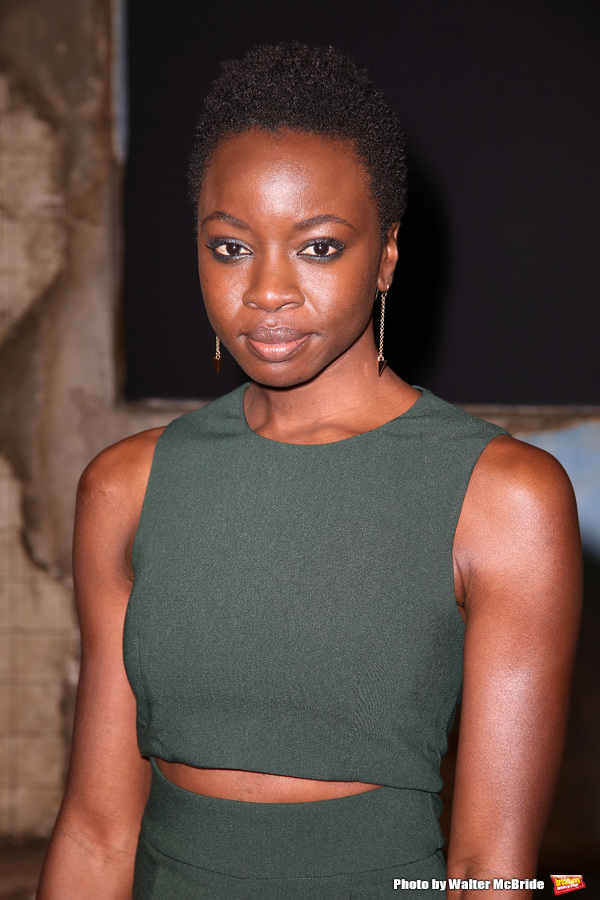 Playwright Danai Gurira

Playwright Danai Gurira

Akosua Busia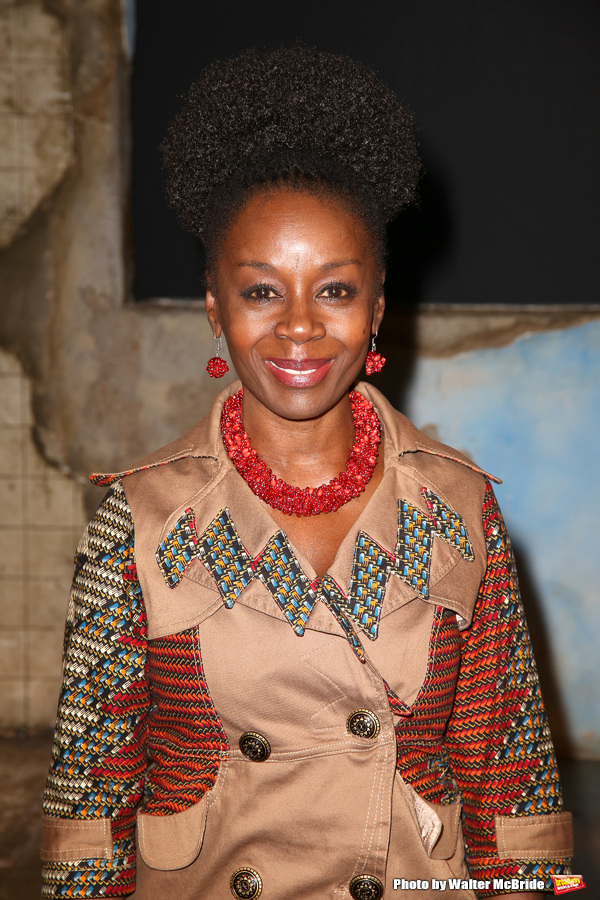 Akosua Busia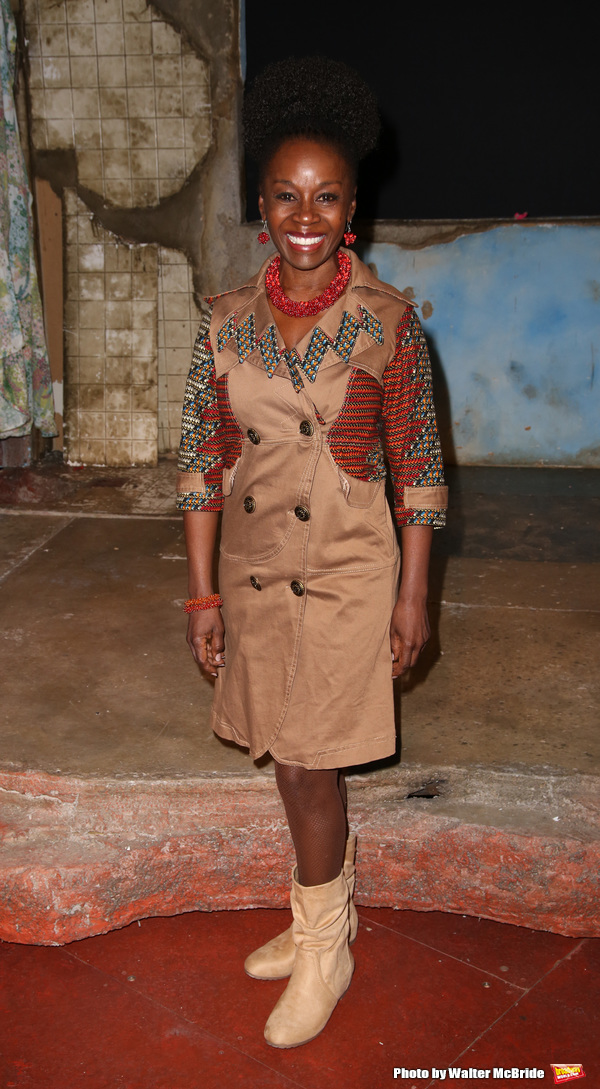 Akosua Busia

Pascale Armand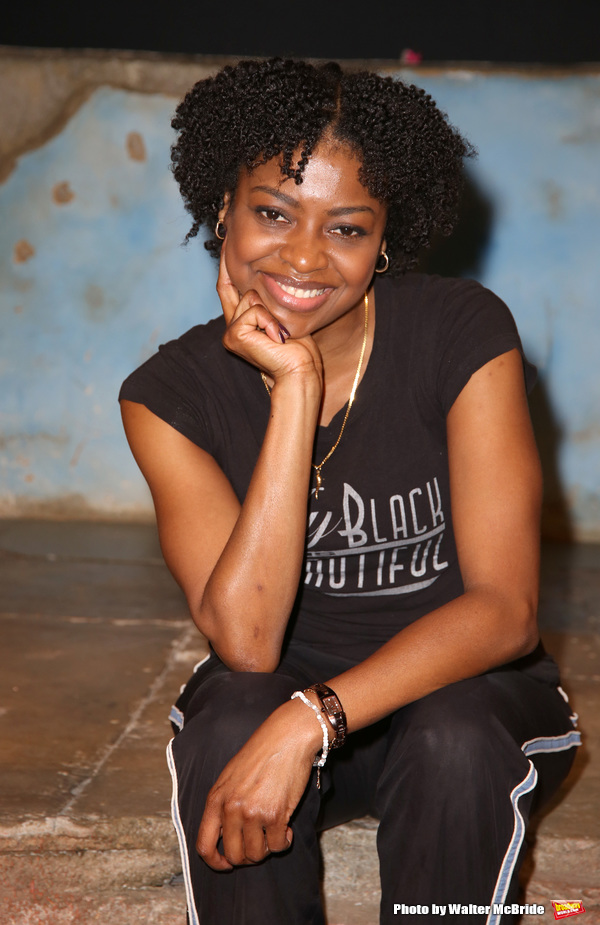 Pascale Armand

Pascale Armand

Pascale Armand

Zainab Jah

Zainab Jah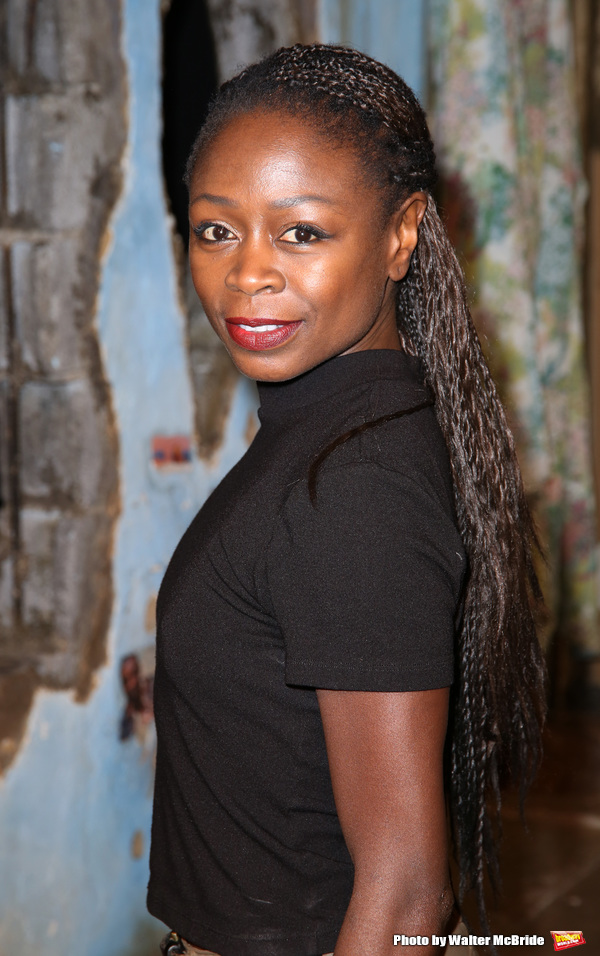 Zainab Jah

Saycon Sengbloh

Saycon Sengbloh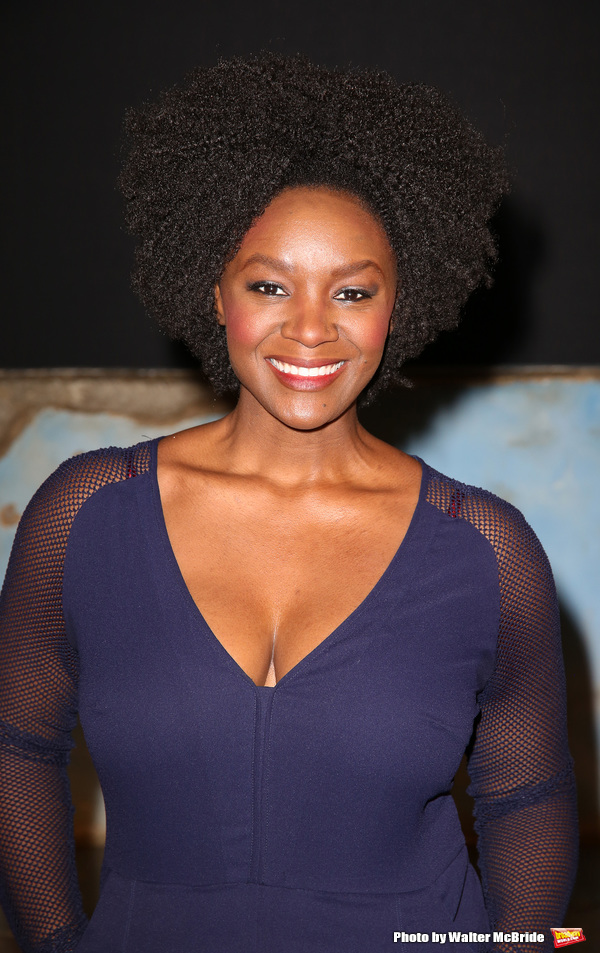 Saycon Sengbloh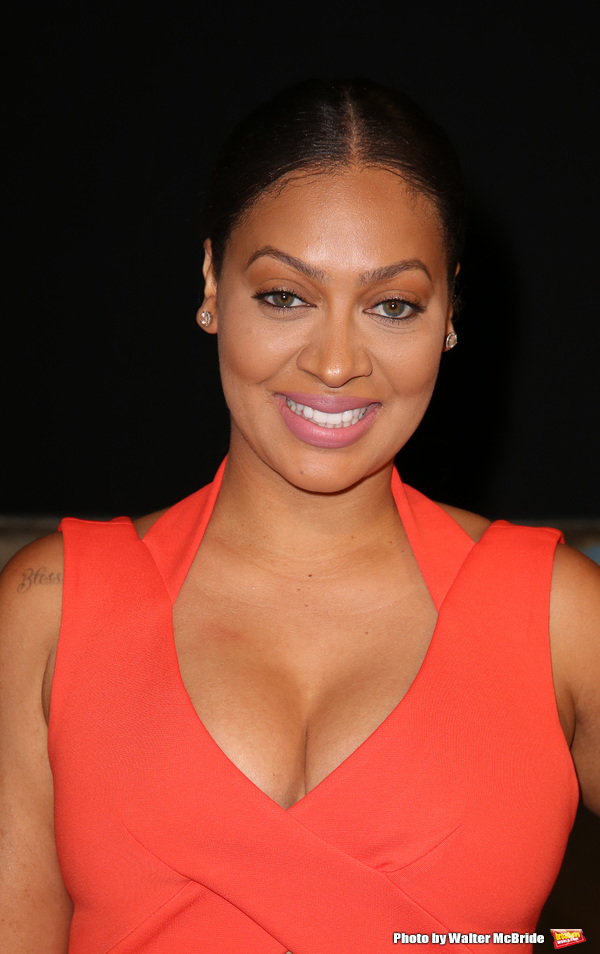 La La Anthony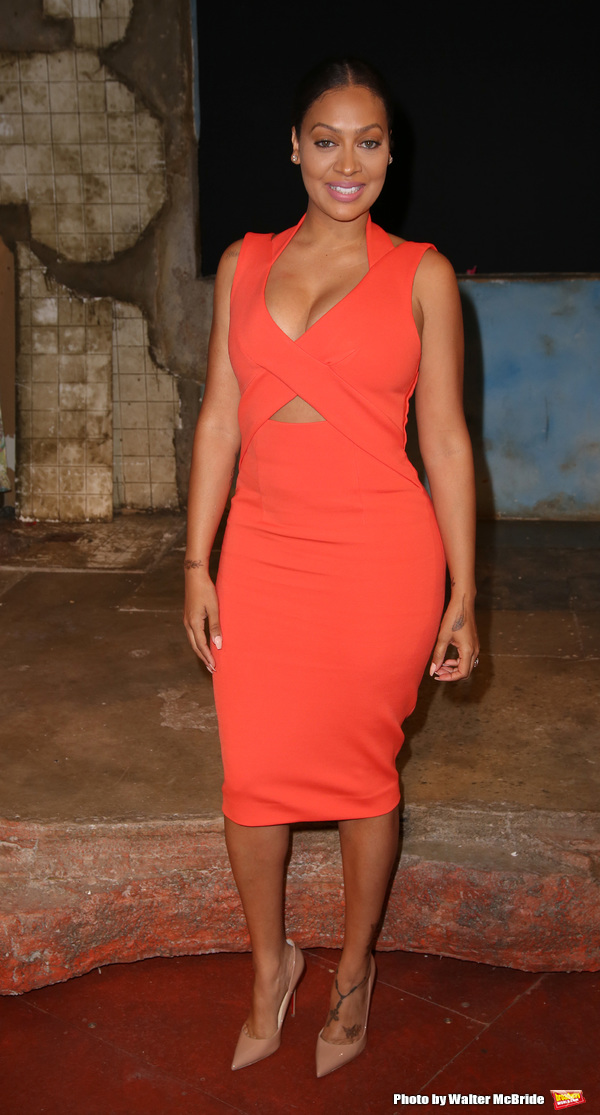 La La Anthony

La La Anthony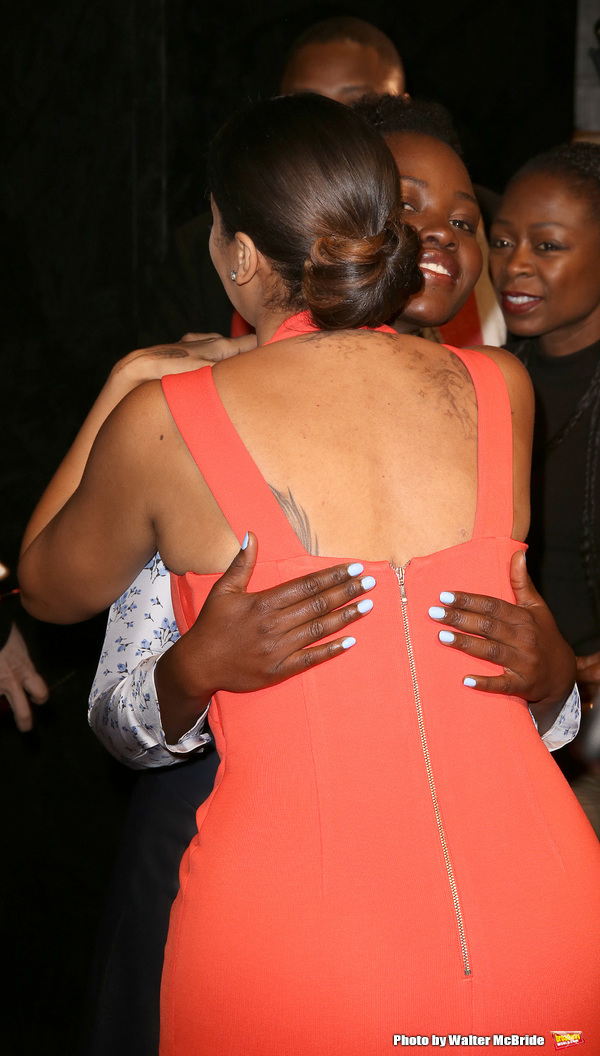 La La Anthony and Lupita Nyong'o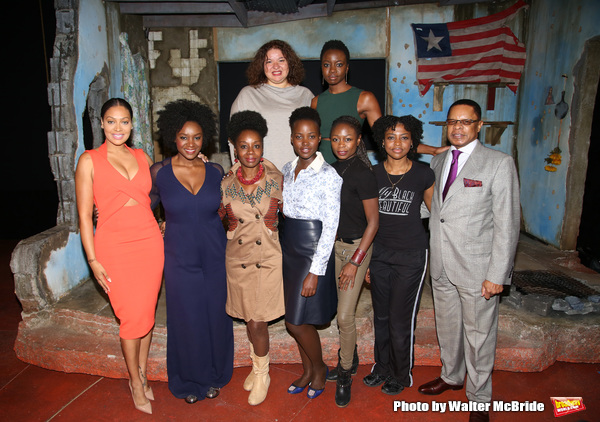 (top row) Director Liesi Tommy, playwright Danal Gurira (bottom row) La La Anthony, Saycon Sengbloh, Akosua Busia, Nyong'o, Zainab Jah, Pascale Armand and Stephen C. Byrd