Photo Coverage: ECLIPSED Arrives on Broadway! Inside the Opening Night Bows
The new American play Eclipsed by Danai Gurira, starring Academy Award winner Lupita Nyong'o, officially opened last night, March 6th, 2016 on Broadway at the Golden Theatre (252 W. 45th Street). The play also stars Pascale Armand, Akosua Busia, Zainab Jah and Saycon Sengbloh and is directed by Liesl Tommy. BroadwayWorld was there for the special night and you can check out photos from the curtain call below!
ECLIPSED originally played a sold-out engagement at The Public Theater, which closed on November 29 after having been twice-extended during its celebrated run. The production marks the fastest-selling new play in recent Public history, with a bevy of starry audience members in attendance over the course of the run including luminaries Oprah Winfrey, Denzel Washington, Stevie Wonder, Spike Lee, Sally Field,Chris Rock, Alfre Woodard, Harry Belafonte, and Common, among many others.
ECLIPSED is the story of five extraordinary women brought together by upheaval in their homeland of Liberia. They forge a close-knit community... one that inspires them to feats of increasingly greater strength. Directed by South African-born Liesl Tommy (The Good Negro, Appropriate), Eclipsed is a stirring tale of hope, humor and resilience-and the only new play by a woman on Broadway this season.
Photo Credit: Walter McBride

Theatre Marquee

Theatre Marquee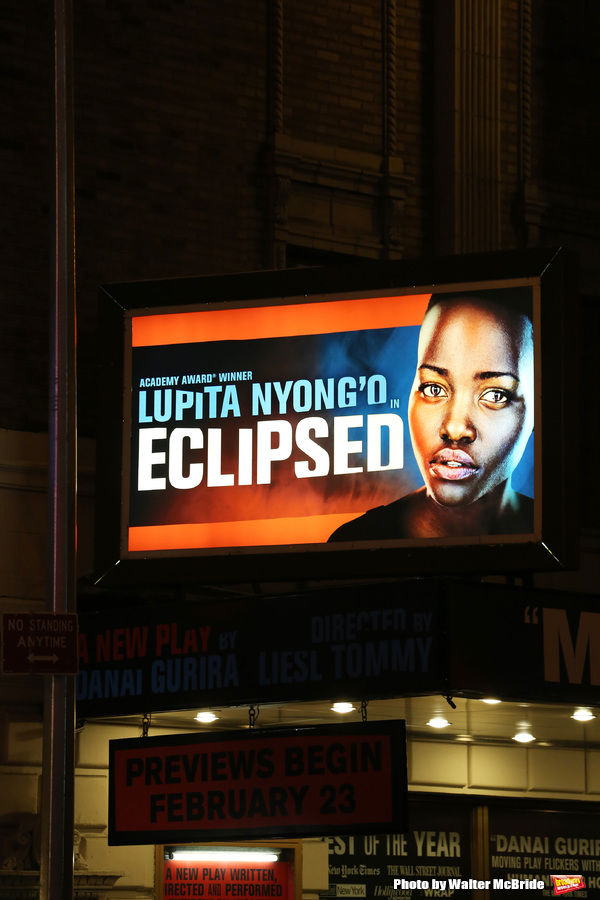 Theatre Marquee

Lobby cast board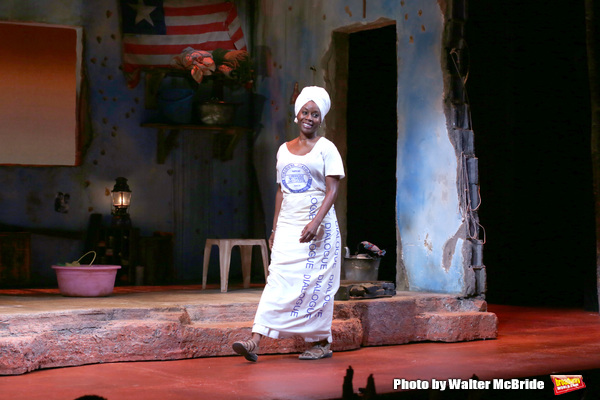 Akosua Busia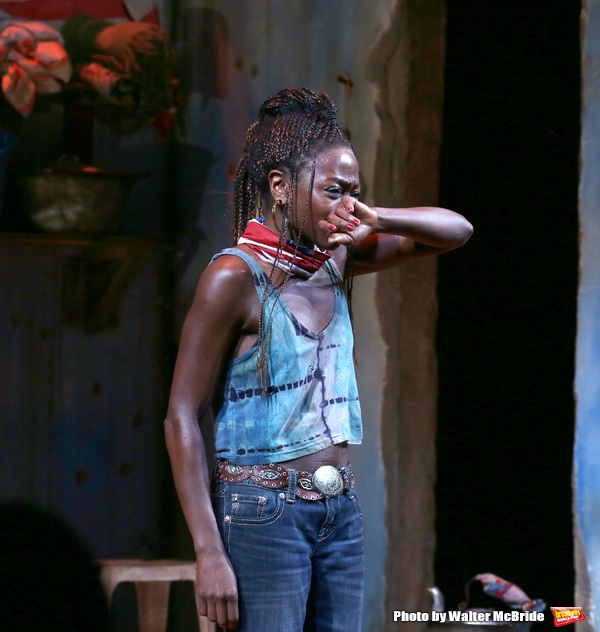 Zainab Jah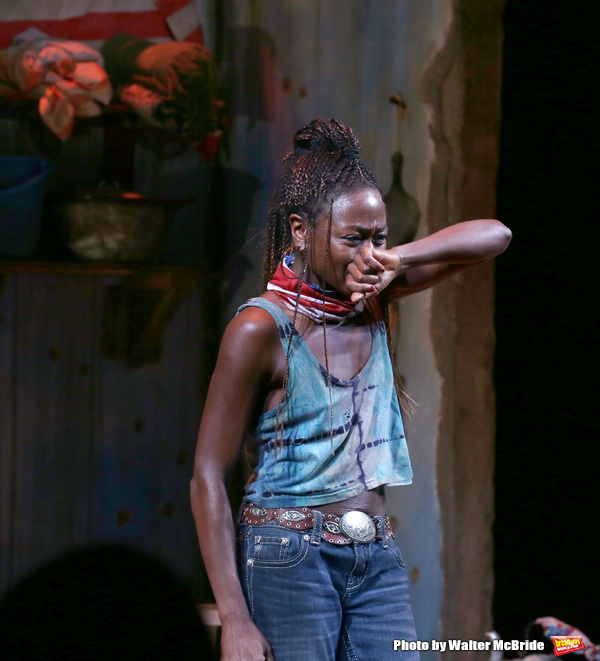 Zainab Jah

Akosua Busia

Pascale Armand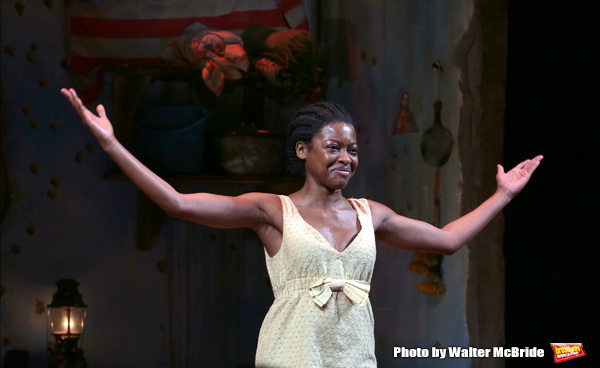 Pascale Armand

Saycon Sengbloh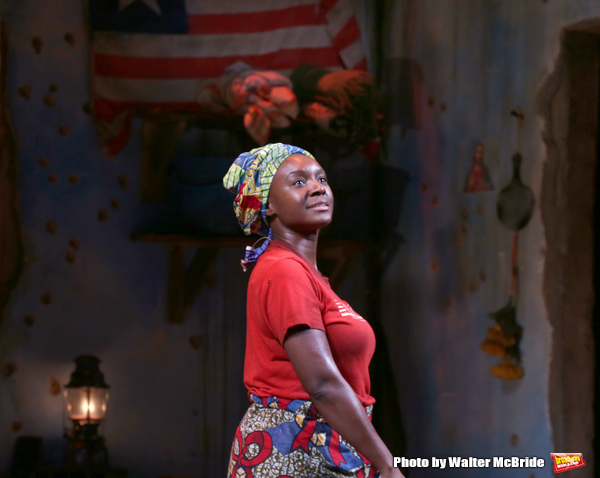 Saycon Sengbloh

Lupita Nyong'o, Pascale Armand, and Akosua Busia

Lupita Nyong'o, Pascale Armand, and Akosua Busia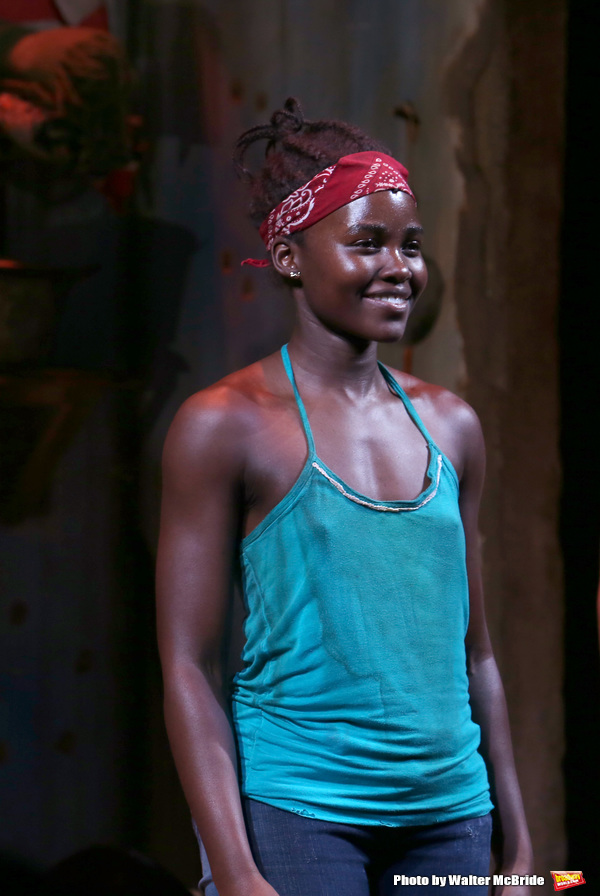 Lupita Nyong'o

Lupita Nyong'o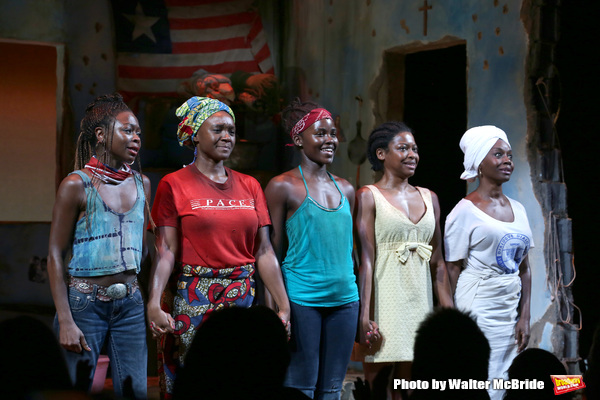 Zainab Jah, Saycon Sengbloh, Lupita Nyong'o, Pascale Armand and Akosua Busia

Zainab Jah, Saycon Sengbloh, Lupita Nyong'o, Pascale Armand and Akosua Busia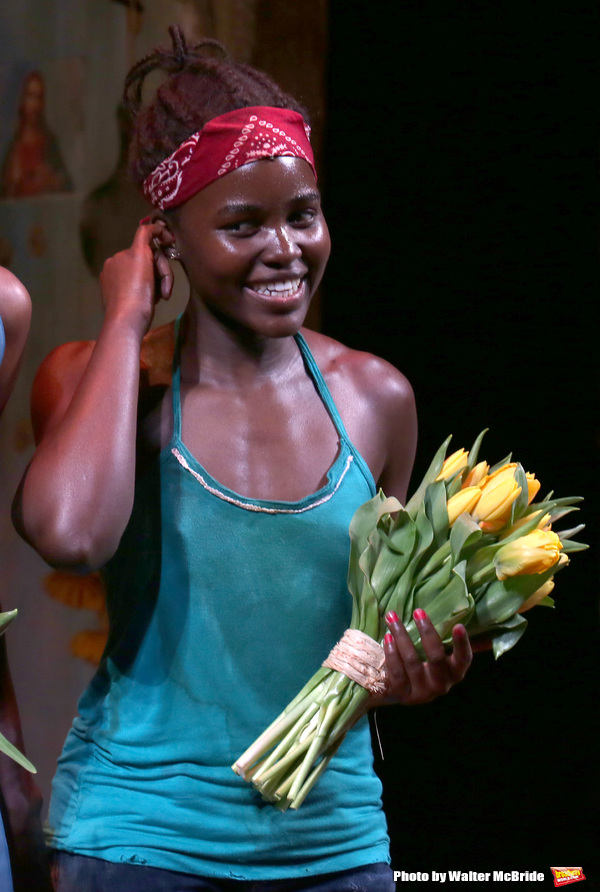 Lupita Nyong'o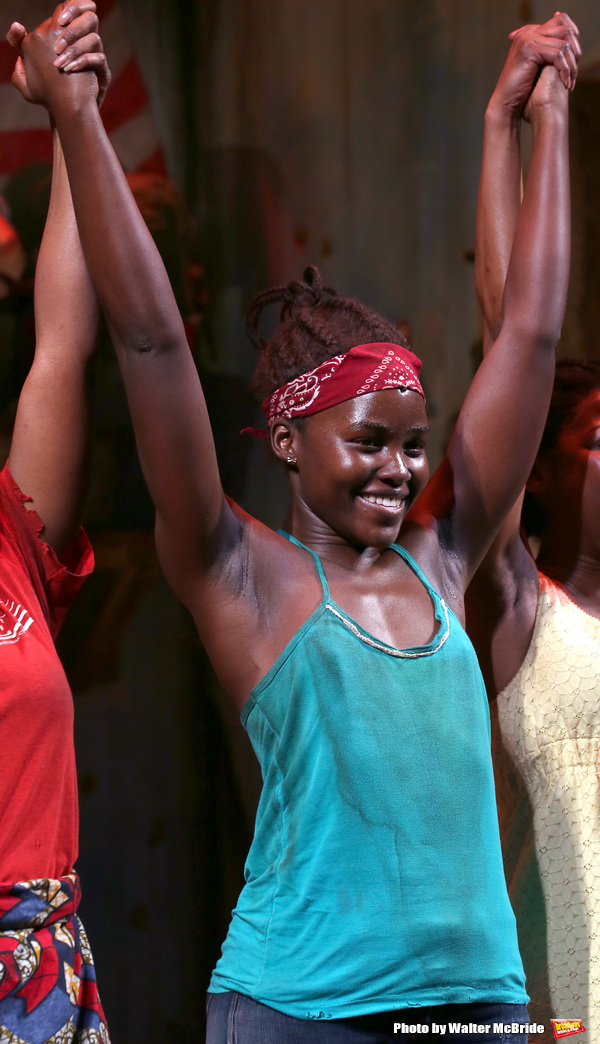 Lupita Nyong'o

Lupita Nyong'o and Pascale Armand

Lupita Nyong'o and Pascale Armand

Danai Gurira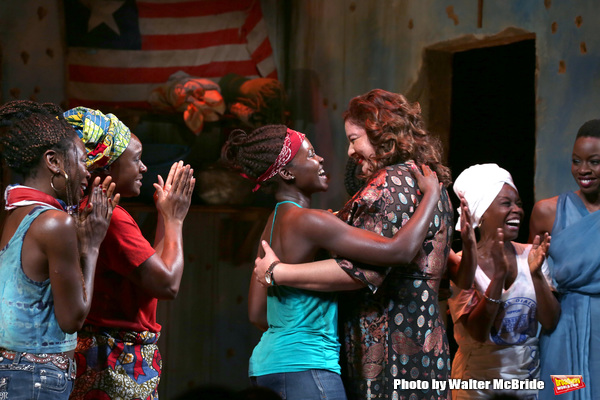 Zainab Jah, Saycon Sengbloh, Lupita Nyong'o, Liesl Tommy and Pascale Armand, Akosua Busia, Danai Gurira

Lupita Nyong'o and Liesl Tommy

Zainab Jah, Saycon Sengbloh, Lupita Nyong'o, Liesl Tommy and Pascale Armand, Akosua Busia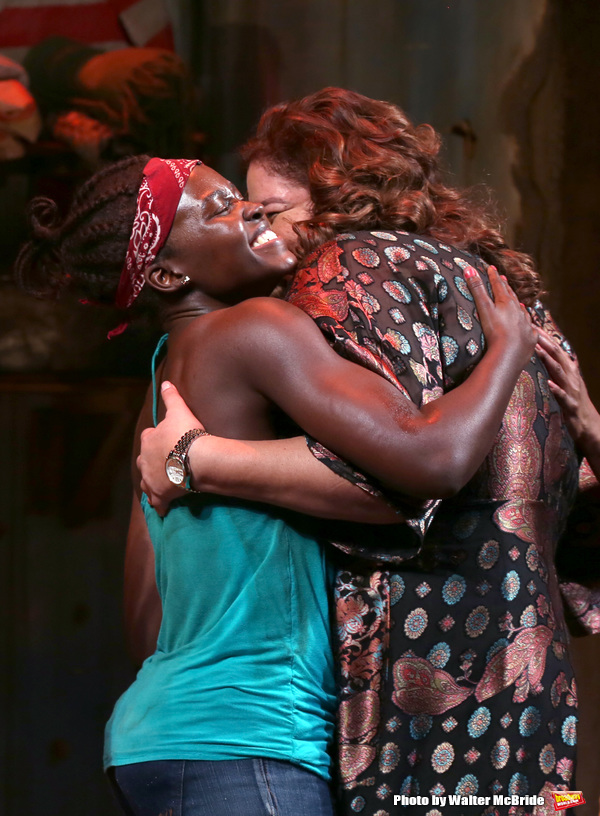 Lupita Nyong'o and Liesl Tommy

Zainab Jah, Liesl Tommy, Danai Gurira, Lupita Nyong'o, Pascale Armand, Akosua Busia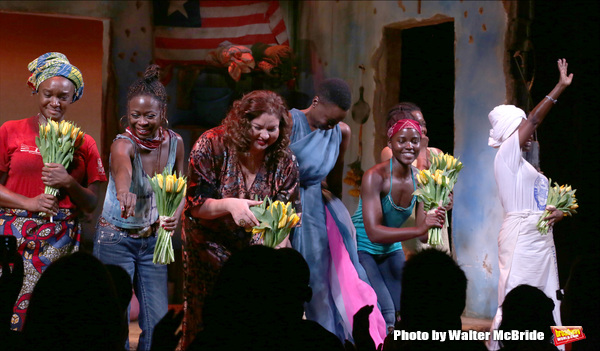 Saycon Sengbloh, Zainab Jah, Liesl Tommy, Danai Gurira, Lupita Nyong'o, Pascale Armand, Akosua Busia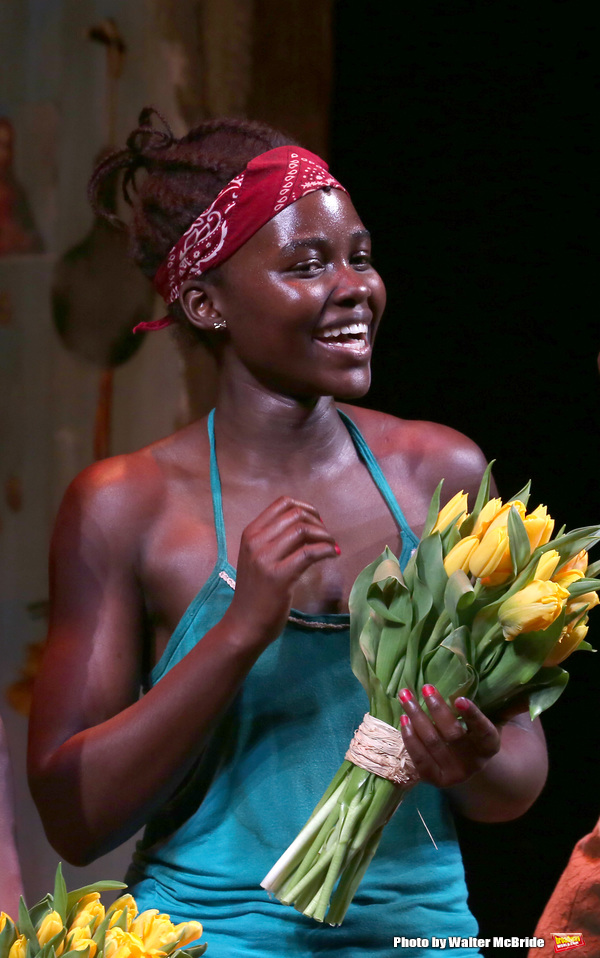 Lupita Nyong'o

Danai Gurira, Lupita Nyong'o and Pascale Armand

Danai Gurira and Lupita Nyong'o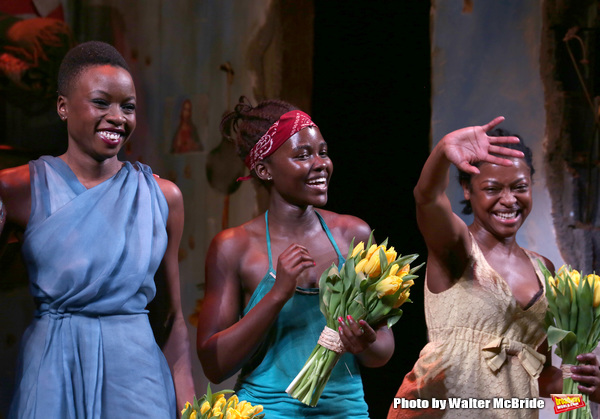 Danai Gurira, Lupita Nyong'o, Pascale Armand

Lupita Nyong'o and Pascale Armand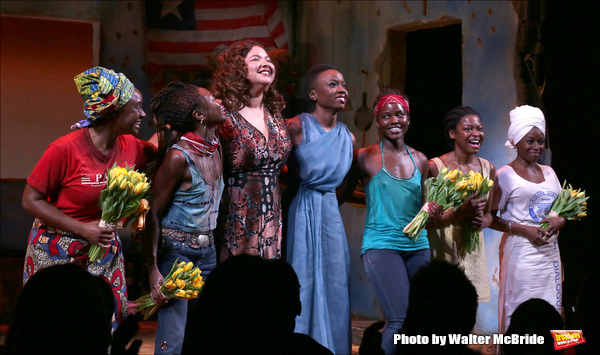 Saycon Sengbloh, Zainab Jah, Liesl Tommy, Danai Gurira, Lupita Nyong'o, Pascale Armand, Akosua Busia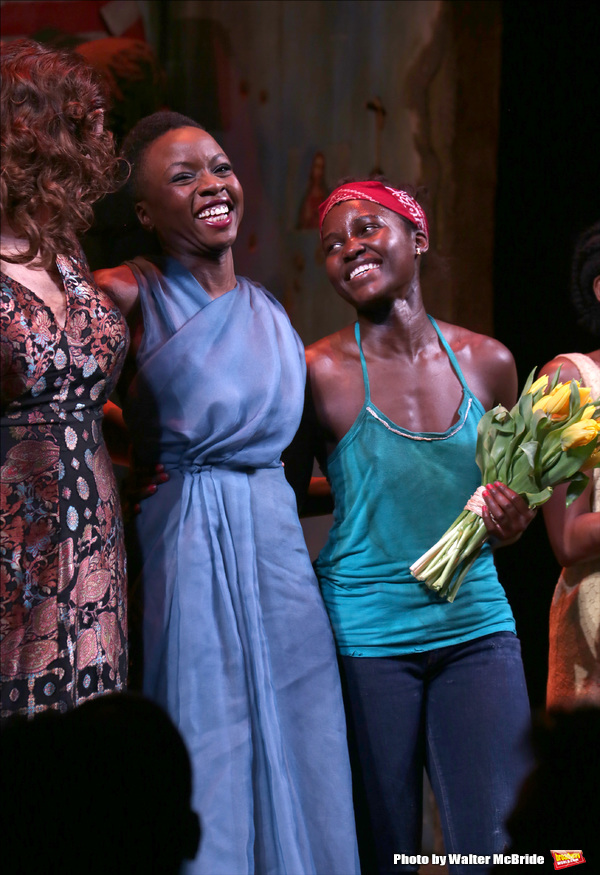 Liesl Tommy, Danai Gurira, Lupita Nyong'o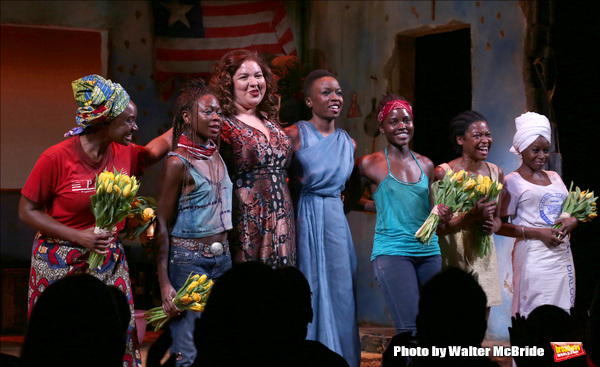 Saycon Sengbloh, Zainab Jah, Liesl Tommy, Danai Gurira, Lupita Nyong'o, Pascale Armand, Akosua Busia

Lupita Nyong'o