Photo Coverage: Drama League 'A MUSICAL CELEBRATION OF BROADWAY' Gala
Each year, The Drama League's one-night-only gala concert at NYC's famed Rainbow Room boasts an incredible roster of Broadway's biggest and brightest stars, performing favorite songs from Broadway seasons past and present. The musical revue is the highlight of The Drama League's annual benefit gala at Rockefeller Center's breathtaking Rainbow Room.
Directed by
Johanna McKeon
and
Roger Danforth
, and choreographed by Tony Award winner
Cady Huffman
, "A MUSICAL CELEBRATION OF BROADWAY" was written by
Stephen Cole
and featured musical direction by
David Krane
. The gala evening took place on Monday, February 2nd and BroadwayWorld's cameras were there!In addition to honoring Broadway producers
Stewart F. Lane
and
Bonnie Comley
, the gala also celebrated the 25th Anniversary of The Drama League Directors Project, the nation's leading career development program for early and mid-career theatre directors. Founded by former Drama League President
Julia Hansen
, The Directors Project is aimed at identifying and helping young, talented directors to bridge the gap between academic training and professional success. Through its partnerships with professional theatres across the U.S. and its commitment to ongoing career development, The Directors Project uniquely supports aspiring theatre artists in America. Notable alumni of The Directors Project include
Christopher Ashley
,
Mark Brokaw
,
Michael Mayer
,
Diane Paulus
,
John Rando
and
Alex Timbers
.All proceeds from "A MUSICAL CELEBRATION OF BROADWAY" support The Drama League, which was founded in 1916 as an association of theatre professionals and patrons dedicated to encouraging the finest in professional theatre and has since then developed into the theatre's premiere service organization.
Jano Herbosch
is President of the Drama League.
Roger Danforth
and Gabriel Shanks sever as Co-Executive Directors. For more information, please visit www.dramaleague.org.
Photos by Linda Lenzi

Gala Honorees Stewart F. Lane and Bonnie Comley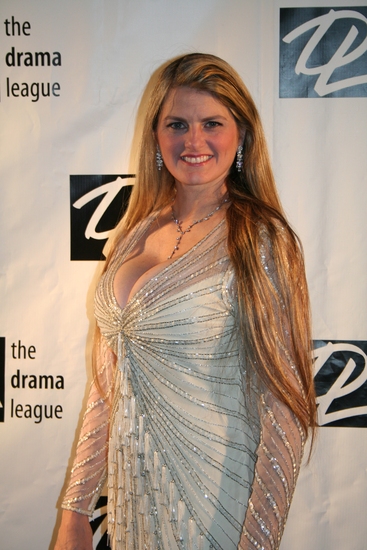 Bonnie Comley wearing designer Bob Mackie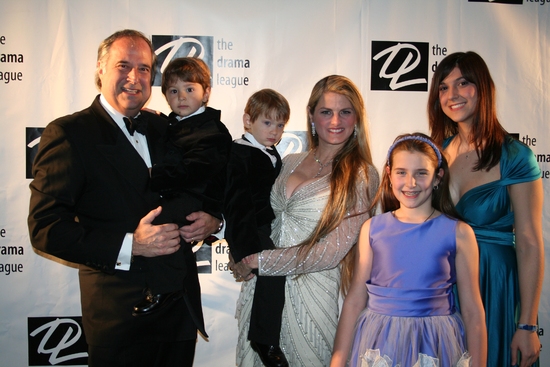 Stewart F. Lane, Lenny Lane, Frankie Lane, Bonnie Comley, Leah Lane and Harlyn Lane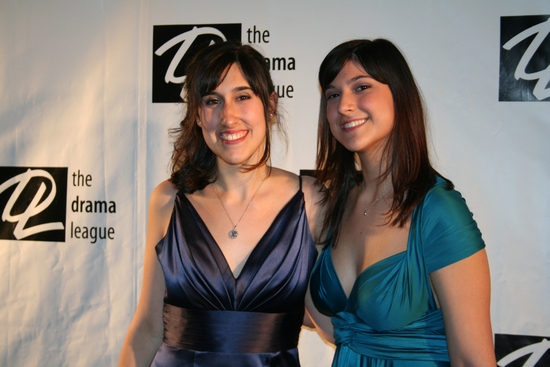 Eliana Lane and Harlyn Lane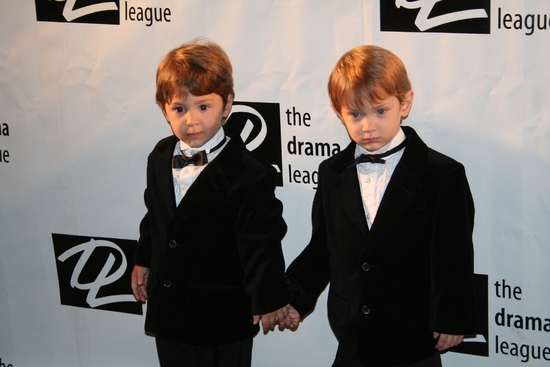 Lenny Lane and Frankie Lane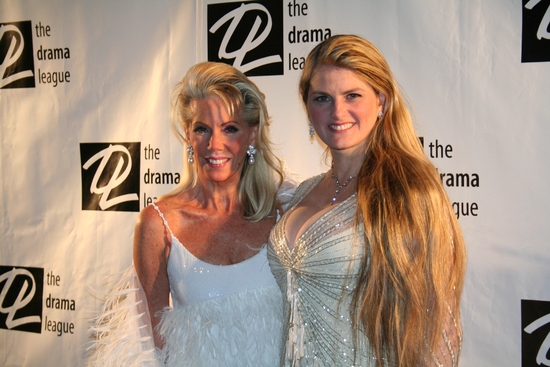 Ce Ce Black and Bonnie Comley

Drama League President Jano Hersbosch

Jano Hersbosch, Stewart F. Lane and Bonnie Comley

Julie Halston

David Scala (OBC La Cage aux Folles), Stewart F. Lane and Sam Singhaus (OBC La Cage aux Folles)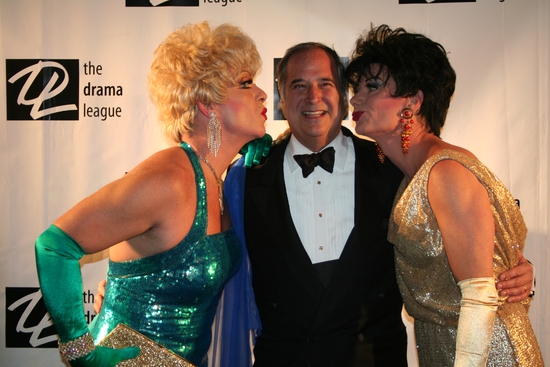 David Scala, Stewart F. Lane and Sam Singhaus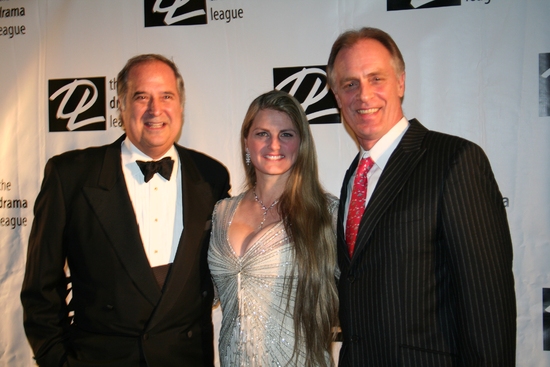 Stewart F. Lane, Bonnie Comley and Keith Carradine (OBC The Will Robers Follies)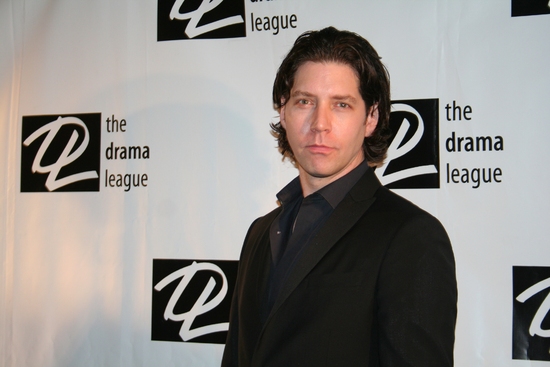 James Barbour

Cady Huffman (OBC La Cage Aux Folles, The Will Rogers Follies)

Cady Huffman

OBC The Will Rogers Follies Eileen Grace, Amiee Turner, Cady Huffman, Keith Carradine, Sally Mae Dunn and Toni Georgiana

Eileen Grace, Amiee Turner, Cady Huffman, Keith Carradine, Sally Mae Dunn and Toni Georgiana

Stewart F. Lane, Bonnie Comley and James L. Nederlander

Kate Mulgrew

OBC La Cage aux Folles; Front Row: David Engel, Paige Turner (David Scala), Betsy Craig,
Sydney Anderson, Mark Waldrop and Cady Huffman
Back Row: John Weiner, Michael McKee, Eric Lamp, Miss Sammy (Sam Singhaus), David Klatt and
Jan Leigh Herndon

David Engel, Paige Turner (David Scala), Betsy Craig, Sydney Anderson,
Mark Waldrop, Cady Huffman, John Weiner, Michael McKee, Eric Lamp, Miss Sammy (Sam Singhaus), David Klatt and Jan Leigh Herndon

HAIR cast members Andrew Kober, Saycon Sengbloh, Darius Nichols, Allison Case, Tommar Wilson and Kacie Sheik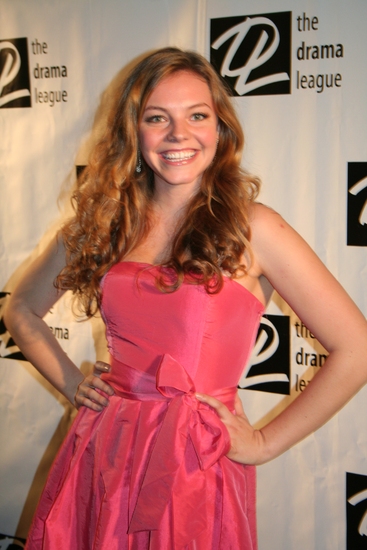 Eloise Mumford (Speed the Plow)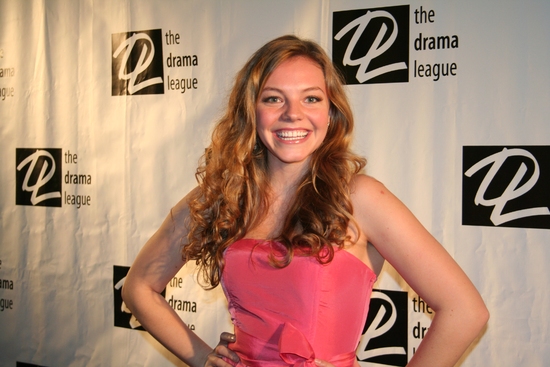 Eloise Mumford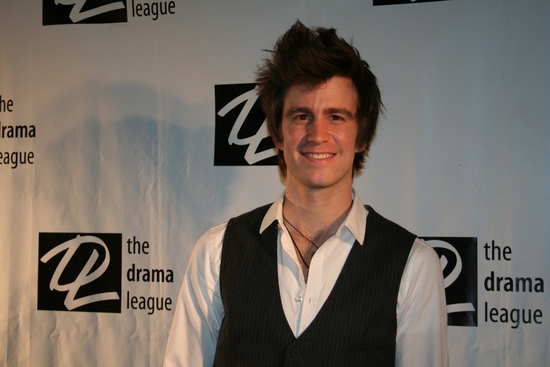 Gavin Creel (HAIR)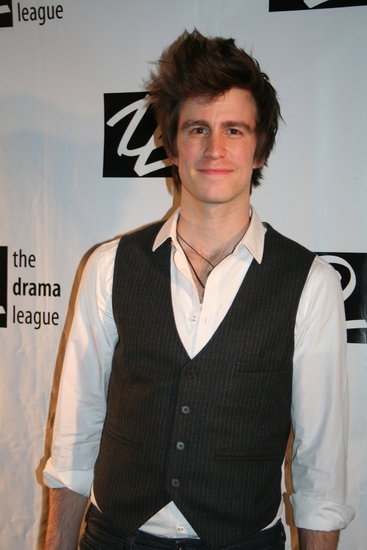 Gavin Creel

Brian Stokes Mitchell and Allyson Tucker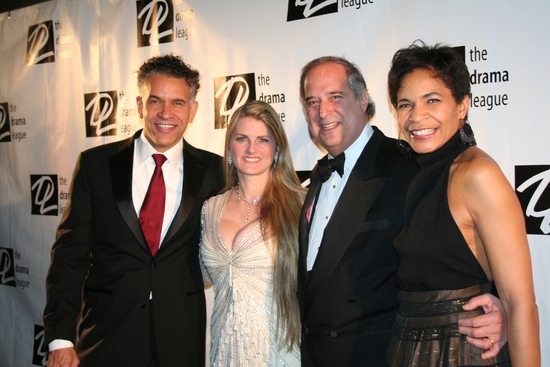 Brian Stokes Mitchell, Bonnie Comley, Stewart F. Lane and Allyson Tucker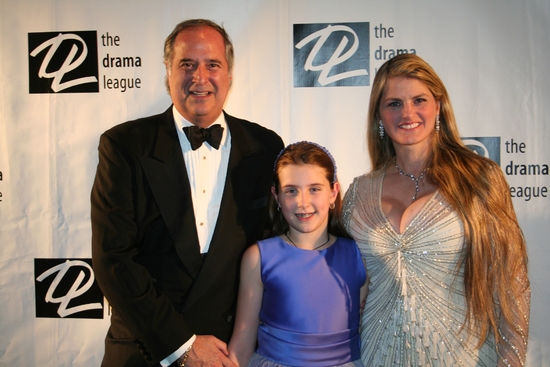 Stewart F. Lane, Leah Lane and Bonnie Comley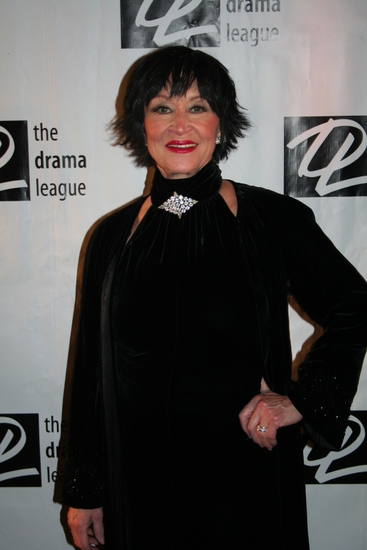 Chita Rivera

Brian Stokes Mitchell, Chita Rivera and Allyson Tucker

Co-Host Donna Murphy

Donna Murphy

Chita Rivera, Stewart F. Lane, Bonnie Comley and Donna Murphy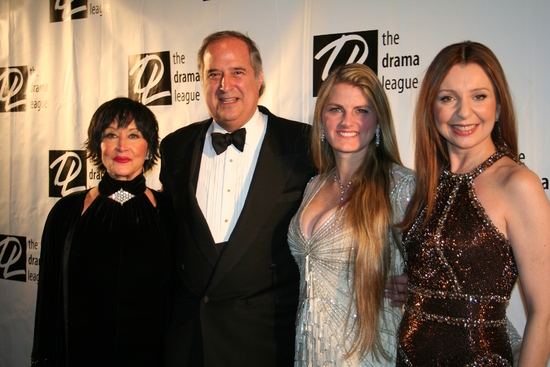 Chita Rivera, Stewart F. Lane, Bonnie Comley and Donna Murphy

Daphne Rubin-Vega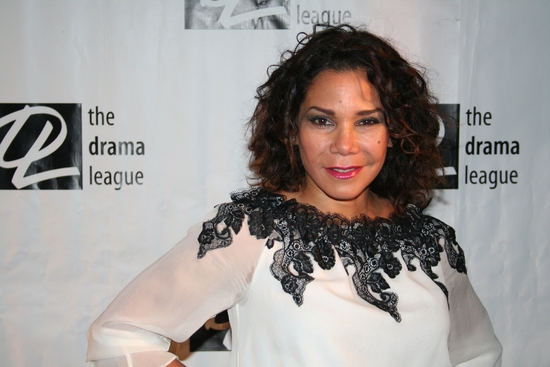 Daphne Rubin-Vega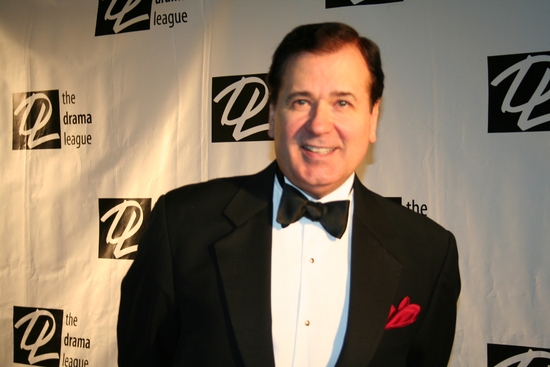 Lee Roy Reams

Lee Roy Reams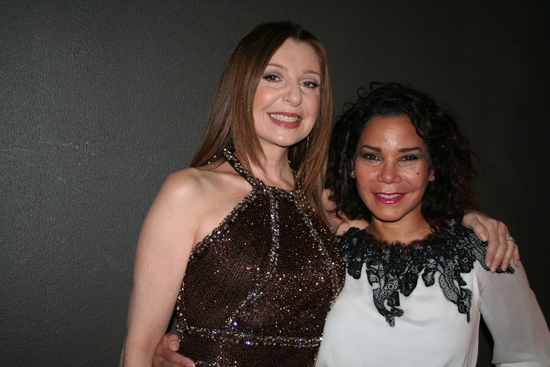 Donna Murphy and Daphne Rubin-Vega

Lee Roy Reams and Stewart F. Lane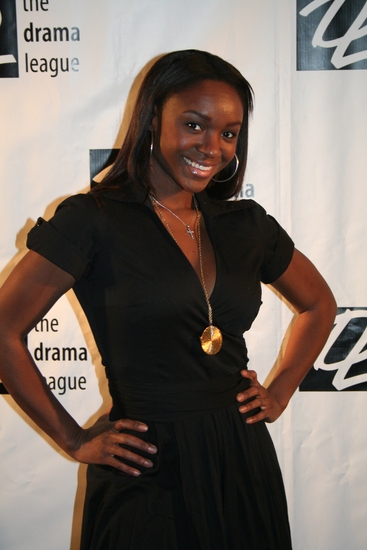 Saycon Sengbloh

Saycon Sengbloh, Darius Nichols, Tommar Wilson, Allison Case, Kacie Sheik and Andrew Kober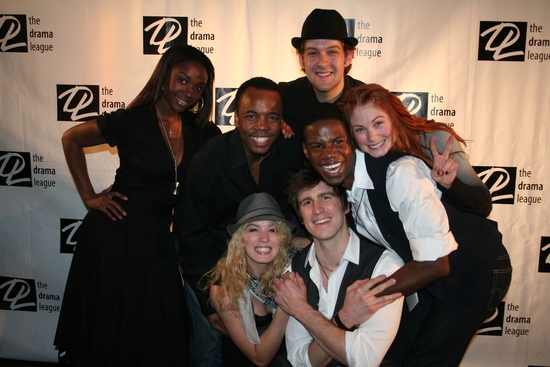 Saycon Sengbloh, Tommar Wilson, Andrew Kober, Kacie Sheik, Tommar Wilson, Allison Case and Gavin Creel
Related Articles