Photo Coverage: Donna McKechnie 'My Musical Comedy Life'
Donna McKechnie "wowed" the capacity crowd at the Laurie Beechman Theatre on Wednesday night, Nov. 3rd when she returned for the second time with her show, MY MUSICAL COMEDY LIFE. She received multiple standing ovations throughout her expertly crafted act, which she and director Richard Jay-Alexander have been presenting across the country and around the globe.
Donna told us that she loves being in that space, as she knew Laurie Beechman and it's a perfect place, in the heart of the theatre district, to continue to hone the piece, which is ever morphing and changing. Donna told us, "Hey, if it's good enough for Joan Rivers ... it's good enough for me!" BWW was in the house on Wednesday night, as was a real mixed-bag of an audience, which included pros, college kids, aspiring actor/singer/dancers, colleagues (including acclaimed director John Erman) and many a co-worker or fellow cast mates from McKechnie's rich theatrical history.
The musicians - Ray Marchica and Ray Kilday, led by the masterful Alex Rybeck made love to McKechnie on the stage with glorious music from Broadway, Film and standards, all woven together by storytelling that seemed so seamless and effortless, that it didn't seem like a show at all, but more of having a beautiful evening with a wonderful friend. The lighting and sound were also meticulous.What is so amazing about this show is the cast she brings along with her - Fosse, Verdon, Bennett .... and so many more. We don't want to give any "spoilers" but there are some real surprises in this act. Phil Geoffrey Bond stepped forward months ago to offer McKechnie the space and this looks like a very happy marriage.
If you haven't seen it, keep your eyes peeled for the next time. It is truly fantastic.
Photos by Walter McBride / WM Photos

Donna McKechnie - "My Musical Comedy Life"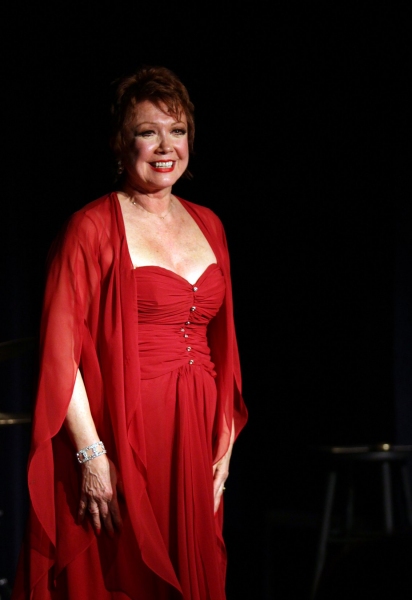 Donna McKechnie

Donna McKechnie

Donna McKechnie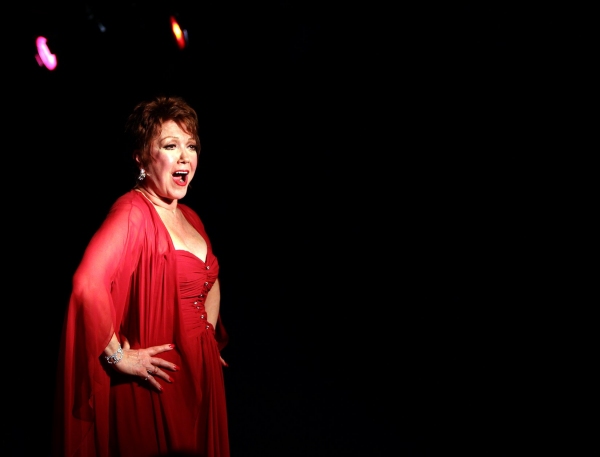 Donna McKechnie

Donna McKechnie

Donna McKechnie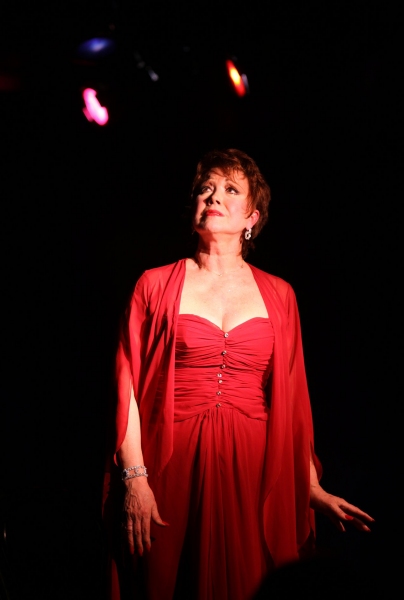 Donna McKechnie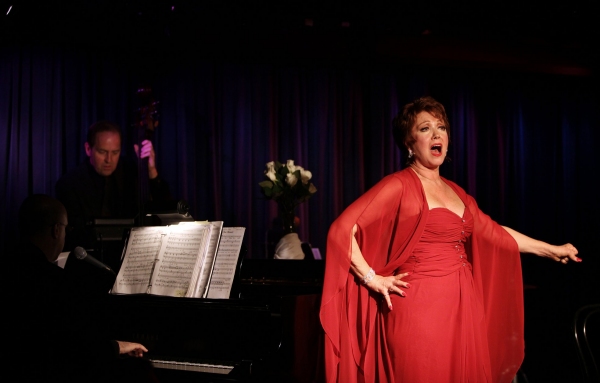 Donna McKechnie, Ray Kilday (bass)

Donna McKechnie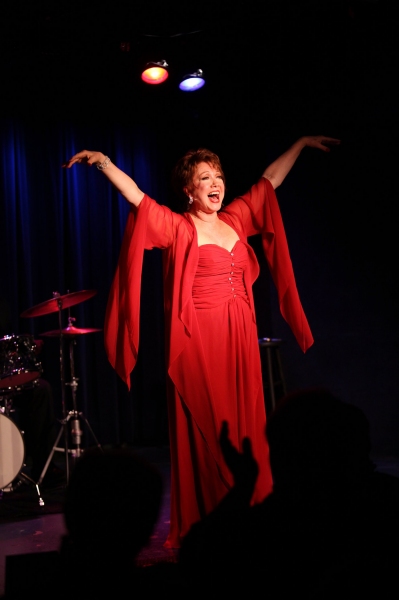 Donna McKechnie

Donna McKechnie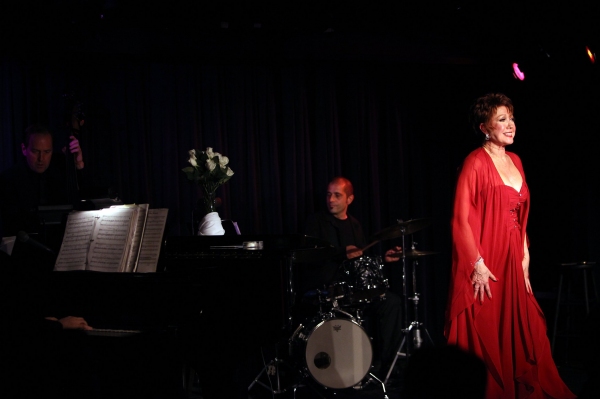 Ray Marchica (drums), Donna McKechnie, Ray Kilday (bass)

Alex Rybeck (Musical Director), Ray Marchica (drums), Donna McKechnie, Ray Kilday (bass)

Donna McKechnie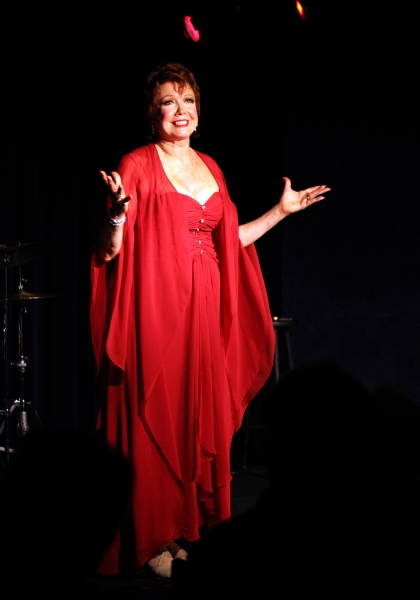 Donna McKechnie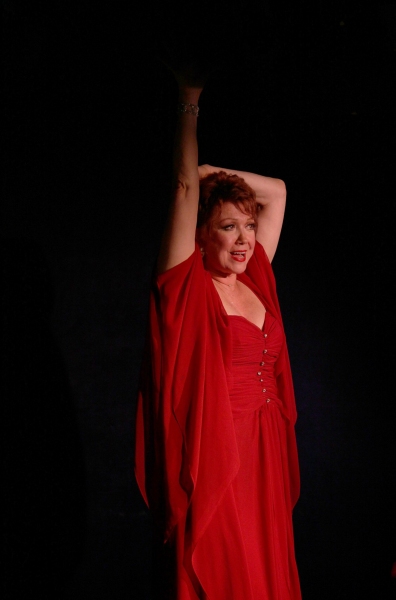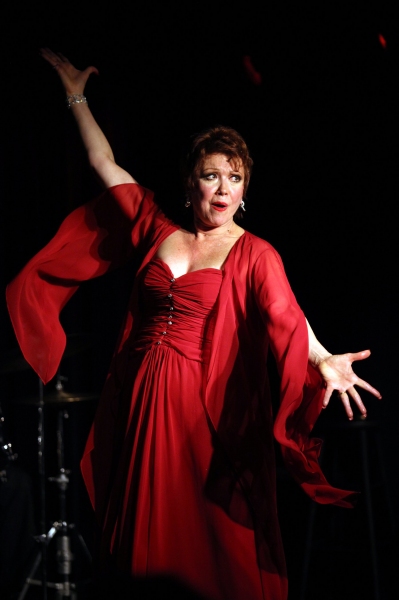 Donna McKechnie

Donna McKechnie

Donna McKechnie

Donna McKechnie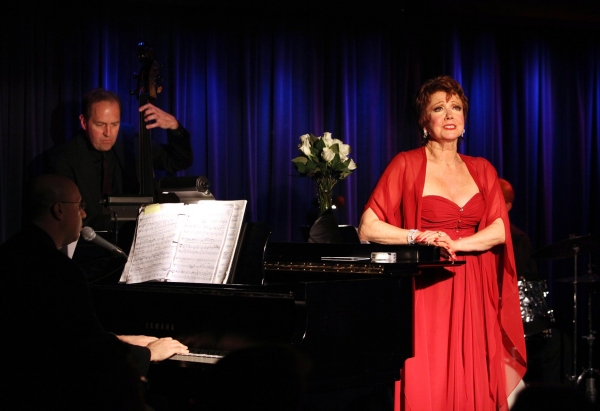 Alex Rybeck (Musical Director), Ray Marchica (drums), Donna McKechnie, Ray Kilday (bass)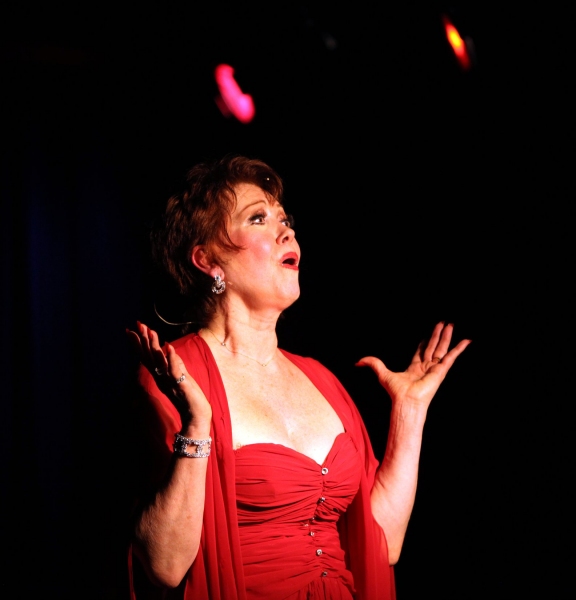 Donna McKechnie

Donna McKechnie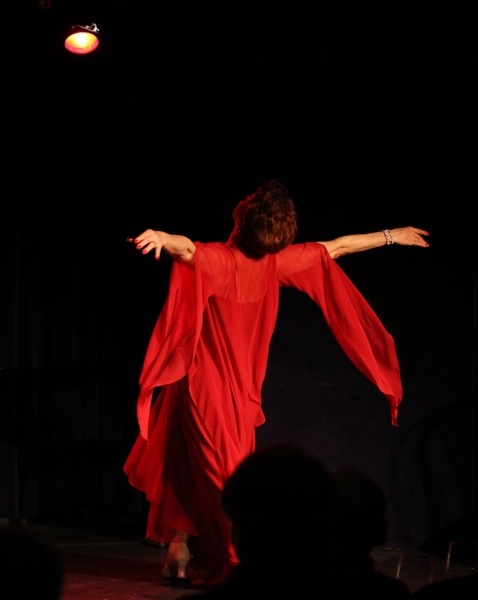 Donna McKechnie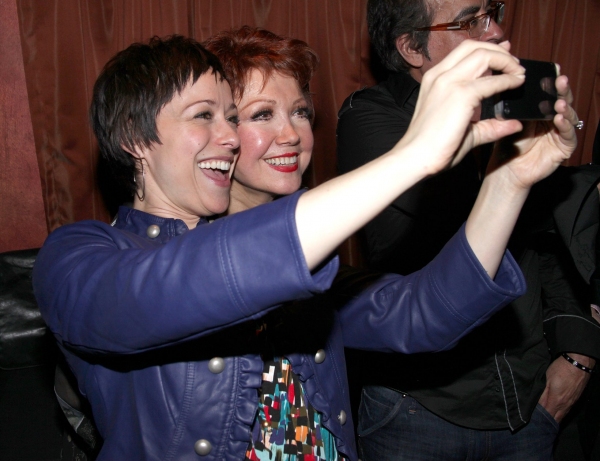 Donna McKechnie & Harvey Evans

Kevin Van Meter and Donna McKechnie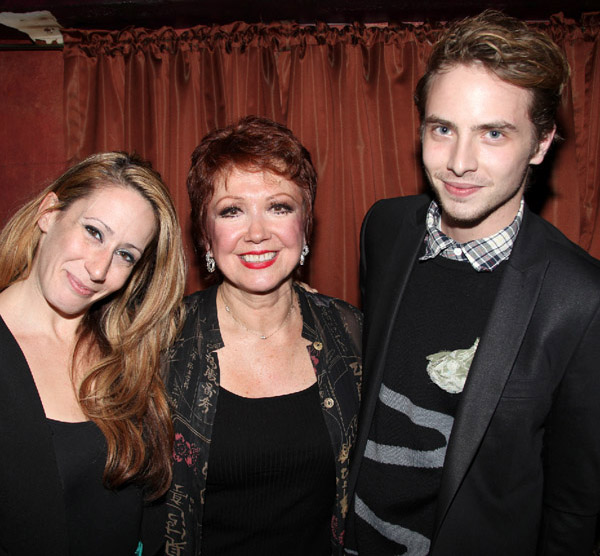 Jessica Dillan, Donna McKechnie & Frankie Kraft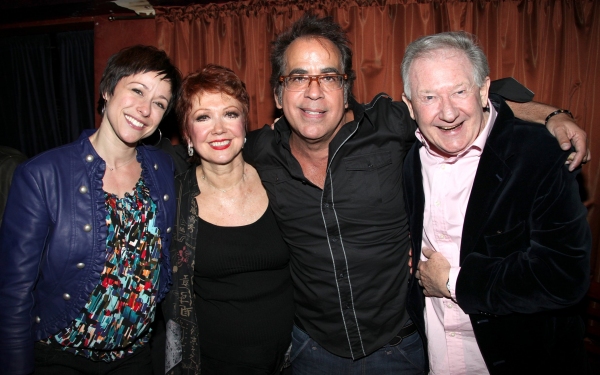 Paige Davis & Donna McKechnie, Richard Jay-Alexander & Harvey Evans

Phil Bond, Donna McKechnie & Kenny Bell

Donna McKechnie and Stanley Hura

Denis Jones, Donna McKechnie & Andrew Rannells

Carol Lawrence & Donna McKechnie

Donna McKechnie with students from NYU & Marymount Manhattan College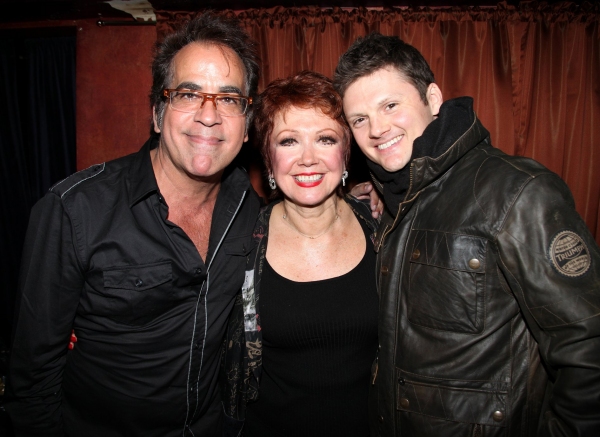 Richard Jay-Alexander, Donna McKechnie & Braden Danner (Broadway's original Gavroche)

Teri Ralston & Donna McKechnie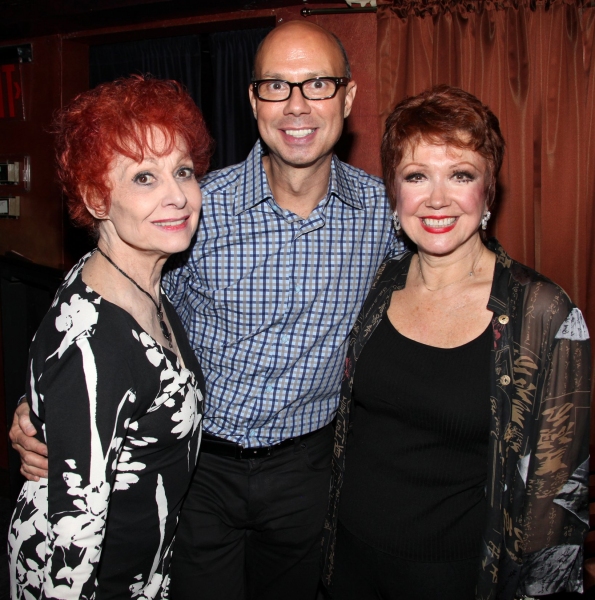 Carol Lawrence, Richie Ridge & Donna McKechnie

James Kinney & Donna McKechnie

Donna McKechnie with Randy Rainbow & Richard Jay-Alexander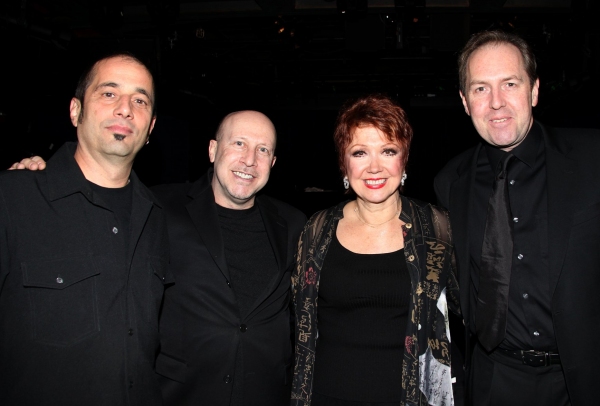 Ray Marchica drums, Alex Rybeck Musical Director, Donna McKechnie, Ray Kilday bass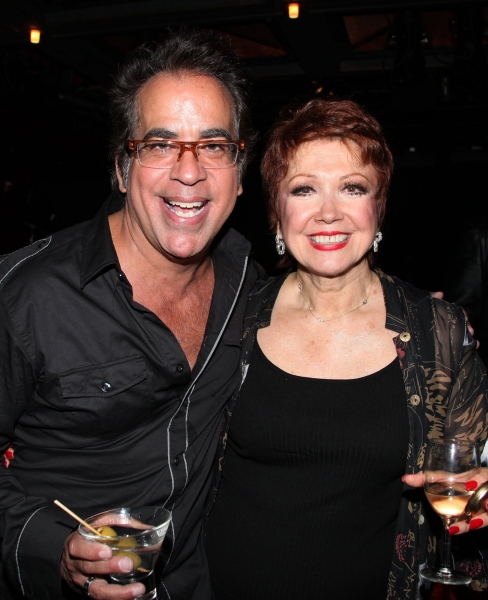 Richard Jay-Alexander & Donna McKechnie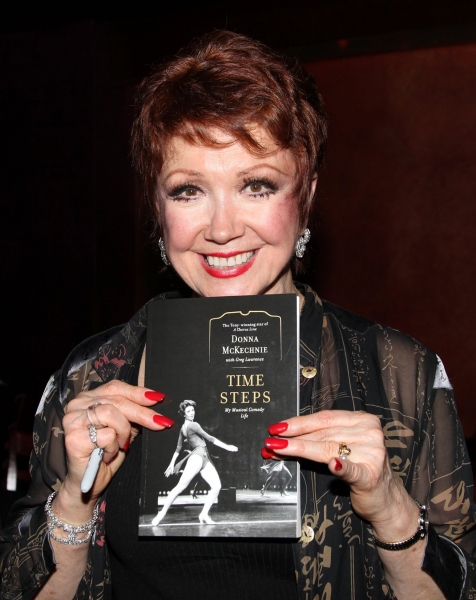 Donna McKechnie