Photo Coverage: Daveed Diggs, Telly Leung & More Perform at BROADWAY BELTS FOR PFF
The 6th annual BROADWAY BELTS FOR PFF! - a concert that raises much-needed funds for Pulmonary Fibrosis Foundation - was held last night at the Edison Ballroom (240 W. 47 St.). Hosted by Julie Halston, performers included: Lisa Howard (IT SHOULD HAVE BEEN YOU), Margo Seibert (ROCKY), Hunter Ryan Herdlicka (ONCE UPON A MATTRESS), Daveed Diggs (HAMILTON), Randy Graff (CITY OF ANGELS), Cady Huffman (THE PRODUCERS), Judy Kaye (PHANTOM OF THE OPERA), Telly Leung (ALLEGIANCE), and Robert Creighton (THE MYSTERY OF EDWIN DROOD, CAGNEY).
An annual sold-out event that is a genuine New York experience, BROADWAY BELTS FOR PFF! was created by one of PFF's leading advocates nationwide, the beloved Broadway actress and comedienne Julie Halston in 2010. The event raises money to fight Pulmonary Fibrosis, an unforgiving, progressive disease that involves scarring in the lungs. With no cure, many live only two or three years following diagnosis.
BROADWAY BELTS FOR PFF! is directed by Carl Andress (THE DIVINE SISTER). Christopher McGovern(CAGNEY) serves as Musical Director, with musical supervision by Ed Windels. The benefit is produced for the sixth straight year by D. Michael Dvorchak, Sue Frost (MEMPHIS, COME FLY AWAY), Julie Halston and Ed Windels.
To date, BROADWAY BELTS FOR PFF! has raised nearly $500,000 for the Pulmonary Fibrosis Foundation, and is one of the largest annual fundraisers for the Chicago-based organization.
Photo Credit: Stephen Sorokoff

Julie Halston & Mayoral Proclamation

Pulmonary Fibrosis Foundation, Edison Ballroom

Edison Ballroom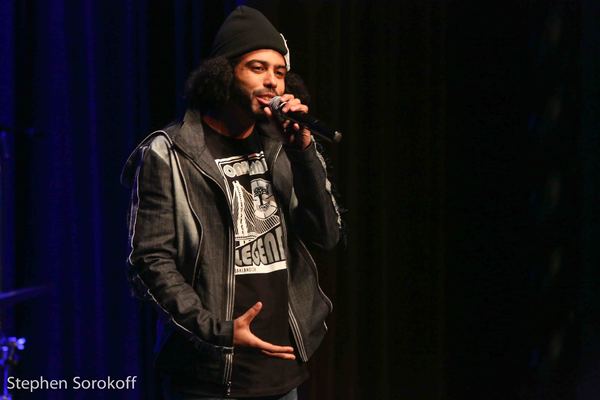 Daveed Diggs

Hunter Ryan Herdlicka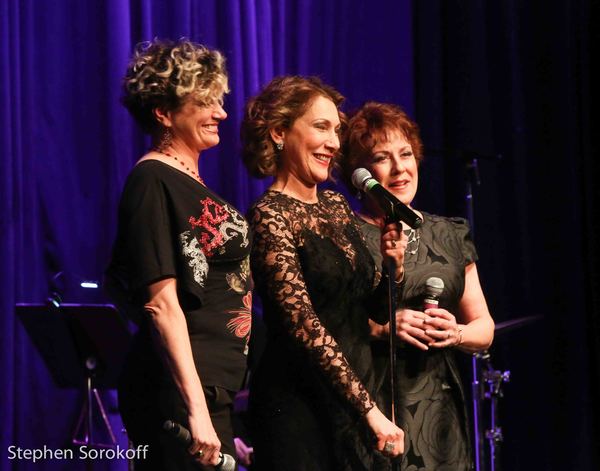 Cady Huffman, Randy Graff, Judy Kaye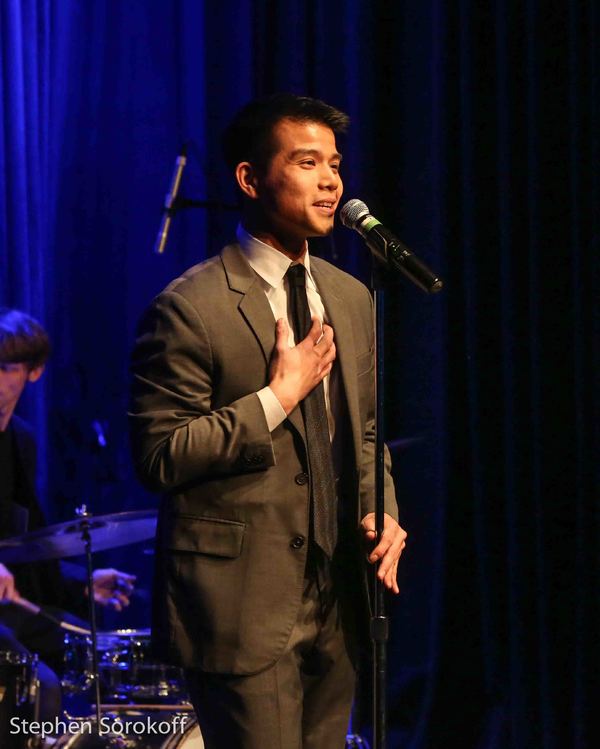 Telly Leung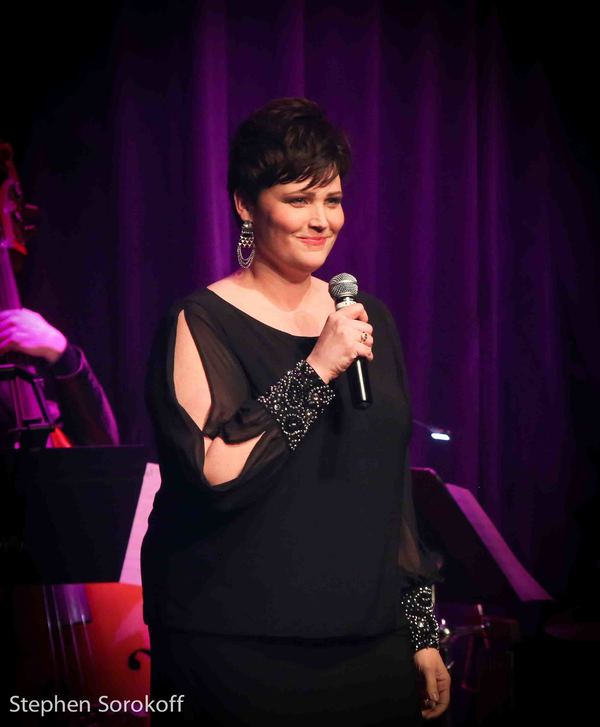 Lisa Howard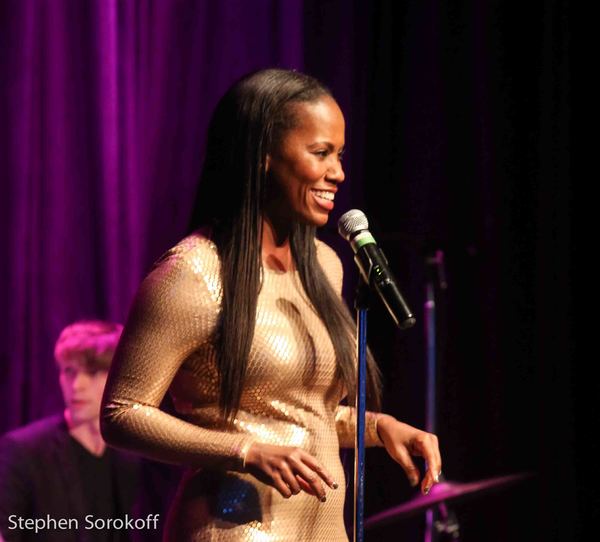 Zakiya Young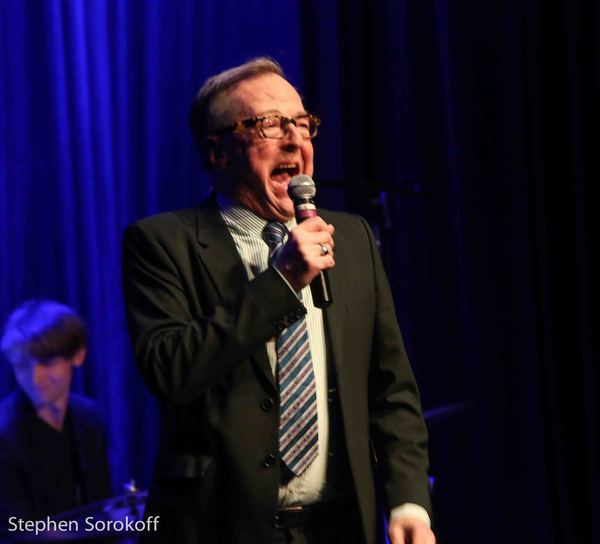 Edward Hibbert

Margo Seibert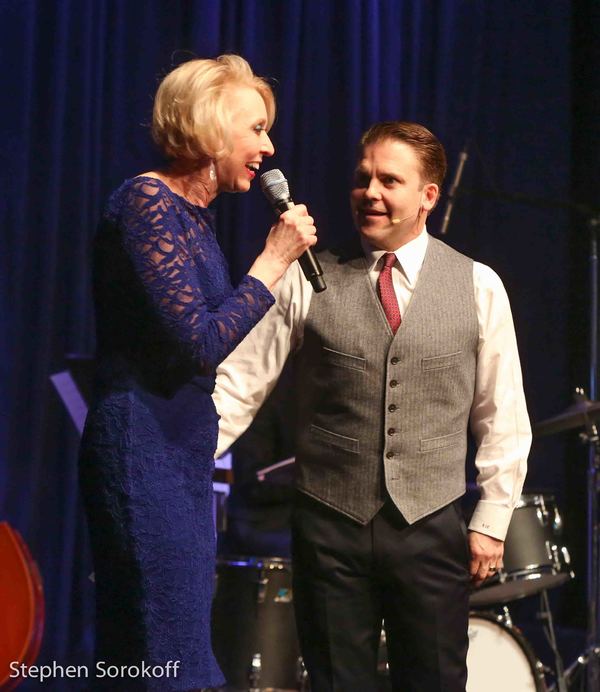 Julie Halston & Robert Creighton

Robert Creighton

Broadway Belts for PFF

Patti Tuomey, Pres & CEO Pulmonary Fibrosis Foundation

Ed Windels, D. Michael Dvorchak, Sue Frost, Patti Tuomey

Julie Halston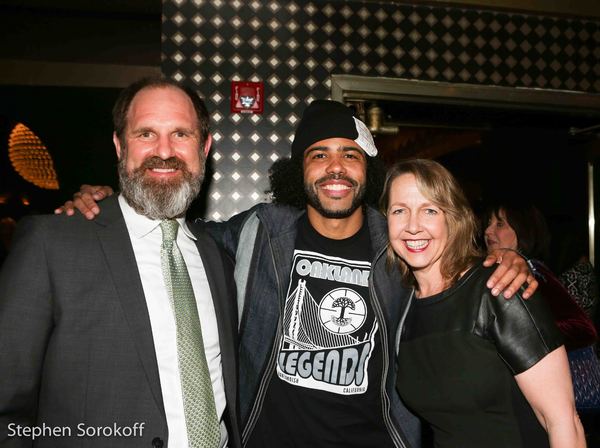 D. Michael Dvorchak, Daveed Diggs, Monica Horan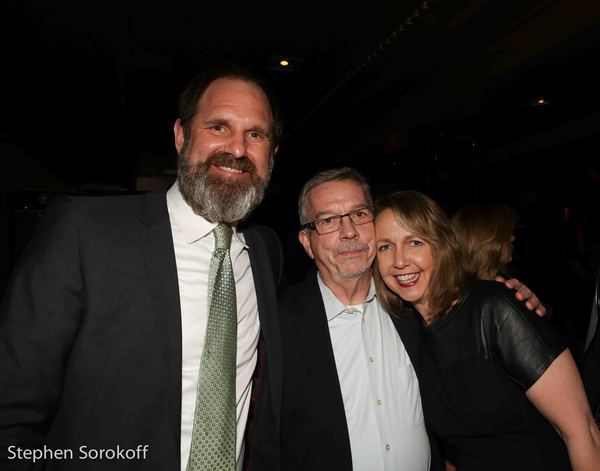 D. Michael Dvorchak, Sam Rudy, Monica Horan

Judy Kaye & Hunter Ryan Herdlicka

Jamie deRoy & Robert Creighton

Eda Sorokoff & Justin "Squigs" Robertson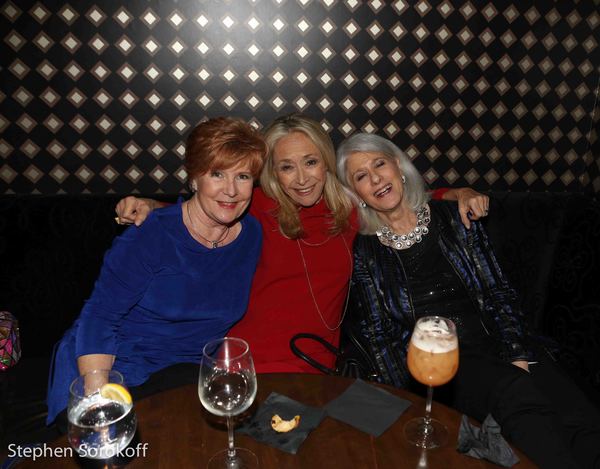 Sena Black, Eda Sorokoff, Jamie deRoy

Cady Huffman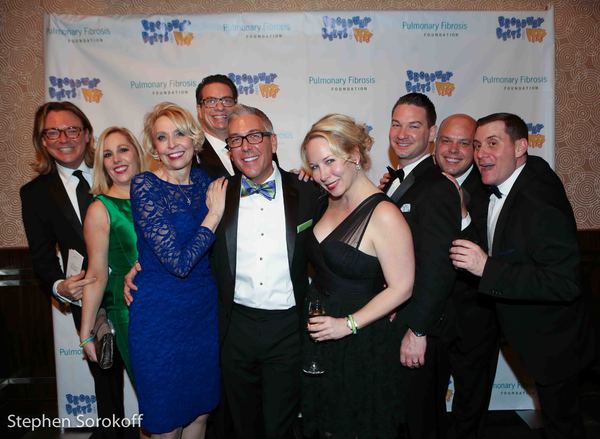 Eric Perry, Marian Goldberg, Hulie Halston, Jay Groene, Kitsy Rose, Scott Thompson, Dwight Thornton, David Morganlander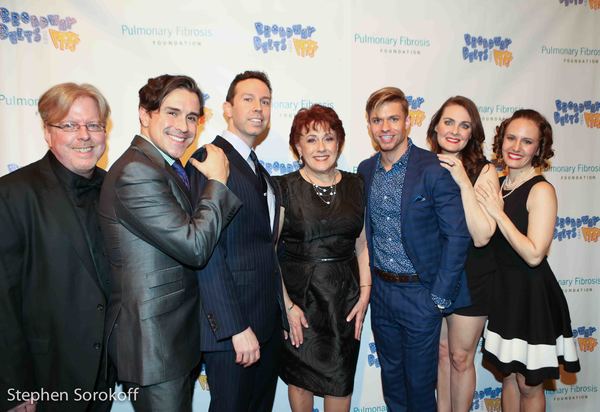 Christopher McGovern, Josh Walden, Jeremy Benton, Judy Kaye, Hunter Ryan Herdlicka, Danette Holden, Ellen Zolezzi

Hunter Ryan Herdlicka, Stephen Sorokoff, Jamie deRoy, Mark Sendroff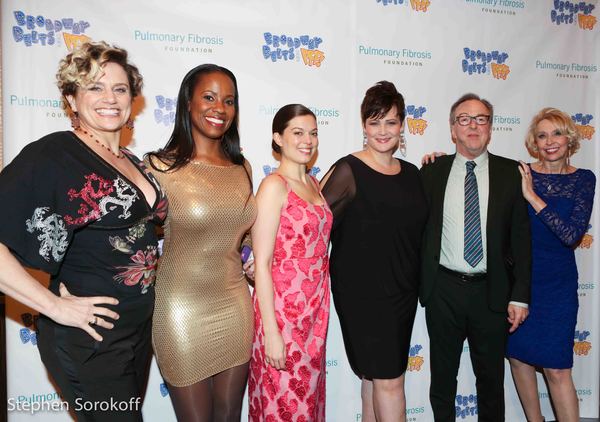 Cady Huffman, Zakiya Young, Margo Seibert, Lisa Howard, Edward Hibbert, Julie Halston

Margo Seibert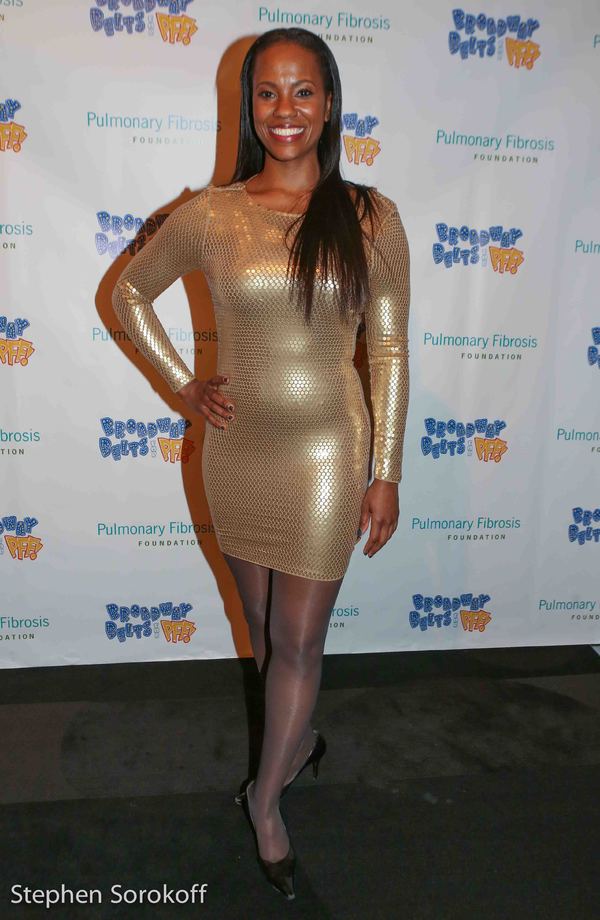 Zakiya Young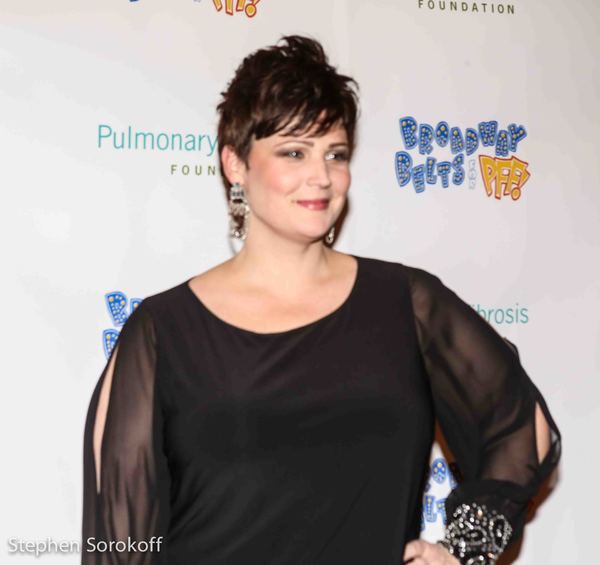 Lisa Howard

D. Michael Dvorchak & Julie Halston

Carl Andress, director & Julie Halston

Regina Elliott, D. Michael Dvorchak, Toby Butterfield, Stephen Sorokoff

Broadway Belts for PFF