Photo Coverage: Curtain Call and Press Night Celebration Of McCoy-Rigby's HUNCHBACK OF NOTRE DAME at La Mirada Theatre
LA MIRADA THEATRE FOR THE PERFORMING ARTS & McCoy Rigby Entertainment opened the first show of its 2016-2017 season, the Los Angeles premiere production of THE HUNCHBACK OF NOTRE DAME, music by Alan Menken, lyrics by Stephen Schwartz, book by Peter Parnell, musical direction by Dennis Castellano, choreography by Dana Solimando and directed by Glenn Casale. THE HUNCHBACK OF NOTRE DAME is running through Sunday, October 9, 2016 at La Mirada Theatre for the Performing Arts, 14900 La Mirada Blvd in La Mirada. BroadwayWorld brings you a first look at the opening night celebration below!
This brand new musical is the only stage collaboration from two masters of American musical theatre, Alan Menken (Disney's The Little Mermaid, Beauty and the Beast) and Stephen Schwartz (Wicked, Pippin). With a lush, emotionally rich score and beautiful choral arrangements, it's a dramatic retelling of the epic but tragic Victor Hugo novel. Darker than the Disney film, closer in plot to the novel, the musical showcases the film's Oscar-nominated score and introduces stunning new songs. For the first time, Quasimodo -- who is deaf in the original novel -- will be played by a deaf actor.
Photo Credit: Lily Lim


Cherrie Badajos Cruz, Paul Zelhart, Dino Nicandros, Stephanie Thiessen, Darian Archie, Eric Kunze, John McGinty, Hannah Madeleine Goodman, and Cassie Simone

Eric Kunze, John McGinty, Dino Nicandros, Lance Galgon, and Keith A. Bearden

Mark Jacoby and Lance Galgon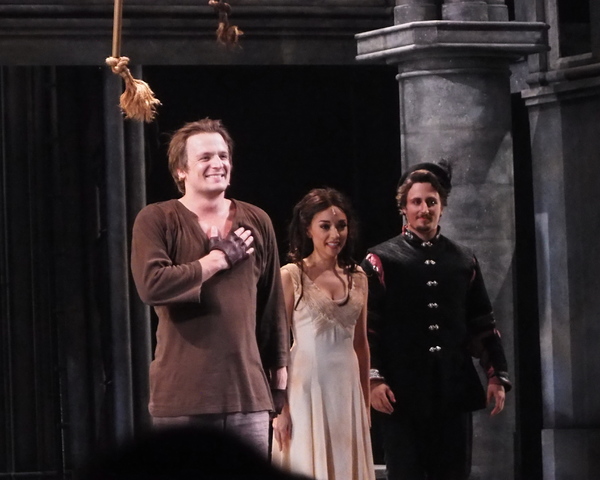 John McGinty, Cassie Simone, and Lance Galgon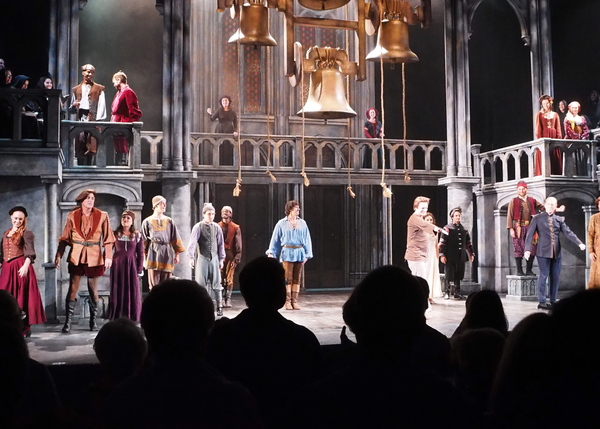 The Company

Eric Kunze, Dino Nicandros, John McGinty, Mark Jacoby, Cassie Simone, and Keith A. Bearden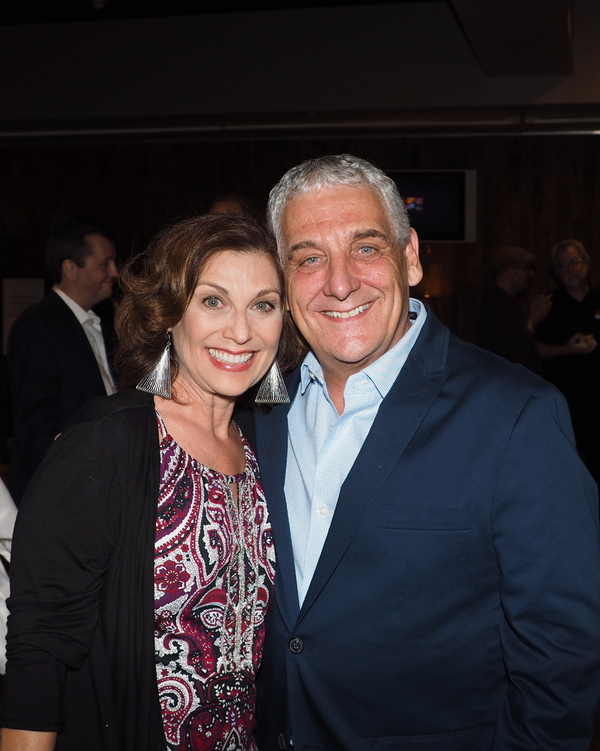 Director Glenn Casale and Valerie Perri

Gretchen Dawson and Brittany Rose Hammond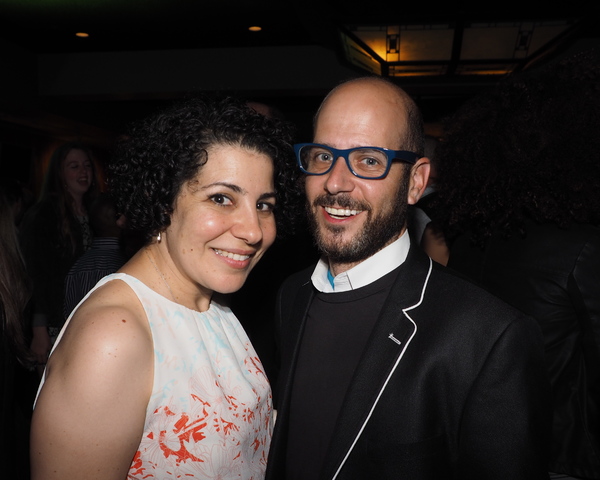 Julie Garnye and Jeffrey Landman

Doug Carfrae and Kevin McMahon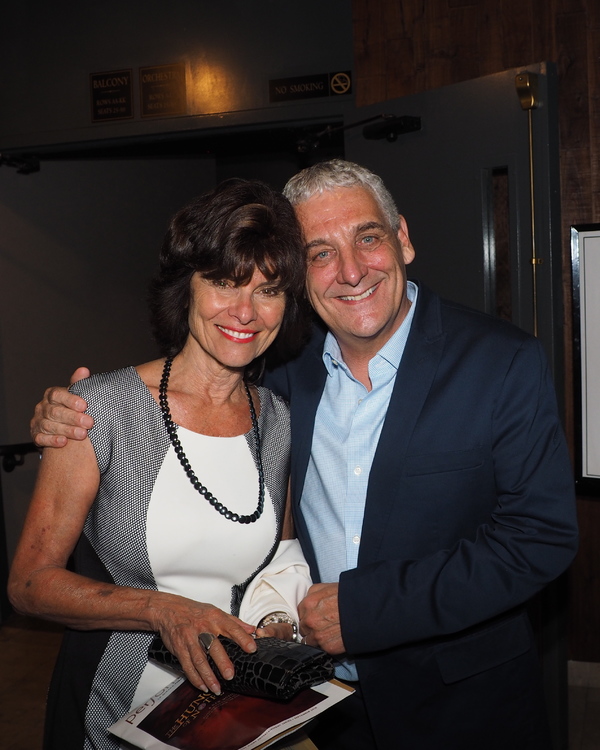 Adrienne Barbeau and Glenn Casale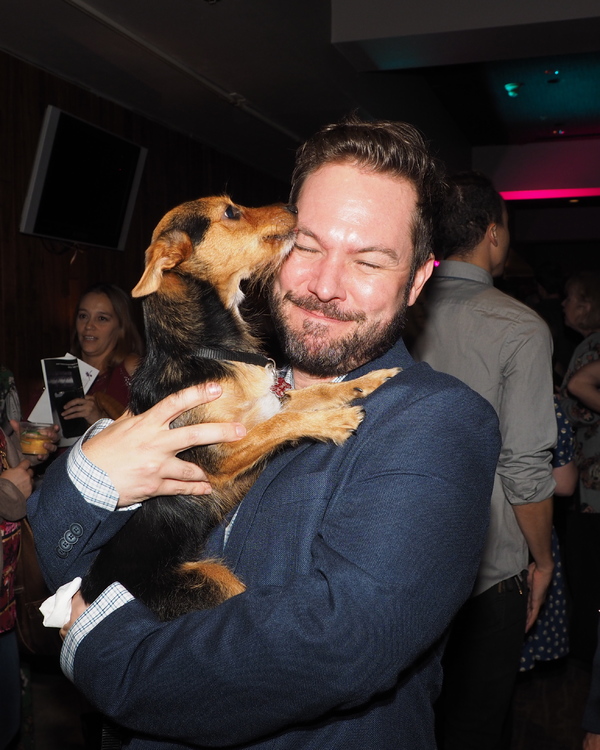 Shannon Stoeke and Mr Smee

Brooklyn Vizcarra and Lance Galgon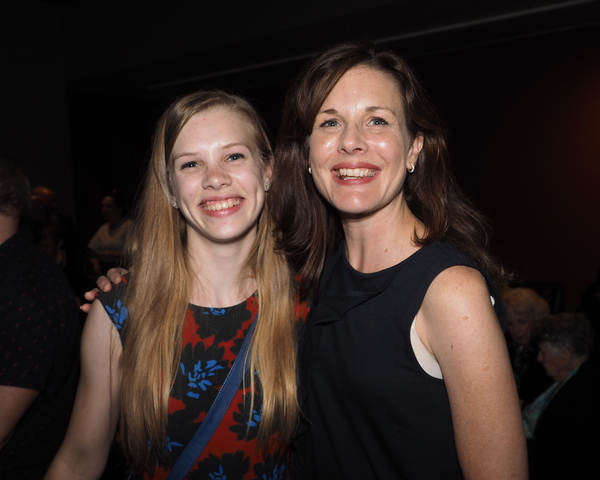 Paige Befeler and Kim Huber

Caleb Shaw, Jacklyn Kelly Shaw, Ashley Fox Linton, and Jordan Lamoureux

Josh Nadler, Jeffrey Christopher Todd, and Kevin McMahon

Lawrence Cummings and Eric Kunze

Jeffrey Polk and Philip DeBolske

Jenna Wright, Nick Adorno, and Brian Steven Shaw

Nick Waaland, Daniel Dawson, and James C. Mulligan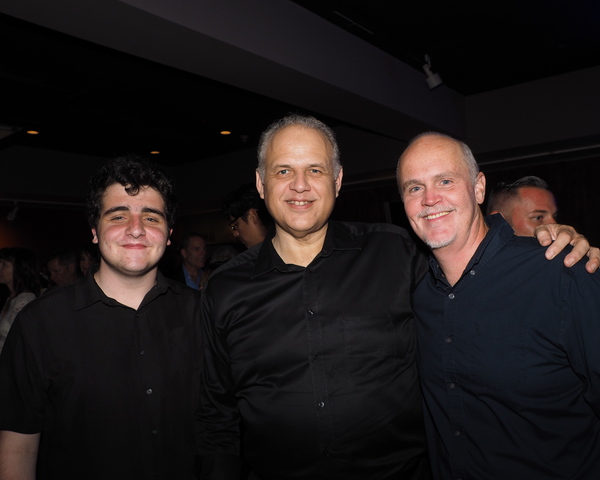 Charlie Glaudini, Music Director Dennis Castellano, and John Glaudini

John McGinty and Steve Crowley

Shanon Mills Habelow, Callandra Olivia, Cassie Simone, and Jacklyn Kelly Shaw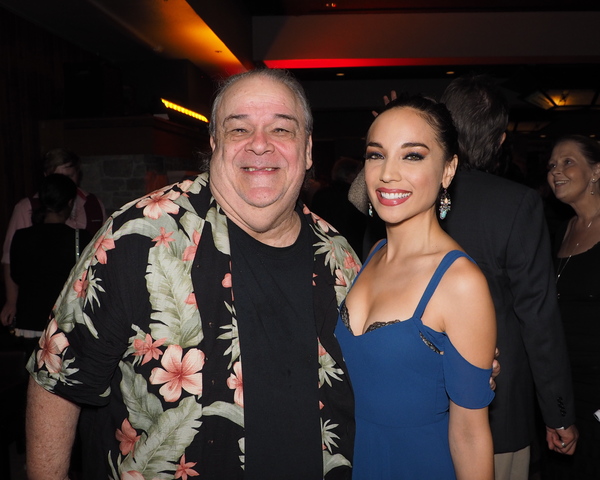 Don Grigware and Cassie Simone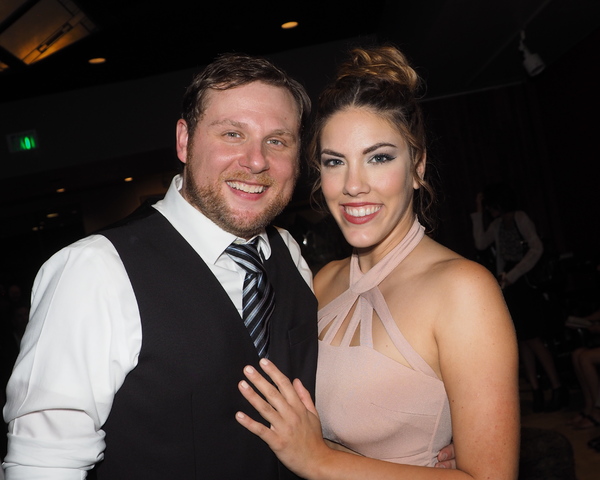 William Martinez and Rachel Farr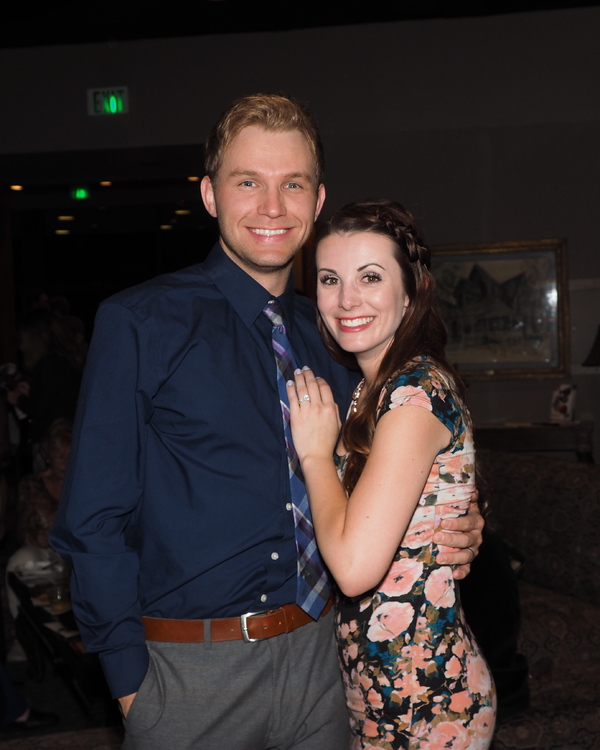 Caleb Shaw and Jacklyn Kelly Shaw

Ali Woods and Devon Hadsell

Kyle Nudo and Tiffany Renee Schwanz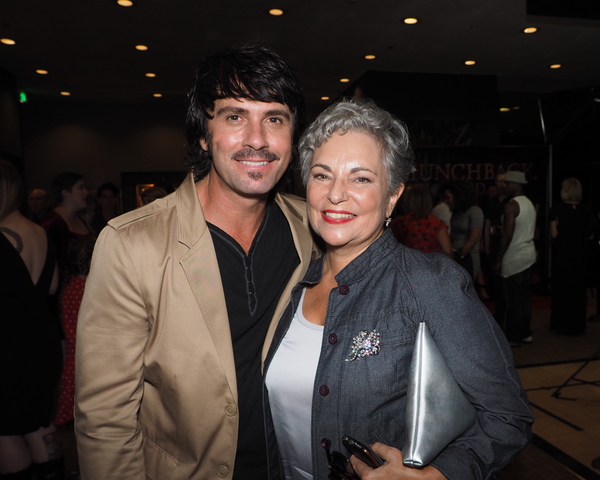 Eric Kunze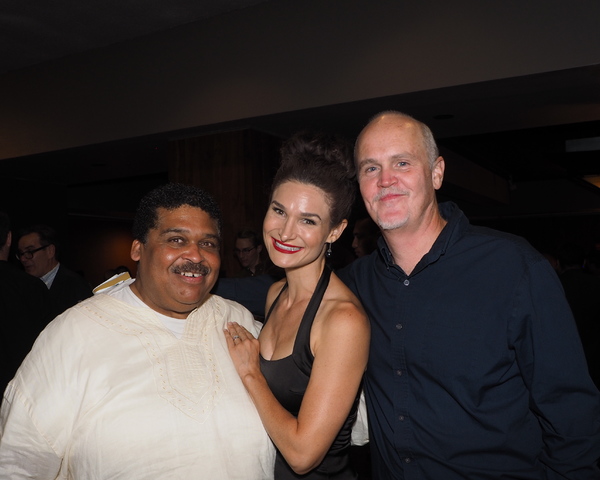 Lauren Decierdo, and John Glaudini

Kevin McGinty, John McGinty, and Nancy McGinty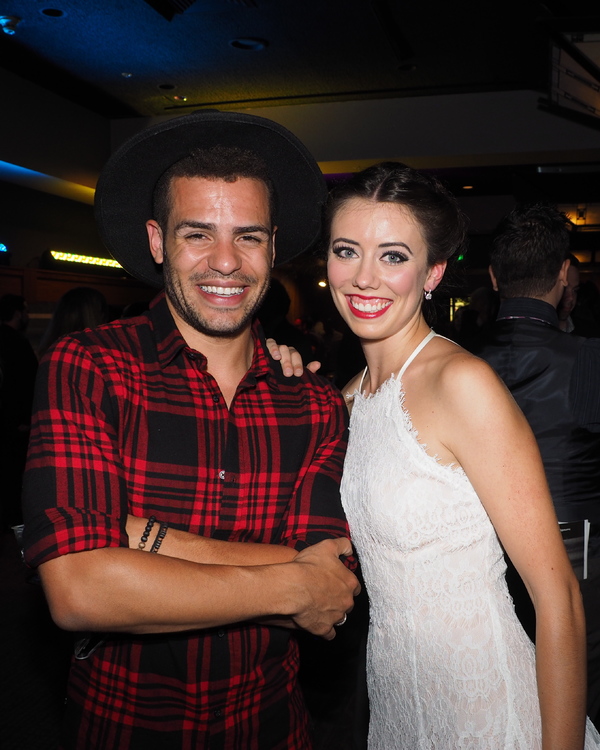 Cooper Howell and Emily Dauwalder

Jacklyn Kelly, Nancy Lam, Cassie Simone, Amber Mercomes, and Lawrence Cummings

Devin Archer and Julie Garnye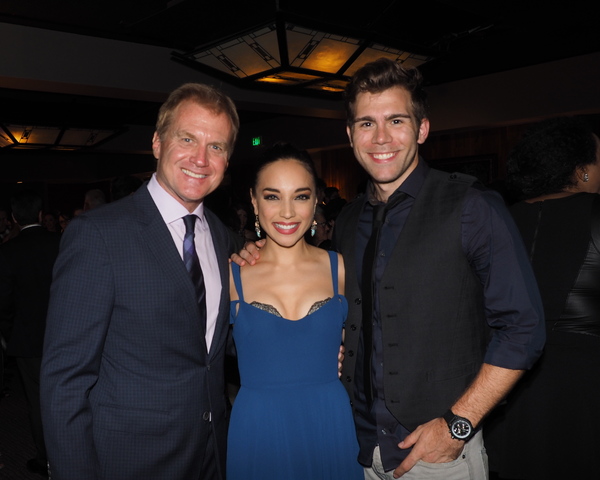 Executive Producer Tom McCoy, Cassie Simone, and Devin Archer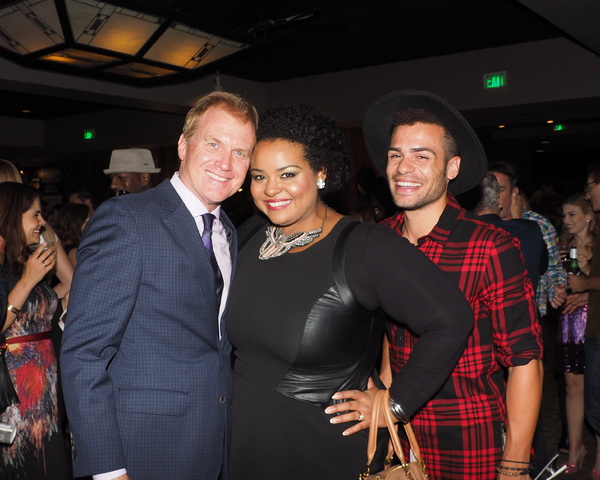 Tom McCoy, Amber Mercomes, and Cooper Howell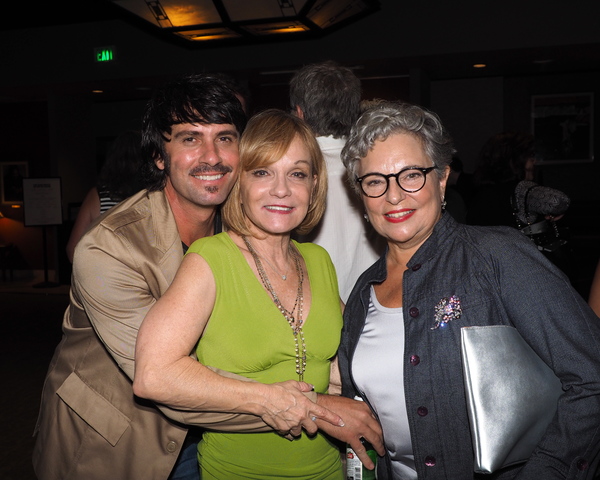 Eric Kunze, Executive Producer Cathy Rigby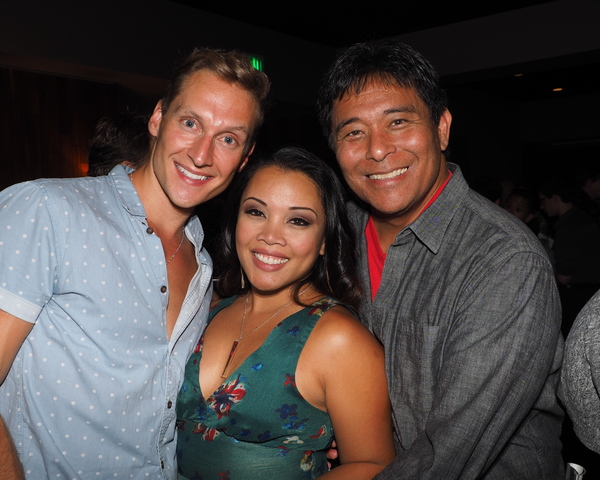 Brian Steven Shaw, Cherrie Badajos Cruz, and Glenn Shiroma

Brandon Burks and Anthony Boyer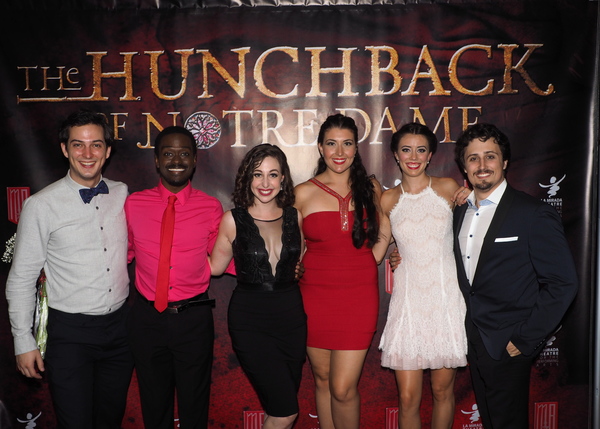 Paul Zelhart, Darian Archie, Hannah Madeleine Goodman, Stephanie Thiessen, Emily Dauwalder, and Lance Galgon

Jane Papageorge, Brian P. Kennedy, and Rachel Farr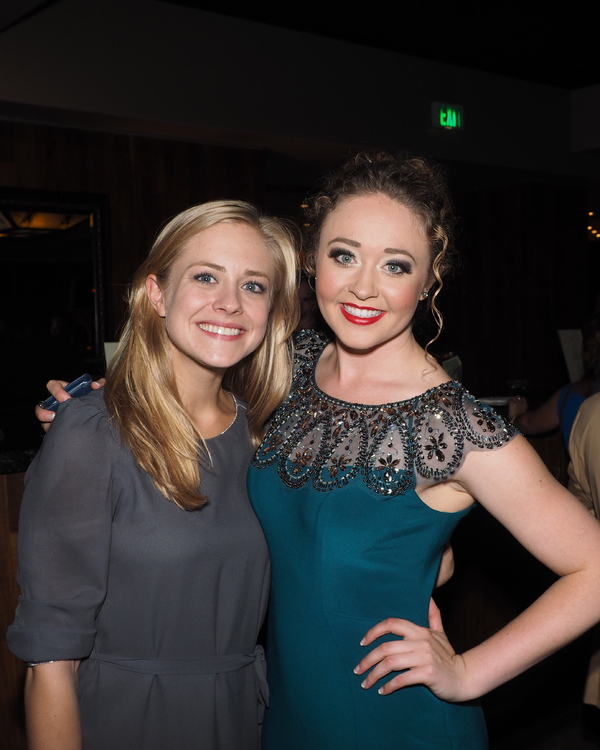 Ashley Anderson and Devon Hadsell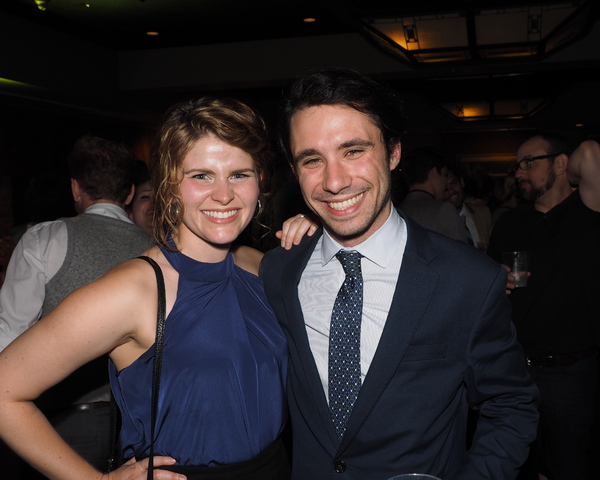 Katharine McDonough and Dino Nicandros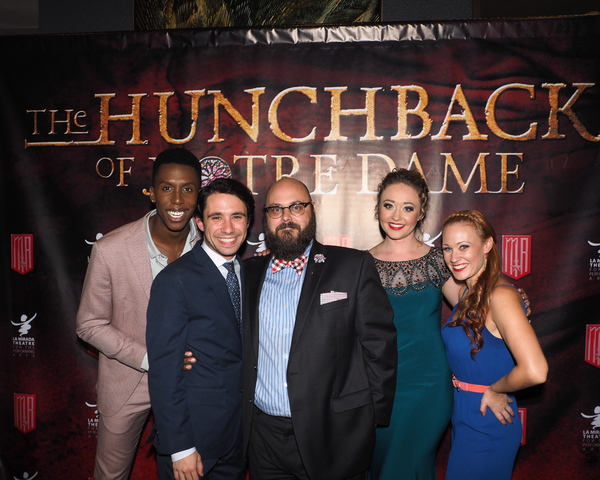 Brandon Burks, Dino Nicandros, Anthony Boyer, Devon Hadsell, and Shanon Mari Mills

Eric Kunze, Dino Nicandros, Executive Producer Tom McCoy, and John McGinty

The Company with Executive Producer Tom McCoy

The Company with Executive Producer Tom McCoy

The Company

The Company with Director Glenn Casale

The Company with Director Glenn Casale

John McGinty and Cassie Simone with Director Glenn Casale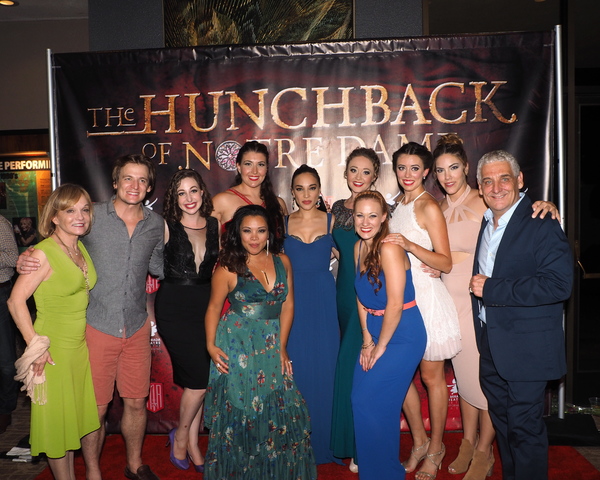 Cathy Rigby, John McGinty, Hannah Madeleine Goodman, Stephanie Thiessen, Cherrie Badajos Cruz, Cassie Simone, Devon Hadsell, Shanon Mari Mills, Emily Dauwalder, Rachel Farr, and Glenn Casale

Cherrie Badajos Cruz, Hannah Madeleine Goodman, Stephanie Thiessen, Cassie Simone, Devon Hadsell, Emily Dauwalder, Rachel Farr, and Cathy Rigby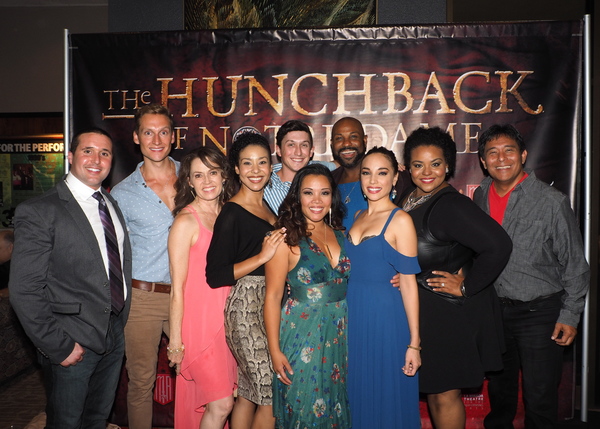 Craig Lucas, Brian Steven Shaw, Diana Kavilis, Theresa Murray, Matthew Thatcher,Cherrie Badajos Cruz, David T. Morris, Cassie Simone, Amber Mercomes, and Glenn Shiroma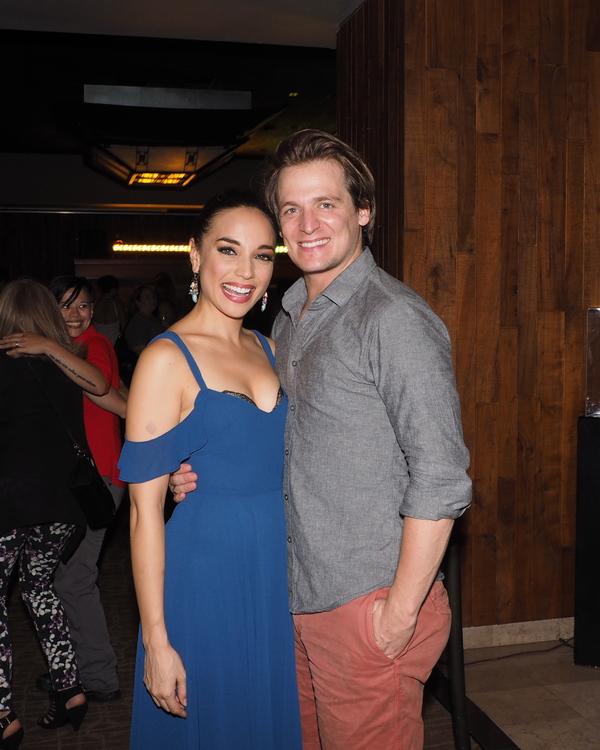 Cassie Simone and John McGinty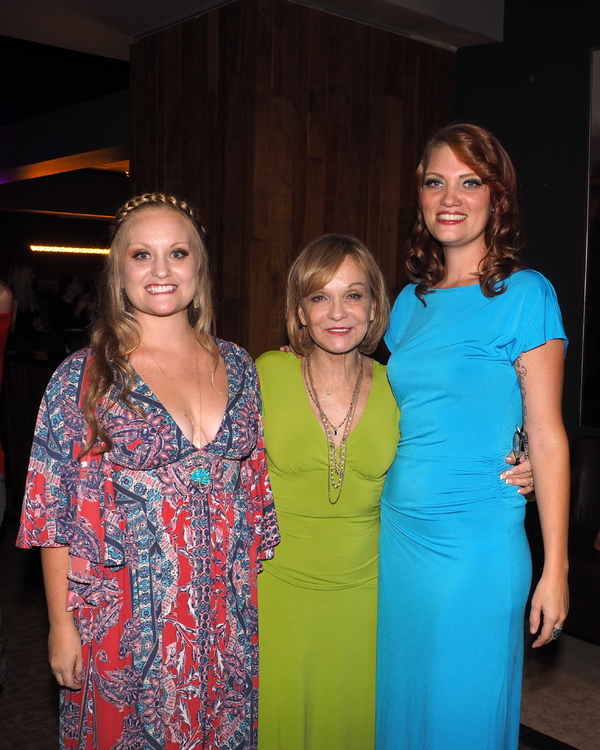 Theresa McCoy Flemming, Cathy Rigby, and Kaitlin McCoy

Cassie Simone and Devin Archer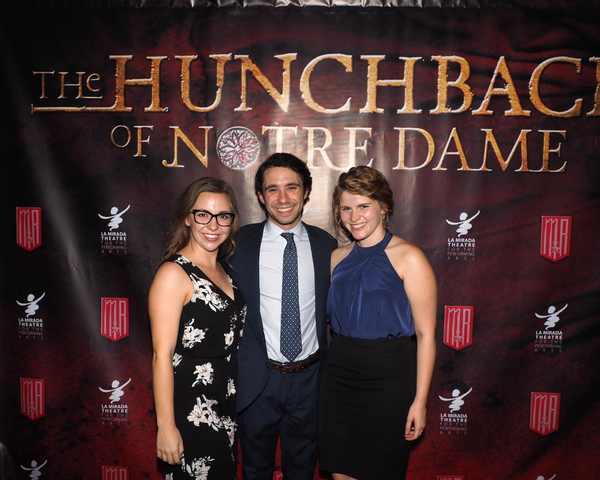 Carolyn Lupin, Dino Nicandros, and Katharine McDonough

Neil I. B. Taffe, Cooper Howell, and Julie Garnye

Jenna Wright and Executive Producer Cathy Rigby

William Martinez and Stephanie Thiessen