Photo Coverage: Couric & Spacey Visit Times Talks
Check out the photos below of Kevin Spacey and Katie Couric's visit to Times Talks yesterday, January 6.
Spacey began his career as a stage actor during the 1980s, before being cast in supporting roles in film and television. He gained critical acclaim in the early 1990s, culminating in his first Academy Award for The Usual Suspects (Best Supporting Actor), followed by a Best Actor Academy Award win for American Beauty (1999). His other starring roles in Hollywood include Seven, L.A. Confidential, Pay It Forward, and Superman Returns in a career which has eventually earned him Emmy and Golden Globe nominations. Since 2003, he has been artistic director of The Old Vic Theatre in London.
Couric is currently the anchor and managing editor of the CBS Evening News, a correspondent for 60 Minutes, and host of @katiecouric (her twitter handle), a webshow on CBSNews.com. She is the first solo female anchor of a weekday evening news program on one of the three traditional U.S. broadcast networks. Before CBS, she was a co-host of NBC's Today, a position she held from 1991 until 2006.
TimesTalks is held at TheTimesCenter, part of The New York Times Tower & headquarters, located in the heart of the Times Square District. 


Kevin Spacey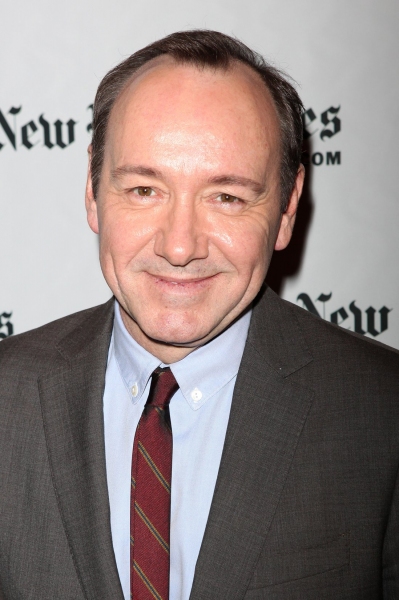 Kevin Spacey

Kevin Spacey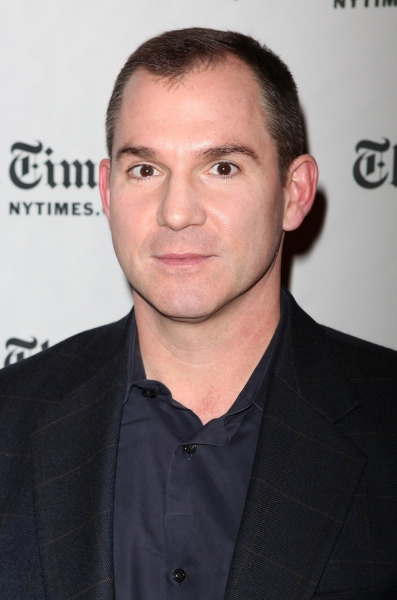 Frank Bruni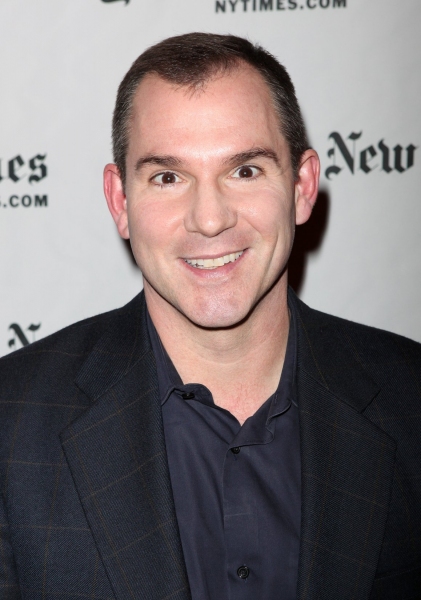 Frank Bruni

Kevin Spacey & Frank Bruni

Kevin Spacey

Kevin Spacey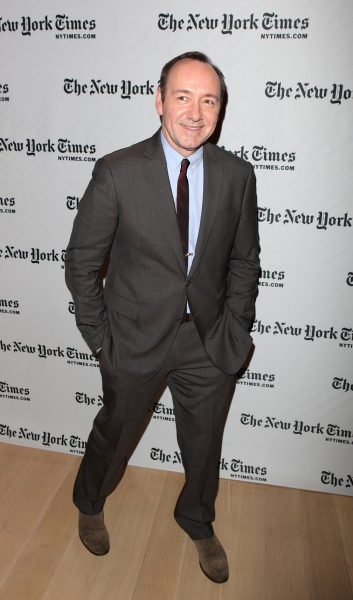 Kevin Spacey

Katie Couric

Gail Collins

Katie Couric & Gail Collins

Katie Couric

Katie Couric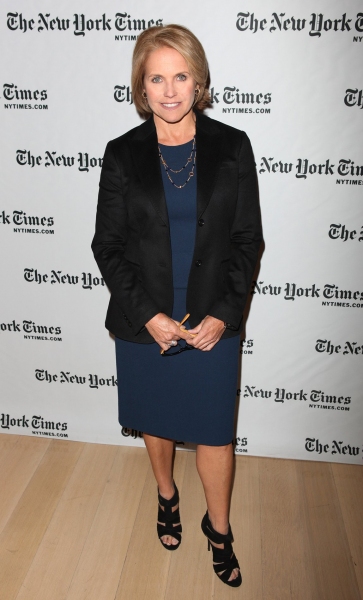 Katie Couric