Photos: Close, Glover, Ripa & More Celebrate LGBT Leaders with Point Foundation in New York City
Last night, April 4, The Point Foundation, celebrating LGBT leaders, hosted a benefit last night in New York City, co-hosted by Kelly Ripa and Sam Champion.  Participants in the event included performers Montego Glover (Memphis), Kerry Butler (Catch Me If You Can) and Rob Thomas (Matchbox Twenty), Ellen Barkin, Iman, Isaac Mizrahi, John Benjamin Hickey (The C Word), Thomas Roberts (MSNBC) and Marsha Thomason (White Collar). Bravo's Andy Cohen was honored with the Point Courage Prize during the eveninG. Johnson & Johnson was awarded the Point Inspiration Award and Margarethe Cammermeyer was evening's Point Legend recipient. BroadwayWorld was on hand for the event and brings you photo coverage below.
Point Foundation provides financial support, mentoring, leadership training and hope to meritorious students who are marginalized due to sexual orientation, gender identity or gender expression. Point Foundation seeks the partnership of philanthropic individuals, corporations and foundations to supply financial support, professional guidance and a network of contacts for undergraduate, graduate and post-graduate students who are underprivileged and/or have been socially marginalized - principally by reason of sexual orientation, gender expression or gender identity.
Point also attempts to identify students who have exceptional financial needs that would require personal assistance for personal success. Point believes that these individuals would benefit from a support system that facilitates their preparation for the future to help ensure a lifetime of effectual leadership and exceptional productivity.
For more information, visit http://www.pointfoundation.org.
Photo Credit: Linda Lenzi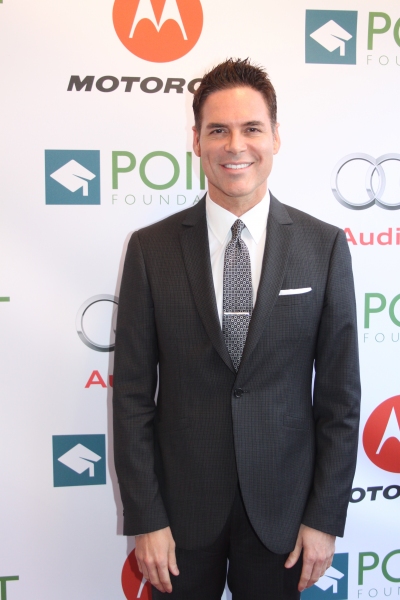 Point Foundation Executive Director & CEO Jorge Valencia

Co-Host Kelly Ripa

Kelly Ripa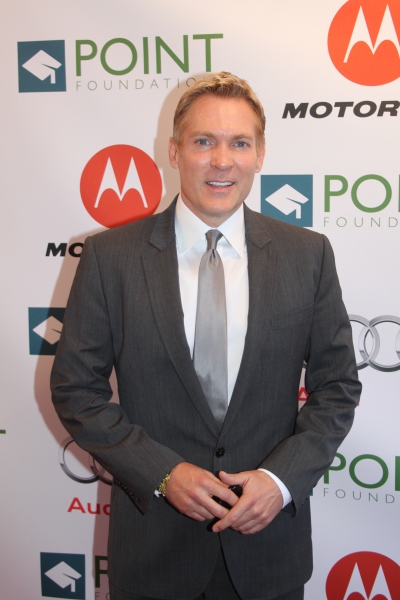 Co-Host Sam Champion

Sam Champion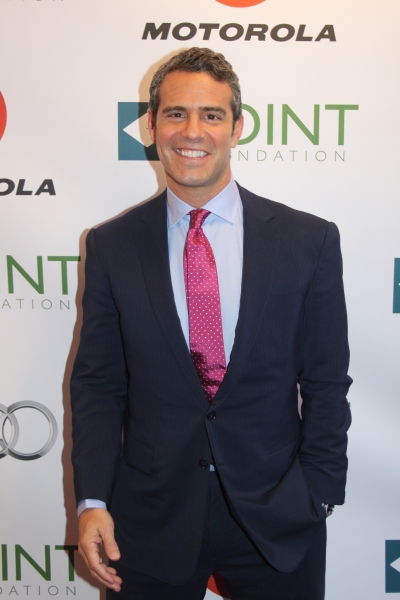 Point Courage Award Honoree Andy Cohen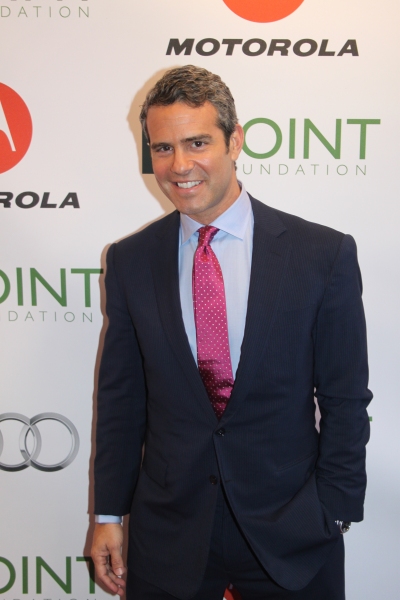 Andy Cohen

Point Legend Award Honoree Col. Margarethe "Grethe" Cammermeyer and Diane Divelbess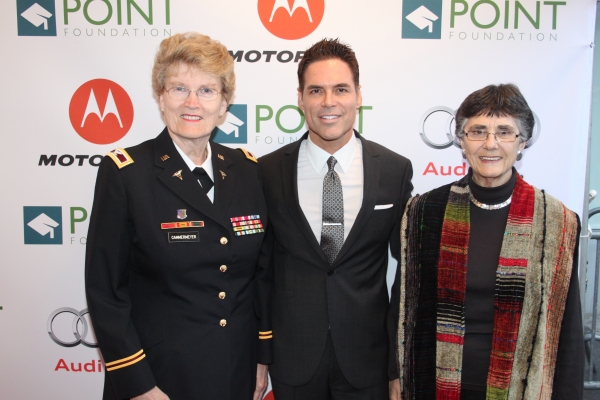 Col. Margarethe "Grethe" Cammermeyer, Jorge Valencia and Diane Divelbess

Point Inspiration Award Honoree Johnson & Johnson representatives and Jorge Valencia

Valerie Smaldone "The Voice"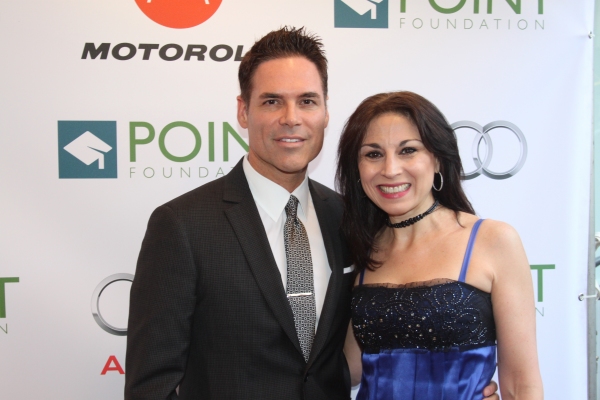 Jorge Valencia and Valerie Smaldone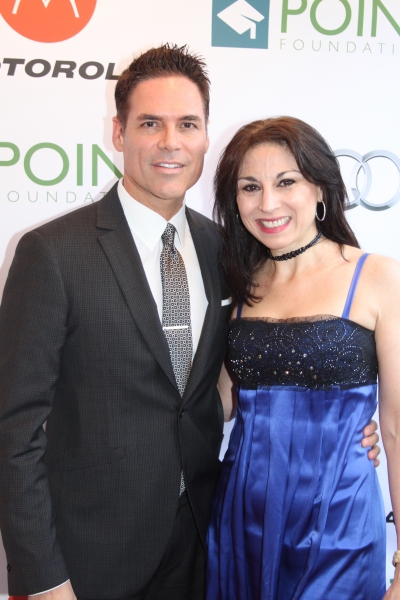 Jorge Valencia and Valerie Smaldone

Montego Glover

Montego Glover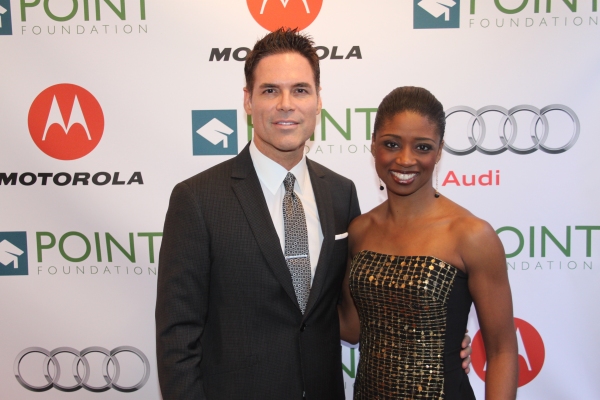 Jorge Valencia and Montego Glover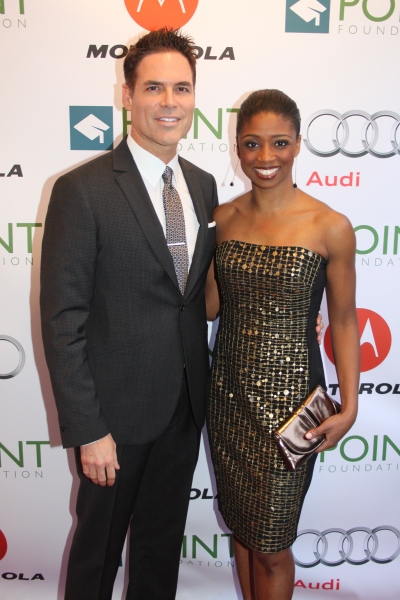 Jorge Valencia and Montego Glover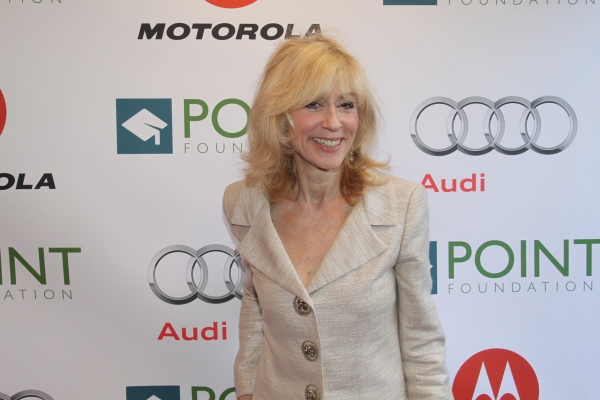 Judith Light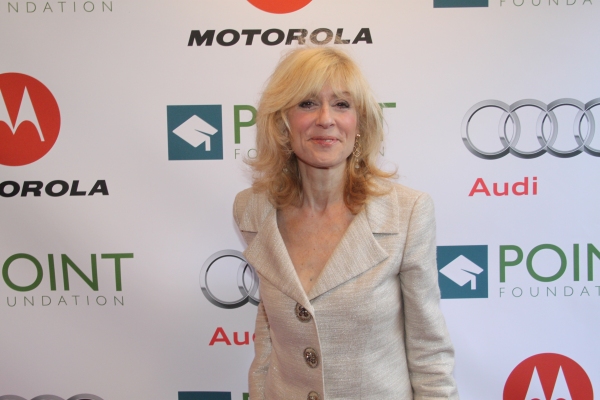 Judith Light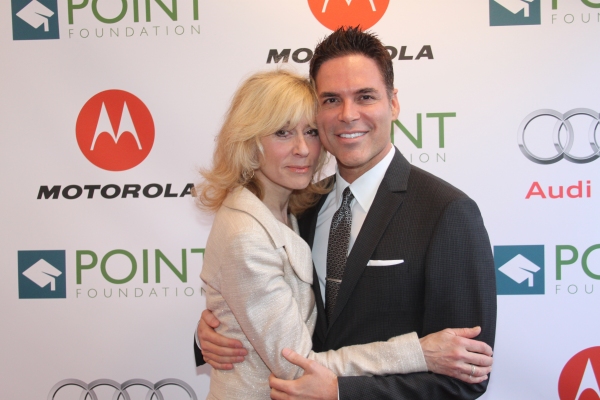 Judith Light and Jorge Valencia

Jorge Valencia and Herb Hamsher

Marsha Thomas

Jorge Valencia and Marsha Thomas

Teresa Giudice

Teresa Giudice and Joe Giudice

Jorge Valencia and Teresa Giudice

Jorge Valencia, Teresa Giudice and Joe Giudice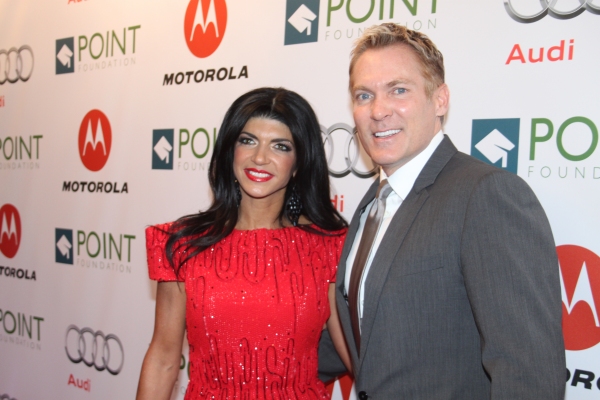 Teresa Giudice and Sam Champion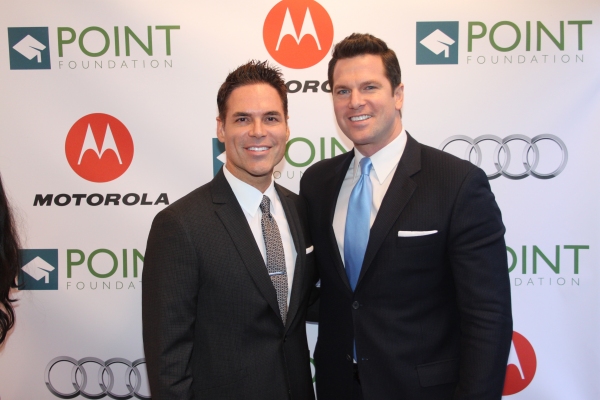 Jorge Valencia and Thomas Roberts

Sandra Bernhard

Jorge Valencia and Sandra Bernhard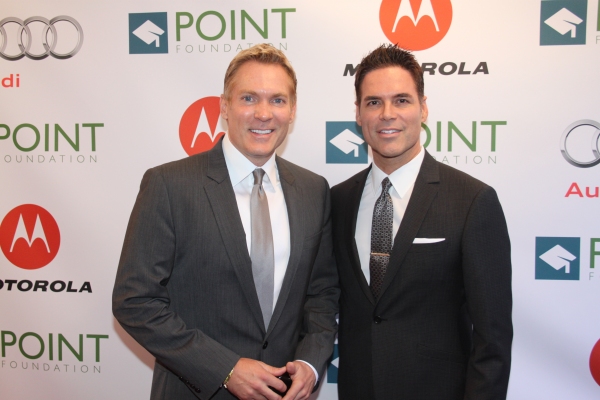 Sam Champion and Jorge Valencia

Joni Rim, Jorge Valencia and Shelley Freeman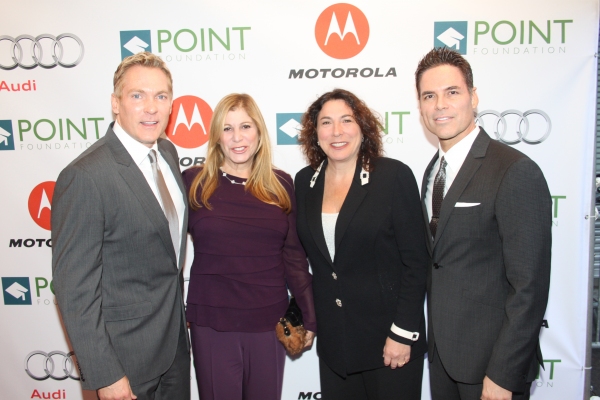 Sam Champion, Joni Rim, Shelley Freeman and Jorge Valencia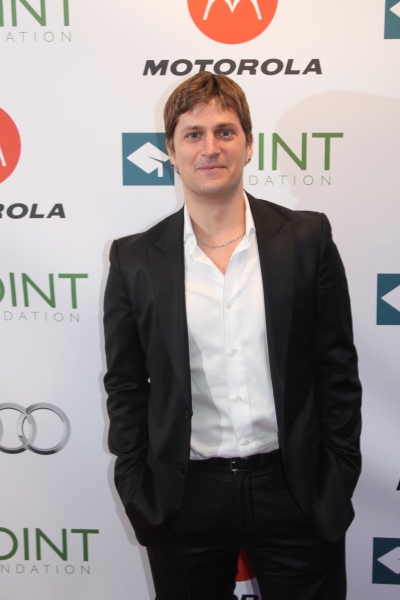 Rob Thomas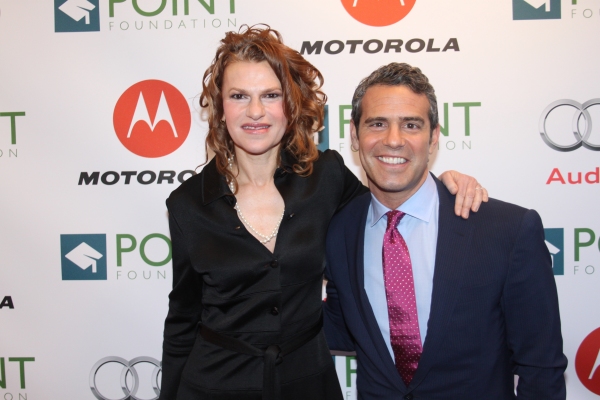 Sandra Bernhard and Andy Cohen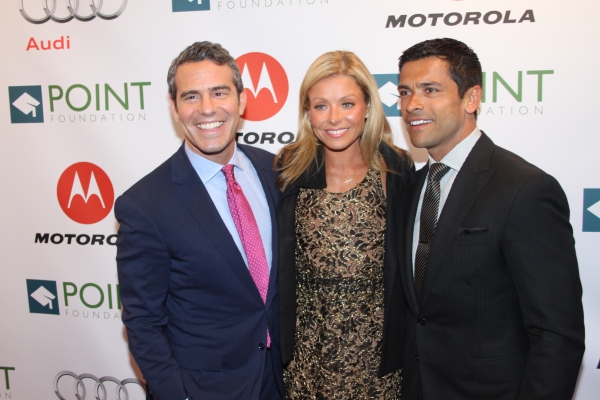 Andy Cohen, Kelly Ripa and Mark Consuelos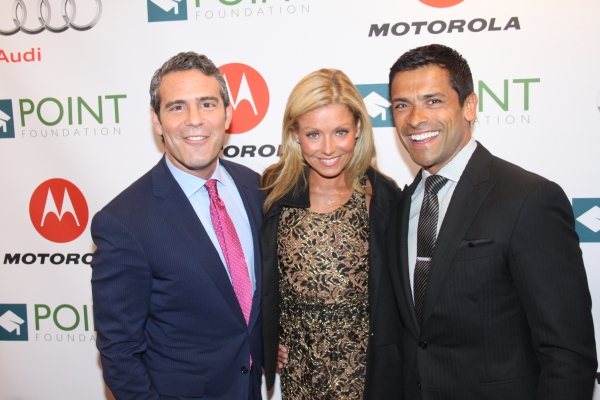 Andy Cohen, Kelly Ripa and Mark Consuelos

Andy Cohen, Kelly Ripa and Mark Consuelos

Jorge Valencia and 2011 Point Scholar Katie Miller

Jorge Valencia and Katie Miller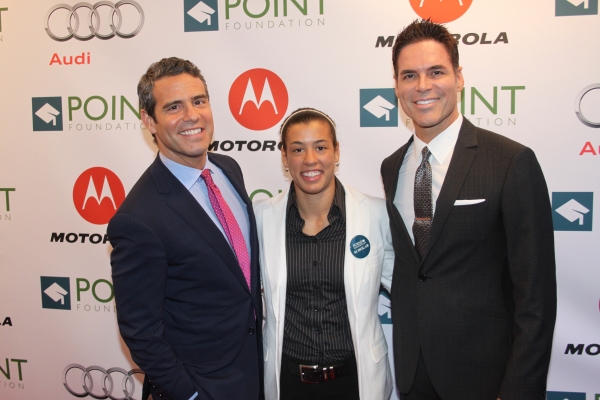 Andy Cohen, Katie Miller and Jorge Valencia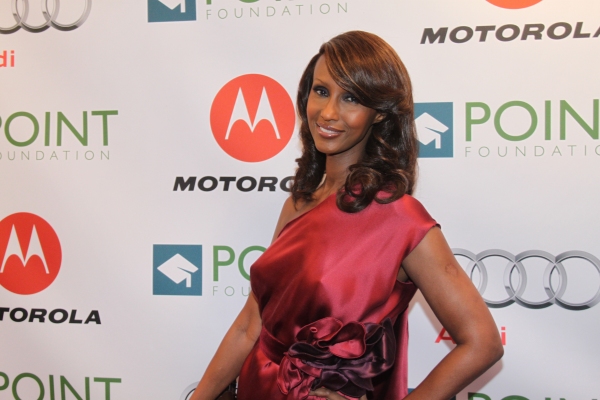 Iman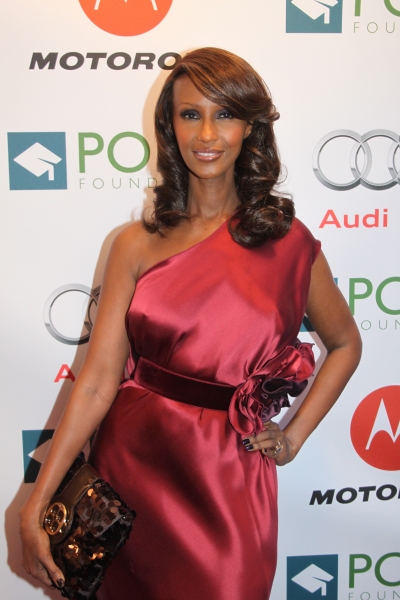 Iman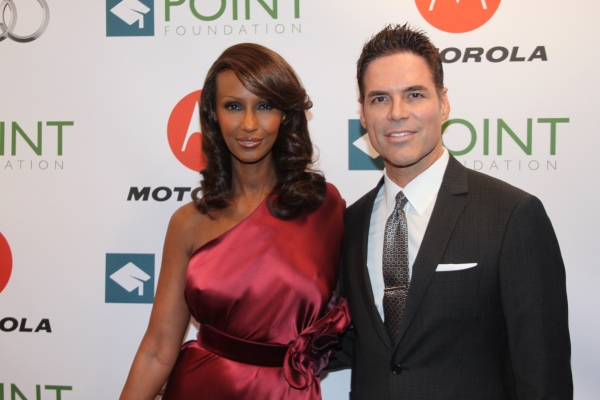 Iman and Jorge Valencia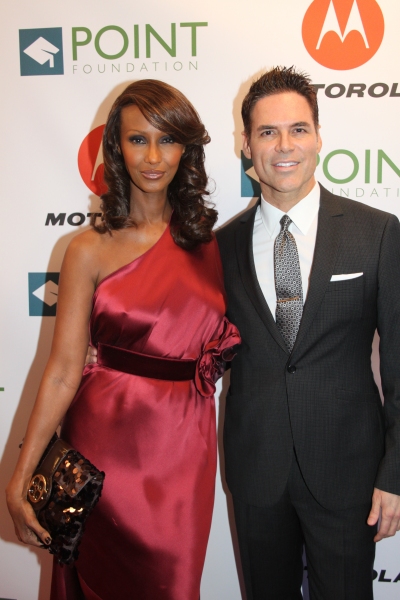 Iman and Jorge Valencia

Iman and Isaac Mizrahi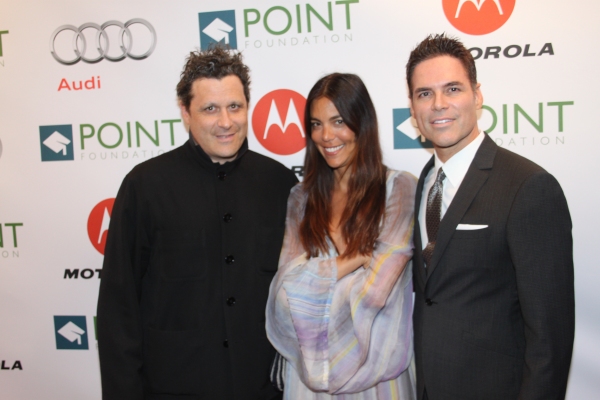 Isaac Mizrahi, Julie Janklow and Jorge Valencia

Isaac Mizrahi

Jorge Valencia and Seth Rudetsky

Mark Consuelos and Seth Rudetsky

Mark Consuelos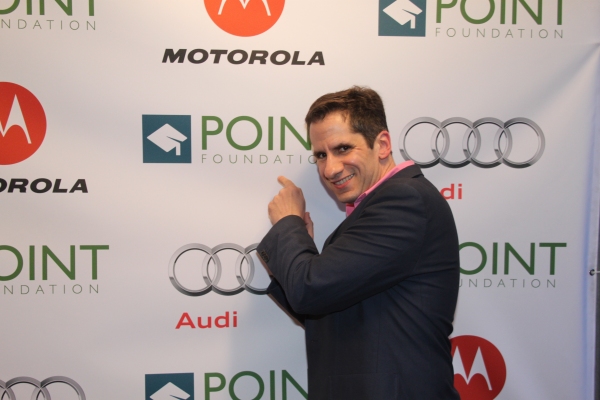 Seth Rudetsky

Diane Divelbess, Craig Zadan, Col. Margarethe "Grethe" Cammermeyer and Neil Meron

Diane Divelbess, Craig Zadan, Col. Margarethe "Grethe" Cammermeyer, Neil Meron and Bill Kapfer

Glenn Close and Col. Margarethe "Grethe" Cammermeyer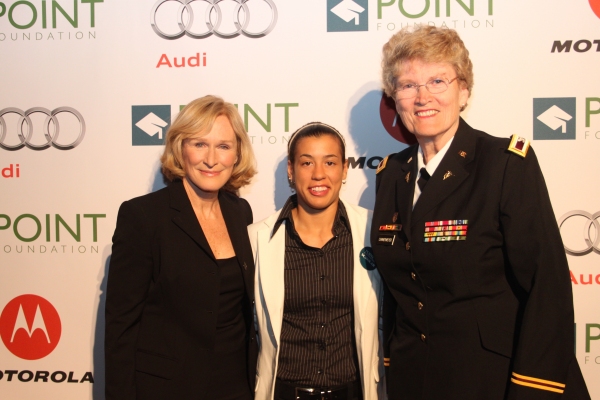 Glenn Close, Katie Miller and Col. Margarethe "Grethe" Cammermeyer

Neil Meron, Glenn Close, Katie Miller, Col. Margarethe "Grethe" Cammermeyer and Craig Zadan

Neil Meron, Glenn Close, Col. Margarethe "Grethe" Cammermeyer and Craig Zadan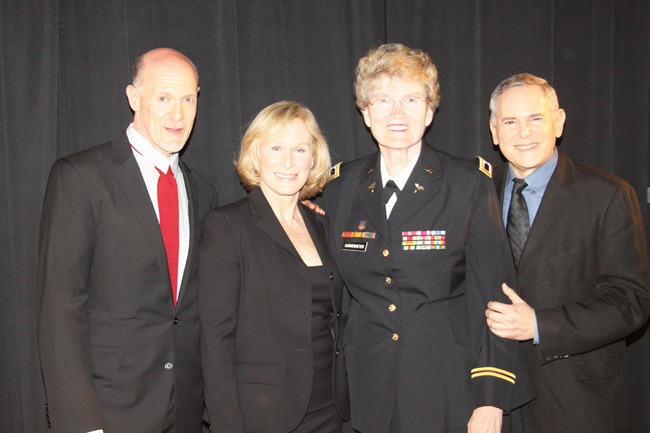 Neil Meron, Glenn Close, Col. Margarethe "Grethe" Cammermeyer and Craig Zadan