Photo Coverage: Cirque du Soleil's PARAMOUR Company Celebrates Opening Night!
Cirque du Soleil - PARAMOUR is the organization's first production created specifically for Broadway. PARAMOUR just opened last week at the Lyric Theatre and BroadwayWorld was on hand for the special night. Check out photos from the post-show festivities below!
Cirque du Soleil has dazzled audiences the world over, and now it's finally coming to Broadway with its boldest, most heart-soaring spectacle ever. PARAMOUR, aCirque du Soleil musical, is a landmark production for Cirque du Soleil, blending the best of Broadway with Cirque du Soleil's signature style, to provide a new experience for both traditional Broadway musical theatre goers and Cirque du Soleil's fans. The show will have many of the elements beloved on Broadway: a timeless love story, live musicians, and professional actors in lead roles; but with the Cirque du Soleil aesthetic integrated throughout the show: visionary production design on a grand scale, world class entertainment, and acrobatic feats that defy the imagination.
PARAMOUR spins the thrilling tale of a beautiful young actress forced to choose between love and art in the glamorous world of Golden Age Hollywood. Featuring eye-popping acrobatics and sumptuous music and dance, PARAMOUR is a groundbreaking new event that will transport you to a sublime world of emotion and awe as it walks the exhilarating tightrope of the heart.
Photo Credit: Walter McBride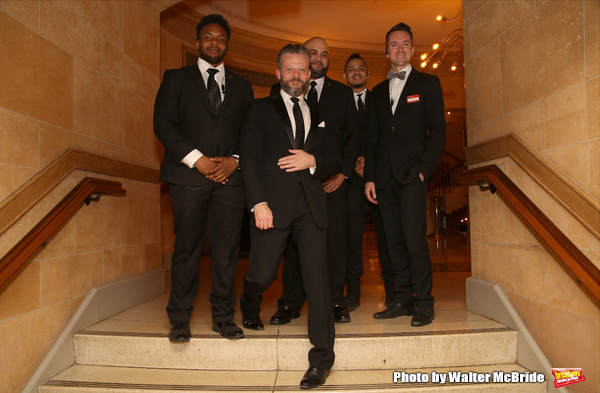 Jeremy Kushnier, with house security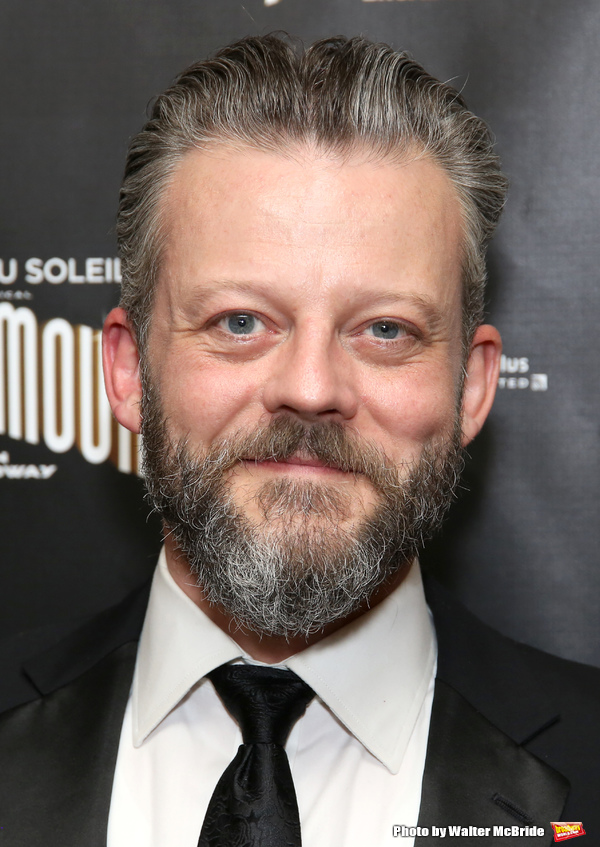 Jeremy Kushnier

Jeremy Kushnier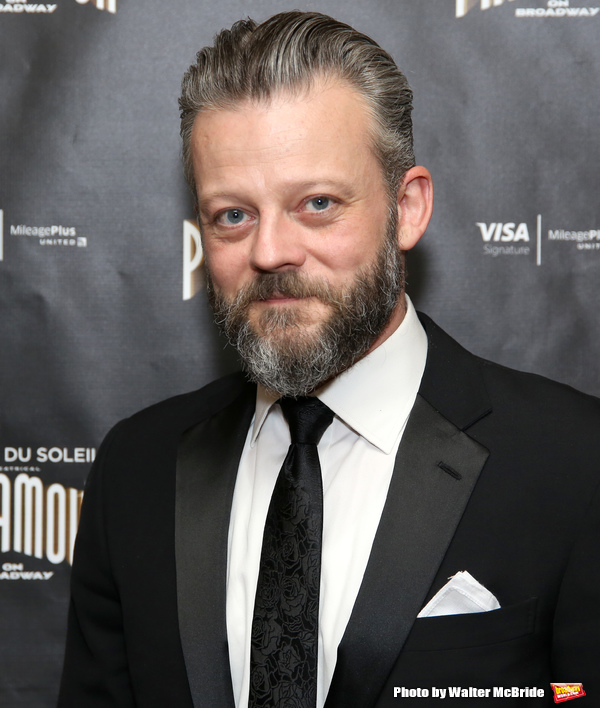 Jeremy Kushnier

Jeremy Kushnier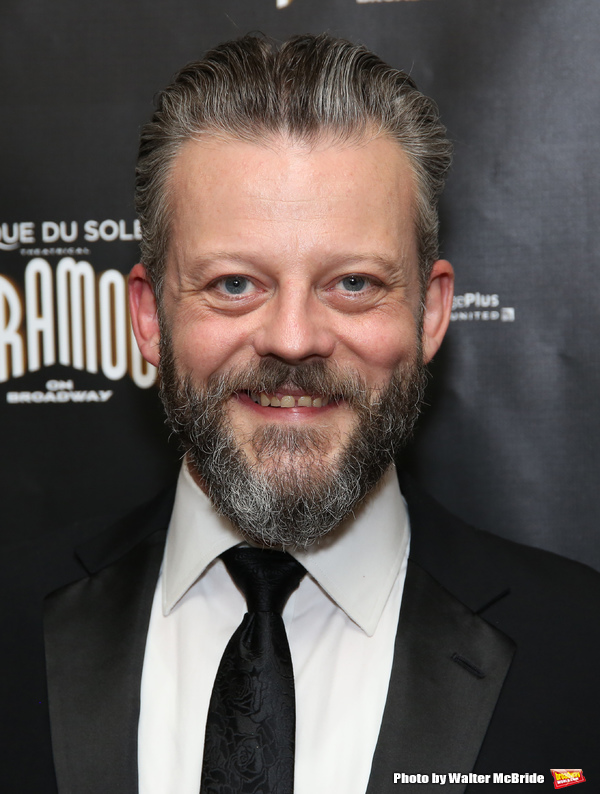 Jeremy Kushnier

Ruby Lewis

Ruby Lewis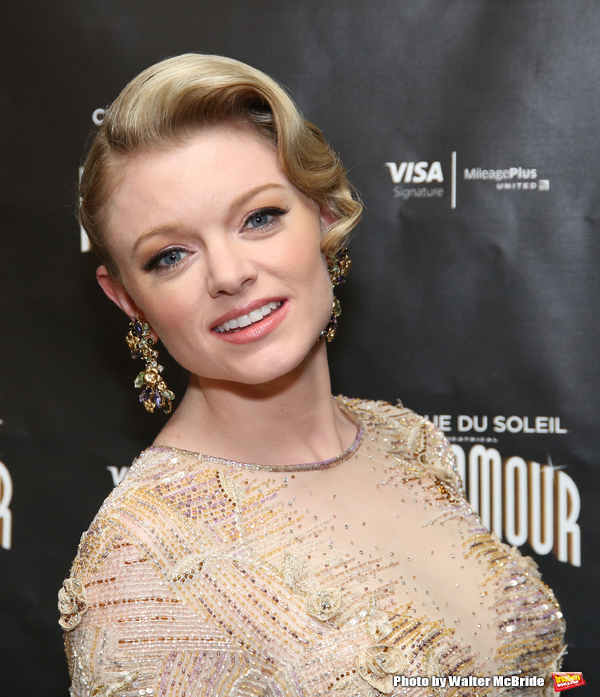 Ruby Lewis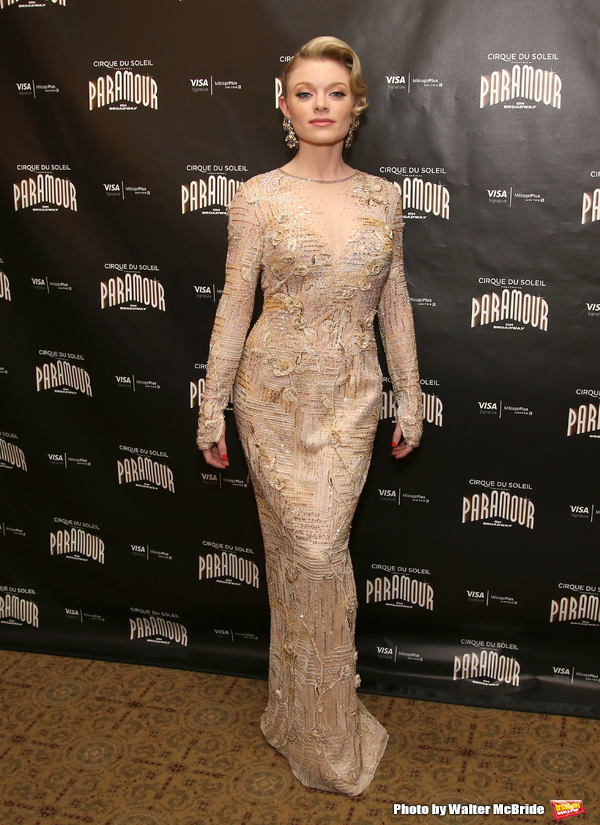 Ruby Lewis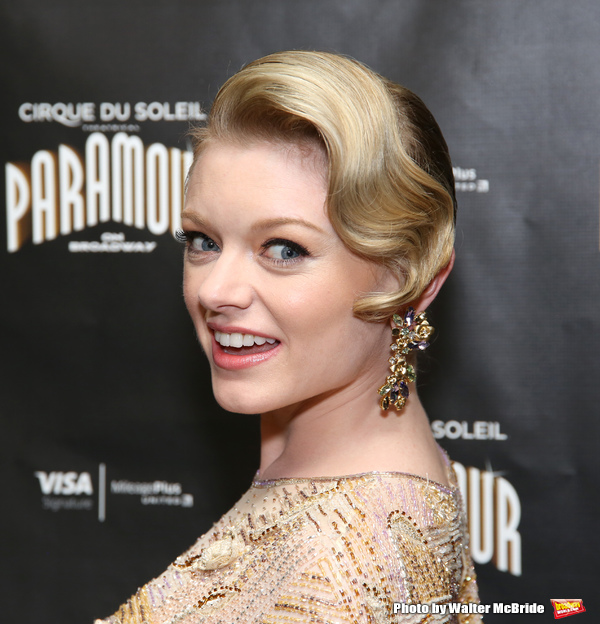 Ruby Lewis

Ruby Lewis

Ruby Lewis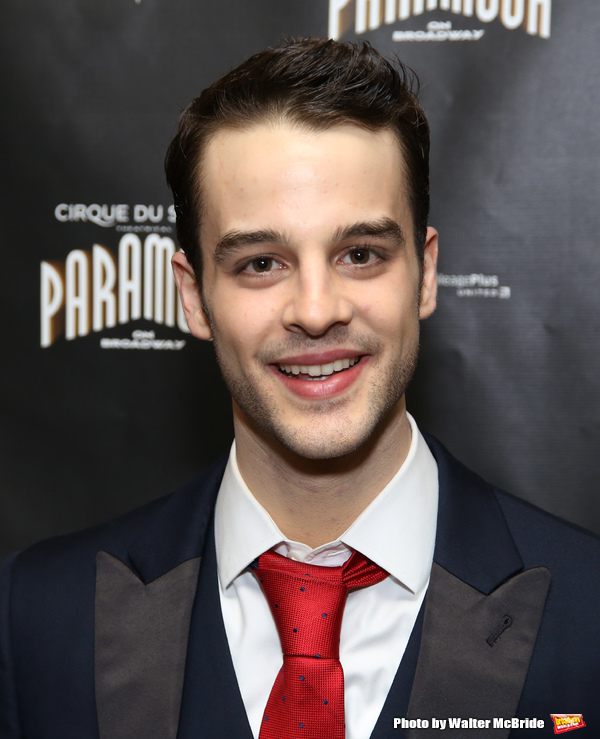 Ryan Vona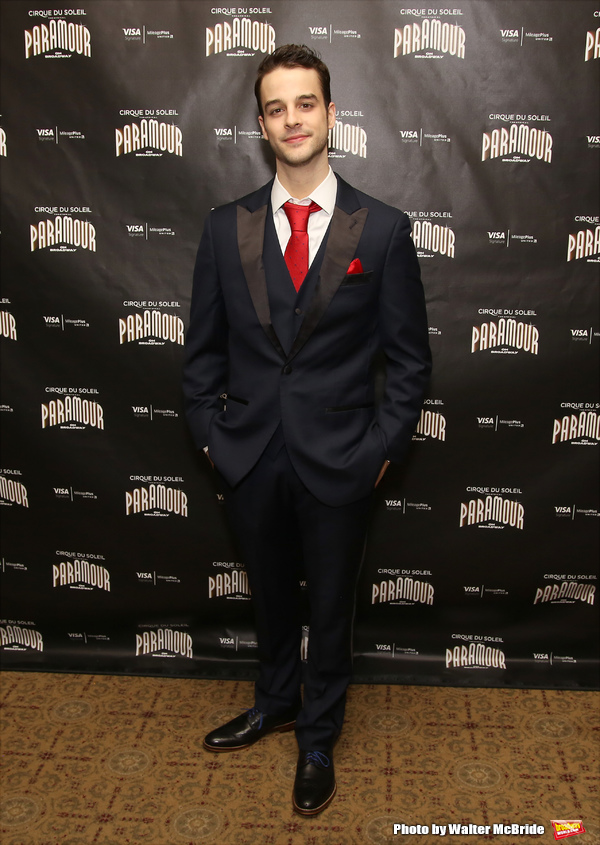 Ryan Vona

Ryan Vona

Ryan Vona, Ruby Lewis and Jeremy Kushnier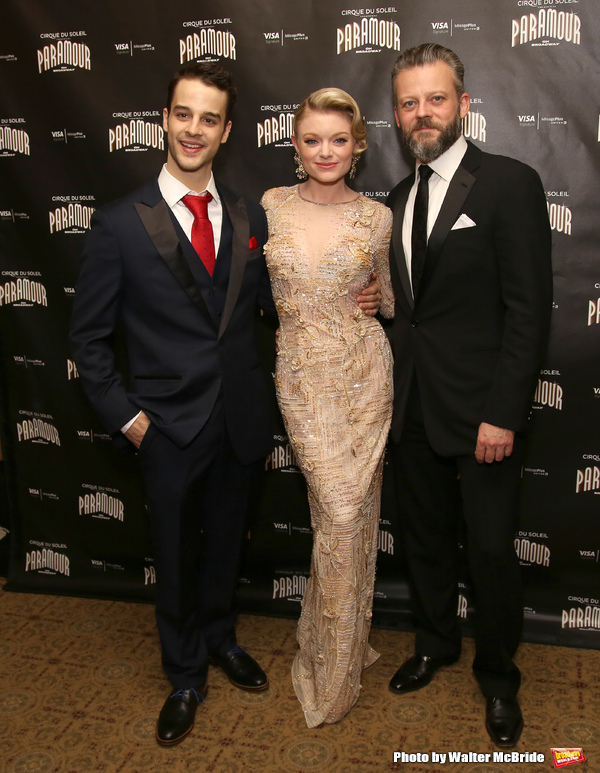 Ryan Vona, Ruby Lewis and Jeremy Kushnier

Blakely Slaybaugh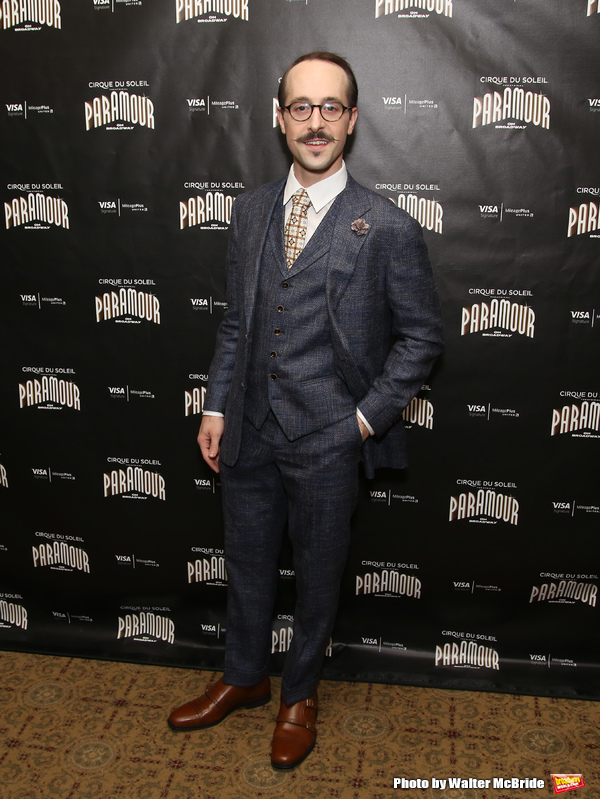 Blakely Slaybaugh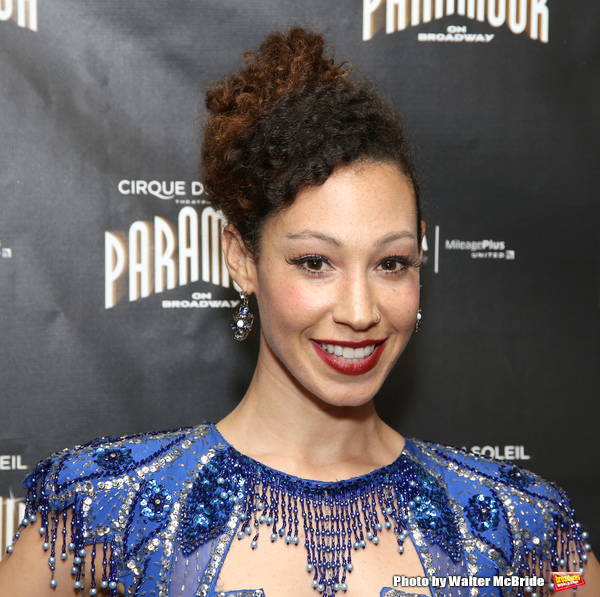 Chelsey Arce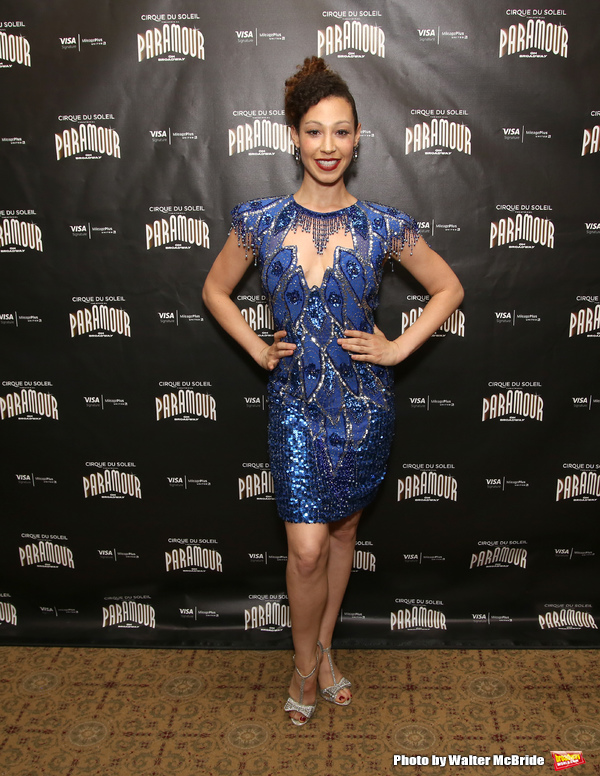 Chelsey Arce

Justin Keats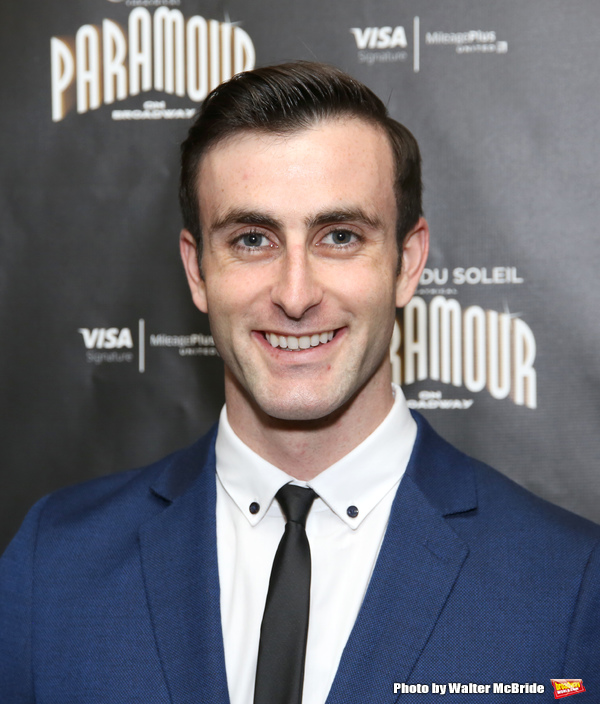 Justin Keats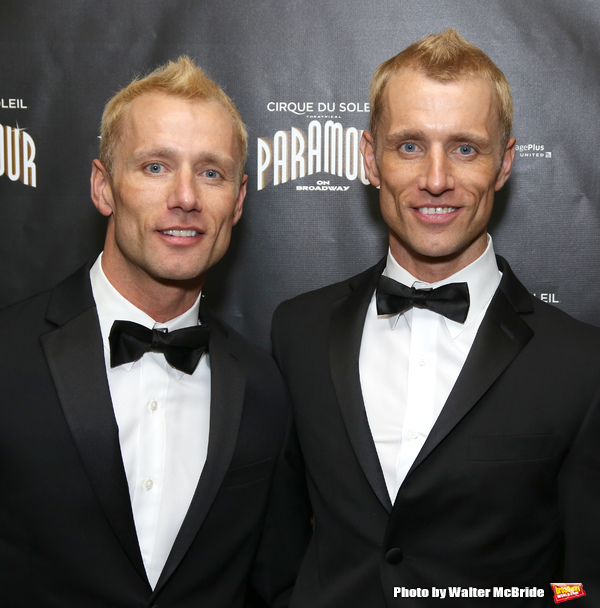 Kevin Atherton & Andrew Atherton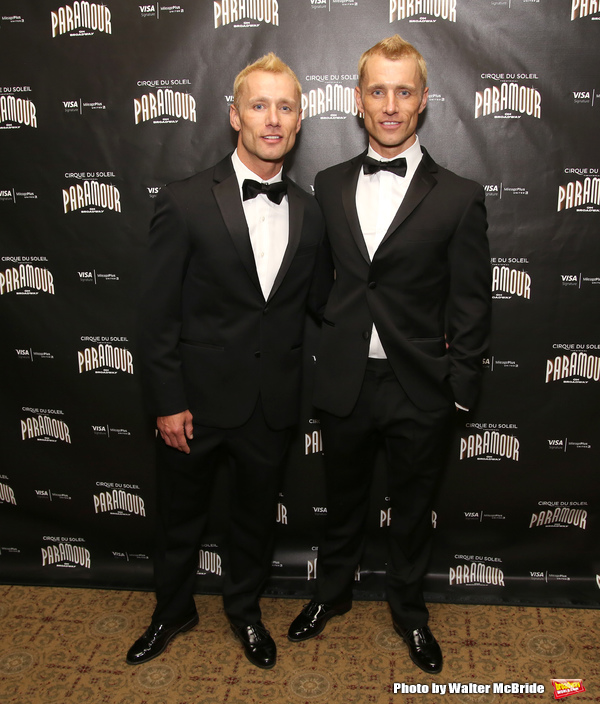 Kevin Atherton & Andrew Atherton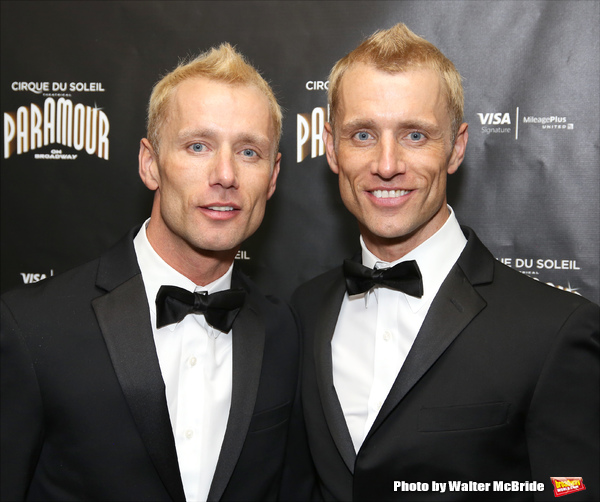 Kevin Atherton & Andrew Atherton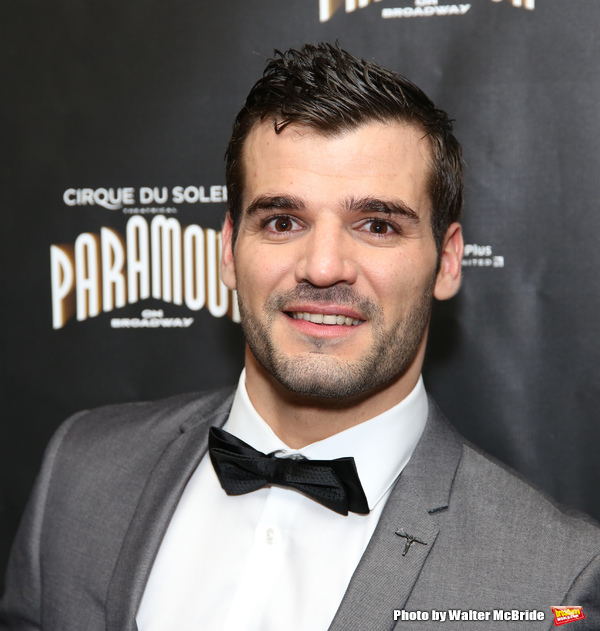 Martin Charrat

Martin Charrat attending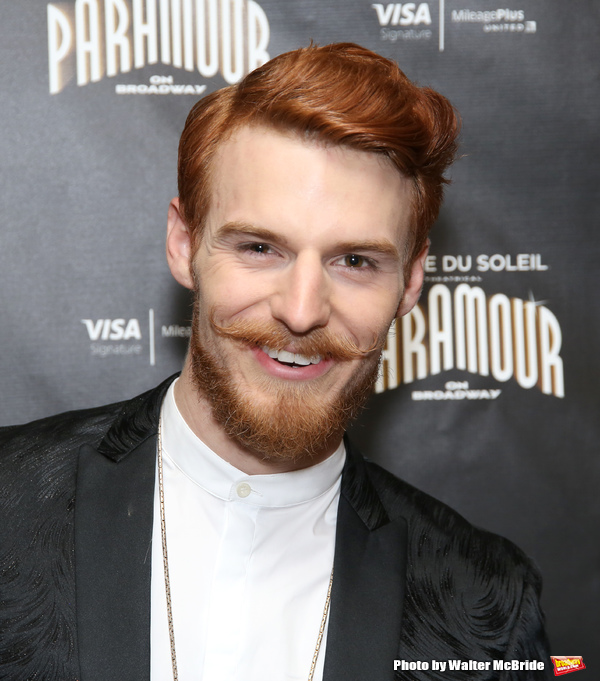 Steven Trumon Gray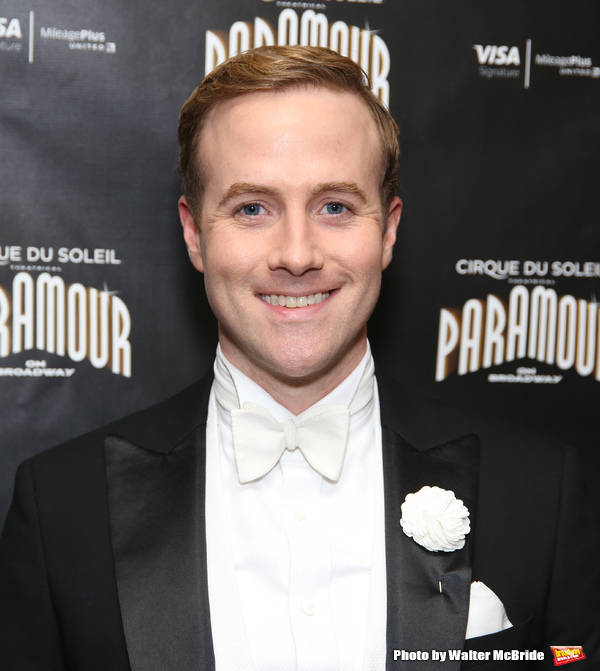 Bret Shuford

Reed Kelly

Reed Kelly

Steven Trumon Gray

Fletcher Blair Sanchez, Sam Softich, Lee Brearley, Matthieu Sennacherib, and Jeremias Faganel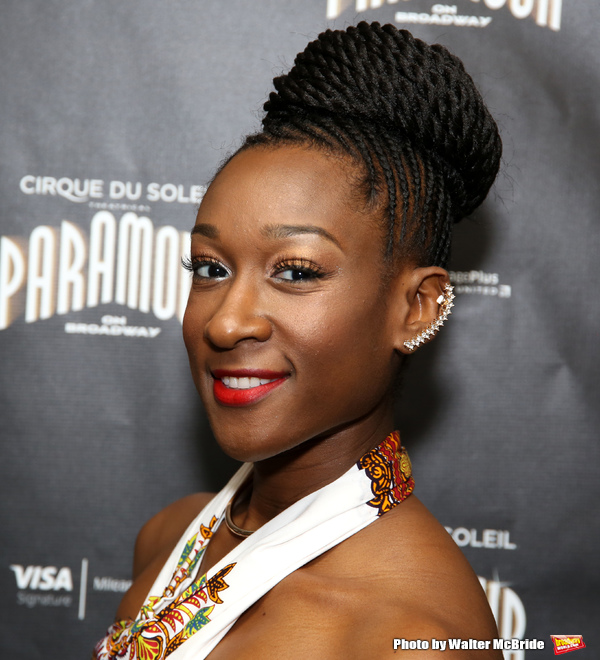 Amber J. Merrick

Amber J. Merrick

Amber J. Merrick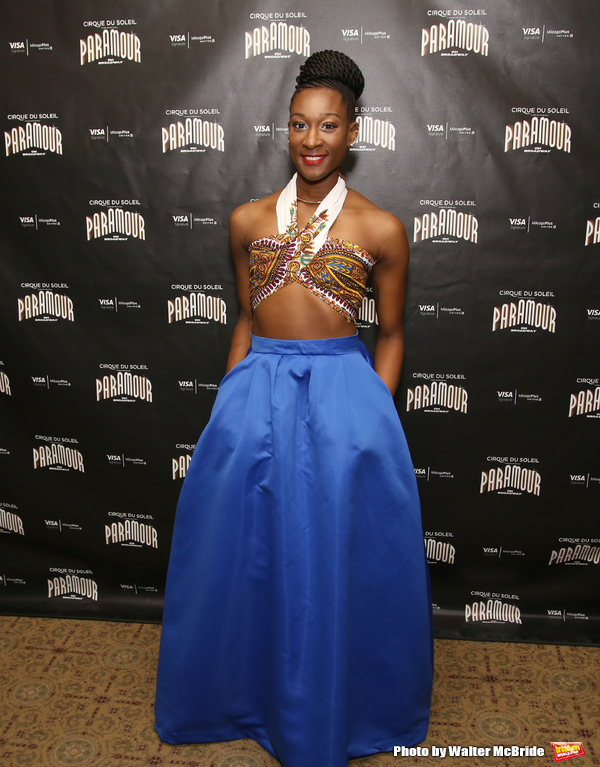 Amber J. Merrick

Amber J. Merrick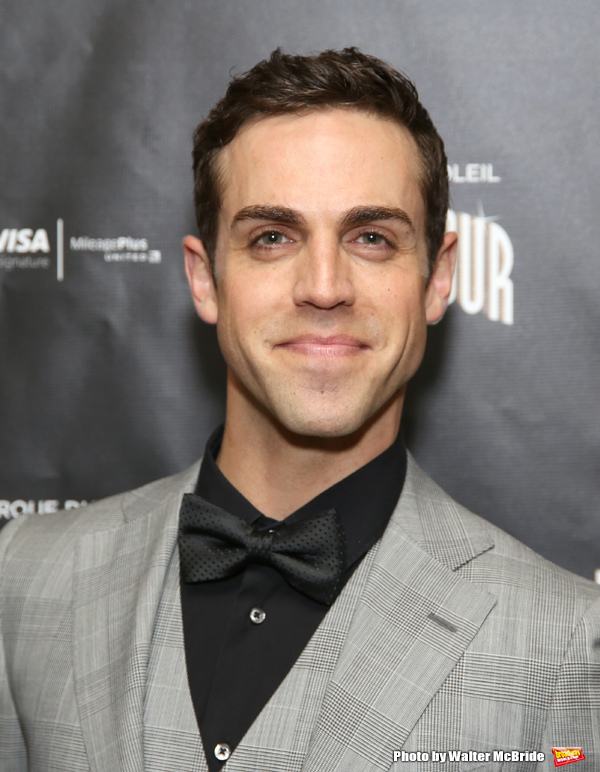 Bruce Weber

Justin Prescott

Justin Prescott

Justin Prescott

Bruce Weber

Zhengqi Xia (Da Qi)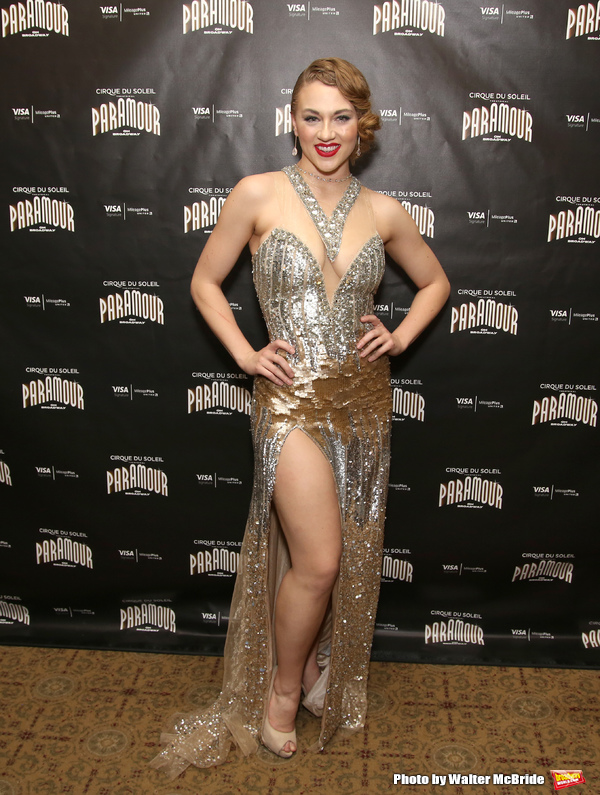 Kat Cunning

Kat Cunning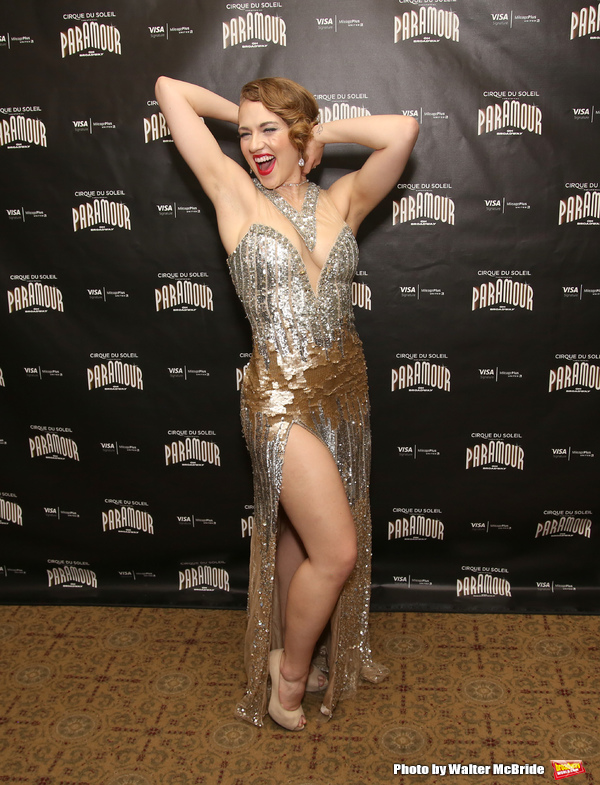 Kat Cunning

Samuel William Charlton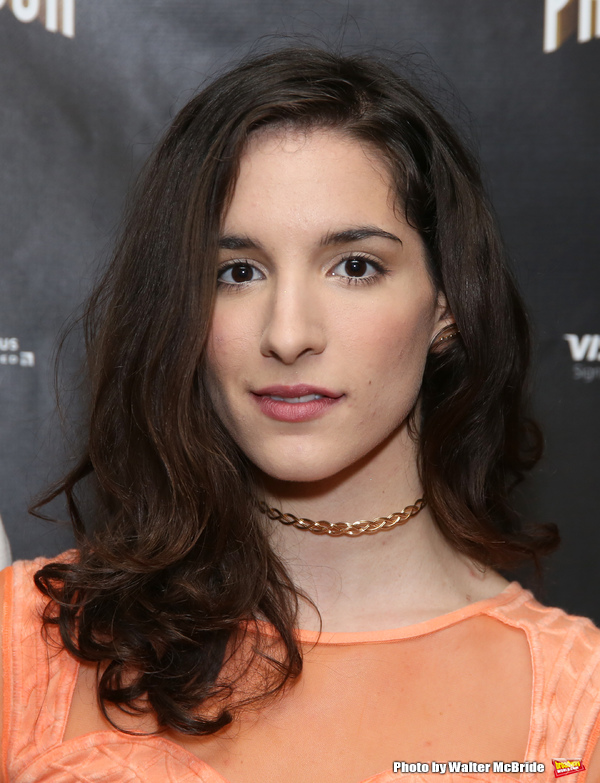 Myriam Deraiche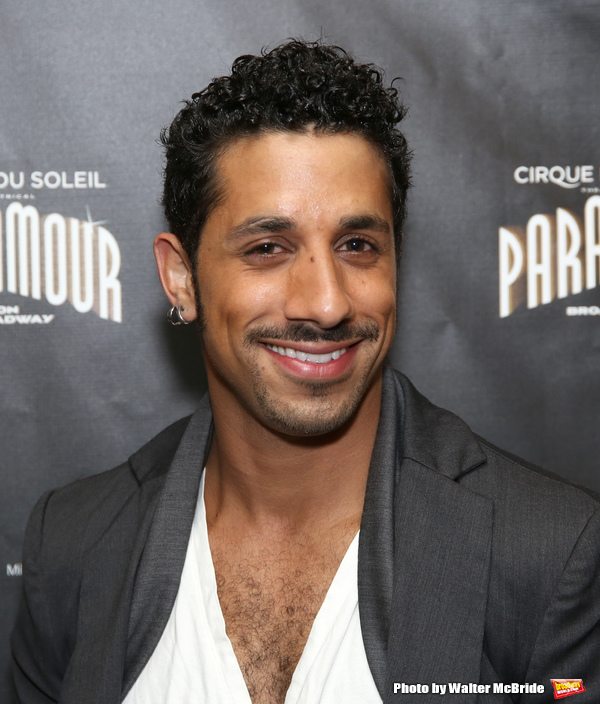 Matthieu Sennacherib

Matthieu Sennacherib

Matthieu Sennacherib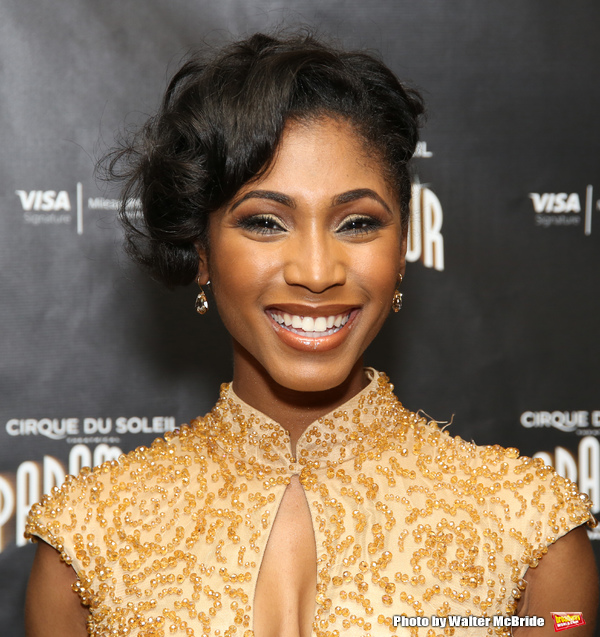 Amber Picken

Yanelis Brooks

Yanelis Brooks

Sheridan Mouawad

Sheridan Mouawad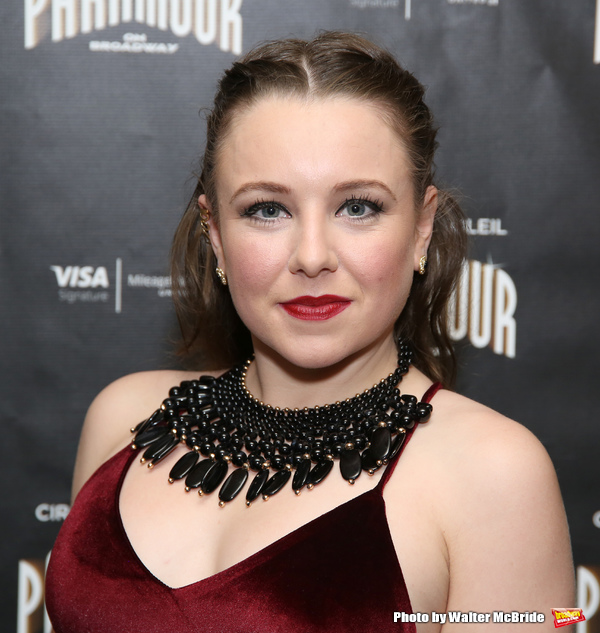 Amber Brooke Fulljames

Amber Brooke Fulljames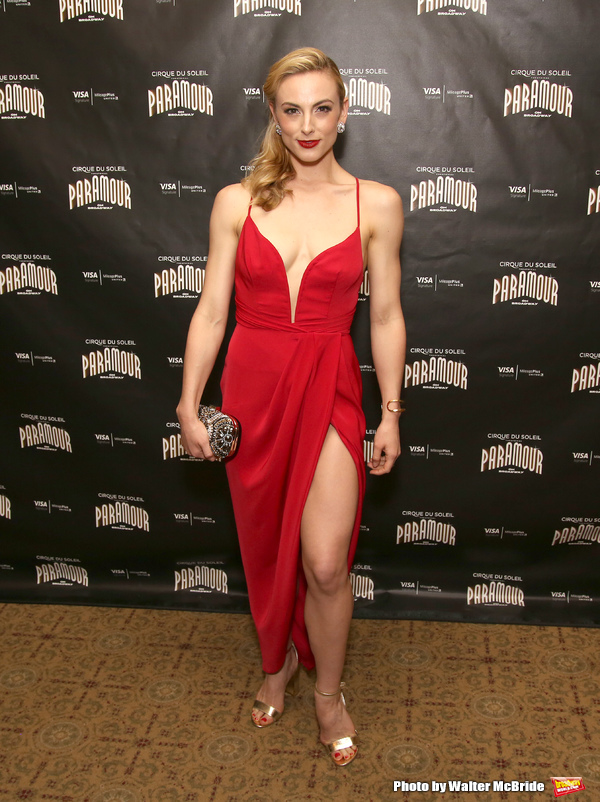 Sarah Meahl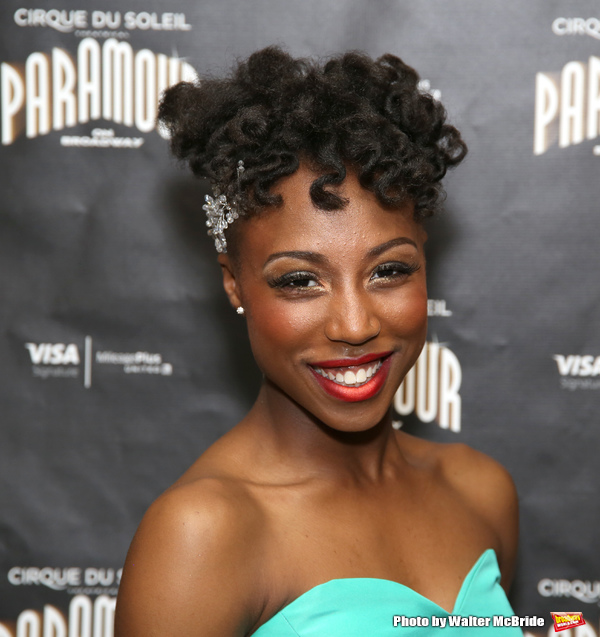 Raven McRae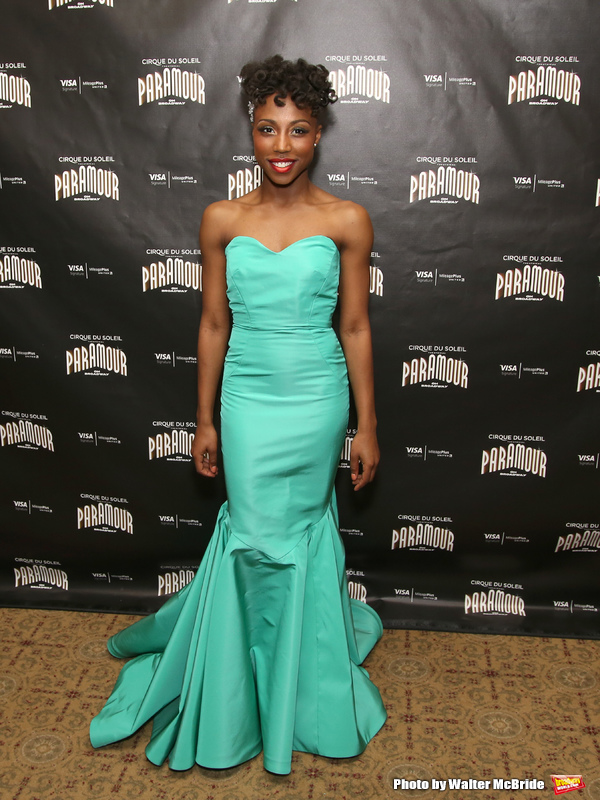 Raven McRae

Raven McRae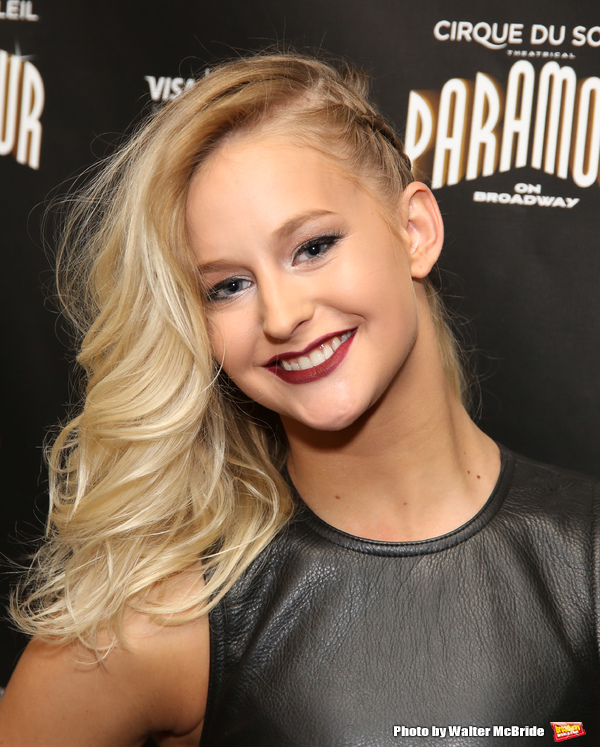 Amber van Wijk

Amber van Wijk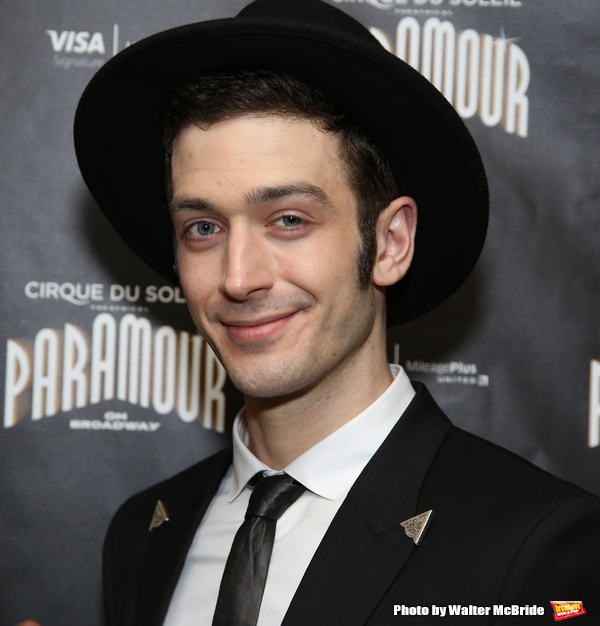 Kyle Driggs

Kyle Driggs

Related Stories