Cirque du Soleil Paramour - 2016 - Broadway
Prepare to get swept off your feet by PARAMOUR, a rapturous and passionate new experience that unites the signature spectacle of Cirque du Soleil with the storytelling magic that defines Broadway.
Set in the glamorous world of Golden Age Hollywood, this groundbreaking event spins the tale of a beautiful young poet forced to choose between love and art.
Featuring a cast that blends the best in circus arts and musical theatre, PARAMOUR will transport you to a world of sublime beauty and emotion as it walks the exhilarating tightrope of the heart.
Video preview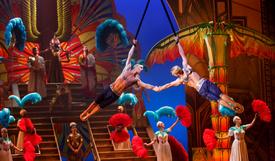 Photo preview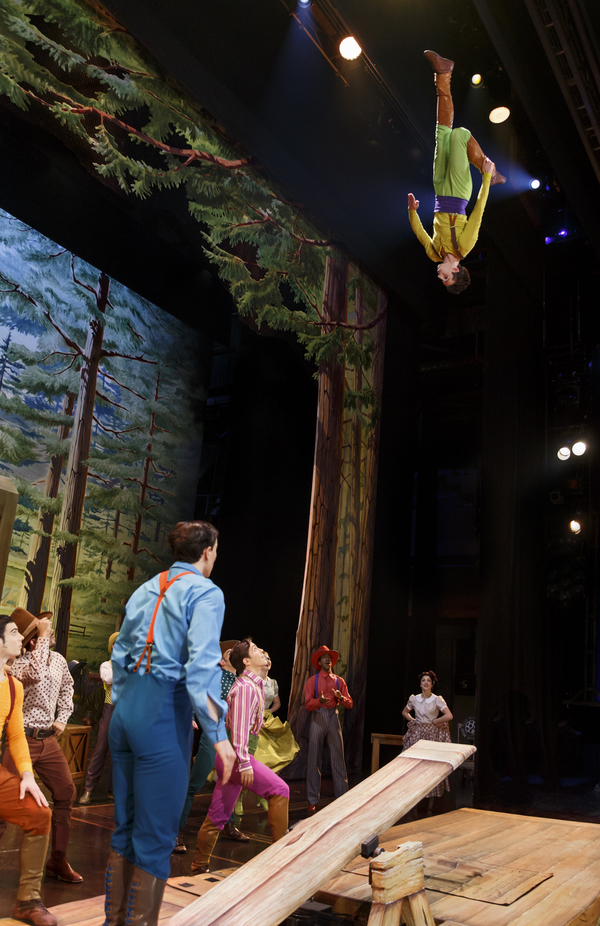 Featured Reviews For Cirque du Soleil Paramour
Paramour: On Broadway, a high-wire Cirque du Soleil stumble - Globe and Mail
Cirque du Soleil's Paramour is crashing and burning on Broadway - and there's no point in calling the paramedics. No team of show doctors could cure this bafflingly bad show set in the Golden Age of Hollywood.
'Paramour' Lands On 42nd Street, One Small Step For Broadway, One Giant Leap For Cirque Du Soleil, Inc. – Review - Deadline
...this is the show with which the Montreal-based global franchise plants its standard on Broadway, promising - and, in spades, delivering - a mashup of 42nd Street backstage romance, non-stop Ziegfeld folly and Cirque's brand of acrobatic arts...It's as eye-popping as Christmas at Radio City Music Hall, if not quite as intimate or touching....We've come for the visuals and while it's doubtful that Paramour audiences will come away disappointed in that department, they may wonder why that annoying story kept stopping the action dead in its computer-assisted tracks...did I mention the horrible music? Well, with Cirque that's a given.
Cirque du Soleil Paramour Broadway Cast