Photo Coverage: Christian Borle, Karen Mason, Tony Sheldon and More at 2013 NIGHT OF A THOUSAND GOWNS
On April 6, Their Most Imperial and Sovereign Majesties, Emperor XXI Ritz Kraka and Empress XXVI Witti Repartee, presented The Night of a Thousand Gowns -- a dazzling display of regal glamour, an opportunity to celebrate the LGBT community, and in particular, the colorful cross-dressing segment of that community. In its twenty-seven year history the Imperial Court of New York has donated over 1.5 million dollars to worthy LGBT, HIV/AIDS and youth enrichment related causes. This year the Night of a Thousand Gowns welcomes 1,000 attendees to raise important funds for GLAAD and GHMC. Below, BroadwayWorld brings you photos from the evening's festivities!
Atendees included: Christian Borle (SMASH); Taylor Dane; GilBert Baker (LGBT advocate, creator of the rainbow flag) drag performer Chad Michaels (RuPaul's Drag Race All-Stars); Alex McCord and Simon van Kampen (Real Housewives of NY); singer Karen Mason; actor Tony Sheldon; Mike Ruiz, Martin Berusch, (The A List);actor and advocate Wilson Cruz (My So-Called Life, GLAAD); Dr. Marjorie Hill (GMHC); actor Daniel Patrick Ellis; singer Anthony Lee Medina; designer Chris March; singer Adam Barta;nightlife icon Amanda Lepore; actor Gerald McCullough; Reina; Chi Chi Valenti; DJ Johnny Dynell; singer Marty Thomas; NYC promoter Sir Mark Nelson; and Kitty Hiccups.
Radio host Elvis Duran received the Imperial Diamond Award. GLAAD's Wilson Cruz and GMHC's Dr. Marjorie Hill also received special honors. The 2013 Imperial Diamond Award was presented to Elvis Duran, one of last year's Honorary Chars, and award winning host of the nationally syndicated Elvis Duran and the Morning Show, heard locally on Z100.
The Imperial Diamond Award is ICNY's most prestigious way of recognizing a member of the greater community whose service to LGBT and HIV related causes is exemplary. Previous winners include Political Author and Activist David Mixner, Speaker of the New York City Council Christine Quinn and Celebrity Photographer Mike Ruiz.
For more information, visit
www.icny.org
,
www.glaad.org
, and
www.gmhc.org
.
Photo Credit: Andrew Werner



Welcome to the 27th Annual Night of a Thousand Gowns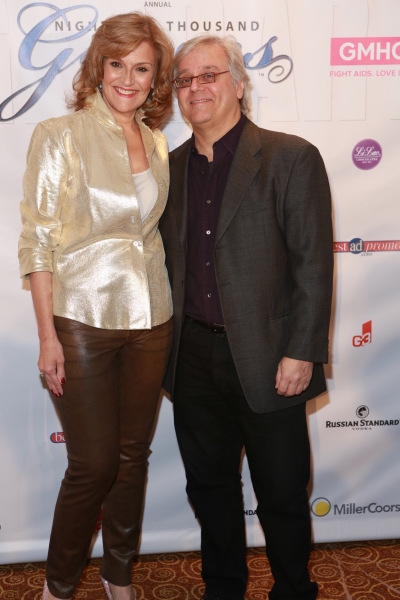 Karen Mason and Songwriter, Producer Paul Rolnick

Tony Sheldon and Guest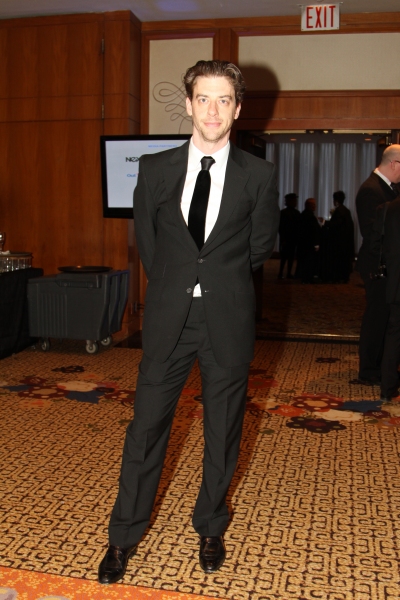 Christian Borle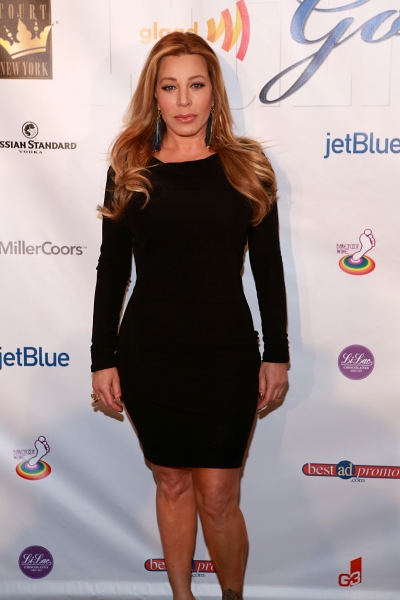 Taylor Dayne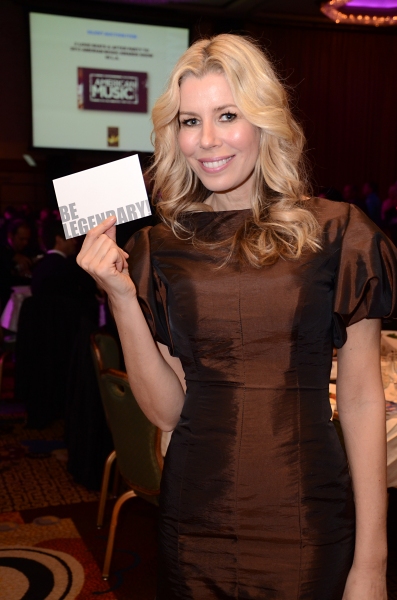 Aviva Drescher

Elvis Duran and Steven Levine

Karen Mason

Taylor Dayne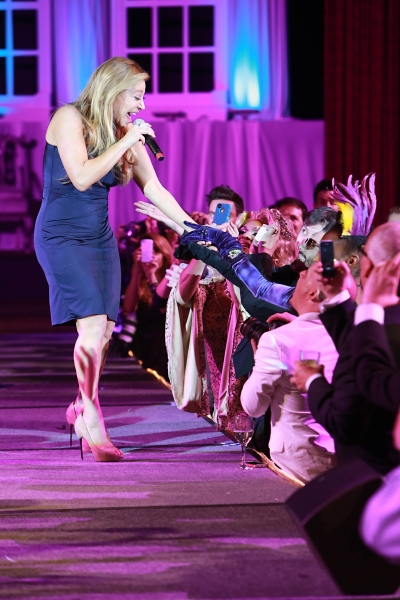 Taylor Dayne

Marty Thomas, Marissa Rosen, Alexa Green and Kat Hennessey

Emperor XX Vanity Society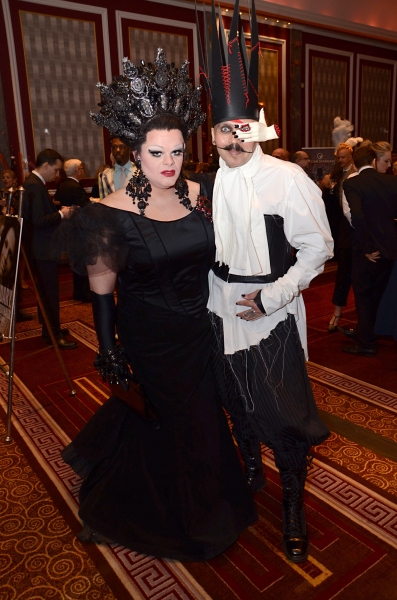 Empress XXV Pepperica Swirl and Emperor XX Vanity Society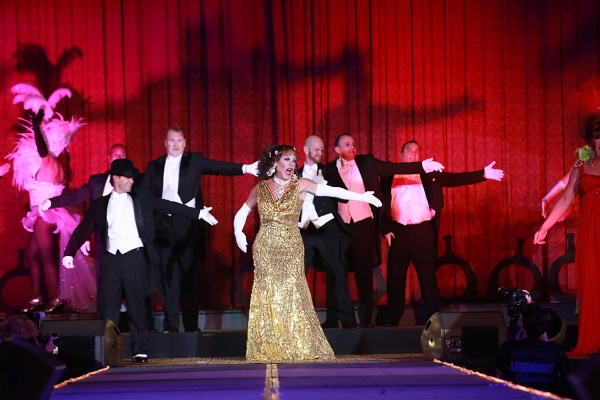 Empress Gianna

Wilson Cruz + GilBert Baker being knighted

GilBert Baker & Dr. Marjorie Hill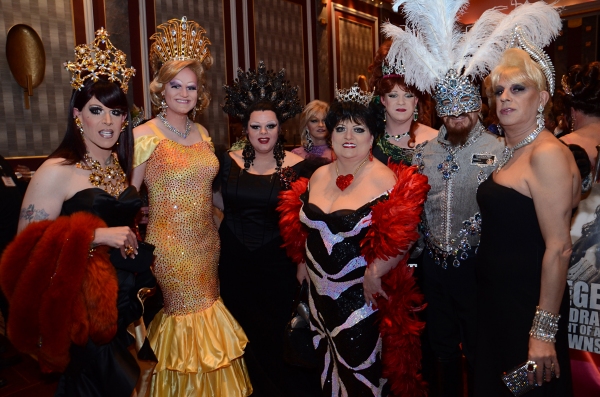 Members of the Imperial Court of NY

Chris March

Adam Barta, Reina, Andrew Werner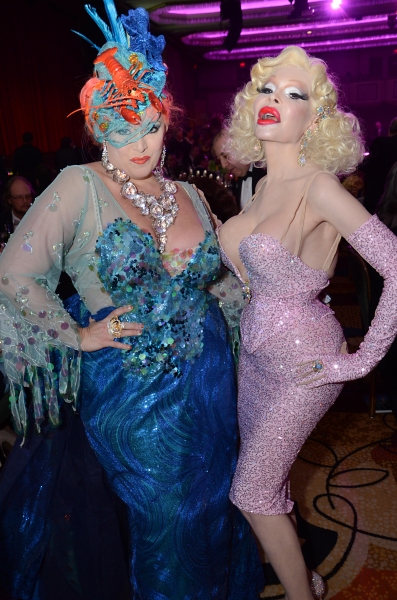 Amanda Lepore & guest

Gary Cosgrove

Emperor Ron & Empress Demi Tasse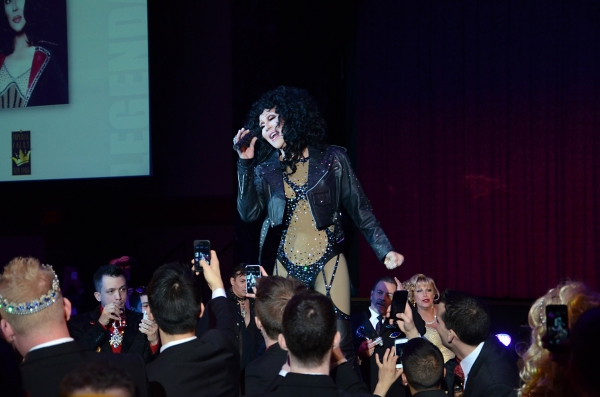 Chad Michaels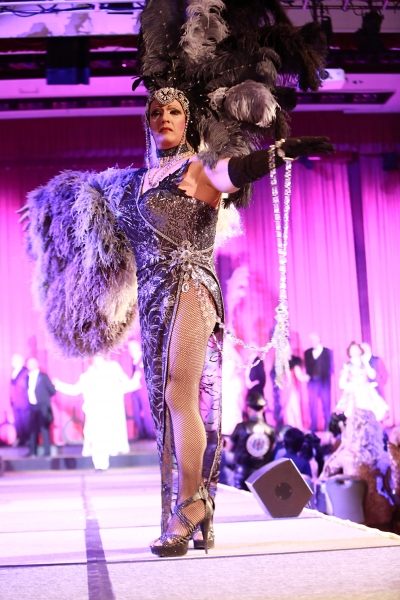 The Imperial Court of New York's tribute to Follies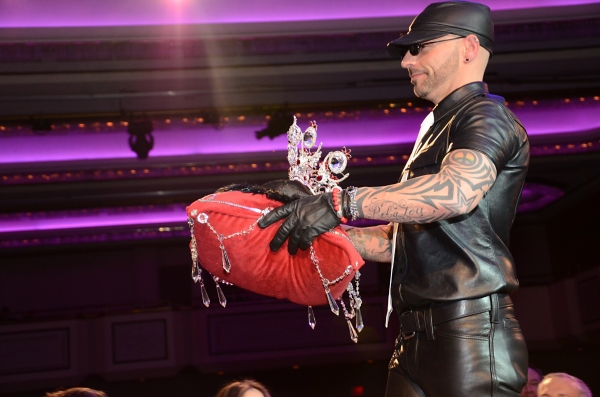 Night of a Thousand Gowns Presentation

Members of the Imperial Court of NY

Emperor XXII Wen-D Bouvier-Pinkhouse and Empress XXV Gracie Steeles

Related Articles
More Hot Stories For You