Photos: Cast of Teen Drama RIVERDALE Visits Broadway's BANDSTAND
Members of the CW's RIVERDALE cast visited Broadways' BANDSTAND last night and BroadwayWorld was on hand to capture the moment. In attendance were stars Casey Cott, KJ Apa, Marisol Nichols, Lili Reinhart, Madelaine Petsch and Camila Mendes.
In RIVERDALE, as a new school year begins, the town of RIVERDALE is reeling from the recent, tragic death of high school GOLDEN BOY Jason Blossom - and nothing feels the same... Archie Andrews (KJ Apa) is still the all-American teen, but the summer's events made him realize that he wants to pursue a career in music - not follow in his dad's footsteps-despite the sudden end of his forbidden relationship with Riverdale's young music teacher, Ms. Grundy (Sarah Habel). Which means Archie doesn't have anyone who will mentor him - certainly not singer Josie McCoy (Ashleigh Murray), who is only focused on her band, the soon-to-be-world-famous Pussycats. It's all weighing heavily on Archie's mind - as is his fractured friendship with budding writer and fellow classmate Jughead Jones (Cole Sprouse).
Set in the smoke filled, swing fueled night clubs of 1945, Bandstand brings the against-all-odds story of singer/songwriter Donny Novitski (Cott) and his band of mismatched fellow WWII veterans to the stage. When a national radio contest to find America's next big swing band offers a chance at instant fame and Hollywood fortune, Donny must whip his wise-cracking gang of jazzers (Bender, Carroll, Ellis, Hopkins, Packard) into fighting shape. Teaming up with the beautiful young war widow Julia (Osnes) as their singer, they struggle to confront the lingering effects and secrets of the battlefield that threaten to tear them apart.
Photo Credit: Walter McBride


Casey Cott, KJ Apa, Marisol Nichols, Lili Reinhart, Madelaine Petsch and Camila Mendes from the cast of "Riverdale" visits Broadway's "Bandstand" at the Bernard Jacobs Theate on May 19, 2017 in New York City.
Camila Mendes, Madelaine Petsch,
Casey Cott
, Lili Reinhart,
Marisol Nichols
and KJ Apa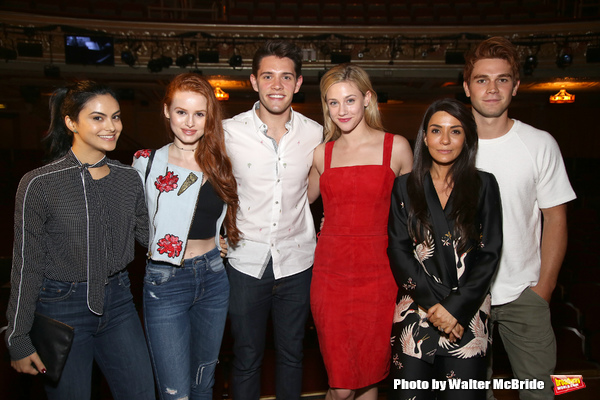 Camila Mendes, Madelaine Petsch,
Casey Cott
, Lili Reinhart,
Marisol Nichols
and KJ Apa
Camila Mendes, Madelaine Petsch,
Casey Cott
, Lili Reinhart,
Marisol Nichols
and KJ Apa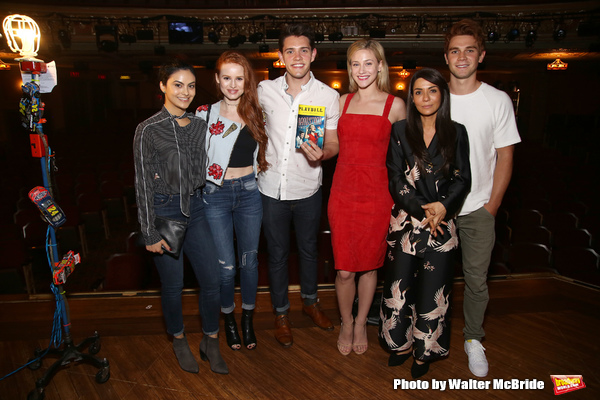 Camila Mendes, Madelaine Petsch,
Casey Cott
, Lili Reinhart,
Marisol Nichols
and KJ Apa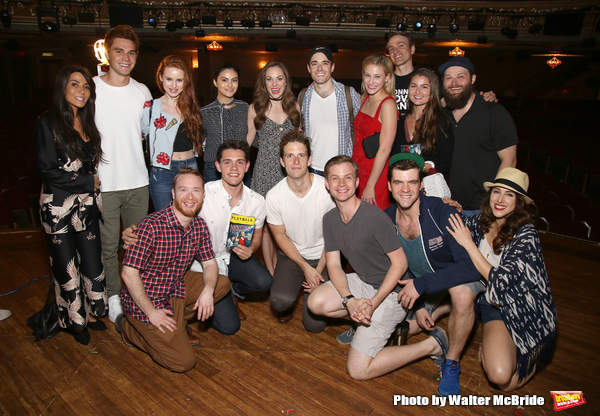 Back Row:
Marisol Nichols
, KJ Apa, Madelaine Petsch, Camila Mendes,
Laura Osnes
,
Corey Cott
, Lili Reinhart,
Geoff Packard
, Brandon
James Ellis
. Front Row:
Alex Bender
,
Casey Cott
,
Joe Carroll
,
James Nathan Hopkins
,
Jonathan Shew
with cast
Back Row:
Marisol Nichols
, KJ Apa, Madelaine Petsch, Camila Mendes,
Laura Osnes
,
Corey Cott
, Lili Reinhart,
Geoff Packard
, Brandon
James Ellis
. Front Row:
Alex Bender
,
Casey Cott
,
Joe Carroll
,
James Nathan Hopkins
,
Jonathan Shew
with cast
Corey Cott
with
Marisol Nichols
, Lili Reinhart, Madelaine Petsch,
Casey Cott
, KJ Apa and Rachel Matthews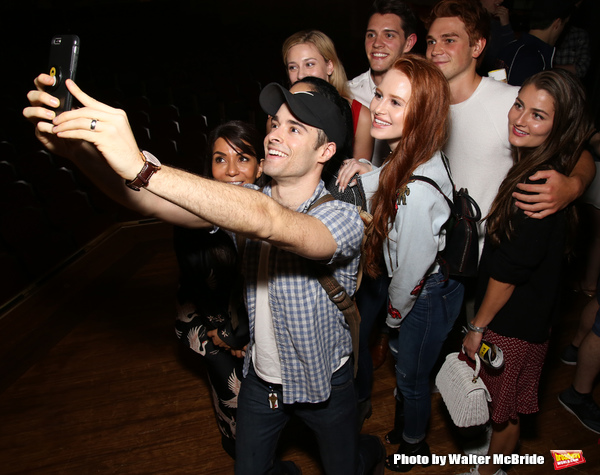 Corey Cott
with
Marisol Nichols
, Lili Reinhart, Madelaine Petsch,
Casey Cott
, KJ Apa and Rachel Matthews
Corey Cott
and
Casey Cott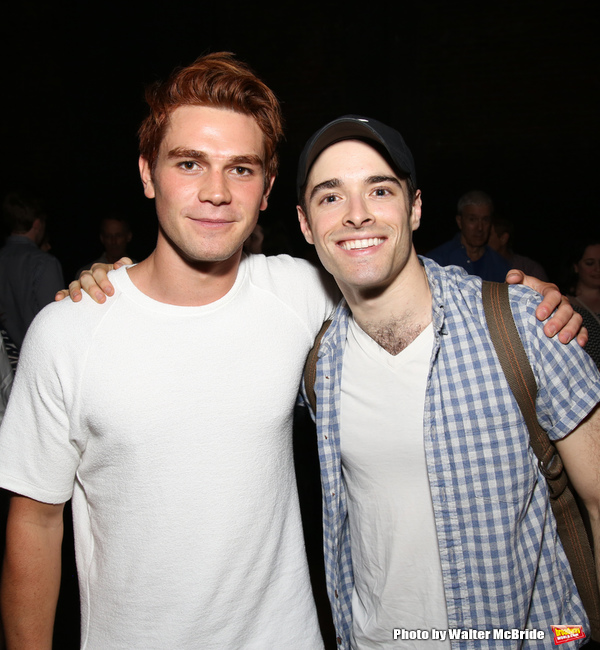 KJ Apa and
Corey Cott
Marisol Nichols
and
Corey Cott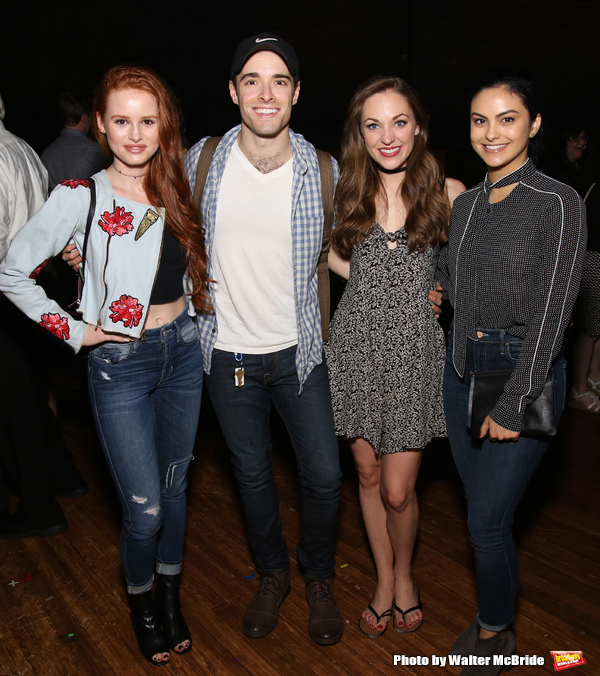 Madelaine Petsch,
Corey Cott
,
Laura Osnes
and Camila Mendes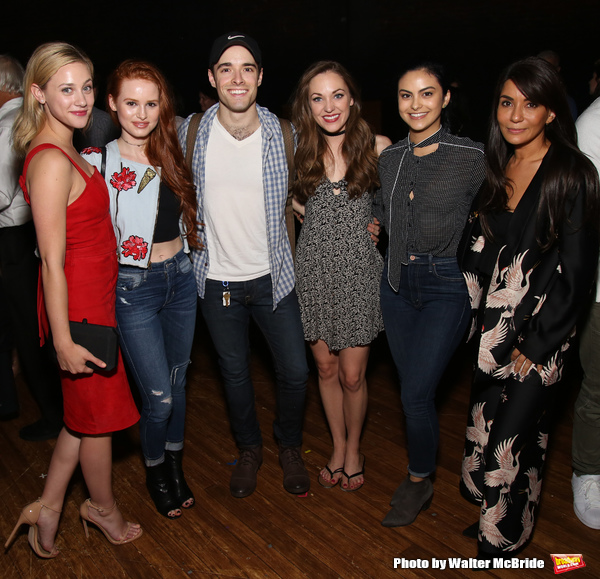 Lili Reinhart. Madelaine Petsch,
Casey Cott
,
Corey Cott
,
Laura Osnes
, Camila Mendes,
Marisol Nichols
, KJ Apa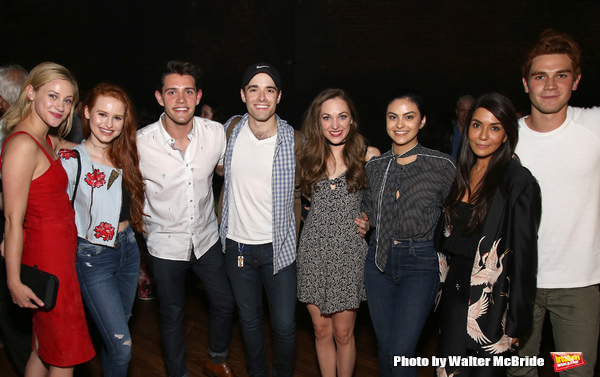 Lili Reinhart. Madelaine Petsch,
Casey Cott
,
Corey Cott
,
Laura Osnes
, Camila Mendes,
Marisol Nichols
, KJ Apa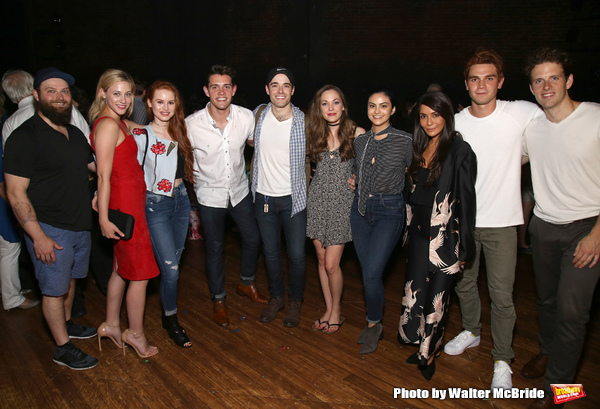 Brandon
James Ellis
, Lili Reinhart. Madelaine Petsch,
Casey Cott
,
Corey Cott
,
Laura Osnes
, Camila Mendes,
Marisol Nichols
, KJ Apa and
Joe Carroll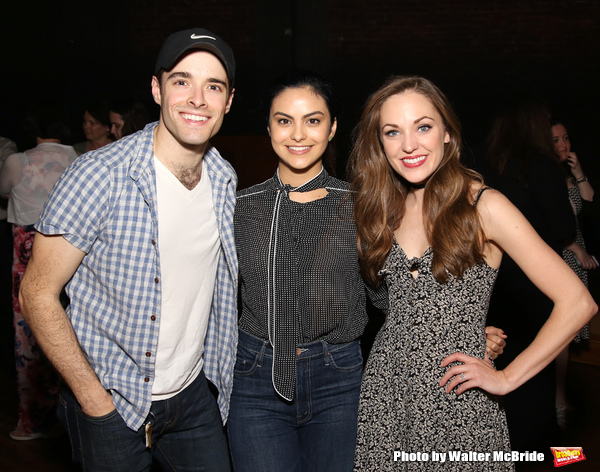 Corey Cott
, Camila Mendes and
Laura Osnes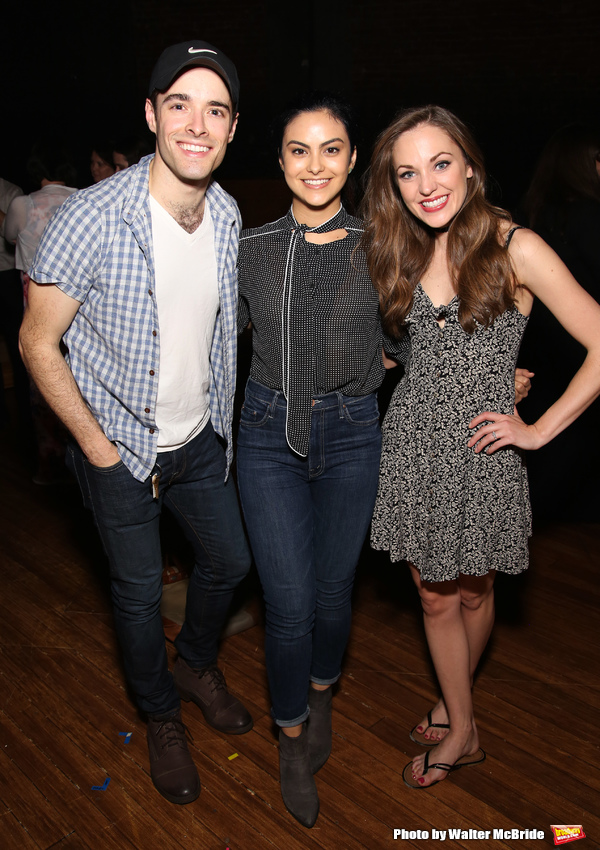 Corey Cott
, Camila Mendes and
Laura Osnes
Corey Cott
, Madelaine Petsch and
Laura Osnes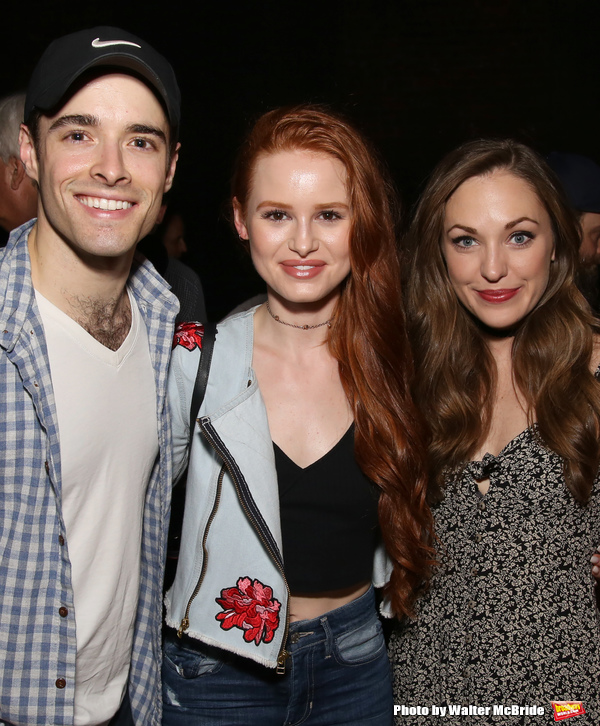 Corey Cott
, Madelaine Petsch and
Laura Osnes
Lili Reinhart and
Laura Osnes
Corey Cott
, Lili Reinhart and
Laura Osnes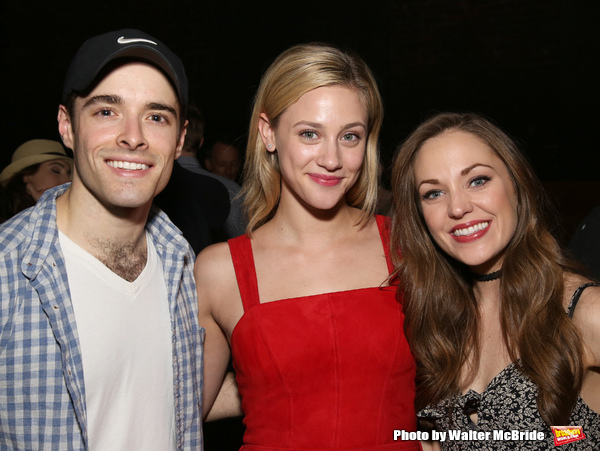 Corey Cott
, Lili Reinhart and
Laura Osnes
Corey Cott
and
Casey Cott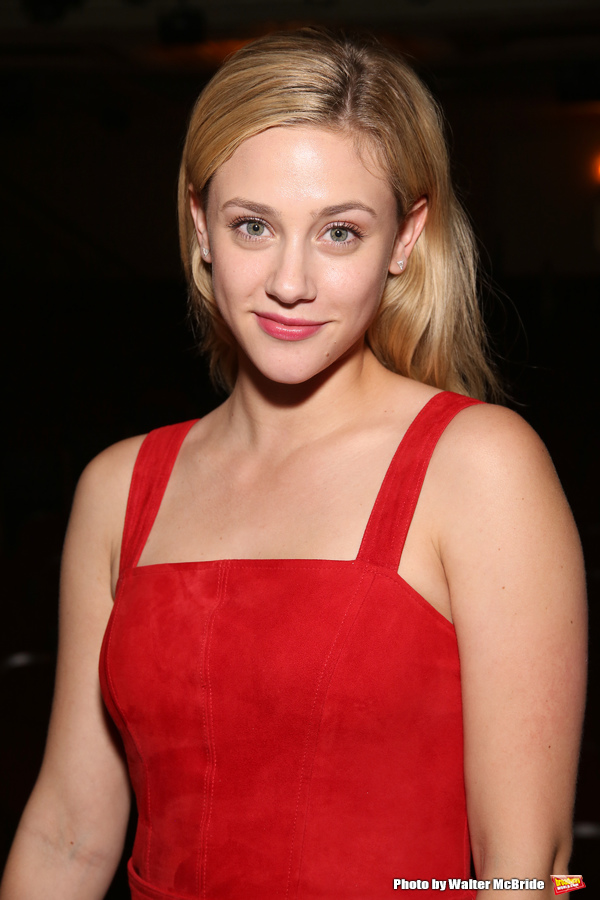 Lili Reinhart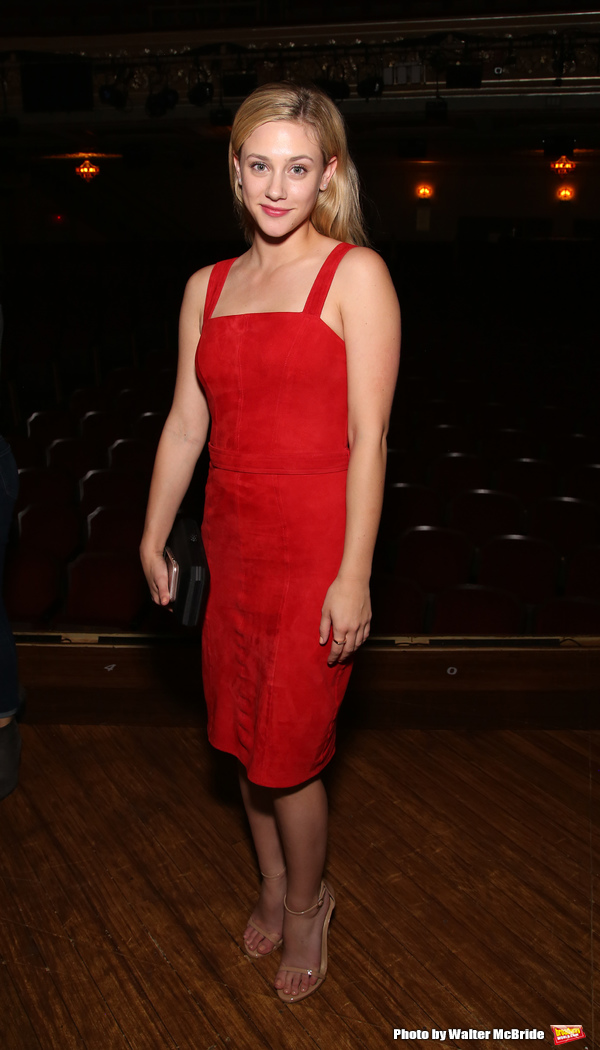 Lili Reinhart
KJ Apa
KJ Apa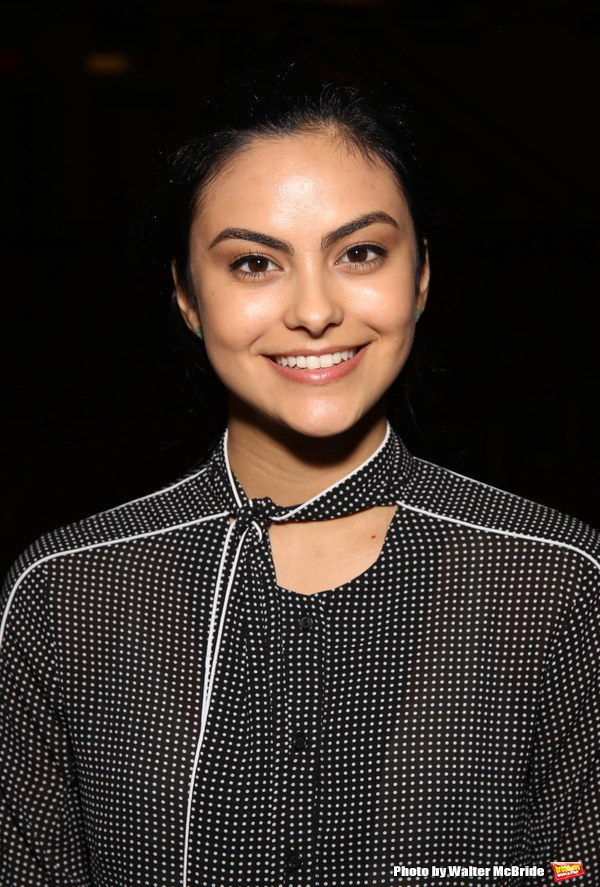 Camila Mendes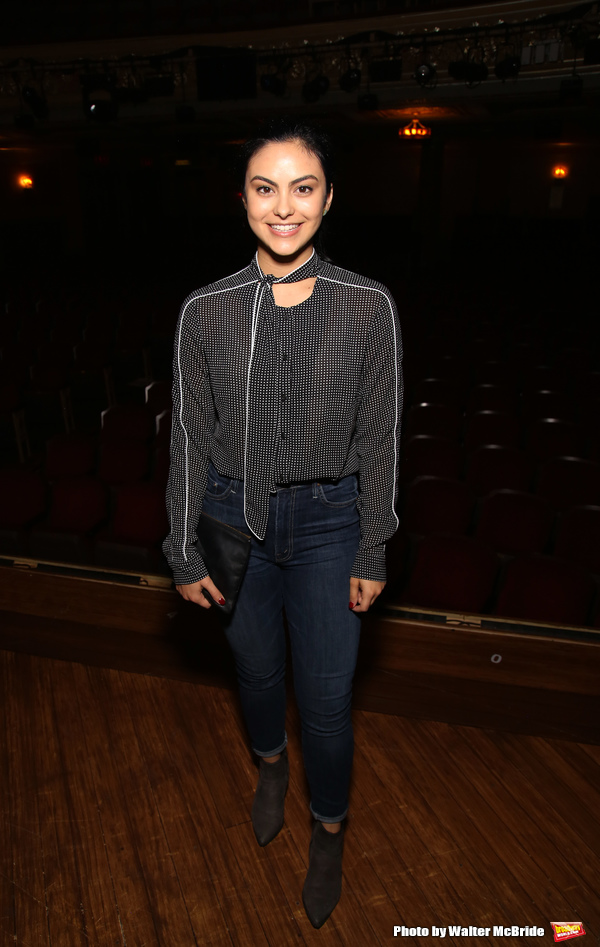 Camila Mendes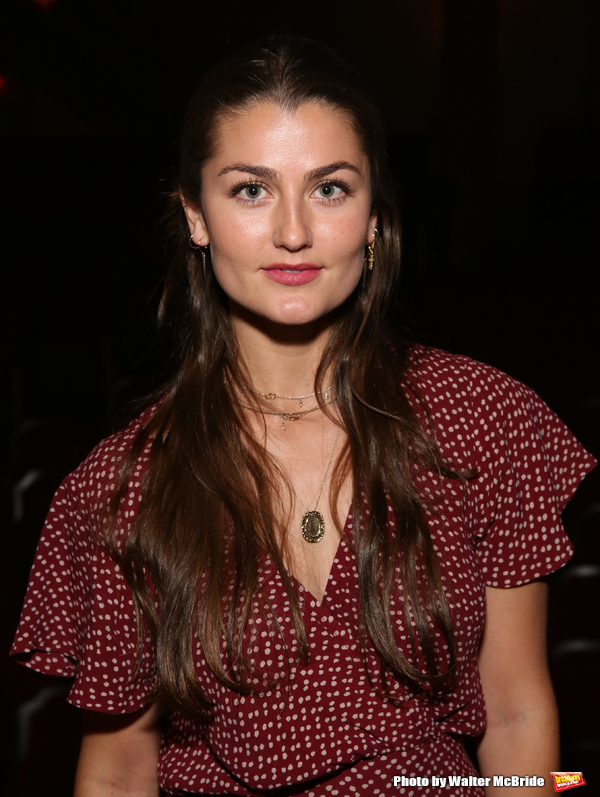 Rachel Matthews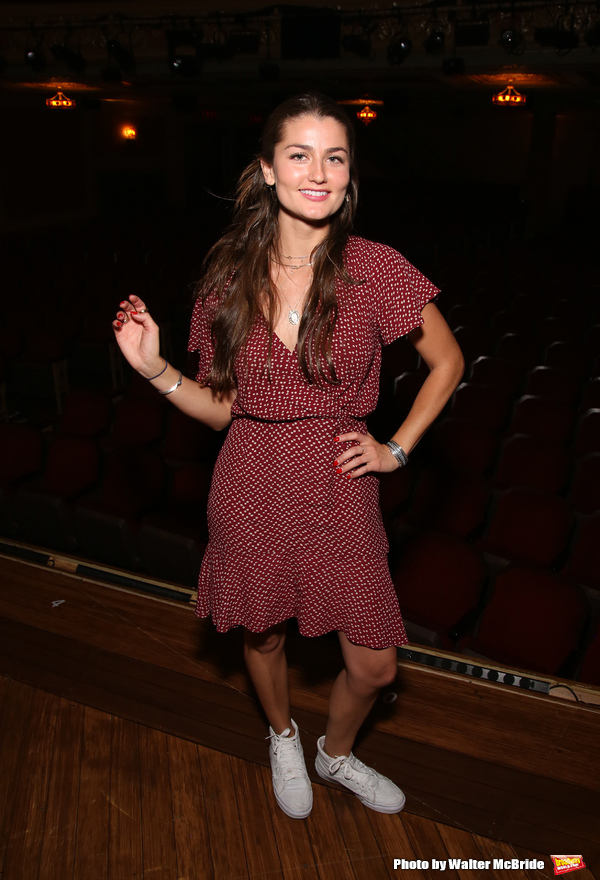 Rachel Matthews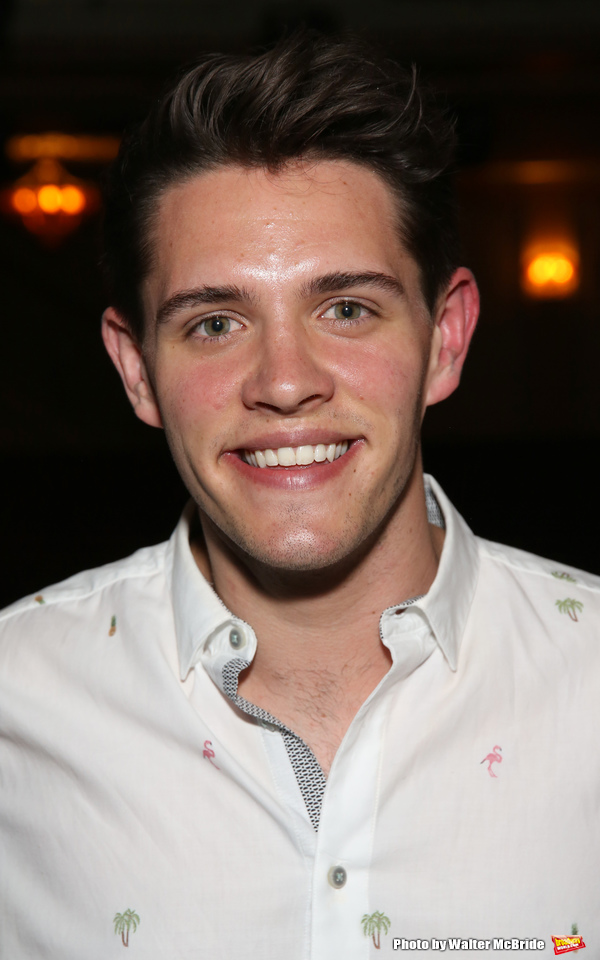 Casey Cott
Casey Cott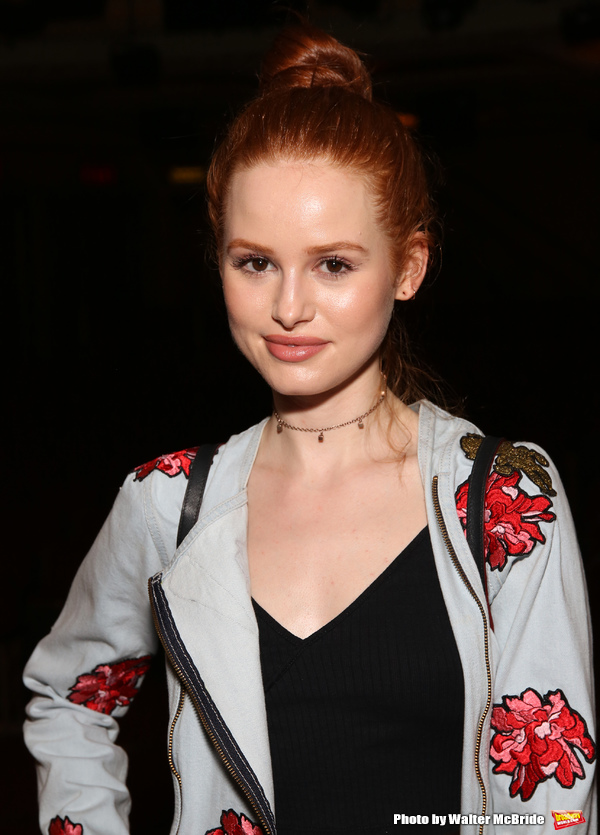 Madelaine Petsch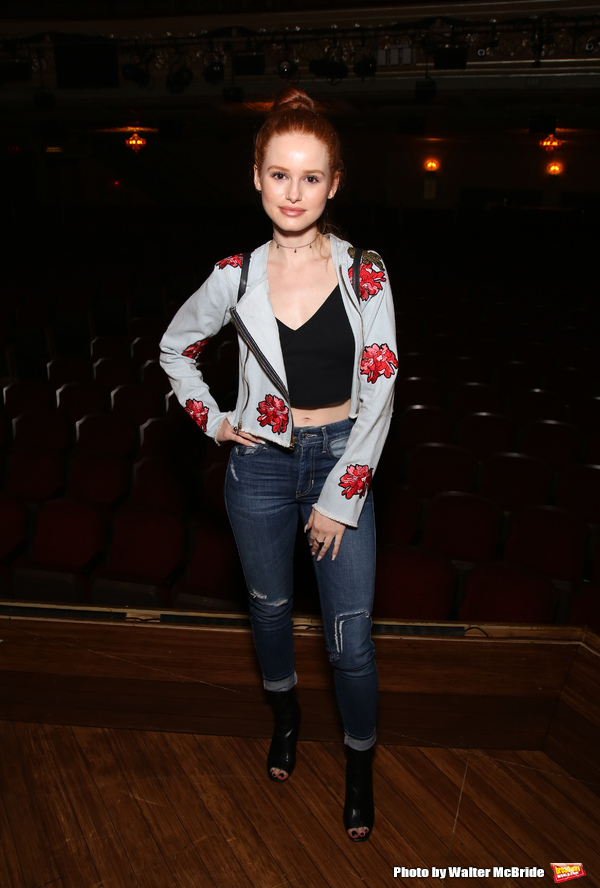 Madelaine Petsch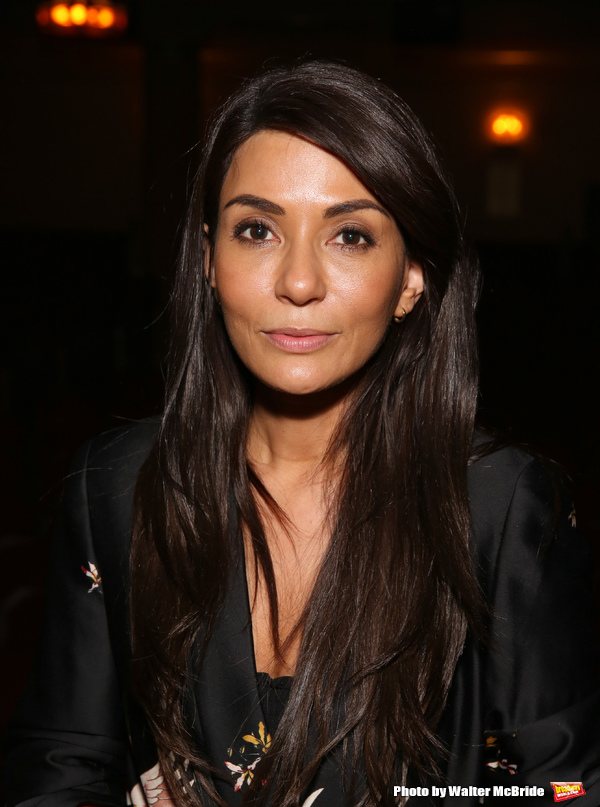 Marisol Nichols
Marisol Nichols
Camila Mendes, Madelaine Petsch,
Casey Cott
, Lili Reinhart,
Marisol Nichols
and KJ Apa