Photo Coverage: Cantone, Macchio et al. in A ROOM OF MY OWN
Last night, September 20th the Bleecker Street Theater Company presented a reading of Charles Messina's new Broadway-bound comedy, A ROOM OF MY OWN as part of that theater's Play Development Series. Messina directed the reading, which featured Ralph Macchio, Mario Cantone, Lynne Koplitz, Gina Ferranti, Valerie Smaldone, Kendra Jain, Johnny Tammaro and John Barbieri. BroadwayWorld was on hand for the reading and brings you photo coverage below.
The reading was produced by Robert Nicotra and Josselyne Herman-Saccio.
A ROOM OF MY OWN is a two-act play that revolves around a playwright's Herculean attempt to tell his story of growing up in a tiny studio apartment inside a crumbling five-flight-walk-up on Thompson Street in Greenwich Village with his certifiably insane Italian-American family.
Photo Credit: Linda Lenzi


Cast in Alphabetical Order; John Barbieri (Little Carl Morelli), Mario Cantone (Jackie Morelli), Lynne Koplitz (Sister Rita), Gina Ferranti (Dotty Morelli), Kendra Jain (Jeannie Morelli), Ralph Macchio (Adult Carl Morelli), Valerie Smaldone (Narrator) and Johnny Tammaro (Peter Morelli)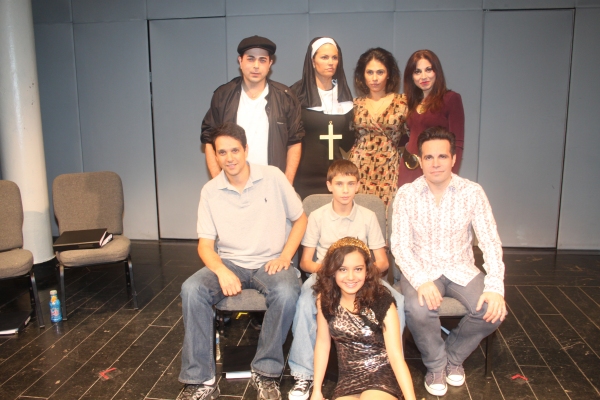 Cast in Alphabetical Order; John Barbieri (Little Carl Morelli), Mario Cantone (Jackie Morelli), Lynne Koplitz (Sister Rita), Gina Ferranti (Dotty Morelli), Kendra Jain (Jeannie Morelli), Ralph Macchio (Adult Carl Morelli), Valerie Smaldone (Narrator) and Johnny Tammaro (Peter Morelli)

Mario Cantone

Mario Cantone

John Barbieri and Ralph Macchio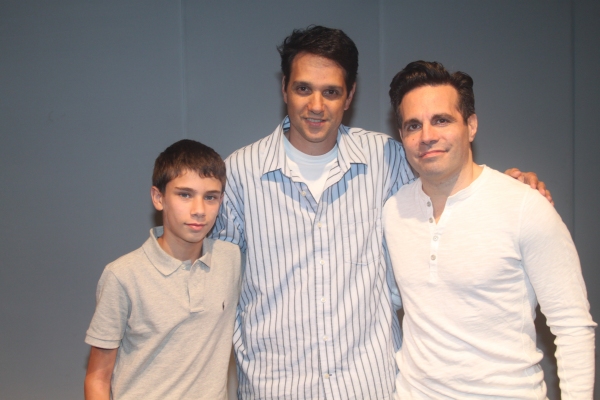 John Barbieri, Ralph Macchio and Mario Cantone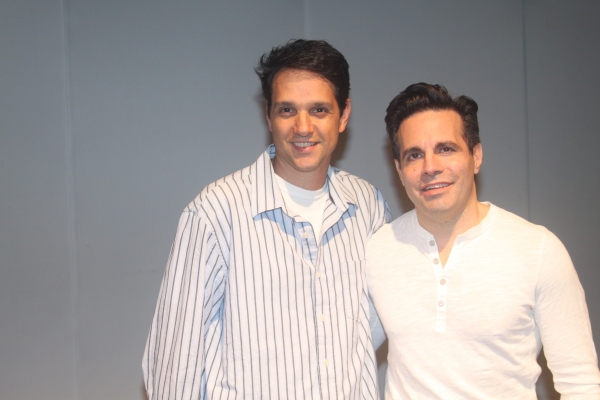 Ralph Macchio and Mario Cantone

Writer Charles Messina, Ralph Macchio and Mario Cantone

Ralph Macchio

Ralph Macchio

Robert Nicotra (Producer), Johnny Tammaro, John Barbieri, Charles Messina (Writer),
Mario Cantone, TEd Kurdyla (Executive Producer), Ralph Macchio and Josselyne Herman-Saccio(Producer)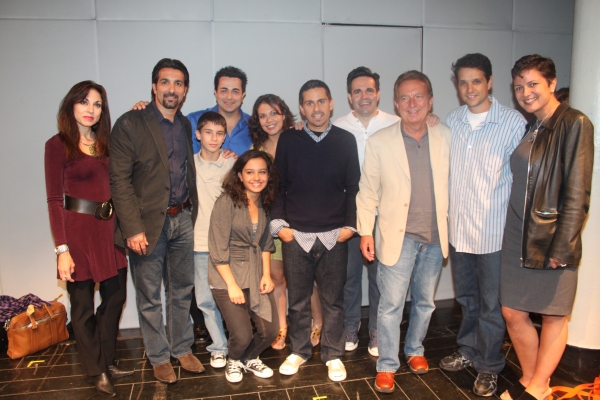 Valerie Smaldone, Robert Nicotra (Producer) Johnny Tammaro, John Barbieri, Kendra Jain,
Jamie-Lynn, Charles Messina (Writer), Mario Cantone, TEd Kurdyla (Executive Producer), Ralph Macchio and Josselyne Herman-Saccio (Producer)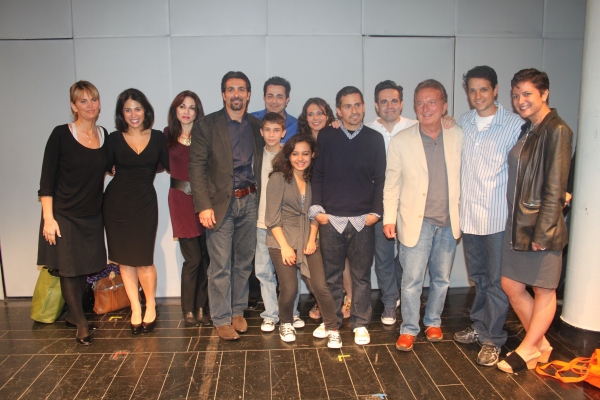 Lynne Koplitz, Gina Ferranti, Valerie Smaldone, Robert Nicotra (Producer), Johnny Tammaro,
John Barbieri, Kendra Jain, Jamie-Lynn, Charles Messina (Writer), Mario Cantone,
TEd Kurdyla (Executive Producer), Ralph Macchio and Josselyne Herman-Saccio (Producer)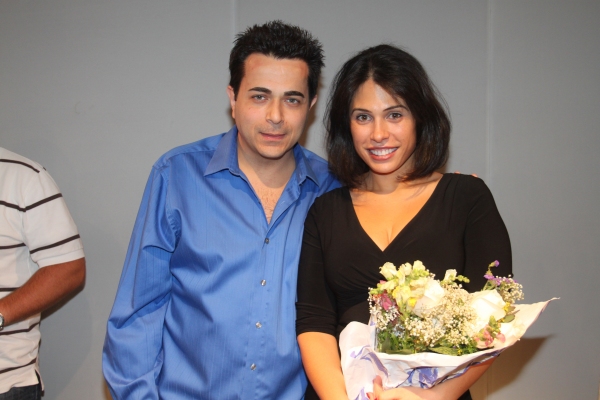 Johnny Tammaro and Gina Ferranti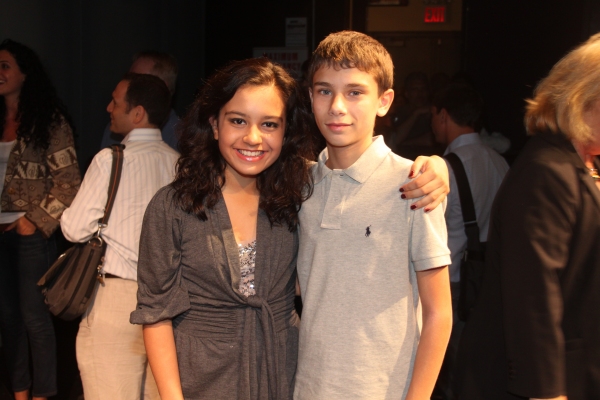 Kendra Jain and John Barbieri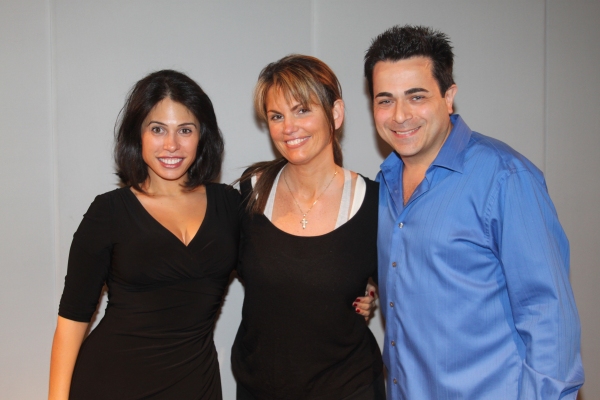 Gina Ferranti, Lynne Koplitz and Johnny Tammaro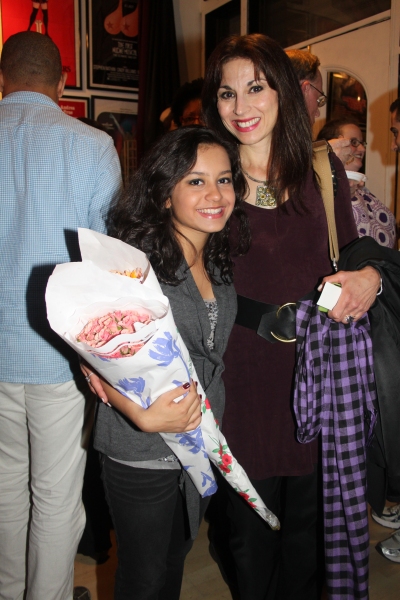 Kendra Jain and Valerie Smaldone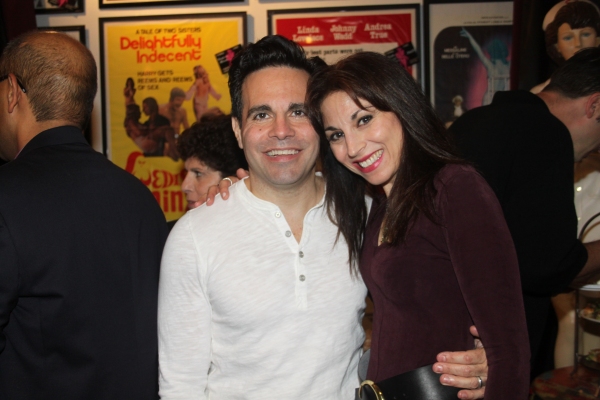 Mario Cantone and Valerie Smaldone

Ralph Macchio and Valerie Smaldone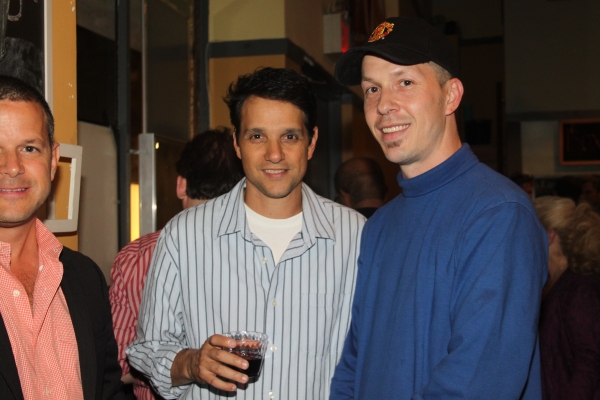 Ralph Macchio and John Gyenis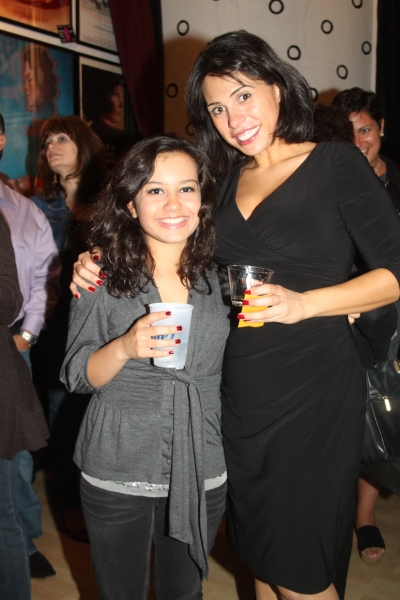 Kendra Jain and Gina Ferranti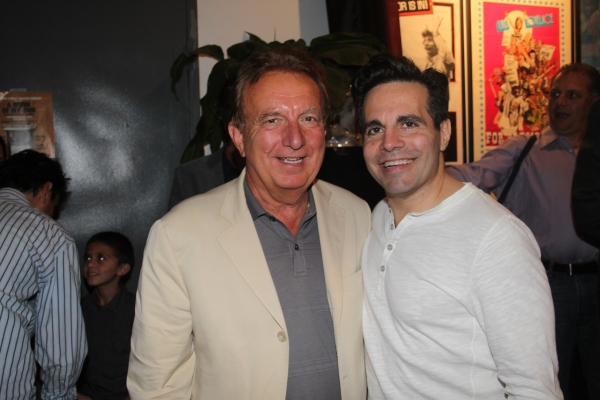 Executive Producer TEd Kurdyla and Mario Cantone