Photo Coverage: Brutality of Fact Opens Off-Bway
Brutality of Fact
, a new play by
Keith Reddin
, opened at Off-Broadway's Urban Stages on August 19th. The show began previews on August 17th for a run through September 10th.The play is about "a family tree that is gradually rotting away...In the
Brutality
brood, we have Maggie, a recovering alcoholic unable to keep either a job or a relationship, and her sister Jackie, who becomes a Jehovah's Witness. All the while, Val, the daughters' elderly mother is unwittingly enlisted in Jackie's religious crusade. To further complicate matters, Jackie gets involved in a custody battle with her ex-husband," according to notes on the show.
Brutality of Fact
stars
Joy Franz
(
Into the Woods
), as well as
Amy da Luz
,
Donna Robinson
,
Melissa Ross
,
Marshall Correro
,
Bronwen Coleman
,
D.H. Johnson
and Paris Rose Yates.
Stephanie Yankwitt
directs the show, which is presented by The Cardinal Group,
Robin Mishik-Jett
and
Jeffrey Schulman
.Urban Stages is located at 259 West 30 Street (between 7th & 8th Avenues). Call (212) 868-4444 for tickets. For more information, visit
www.brutalityoffact.com
.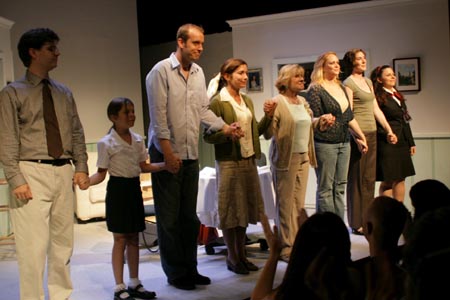 Curtain call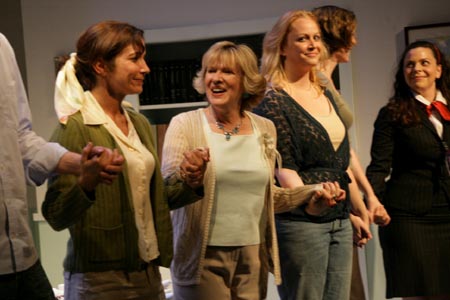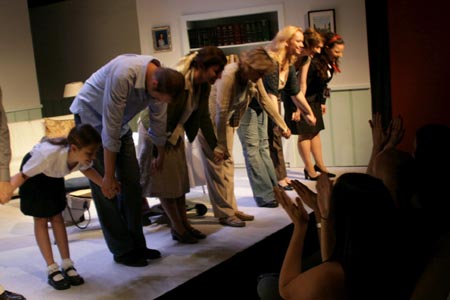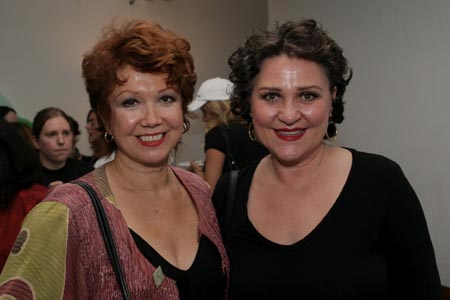 Donna McKechnie and
Nora Mae Lyng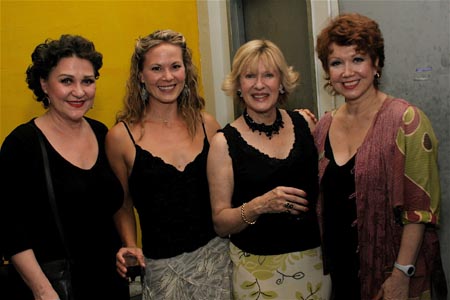 Nora Mae Lyng
,
Carolyn Kozlowski
,
Joy Franz
and
Donna McKechnie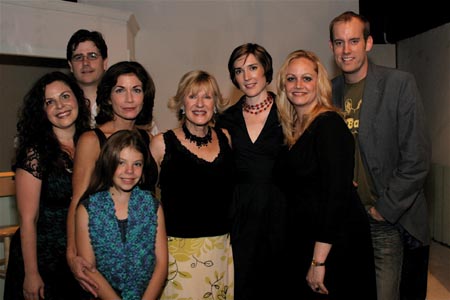 Melissa Ross
,
Marshall Correro
,
Amy da Luz
, Paris Rose Yates,
Joy Franz
,
Bronwen Coleman
,
Donna Robinson
, and
D.H. Johnson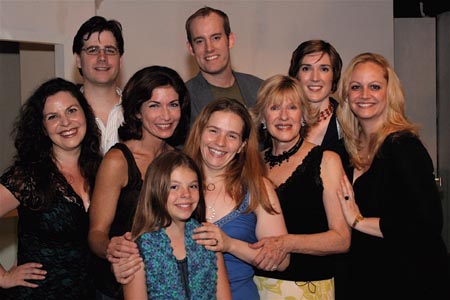 Melissa Ross
,
Marshall Correro
,
Amy da Luz
, Paris Rose Yates,
Joy Franz
,
Bronwen Coleman
,
Donna Robinson
,
D.H. Johnson
with
Stephanie Yankwitt
(director)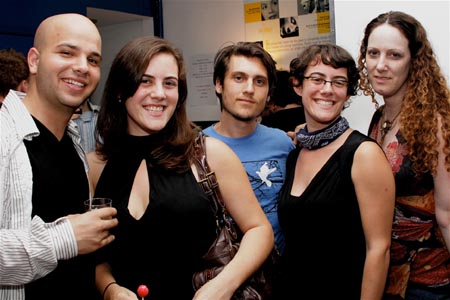 Andrew Kluger
, Melanie Swersey (costume design),
Miles Partington
,
Rachel Swersey
, and
Michelle Swersey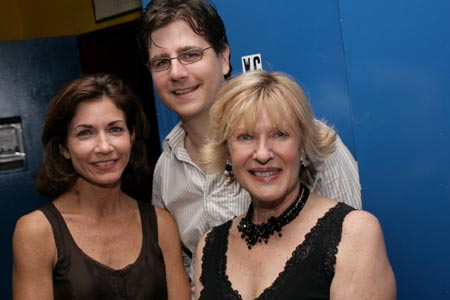 Amy da Luz
,
Marshall Correro
and
Joy Franz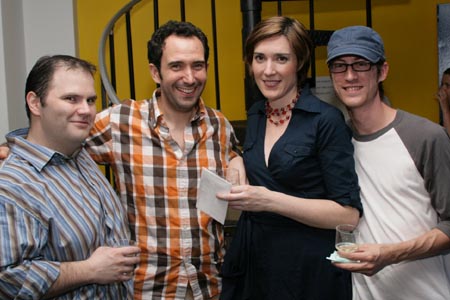 Rich Pepenella
,
Michael Vecchio
,
Bronwen Coleman
, and
Ryan Gilbert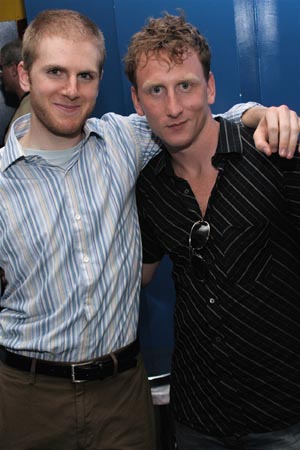 Eric Sanders and Justin Swain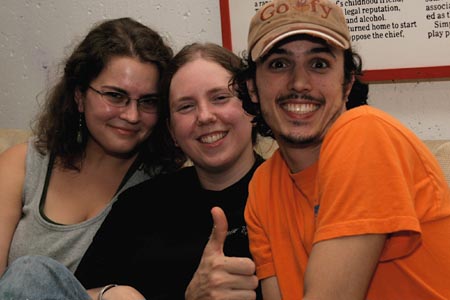 Annette Adamska
,
Hannah Woodward
(stage manager), and
Joe Powell
(set designer)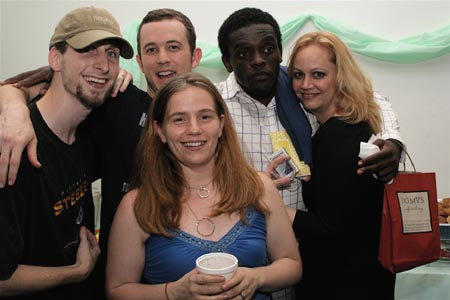 Adam Purvis
,
Michael Ferrell
,
Stephanie Yankwitt
,
Chris Chalk
, and
Donna Robinson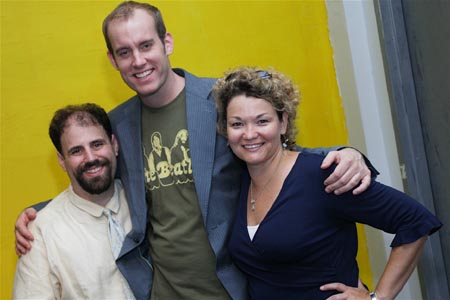 Jeffrey Schulman
,
D.H. Johnson
, and
Robin Mishik-Jett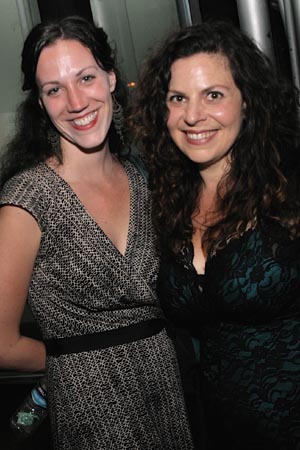 Alexa Scott Flaherty
and
Melissa Ross
Related Articles
Ben Strothmann has been a portrait and theatrical photographer since 1995. Since building his first darkroom in his hometown of Milwaukee WI, his portrait studio (read more...)