Photo Coverage: Broadway Tributes a Late, Great Stage Legend- Polly Bergen
Show business' brightest stars memorialized one of their own yesterday, at A Tribute to Polly Bergen, at the American Airlines Theatre (227 W. 42nd Street). An Emmy Award-winning actress and singer, Ms. Bergen's career spanned more than six decades in films, TV, Broadway musicals and concerts. She passed away from natural causes September 20 at age 84. A Tribute to Polly Bergen, produced by Rex Reed and Michael Alden with creative consultant Deborah Grace Winer, celebrated her life and career with a star studded lineup of participants. They included Christine Andreas, Harry Belafonte, Arlene Dahl, Raúl Esparza, Michael Feinstein, Gregory Harrison, Judith Ivey, Chris Matthews, Phyllis Newman, Kelli O'Hara and cast members from the 2001 revival of Follies.
Highlights of Ms. Bergen's long and accomplished career include earning an Emmy Award in 1958 for her portrayal of the alcoholic torch singer Helen Morgan on TV's Playhouse 90 anthology series. She won Emmy nominations for her roles in the acclaimed The Winds of War and War and Remembrance miniseries. She hosted her own TV variety series, was a favorite panelist on the To Tell the Truth game show and remained in demand in later years, appearing on The Sopranos, Commander in Chief and Desperate Housewives, for which she won another Emmy nomination.
Ms. Bergen played leading roles in numerous motion pictures, including Kisses for My President with Fred MacMurrayand Move Over Darling with Doris Day and James Garner. She is perhaps best known for her role in the classic 1962 suspense thriller, Cape Fear, with Gregory Peck and Robert Mitchum. Thirty-nine years later, Ms. Bergen earned a Tony nomination for best actress in a revival of Stephen Sondheim's Follies. Her other Broadway credits include a revival of Cabaret and the comedy, Six Dance Lessons in Six Weeks.
Yesterday, BroadwayWorld.com ran a popular and exclusive piece - Richard Jay-Alexander Remembers Polly Bergen with Memories & Never Before Seen Personal Photos, click here to view.
Photo Credit: Walter McBride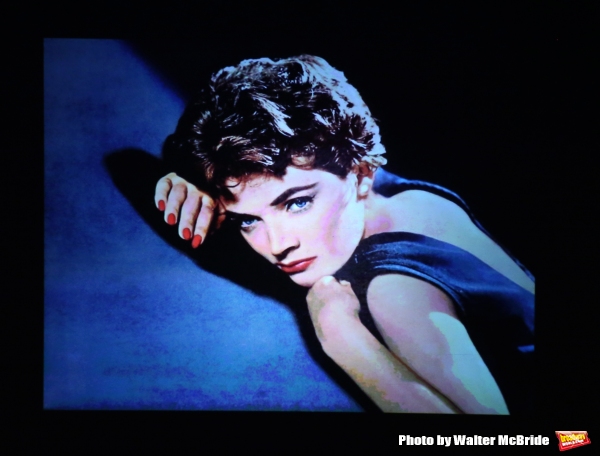 'A Tribute to Polly Bergen'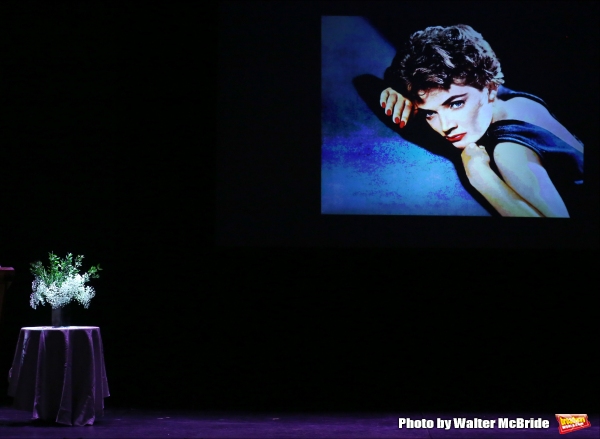 'A Tribute to Polly Bergen'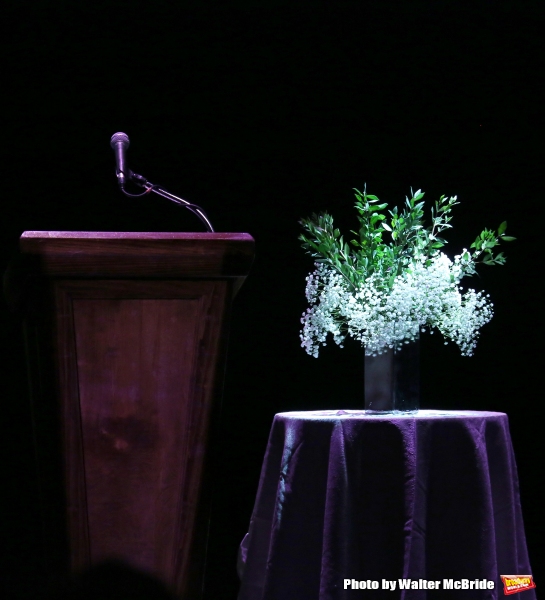 'A Tribute to Polly Bergen'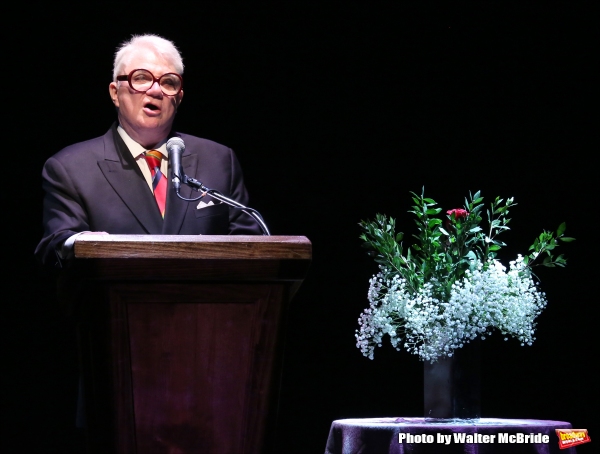 Rex Reed

Rex Reed

Rex Reed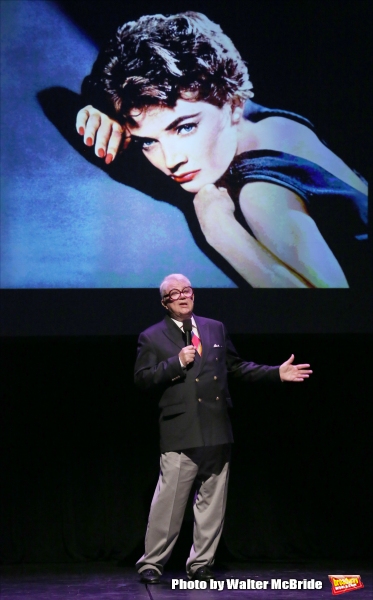 Rex Reed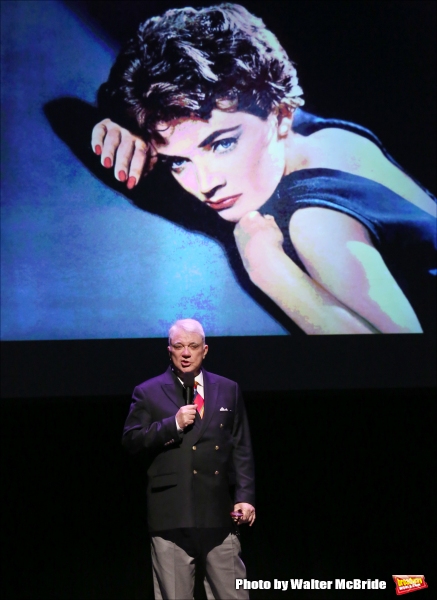 Rex Reed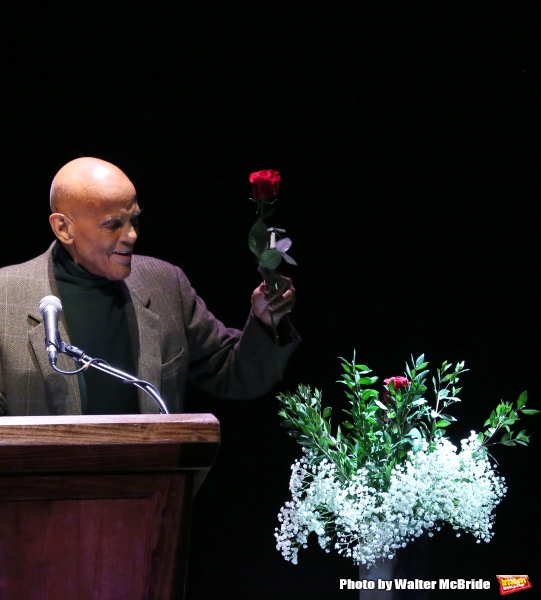 Harry Belafonte

Harry Belafonte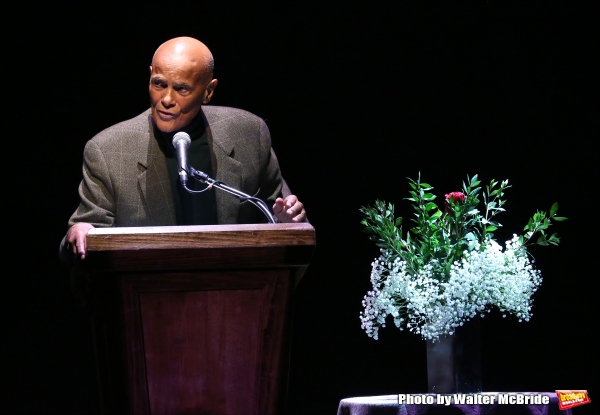 Harry Belafonte

Harry Belafonte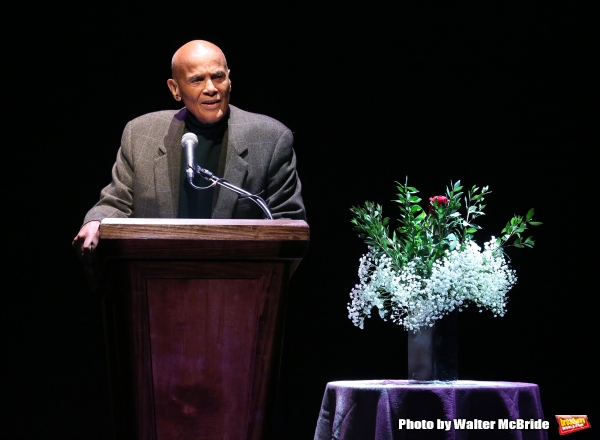 Harry Belafonte

Harry Belafonte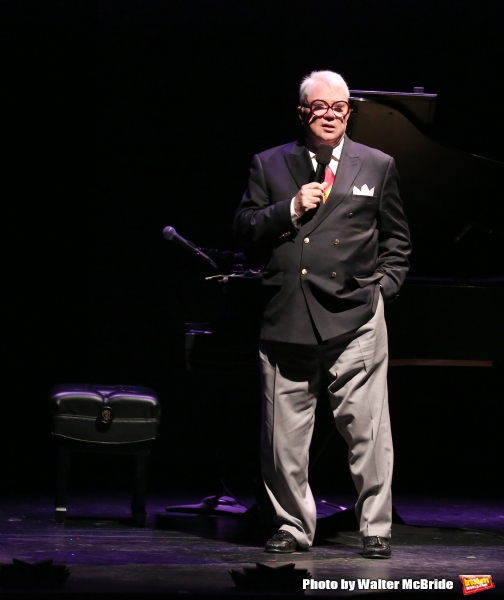 Rex Reed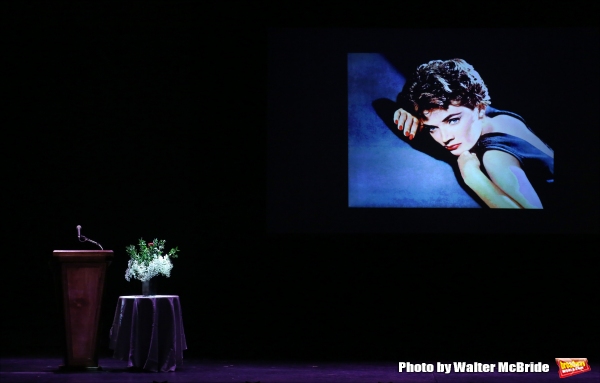 'A Tribute to Polly Bergen'

Christine Andreas

Christine Andreas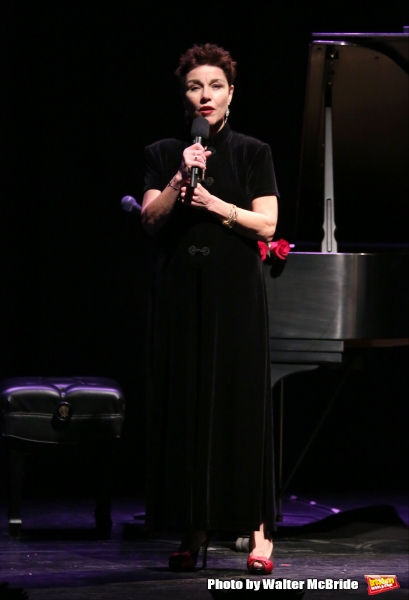 Christine Andreas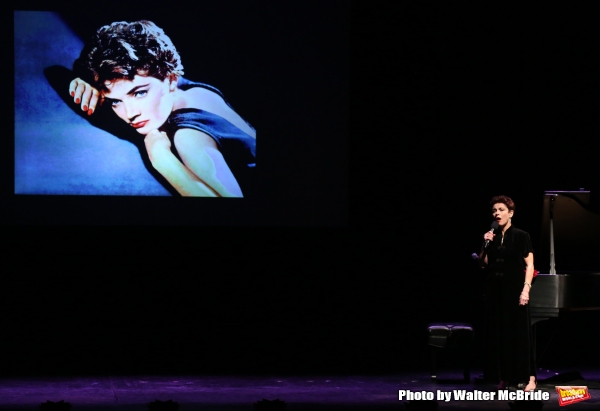 Christine Andreas

Christine Andreas

Mark Hamill on video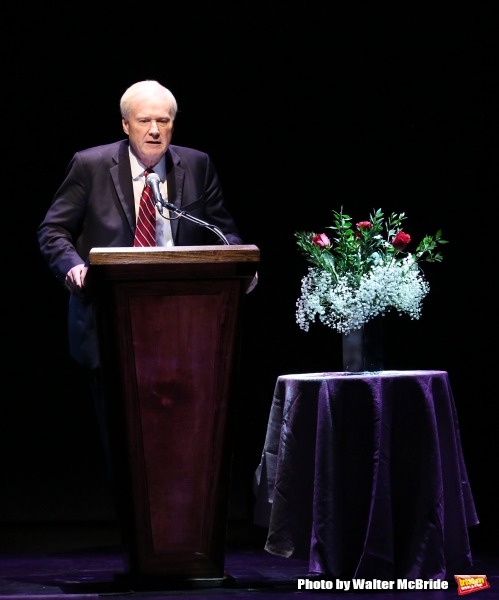 Chris Matthews

Chris Matthews

Chris Matthews

Chris Matthews

Chris Matthews

John Waters on video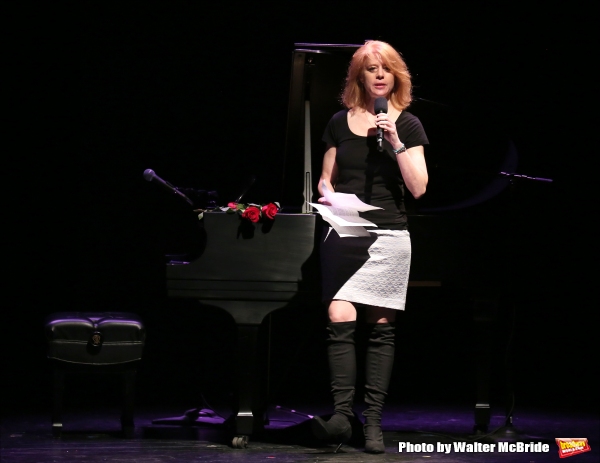 Deborah Grace Winer

Arlene Dahl

Arlene Dahl

Arlene Dahl

Arlene Dahl

Arlene Dahl

Arlene Dahl

Arlene Dahl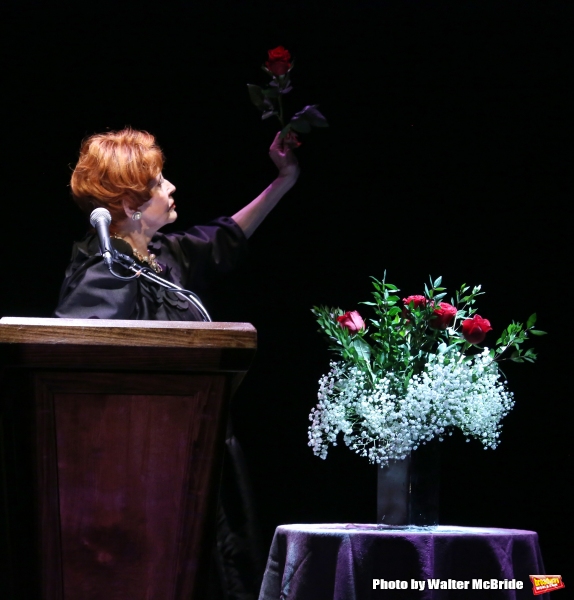 Arlene Dahl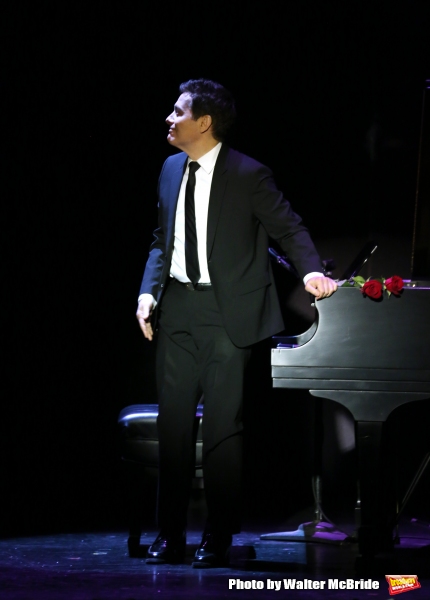 Michael Feinstein

Michael Feinstein

Michael Feinstein

Michael Feinstein

Michael Feinstein

Michael Feinstein

Michael Feinstein

Michael Feinstein

Stephen Holden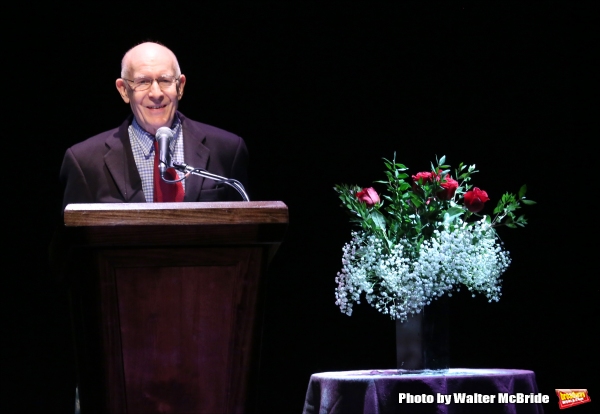 Stephen Holden

Rex Reed

Follies reunion at 'A Tribute to Polly Bergen'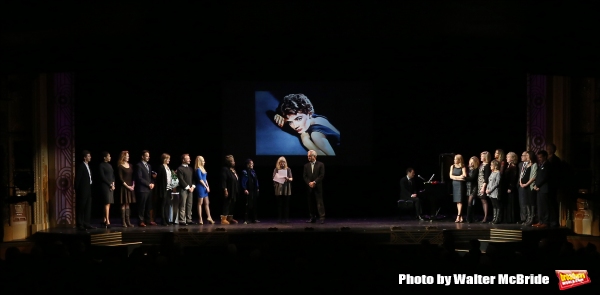 'Follies' reunion featuring Marni Nixon, Judith Ivey, Gregory Harrison, Kelli O'Hara with Michael Feinstein at the piano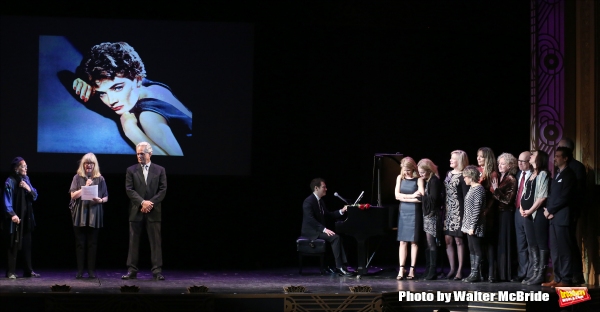 'Follies' reunion featuring Marni Nixon, Judith Ivey, Gregory Harrison, Kelli O'Hara with Michael Feinstein at the piano

Kelli O'Hara with 'Follies' cast members and Michael Feinstein on piano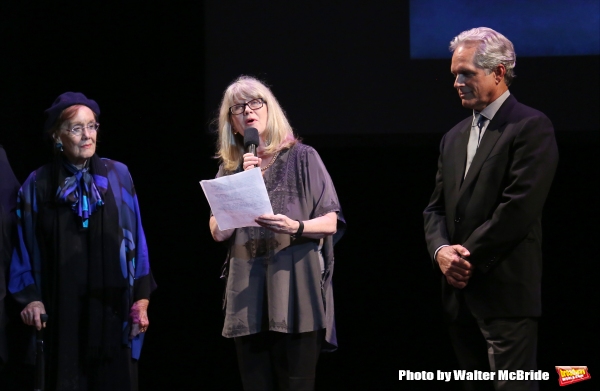 Marni Nixon, Judith Ivey, Gregory Harrison

Marni Nixon, Judith Ivey, Gregory Harrison

Judith Ivey and Gregory Harrison

Gregory Harrison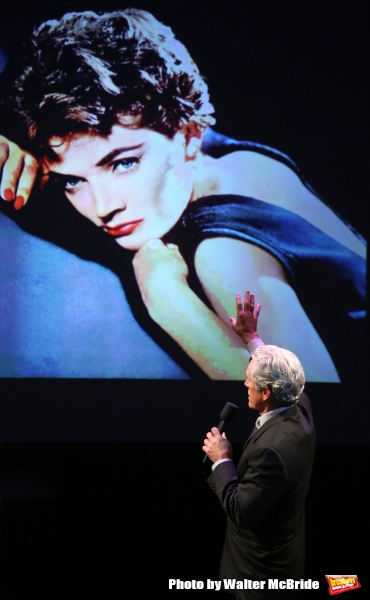 Gregory Harrison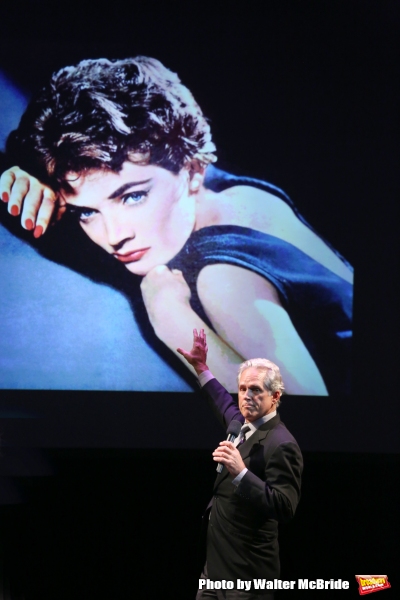 Gregory Harrison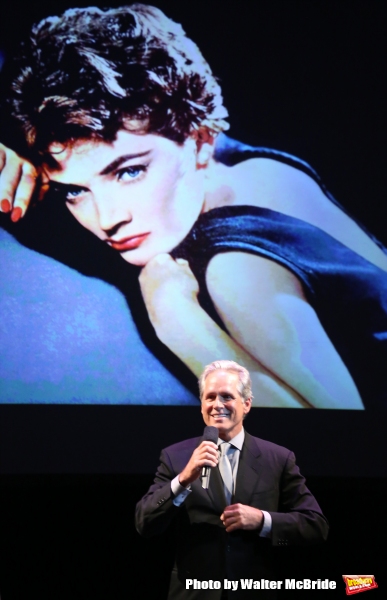 Gregory Harrison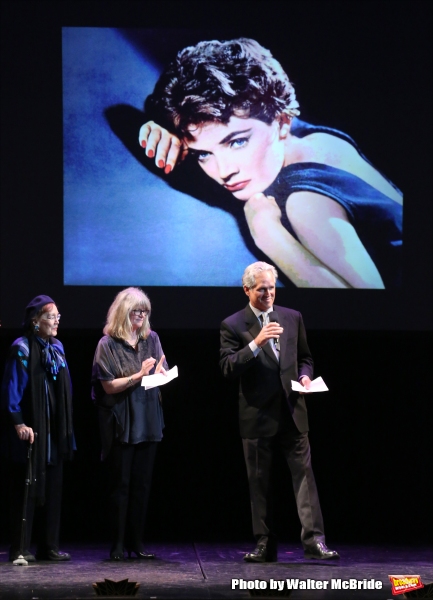 Marni Nixon, Judith Ivey, Gregory Harrison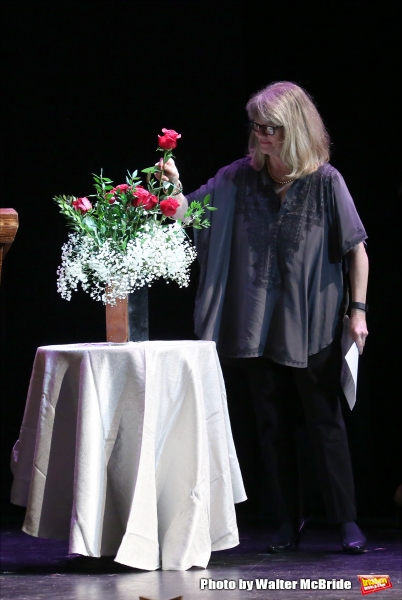 Judith Ivey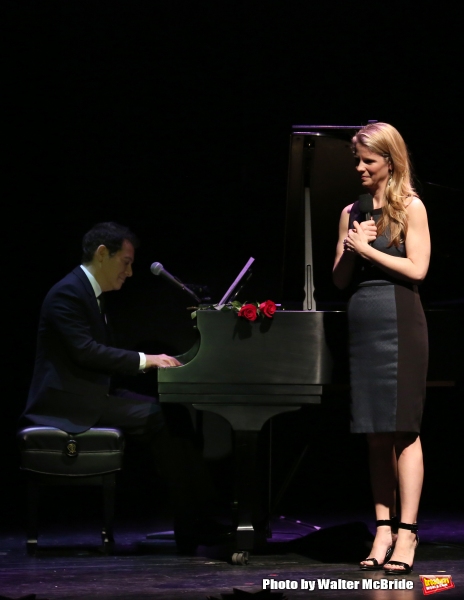 Michael Feinstein and Kelli O'Hara

Kelli O'Hara

Michael Feinstein and Kelli O'Hara

Michael Feinstein and Kelli O'Hara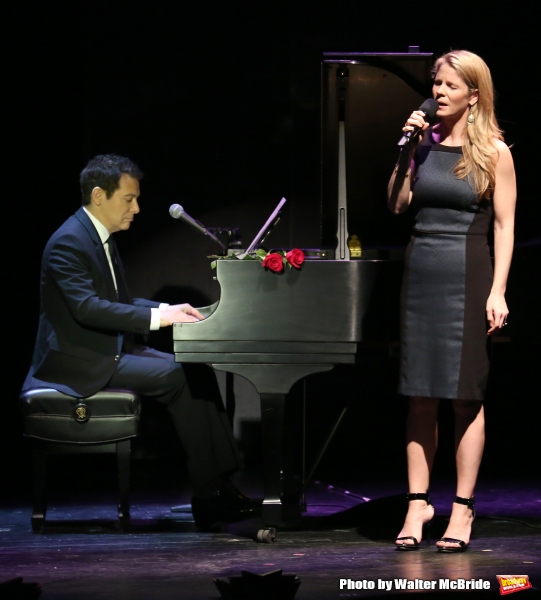 Michael Feinstein and Kelli O'Hara

Michael Feinstein and Kelli O'Hara

Kelli O'Hara and Michael Feinstein

Kelli O'Hara and Michael Feinstein

Kelli O'Hara and Michael Feinstein

Kelli O'Hara and Michael Feinstein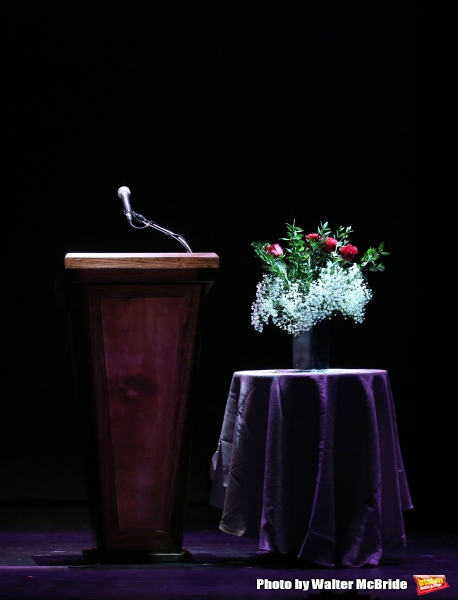 'A Tribute to Polly Bergen'