Photo Coverage: Bridget Everett, Joey Arias & More Perform at La MaMa's Annual Fall Gala
La MaMa just honored film producer Joy Tomchin for her activism on behalf of the LGBTQ communities; Donn Russell for his commitment to and support of nontraditional theatre; and Roberta Uno for her leadership in philanthropy and cultural diversity at the annual La MaMa Gala, last night at La MaMa's Ellen Stewart Theatre (66 E. 4 St.).
Hosted by Honorary Chair Sarah Jessica Parker, the event included appearances and performances by Pua Ali'i 'Ilima o Nuioka (Hula Halau), Joey Arias, Justin Vivian Bond, Bridget Everett, and Rufus Wainwright. Tony Award-winnerScott Wittman (HAIRSPRAY) directed the evening's entertainment.
La MaMa is now celebrating its 54th season of diverse and innovative work by artists from around the globe; proceeds from the Gala will benefit the theater's various programs and productions.
For more information visit www.lamama.org.
Photo Credit: Walter McBride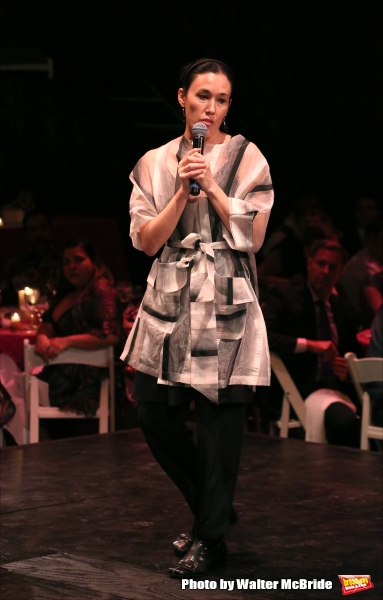 Artistic Director Mia Yoo

Artistic Director Mia Yoo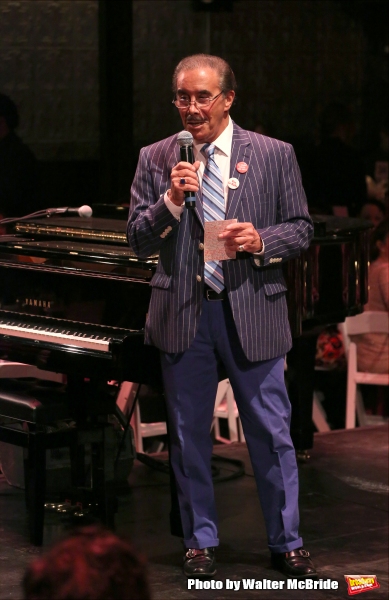 Board President Frank Carucci

Board President Frank Carucci

Board President Frank Carucci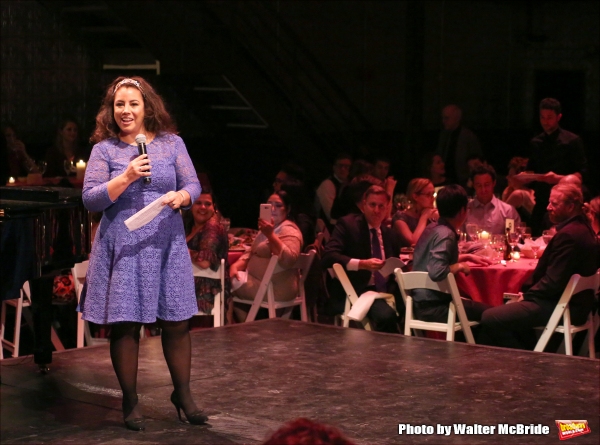 Gala Co-Chair Jennifer Ortega

Gala Co-Chair Jennifer Ortega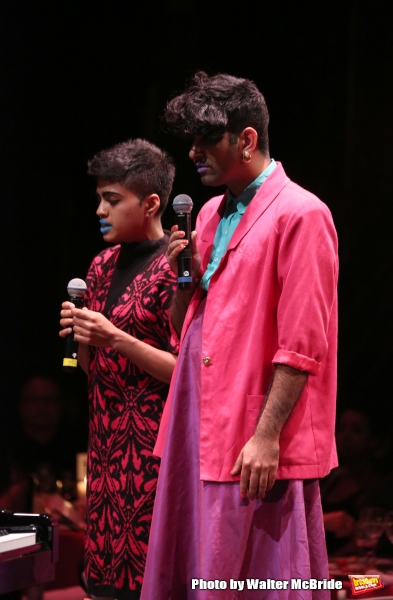 Janani Blasubramanian and Alok Vaid-Menon

Janani Blasubramanian and Alok Vaid-Menon

Lois Weaver

Lois Weaver

Lois Weaver and Joy Tomchin

Joy Tomchin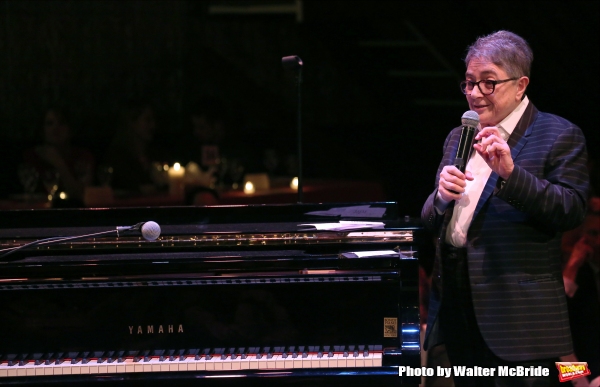 Joy Tomchin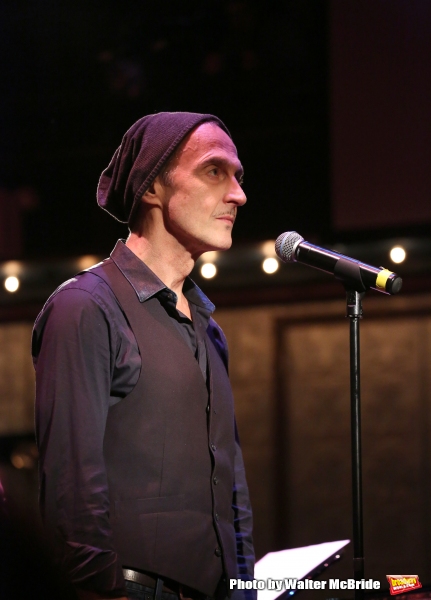 John Kelly

John Kelly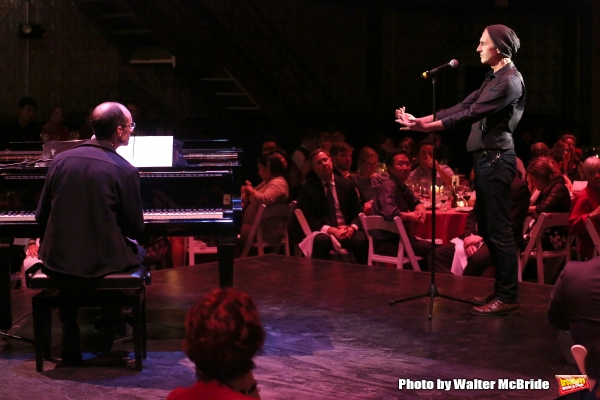 Matt Kanelos and John Kelly

Matt Kanelos and John Kelly

John Kelly

John Kelly

John Kelly

Donn Russell

Donn Russell

Donn Russell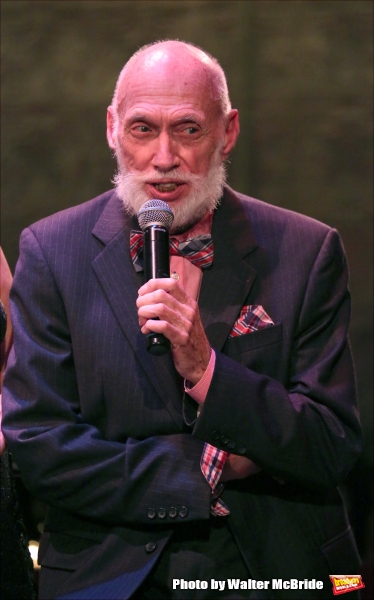 Donn Russell

Donn Russell

Dael Orlandersmith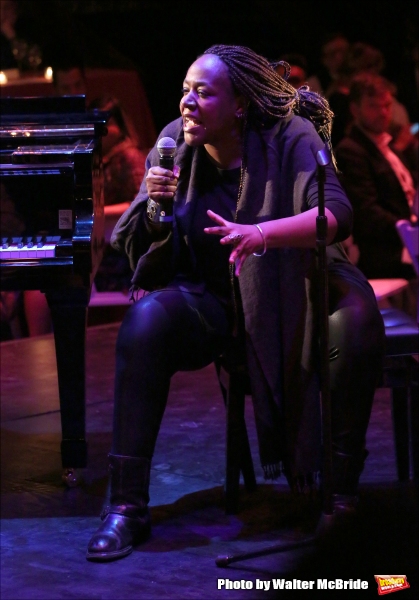 Dael Orlandersmith

Dael Orlandersmith

Dael Orlandersmith

Dael Orlandersmith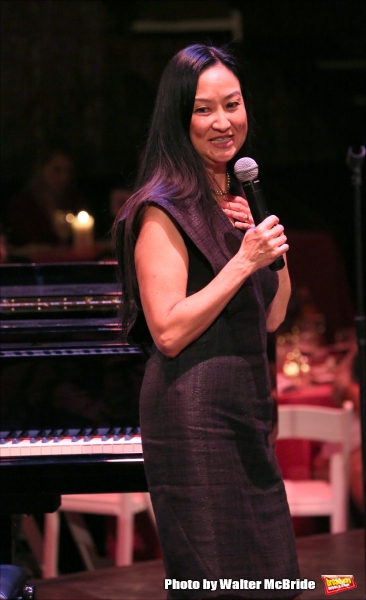 Roberta Uno

Roberta Uno

Roberta Uno

Roberta Uno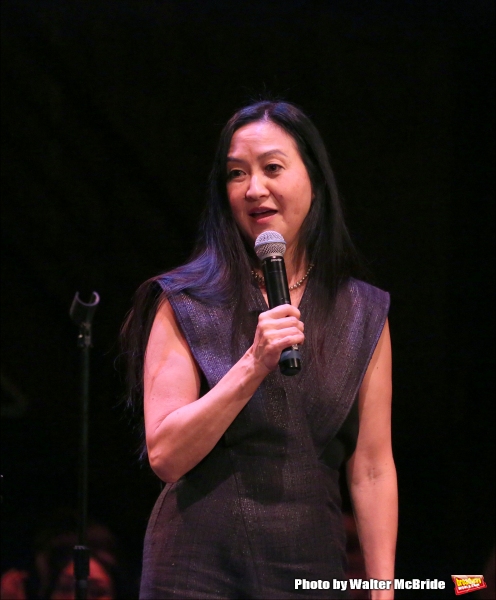 Roberta Uno

Joey Arias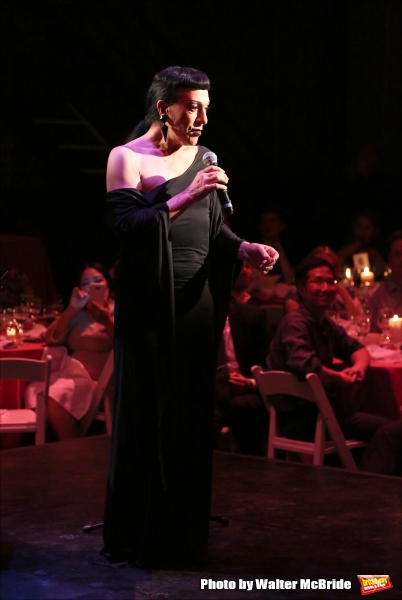 Joey Arias

Joey Arias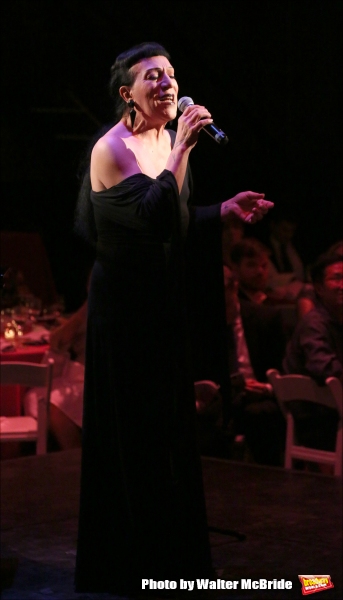 Joey Arias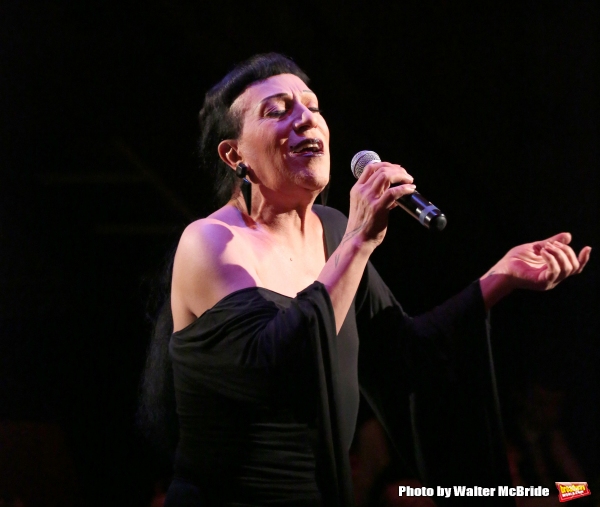 Joey Arias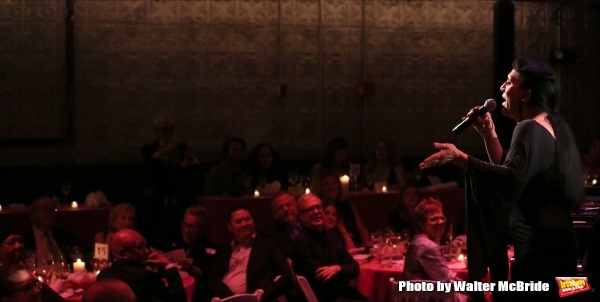 Joey Arias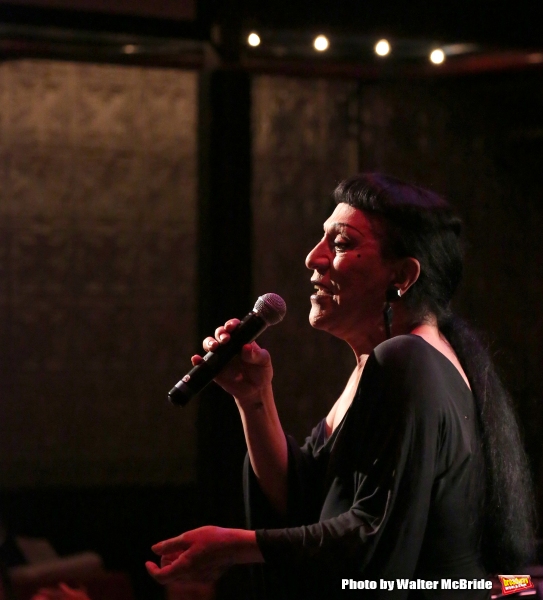 Joey Arias

Joey Arias

Joey Arias

Joey Arias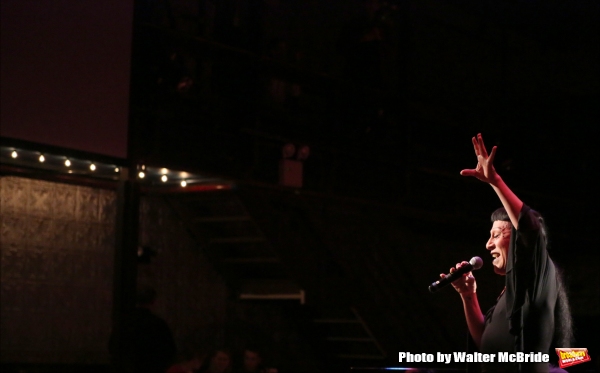 Joey Arias

Justin Vivian Bond

Justin Vivian Bond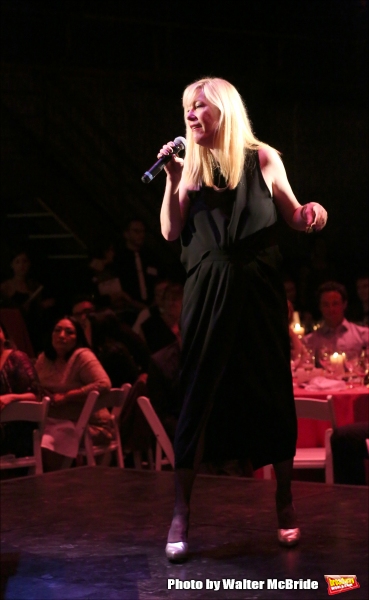 Justin Vivian Bond

Justin Vivian Bond

Matt Ray and Justin Vivian Bond

Justin Vivian Bond

Justin Vivian Bond

Justin Vivian Bond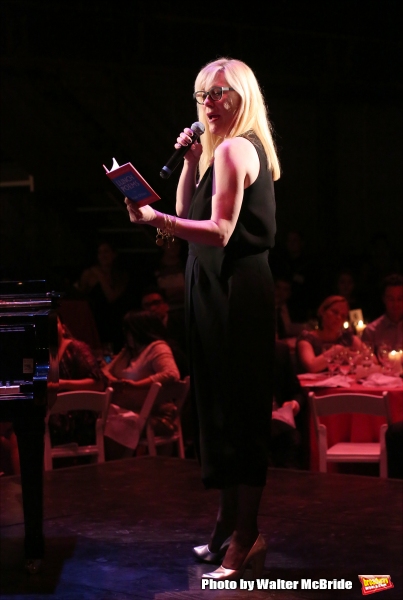 Justin Vivian Bond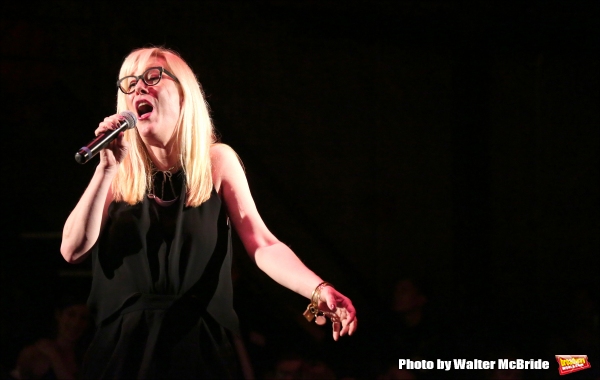 Justin Vivian Bond

Justin Vivian Bond

Justin Vivian Bond

Justin Vivian Bond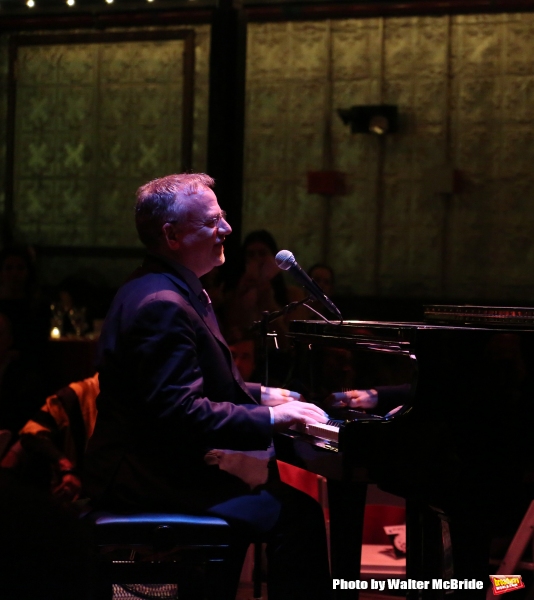 Marc Shaiman

Marc Shaiman

Marc Shaiman and Bridget Everett

Marc Shaiman

Bridget Everett

Bridget Everett

Bridget Everett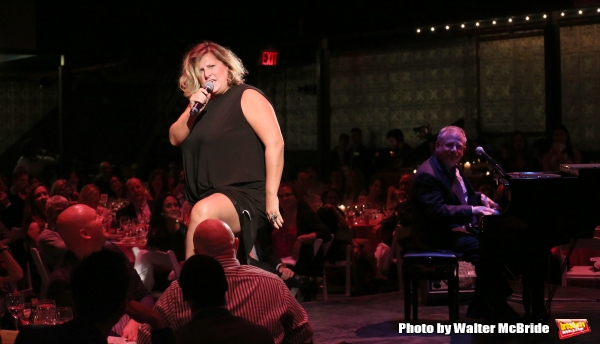 Marc Shaiman and Bridget Everett

Marc Shaiman and Bridget Everett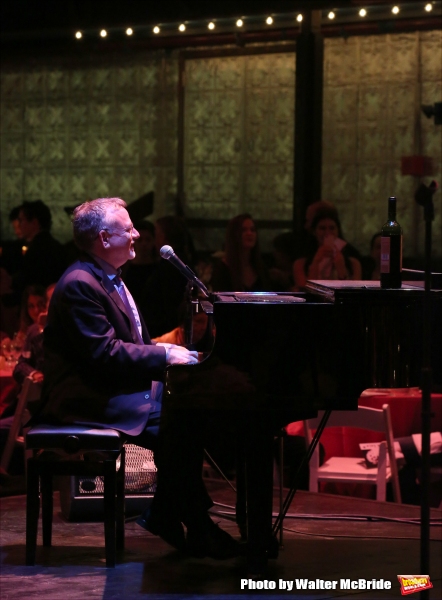 Marc Shaiman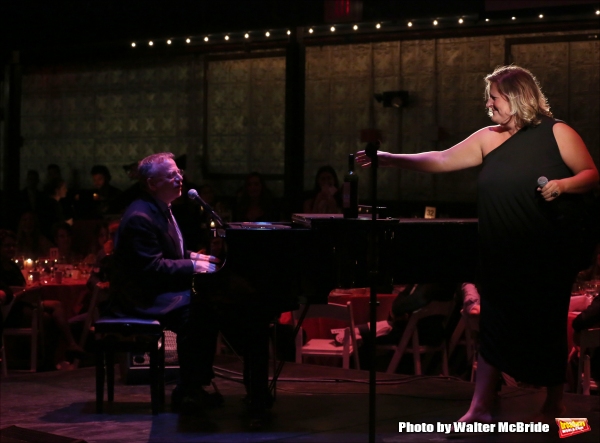 Marc Shaiman and Bridget Everett

Bridget Everett

Bridget Everett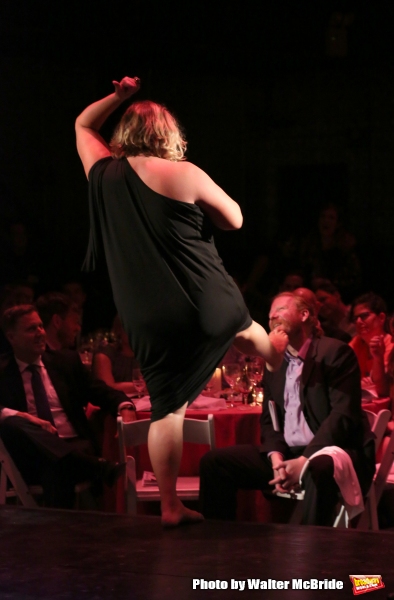 Bridget Everett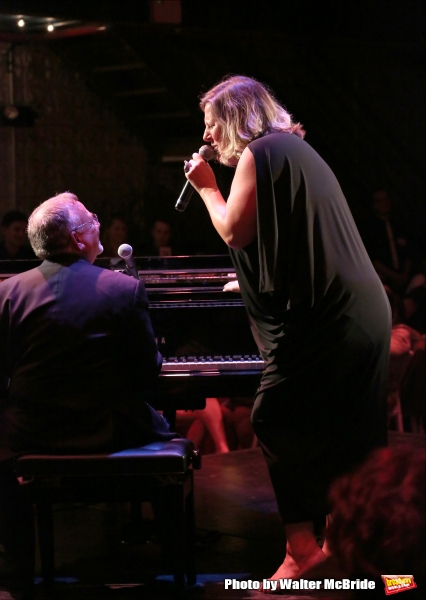 Marc Shaiman and Bridget Everett

Marc Shaiman and Bridget Everett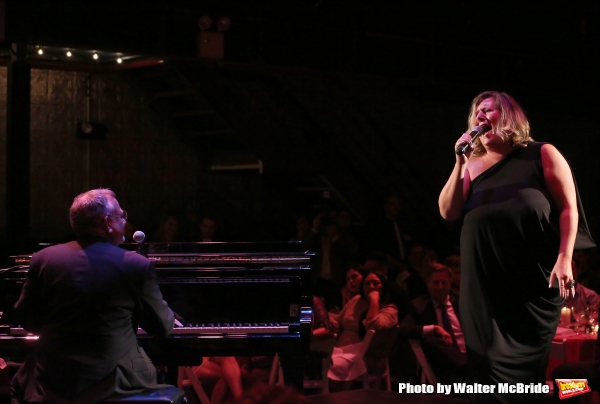 Marc Shaiman and Bridget Everett

Marc Shaiman and Bridget Everett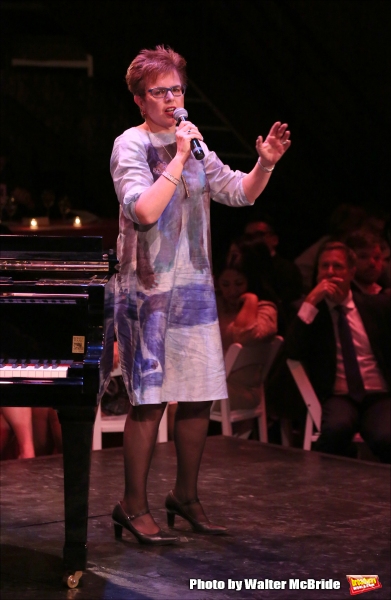 Kathleen Guzman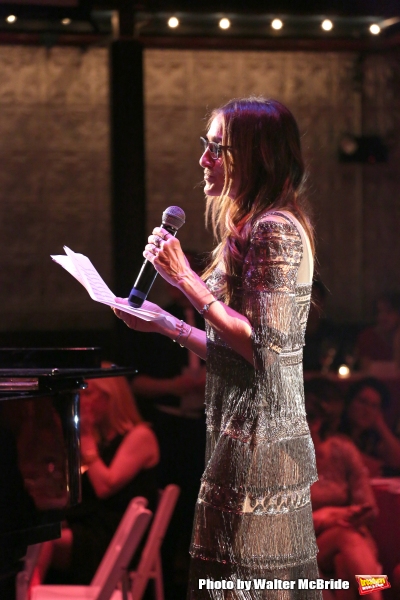 Sarah Jessica Parker

Sarah Jessica Parker

Sarah Jessica Parker

Sarah Jessica Parker

Sarah Jessica Parker

Sarah Jessica Parker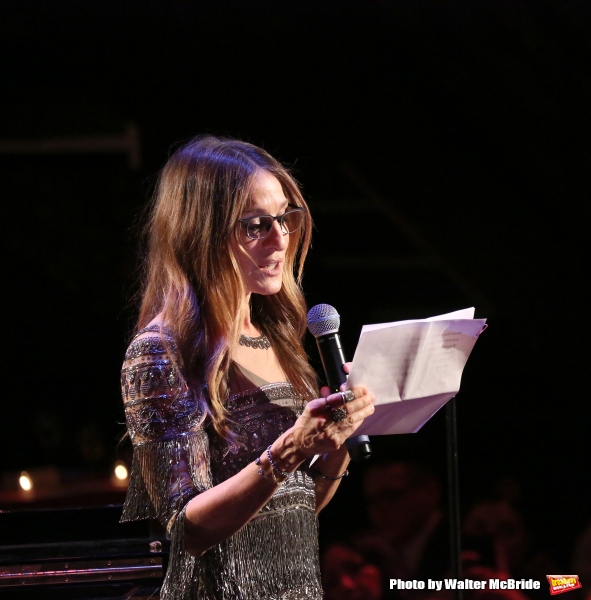 Sarah Jessica Parker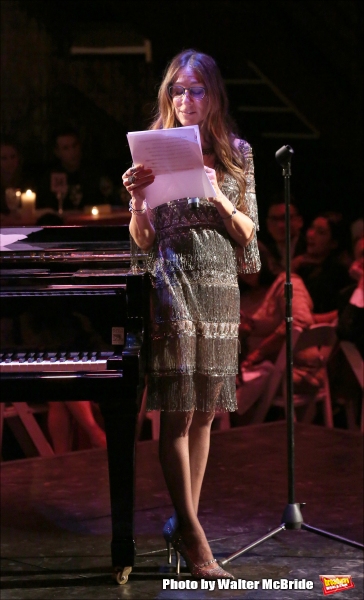 Sarah Jessica Parker

Sarah Jessica Parker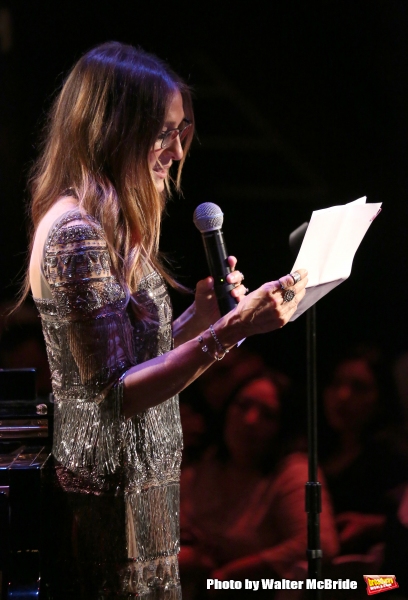 Sarah Jessica Parker

Sarah Jessica Parker and Rufus Wainwright

Rufus Wainwright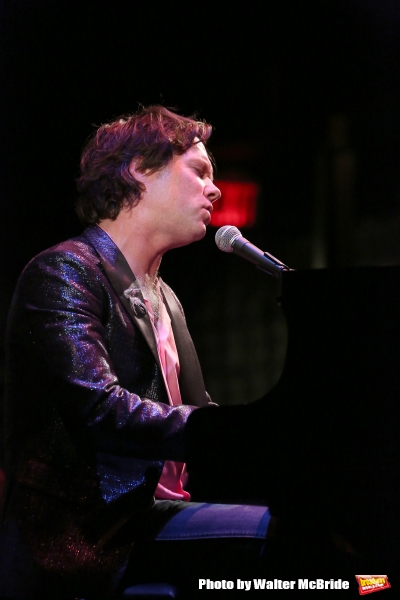 Rufus Wainwright

Rufus Wainwright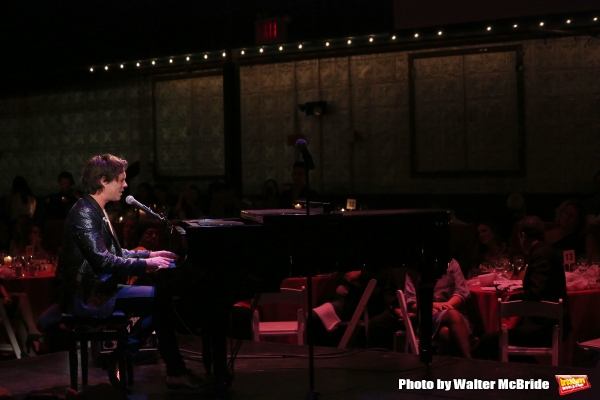 Rufus Wainwright

Rufus Wainwright

Rufus Wainwright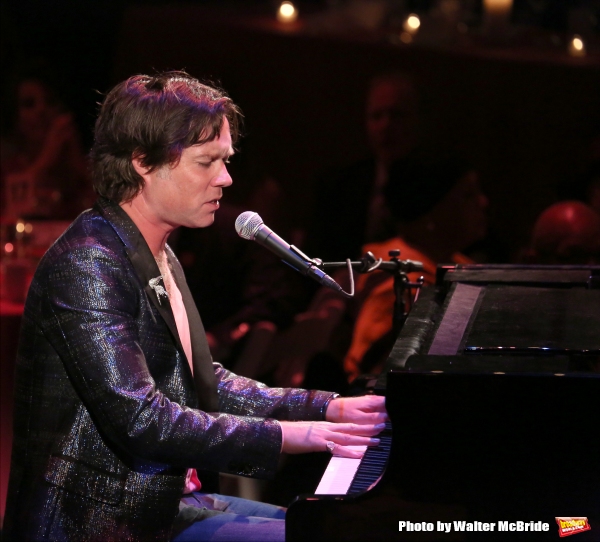 Rufus Wainwright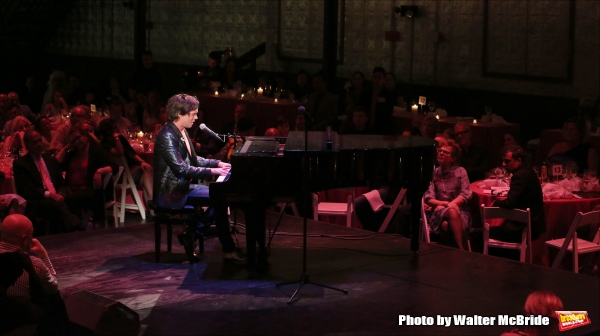 Rufus Wainwright

Rufus Wainwright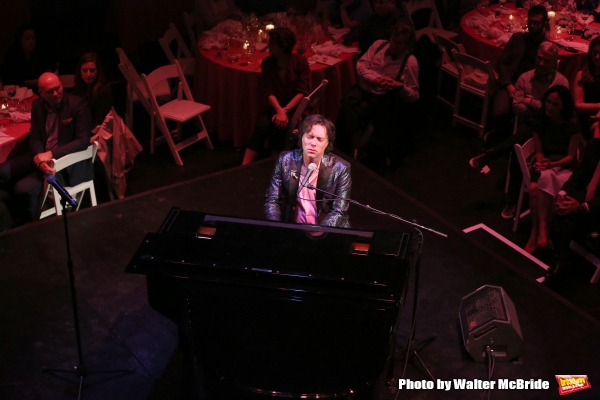 Rufus Wainwright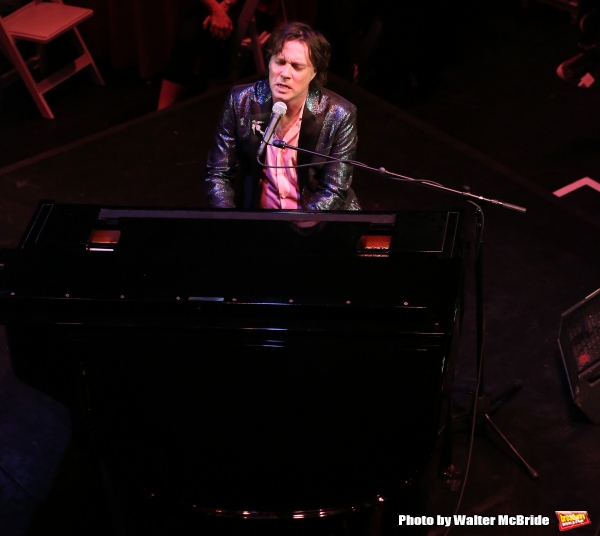 Rufus Wainwright

Rufus Wainwright

Related Stories