Click Here for More Articles on Bette Midler
Photo Coverage: Bette Midler's NY Restoration Project
On Thursday, May 31 the New York Restoration Project (NYRP), founded by award-winning performer Bette Midler, held its Sixth Annual Spring Picnic celebrating The Cherry Tree Project at Swindler Cove Park.
The event was held at 6:30PM at Swindler Cove Park with John Lithgow (Dirty Rotten Scoundrels) as Master of Ceremonies and Marcia Gay Harden (Angels in America, "Pollock," "Mystic River") as Honorary Chair.
Swindler Cove Park is a new, 5-acre park created by NYRP in northern Manhattan on the site of what was once an illegal dumping ground on the Harlem River. The Cherry Tree Project converted parts of the park that were littered with trash and tires into restored vegetation and beautified landscapes.
"Bette Midler founded the nonprofit New York Restoration Project in 1995 with the belief that clean and green neighborhoods are fundamental to the quality of life and that every community in New York City deserves an oasis of natural beauty," according to the NYRP website, "Modeled on the Central Park Conservancy and other successful public-private partnerships, NYRP partners with individuals, community-based groups, and public agencies to reclaim, restore, and develop under-resourced parks, community gardens, and open space in New York City, primarily in economically disadvantaged neighborhoods."
Award-winning singer, actor, composer, and comedienne, Bette Midler made her Broadway debut in Fiddler on the Roof before up-starting a career in the movie and music entertainment business. Apart from her four Grammy awards, Bette Midler has also won four Golden Globes, one Tony Award (1974), and three Emmy Awards, plus she has sold over 15 million albums world-wide. Midler was nominated for two Academy Awards for her performances in "The Rose" (1980) and "For the Boys" (1992) before starring as Mama Rose in the made-for-TV version of the Broadway classic Gypsy. Her other screen credits include "Hocus Pocus," "Beaches," and "First Wives Club."
For more information visit the NYRP website at www.nyrp.org.


Restored areas that were once littered with tires and trash


Areas of Swindler Cove Park restored by NYRP


Beautified areas of Swindler Cove Park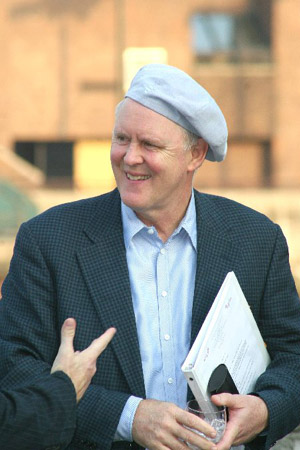 Master of Ceremonies John Lithgow


Bette Midler, founder of New York Restoration Project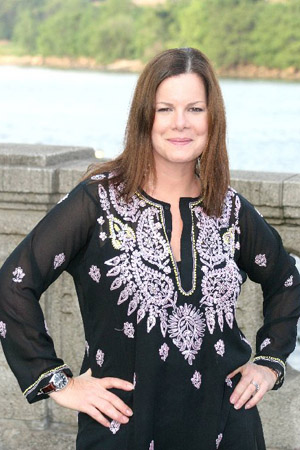 Marcia Gay Harden, Honorary Chair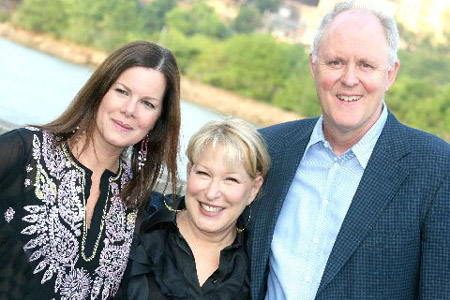 Marcia Gay Harden, Bette Midler and John Lithgow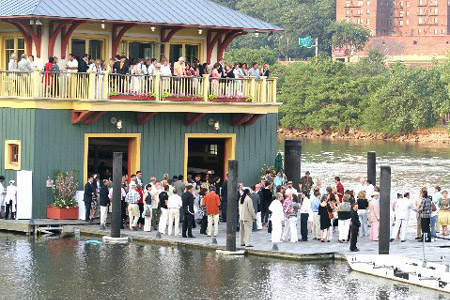 Boathouse Cocktail Party

Related Articles
Mark Rupp, aside from working in the film and modeling industries has been a working photographer for 20+ years. His work has been published in (read more...)