Photo Coverage: Bernadette Peters and Elaine Stritch Open in A LITTLE NIGHT MUSIC
Tony, Grammy & Golden Globe Award winner Bernadette Peters began performances in A LITTLE NIGHT MUSIC alongside Tony & Emmy Award winner Elaine Stritch last night, Tuesday, July 13th and BroadwayWorld was there! Directed by Tony Award-winner Trevor Nunn, A LITTLE NIGHT MUSIC plays at theWalter Kerr Theatre (219 West 48th Street).
A LITTLE NIGHT MUSIC stars 
Bernadette Peters
 as Desirée Armfeldt,
Elaine Stritch
 as Madame Armfeldt, 
Alexander Hanson
 as Fredrik Egerman, 
Aaron Lazar
 as Count Carl-Magnus Malcolm, 
Erin Davie
 as Countess Charlotte Malcolm, 
Leigh Ann Larkin
 as Petra, 
Hunter Ryan Herdlicka
 as Henrik Egerman and 
Ramona Mallory
 as 
Anne Egerman
. The cast also includes 
Stephen R. Buntrock
, 
Bradley Dean
, 
Sara 
Jean Ford
, 
Katherine McNamara
, 
Betsy Morgan
, 
Jayne Paterson
, 
Kevin
David Thomas
, 
Keaton Whittaker
, 
Karen Murphy
, 
Erin Stewart
, 
Kevin Vortmann
.
Alexander Hanson
 is appearing with the support of 
Actors' Equity
Association. The producers gratefully acknowledge 
Actors' Equity
Association for its assistance to this production.Based on 
Ingmar Bergman
's film Smiles of a Summer Night, A LITTLE NIGHT MUSIC is set in a weekend country house in turn of the century Sweden, bringing together surprising liaisons, long simmering passions and a taste of love's endless possibilities. Hailed as witty and wildly romantic, the story centers on the elegant actress Desirée Armfeldt and the spider's web of sensuality, intrigue and desire that surrounds her.A LITTLE NIGHT MUSIC - featuring a score by 
Stephen Sondheim
 and a book by 
Hugh Wheeler
 - originally opened in 1973 at Broadway's Shubert Theatre and ran for 601 performances. Produced and directed by 
Harold Prince
, the production garnered six Tony Awards® including Best Musical and Best Original Score. The Sondheim score features one of the composer's best-known songs, "Send in the Clowns," as well as "Every Day a Little Death," "The Miller's Son" and "A Weekend in the Country."
Trevor Nunn
's production of A LITTLE NIGHT MUSIC debuted to critical acclaim at London's 
Menier Chocolate Factory
 in November 2008 and subsequently transferred to the West End where it played a successful limited engagement through July 25, 2009 at the Garrick Theatre. The first Broadway revival of A LITTLE NIGHT MUSIC began performances on November 24, 2009 and officially opened on December 13, 2009 at the 
Walter Kerr
 Theatre starring 
Catherine Zeta-Jones
 and 
Angela Lansbury
, who played their final performance on Sunday, June 20, 2010.The creative team for A LITTLE NIGHT MUSIC includes 
Lynne Page
 (Choreography), 
Caroline Humphris
 (Musical Supervision), 
David Farley
 (Set & Costume Design), 
Hartley T A Kemp
(Lighting Design), 
Dan Moses Schreier
 and 
Gareth Owen
 (Sound Design), 
Paul Huntley
 (Wig Design), 
Jason Carr
 (Orchestrations) and 
Rob Bowman
 (Musical Direction).
Photos by Walter McBride / Retna Ltd.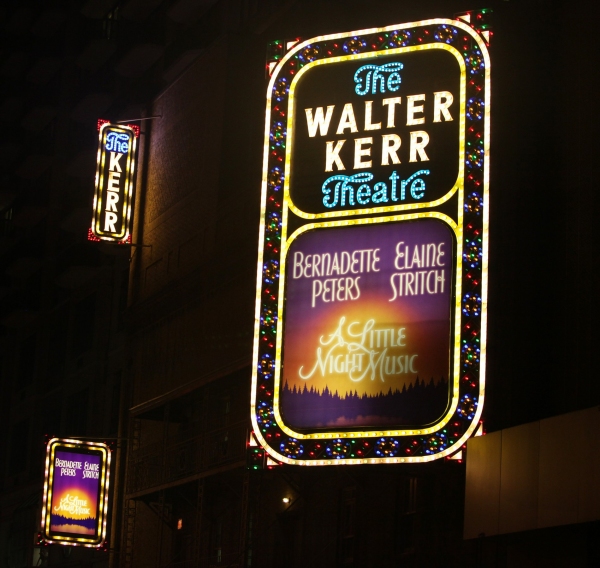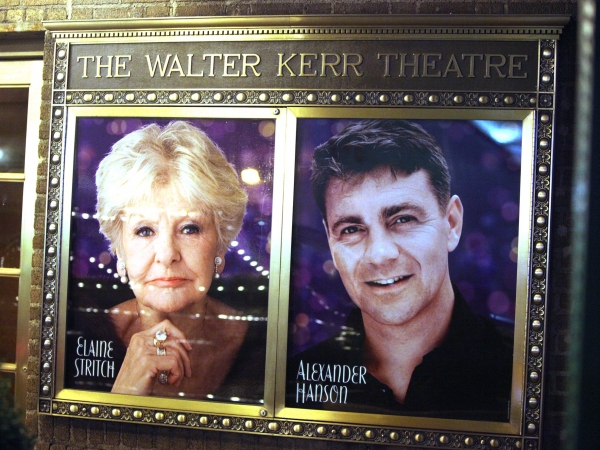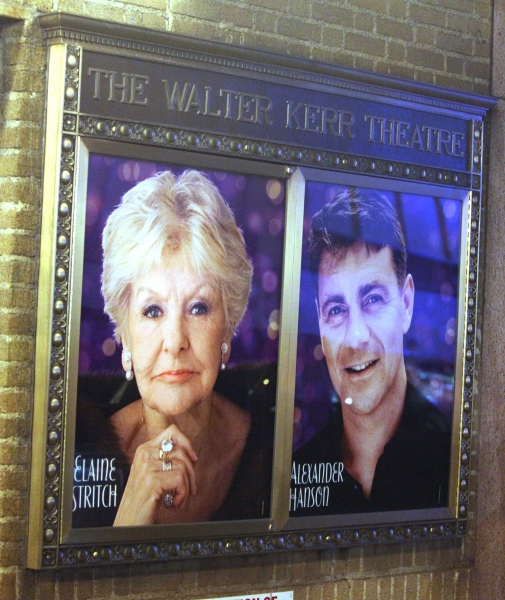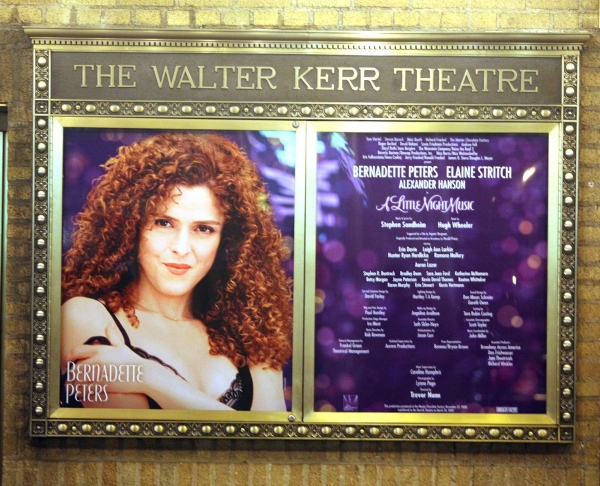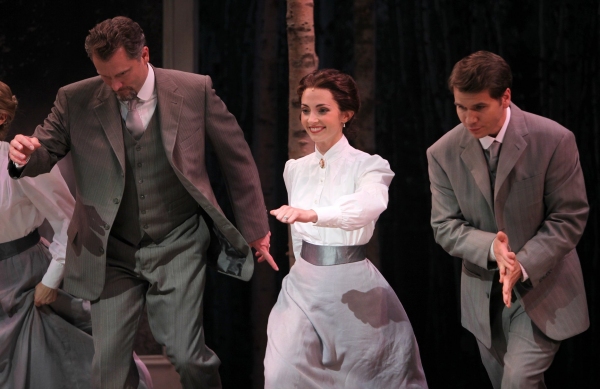 The ensemble!

The ensemble!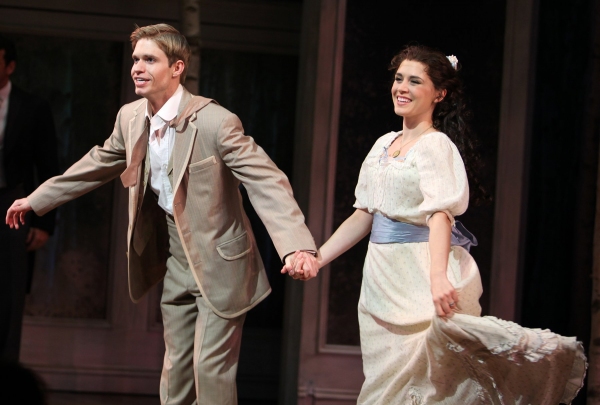 Hunter Ryan Herdlicka & Ramona Mallory

Hunter Ryan Herdlicka & Ramona Mallory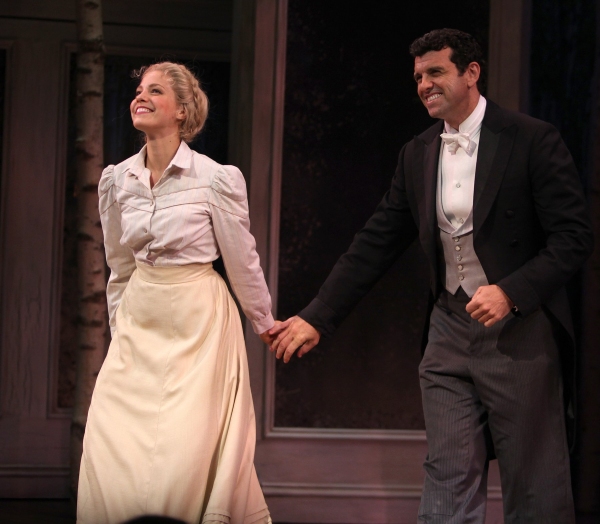 Leigh Ann Larkin & Bradley Dean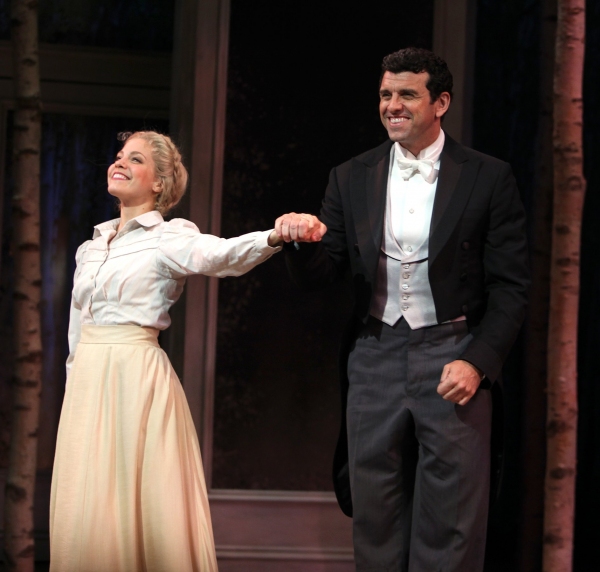 Leigh Ann Larkin & Bradley Dean

Elaine Stritch & Katherine McNamara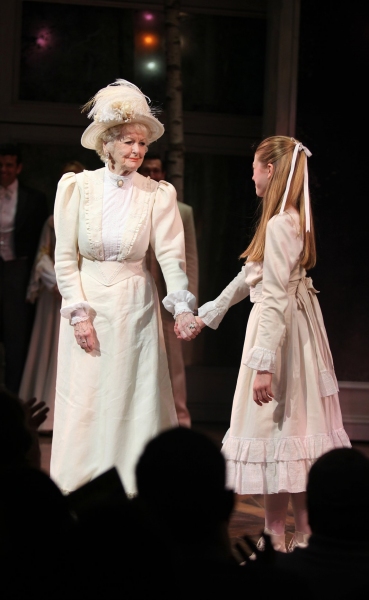 Elaine Stritch & Katherine McNamara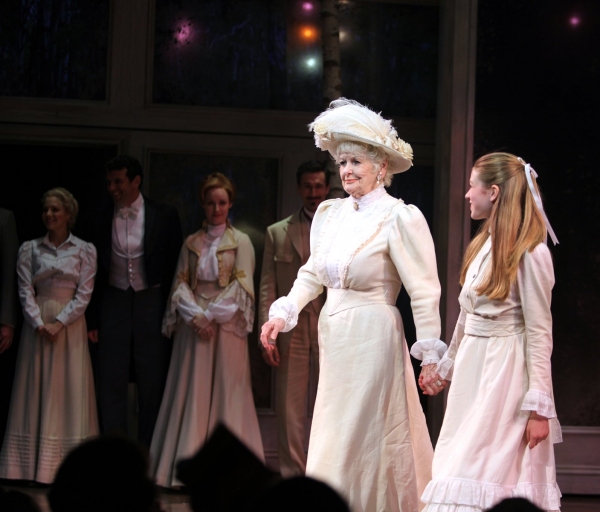 Elaine Stritch & Katherine McNamara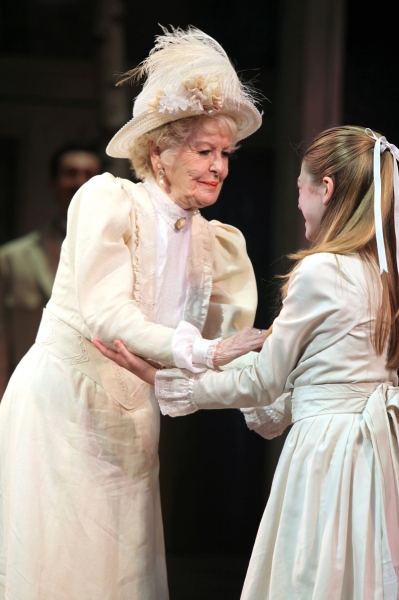 Elaine Stritch & Katherine McNamara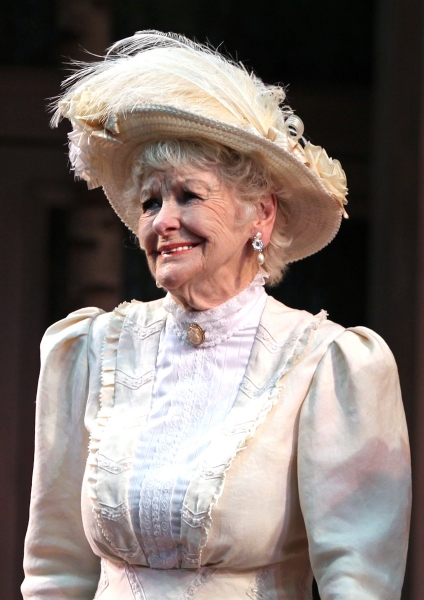 Elaine Stritch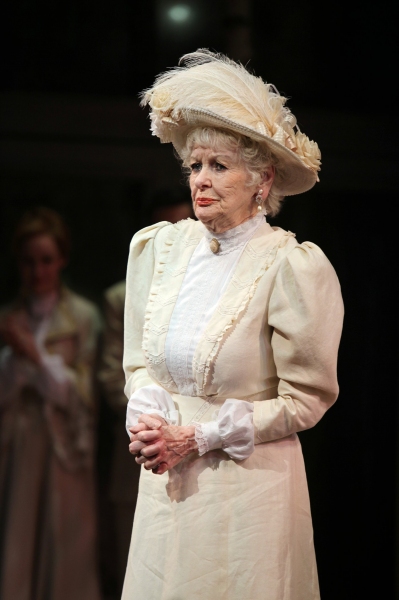 Elaine Stritch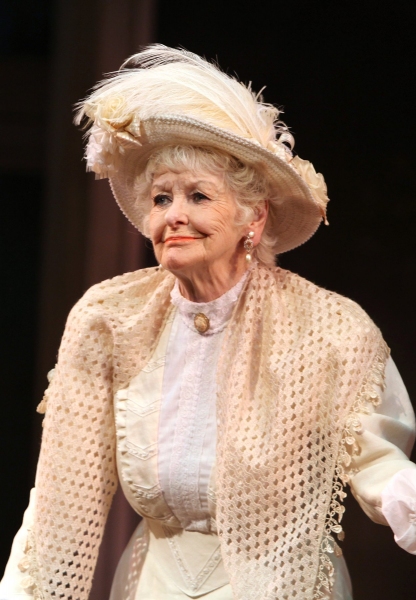 Elaine Stritch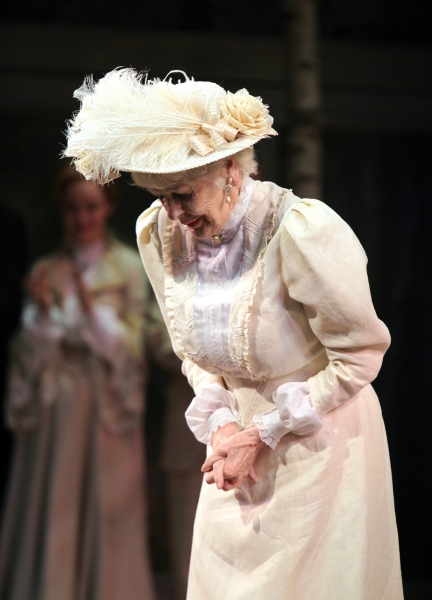 Elaine Stritch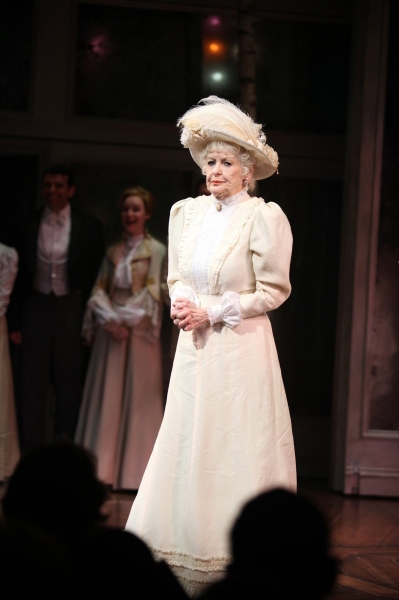 Elaine Stritch

Elaine Stritch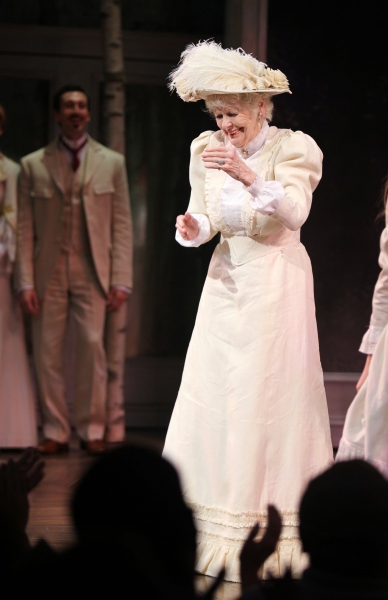 Elaine Stritch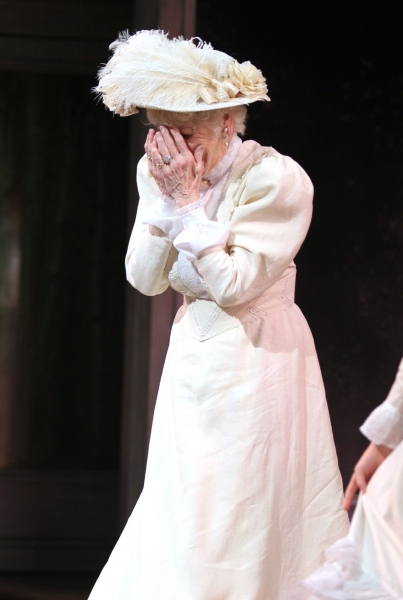 Elaine Stritch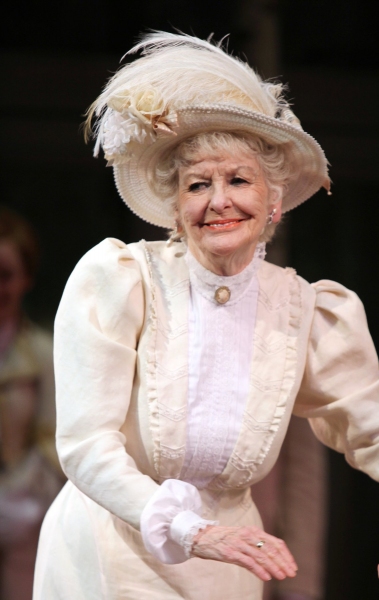 Elaine Stritch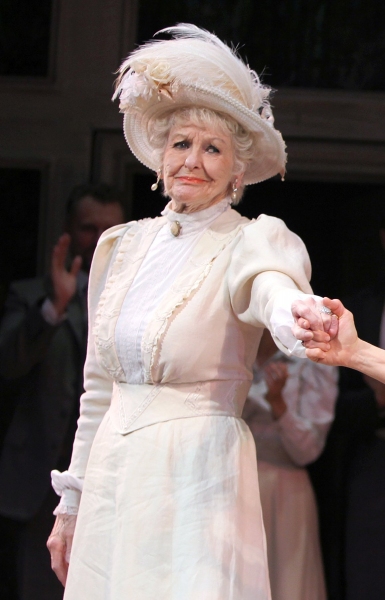 Elaine Stritch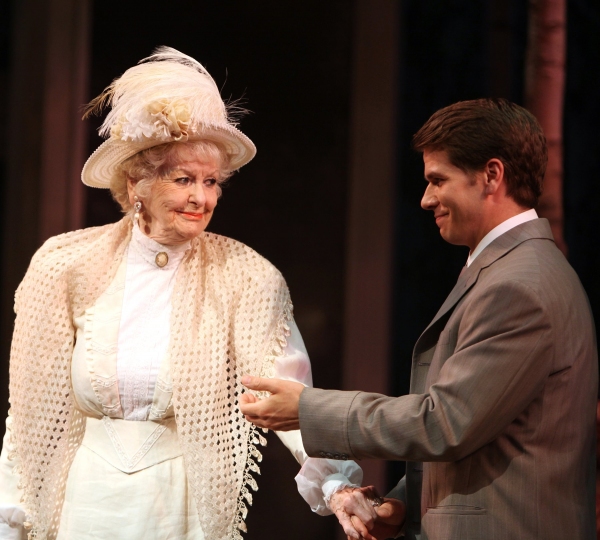 Elaine Stritch and Kevin David Thomas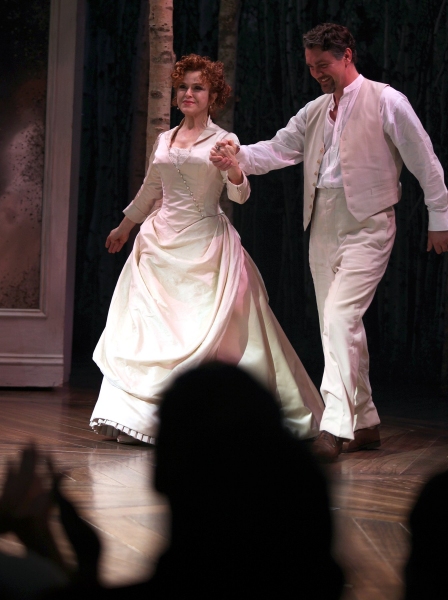 Bernadette Peters and Alexander Hanson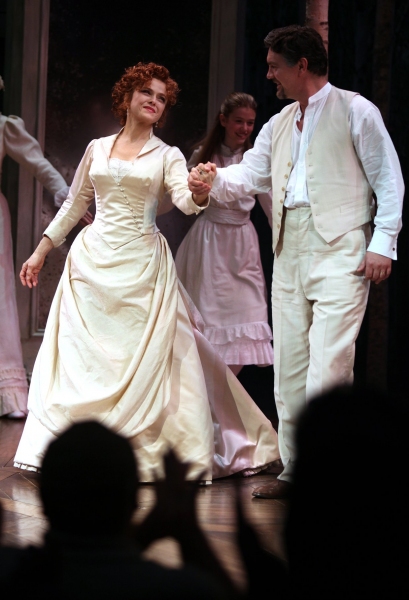 Bernadette Peters and Alexander Hanson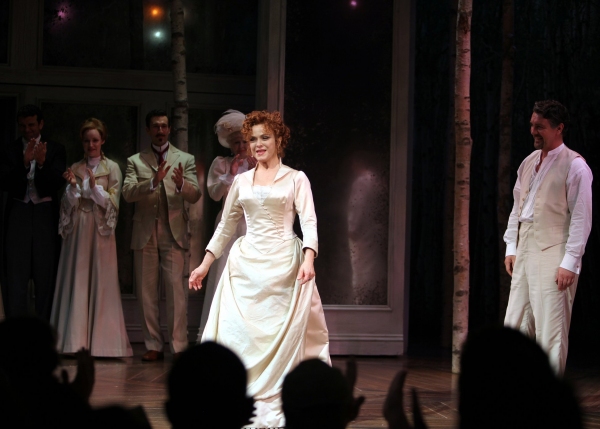 Bernadette Peters and Alexander Hanson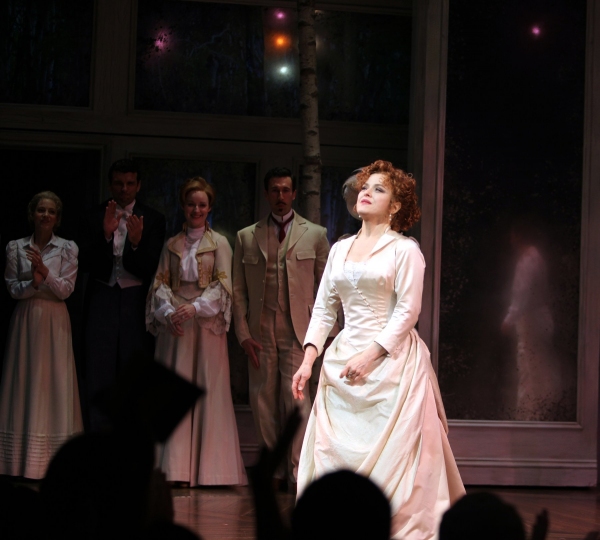 Bernadette Peters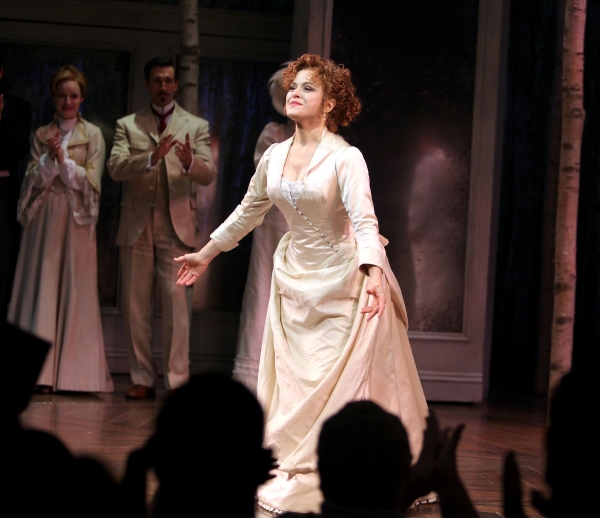 Bernadette Peters

Bernadette Peters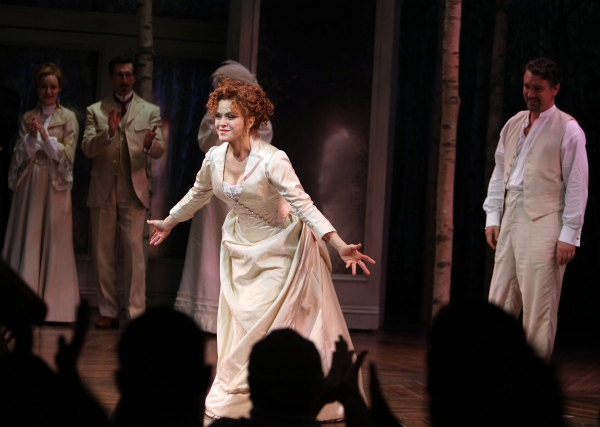 Bernadette Peters

Bernadette Peters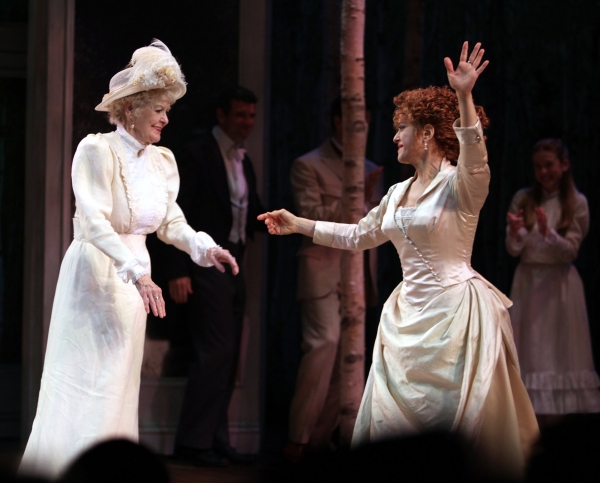 Elaine Stritch & Bernadette Peters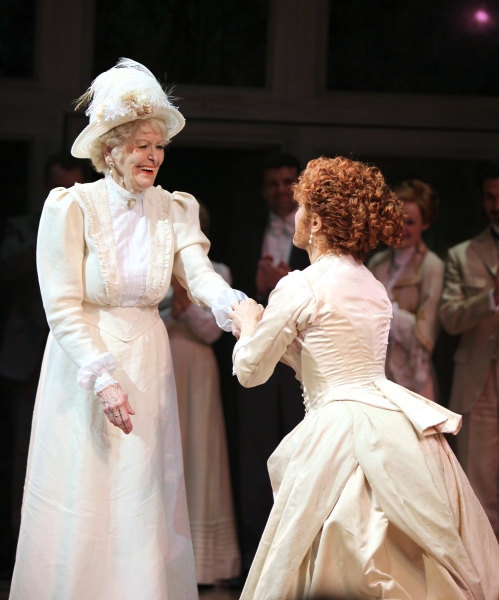 Elaine Stritch & Bernadette Peters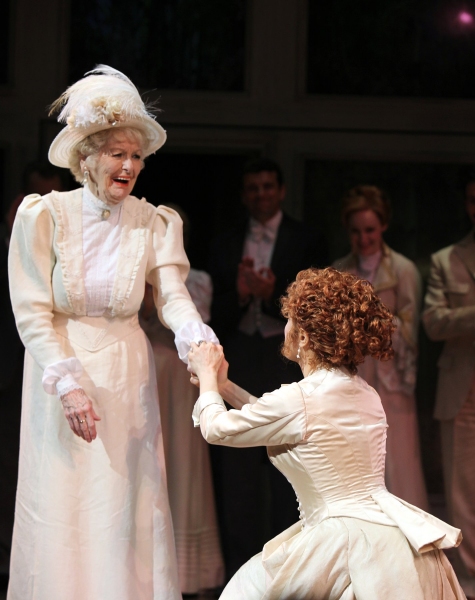 Elaine Stritch & Bernadette Peters

Elaine Stritch & Bernadette Peters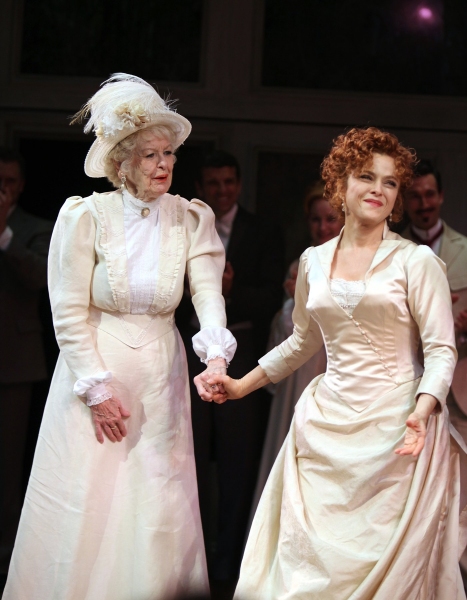 Elaine Stritch & Bernadette Peters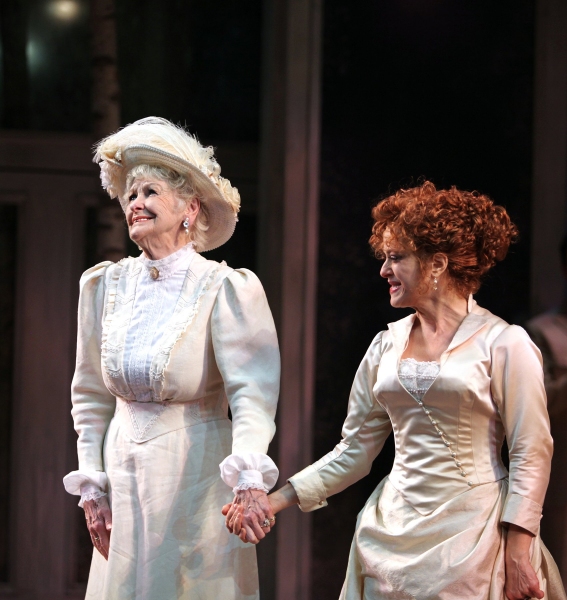 Elaine Stritch & Bernadette Peters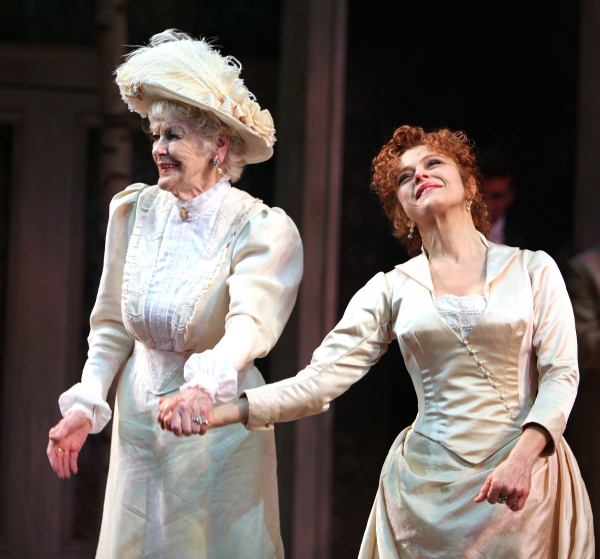 Elaine Stritch & Bernadette Peters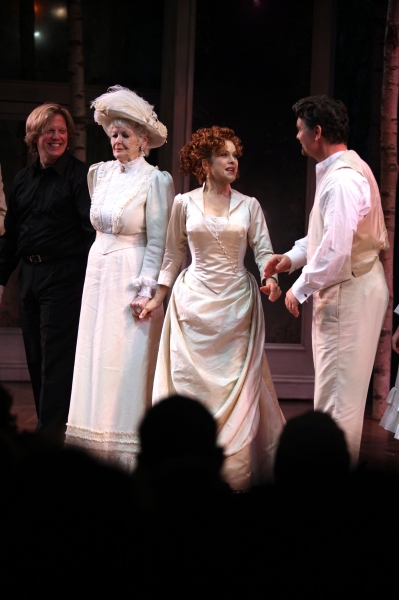 Elaine Stritch, Bernadette Peters and Alexander Hanson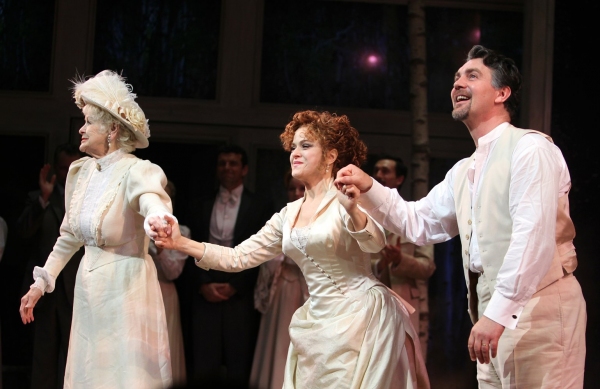 Elaine Stritch, Bernadette Peters and Alexander Hanson

Alexander Hanson, Katherine McNamara, Ramona Mallory, Hunter Ryan Herdlicka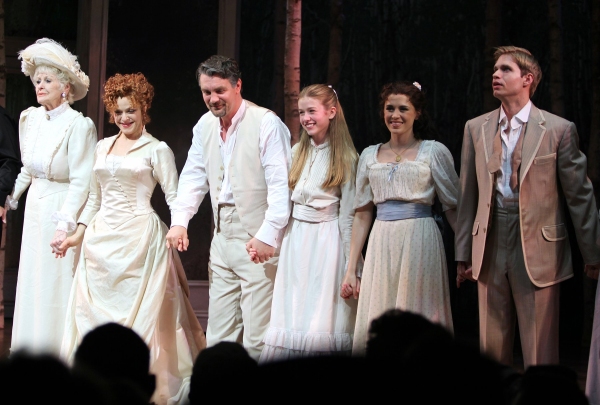 Elaine Stritch, Bernadette Peters, Alexander Hanson, Katherine McNamara, Ramona Mallory, Hunter Ryan Herdlicka

Elaine Stritch, Bernadette Peters, Alexander Hanson, Katherine McNamara, Ramona Mallory, Hunter Ryan Herdlicka and Ramona Mallory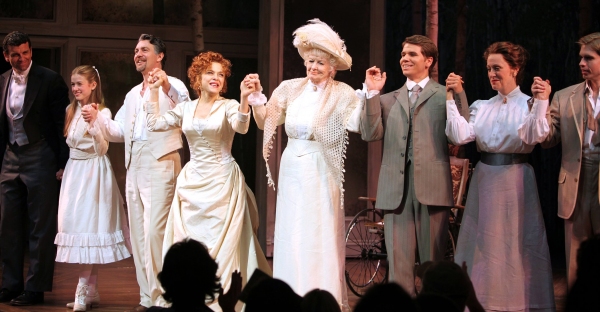 Bradley Dean, Katherine McNamara, Alexander Hanson, Bernadette Peters, Elaine Stritch, Kevin David Thomas, Karen Murphy, Hunter Ryan Herdlicka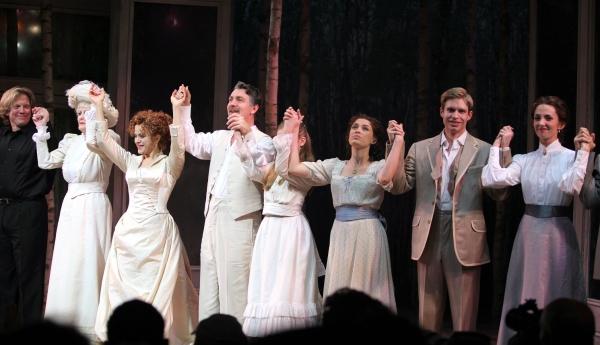 Bradley Dean, Katherine McNamara, Alexander Hanson, Bernadette Peters, Elaine Stritch, Kevin David Thomas, Karen Murphy, Hunter Ryan Herdlicka

Bradley Dean, Katherine McNamara, Alexander Hanson, Bernadette Peters, Elaine Stritch, Kevin David Thomas, Karen Murphy, Hunter Ryan Herdlicka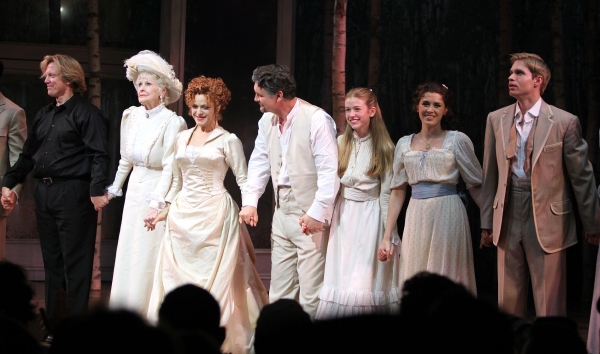 Bradley Dean, Katherine McNamara, Alexander Hanson, Bernadette Peters, Elaine Stritch, Kevin David Thomas, Karen Murphy, Hunter Ryan Herdlicka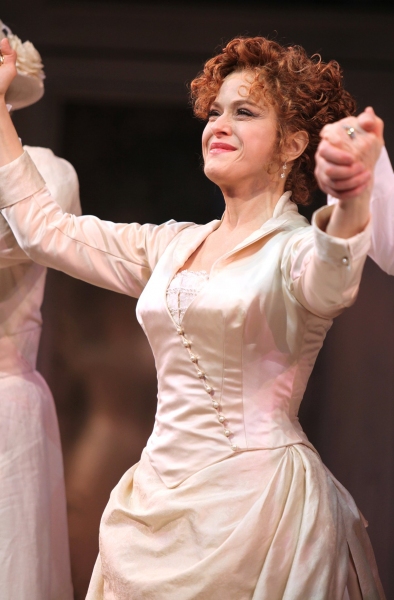 Bernadette Peters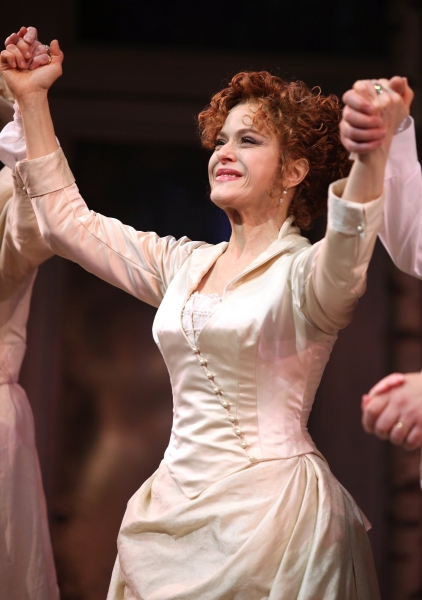 Bernadette Peters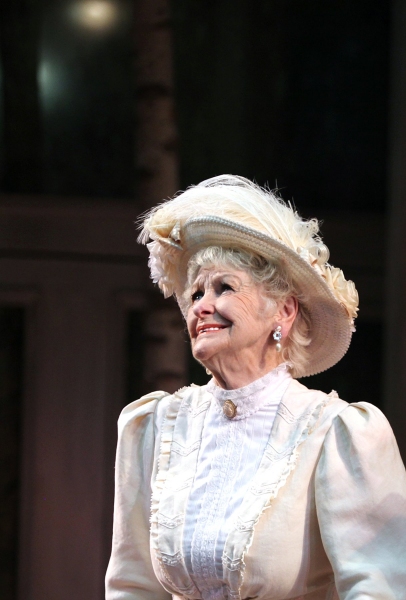 Elaine Stritch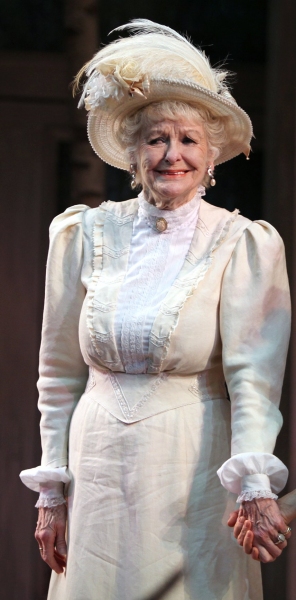 Elaine Stritch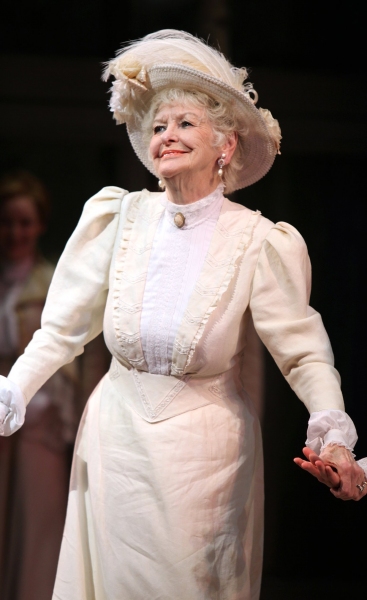 Elaine Stritch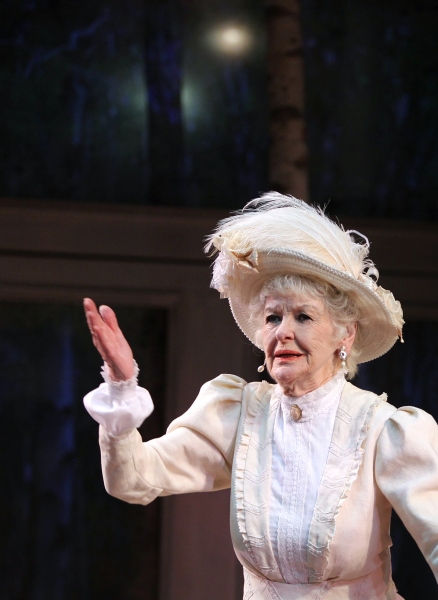 Elaine Stritch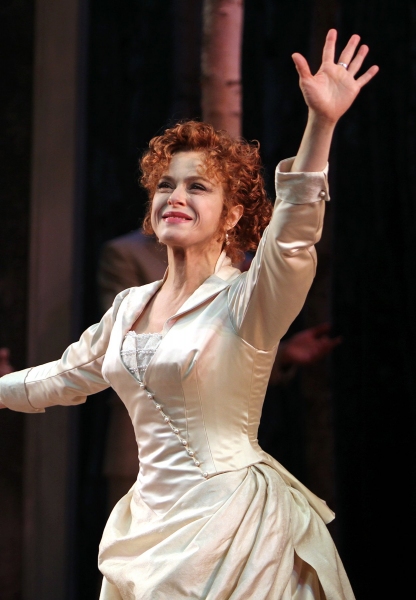 Bernadette Peters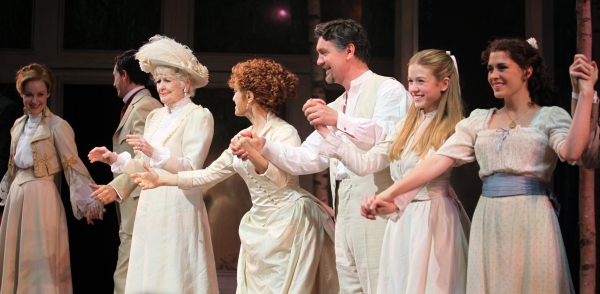 Erin Davie, Elaine Stritch, Bernadette Peters, Alexander Hanson, Katherine McNamara, Ramona Mallory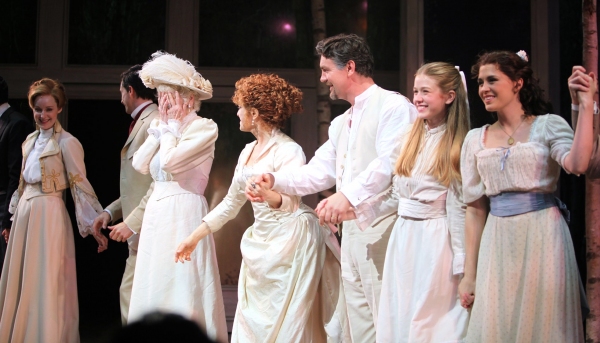 Erin Davie, Elaine Stritch, Bernadette Peters, Alexander Hanson, Katherine McNamara, Ramona Mallory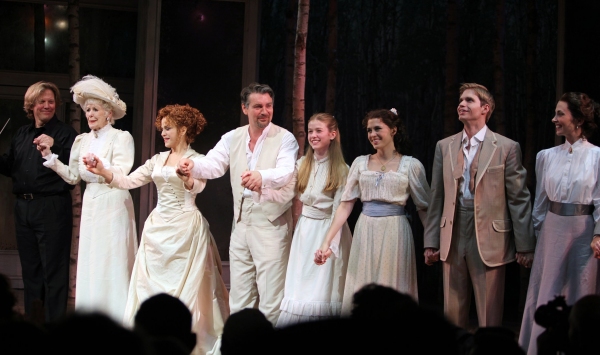 Bradley Dean, Katherine McNamara, Alexander Hanson, Bernadette Peters, Elaine Stritch, Kevin David Thomas, Karen Murphy, Hunter Ryan Herdlicka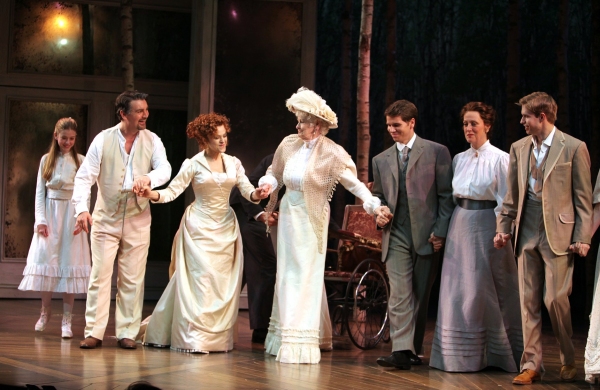 Katherine McNamara, Alexander Hanson, Bernadette Peters, Elaine Stritch, Kevin David Thomas,Karen Murphy, Hunter Ryan Herdlicka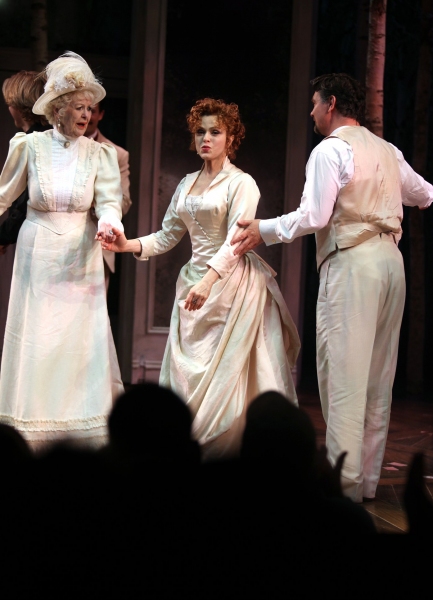 Elaine Stritch and Bernadette Peters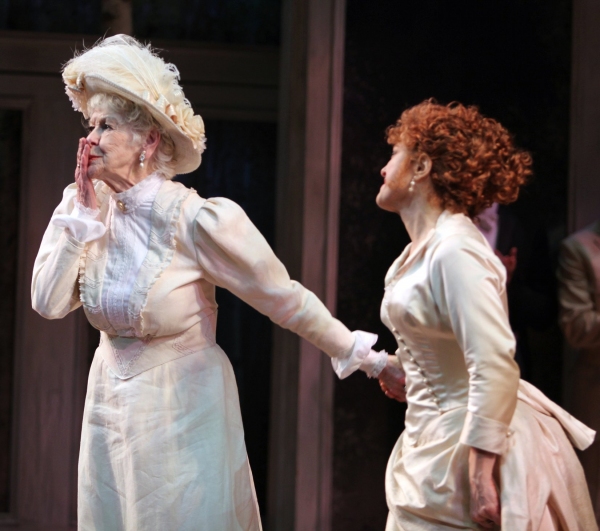 Elaine Stritch and Bernadette Peters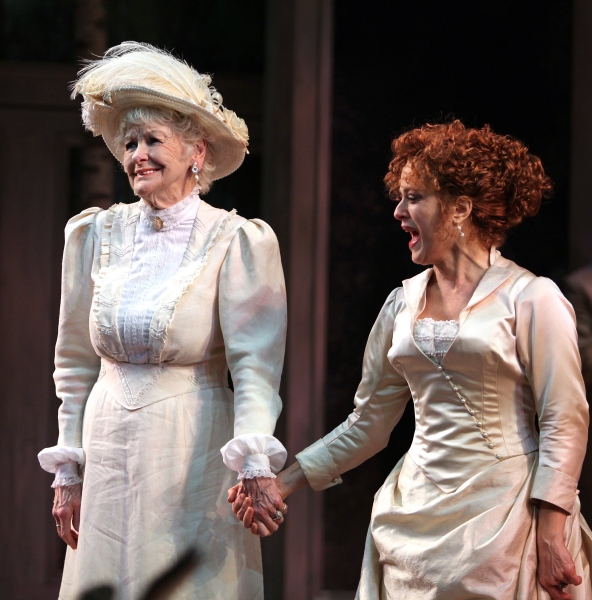 Elaine Stritch and Bernadette Peters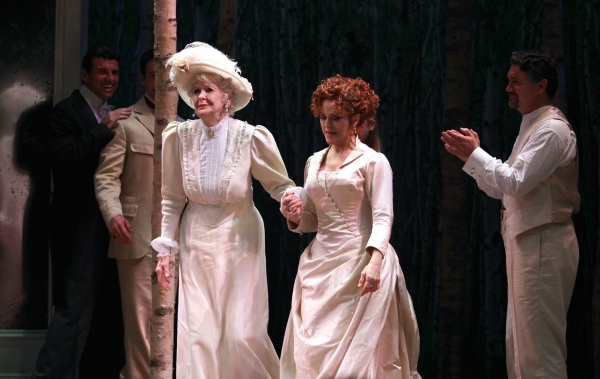 Elaine Stritch, Bernadette Peters and Alexander Hanson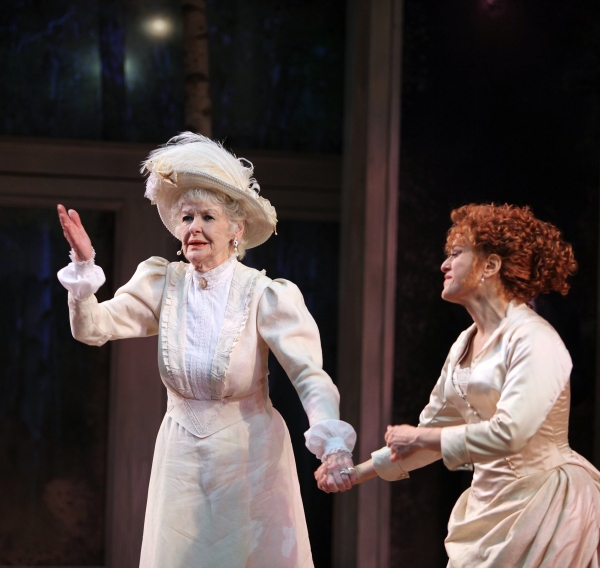 Elaine Stritch and Bernadette Peters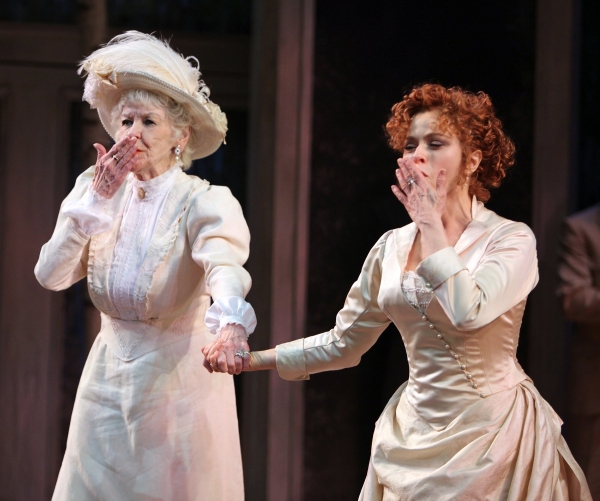 Elaine Stritch and Bernadette Peters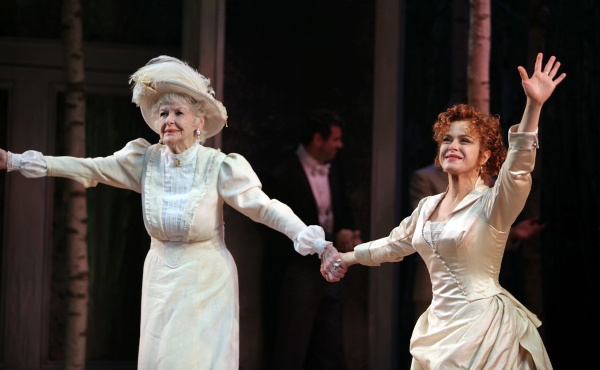 Elaine Stritch and Bernadette Peters

Elaine Stritch and Bernadette Peters

Elaine Stritch, Bernadette Peters and Alexander Hanson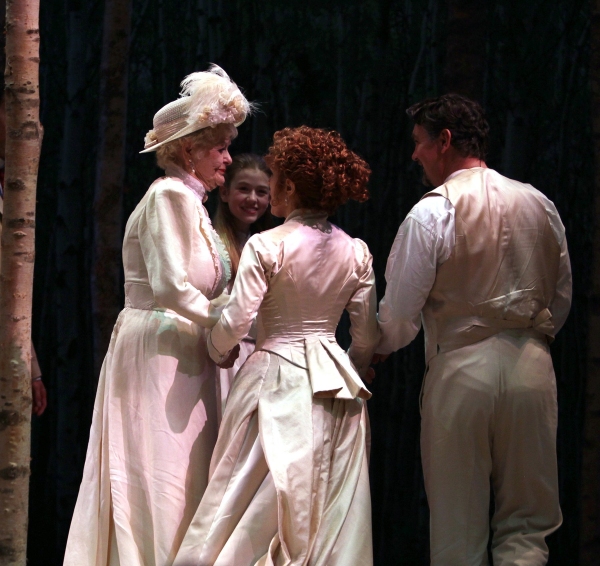 Elaine Stritch, Bernadette Peters and Alexander Hanson

Elaine Stritch and Bernadette Peters

Elaine Stritch and Bernadette Peters