Click Here for More Articles on ANASTASIA
Photo Coverage: Barnes and Noble Gives a Royal Welcome to the ANASTASIA Company!
The Original Broadway Cast Recording of the new musical Anastasia is now available, and the cast just celebrated its release at Barnes & Noble! ANASTASIA features a lush, original score from Tony Award winners Stephen Flaherty (music) and Lynn Ahrens (lyrics). The score also includes several of the most beloved songs from the 1997 animated film, adapted for the stage. The 75-minute album will include the Academy Award nominated favorite "Journey to the Past" alongside new numbers from the show such as Christy Altomare's haunting "In My Dreams," Ramin Karimloo's passionate "Still" and Derek Klena's heart-racing "My Petersburg."
ANASTASIA features a book by celebrated playwright Terrence McNally. Tony Award-winning director Darko Tresnjak directs.
From the Tony Award-winning creators of the Broadway musical RAGTIME, this dazzling show transports us from the twilight of the Russian Empire to the euphoria of Paris in the 1920's, as a brave young woman sets out to discover the mystery of her past. Pursued by a ruthless Soviet officer determined to silence her, Anya enlists the aid of a dashing con man and a lovable ex-aristocrat. Together, they embark on an epic adventure to help her find home, love and family.
The cast also includes Zach Adkins, Sissy Bell, Lauren Blackman, Kathryn Boswell,Kyle Brown, Kristen Smith Davis, Janet Dickinson, Constantine Germanacos, Wes Hart, Ian Knauer, Ken Krugman, Dustin Layton, Shina Ann Morris, James A. Pierce III, Molly Rushing, Nicole Scimeca, Jennifer Smith, Johnny Stellard, Mckayla Twiggs and Allison Walsh.
Photo Credit: Jessica Fallon Gordon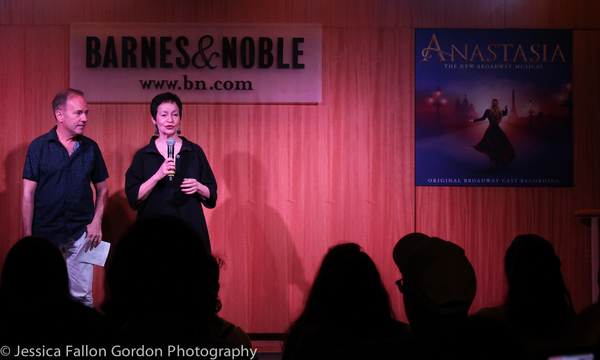 Stephen Flaherty and Lynn Ahrens

Stephen Flaherty and Lynn Ahrens

Stephen Flaherty and Lynn Ahrens

Lynn Ahrens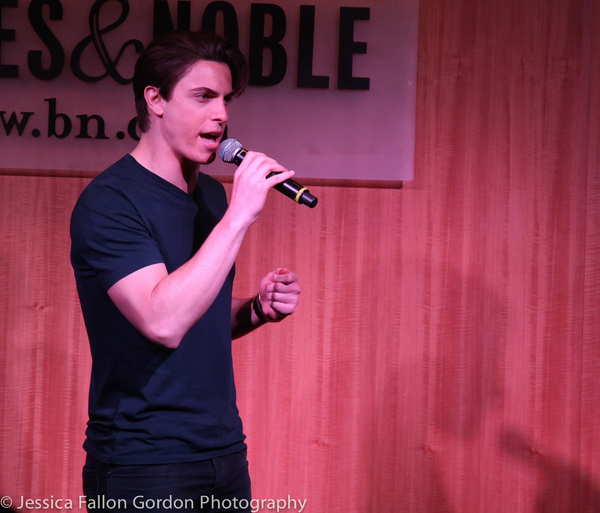 Derek Klena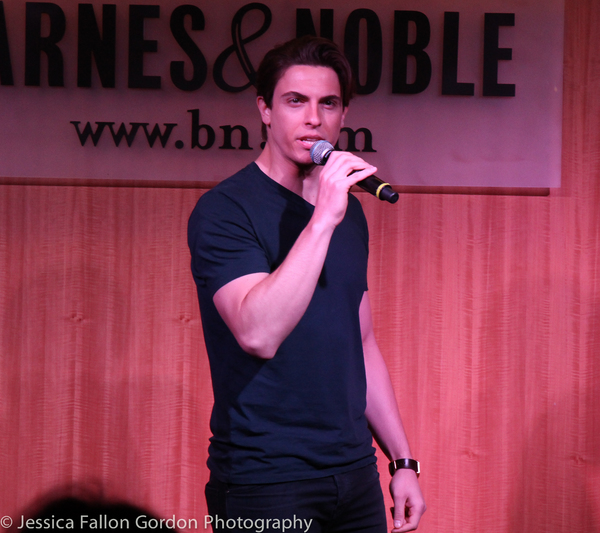 Derek Klena

Derek Klena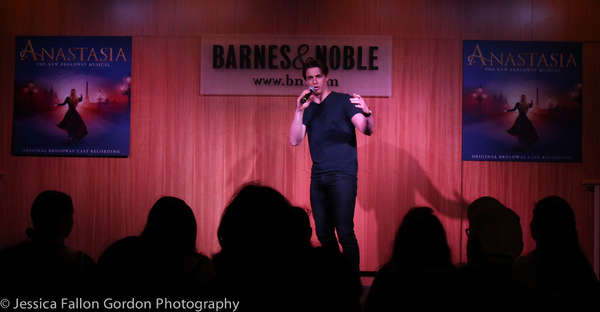 Derek Klena

Derek Klena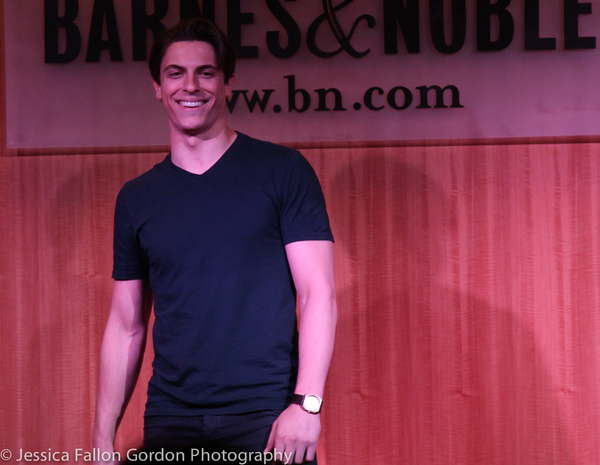 Derek Klena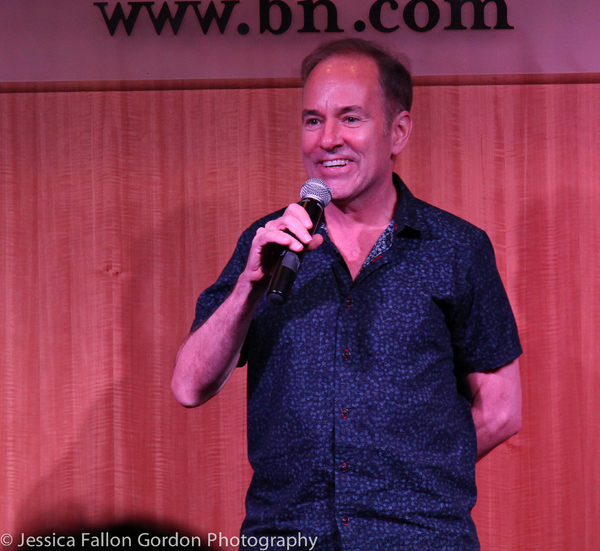 Stephen Flaherty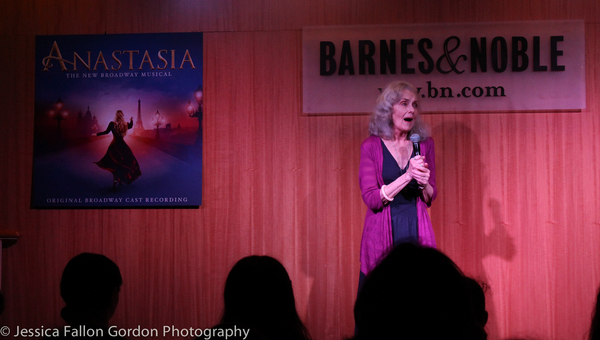 Mary Beth Peil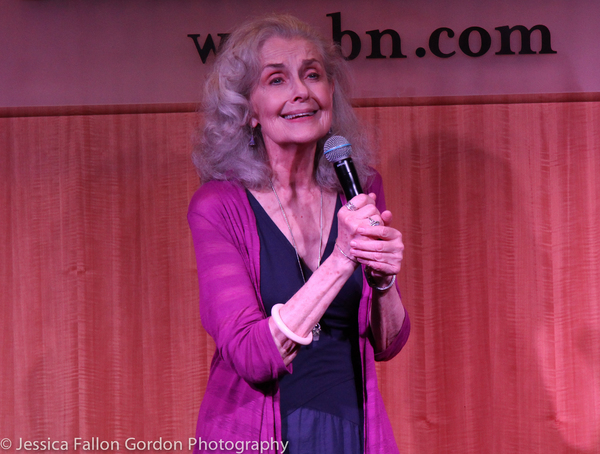 Mary Beth Peil

Mary Beth Peil

Mary Beth Peil

John Bolton

John Bolton

John Bolton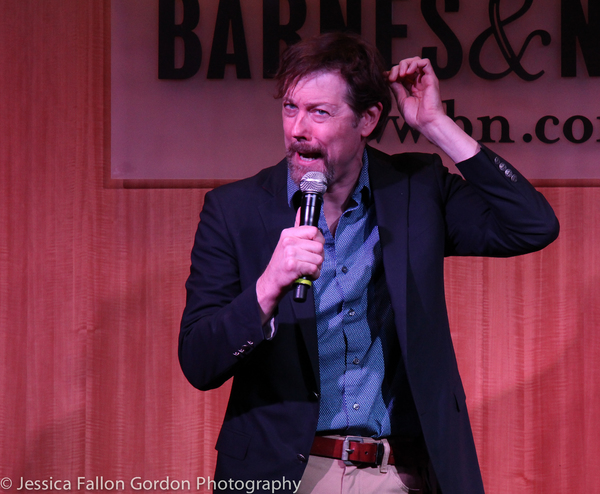 John Bolton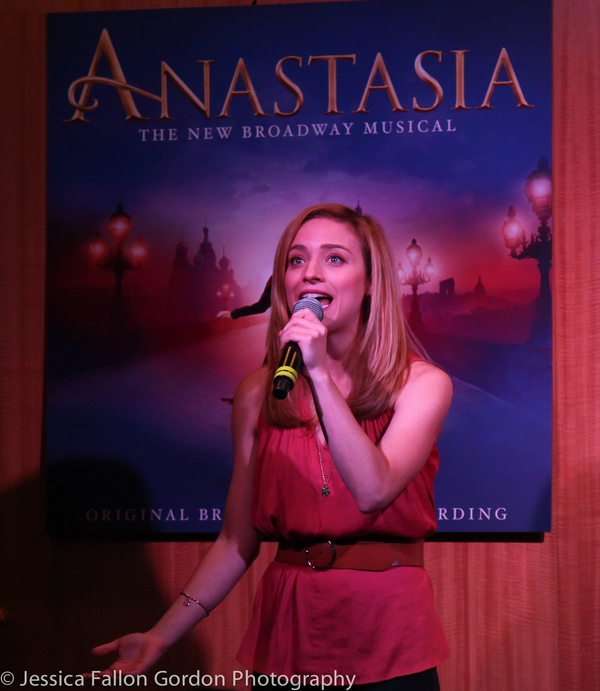 Christy Altomare


Christy Altomare, John Bolton and Derek Klena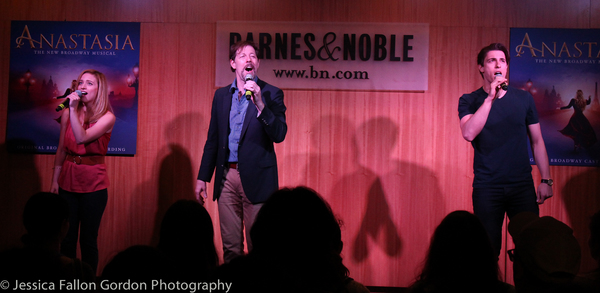 Christy Altomare, John Bolton and Derek Klena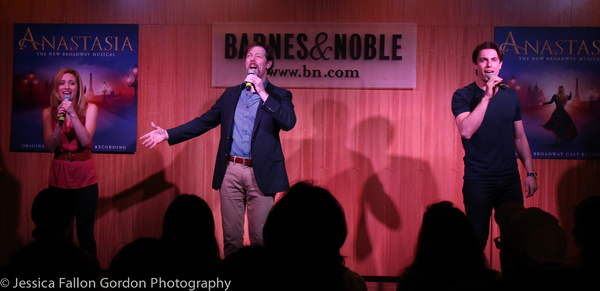 Christy Altomare, John Bolton and Derek Klena

Christy Altomare, John Bolton and Derek Klena

Christy Altomare, John Bolton and Derek Klena

Ramin Karimloo

Ramin Karimloo

Ramin Karimloo

Ramin Karimloo

Ramin Karimloo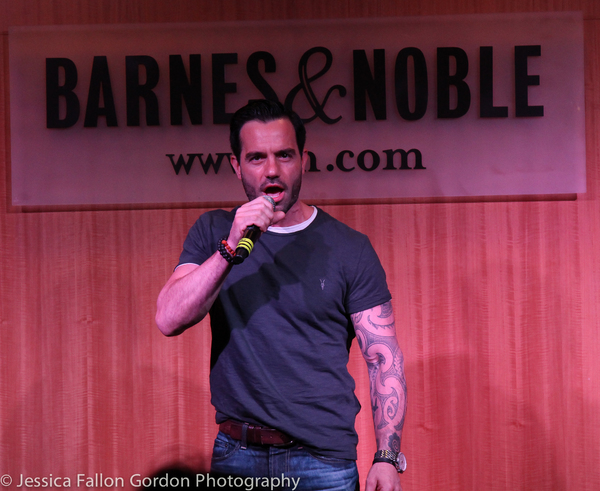 Ramin Karimloo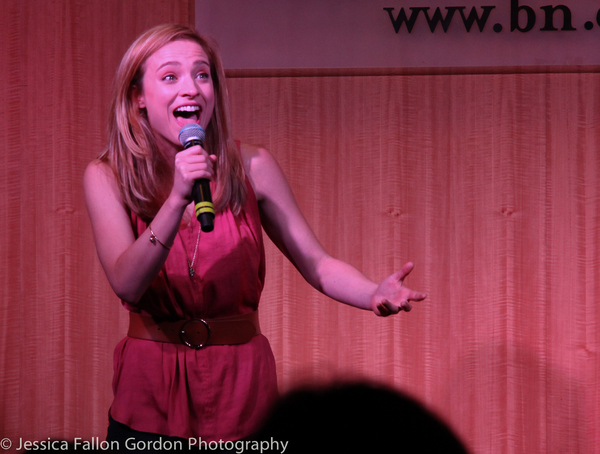 Christy Altomare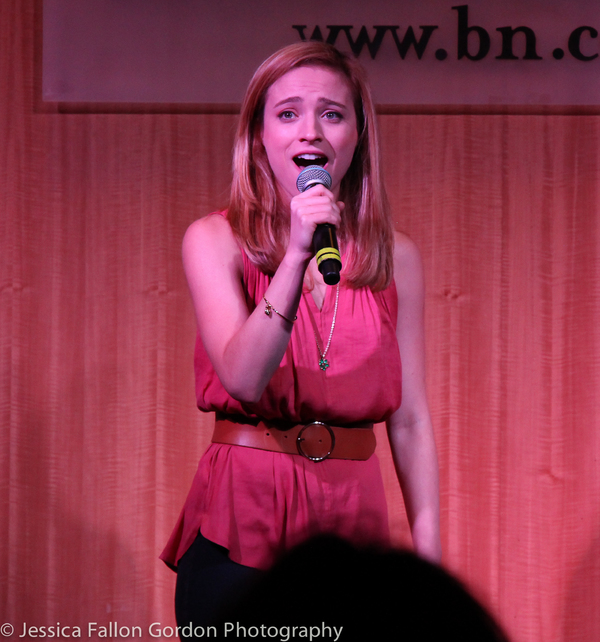 Christy Altomare

Christy Altomare

Christy Altomare

Christy Altomare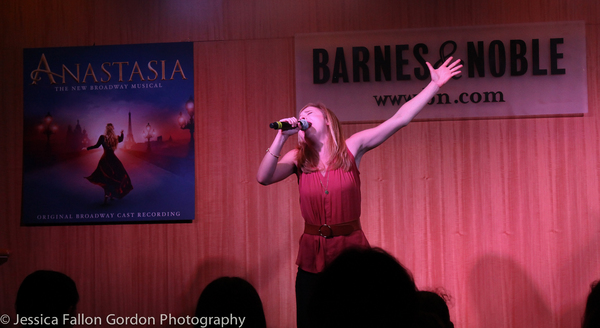 Christy Altomare

Christy Altomare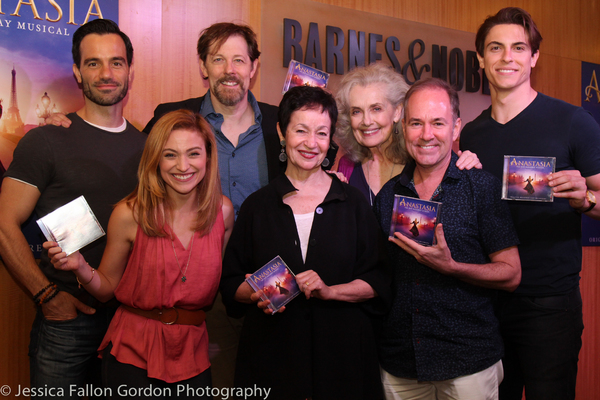 Ramin Karimloo, Christy Altomare, John Bolton, Lynn Ahrens, Mary Beth Peil, Stephen Flaherty and Derek Klena
Related Articles