Photo Coverage: Backstage at the Ladies of the Lilly Awards Broadway Cabaret!
The Lilly Awards Foundation just presented its fourth annual BROADWAY CABARET: BROADWAY STARS PERFORMING THE WORK OF WOMEN SONGWRITERS at The Cutting Room (44 East 32nd Street).
Performers included: Margo Seibert, Telly Leung,Keala Settle, Christy Altomare, Solea Pfeiffer, Kelli Barrett, Jarrod Spector, Amanda Green, Julia Murney, Constantine Maroulis, Jessie Shelton,Erica Sweany, Abigail Nessen-Bengson, Ann Harada, Allie Trimm, Aaron Simon Gross, Asmeret Ghebremichael, Emily Padgett, Jeff Blumenkrantz, Laurel Harris, AureLia Williams, Arbender Robinson, Adam Bashian, Chesney Snow, Aneesh Sheth, Jax Jackson, and Charity Angel Dawson. Guest musicians included Zoe Sarnak, David Evans, Julianne Wick Davis, Joel Waggoner, Lizzie Hagstedt, Meg Zervoulis and Tony Award winner Duncan Sheik.
The Lilly Awards Foundation supports and celebrates women artists by promoting gender parity at all levels of theatrical production. The evening will include songs from some of the hottest new musicals on and off-Broadway, all written or co-written by women and sung by Broadway stars, including Anastasia, Waitress, Sweet Charity, In Transit, Bella: An American Tall Tale, Little Women, Southern Comfort, Birds of Paradise, Hadestown and previews of songs from new shows by Masi Asare and Tony Award nominees Susan Birkenhead and Nell Benjamin.
Photo Credit: Walter McBride


Georgia Stitt

Amanda Green

Kristen Anderson-Lopez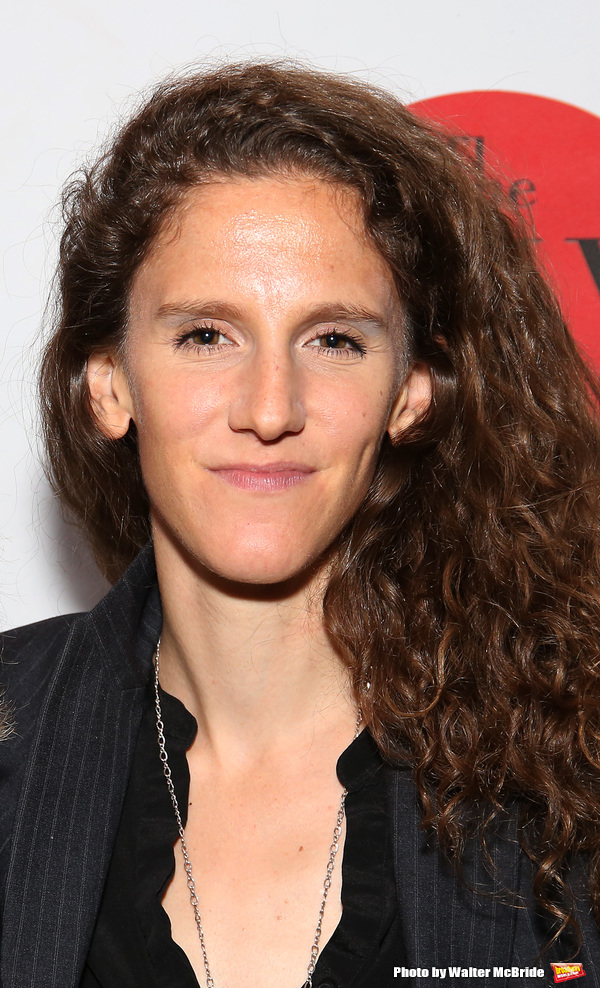 Zoe Sarnak

Sara Wordsworth

Emily Padgett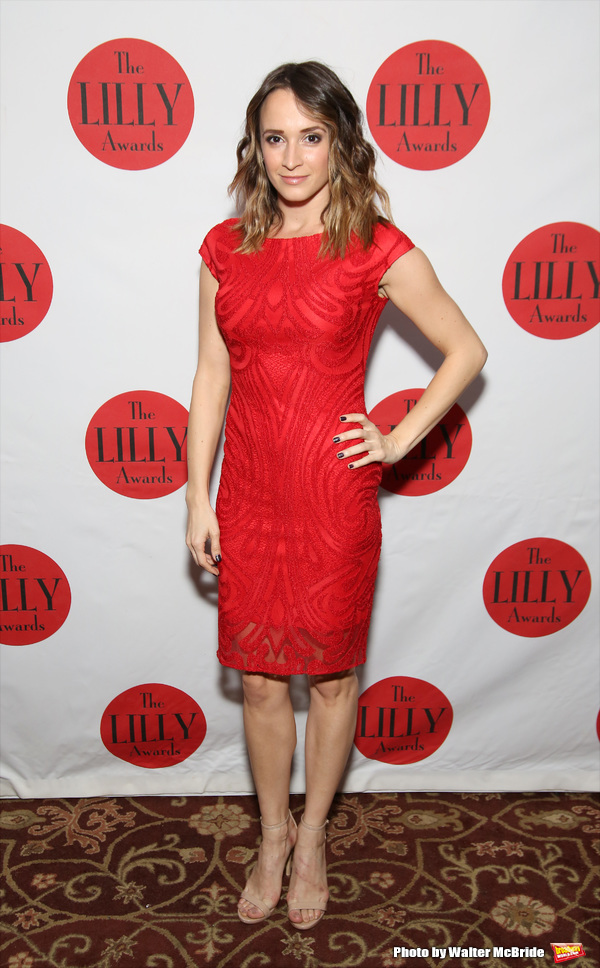 Emily Padgett

Emily Padgett

Emily Padgett and Asmeret Ghebremichael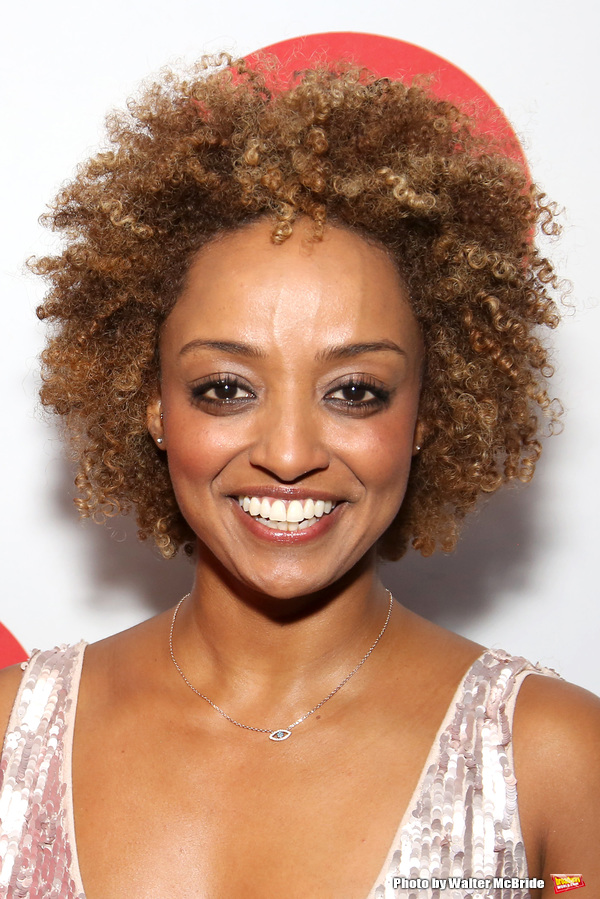 Asmeret Ghebremichael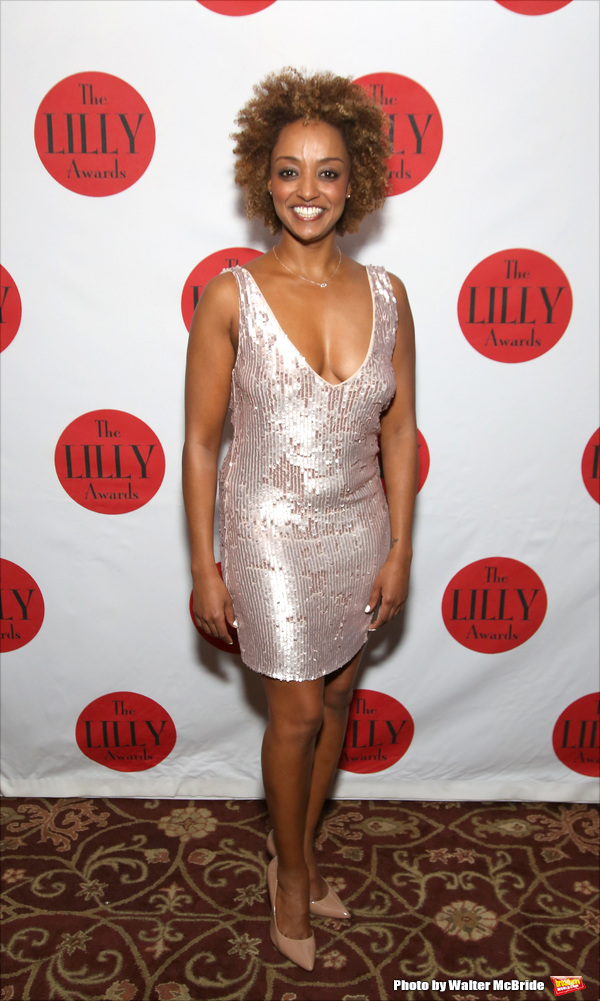 Asmeret Ghebremichael

Kristen Anderson-Lopez and Sara Wordsworth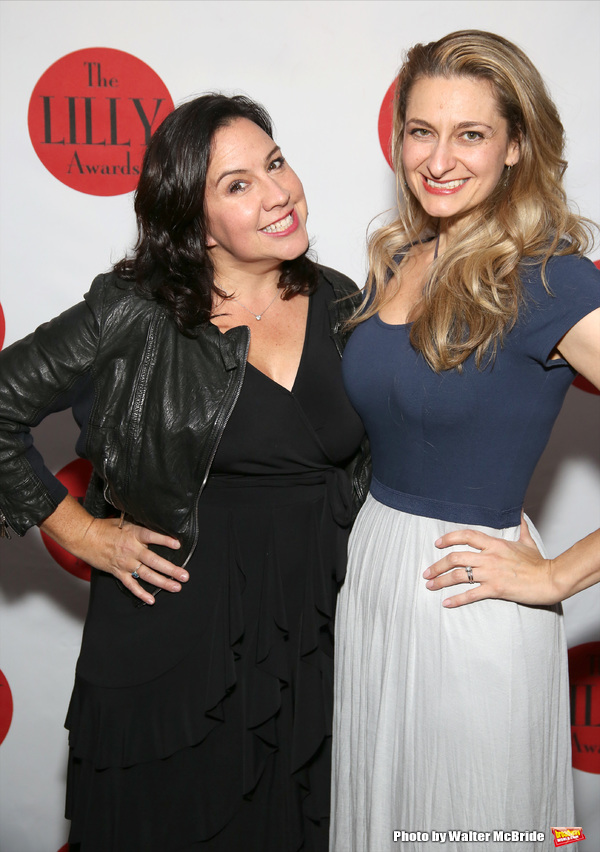 Kristen Anderson-Lopez and Sara Wordsworth

Kristen Anderson-Lopez and Sara Wordsworth

Kristen Anderson-Lopez, Janet Rosen, Sara Wordsworth and James-Allen Ford

Constantine Maroulis

Constantine Maroulis

Erica Sweany

Erica Sweany

Anais Mitchell

Anais Mitchell

Anais Mitchell and Erica Sweany

Anais Mitchell and Erica Sweany

Amanda Green

Amanda Green and Georgia Stitt

Amanda Green and Georgia Stitt

Jarrod Spector and Kelli Barrett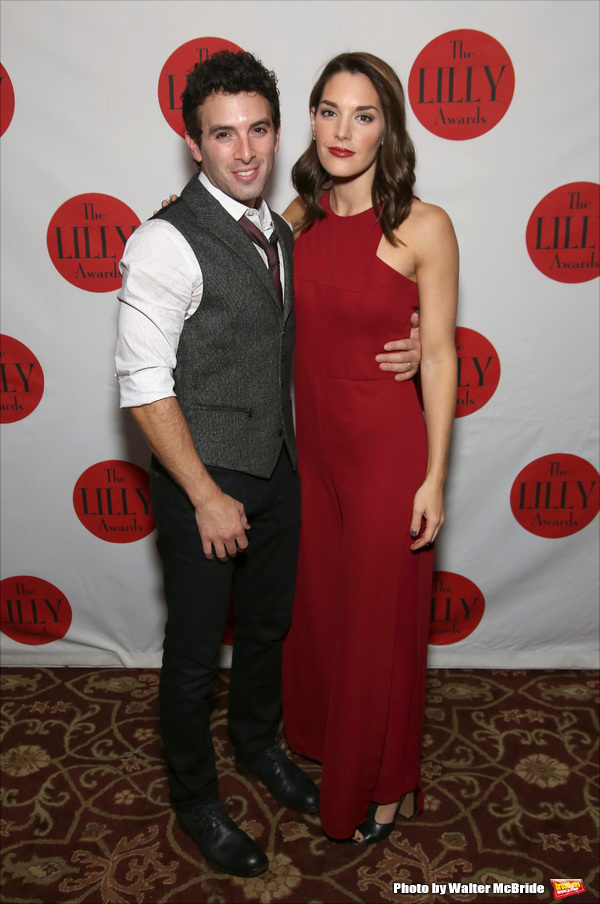 Jarrod Spector and Kelli Barrett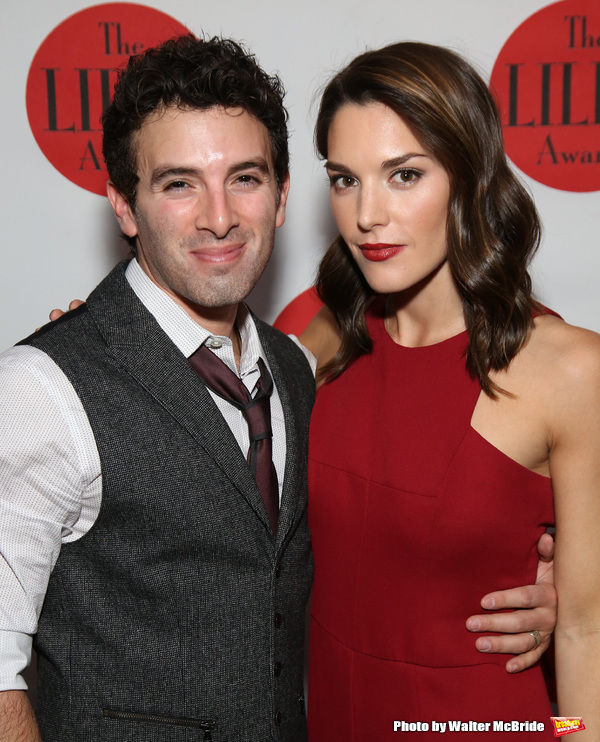 Jarrod Spector and Kelli Barrett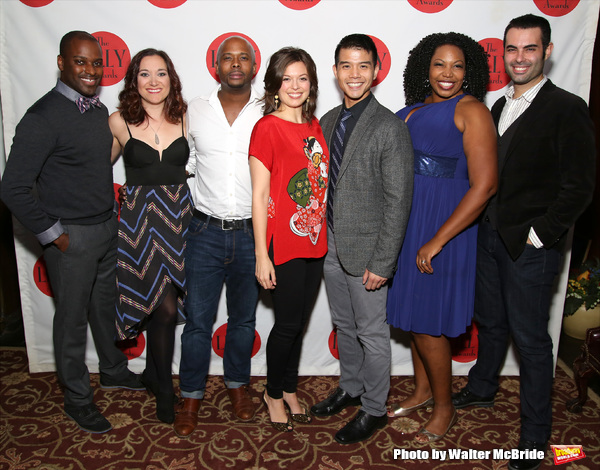 The cast of 'In Transit'

Jazmin Grace Grimaldi

Jazmin Grace Grimaldi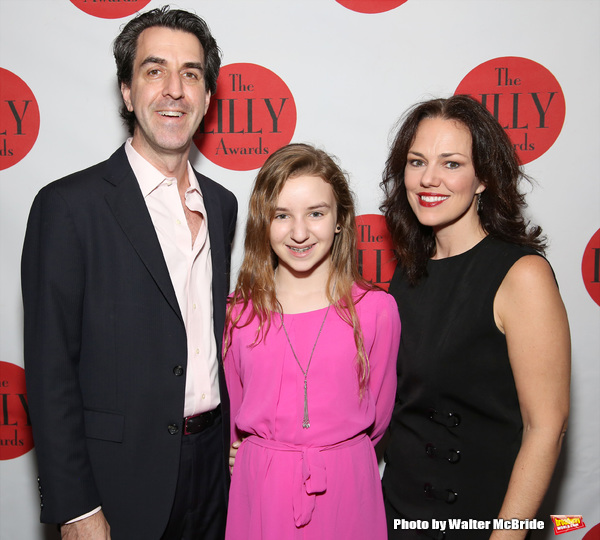 Jason Robert Brown, Molly Brown and Georgia Stitt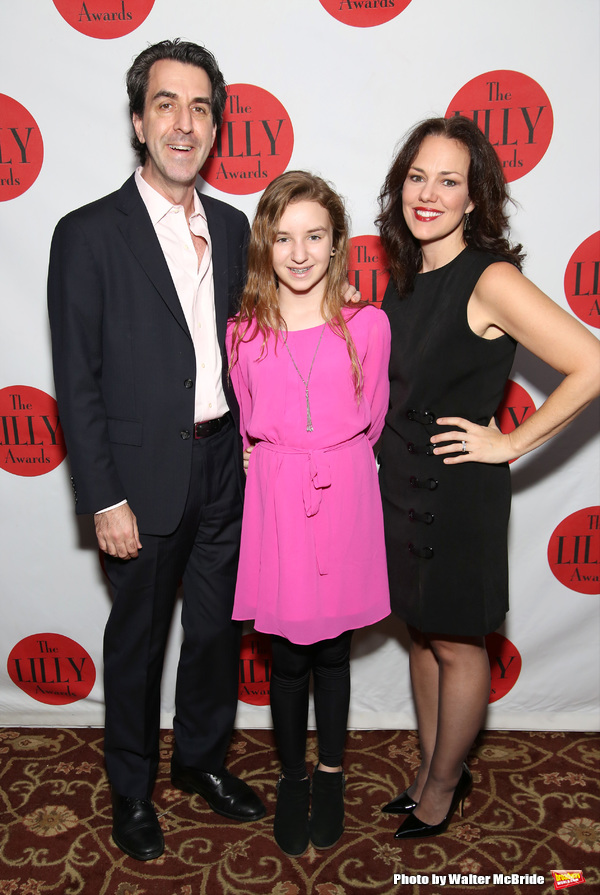 Jason Robert Brown, Molly Brown and Georgia Stitt

Marsha Norman and Susan Birkenhead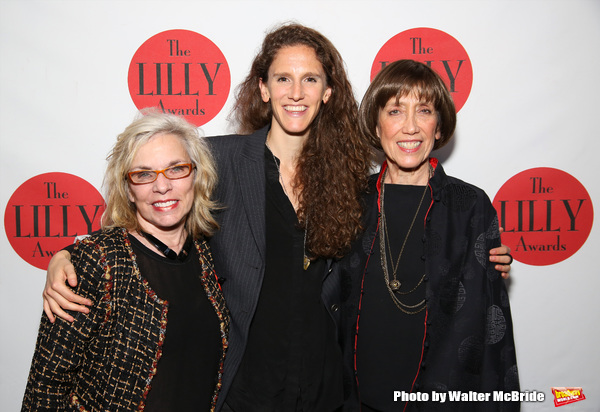 Marsha Norman, Zoe Sarnak and Susan Birkenhead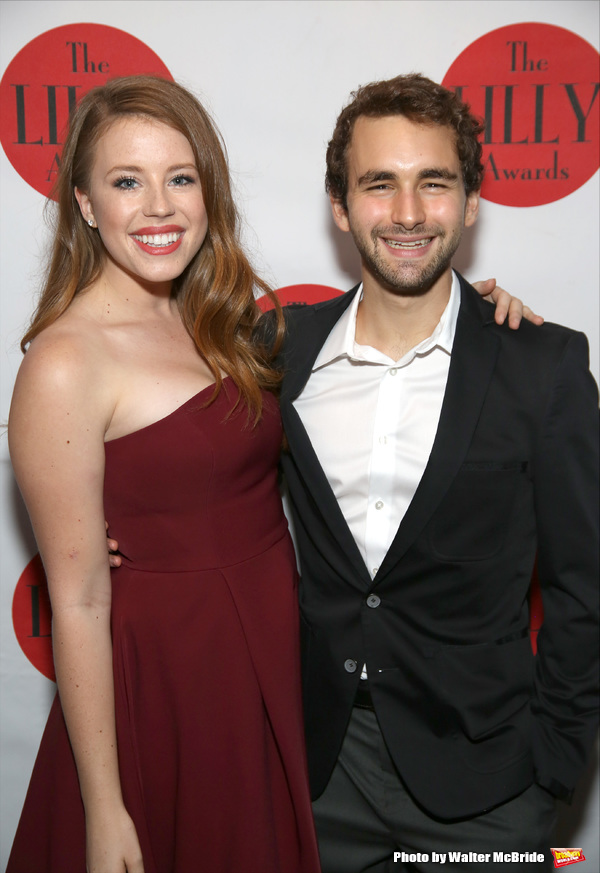 Allie Trimm and Aaron Simon Gross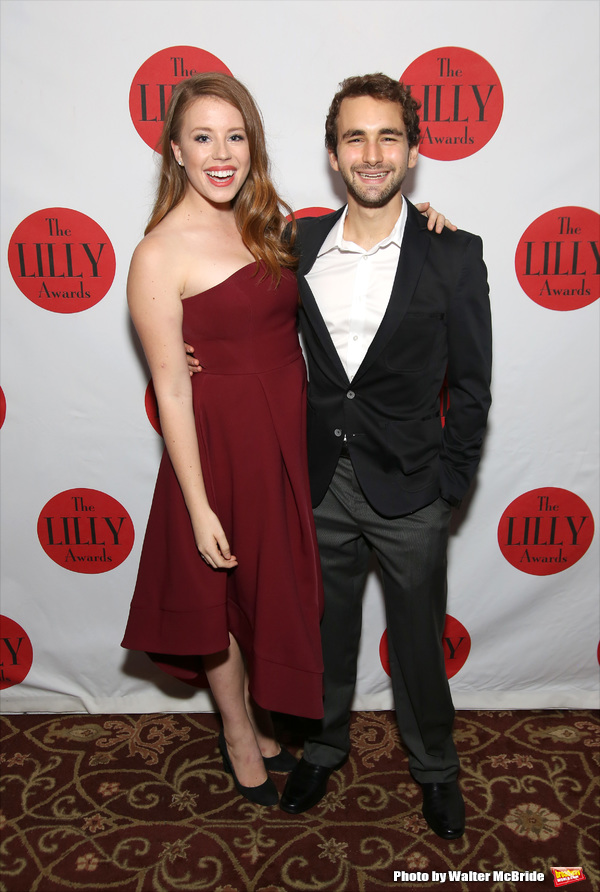 Allie Trimm and Aaron Simon Gross

Jason Robert Brown, Allie Trimm and Aaron Simon Gross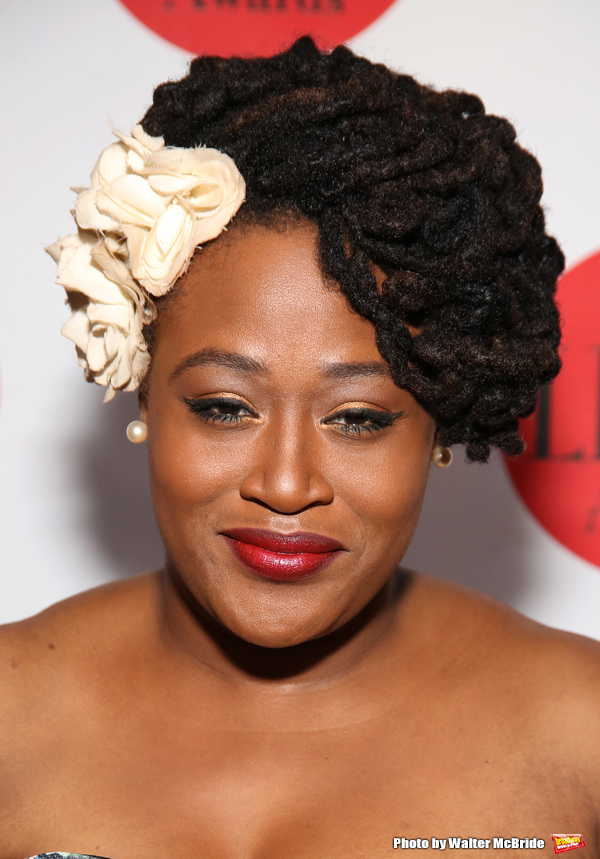 Charity Angel Dawson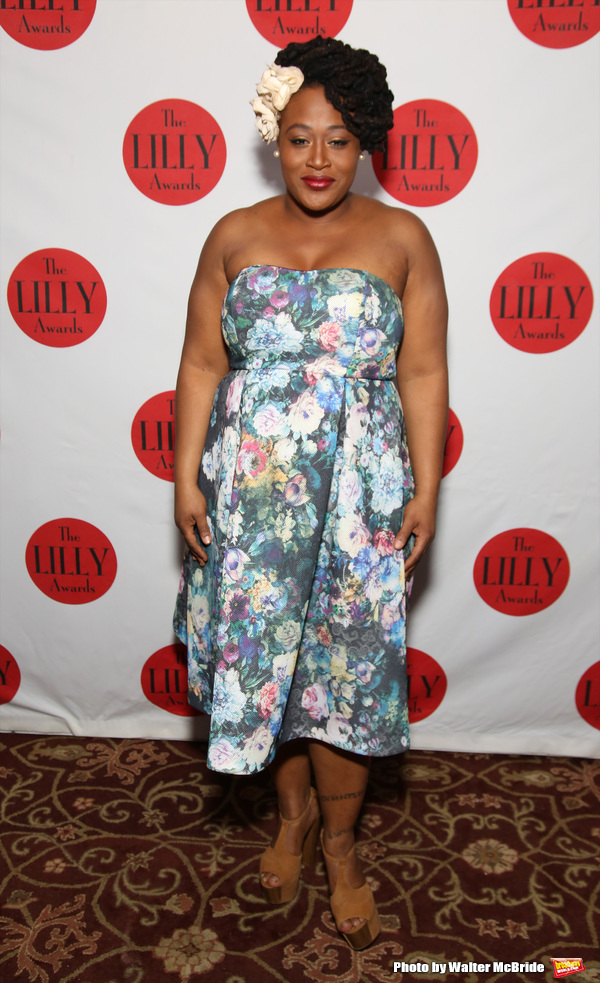 Charity Angel Dawson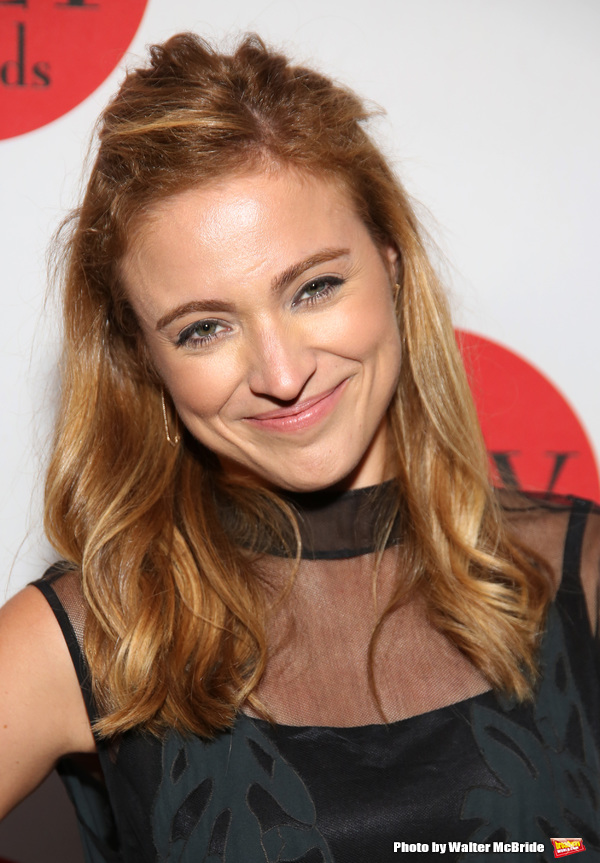 Christy Altomare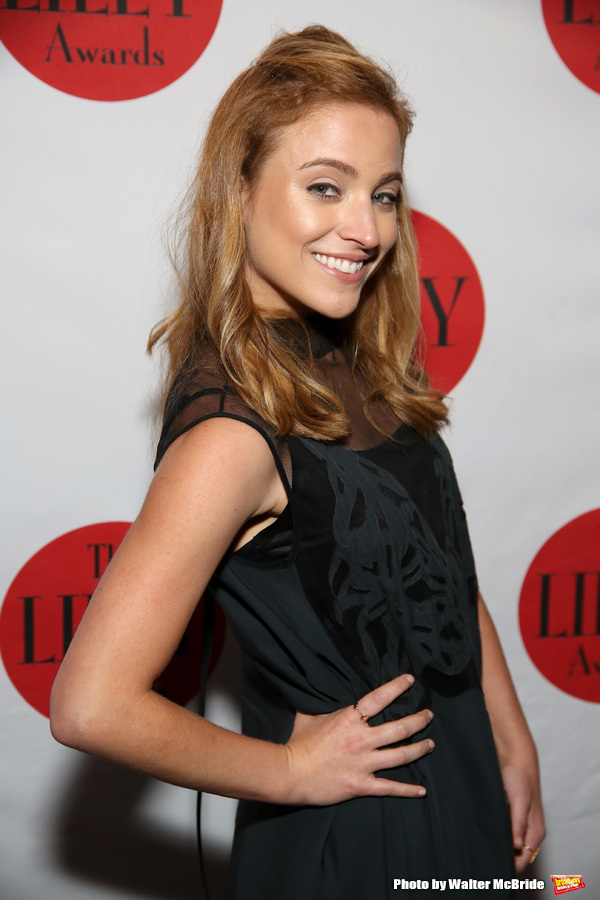 Christy Altomare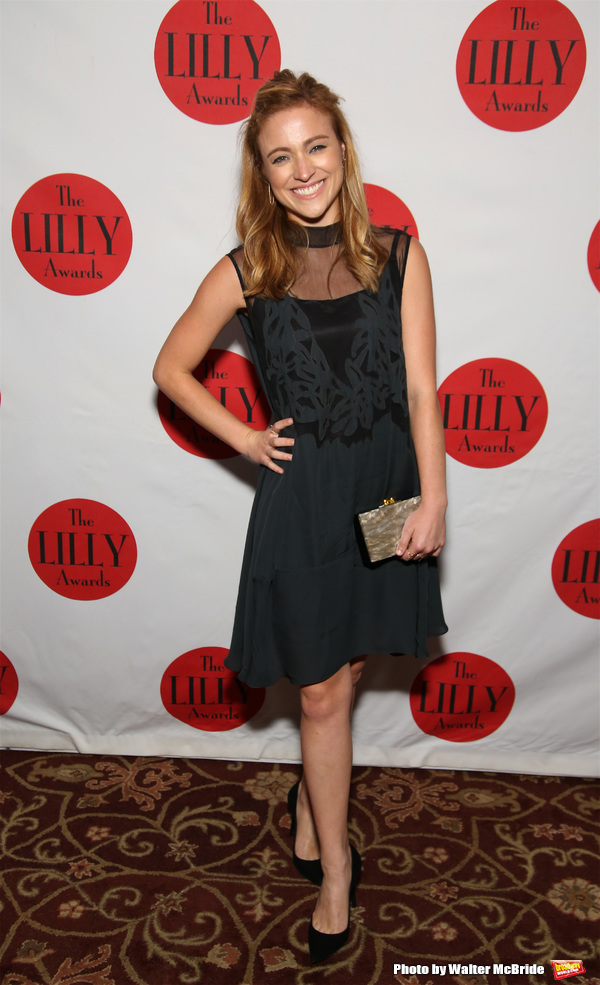 Christy Altomare

Christy Altomare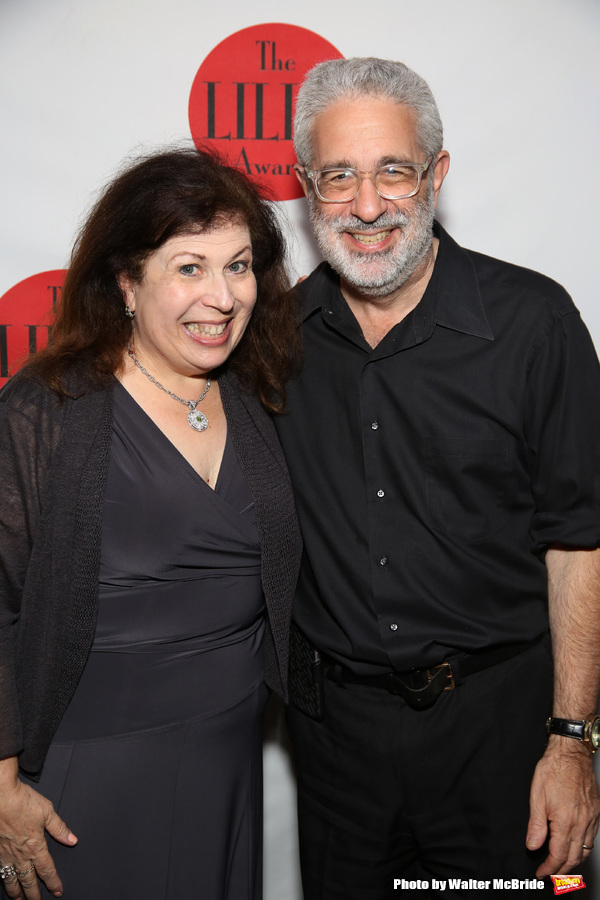 Winnie Holzman and David Evans

Ann Harada

Ann Harada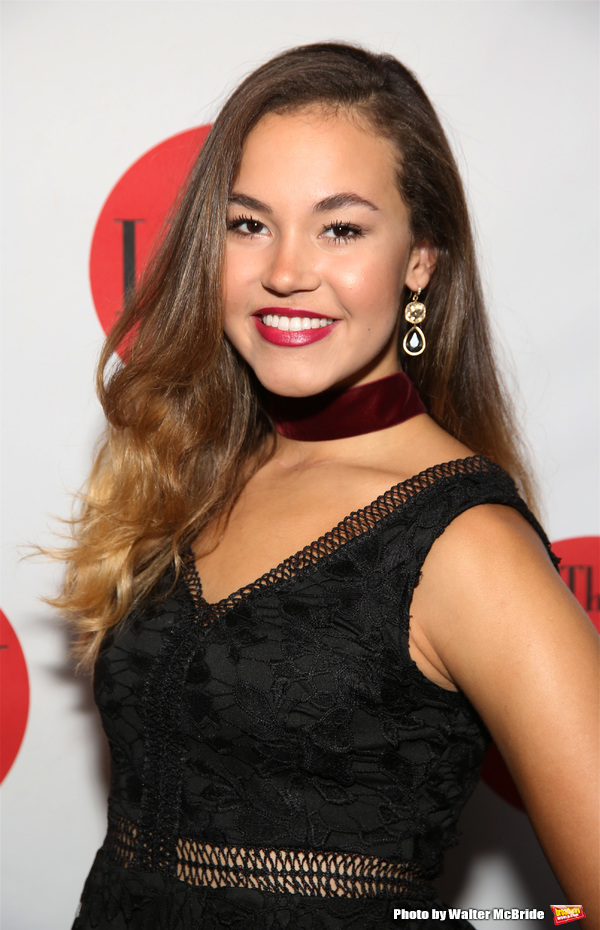 Solea Pfeiffer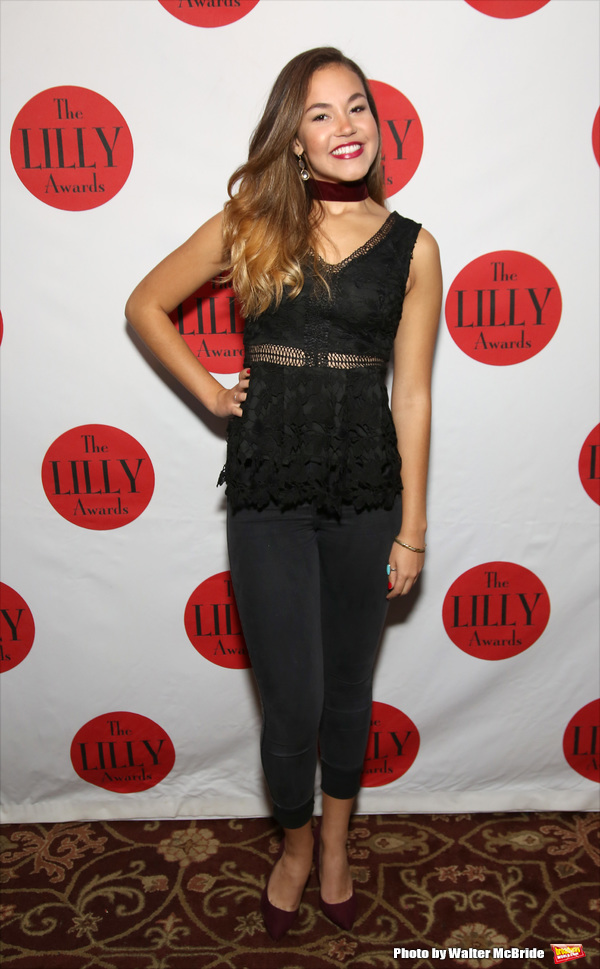 Solea Pfeiffer