Photo Coverage: Backstage at Broadway Bares XVII
BroadwayWorld.com was backstage for all the hot and shimmery action at "Broadway Bares XVII: Myth Behavior"! 
"Broadway Bares XVII: Myth Behavior" was held Sunday, June 17 at Roseland Ballroom (239 West 52nd Street) for two performances only (9:30PM and midnight). "Broadway Bares" is produced by and benefits Broadway Cares/ Equity Fights AIDS.

The show was produced by Broadway Cares/Equity Fights AIDS, executive produced by Tony Award-winner Jerry Mitchell (Legally Blonde, Hairspray) and directed by Denis Jones (Legally Blonde, Dirty Rotten Scoundrels).
Since its first incarnation in 1992, the 16 previous editions of "Broadway Bares" have collectively raised almost $4 million to benefit Broadway Cares/Equity Fights AIDS. For more information visit www.BroadwayCares.org.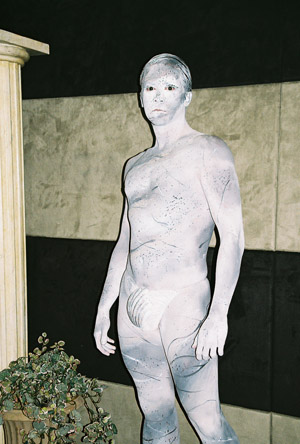 Chad McCallon

John Behoyas (Club H Fitness), Chad McCallon and Bret Davis (Club H Fitness)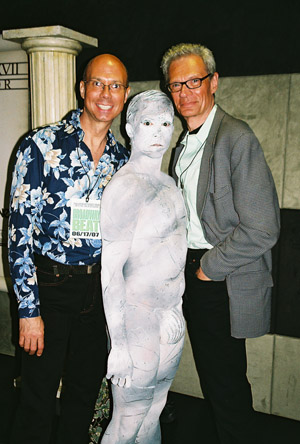 Richie Ridge, Chad McCallon and Preston Ridge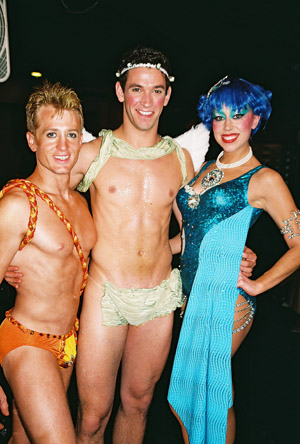 Brian Collier, Jeff Metzler and Tara Bruno

William Peters, Craig Lowry and Steve Bratton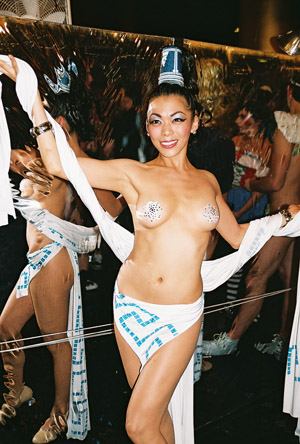 Mayumi Ando

Scott Ahearn and George Brescia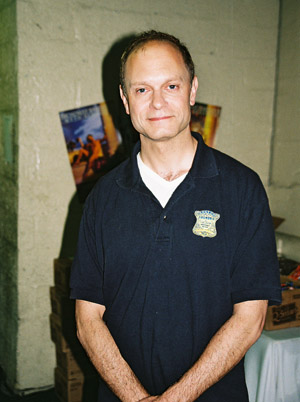 David Hyde Pierce

Christopher Sieber and David Hyde Pierce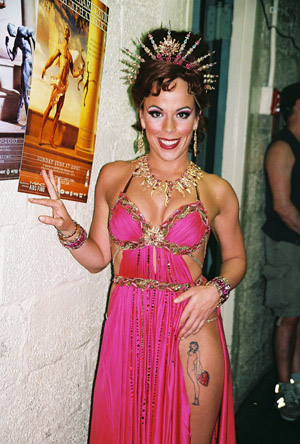 Leslie Kritzer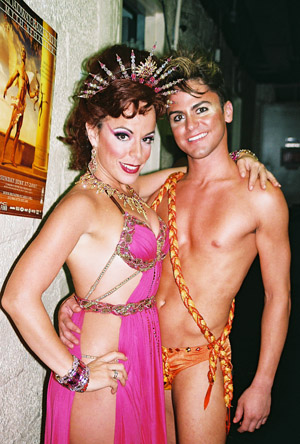 Leslie Kritzer and Daniel Byrd

Daniel Byrd and Michael Cunio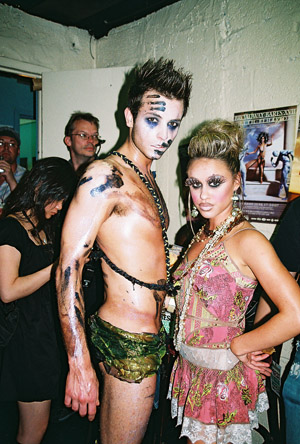 Logan Keslar and Becca Tobin

Michelle Dowdy and Todd Buonopane

Bebe Neuwirth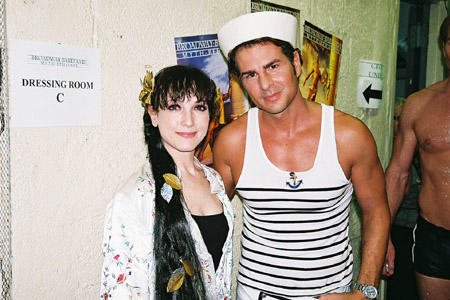 Bebe Neuwirth and Vincent De Paul

Daphne Rubin-Vega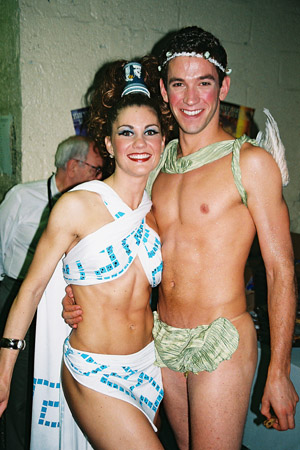 Regan Kays Phelps and Jeff Metzler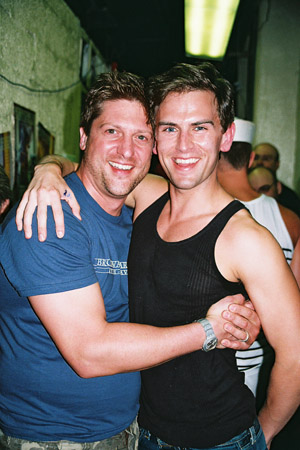 Christopher Sieber and Daniel Reichard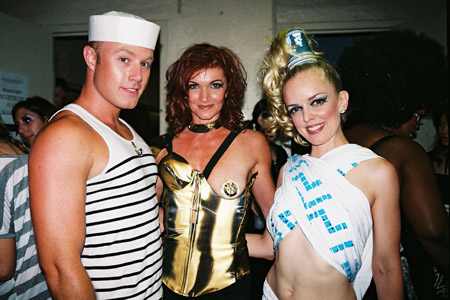 Paul Zahn, Katie Cameron and Nancy Anderson

Nancy Anderson

Rory Hughes and Robb Sherman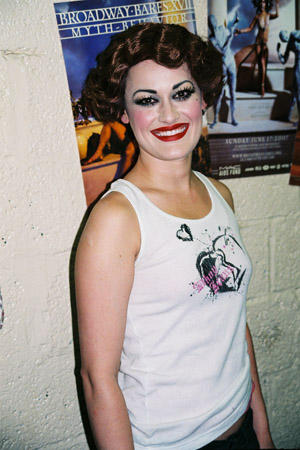 Ashley Brown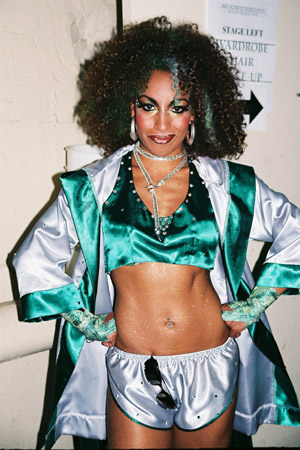 Marielys Molina

James Hodges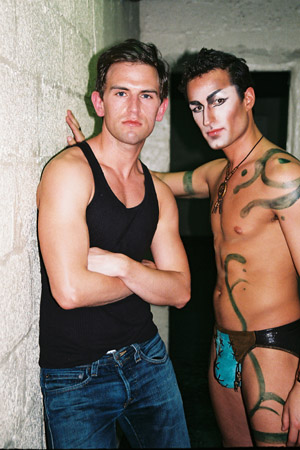 Daniel Reichard and Joey Dudding

Daniel Reichard and Joey Dudding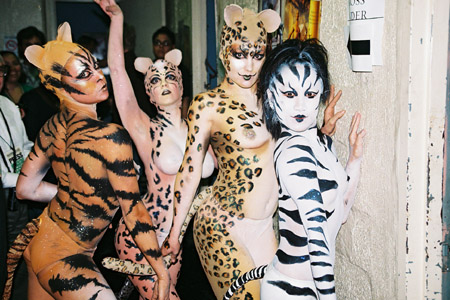 Kimberly Wolf, Jessica Wu, Kiva Dawson and Lindsay Dunn

Harvey Fierstein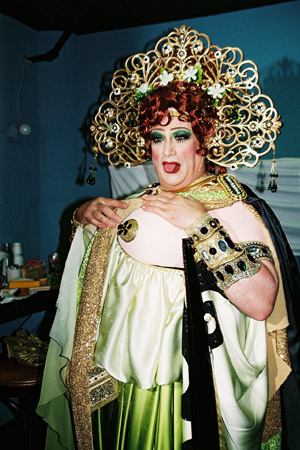 Harvey Fierstein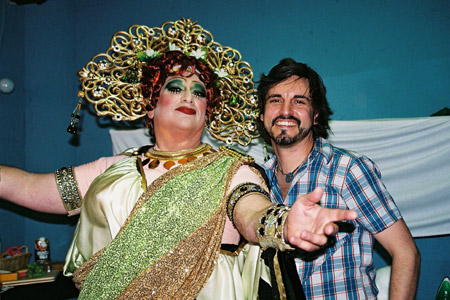 Harvey Fierstein and Barry Doss

David Hyde Pierce

Erika Shannon and George Brescia

Erika Hamilton, Kristin Decesare, Shelly Masenloir, Alicia Charles and Ashley Dezeeuw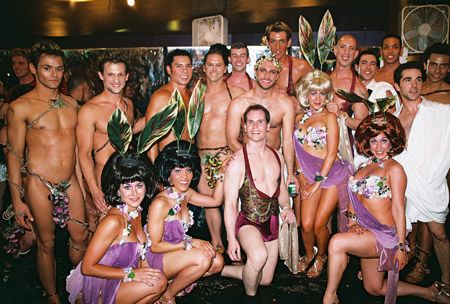 Broadway Bares Dancers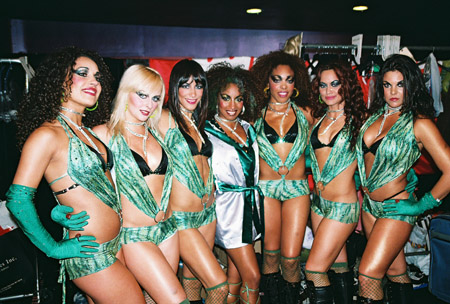 Cast of "Medusa"

Ward Billeisen, Dennis Stowe and Ryan Williams

Dianna Warren and Kate Sarner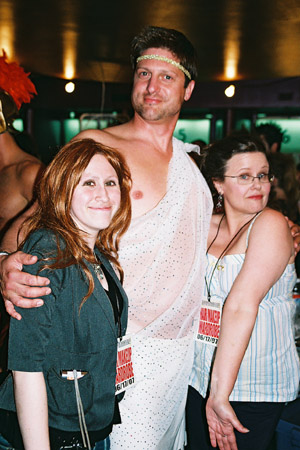 Dara Fargotstein, Christopher Sieber and Robin McGee

Major Dodge and Christopher Sieber

Beth Johnson, Kristie Kerwin and Sonia Iannetti

Becca Tobin, Brian West, Candice Woods

Andrew Cheng, Sean Baptiste, Seth Watsky and Matthew Zimmerman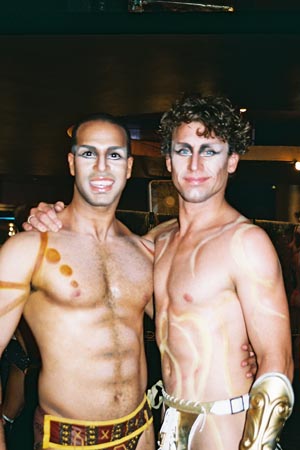 Jody Reynard and Corbin Opp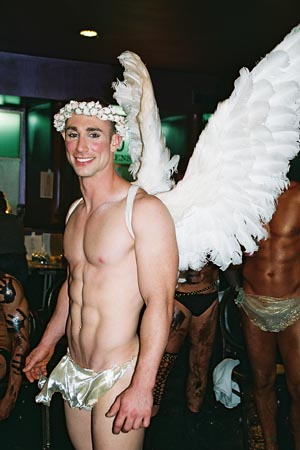 Ven Daniel

Alex Quiroga and Seth Watsky

Dave August and Ven Daniel

Dennis Stowe and Emily Loftiss

Eric Hatch and Kevin Yee 

Cast of "Pan"


Christopher Sieber and Vincent De Paul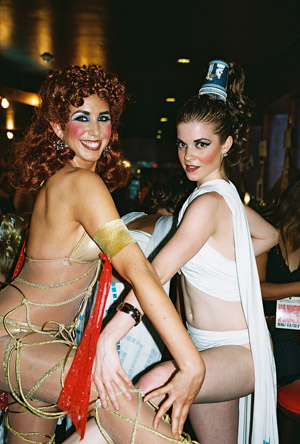 Kim Schafer and Jesse Wildman


Natalie Joy Johnson, William Peters and Cathy Trien


Leslie McDonel amd Alex Quiroga

Daniel Reichard and Harvey Fierstein