Photo Coverage: Backstage at BROADWAY BARES XXI
A priceless collection of Tony winners and nominees made this year's BROADWAY BARES XXI: MASTERPIECE a truly "starry night" as they joined more than 200 of Broadway's sexiest dancers in an auction-themed burlesque show that would make any art critic blush. BROADWAY BARES XXI: MASTERPIECE, which is produced by and benefits Broadway Cares/Equity Fights AIDS, was held, June 19, with two performances only (9:30 PM and midnight) at Roseland Ballroom (239 West 52nd Street). BroadwayWorld.com was there to capture some of the show's sexy stars backstage!
BROADWAY BARES XXI: MASTERPIECE is produced by Broadway Cares/Equity Fights AIDS, executive produced by Tony Award-winner Jerry Mitchell (Catch Me If You Can, Legally Blonde) and directed by Josh Rhodes (Sondheim: The Birthday Concert, The Drowsy Chaperone, Working at the Broadway Playhouse in Chicago).
BROADWAY BARES, the hotly anticipated annual event combining the naughtiness of burlesque and the razzle-dazzle of Broadway, has been a smashing success since its inception in 1992. The event has become one of Broadway Cares/Equity Fights AIDS' signature events. The first BROADWAY BARES featured seven dancers performing choreographed stripteases on a bar and raised more than $8,000. In all 20 editions, BROADWAY BARES has collectively raised more than $7.5 million for Broadway Cares/Equity Fights AIDS. For more information and merchandise, visit www.BroadwayBares.com.
Broadway Cares/Equity Fights AIDS is one of the nation's leading industry-based, nonprofit AIDS fundraising and grant-making organizations. By drawing upon the talents, resources and generosity of the American theatre community, since 1988 BC/EFA has raised over $195 million for essential services for people with AIDS and other critical illnesses across the United States. BC/EFA awards annual grants to more than 400 AIDS and family service organizations nationwide and is the major supporter of seven programs at The Actors Fund, including the HIV/AIDS Initiative, the Phyllis Newman Women's Health Initiative, the Al Hirschfeld Free Health Clinic and more.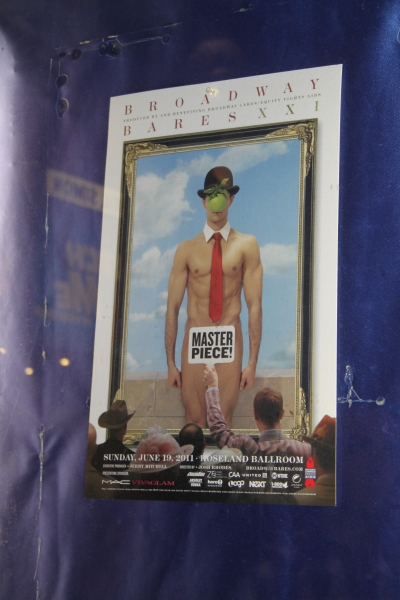 Welcome to Broadway Bares XXI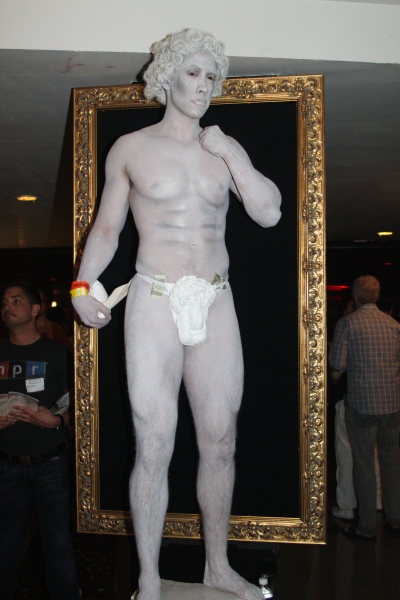 Joey Costello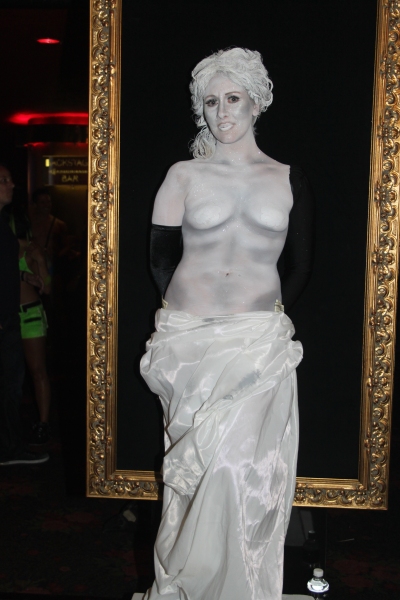 Amy Brewer

Steve Kuchinsky and Anton Antipov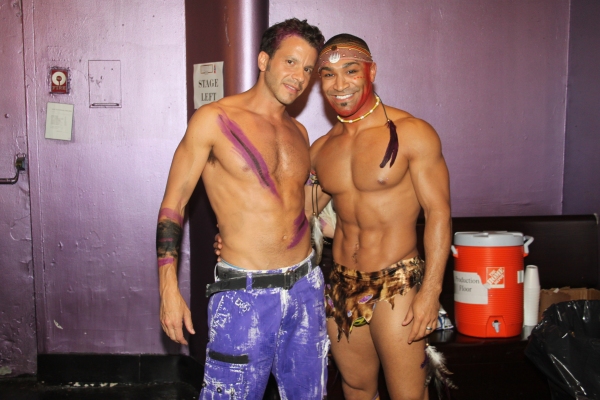 Nick Kenkel and Sam Cahn

Brandon Rubendall

Adam Perry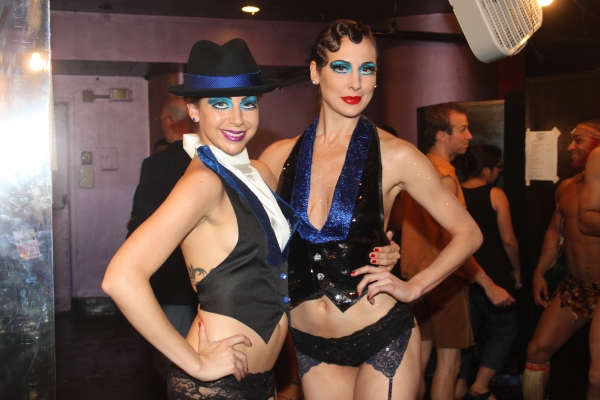 Alex Ellis and Sarrah Strimel

Justin, Laura and Robb Sherman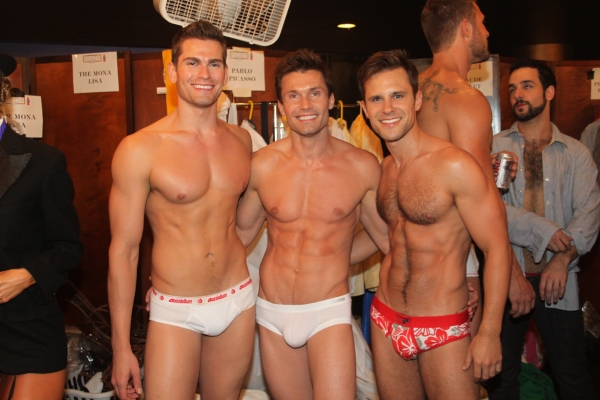 Alex Ringler, Dave August and Matthew Skrincosky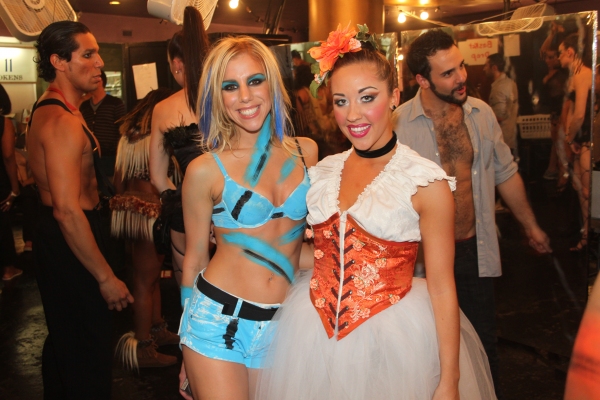 Marina Lazzaretto and Greer Gisy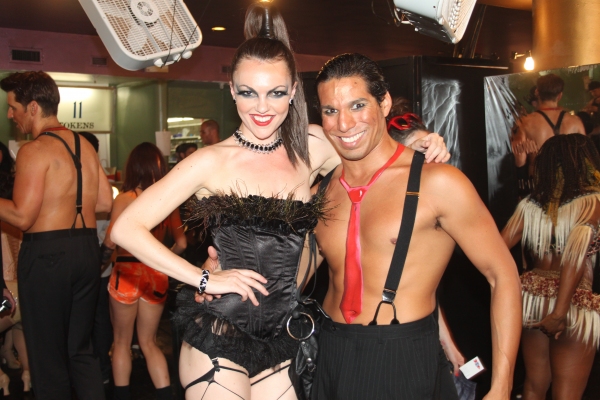 Meghan Starr and Tony Guerrero

Anthony DeCarlis, Thomas Brandfield and Allyson Carr

Trevor Efinger, Beau Speer and Eddie Rabon

Derek St. Pierre and Katie Webber

Nicholas Cunningham and Nikka Graff Lanzarone

Reed Kelly and Nikka Graff Lanzarone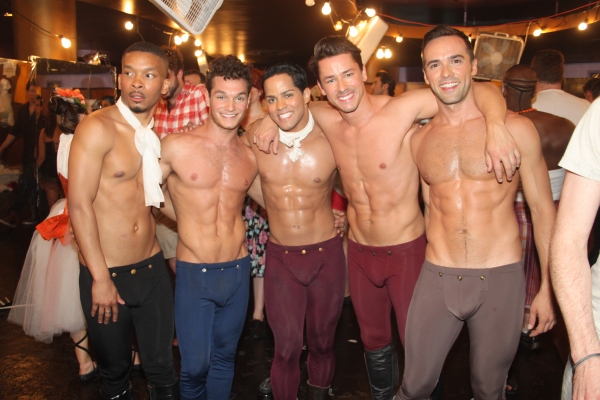 Lee Rob, Chris Messina, John Paul LaPorte, Adam Fleming and Patrick McCollum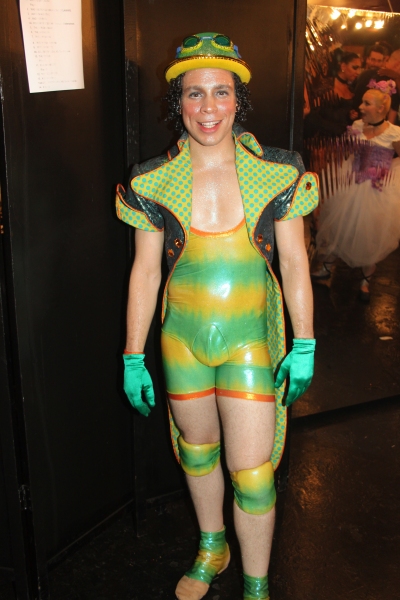 Robin De Jesus

Ashley Arlement, Meghan Pool, Kristy Cavanaugh and Rey Calderon

Charlie Sutton, Nikka Graff Lanzarone and Peter Nelson

Beckley Andrews, Lee Rob, Nalina Mann and Adam

Andrea Fornarola and Rashidra Scott

Robin De Jesus, Megan Allen and Aaron Libby

Ian Richardson, Jake Wood, Gregory Stockbridge and Evan Siegel

Scott Guthrie and Danny Calvert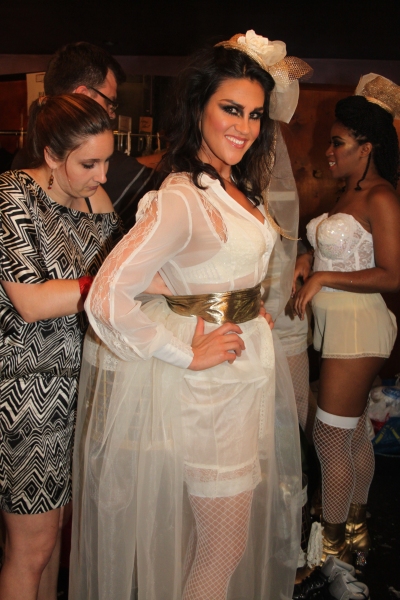 Alena Watters

Robin De Jesus and Alec Bell

Ryan Worsing and Steve Bratton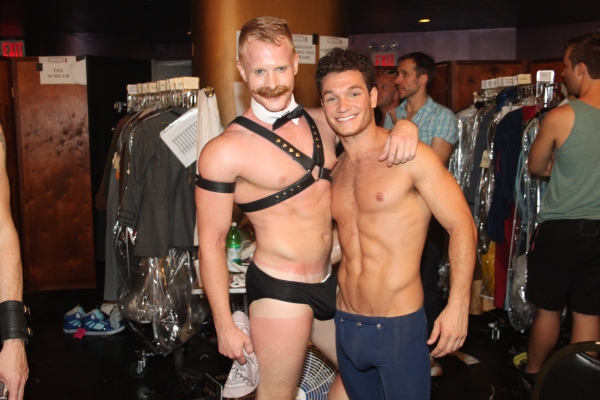 Andrew Glaszek and Chris Messina

Greer Gisy, Antuan Raimone, Amy Brewer, William Michael and Danielle Bensky

Jennifer Dunne, Allyson Carr, Molly Winter Stewart, Meghan Starr and Gina Mazzarella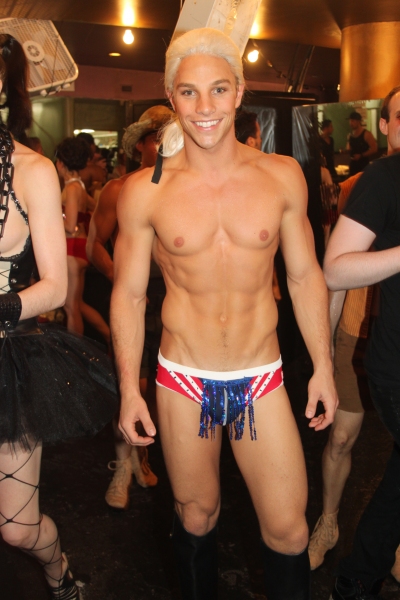 Joshua Buscher

Nick Kenkel, Katie Webber, Christoper Michael Lacey, Marina Lazzaretto, Christina Black, Kaitlin Mesh, Marcos Santana, Allison Thomas Lee, Rickey Tripp and Lynann Escatel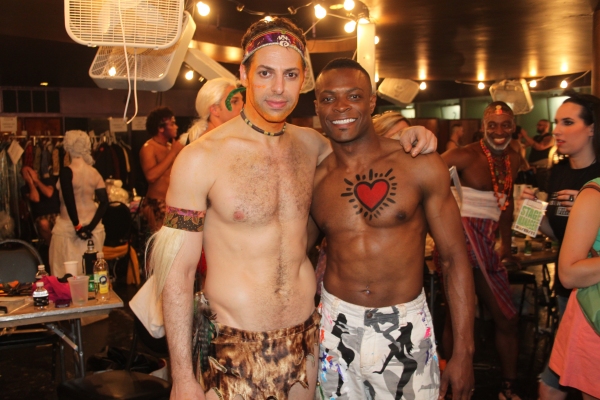 Aaron Hamilton and Rickey Tripp

Danny Calvert, Laurie Sheppard, Alena Watters, Rashidra Scott, Rosie Colosi and Scott Guthrie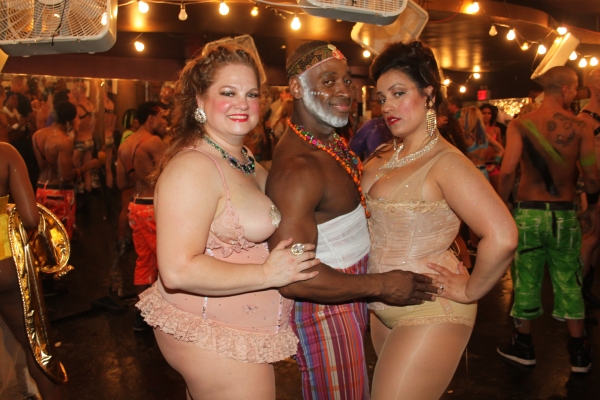 Katy Grenfell, Randy Witherspoon and Megan Allen

Hillary Elliott and Naomi Kakuk

Katie Webber, Adam Fleming, Samantha Zach, Jason Adam Viarengo and Maia Evwarye-Griffin

Marla Mindelle

Chris Messina and Alex Ellis

Chris Messina, Alex Ellis and Christine Danelson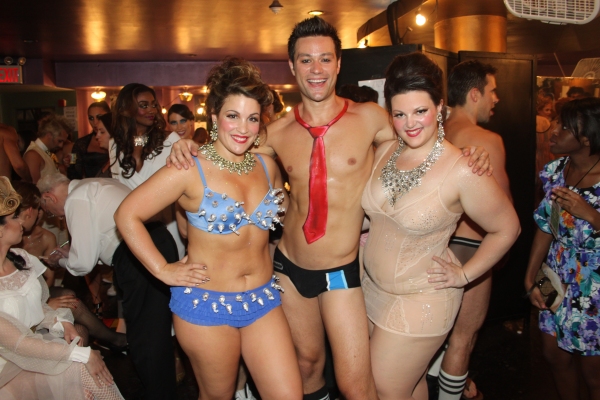 Christine Danelson, Matthew Ragas and Meghan Pool

Patina Miller

Sara Antkowiak, Amy Brewer, Jessie Green and Ashley Arcement

Stephanie Gibson and Brian Patrick Murphy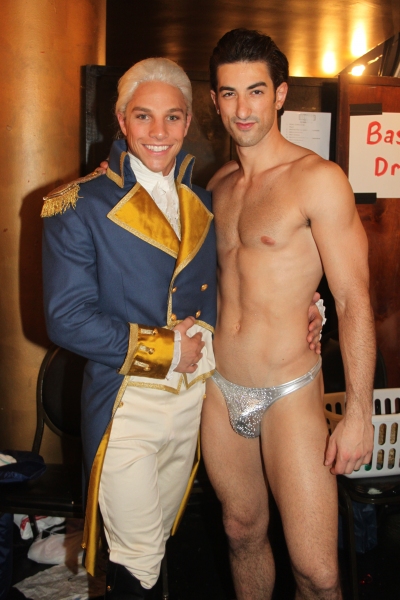 Joshua Buscher and Brandon Rubendall

Adam Perry, Jody Wood, Marisa Rosen and Mike Russo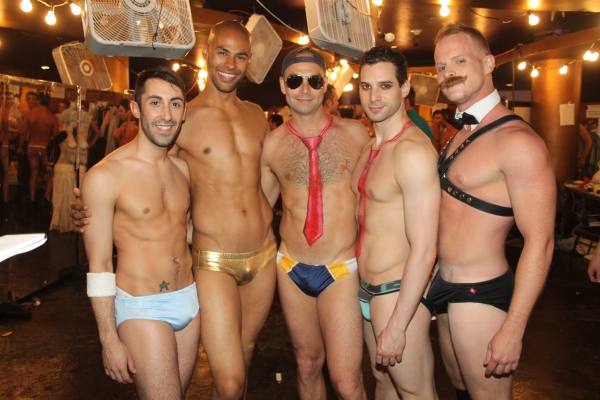 Aaron Libby, Robb Sherman, George Smallwood, Michael Cusumano and Andrew Glaszek

Daniel Byrd, Michaeljohn Slinger and Thomas Recktenwald

Jeff Johnson Doherty and Alan Berkoski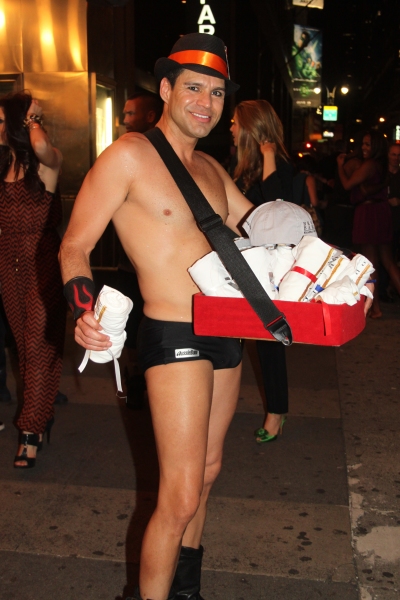 Rey Calderon