Photo Coverage: BWW Remembers Patricia Neal
Legendary actress Patricia Neil passed away yesterday, August 8, at her home in Martha's Vineyard at the age of 84. Neal had been fighting lung cancer for several years.
On Broadway, Neal appeared in the original productions of The Miracle Worker (Kate Keller), A Room Full of Roses (Nancy Fallon), and Another Part of the Forrest (Regina Hubbard) for which she won the first Tony Award for Best Featured Actress in a Play. She additionally starred in the revival of The Children's Hour as Martha Dobie.
She is best known on screen for her performance in Hud, for which she won an Academy Award. She additionally starred in the films The Fountainhead, The Day the Earth Stood Still, The Breaking Point, Operation Pacific, A Face in the Crowd, Breakfast at Tiffany's, and The Subject was Roses (Academy Award nomination), Beyond Baklava: The Fairy Tale Story of Sylvia's Baklava, appearing as herself in the portions of the documentary talking about alternative ways to end violence in the world, among many others.
In 1978, Fort Sanders Regional Medical Center in Knoxville dedicated the Patricia Neal Rehabilitation Center in her honor. The center serves as part of Neal's paralysis victim advocacy. She has appeared in Center advertisements throughout 2006.
In 2007, Neal received one of two annually-presented Lifetime Achievement Awards at the SunDeis Film Festival in Waltham, Massachusetts.
Neal suffered three strokes in 1965.
She is the author of her memior, "As I am."
According to KnoxNews.com, Neal had planned this week to attend an auction and dinner benefit for the Patricia Neal Rehabilitation Center and the Patricia Neal Golf Tournament next week at Holston Hills Country Club.
On Wednesday, August 11, a memorial service in Neal's honor will be held in in Edgartown, Martha's Vineyard, with the burial planned for later this week at the Abby of Regina Ludis, the Benedictine Cloistered Nunnery, in Connecticut.
BroadwayWorld remebers Patricia Neal in photos, below.
Photo Credit: Walter McBride / Retna Ltd.


Patricia Neal Attends the Opening Night of SWEET SMELL OF SUCCESS
March 14, 2002

Patricia Neal Attends the Opening Night of SWEET SMELL OF SUCCESS
March 14, 2002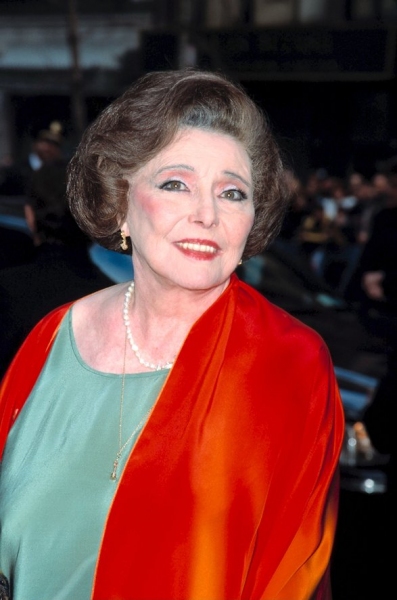 Patricia Neal Arrives at the Wedding of Liza Minnellli and David Gest
March 16, 2002

Patricia Neal Arrives at the 60th Annual Tony Awards
June 11, 2006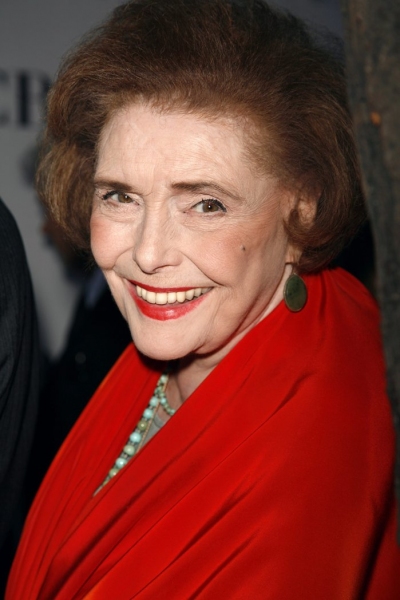 Patricia Neal Arrives at the 60th Annual Tony Awards
June 11, 2006

Patricia Neal Attends the Opening of ON GOLDEN POND
April 7, 2005

Patricia Neal Attends the Opening of ON GOLDEN POND
April 7, 2005

Patricia Neal Attends the Opening of ON GOLDEN POND
April 7, 2005

Patricia Neal Attends the Opening of DOUBT
March 31, 2005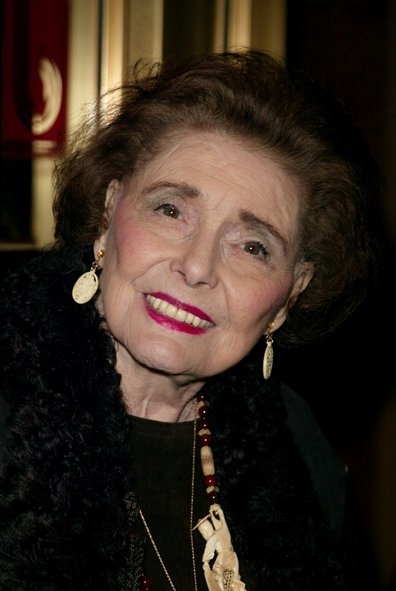 Patricia Neal Attends the Opening Night of DOUBT
March 31, 2005

Patricia Neal (Presenter) Attends The 62nd Annual Theatre World Awards
June 6, 2006

Patricia Neal (Presenter) Attendst The 62nd Annual Theatre World Awards
June 6, 2006

Patricia Neal (Presenter) Attends The 62nd Annual Theatre World Awards
June 6, 2006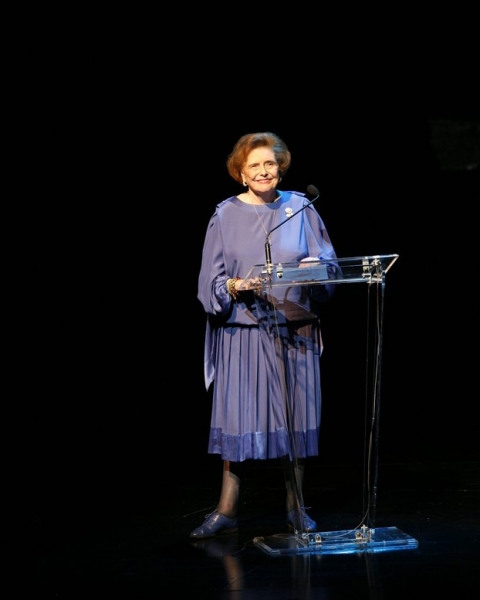 Patricia Neal Presents at the 62nd Annual Theatre World Awards
June 6, 2006

LaChanze, Ken Page, Lucie Arnaz, Tammy Grimes,Liza Minnelli, Harry Connick Jr. and Peter Filichia with Ensemble Sing Happy Birthday with Patricia Neal to an Audience Member at The 62nd Annual Theatre World Awards
June 6, 2006

Arlene Hahl and Patricia Neal Arrivea at the Wedding of Liza Minnellli and David Gest
March 16, 2002

Related Articles