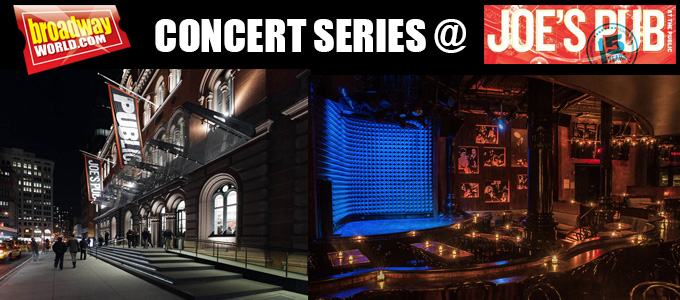 Click Here for More Articles on BWW CONCERT SERIES
Photo Coverage: BROADWAYWORLD.COM VISITS OZ The Concert - Part Two
On Monday night, January 20, 2014 BroadwayWorld.com kicked off its 10th Anniversary Celebration with the first in a series of concerts to be presented in the upcoming year. It was an historic night for so many reasons and although yesterday was spent in BroadwayWorld 'after-glow and recovery' we rushed out the behind the scenes photos, taken by two photographers who were with us since the beginning - Linda Lenzi and Walter McBride. If you missed those yesterday, click here for rehearsal photos, here for backstage photos and here for photos of the posters being signed (soon to be available for sale).
Today, we are happy and proud to bring you FULL (and unedited) photos from the event itself, which we will cherish here at BroadwayWorld.com for years to come.
We also want to publicly thank all of our performers (Sierra Boggess, Dee Dee Bridgewater, André De Shields, Jennifer Diamond, Kurt Domoney, Samia Finnerty, Mandy Gonzalez, Olivia Hardy, James Jarrott, Roslyn Kind, Norm Lewis, Andrea McArdle, Kathy Najimy, Ken Page, Richard Ridge, Natalie Toro, Michael Urie and Josh Walden...plus special appearances by Jimmy Coogan, Luke Mannikus, Mitchell Sink and Nicky Torchia), our directors Richard Jay-Alexander and Marybeth Abel, our fantastic music team headed by Mary-Mitchell Campbell, Damien Bassman on drums, and Brian Hamm on bass. Matt Berman on lights, sound and everything else and EVERYONE and we do mean EVERYONE at Joe's Pub, led by Shanta Thake and Benjamin Easton. We are forever grateful that you allowed us to celebrate our magical evening in OZ at downtown's primary site of all things music and theatre, Joe's Pub at The Public Theater.
Get ready to smile as you look through this amazing three part scrapbook...and try to stay warm and cozy.
Click Here for Part One and Part Three
Photos by Walter McBride

Jennifer Diamond

Jennifer Diamond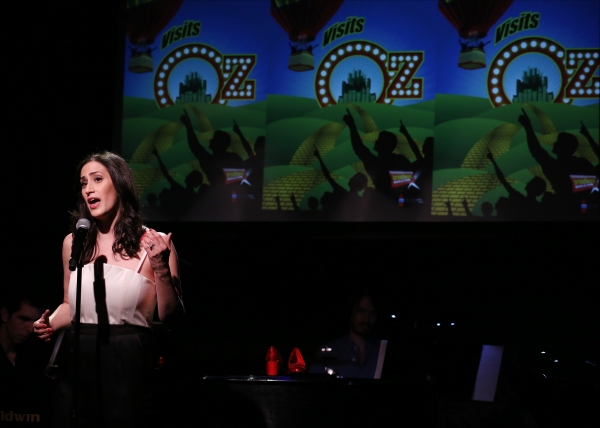 Jennifer Diamond

Jennifer Diamond

Jennifer Diamond

Jennifer Diamond

Jennifer Diamond

Jennifer Diamond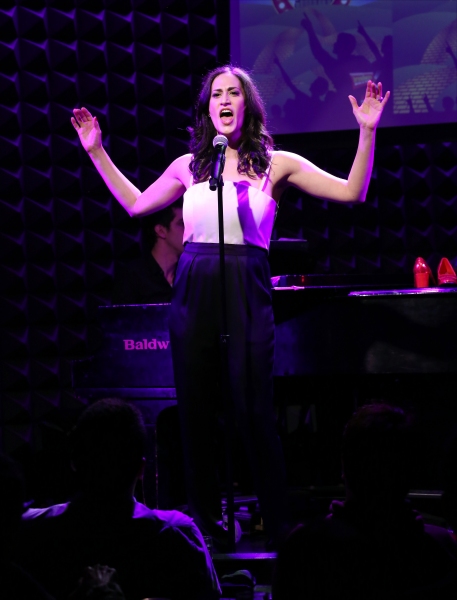 Jennifer Diamond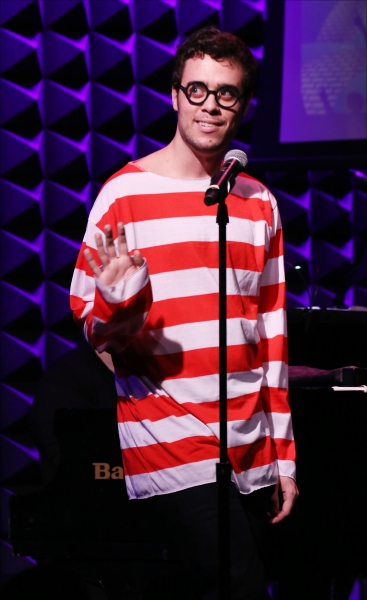 James Jarrott

James Jarrott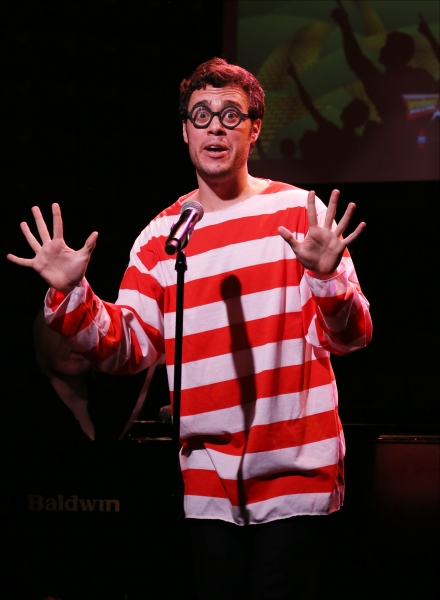 James Jarrott

James Jarrott

James Jarrott

James Jarrott

James Jarrott

Roslyn Kind

Roslyn Kind, Mandy Gonzalez, Jennifer Diamond & Katie Sarno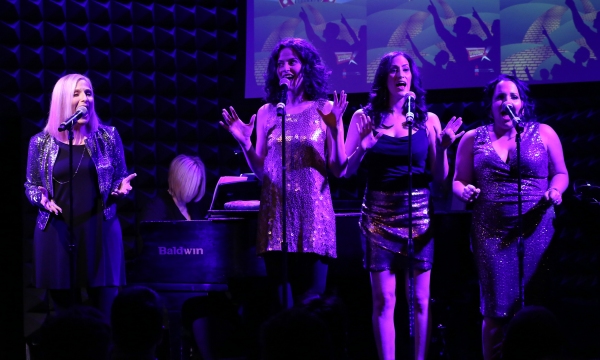 Roslyn Kind, Mandy Gonzalez, Jennifer Diamond & Katie Sarno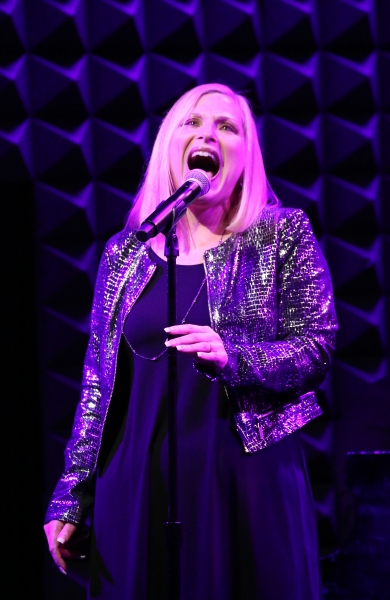 Roslyn Kind

Roslyn Kind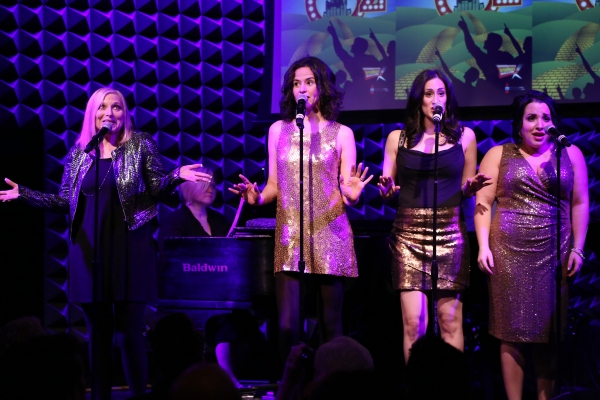 Roslyn Kind, Mandy Gonzalez, Jennifer Diamond & Katie Sarno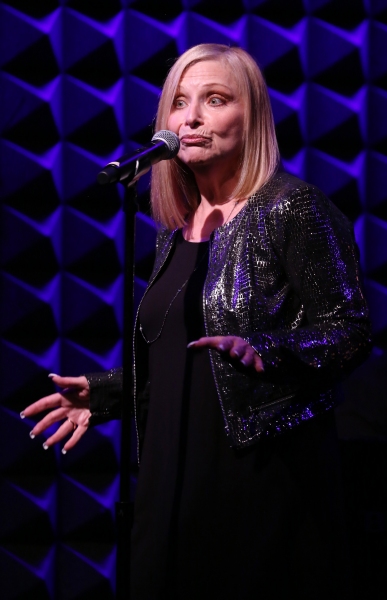 Roslyn Kind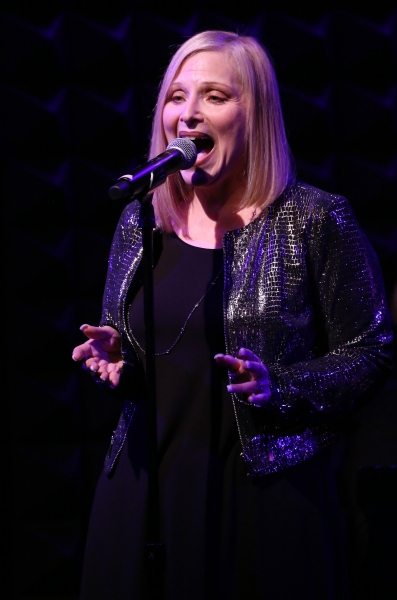 Roslyn Kind

Roslyn Kind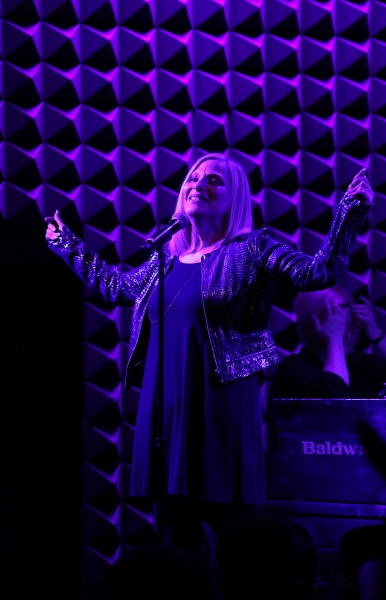 Roslyn Kind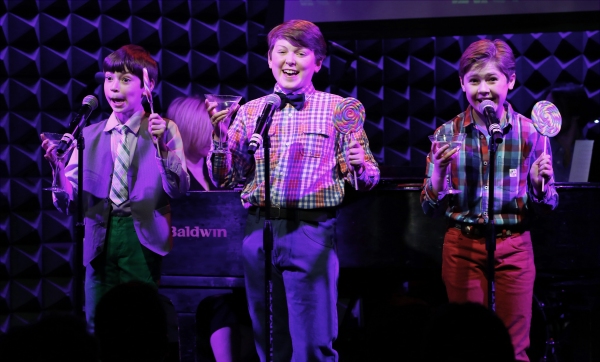 Nicky Torchia, Mitchell Sink & Luke Mannikus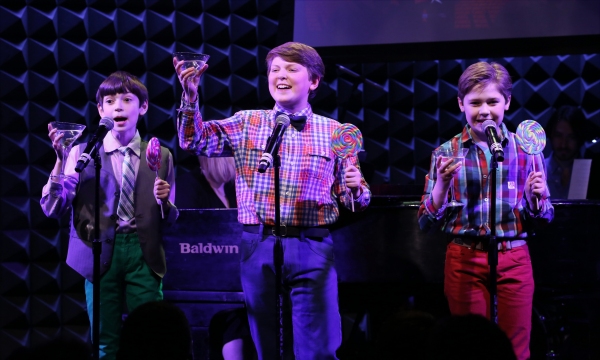 Nicky Torchia, Mitchell Sink & Luke Mannikus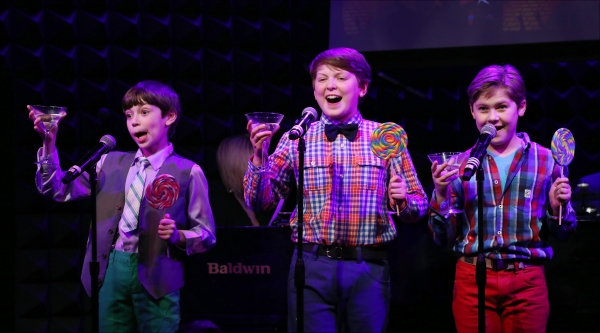 Nicky Torchia, Mitchell Sink & Luke Mannikus

Jimmy Coogan

Jimmy Coogan

Jimmy Coogan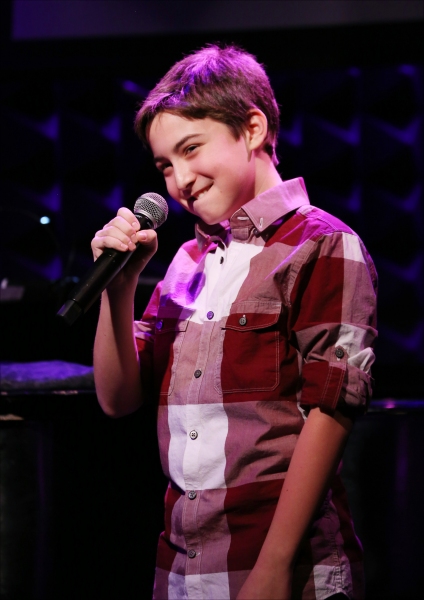 Jimmy Coogan

Samia Najimy Finnerty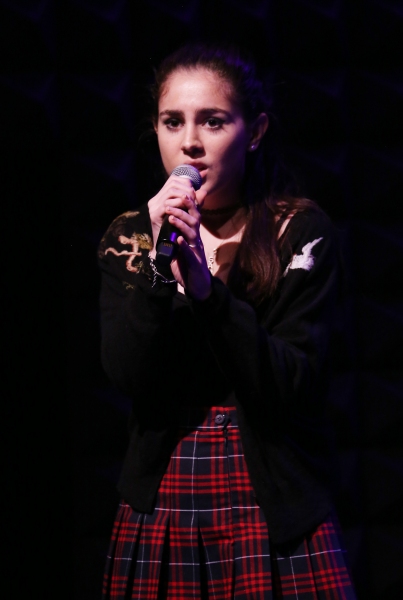 Samia Najimy Finnerty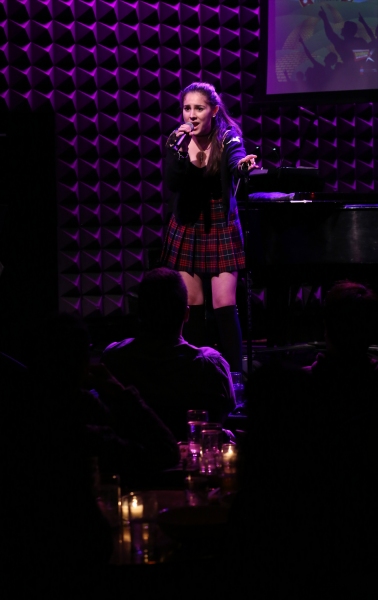 Samia Najimy Finnerty

Samia Najimy Finnerty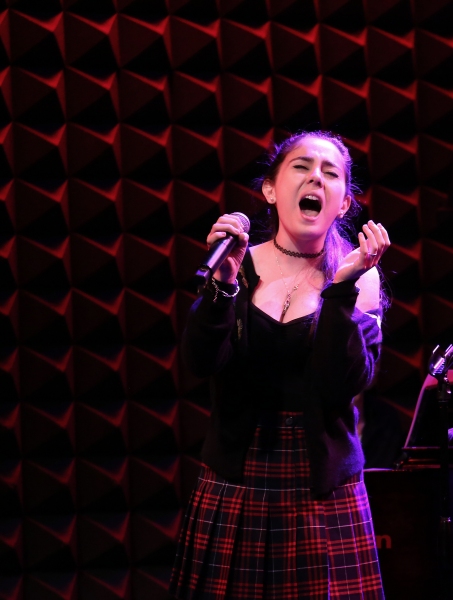 Samia Najimy Finnerty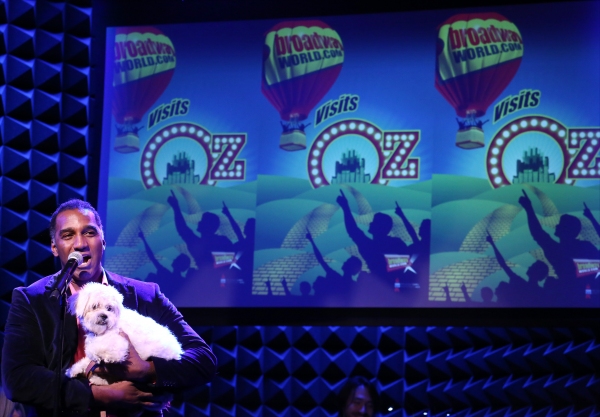 Norm Lewis

Mary-Mitchell Campbell & Dee Dee Bridgewater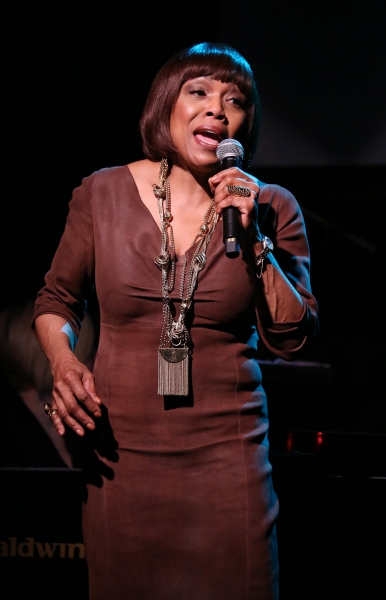 Dee Dee Bridgewater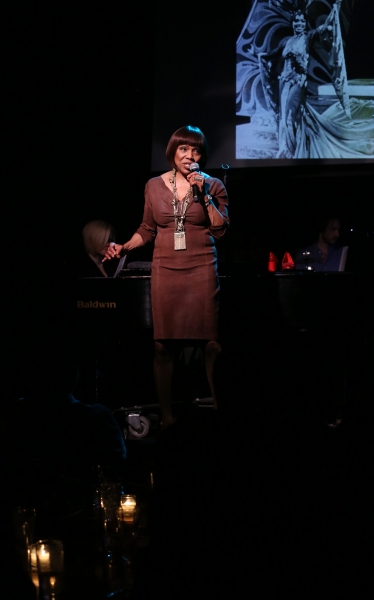 Dee Dee Bridgewater

Dee Dee Bridgewater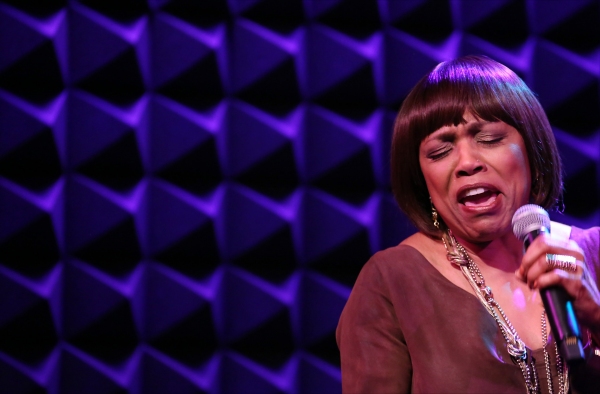 Dee Dee Bridgewater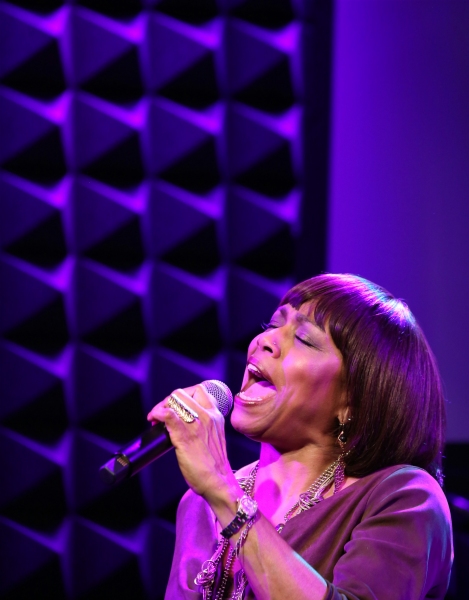 Dee Dee Bridgewater

Dee Dee Bridgewater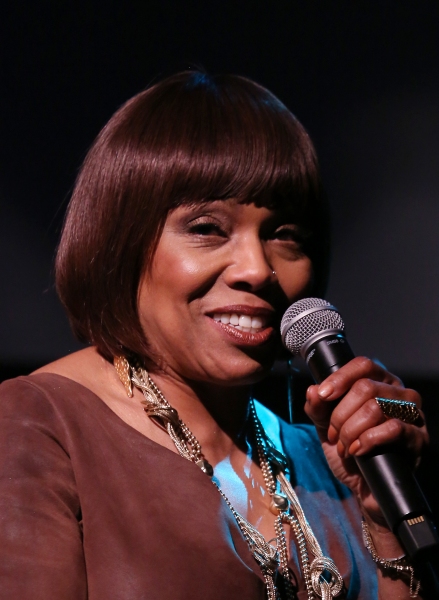 Dee Dee Bridgewater

Richard Ridge

Richard-Jay Alexander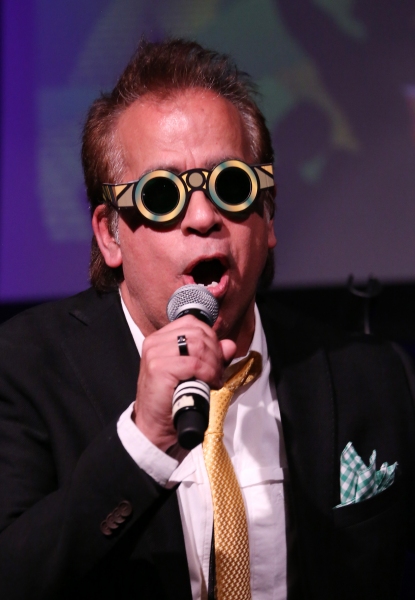 Richard-Jay Alexander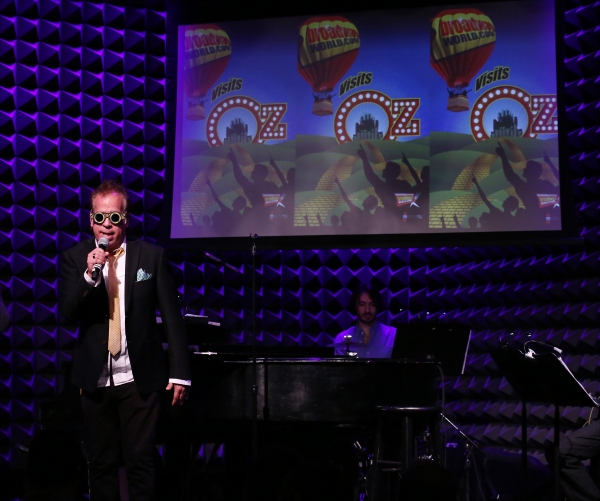 Richard-Jay Alexander

Richard-Jay Alexander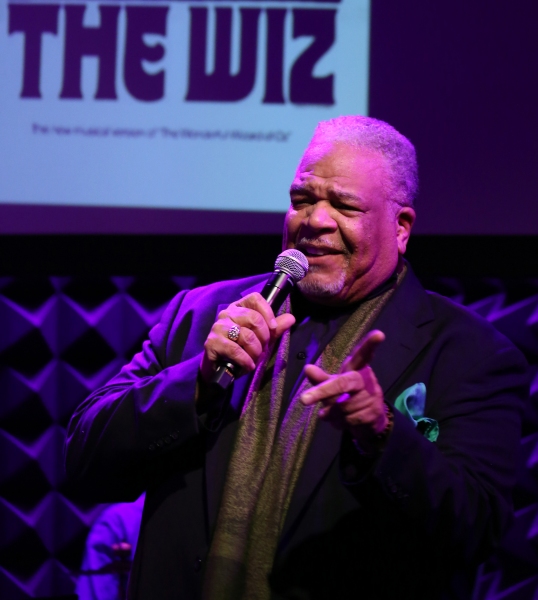 Ken Page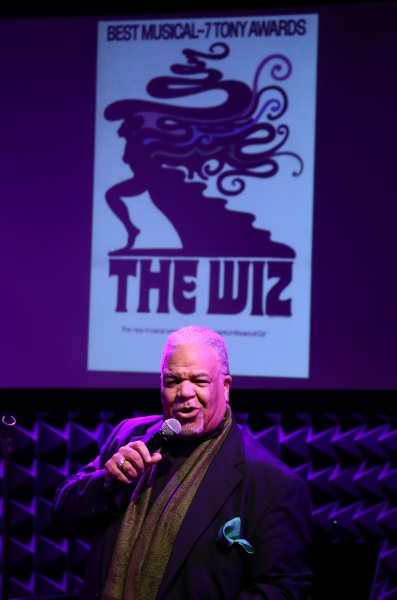 Ken Page

Andre De Shields, Dee Dee Bridgewater & Ken Page

Andre De Shields, Dee Dee Bridgewater & Ken Page

Andre De Shields, Dee Dee Bridgewater & Ken Page

Michael Urie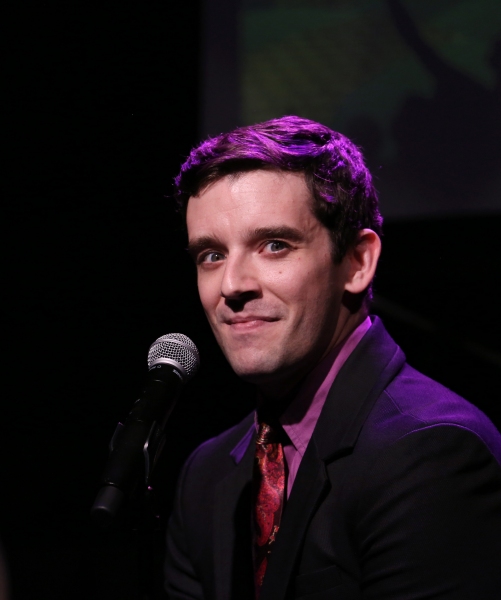 Michael Urie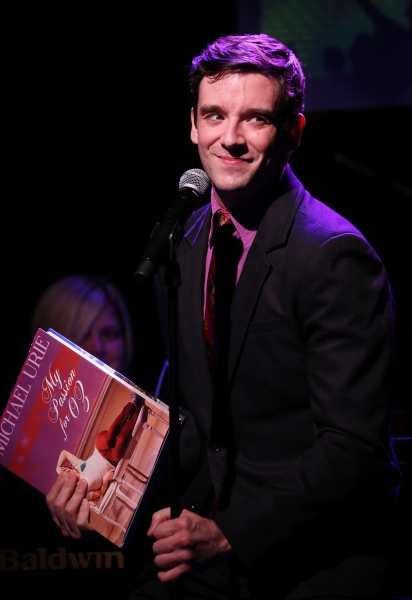 Michael Urie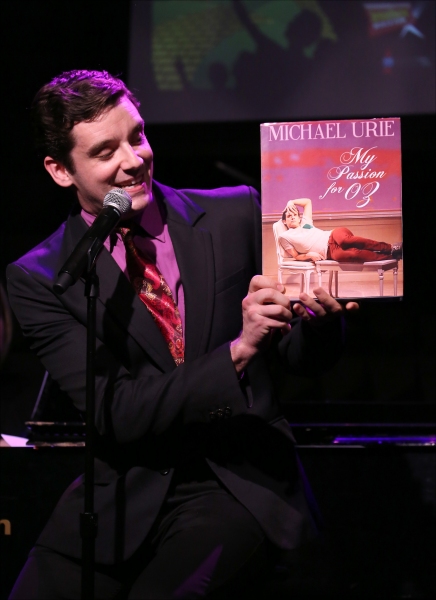 Michael Urie

Michael Urie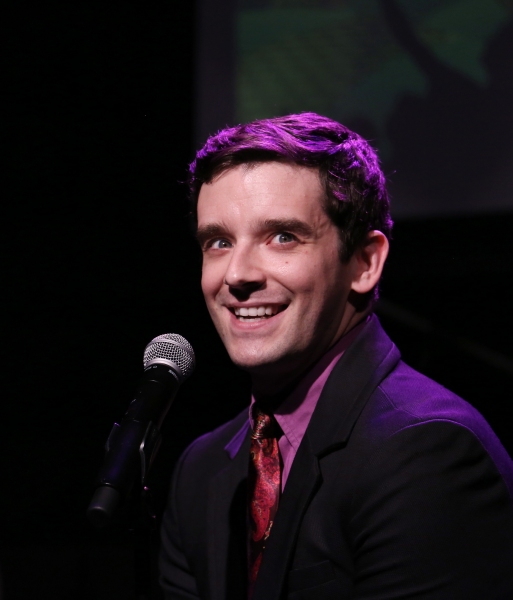 Michael Urie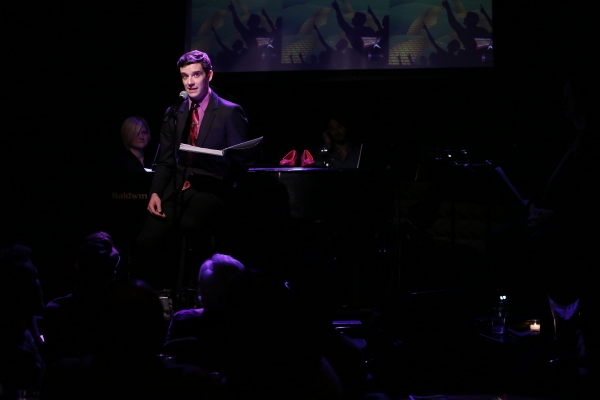 Michael Urie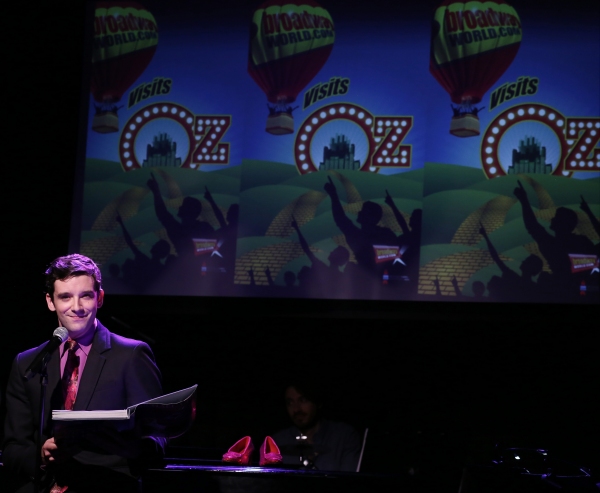 Michael Urie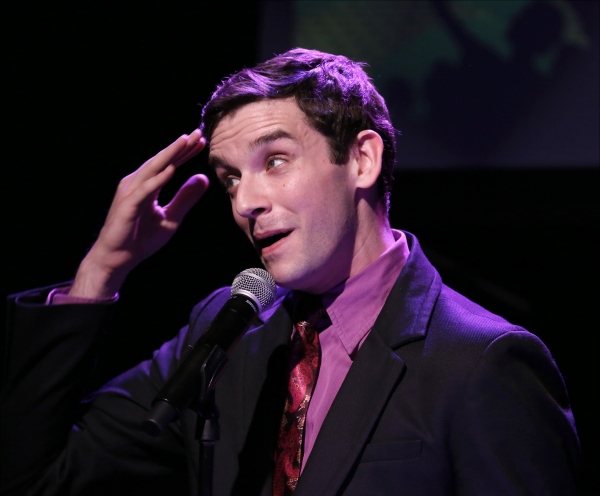 Michael Urie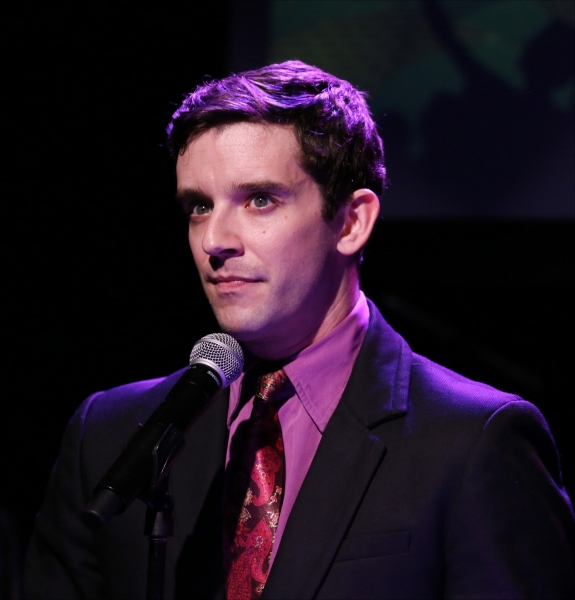 Michael Urie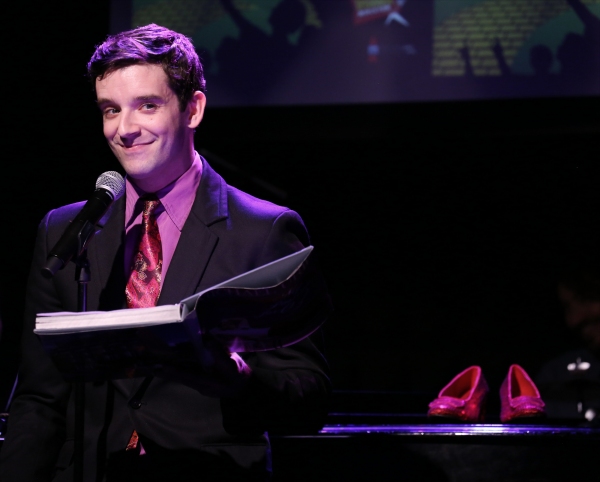 Michael Urie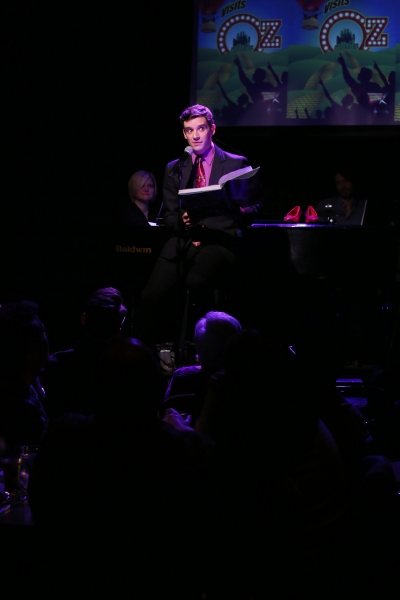 Michael Urie