Photo Coverage: BILLY ELLIOT's Final Broadway Curtain Call
BILLY ELLIOT played its final performance on Broadway on Sunday, January 8, 2012 after three wonderful years. The show's final performance was unique in that the current cast of Billys (and Michaels) alternated scenes in the show. The audience was filled with fans, family members, alumni of the cast and other special guests and BroadwayWorld was there to capture the final emotional curtain call. Stay tuned for additional coverage later today. 
The production recouped its $18 million investment in only 14 months over 492 performances and on Broadway, the show has been seen by 1,659,867 theatergoers to date. Featuring music by Elton John, book and lyrics by Lee Hall, choreographed by Peter Darling and directed by Stephen Daldry, Billy Elliot began previews Wednesday, October 1 and opened to critical acclaim on November 13, 2008.
Billy Elliot the Musical is the joyous celebration of one boy's journey to make his dreams come true. Set in a small town, the story follows Billy as he stumbles out of the boxing ring and into a ballet class, discovering a surprising talent that inspires his family and his whole community and changes his life forever. 
"I've said it before and it remains true today, Billy Elliot has been one of the most rewarding experiences of my entire life - seeing this show produced on Broadway is a dream fulfilled," composer Elton John said in October. "I'm so proud of the brilliant young performers who have mastered the role of Billy on Broadway - their commitment and sheer talent has been the backbone of this production."
Photos by Walter McBride / Retna Ltd.


The Marquee

Cast Board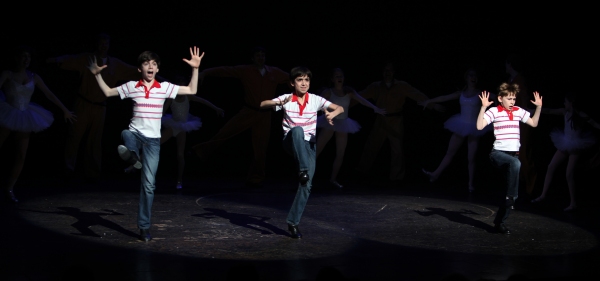 The Company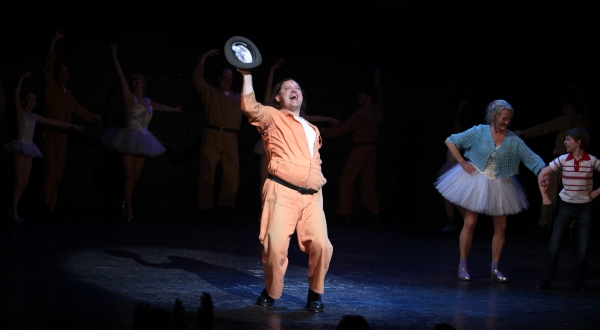 Thommie Retter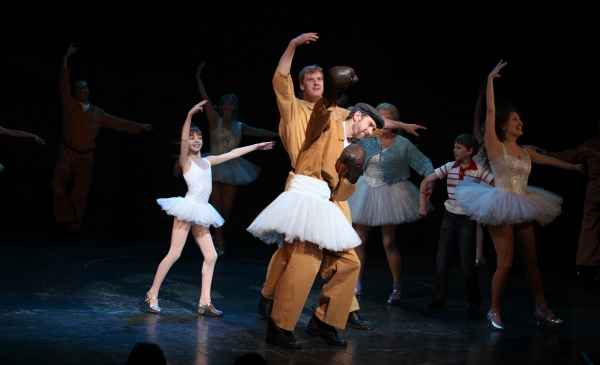 William Youmans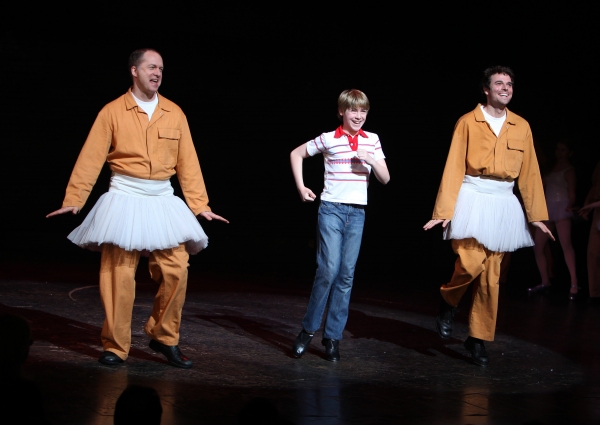 Daniel Jenkins, Joseph Harrington & Patrick Mulvey

Daniel Jenkins, Joseph Harrington & Patrick Mulvey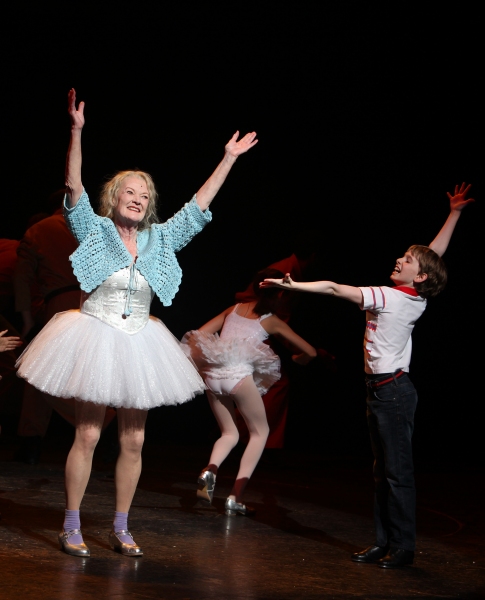 Katherine McGrath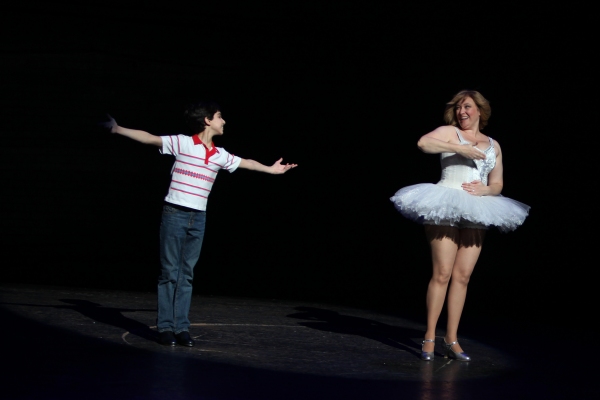 Julian Elia & Laura Marie Duncan

Stephen Hanna

The ensemble cast

Lilla Crawford & ensemble cast

Emily Skinner

Emily Skinner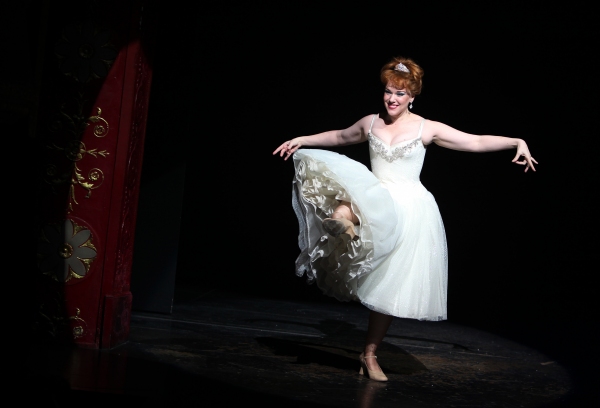 Emily Skinner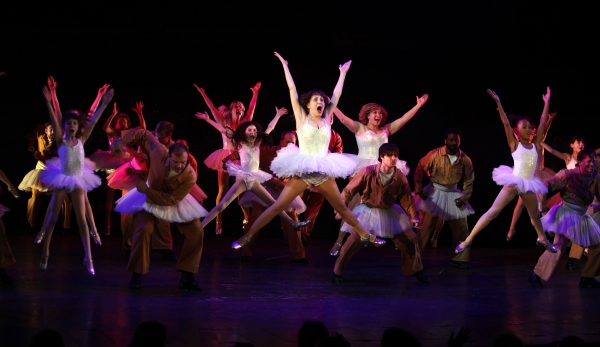 The ensemble cast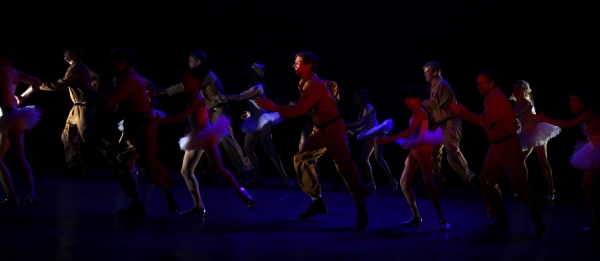 The Company


Julian Elia & Emily Skinner with the ensemble cast


Julian Elia & Emily Skinner with the ensemble cast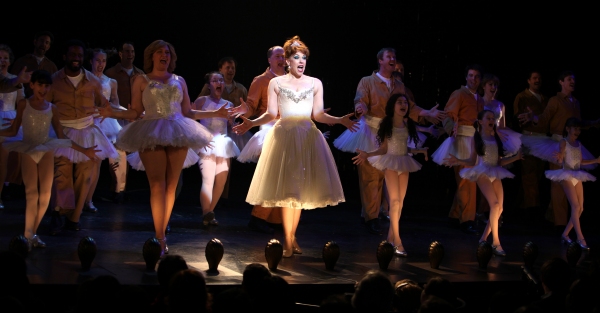 Emily Skinner with the ensemble cast

Julian Elia and Emily Skinner with the ensemble cast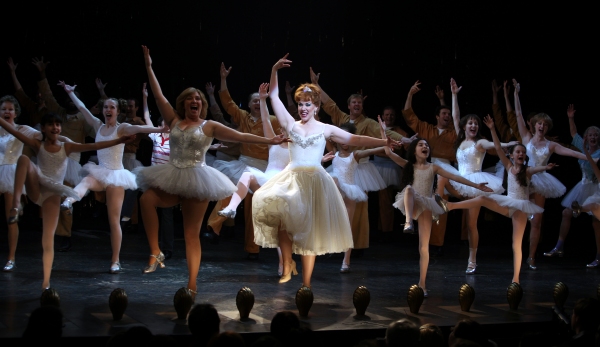 Emily Skinner with the ensemble cast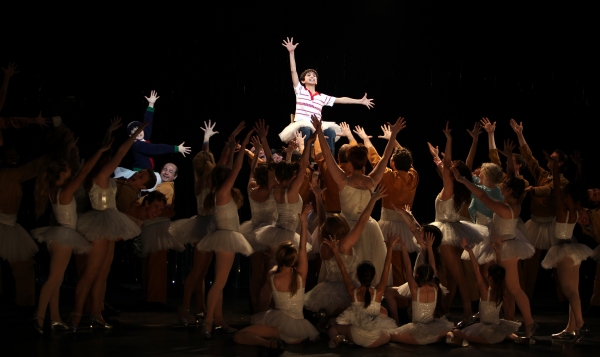 Julian Elia with the ensemble cast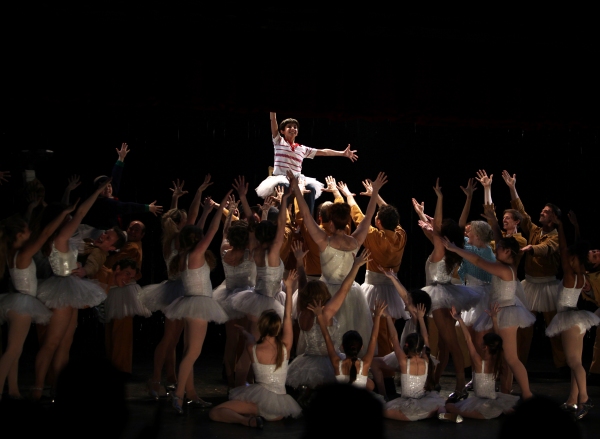 Julian Elia with the ensemble cast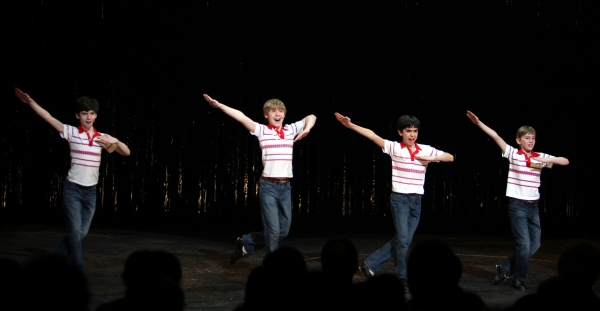 Current Billy's in red:  Peter Mazurowski, Joseph Harrington, Julian Elia and Tade Biesinger

Current Billy's in red:  Peter Mazurowski, Joseph Harrington, Julian Elia and Tade Biesinger

Current Billy's in red:  Peter Mazurowski, Joseph Harrington, Julian Elia and Tade Biesinger with past Billys

Current Billy's in red:  Peter Mazurowski, Joseph Harrington, Julian Elia and Tade Biesinger with past Billys

Current Billy's in red: Peter Mazurowski, Joseph Harrington, Julian Elia and Tade Biesinger with past Billys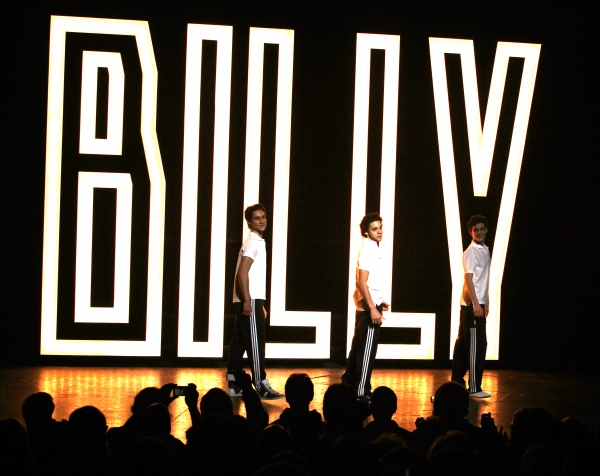 Original Cast Members (L-R) Kiril Kulish, David Alvarez and Trent Kowalik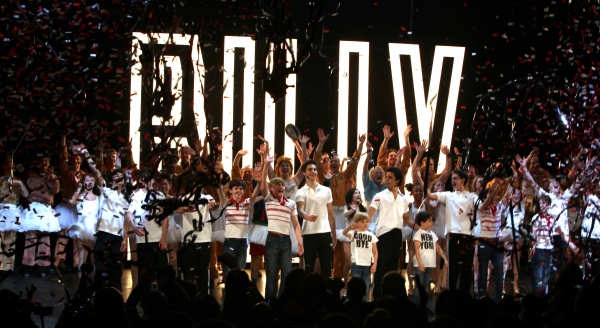 Original Cast Members (L-R) Kiril Kulish, David Alvarez and Trent Kowalik with the ensemble cast

Original Cast Members (L-R) Kiril Kulish, David Alvarez and Trent Kowalik with the ensemble cast