Photo Coverage: Atlantic Theater Company Celebrates Opening Night of TELL HECTOR I MISS HIM
Atlantic Theater Company's world premiere play Tell Hector I Miss Him by Paola Lázaro, directed by David Mendizábal, will play through February 19 at Atlantic Stage 2 (330 West 16th Street), where it just opened last night.
Tell Hector I Miss Him features Victor Almanzar (Between Riverside and Crazy), Sean Carvajal (Water by the Spoonful), Alexander Flores (The Maze Runner), Yadira Guevara-Prip ("Mad Dogs"), Juan Carlos Hernández (Wait Until Dark), Selenis Leyva ("Orange is the New Black"), Talene Monahon (Alligator), Flaco Navaja ("Blue Bloods"), Dascha Polanco ("Orange is the New Black"), Lisa Ramirez (To the Bone), Luis Vega ("Heirloom"), and Analisa Velez (The Inheritance).
You're in Puerto Rico. Old San Juan. You're a tourist, you walk down the stairs of this beautiful old fort built by the Spaniards. When you reach the bottom, you realize you're in a hole. Welcome to the basement that lies under the tourism and behind the fort walls. You spend some days there, you don't want to leave. Oh no, you're addicted. Tell Hector I Miss Him unmasks a community built on the law of respect that keeps getting washed away but refuses to drown.
Photo Credit: Jennifer Broski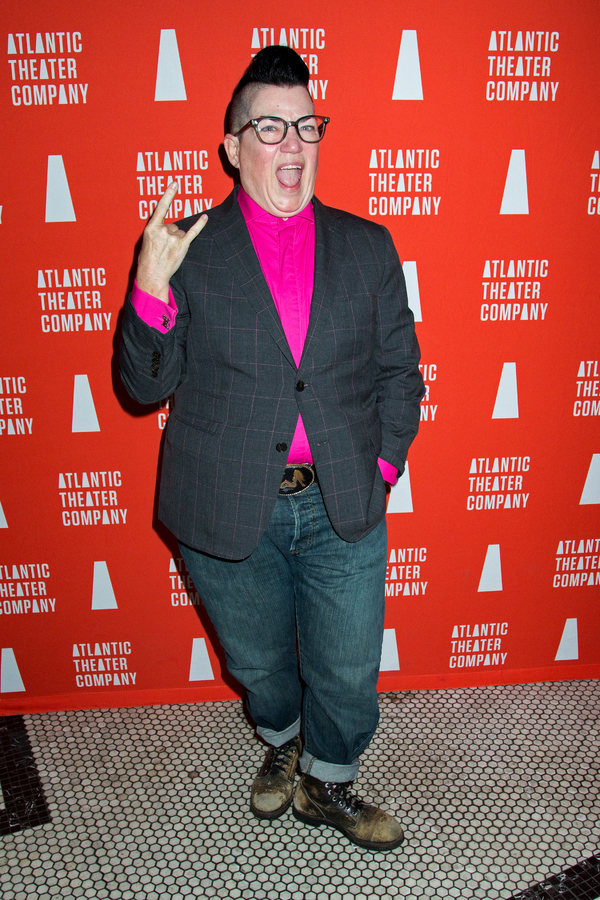 Lea DeLaria

Juan Carlos Hernandez

Juan Carlos Hernandez

Raul Castillo

Raul Castillo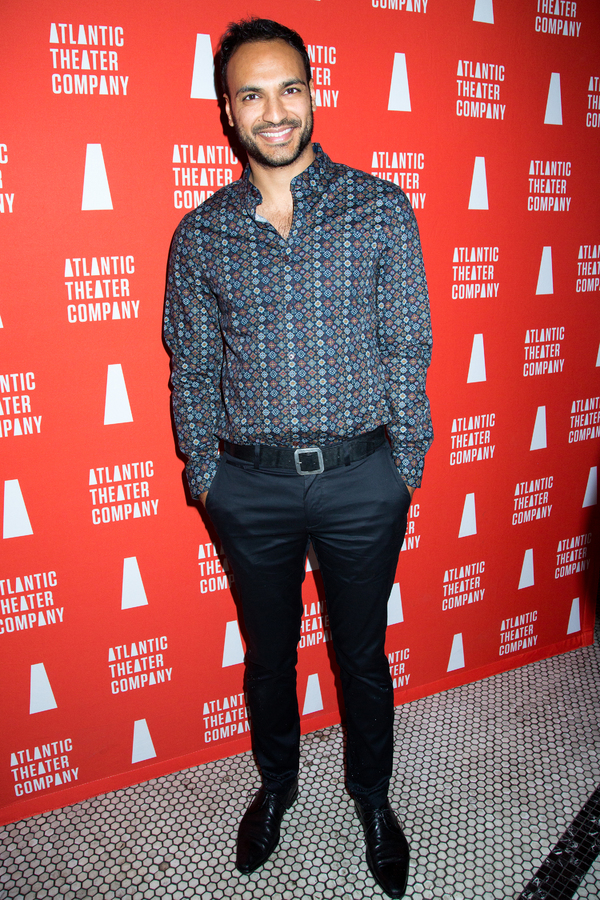 Arjun Gupta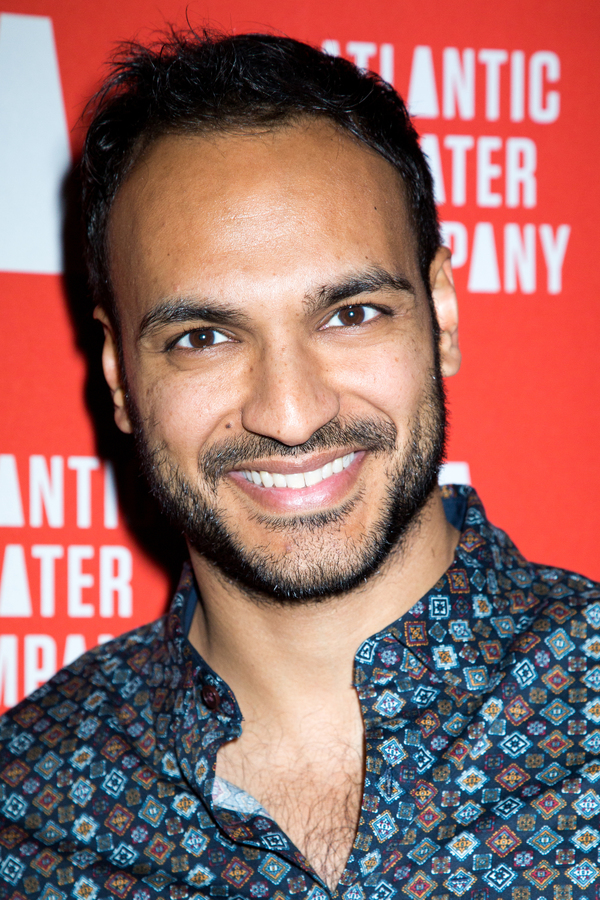 Arjun Gupta

Paola Lazaro, David Mendizabal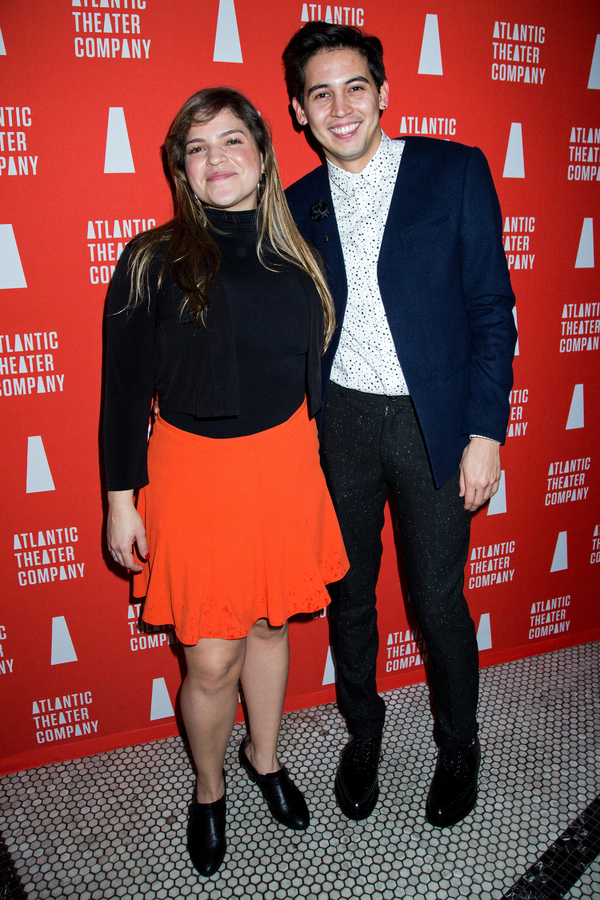 Paola Lazaro, David Mendizabal

Talene Monahon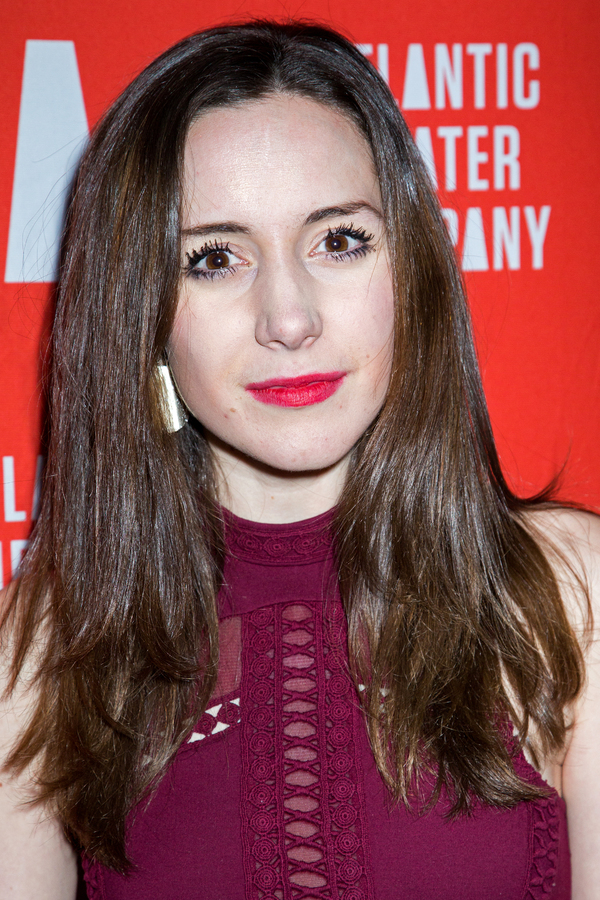 Talene Monahon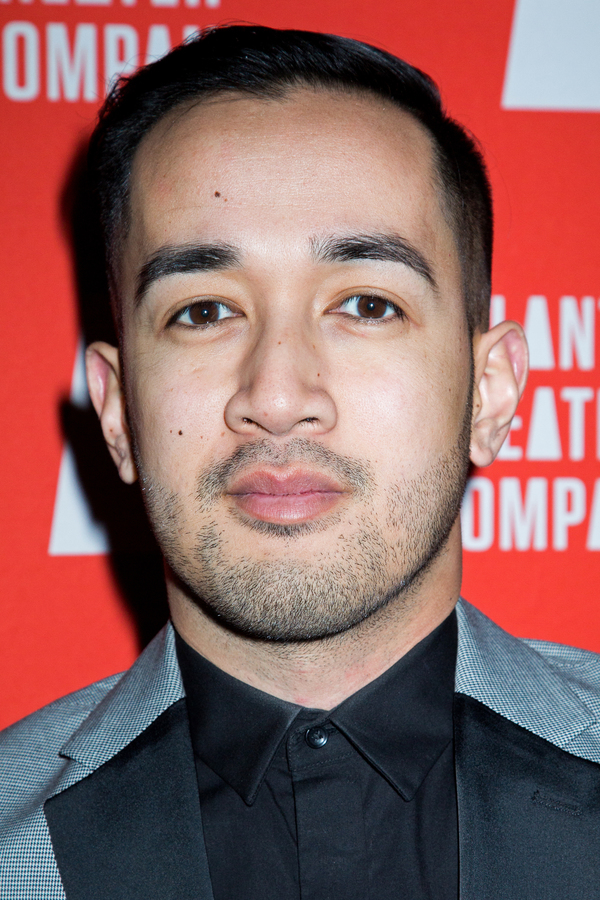 Jesse Mandapat

Dascha Polanco

Dascha Polanco

Selenis Leyva

Selenis Leyva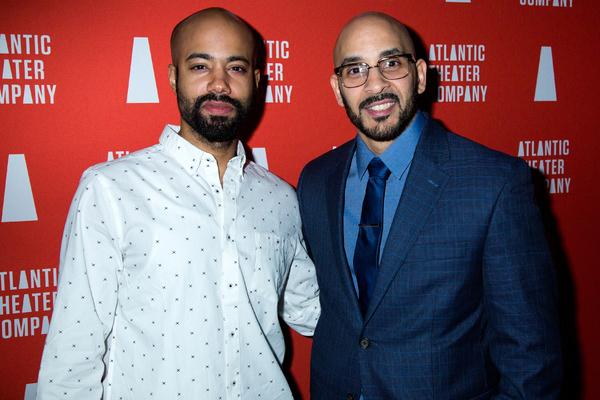 Sean Carvajal, Victor Almanzar

Sean Carvajal, Victor Almanzar

Lisa Ramirez, Sean Carvajal, Victor Almanzar, Alexander Flores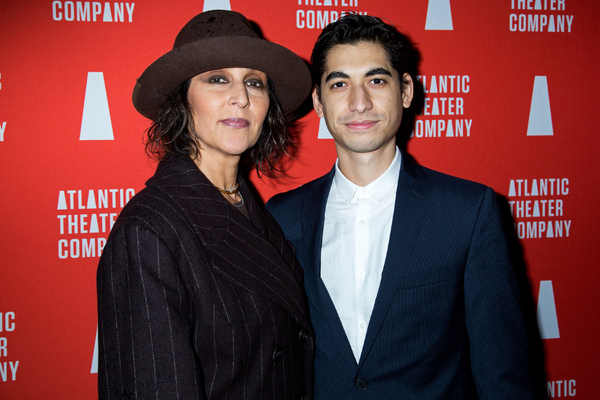 Lisa Ramirez, Alexander Flores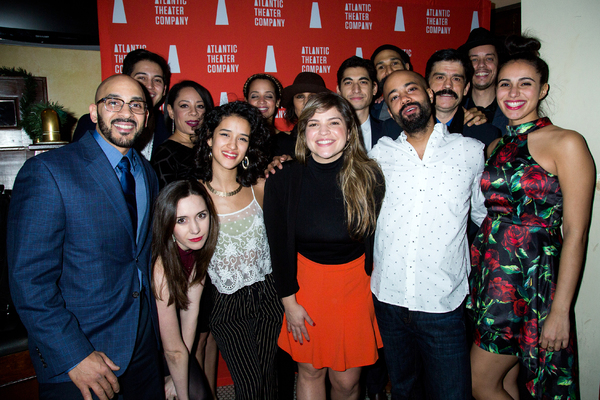 The cast of TELL HECTOR I MISS HIM

Talene Monahon, Yadira Guevara-Prip, Lisa Ramirez, Analisa Velez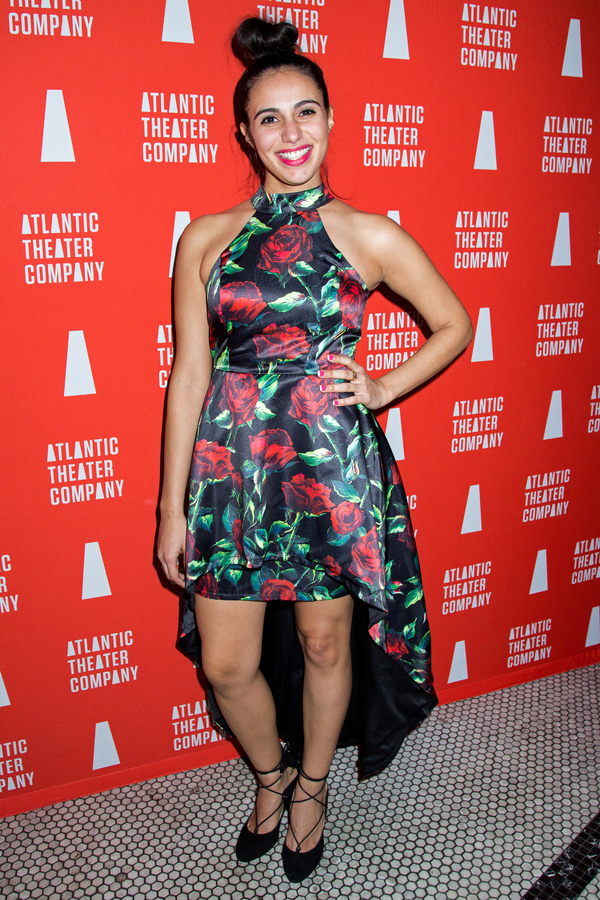 Analisa Velez

Analisa Velez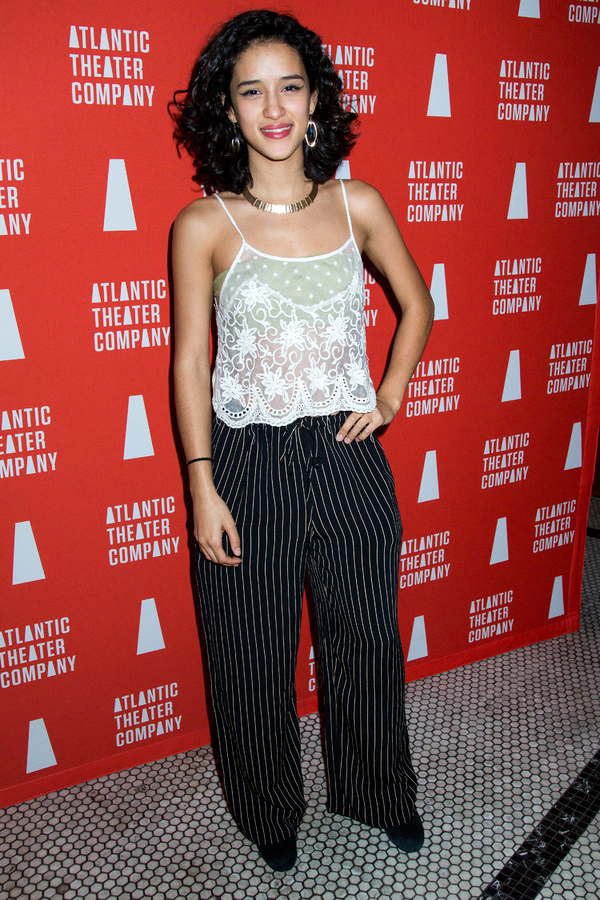 Yadira Guevara-Prip

Yadira Guevara-Prip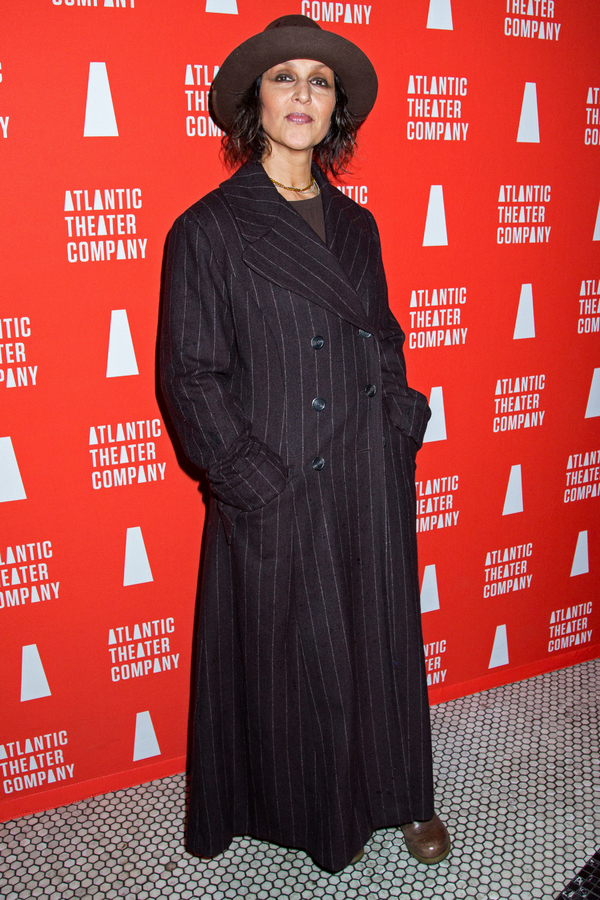 Lisa Ramirez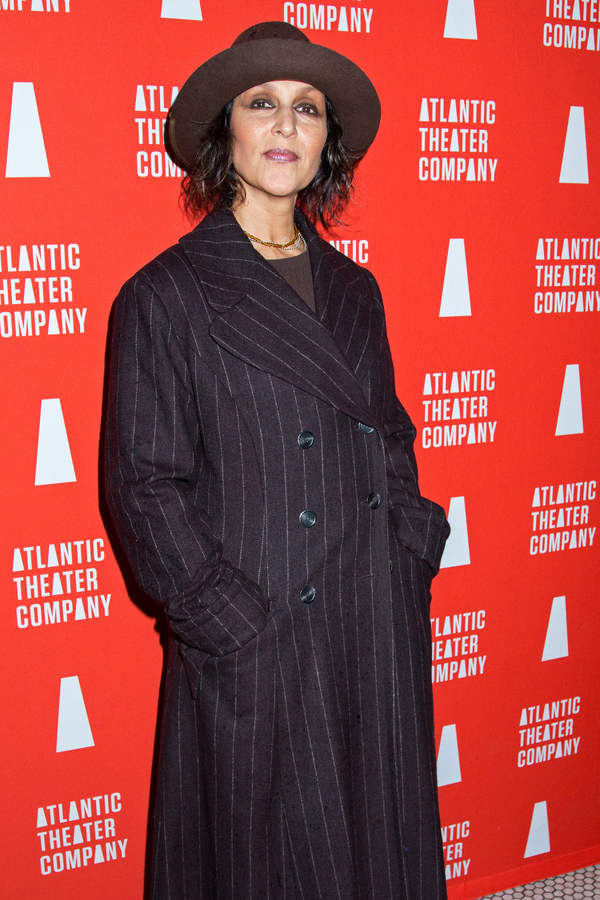 Lisa Ramirez