Photo Coverage: Annette Bening & David Rockwell Honored at New York Stage and Film Gala
New York Stage and Film just held its annual Winter Gala honoring two titans of the entertainment industry: four-time Academy Award nominee Annette Bening and famed architect and Tony- and Emmy-winning scenic designer David Rockwell.
Annette Bening's decades-long career in Hollywood includes her Oscar-nominated turns in American Beauty, Being Julia, The Grifters and The Kids Are All Right, plus her Golden Globe nominated work in The American President, Bugsy, and the television movie Mrs. Harris, for which she also received an Emmy Award nomination. Her formidable stage appearances in Los Angeles and New York City include her Tony-nominated Broadway debut in Coastal Disturbances and most recently opposite John Lithgow's King Lear at The Public's Shakespeare in the Park in 2014.
David Rockwell, the famed architect and designer, is the 2016 Tony Award and Drama Desk winner for Best Scenic Design of a Musical for She Loves Me and a 6-time Tony Award nominee. His work as a set designer includes over 20 Broadway productions and scenic designs for television including an Emmy Award for his art direction of "The 82nd Annual Academy Award" in 2010. He is the founder and President of Rockwell Group, the award-winning, cross-disciplinary architecture and design practice based in New York City with a satellite office in Madrid.
Past gala honorees include Bill Pullman, Michael Mayer, Rick Miramontez, Stanley Tucci, Laura Linney, Christopher Plummer, Julianna Margulies, Steve Martin, Jordan Roth, John Patrick Shanley, Jon Robin Baitz, Aaron Sorkin,David Strathairn, Dana Delany, Tony Shalhoub, Marc Platt, Donald Holder, and Peter Gallagher.
New York Stage and Film is a non-profit company dedicated to both emerging and established artists in the development and production of theater and film. Since 1985, New York Stage and Film has been a vital incubator for artists and their work, a catalyst for stories that start with them and continue across the country and around the world.
Photo Credit: Jessica Fallon Gordon


Peter Gallagher and Kathryn Gallagher

Peter Gallagher

Corey Cott

Jennifer Westfeldt

Jennifer Westfeldt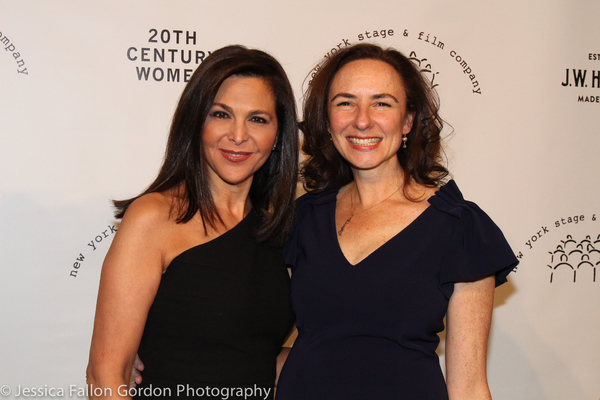 Barbara Manocherian and Johanna Pfaelzer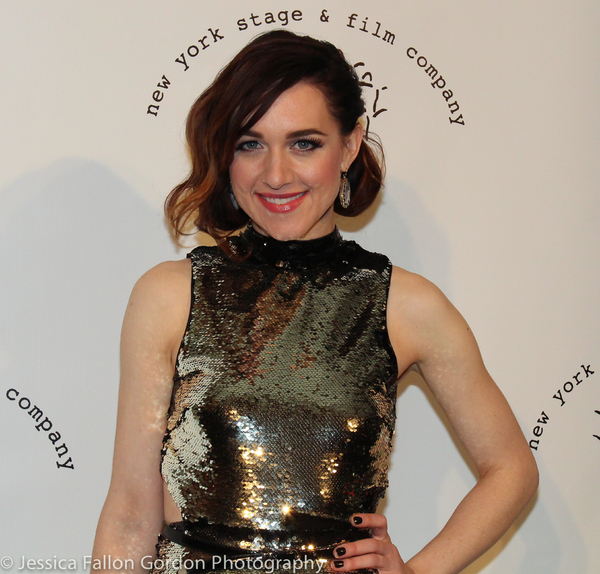 Lena Hall

Lena Hall

Glenn Flesher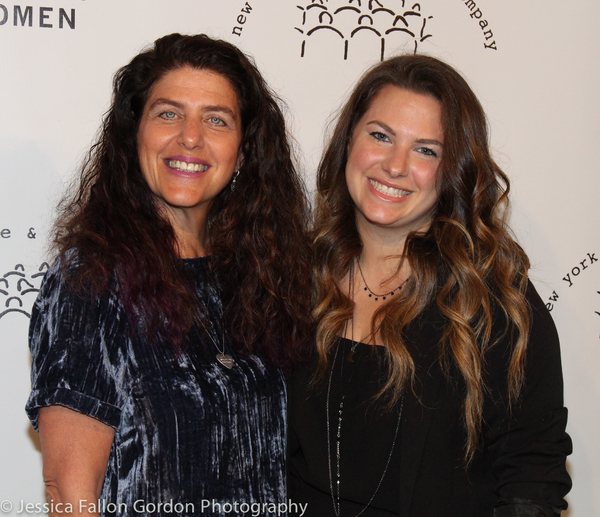 Sheryl Kaller and daughter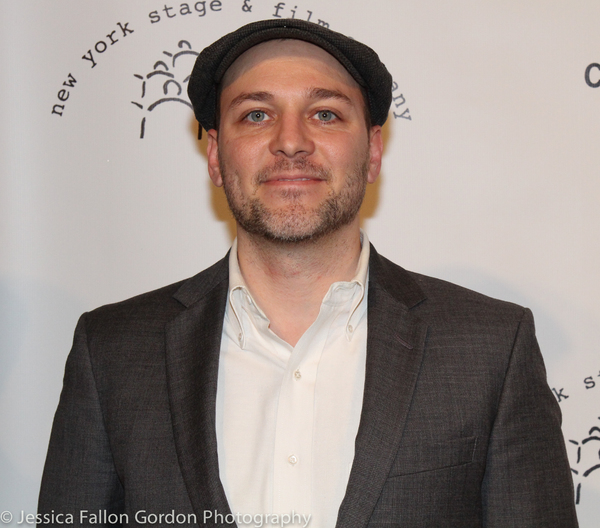 Peter Lerman

Josh Radnor

Rebecca Gold

John Patrick Shanley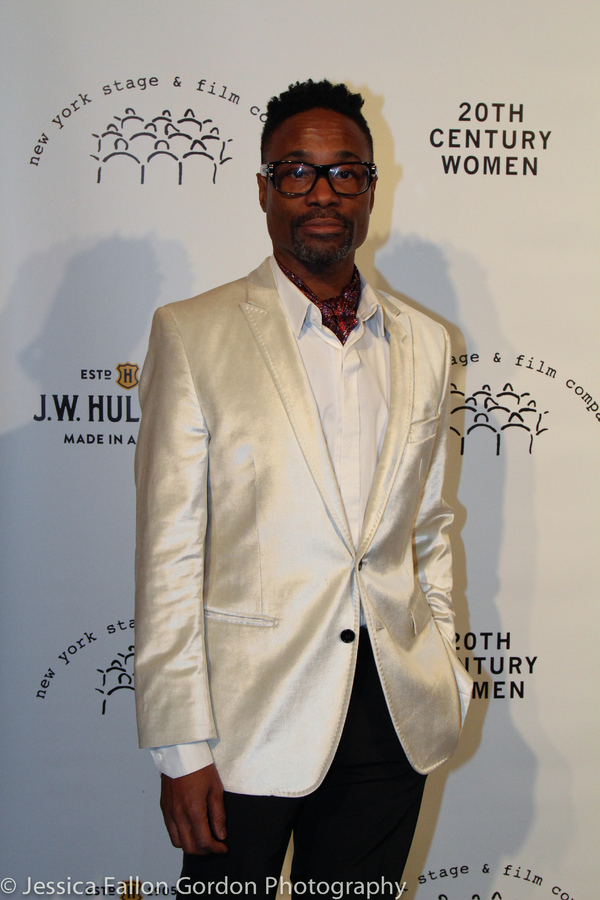 Billy Porter

Billy Porter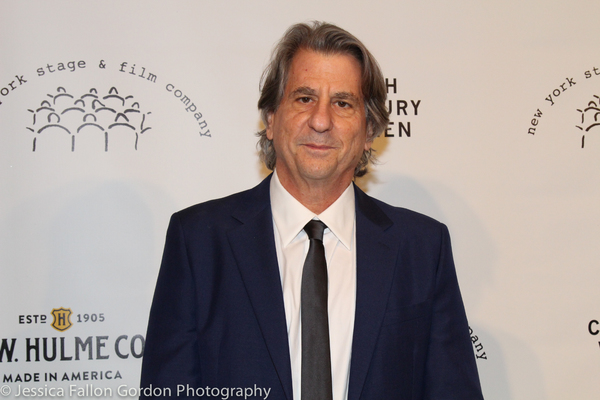 David Rockwell

David Rockwell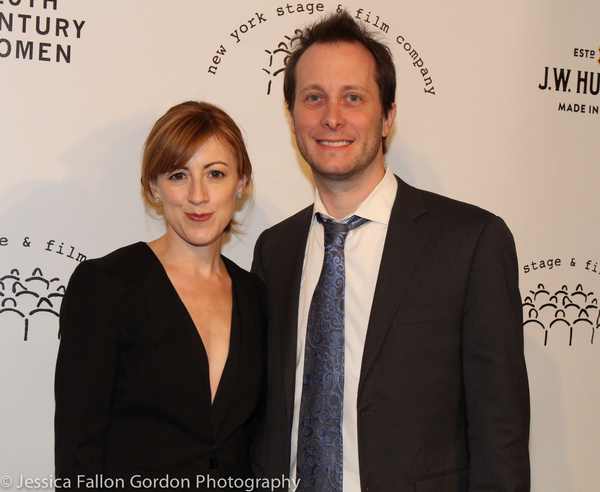 Kate Wetherhead and Jeff Croiter

Sarah DeLappe and Lila Neugebauer

Richie Jackson and Jordan Roth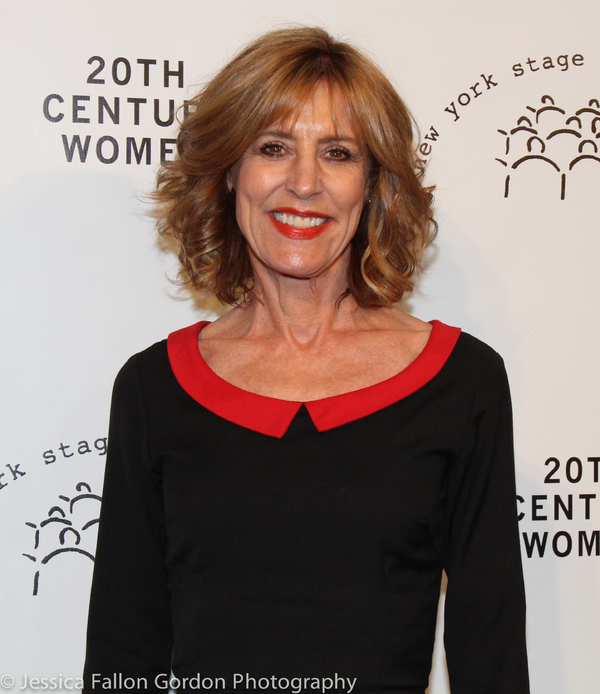 Christine Lahti

Emme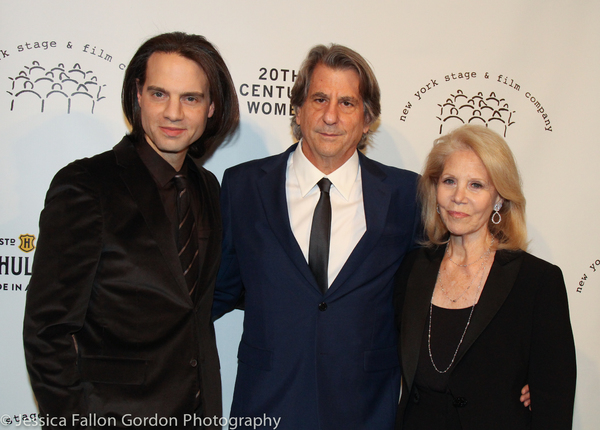 Jordan Roth, David Rockwell and Daryl Roth

Annette Bening and Warren Beatty

David Rockwell and Annette Bening

David Rockwell, Annette Bening, Johanna Pfaelzer and Warren Beatty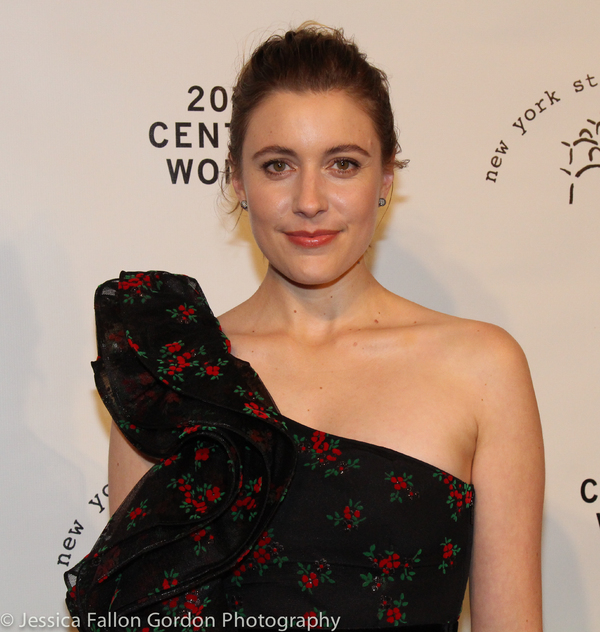 Greta Gerwig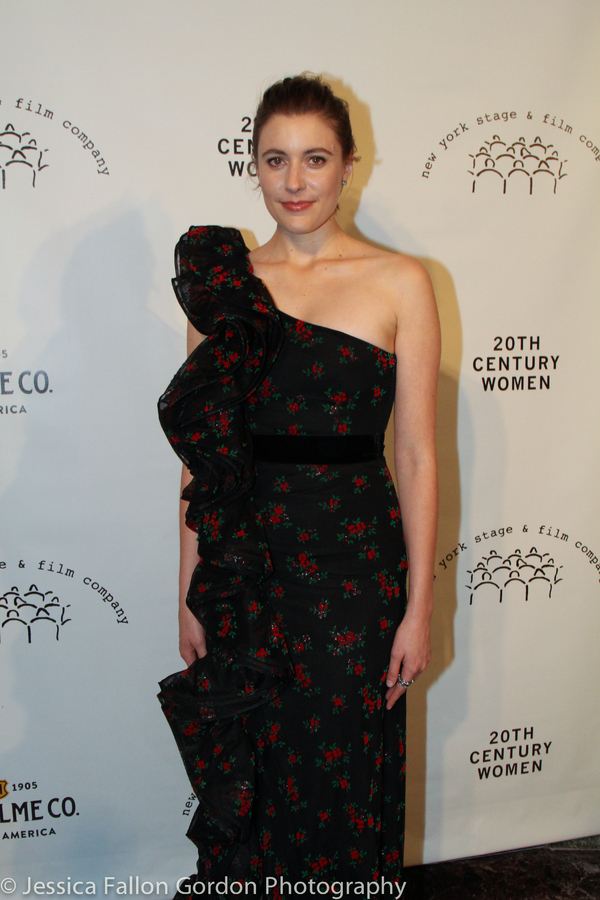 Greta Gerwig

David Rockwell with the New York Stage and Film team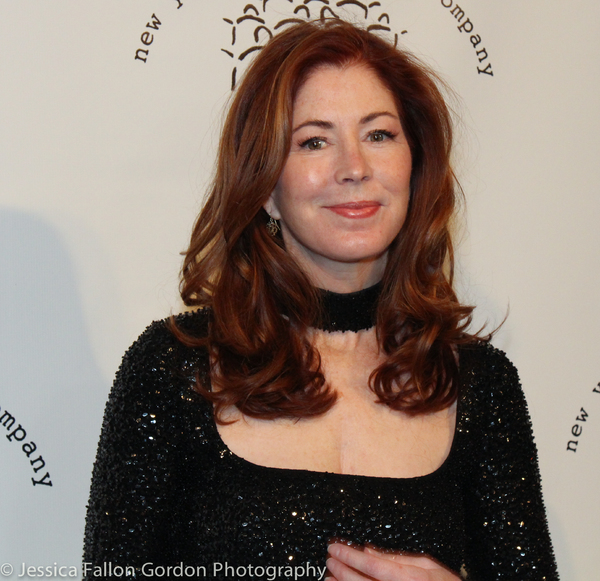 Dana Delany

Dana Delany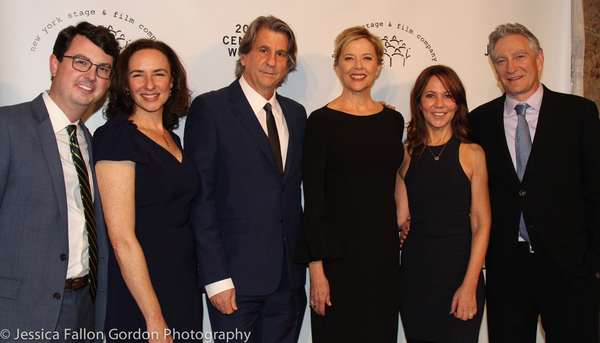 David Rockwell, Annette Bening and the New York Stage and Film team

Annette Bening with cast members from 20th Century Women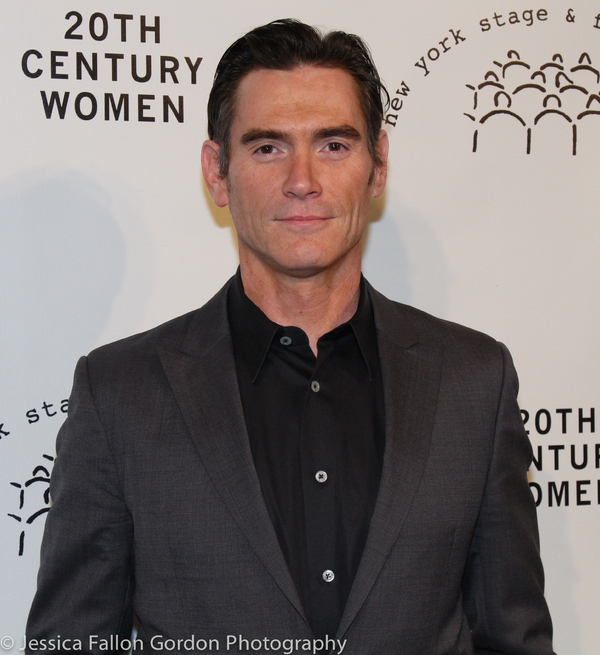 Billy Crudup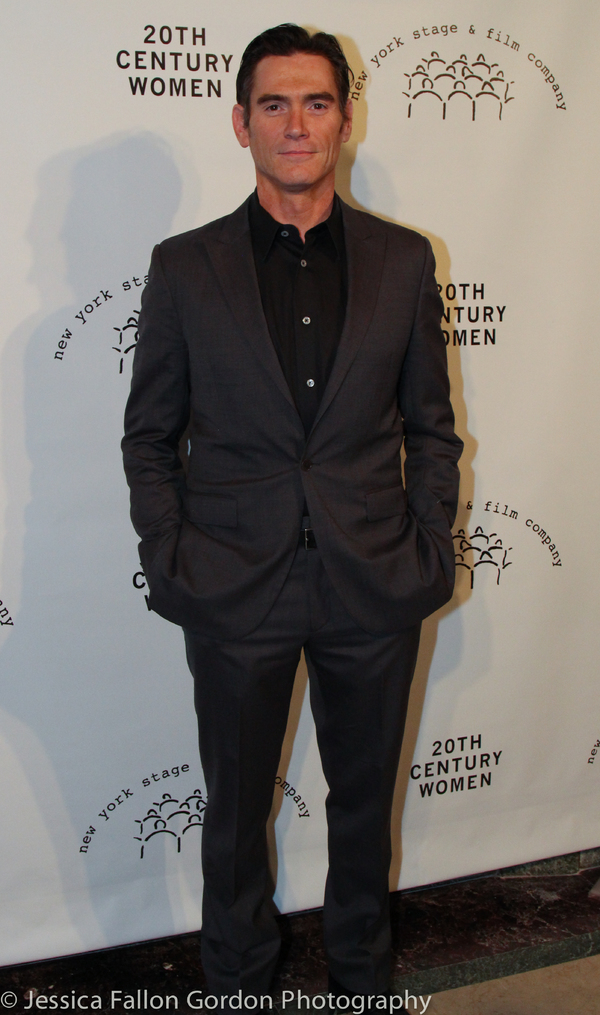 Billy Crudup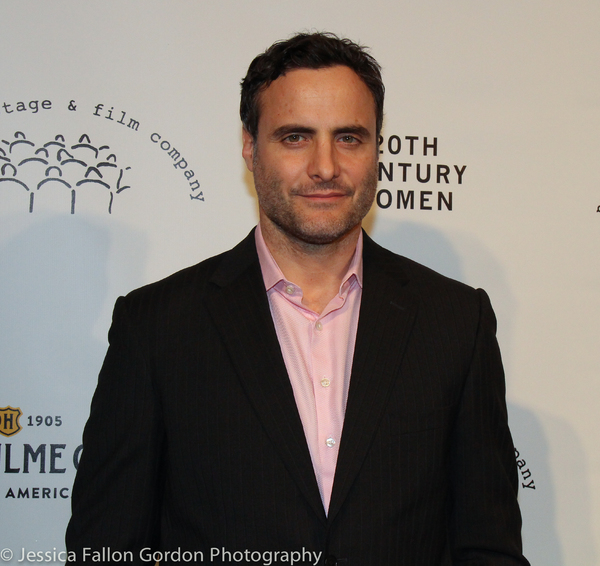 Dominic Fumusa