Photo Coverage: Andrew Lloyd Webber Casts Unite to Sing for Hope!
Now celebrating its 10th Anniversary, Sing for Hope has created the country's largest annual public arts project, reaching an estimated 2 million New Yorkers annually across the five boroughs. This summer marks the placement of the 400th artist-designed piano to date. Cast members from CATS, School of Rock - The Musical, and The Phantom of The Opera combined forces to design and paint a special Andrew Lloyd Webber piano.
Just yesterday, the three casts hosted a sing-along featuring, "Mr. Mistoffelees" from CATS, "Teacher's Pet" from School of Rock, and "The Music of the Night" from The Phantom of the Opera. All three companies then joined forces to sing "Any Dream Will Do" from Andrew Lloyd Webber's Joseph and the Amazing Technicolor Dreamcoat.
BroadwayWorld was there for the special day and you can check out photos below!
Photo Credit: Jessica Fallon Gordon

Sing For Hope Piano

Sing For Hope Piano

Cast Members from School of Rock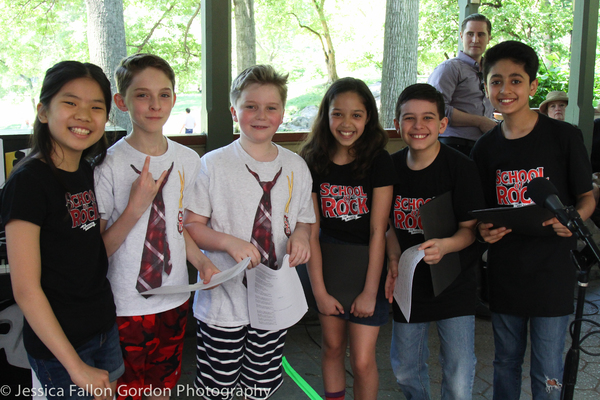 Cast Members from School of Rock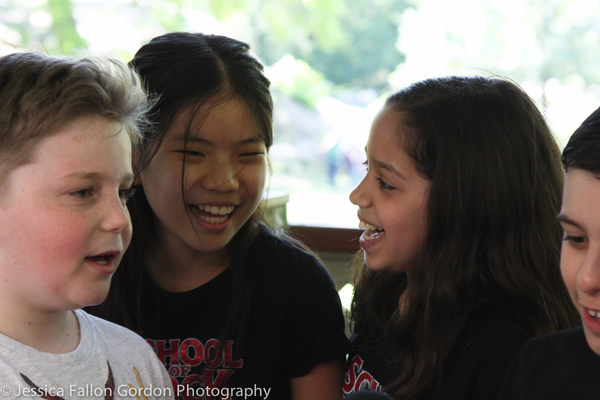 Cast Members from School of Rock

Cast Members from School of Rock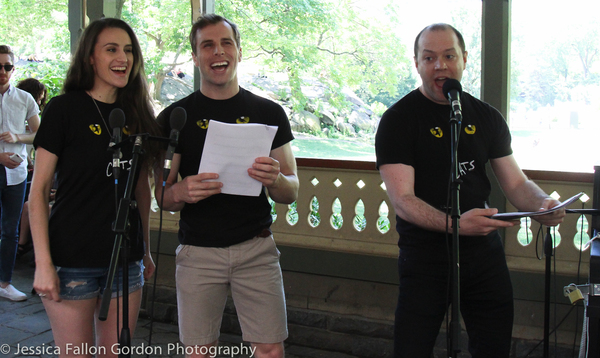 Madison Mitchell, Andrew Wilson, and William Waldrop

Madison Mitchell, Andrew Wilson, and William Waldrop

Cast Members from School of Rock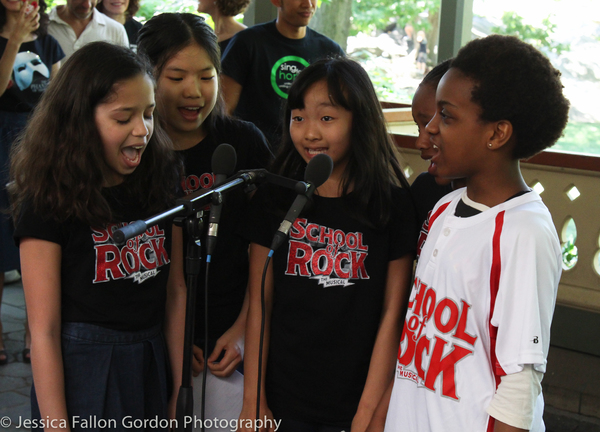 Cast Members from School of Rock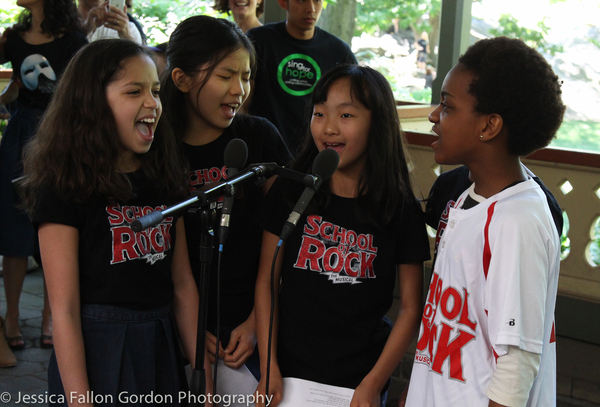 Cast Members from School of Rock

Cast Members from School of Rock

Cast Members from School of Rock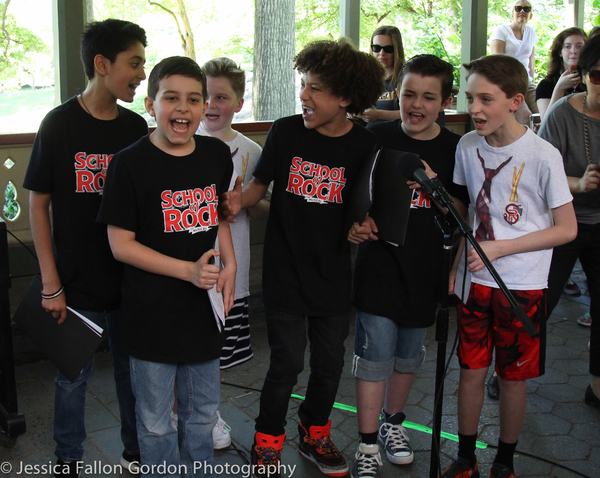 Cast Members from School of Rock

Cast Members from School of Rock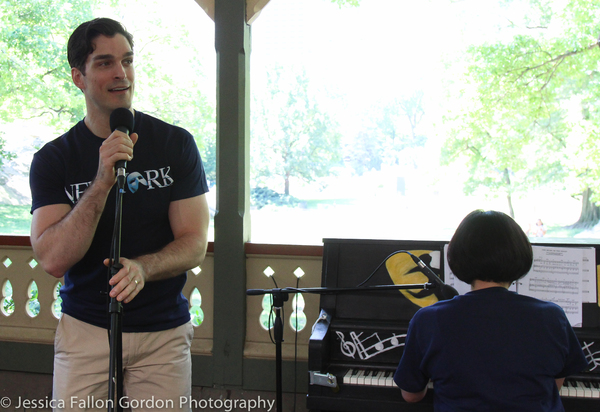 Paul A. Schaefer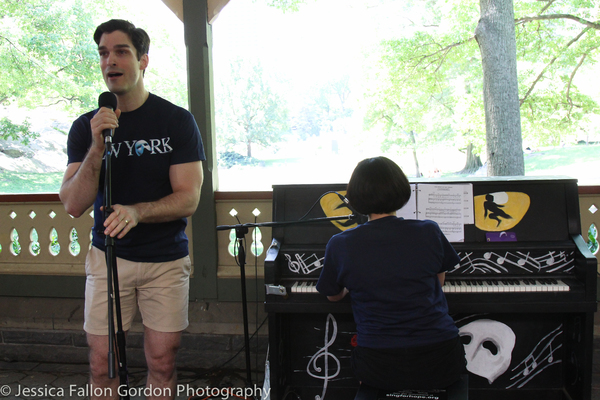 Paul A. Schaefer

Paul A. Schaefer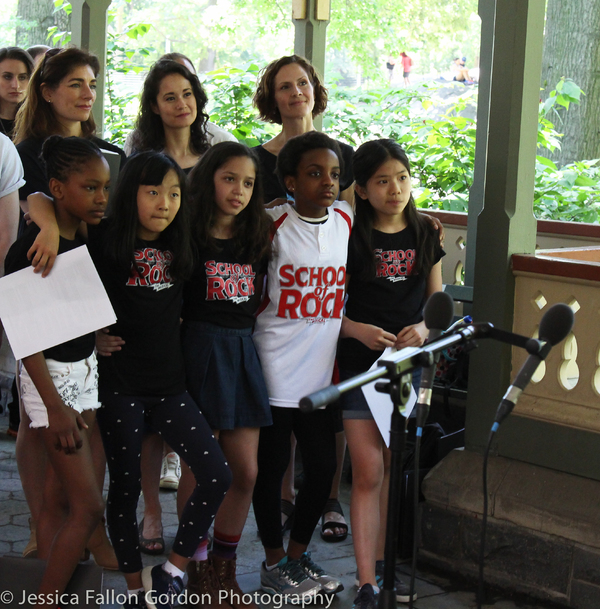 Cast members from School of Rock and Phantom of the Opera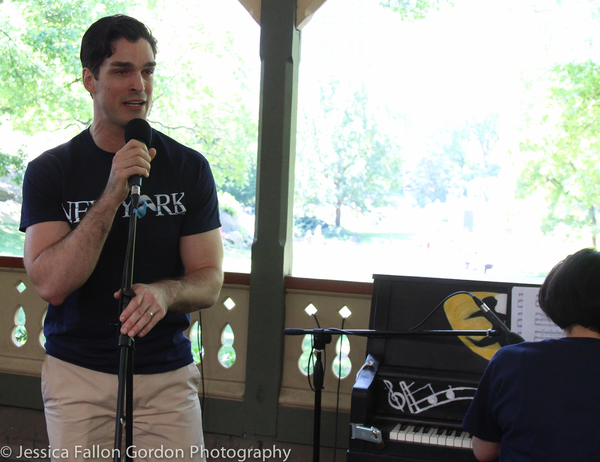 Paul A. Schaefer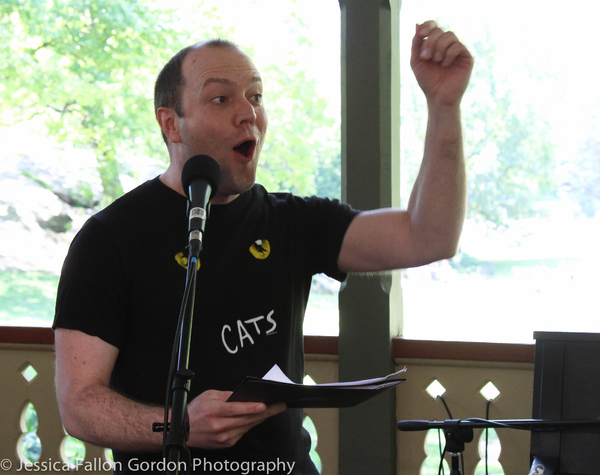 William Waldrop

Madison Mitchell, Andrew Wilson, and William Waldrop

Madison Mitchell and Andrew Wilson

Madison Mitchell, Andrew Wilson, and William Waldrop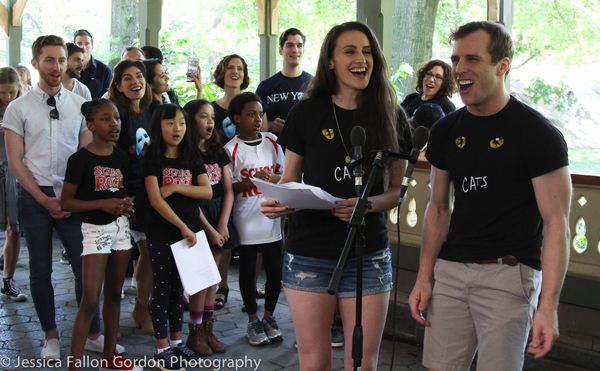 Madison Mitchell and Andrew Wilson

Madison Mitchell, Andrew Wilson, and William Waldrop

Cast members from School of Rock and The Phantom of the Opera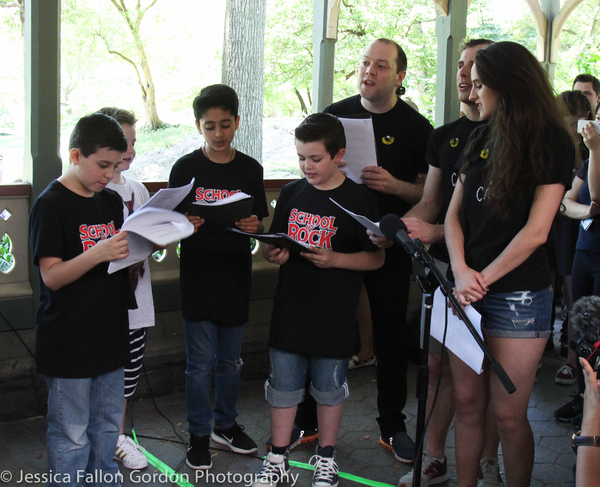 Cast members from School of Rock and Cats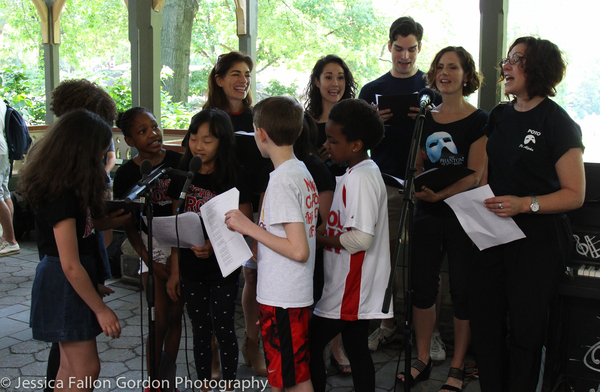 Cast members from School of Rock and The Phantom of the Opera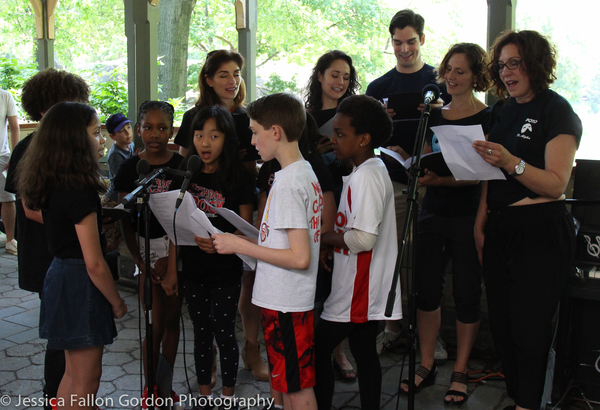 Cast members from School of Rock and The Phantom of the Opera

Cast members from School of Rock and The Phantom of the Opera

Cast members from School of Rock, Cats and The Phantom of the Opera