Photo Coverage: An Evening with Neil LaBute & Friends
Playwright, filmmaker and author Neil LaBute participated in the New York Times TimesTalks series at the new TimesCenter (242 West 41st Street) on Monday, March 23rd at 6:30 p.m.
The event, titled "An Evening with Neil LaBute and Friends," featured Mr. LaBute in conversation about his career with New York Times reporter Patrick Healy and also included excerpts from his trilogy of plays, The Shape of Things, Fat Pig and his latest work, reasons to be pretty (currently in previews at the Lyceum Theater), selected specifically for the occasion.
The scenes were performed by veterans of LaBute's work, including Gretchen Mol (The Shape of Things), Kerry Washington (Lakeview Terrace) and the cast of reasons to be pretty, Marin Ireland, Steven Pasquale, Piper Perabo and Thomas Sadoski.
Tickets for the event can be purchased at TimesTalks.com, by calling (888) NYT-1870, or day of at the box office of the TimesCenter (242 West 41st Street).
reasons to be pretty confronts America's obsession with physical beauty headlong. In Neil LaBute's new play, Greg's (Sadoski) tight-knit social circle is thrown into turmoil when his off-handed remarks about a female co-worker's pretty face (and his girlfriend's lack thereof) get back to said girlfriend (Ireland). But that's just the beginning.
This play marks the sixth collaboration between MCC Theater and LaBute, who is MCC's Resident Playwright. reasons to be pretty puts a final, ferocious cap on a trilogy of plays that began with The Shape of Things and Fat Pig. After playing a sold-out run Off Broadway last summer, the four-character comedy is now in previews at the Lyceum Theatre, with an official opening night set for April 2, 2009.
Neil LaBute received his Master of Fine Arts degree in dramatic writing from New York University and was the recipient of a literary fellowship to study at the Royal Court Theatre. Films include In the Company of Men (New York Critics Circle Award for Best First Feature, Filmmakers' Trophy at the Sundance Film Festival), Your Friends and Neighbors, Nurse Betty, Possession, The Shape of Things - a film adaptation of his play by the same title - The Wicker Man, Lakeview Terrace and the upcoming Death at a Funeral. Plays include bash: latter-day plays, The Shape of Things, The Distance From Here, The Mercy Seat, Autobahn, Fat Pig, This Is How It Goes, Some Girl(s),Wrecks, In a Dark Dark House, Helter Skelter, The Furies and The War on Terror. LaBute is the author of several fictional pieces that have been published in The New Yorker, The New York Times, Harper's Bazaar and Playboy, among others. A collection of his short stories was published by Grove/Atlantic.
Photos by Walter McBride/Retna Ltd.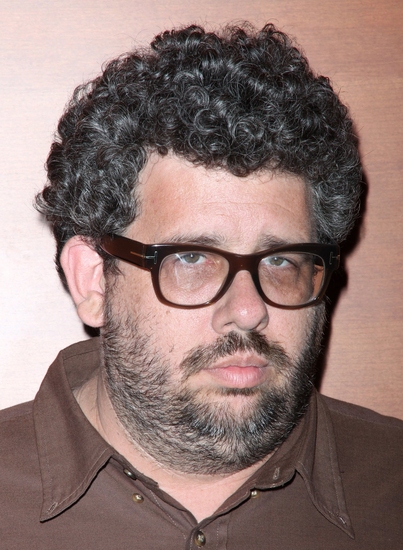 Neil LaBute

Kerry Washington, Neil LaBute, Gretchen Mol, Steven Pasquale, Marin Ireland, Thomas Sadoski and Piper Perabo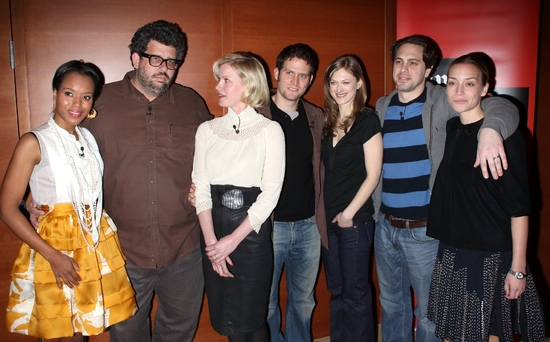 Kerry Washington, Neil LaBute, Gretchen Mol, Steven Pasquale, Marin Ireland, Thomas Sadoski and Piper Perabo

Kerry Washington, Neil LaBute, Gretchen Mol, Steven Pasquale, Marin Ireland, Thomas Sadoski and Piper Perabo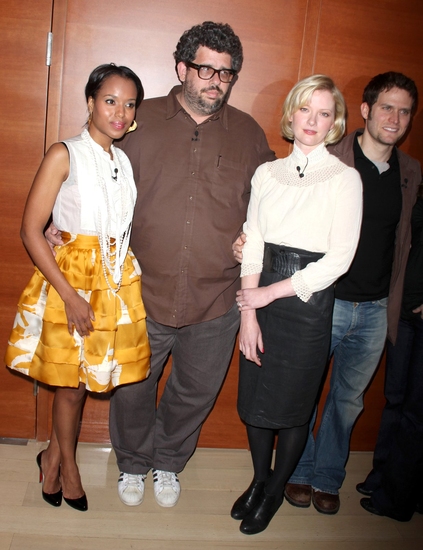 Kerry Washington, Neil LaBute, Gretchen Mol and Steven Pasquale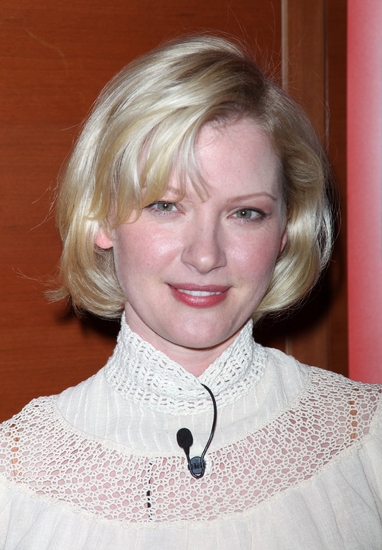 Gretchen Mol

Gretchen Mol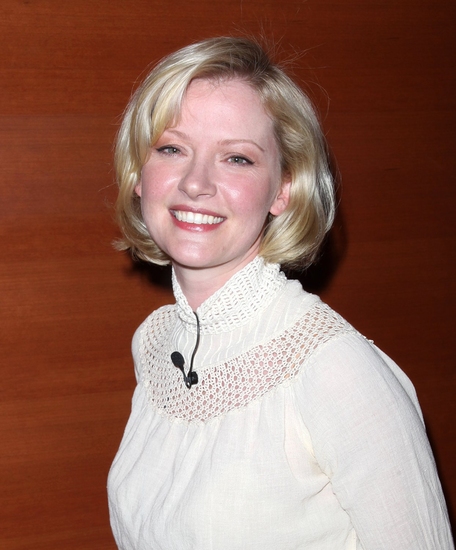 Gretchen Mol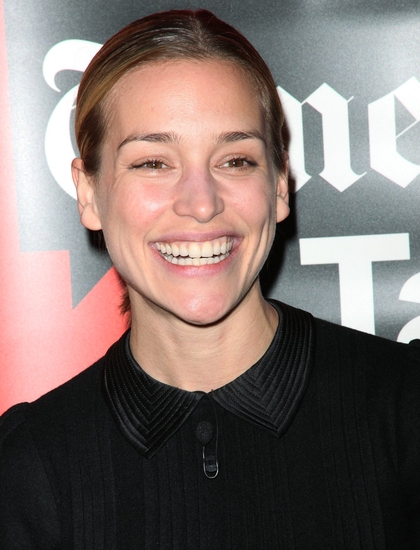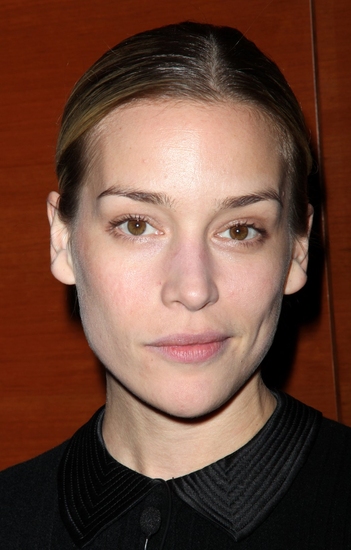 Piper Perabo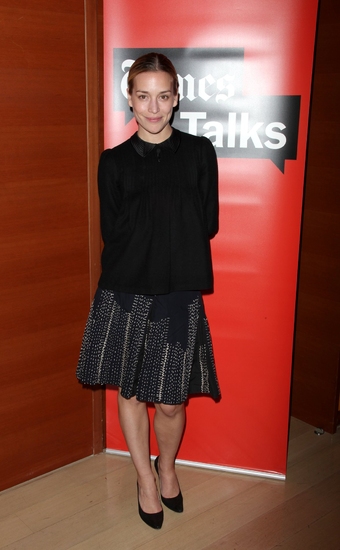 Piper Perabo

Steven Pasquale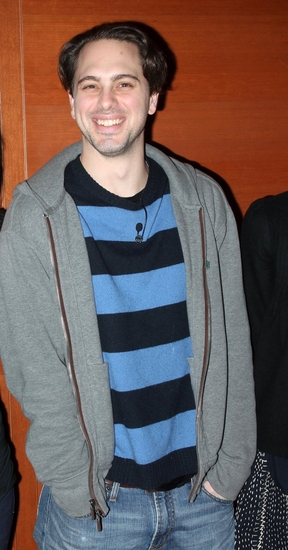 Thomas Sadoski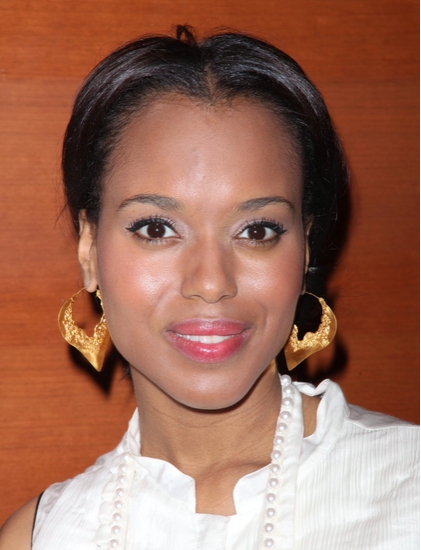 Kerry Washington

Kerry Washington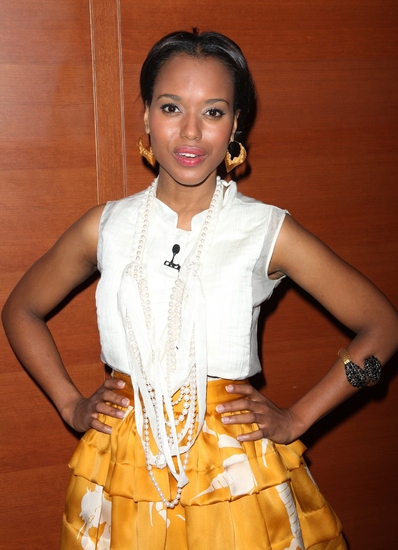 Kerry Washington

Kerry Washington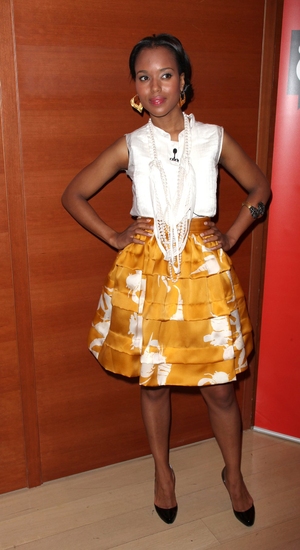 Kerry Washington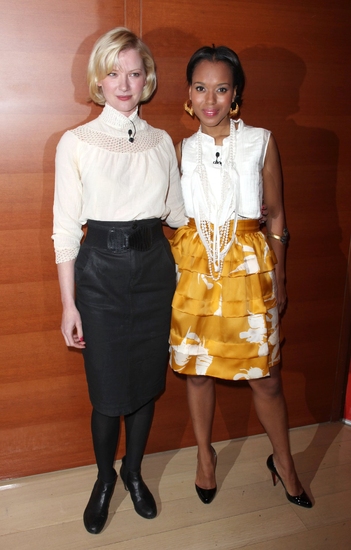 Gretchen Mol and Kerry Washington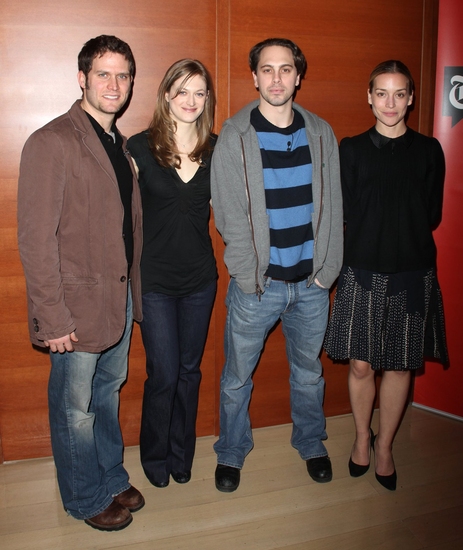 Steven Pasquale, Marin Ireland, Thomas Sadoski and Piper Perabo