Photos: Alex Newell, Robin De Jesus & More Celebrate Pride at 54 Below!
Alex Newell, who plays Unique on Fox's GLEE, was a part of line up of performers featured in Broadway Celebrates Pride Week at 54 Below. Newell was joined and accompanied by Composer Scott Alan. BroadwayWorld brings you photos from inside the concert below!
Performers included: Two Time Tony Nominee Robin De Jesus (In The Heights, LaCage), Bryan Terrell Clark (Motown), Christine Dwyer (Current Elphaba on B'way), Composer Bobby Cronin (Concrete Jungle, Sunset City), Tracy McDowell (Motown), Mykal Kilgore (Motown), Bethany Moore (Pippin), Robert Pendilla (Kinky Boots), Composer Joey Contreras (Love Me, Love Me Not), Russell Fischer (Jersey Boys), Gerard Salvador (Mamma Mia!), Dimitri Moïse (The Book of Mormon), Alan Shaw (Les Miserables 25th Anniversary Nat'l tour), Kat Hennessey (Wicked - Japan), Corey Desjardins (Independents), Kevin Smith Kirkwood (Kinky Boots), Alexa Green (Wicked), Marissa Rosen (My Big Gay Italian Wedding), Janet Krupin (If/Then), Talia Thiesfield (Fox's The Following), Elizabeth Urbanczyk , and a special guest appearance by #SheHasHadIt creator Jarvis Derrell. Musical Direction by the multiple award winning Michael McAssey. Bryan Campione and Harold Lewter produce.
Photo Credit: Kevin Thomas Garcia

Kevin Smith Kirkwood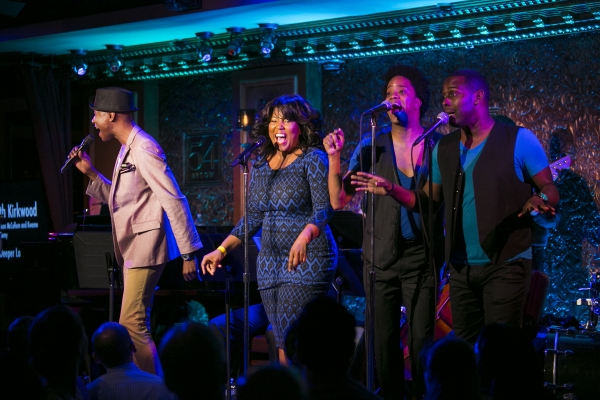 Kevin Smit Kirkwood, Tamala Baldwin, Kwame Remy and Jason McCollum

Kizha Carr ( Terren Wooten Clarke )

Joey Contreras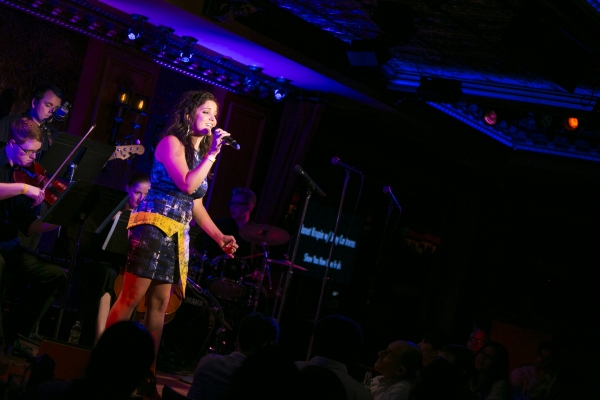 Janet Krupin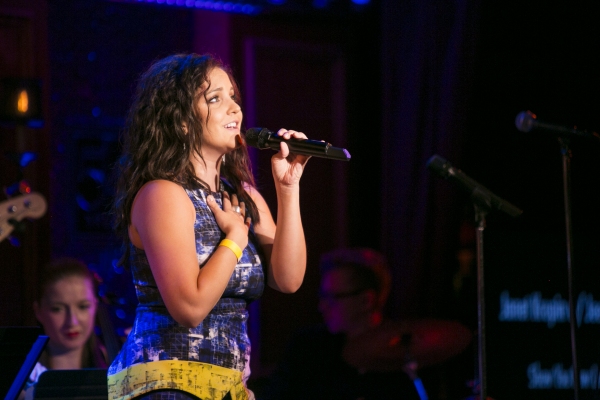 Janet Krupin

Tracy McDowell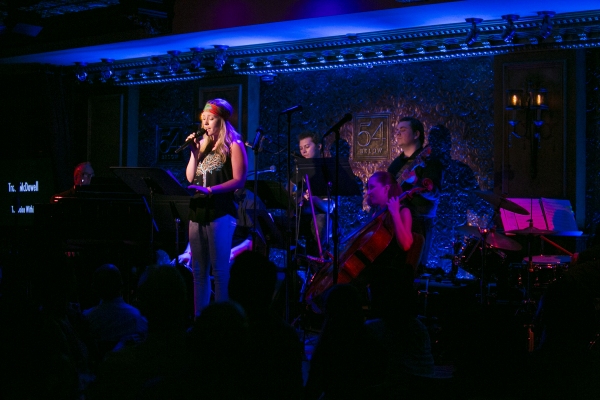 Tracy McDowell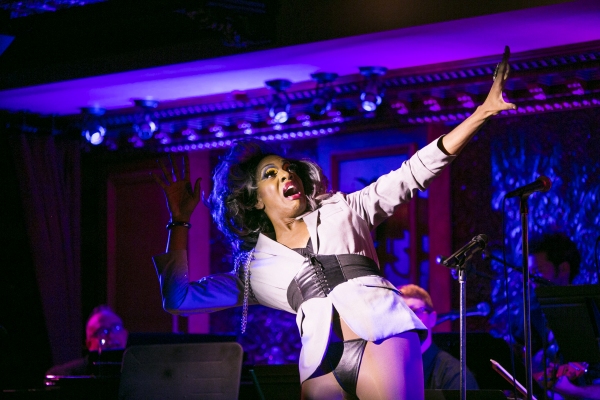 Kizha Carr (Terren Wooten Clarke )

Robin De Jesus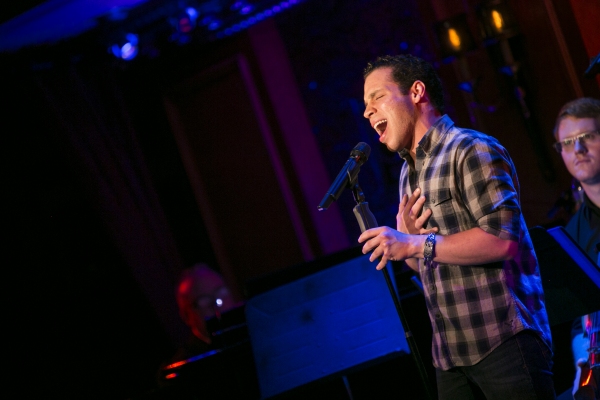 Robin De Jesus

Talia Thiesfield and Kat Hennessey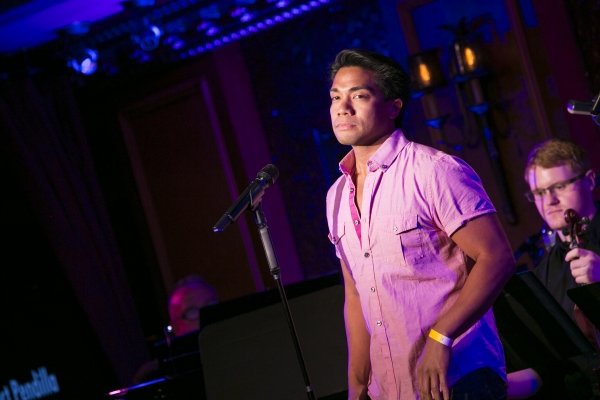 Robert Pendilla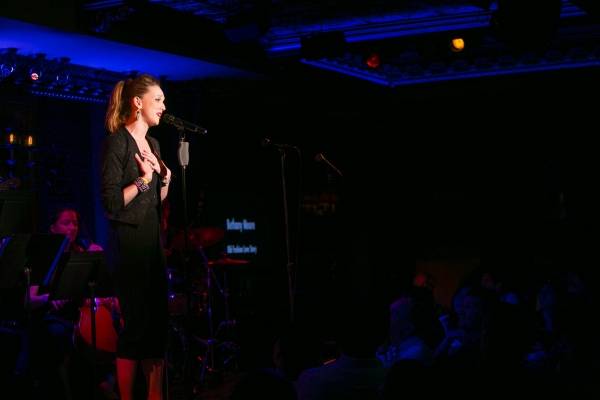 Bethany Moore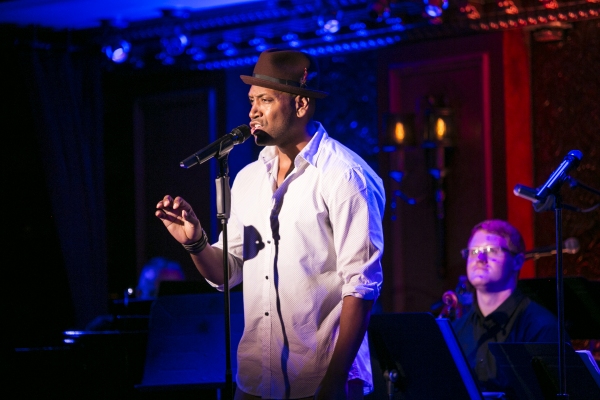 Bryan Terrell Clark

Gerard Salvador

Corey Desjardins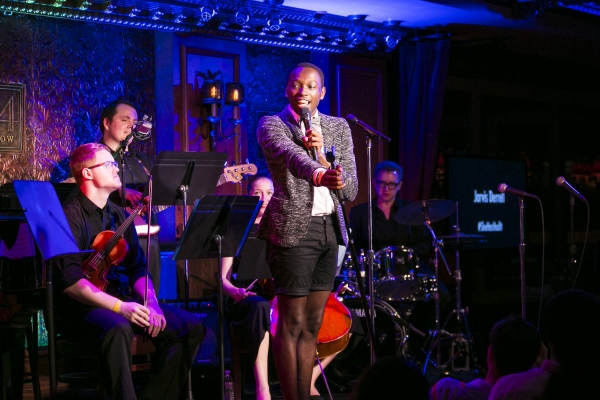 Jarvis Derrell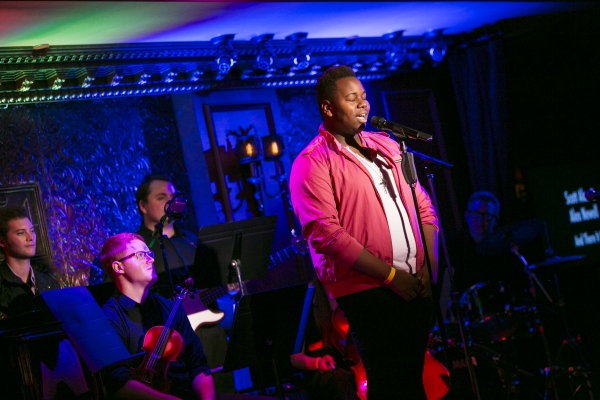 Alex Newell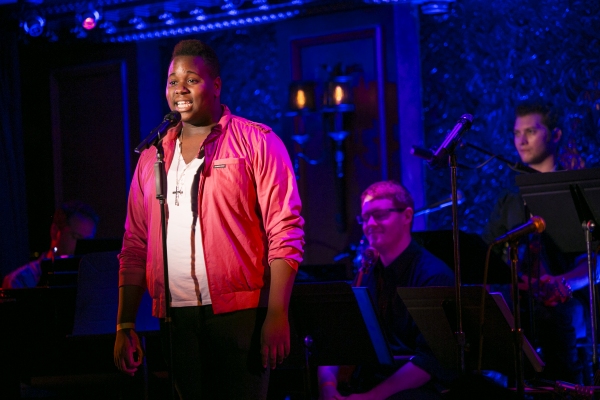 Alex Newell

Bobby Cronin

Elizabeth Urbanczyk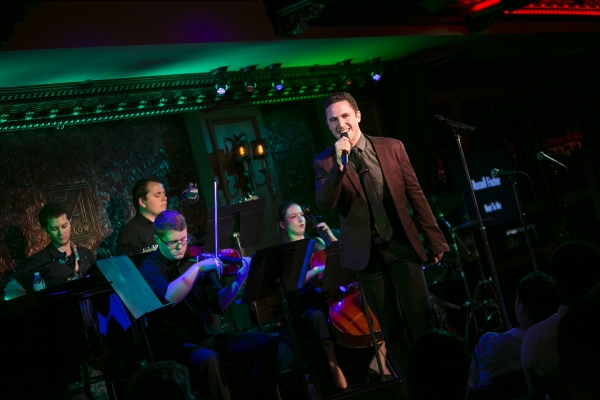 Russell Fischer

Mykal Kilgore

Dimitri Moise