Photos: AMERICAN BUFFALO Arrivals
American Buffalo opened Monday, November 17th at the Belasco Theatre, 111 West 44 Street. BroadwayWorld sent our cameras to capture the starry crowd as they joined the celebration of Opening Night.
David Mamet's classic American comedic drama American Buffalo, directed by two time Tony Award winner Robert Falls and starring Tony Award nominee John Leguizamo, and in their Broadway debuts,Cedric The Entertainer and Academy Award nominee Haley Joel Osment, follows three small-time crooks who wax philosophically about society while conspiring to steal a rare and valuable coin from a neighborhood collector. 
Volcanic and motor mouthed Teach (Leguizamo) schemes and spars with fatherly, street-smart junk shop owner Donny (Cedric The Entertainer) enlisting Bobby (Osment), a slow-witted and desperate young delinquent, to carry out their misbegotten robbery. A hilarious, banter-fueled heist comedy and a heartbreaking portrait of criminal desperation, American Buffalo's all-star cast is powered by David Mamet's stark, rapid-fire, uniquely American and unforgettable dialogue.
Robert Falls, artistic director of Chicago's Goodman Theater which received the Regional Theatre Tony Award under his helm in 1991, has had numerous Broadway successes.  He received a Tony award for the 50th anniversary production of Arthur Miller's Death of a Salesman, starring Brian Dennehy, and also directed Eugene O'Neill's Long Days Journey Into Night, starring Dennehy, Vanessa Redgrave, Phillip Seymour Hoffman, and Robert Sean Leonard, which received three Tony Awards.
American Buffalo is produced by Elliot Martin, Ben Sprecher, Louise Forlenza, Bryan Bantry/Michae  S. Rosenberg, Max Weitzenhoffer/Nica Burns, Wendy Federman, The Bozeman Group LLC, Stewart F. Lane/Bonnie Comley, Jay Harris, William Franzblau, Oscar Joyner, Ken Wydro/Vy Higginsen, Ray Larsen and Nelle Nugent.  In association with Max Cooper and Norton Herrick.
American Buffalo will play the following schedule at the Belasco Theatre (111 West 44th Street, between Sixth and Seventh Avenues): Tuesday at 7pm; Wednesday - Saturday at 8pm, Wednesday and Saturday at 2pm, and Sunday at 3pm.  Tickets can be arranged through www.Telecharge.com or by calling (212) 239-6262 / (888) 268-2020 (outside the NY Metro Area).  For more information, visitwww.AmericanBuffaloBroadway.com.
Photos By Walter McBride/Retna Ltd.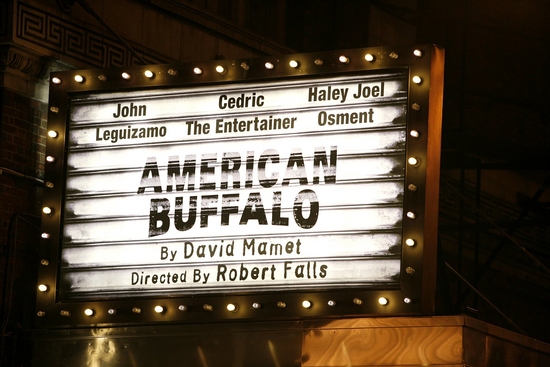 American Buffalo at the Belasco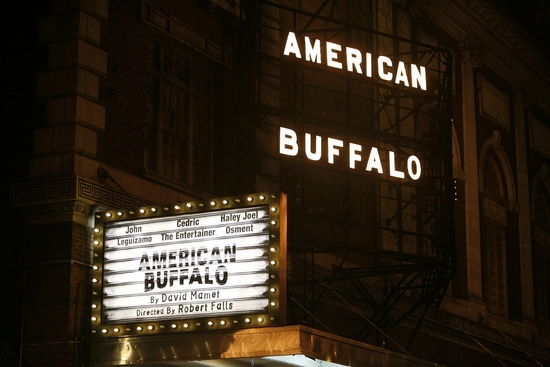 American Buffalo at the Belasco

American Buffalo at the Belasco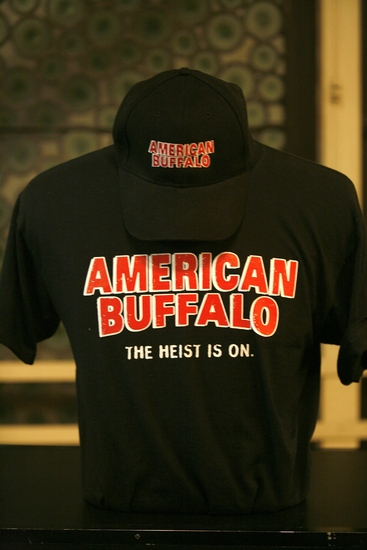 American Buffalo at the Belasco

Jack Noseworthy

Jack Noseworthy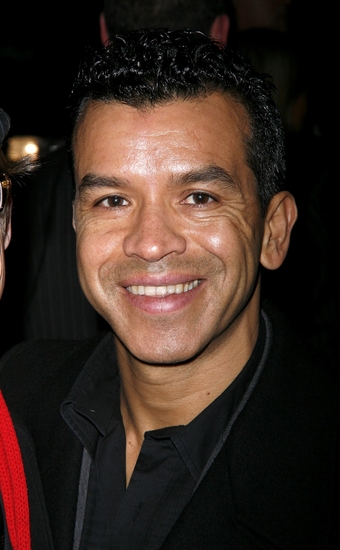 Sergio Trujillo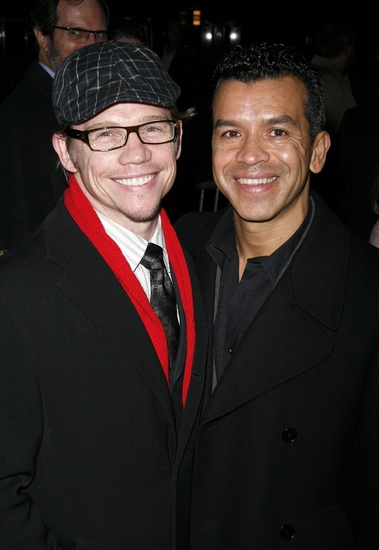 Jack Noseworthy and Sergio Trujillo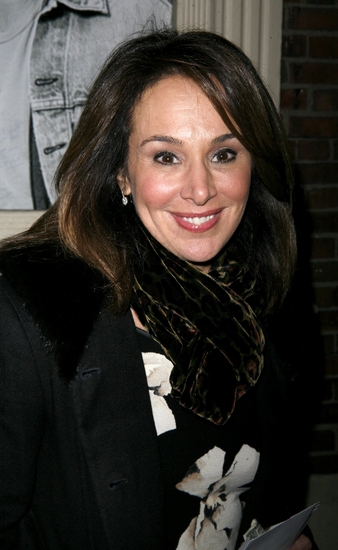 RosAnna Scotto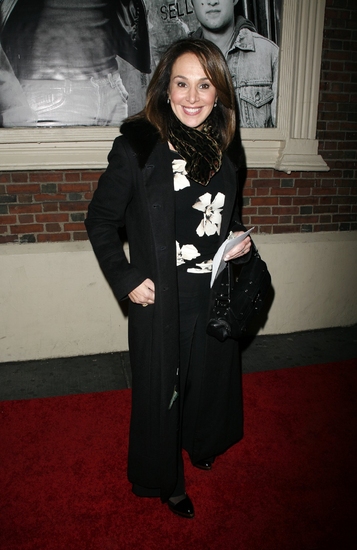 RosAnna Scotto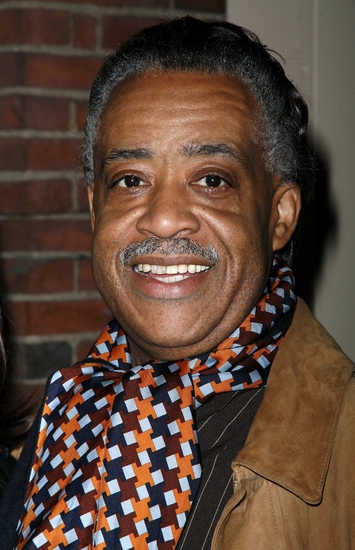 Al Sharpton

Al Sharpton

Al Sharpton and daughter

Kathleen Turner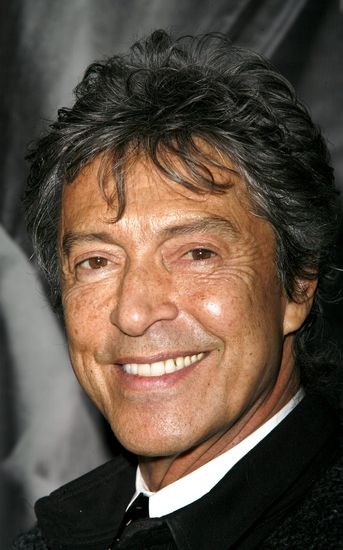 Tommy Tune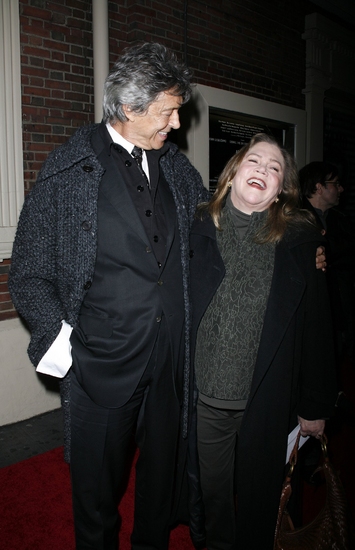 Tommy Tune and Kathleen Turner

Tommy Tune and Kathleen Turner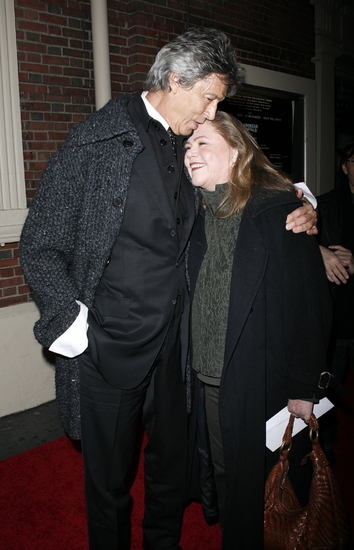 Tommy Tune and Kathleen Turner

Tommy Tune and Kathleen Turner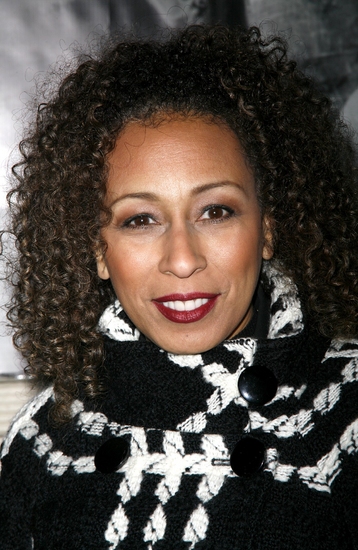 Tamara Tunie

Tamara Tunie

Tamara Tunie

Tamara Tunie

Steve Van Zandt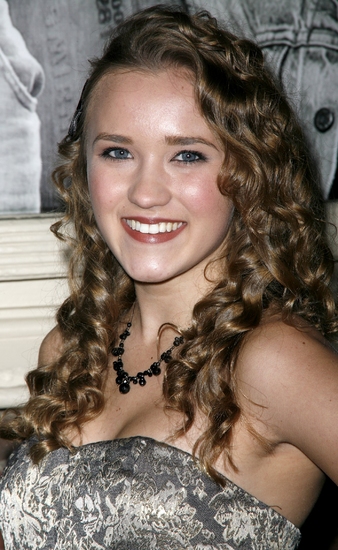 Emily Osment

Emily Osment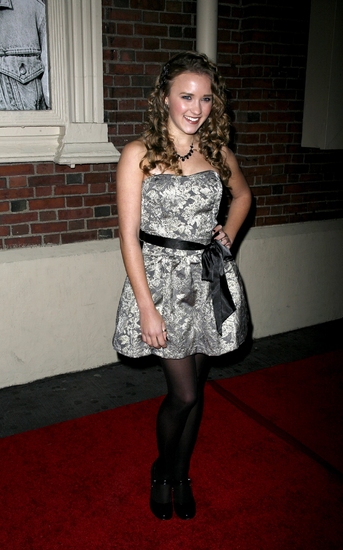 Emily Osment

Emily Osment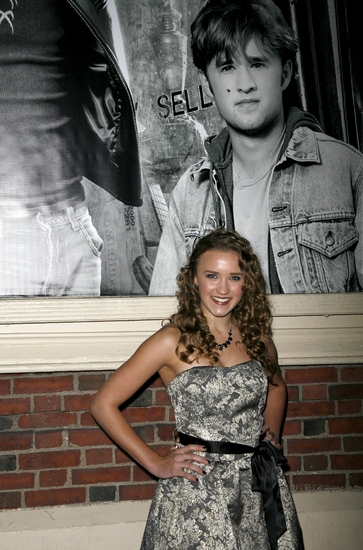 Emily Osment