Click Here for More Articles on AMAZING GRACE
Photo Coverage: AMAZING GRACE Company Takes Opening Night Bows!
Broadway's new musical Amazing Grace officially opened last night, July 16, at Broadway's Nederlander Theatre (208 West 41st Street). The cast features Tony Award nominee Josh Young, Erin Mackey, Tony Award winnerChuck Cooper, Tom Hewitt, Chris Hoch,Stanley Bahorek, Harriett D. Foy, Laiona Michelle, Rachael Ferrera and Elizabeth Ward Land. BroadwayWorld brings you photos from the opening night bows below!
The new musical features music and lyrics by Christopher Smith and a book by Christopher SmithandArthur Giron, directed by Gabriel Barre (Andrew Lippa's The Wild Party) and choreographed by Tony Award winnerChristopher Gattelli (Newsies).
Amazing Grace is a new original musical based on the awe-inspiring true story behind the world's most beloved song. A captivating tale of romance, rebellion and redemption, this radiant production follows one man whose incredible journey ignited a historic wave of change.
John Newton (Tony Award nominee Josh Young), a willful and musically talented young Englishman, faces a future as uncertain as the turning tide. Coming of age as Britain sits atop an international empire of slavery, he finds himself torn between following in the footsteps of his father - a slave trader - or embracing the more compassionate views of his childhood sweetheart (Erin Mackey). Accompanied by his slave, Thomas (Tony Award winner Chuck Cooper), John embarks on a perilous voyage on the high seas. When that journey finds John in his darkest hour, a transformative moment of self-reckoning inspires a blazing anthem of hope that will finally guide him home.
Photo Credit: Walter McBride


Theatre Marquee

Theatre Marquee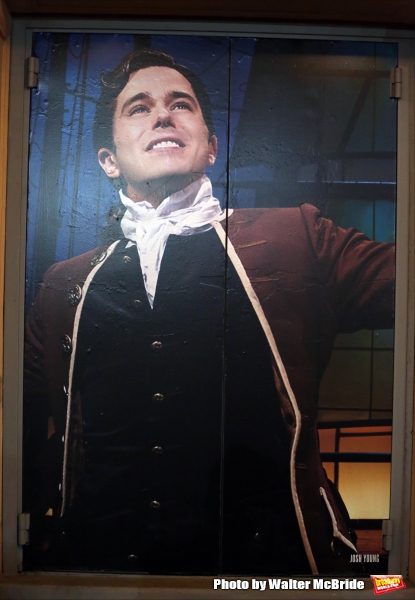 Theatre Marquee fraturing Josh Young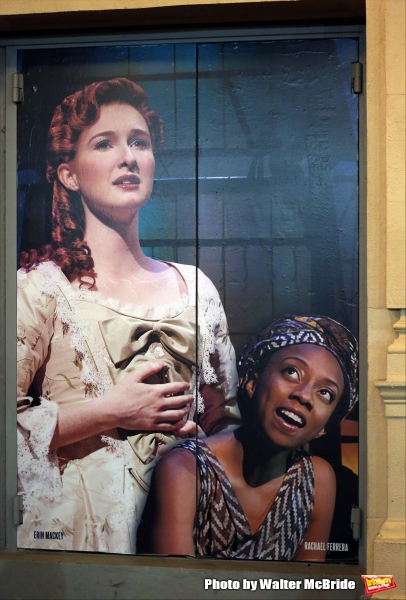 Theatre Marquee featuring Erin Mackey and Rachael Ferrera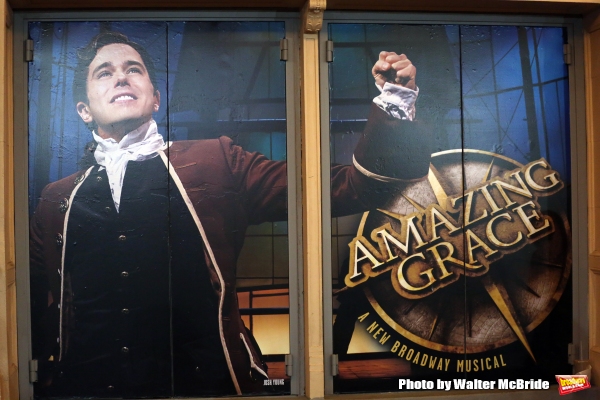 Theatre Marquee featuring Josh Young

Theatre Marquee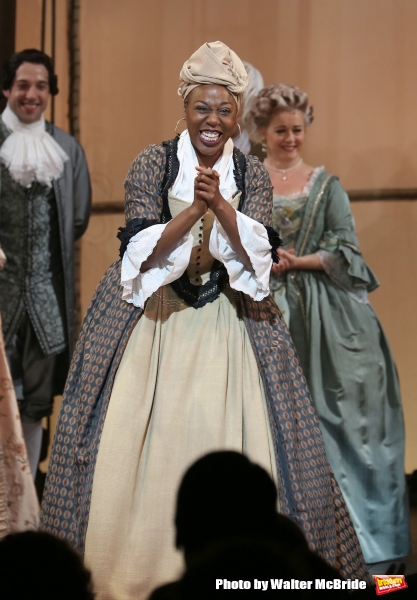 Laiona Michelle

Chris Hoch

Harriett D. Foy

Rachael Ferrera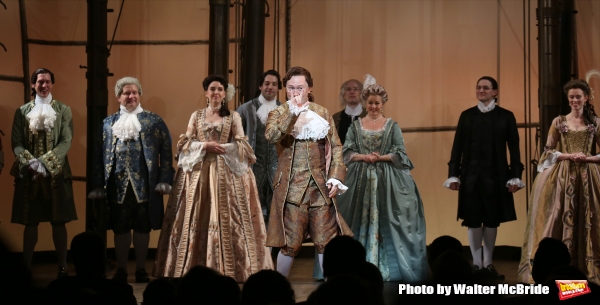 Stanley Bahorek and cast

Stanley Bahorek and cast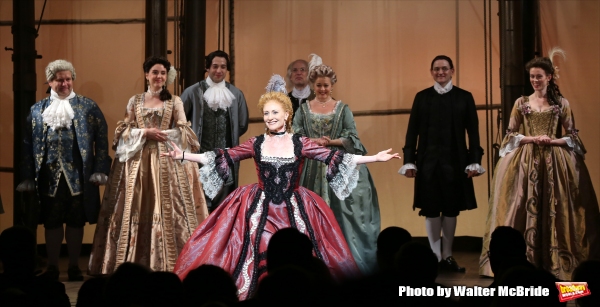 Elizabeth Ward Land and cast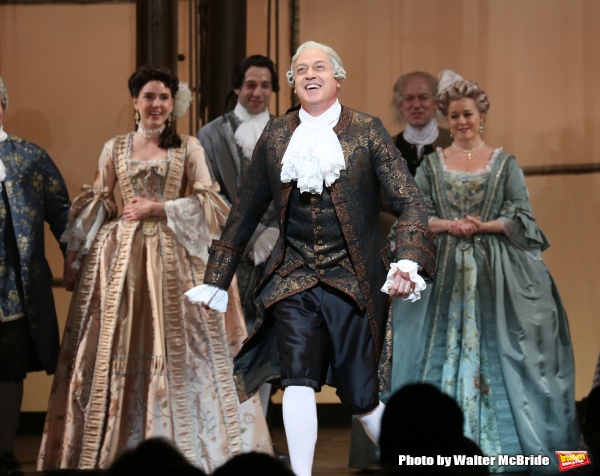 Tom Hewitt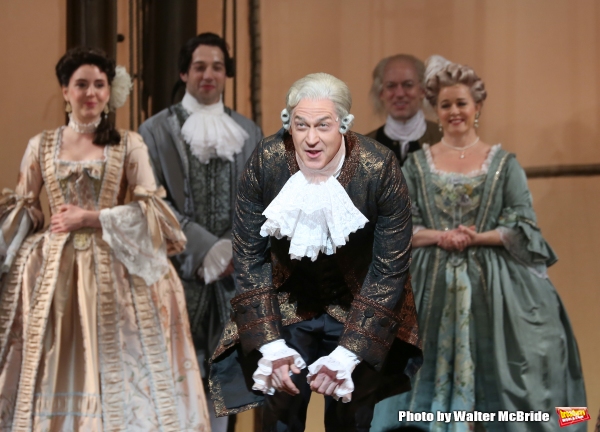 Tom Hewitt

Chuck Cooper

Chuck Cooper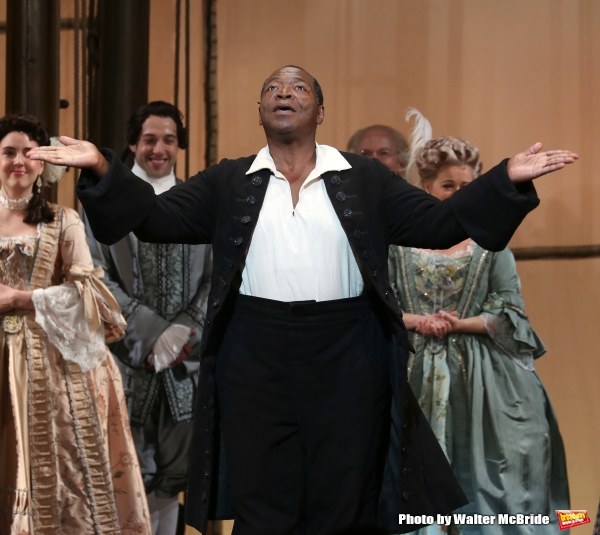 Chuck Cooper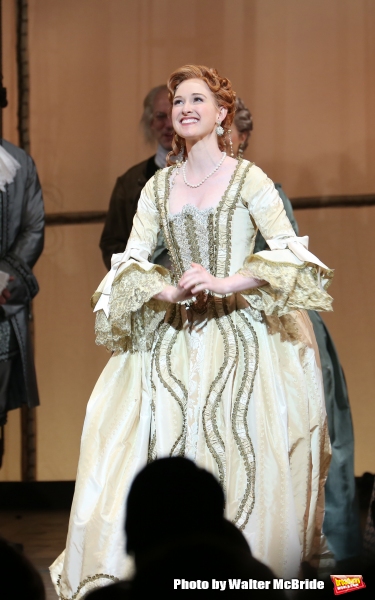 Erin Mackey

Erin Mackey

Josh Young

Tom Hewitt, Chuck Cooper, Josh Young, Erin Mackey and Laiona Michelle

Tom Hewitt, Chuck Cooper, Josh Young, Erin Mackey and Laiona Michelle

Tom Hewitt, Chuck Cooper, Josh Young, Erin Mackey and Laiona Michelle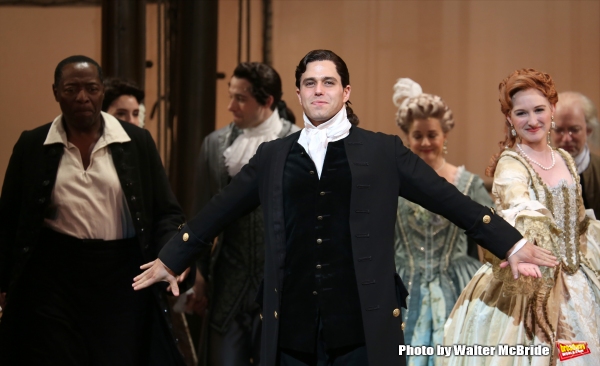 Chuck Cooper, Josh Young and Erin Mackey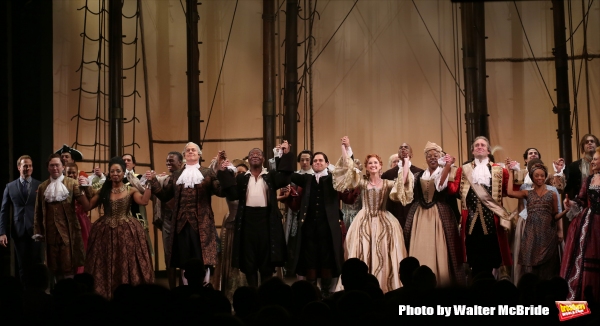 Stanley Bahorek, Harriet D. Foy, Tom Hewitt, Chuck Cooper, Josh Young, Erin Mackey, Laiona Michelle, Chris Hoch, Rachael Ferrera, Elizabeth Ward Land and cast

Stanley Bahorek, Harriet D. Foy, Tom Hewitt, Chuck Cooper, Josh Young, Erin Mackey, Laiona Michelle, Chris Hoch, Rachael Ferrera, Elizabeth Ward Land and cast

Christopher Smith, Tom Hewitt, Chuck Cooper, Josh Young, Erin MacKey and cast

Gabriel Barre and Christopher Smith

Josh Young

Chuck Cooper, Carolyn Rossi Copeland, Josh Young, Erin Mackey and cast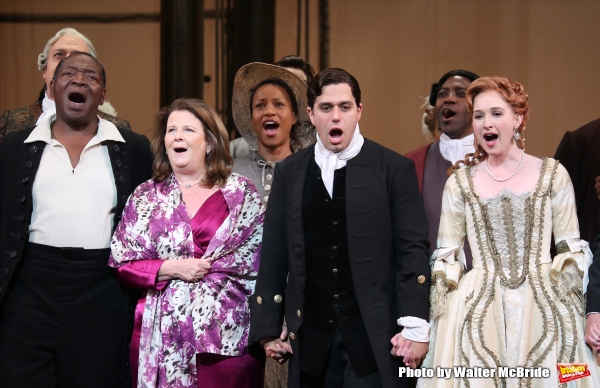 Chuck Cooper, Carolyn Rossi Copeland, Josh Young, Erin Mackey and cast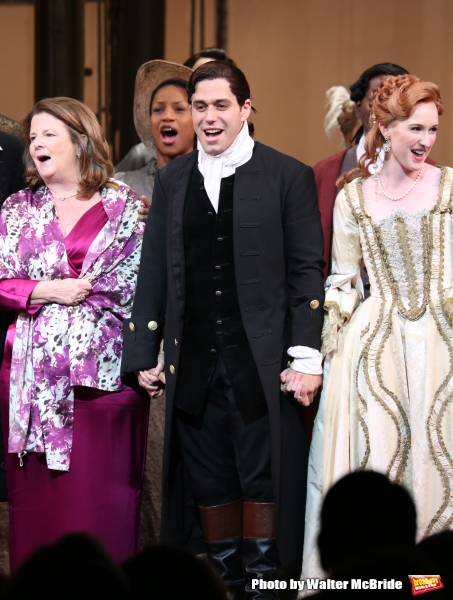 Producer Carolyn Rossi Copeland, Josh Young and Erin Mackey

Josh Young, Erin Mackey and cast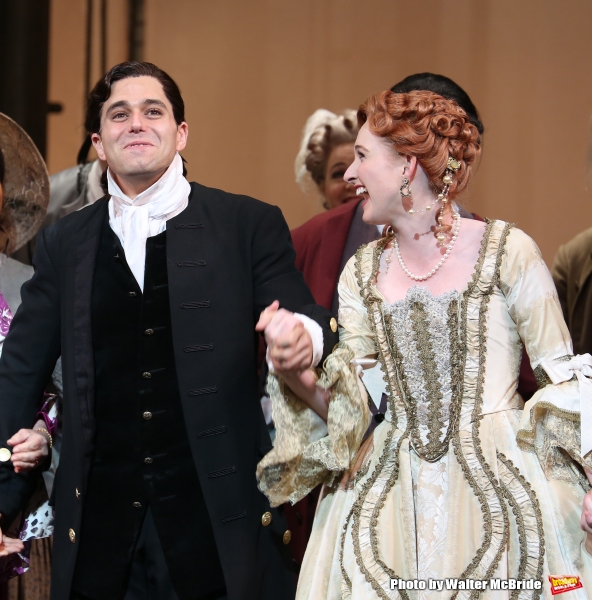 Josh Young, Erin Mackey and cast

Josh Young, Erin Mackey and director Gabriel Barre

Josh Young, Erin Mackey and director Gabriel Barre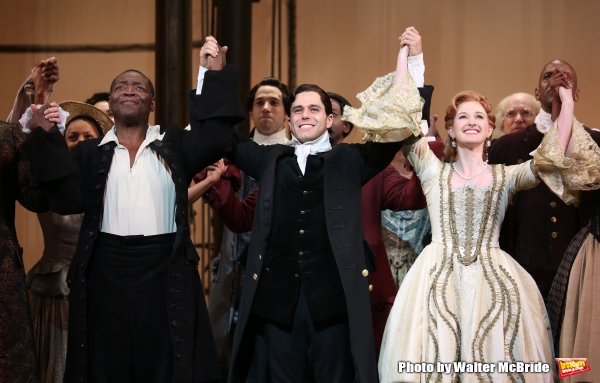 Chuck Cooper, Josh Young and Erin Mackey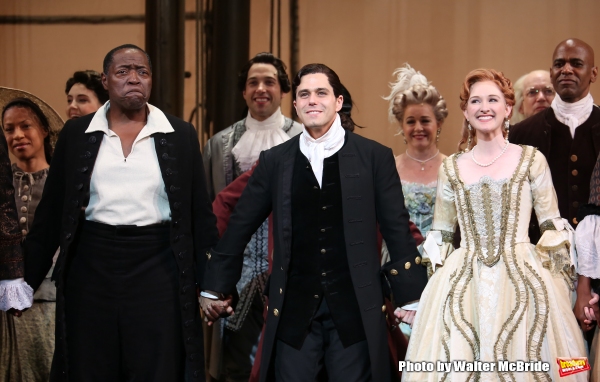 Chuck Cooper, Josh Young and Erin Mackey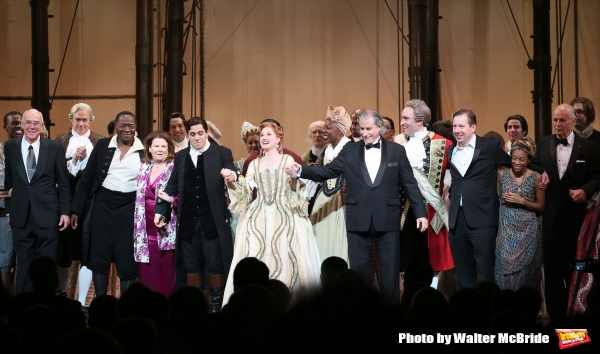 The cast and creative team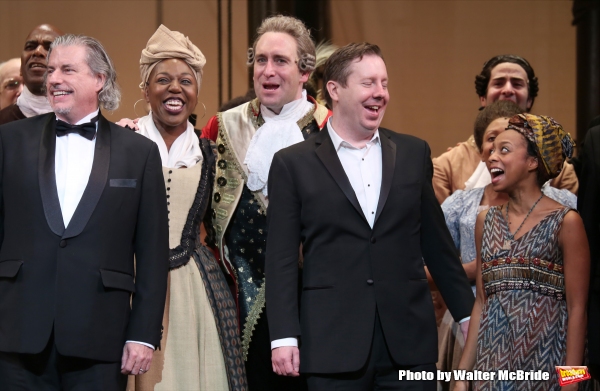 Garbiel Barre, Laiona Michelle, Chris Hoch, Christopher Smith, Rachael Ferrera and cast

Garbiel Barre, Laiona Michelle, Chris Hoch, Christopher Smith, Rachael Ferrera and cast

The cast and creative team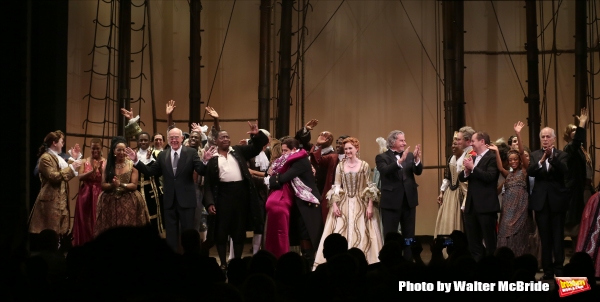 The cast and creative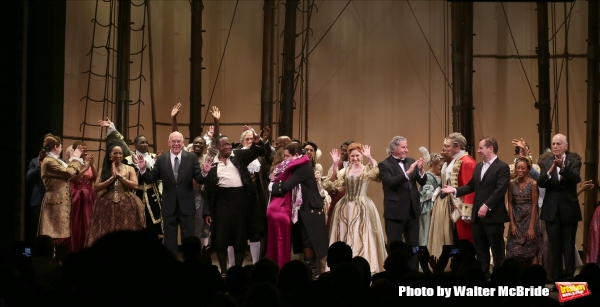 The cast and creative team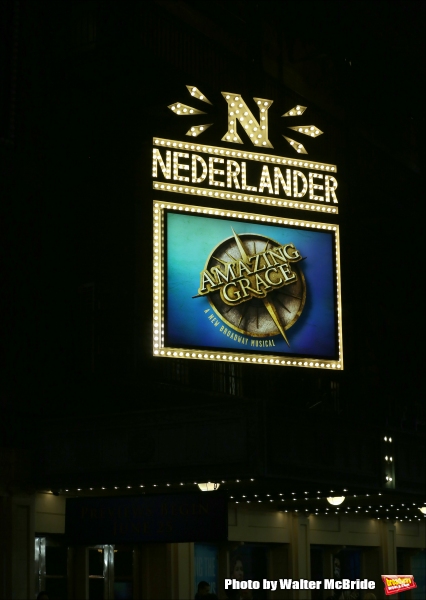 Theatre Marquee
Related Articles