Photo Coverage: 'A Tale Of Two Cities' Brings the Revolution to Opening Night!
Set against the epic backdrop of the French Revolution and based on the classic Dickens novel, A Tale of Two Cities is a musical about injustice, vengeance and the redemptive power of love. A Tale of Two Cities comes to Broadway after making its debut last season at Florida's Asolo Repertory Theatre, where it had a hugely successful sold-out run. A Tale of Two Cities opened on Broadway Thursday, September 18th, and BroadwayWorld.com was there to share in all the excitement!
Jill Santoriello has written the show's book, music and lyrics. The musical is being designed by Tony Walton (scenery), David Zinn (costumes), Richard Pilbrow (lights), Carl Casella and Domonic Sack (sound). Orchestrations are by Edward B. Kessel and Bob Krogstad; arrangements are by Edward B. Kessel andWendy Bobbitt Cavett.The musical's creative team has collectively garnered: 3 Tony Awards, 4 Drama Desk Awards, 1 Oscar Award, 1 Emmy Award, 2 Drama Logue Awards, 1 Obie Award, 17 Tony Award Nominations, 13 Drama Desk Nominations and 1 Grammy Nomination. The show is directed by Warren Carlyle.
In the history of fictional literature, A Tale of Two Cities is arguably the most famous book titles on earth. Since its inaugural publication on April 30th, 1859, A Tale of Two Cities has sold over 200 million copies in several languages. It is the recounting of one of the most electrifying love stories ever written told against the backdrop of one of the most terrifying eras in human history.
A Tale of Two Cities is being produced by Barbra Russell and Ron Sharpe (Executive Producers), Bernard Brogan, Sharon A. Fordham, Theatre Associates/ David Sonnenberg / Rami Evar, The Monagle Group, Fanok Entertainment,Mary E. Laminack, Jim Barry, Gasperino Entertainment, Vincent Russell (Producers), and William M. Broderick, Edward B. Kessel, Harry Casey, David Bryant (Associate Producers). General Management for the show is provided by Town Square Productions, Inc.
A Tale of Two Cities is now playing at the Al Hirschfeld Theatre (302 West 45th Street - between 8th & 9th Avenues).
Photo Credit Pablo Pimienta

Marge Champion and Louise Hirschfeld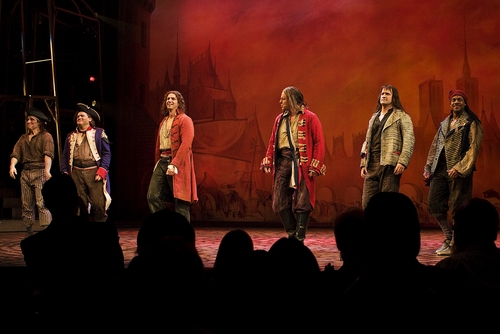 The men of A Tale of Two Cities

The the lovely ladies of A Tale of Two Cities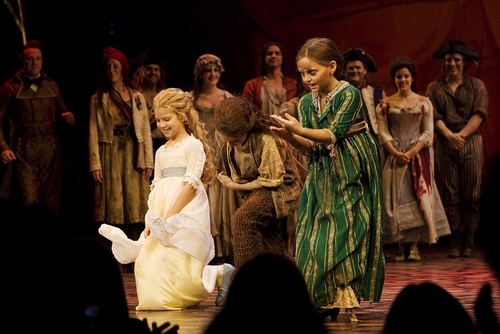 Catherine Missal, Miles Kath and Georgi James

Aaron Lazar, Brandi Burkhardt, James Barbour and Natalie Toro

Aaron Lazar and Brandi Burkhardt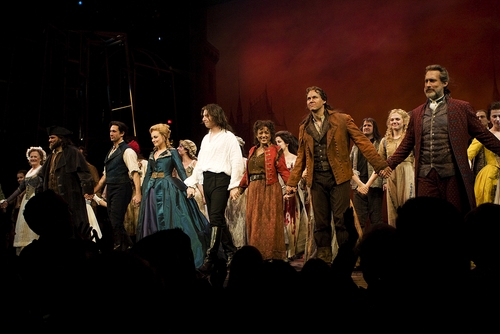 A Tale of Two Cities takes the Opening Night bow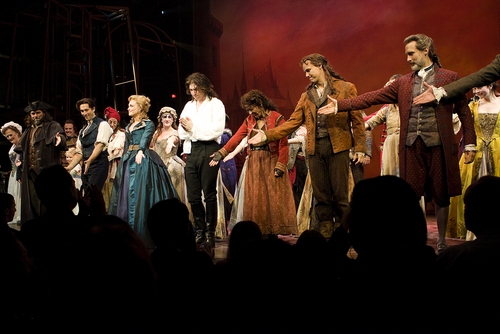 The cast of A Tale of Two Cities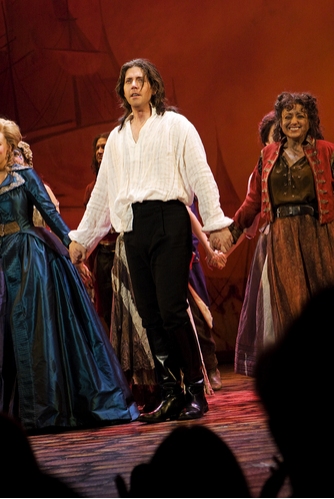 James Barbour and Natalie Toro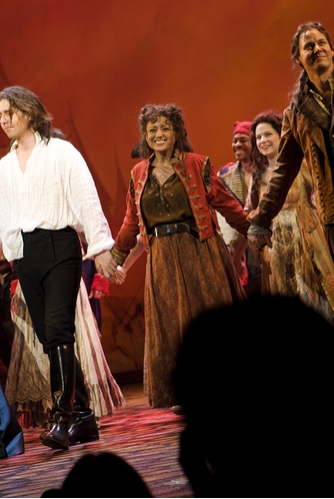 James Barbour, Natalie Toro and Kevin Earley

Natalie Toro, Kevin Earley and Gregg Edelman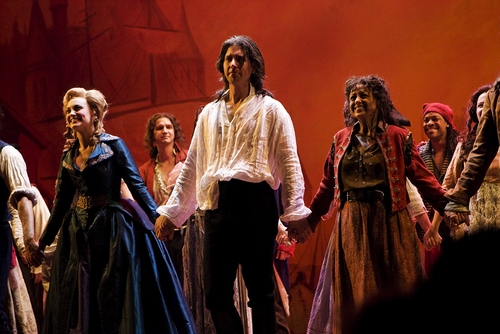 Brandi Burkhardt, James Barbour and Natalie Toro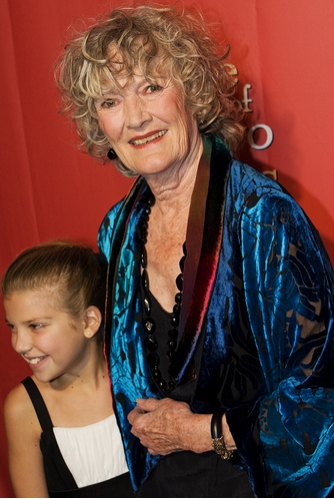 Catherine Missal and Katherine McGrath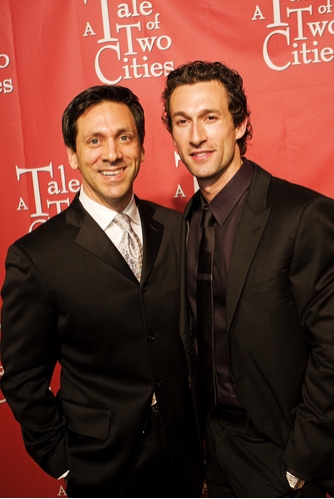 Michael Berresse and Aaron Lazar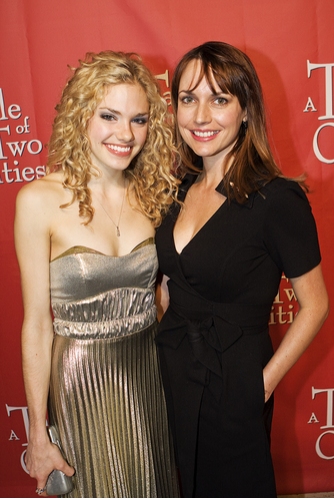 Mackenzie Mauzy and Julie Ann Emery
Julie Ann Emery and Kevin Earley

Mollie Vogt-Welch and Catherine Brunell

Frank Wildhorn and Brandi Burkhardt

Dana Stackpole and James Barbour

James Barbour, Brandi Burkhardt and Frank Wildhorn

James Barbour and Brandi Burkhardt

Natalie Toro, James Barbour and Brandi Burkhardt

James Barbour, Frank Wildhorn and Ron Sharpe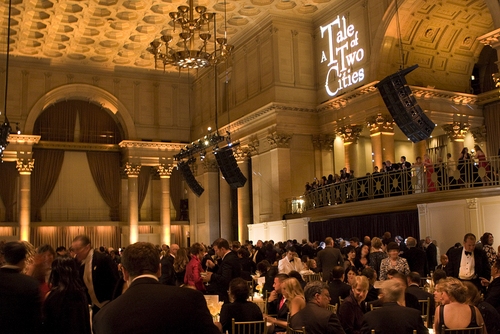 A Tale of Two Cities celebrate a grand opening at Cipriani
Related Articles

Born and raised in Miami Florida, Pablo's interest in photography began when he was in his early 20's. What started out as a hobby soon (read more...)