Click Here for More Articles on She Loves Me
Photo Coverage: A Lovely Opening Night! SHE LOVES ME Cast Takes First Bows
Laura Benanti (Amalia), Zachary Levi (Georg), Gavin Creel (Kodaly), Michael McGrath (Sipos), Jane Krakowski (Ilona) and Byron Jennings (Maraczek) star in Roundabout's new Broadway production of SHE LOVES ME, directed by Scott Ellis, choreographed by Warren Carlyle with musical direction by Paul Gemignani. SHE LOVES ME officially opened last night, March 17, 2016, and runs through July 10, 2016 at Studio 54 on Broadway.
BroadwayWorld was there for the special night and you can check out photos from the curtain call below!
The cast also features Nicholas Barasch (Arpad) and Peter Bartlett (Head Waiter) and ensemble members Cameron Adams, Alison Cimmet, Justin Bowen, Preston Truman Boyd, Benjamin Eakeley, Sara Edwards, Michael Fatica, Gina Ferrall, Jenifer Foote, Andrew Kober,Laura Shoop, Jim Walton.
This classic musical comedy features a book by Joe Masteroff, lyrics by Sheldon Harnick and music byJerry Bock. SHE LOVES ME returns to Broadway in a new production led by Roundabout's Associate Artistic Director Scott Ellis, who directed Roundabout's ten-time Tony-nominated revival of SHE LOVES ME in 1993, which marked the first Broadway musical in the company's history.
Photo Credit: Walter McBride

Theatre Marquee

Theatre Marquee

Theatre Marquee

Ensemble cast

Michael Fatica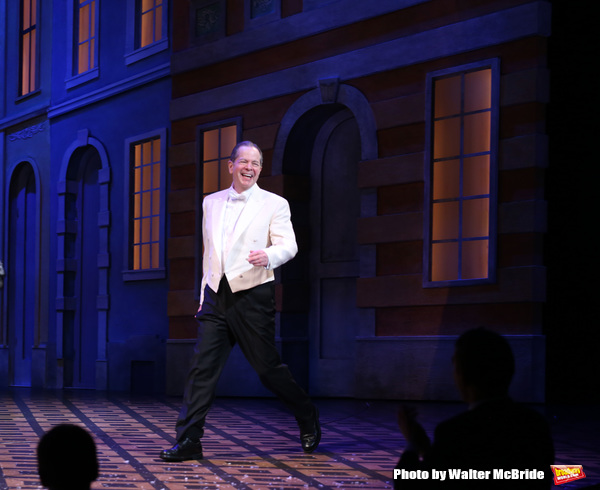 Peter Bartlett

Peter Bartlett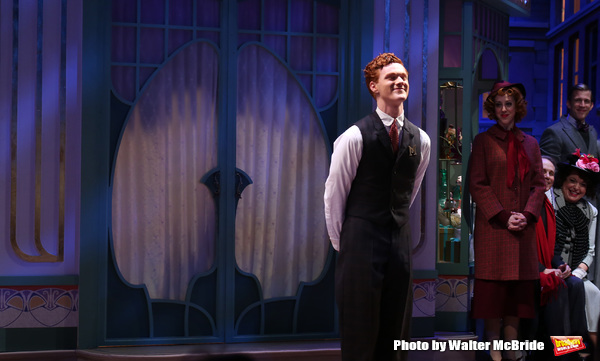 Nicholas Barasch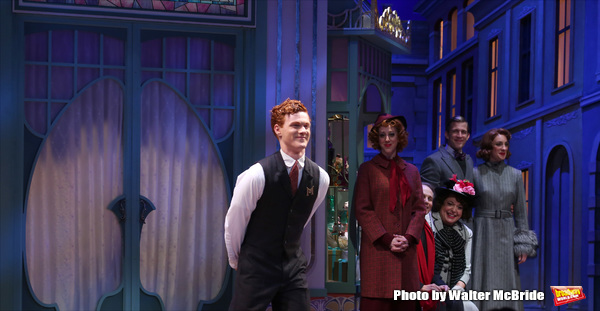 Nicholas Barasch

Byron Jennings

Byron Jennings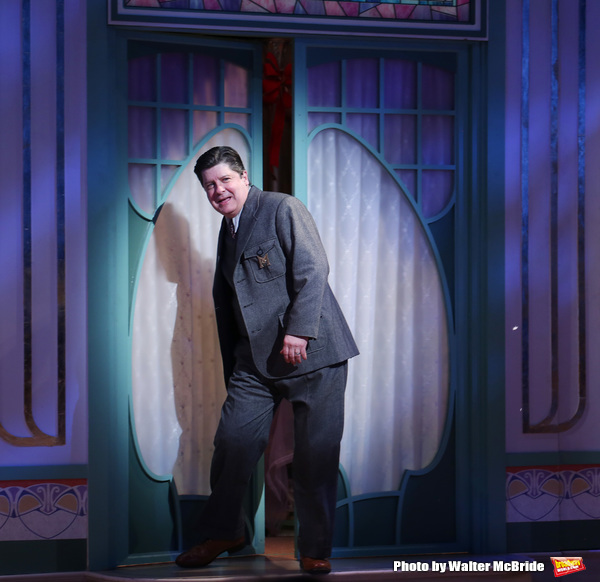 Michael McGrath

Michael McGrath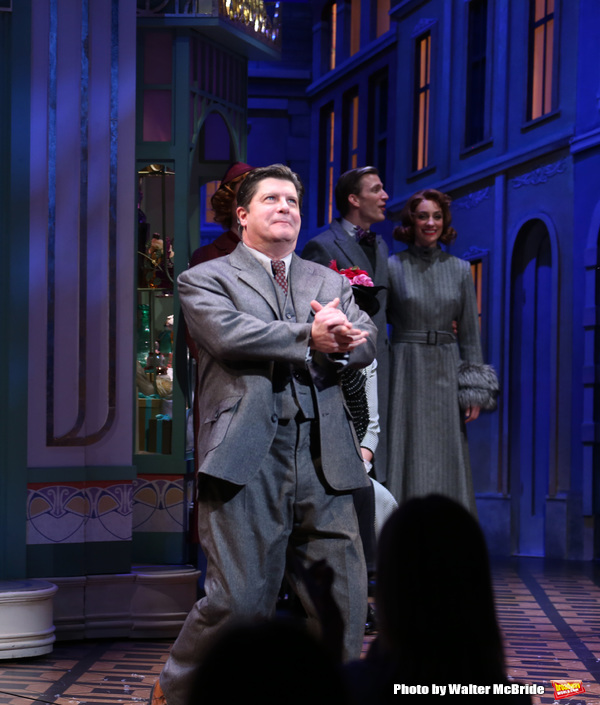 Michael McGrath

Gavin Creel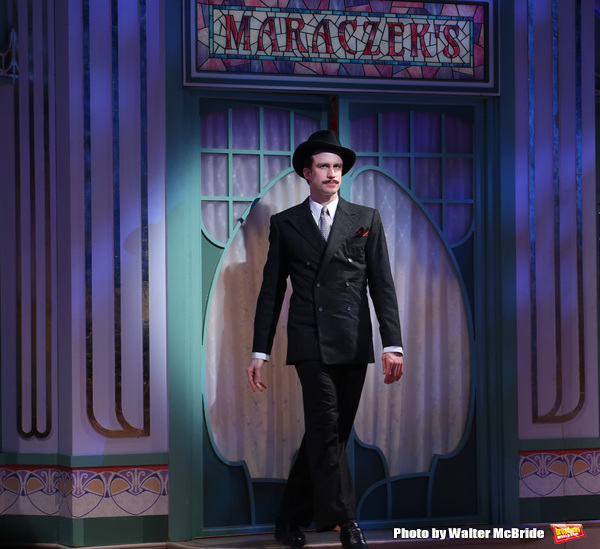 Gavin Creel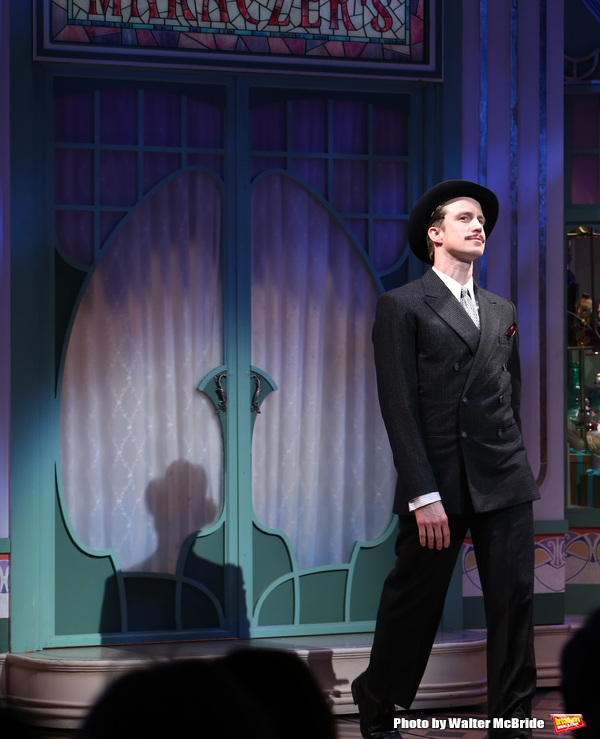 Gavin Creel

Gavin Creel

Gavin Creel

Jane Krakowski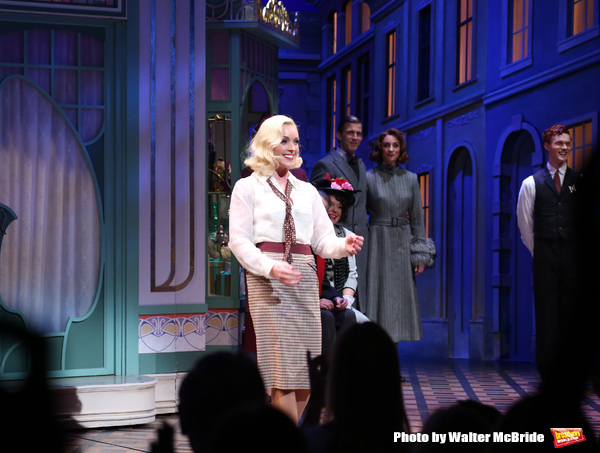 Jane Krakowski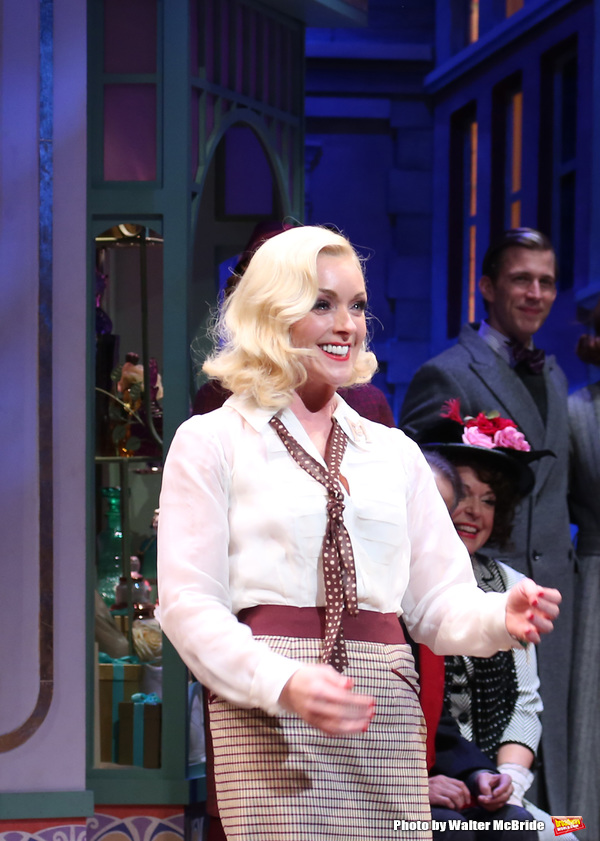 Jane Krakowski

Jane Krakowski

Jane Krakowski

Zachary Levi

Zachary Levi

Zachary Levi

Zachary Levi, Laura Benanti and Jane Krakowski

Laura Benanti and Jane Krakowski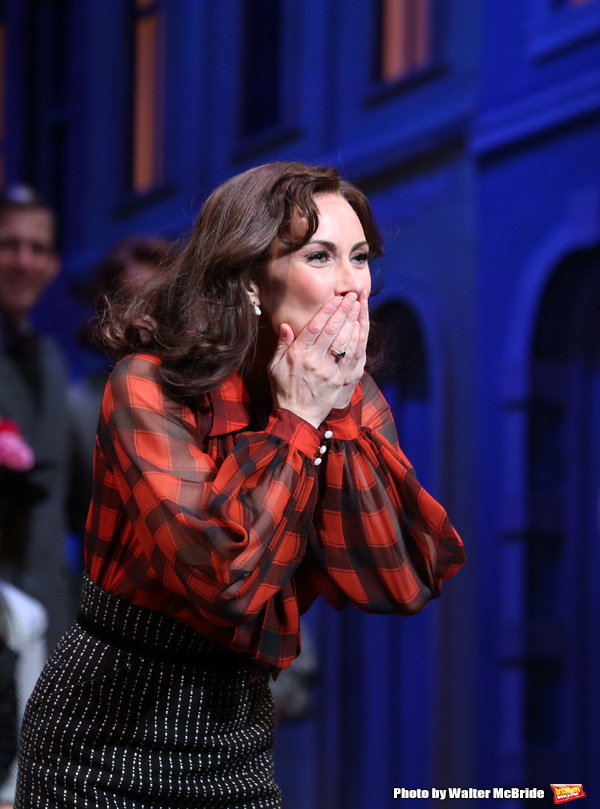 Laura Benanti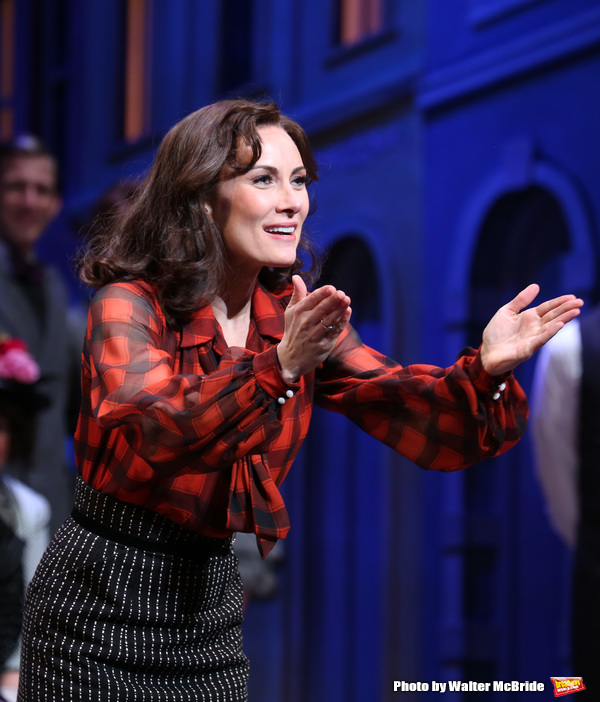 Laura Benanti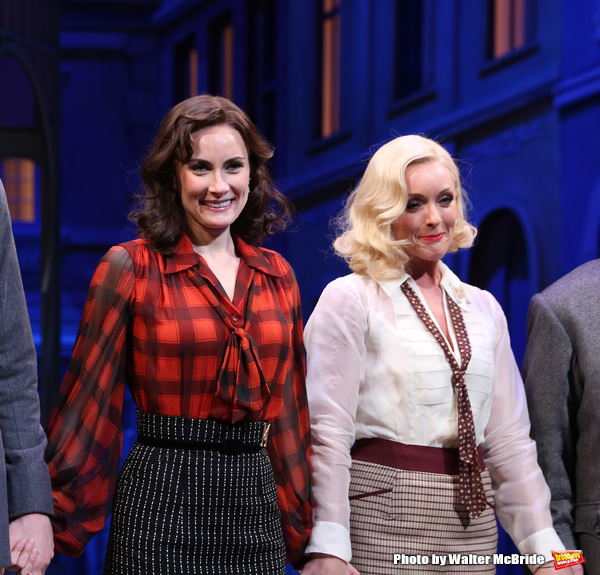 Laura Benanti and Jane Krakowski

Gavin Creel, Zachary Levi, Laura Benanti, Sheldon Harnick and Jane Krakowski

Peter Bartlett, Byron Jennings, Gavin Creel, Zachary Levi, Laura Benanti, Jane Krakowski and Michael McGrath

Peter Bartlett, Byron Jennings, Gavin Creel, Zachary Levi, Laura Benanti, Jane Krakowski and Michael McGrath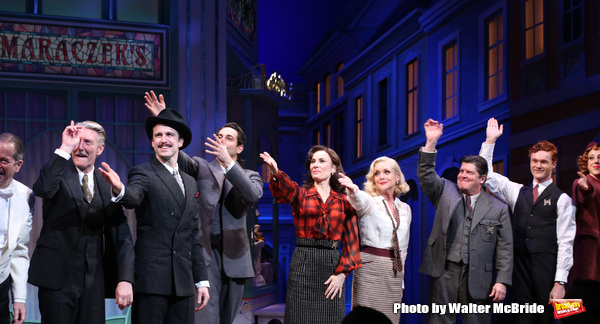 Peter Bartlett, Byron Jennings, Gavin Creel, Zachary Levi, Laura Benanti, Jane Krakowski, Michael McGrath, Nicholas Barasch

Jane Krakowski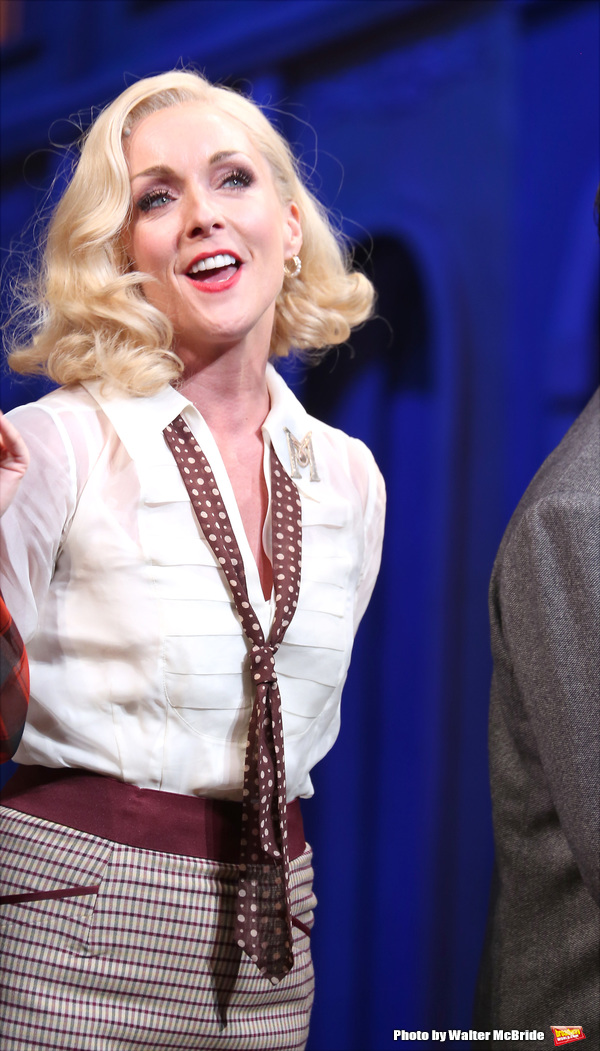 Jane Krakowski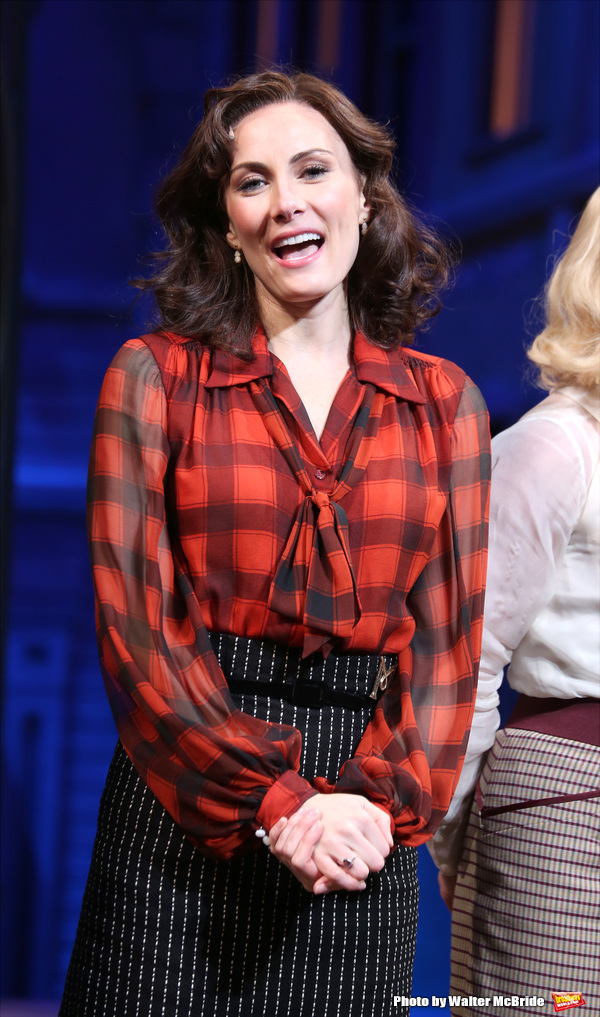 Laura Benanti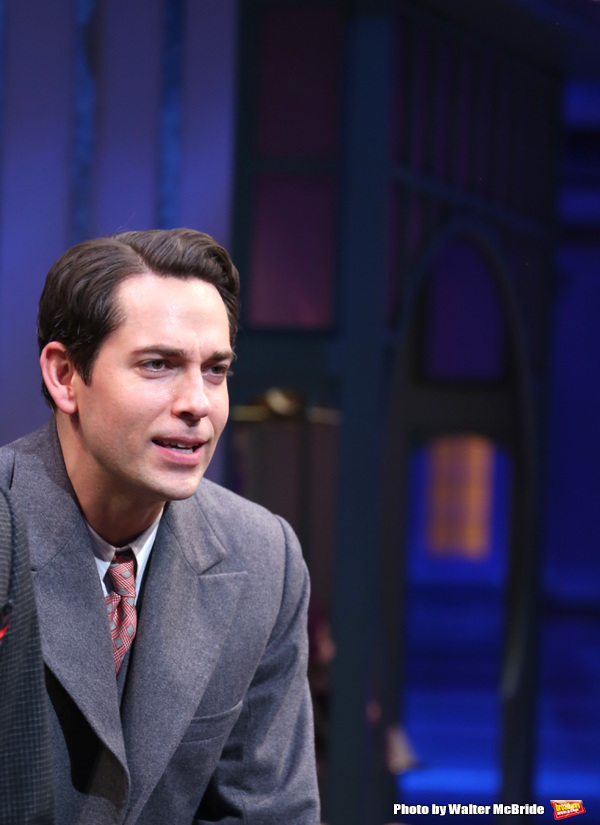 Zachary Levi

Gavin Creel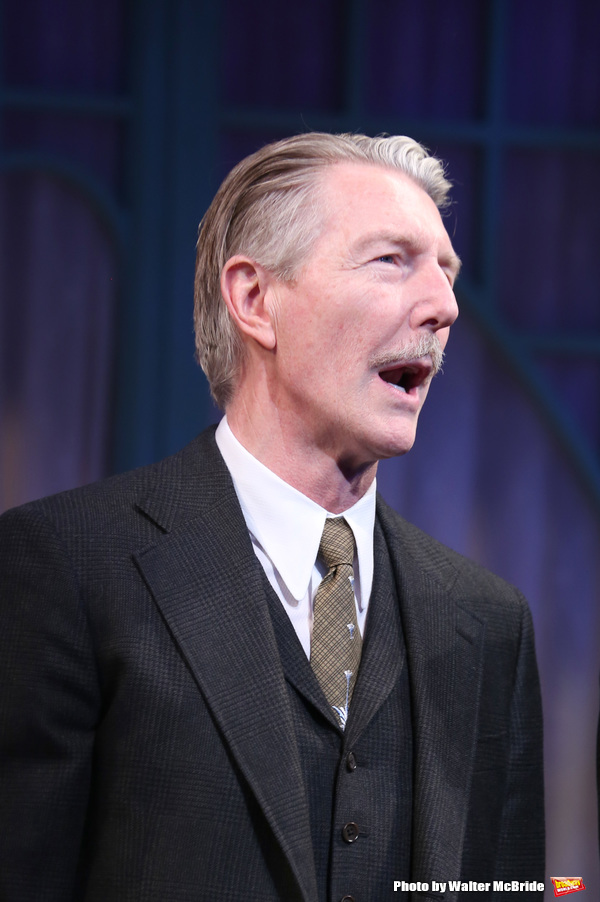 Byron Jennings

Nicholas Barasch

Michael McGrath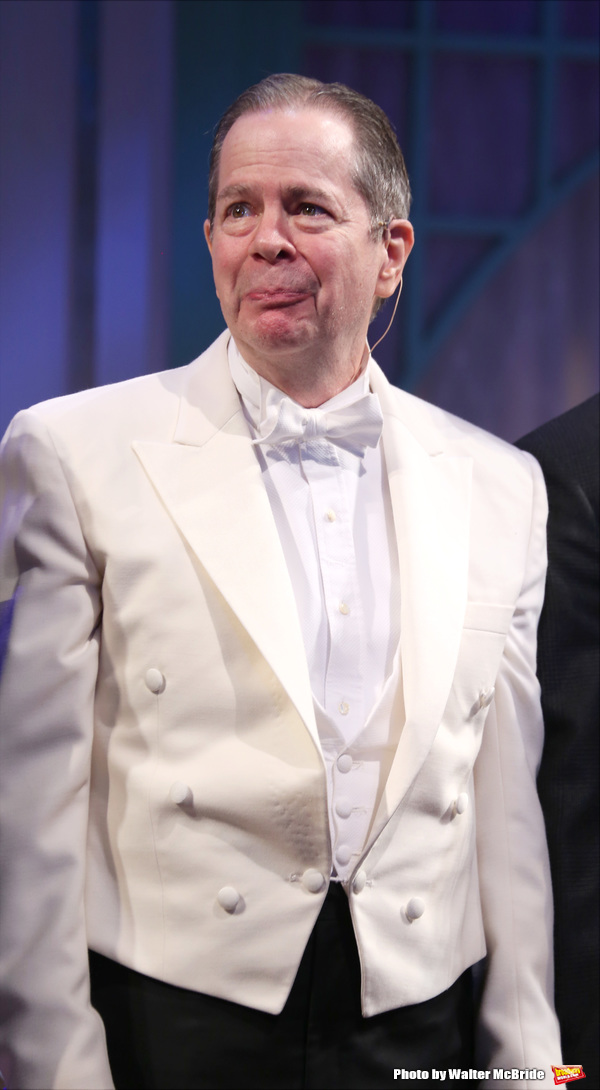 Peter Bartlett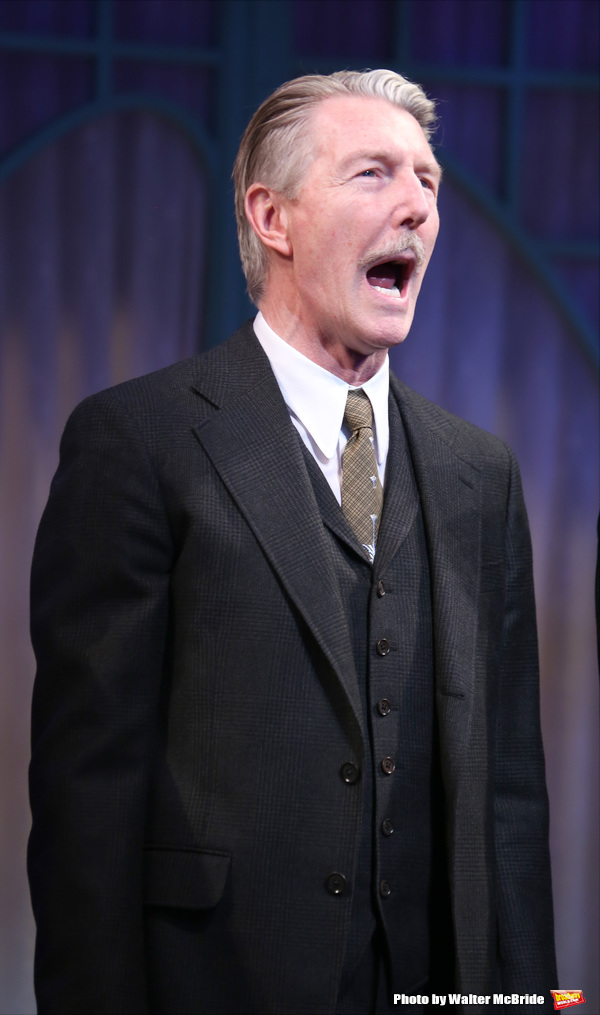 Byron Jennings

Michael Fatica, Peter Bartlett, Byron Jennings, Gavin Creel, Zachary Levi, Laura Benanti, Jane Krakowski, Michael McGrath, Nicholas Barasch

Byron Jennings, Gavin Creel, Zachary Levi, Laura Benanti, Sheldon Harnick, Jane Krakowski, Michael McGrath, Nicholas Barasch and Alison Gimmet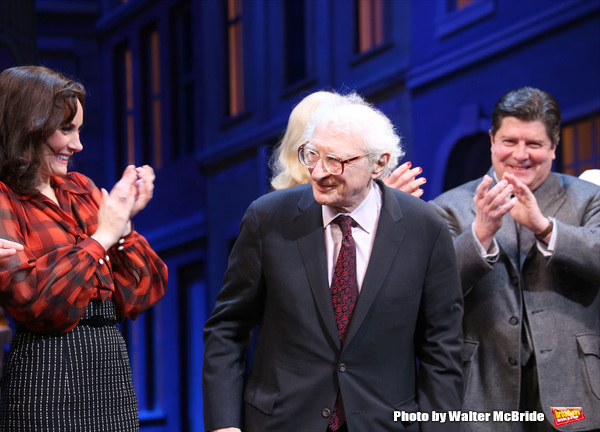 Laura Benanti, Sheldon Harnick, Michael McGrath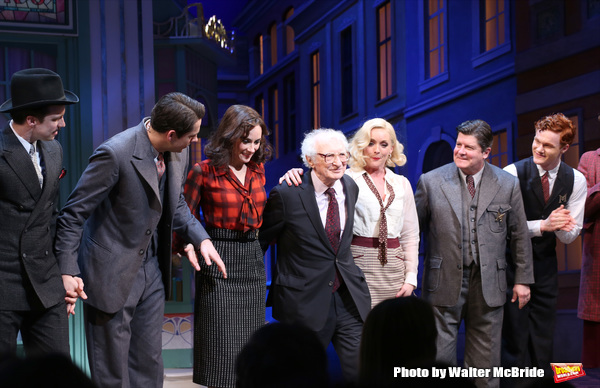 Gavin Creel, Zachary Levi, Laura Benanti, Sheldon Harnick, Jane Krakowski, Michael McGrath and Nicholas Barasch

Byron Jennings, Gavin Creel, Zachary Levi, Laura Benanti, Sheldon Harnick, Jane Krakowski, Michael McGrath and Nicholas Barasch

Peter Bartlett, Byron Jennings, Gavin Creel, Zachary Levi, Laura Benanti, Sheldon Harnick, Jane Krakowski, Michael McGrath, Nicholas Barasch and Alison Gimmet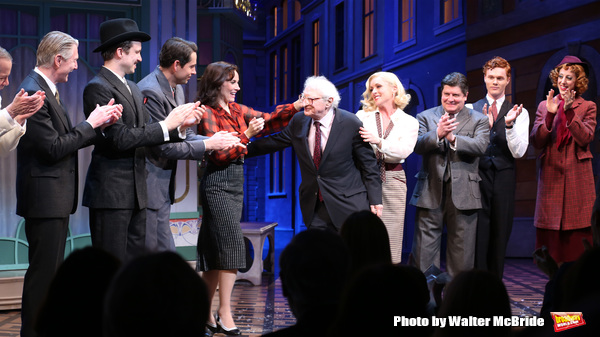 Peter Bartlett, Byron Jennings, Gavin Creel, Zachary Levi, Laura Benanti, Sheldon Harnick, Jane Krakowski, Michael McGrath, Nicholas Barasch and Alison Gimmet

Peter Bartlett, Byron Jennings, Gavin Creel, Zachary Levi, Laura Benanti, Sheldon Harnick, Jane Krakowski, Michael McGrath, Nicholas Barasch and Alison Gimmet

Peter Bartlett, Byron Jennings, Gavin Creel, Zachary Levi, Laura Benanti, Sheldon Harnick, Jane Krakowski, Michael McGrath, and Nicholas Barasch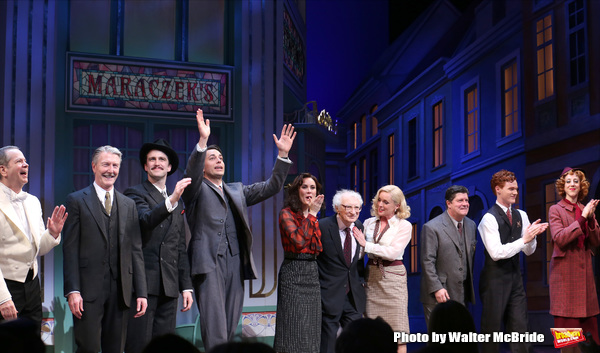 Peter Bartlett, Byron Jennings, Gavin Creel, Zachary Levi, Laura Benanti, Sheldon Harnick, Jane Krakowski, Michael McGrath, and Nicholas Barasch