Photo Coverage: Original Cast of HAIR Revival Plays Final Show Before London!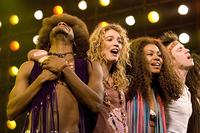 The Original Cast of the current Broadway revival of HAIR played their final performance last night on Broadway and we were there! The new Tribe will debut on Tuesday, March 9, at the Al Hirschfeld Theatre, as the current cast takes the production to the West End, opening April 14 at London's Gilegud Theatre.
The complete new Tribe of HAIR includes: Annaleigh Ashford (Jeanie), Jeannette Bayardelle (Dionne), Diana DeGarmo (Sheila), Vanessa Ray (Crissy), Kyle Riabko (Claude), Wallace Smith (Hud), Jason Wooten (Woof), Ace Young (Berger), Justin Badger (Tribe), Nicholas Belton (Swing), Larkin Bogan (Tribe), Natalie Bradshaw (Tribe), Catherine Brookman (Tribe), Briana Carlson-Goodman (Swing), Antwayn Hopper (Tribe), Jay Armstrong Johnson (Swing), Rachel Bay Jones (Mom), Mykal Kilgore (Tribe), Josh Lamon (Margaret Mead/Dad), Nicole Lewis (Tribe), Anastacia McClesky (Tribe), Paris Remillard (Tribe), Arbender Robinson (Swing), Kate Rockwell (Tribe), Cailan Rose (Tribe), Rashidra Scott (Tribe), Jen Sese (Tribe), Lawrence Stallings (Tribe), Terrance Thomas (Tribe), Emma Zaks (Swing), and Lee Zarrett (Tribe).
Tickets for HAIR (starting at $37.00) are available via Telecharge.com or by calling (212) 239-6200. The schedule is as follows: Tuesday at 7:00 p.m., Wednesday at 2:00 & 8:00 p.m., Thursday - Friday at 8:00 p.m., Saturday at 2:00 & 8:00 p.m. and Sunday at 3:00. HAIR also offers a pre-performance ticket lottery for box-seat tickets, aptly renamed "BE-IN BOXES." Those wishing to purchase these tickets are asked to show up at the Al Hirschfeld Theatre 2 1/2 hours before each performance for a drawing that will take place 2 hours before curtain. For every performance, a limited number of lucky audience members will receive $25 "be-in box" tickets, promising to make their experience of the show both affordable and unique. Limit one entry per person, and two tickets per entry. Winners must be present at the time of the drawing and show valid ID to purchase tickets. Tickets can be purchased from the box office in cash only.
Ghostlight Records New Broadway Cast Recording of HAIR (2010 Grammy Award nominee) has just been released as a limited edition re-mastered vinyl LP.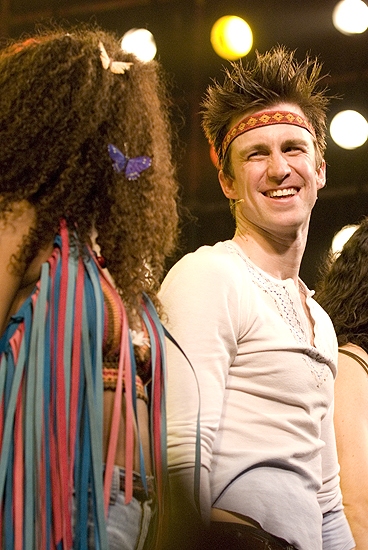 Gavin Creel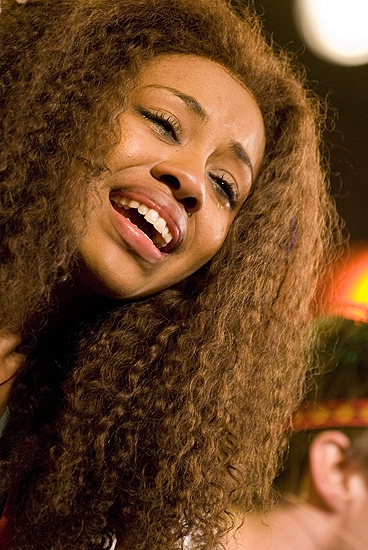 Sasha Allen

Gavin Creel

Darius Nichols

Vanessa Ray

Kacie Sheik, Gavin Creel, Sasha Allen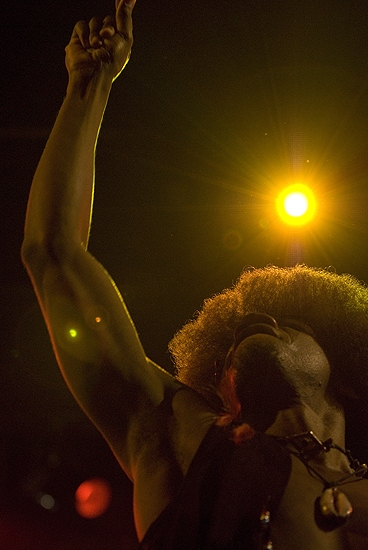 Darius Nichols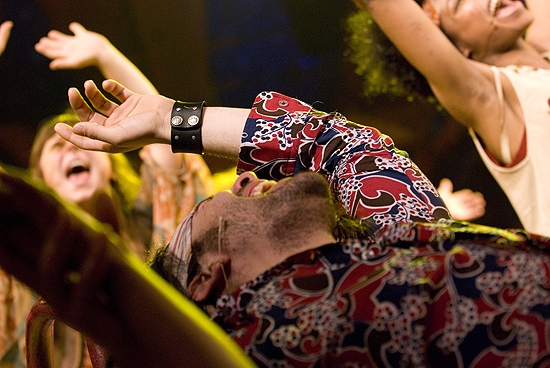 Steel Burkhardt

Vanessa Ray & Kacie Sheik

Kacie Sheik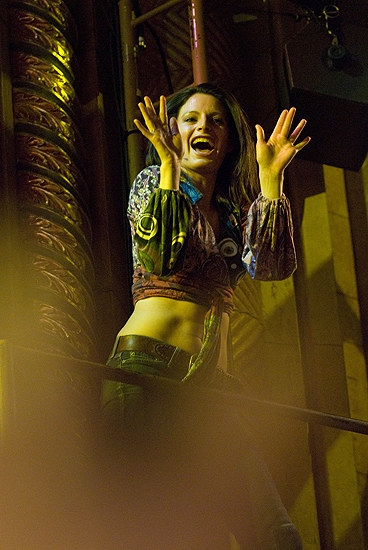 Jackie Burns

Darius Nichols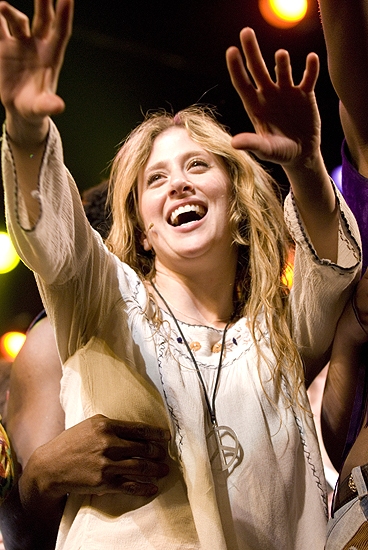 Caissie Levy

Nicole Lewis

James Rado

Cast of Hair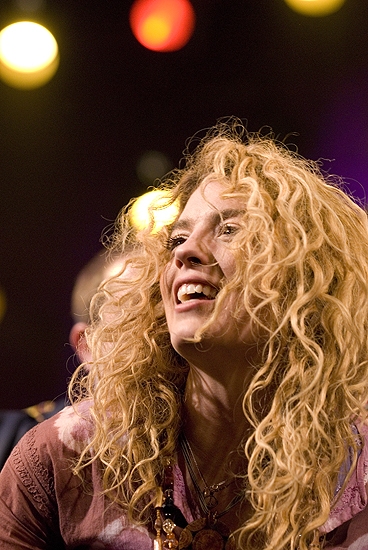 Kacie Sheik

Darius Nichols

Caissie Levy

Gavin Creel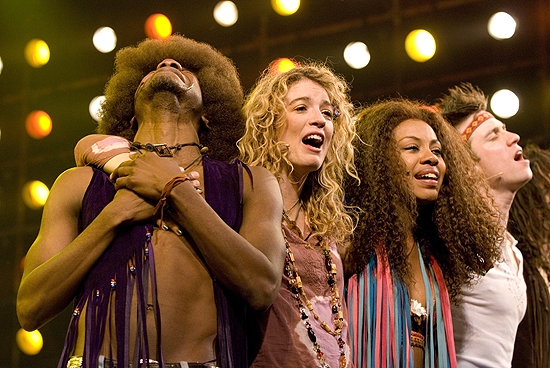 Darius Nichols, Kacie Sheik, Sasha Allen and Gavin Creel

Related Articles
At a young age Monica Simoes became a fan of the stage forever. She always dreamt of being a part of theatrical magic. However, those (read more...)