Exclusive Photo Coverage: Diana DeGarmo, Ace Young & More Take Part in CHIX 6 Reading
Earlier this week, La MaMa hosted a 29-hour Equity reading of Chix 6, with Book/Music/Lyrics by Lourds Lane. The event featured direction by Jackson Grace Gay, music direction by Wendy Bobbitt Cavett, and assistant music direction by Julie McBride.
The cast featured: Diana DeGarmo (American Idol/ Hair/ Toxic Avenger), Ace Young (American Idol/Grease/ Hair), Mimi Rider (Matilda), Lavon Fisher-Wilson (Newsies), Nicolete Hart (Bette Midler/ Legally Blonde), Molly Tynes (Pippin), Sheri Sanders (Rock the Audition), Talia Rider (Matilda), Brie Cassil (Beauty and the Beast), and Eric Nelsen (13 the Musical). Casting by Wojcik/Seay Casting.
CHIX 6 is an original musical from the Indie rock sensation, Lourds Lane. The story follows the journey of female comic book artist, Katie who is rescued by her own super heroine characters when an abusive relationship threatens to extinguish her creative spark. Leaping off the page, the "CHIX" come to life, pull Katie into their comic book world, and teach the vulnerable artist how to love herself, each in their own unique way.
Photo Credit: Jessica Fallon Gordon

Ace Young

Ace Young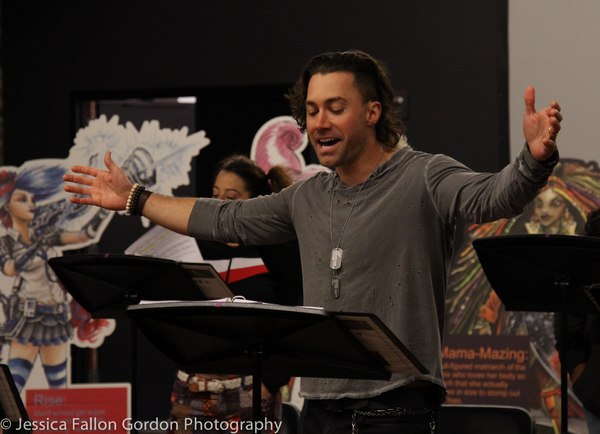 Ace Young

Ace Young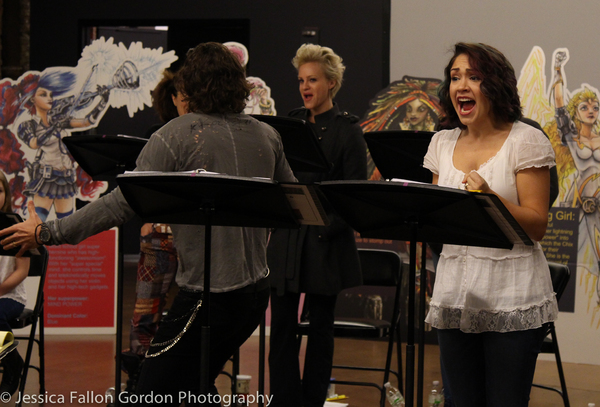 Diana DeGarmo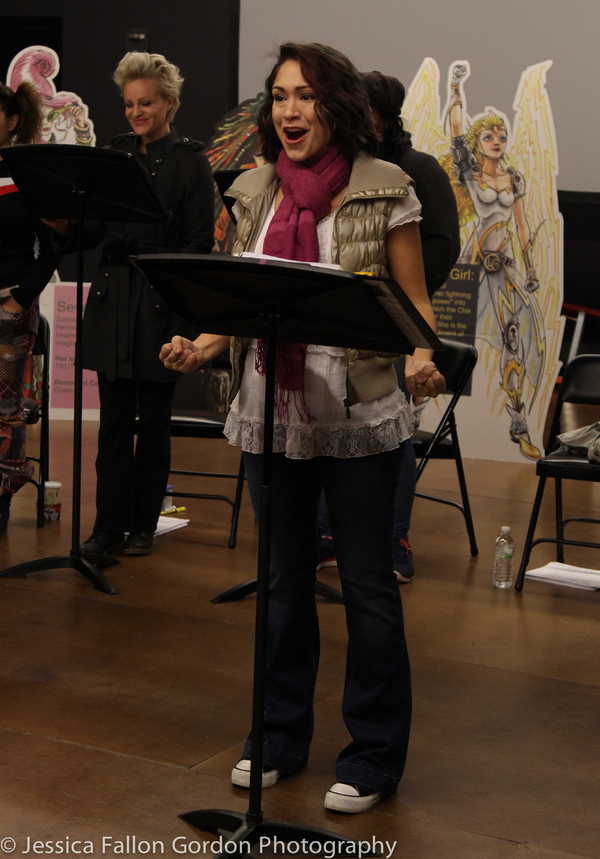 Diana DeGarmo

Sheri Sanders, Nicolette Hart and LaVon Fisher Wilson

Nicolette Hart

Brie Cassil and Molly Tynes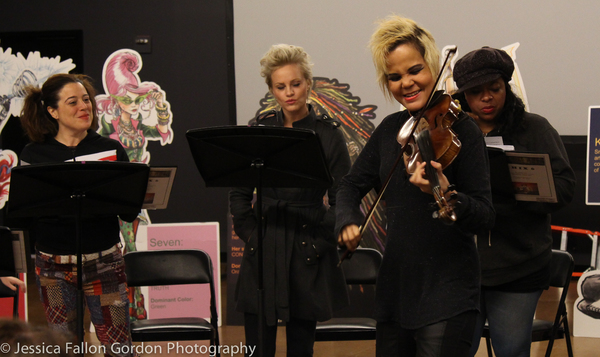 Sheri Sanders, Nicolette Hart, Lourds Lane and LaVon Fisher Wilson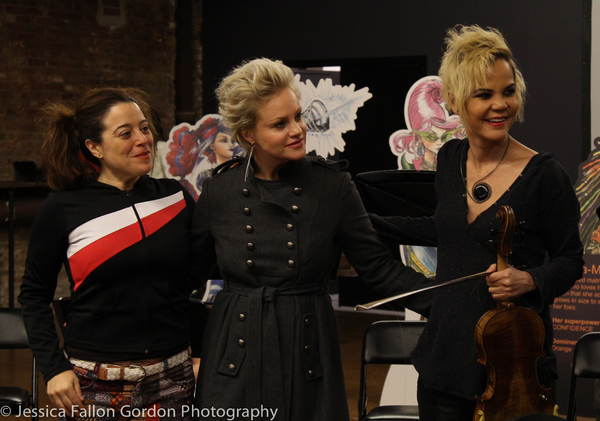 Sheri Sanders, Nicolette Hart and Lourds Lane

Sheri Sanders, Nicolette Hart, Lourds Lane, LaVon Fisher Wilson, Diana DeGarmo, Brie Cassil and Molly Tynes

Brie Cassil, Molly Tynes, Talia Ryder and Eric Nelson

Brie Cassil, Molly Tynes and Talia Ryder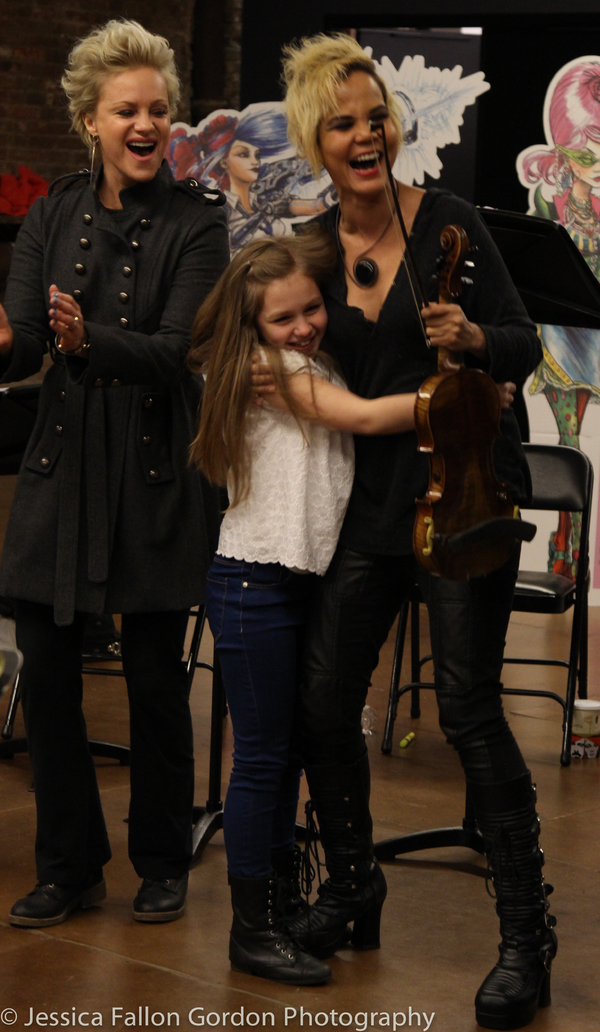 Nicolette Hart, Mimi Ryder and Lourds Lane

Sheri Sanders, Nicolette Hart, Mimi Ryder and Lourds Lane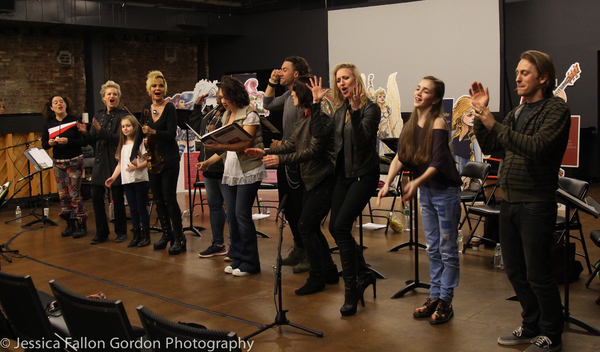 The cast of Chix 6

The cast of Chix 6

The cast of Chix 6

Diana DeGarmo, Brie Cassil and Molly Tynes

Sheri Sanders, Nicolette Hart and LaVon Fisher Wilson

Mimi Ryder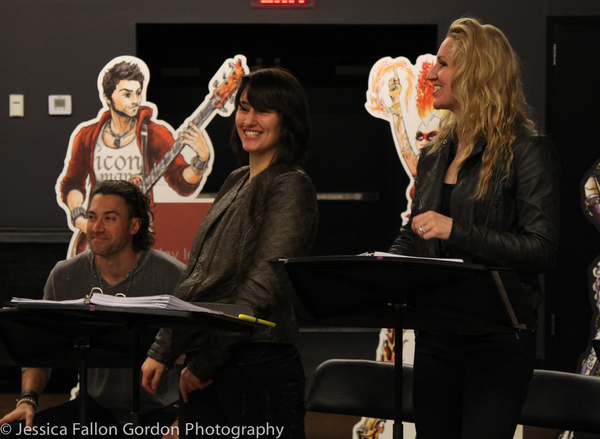 Ace Young, Brie Cassil and Molly Tynes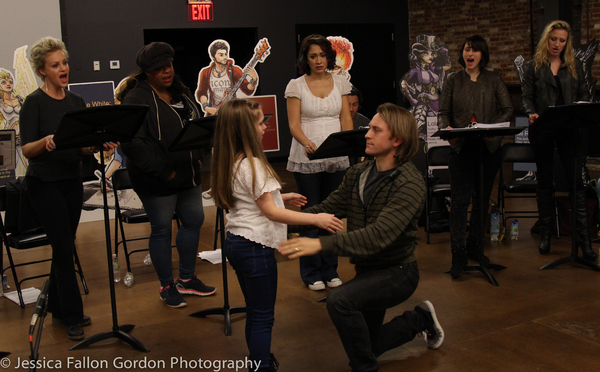 Mimi Ryder, Eric Nelsen and the cast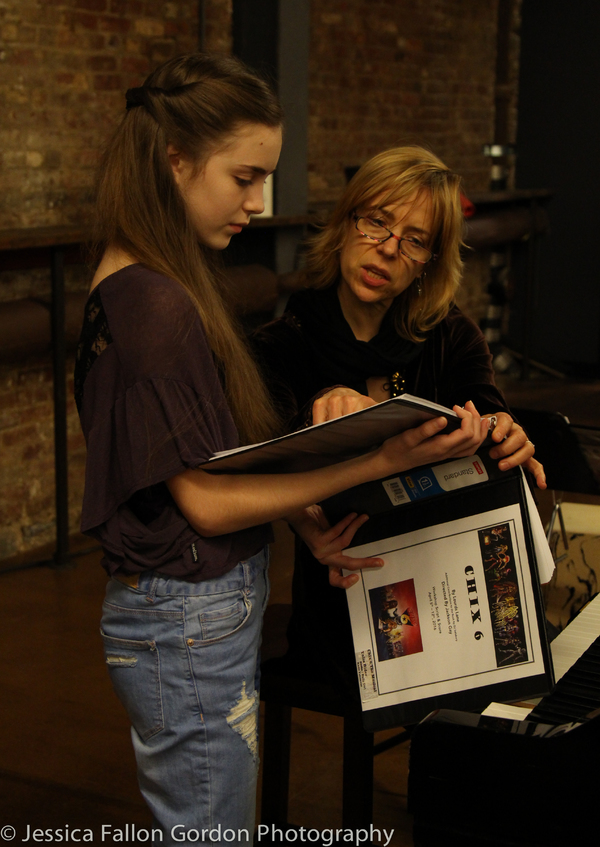 Talia Ryder and Wendy Bobbitt Cavett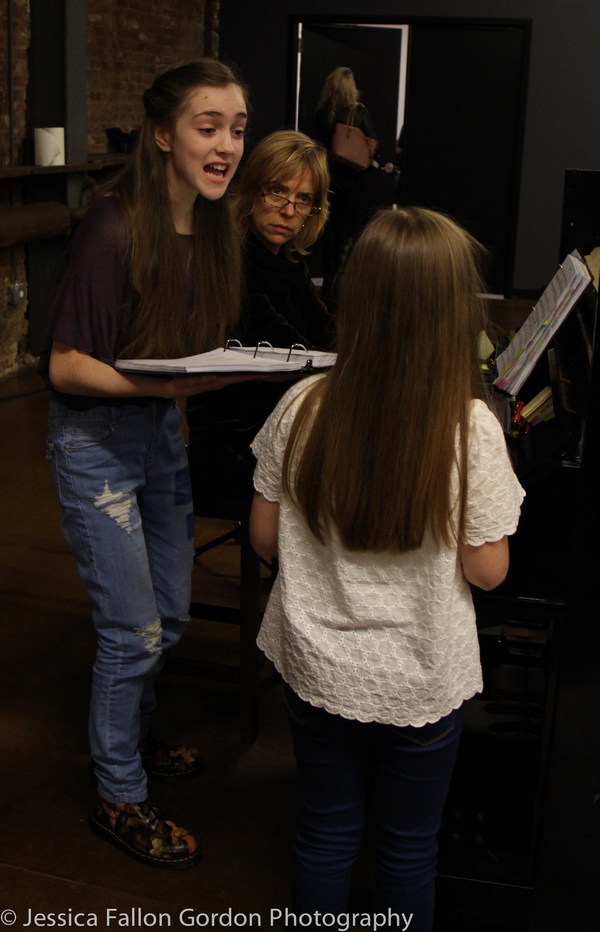 Talia Ryder, Wendy Bobbitt Cavett and Mimi Ryder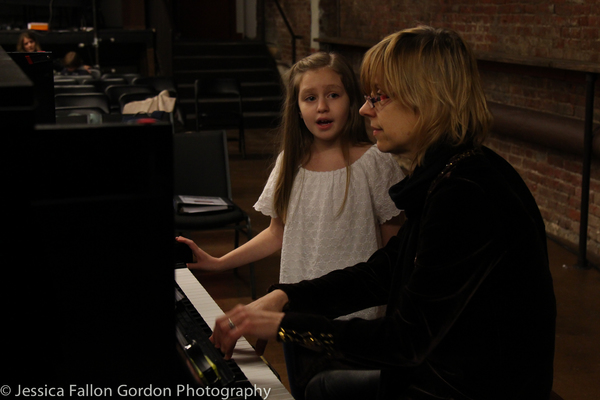 Mimi Ryder and Wendy Bobbitt Cavett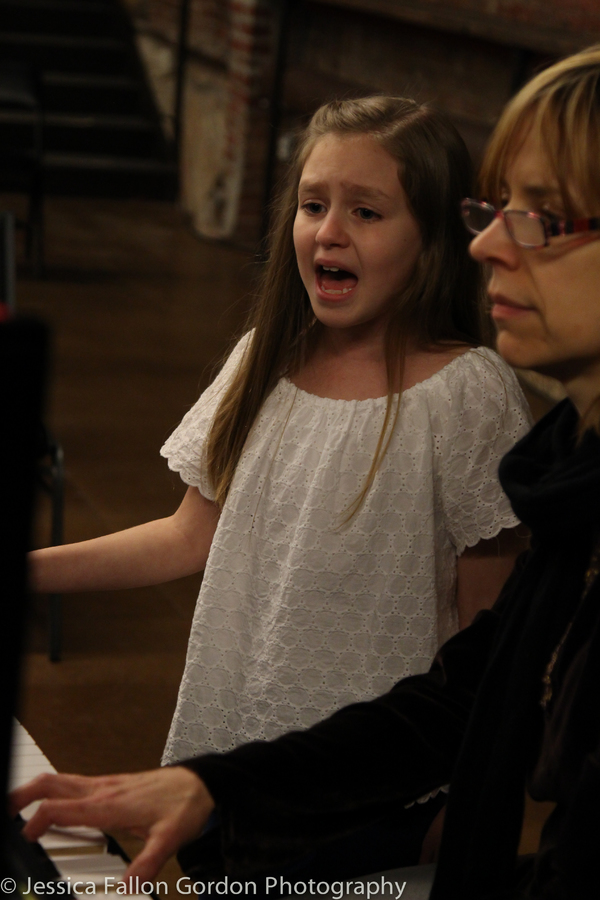 Mimi Ryder and Wendy Bobbitt Cavett