Broadway AM Report, 8/18/2016 - Joe Iconis, WEST SIDE STORY and More!
Good morning, BroadwayWorld! Because we know all our readers eat, sleep and breathe Broadway, what could be better than waking up to it?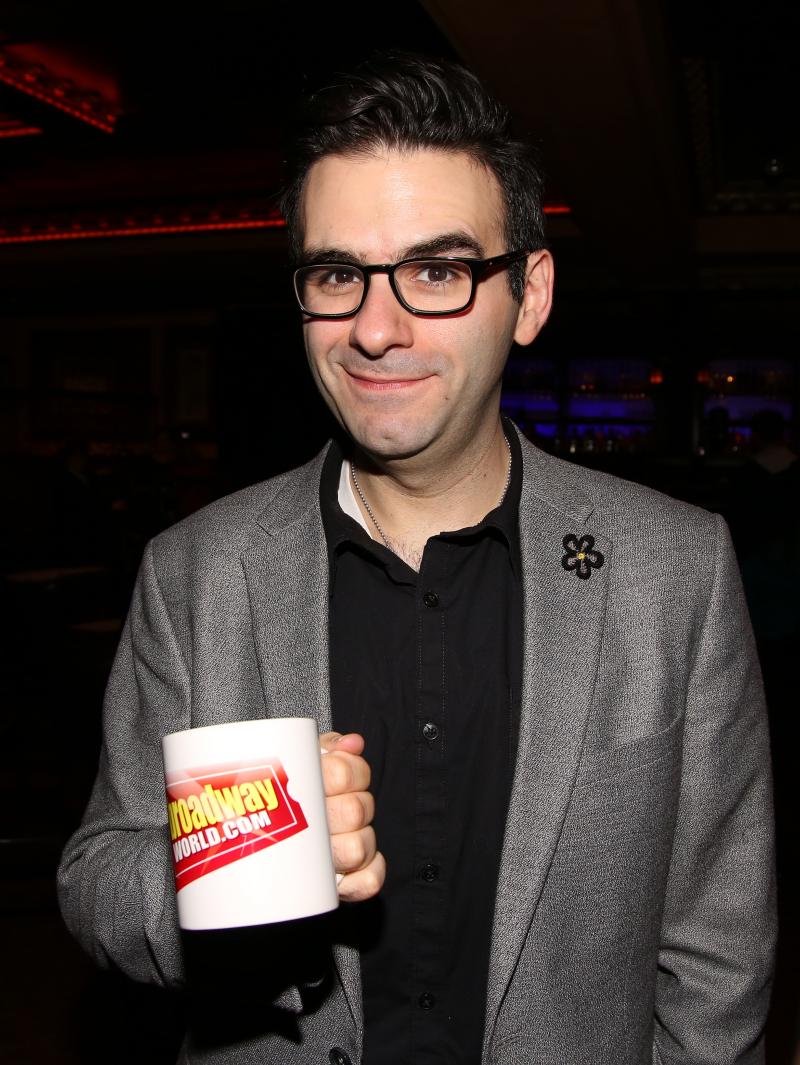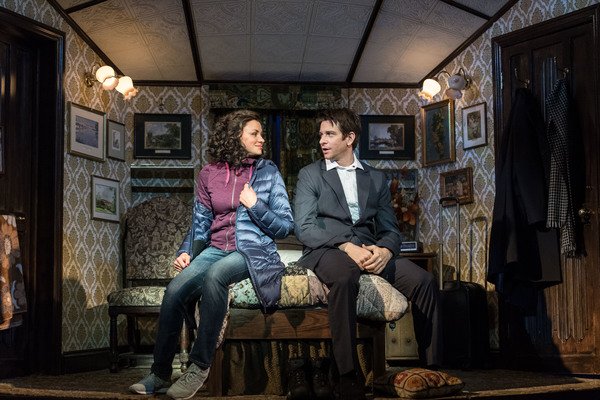 NEWS YOU MISSED YESTERDAY:
- Broadway's COME FROM AWAY will host two Newfoundland benefit concerts this fall!
- GROUNDHOG DAY is still heading to Broadway, we just don't know when.
- Speaking of which, we got a first look (right) at GROUNDHOG DAY in London, a peek at the new TV spots for HOLIDAY INN and the West End's KINKY BOOTS, chatted with the cast of THE CHERRY ORCHARD, and got a preview of HAIRSPRAY LIVE's Edna & Tracy in costume!
- Melissa Errico will star in FINIAN'S RAINBOW at Irish Rep, while Lindsay Nicole Chambers is among the cast for Off-Broadway's ON THE RAILS.
- The NY Philharmonic will provide the soundtrack for September screenings of WEST SIDE STORY...
- FOLLIES is getting an all-star production in St. Louis this fall.
- Leslie Odom Jr. is set to duet with Phil Collins at the US Open.
- And Laura Benanti will be making her Café Carlyle debut this season!
Broadway Weather Forecast: Rain this morning but some sunshine this afternoon. High of 84!
What we're geeking out over: This modern interpretation of the "Cool" scene from WEST SIDE STORY!
Craig Bierko last starred on Broadway as 'Miss Trunchbull' in MATILDA. Before that, he played 'Sky Masterson' in GUYS AND DOLLS, appeared in THOU SHALT NOT, and was nominated for a Tony Award for portraying 'Harold Hill' in THE MUSIC MAN. Among his off-Broadway credits are STANDING ON CEREMONY: THE GAY MARRIAGE PLAYS, MODERN ORTHODOX, and INTRIGUE WITH FAYE, as well as COMPANY with the New York Philharmonic. He also recently acted opposite Kyra Sedgwick in Powerhouse's THE DANISH WIDOW. On the small screen, the actor starred in Lifetime's UNREAL.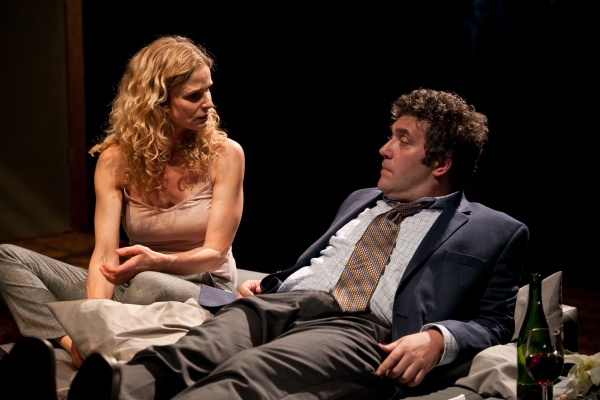 See you bright and early tomorrow, BroadwayWorld!
Related Articles
A Midwest native and Louisville-based journalist, Jessica is a long-time believer in the collaborative power of the performing arts. She has worked as a News (read more...)