BWW TV: Jonathan Brielle, Roz Ryan & More Perform at Annual Broadway Under the Stars
The Development Wing presented its fourth annual Broadway Under the Stars benefit concert on Saturday, June 6, 2015. The exclusive, one-night-only event was hosted by acclaimed writer/lyricist Jonathan Brielle, Artistic Director of The Development Wing and Vice President of The Johnny Mercer Foundation, and featured musical performances by Broadway's best, including Roz Ryan (Chicago, Ain't Misbehavin'), Cole Burden (Murder Ballad), Brooke Sunny Moriber (The Threepenny Opera), Ken Prymus (Cats, The Wiz), Patricia Noonan (Jane Austen's Pride and Prejudice), along with young artists,Jenna Downs, Jake Swain, and more. With Musical Direction by Jeffrey Klitz, Broadway Under the Stars took place on the grounds of the historic Vala Maison, an exquisite country-style estate located in Tewksbury, New Jersey. There were over 125 patrons of the arts in attendance and proceeds from the evening will benefit the Open Jar Institute and NYMF this summer.
For more information on The Development Wing, please visit: www.developmentwing.org.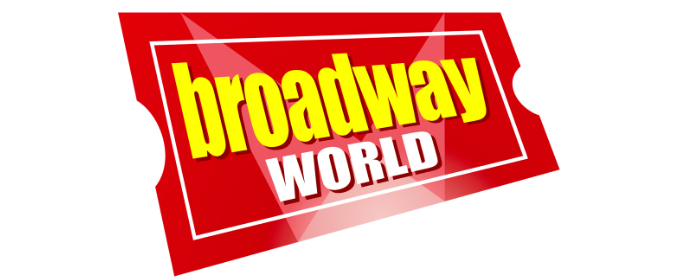 Click Here to Play the Video!