BWW TV Exclusive: Behind the Scenes of A LITTLE PRINCESS Concert at 54 Below with Andrew Lippa & Abigail Shapiro!
Andrew Lippa and Brian Crawley's beloved musical, A Little Princess, is coming to 54 Below. The cast will include Abigail Shapiro (current star of Liberty: A Monumental New Musical, "Cindy Lou Who" in How The Grinch Stole Christmas) as Sara Crewe, composer Andrew Lippa (Big Fish, The Addams Family, I am Harvey Milk) as Miss Minchin, Anthony Warlow ("Daddy Warbucks" in Annie) as Captain Crewe, Emerson Steele (young "Violet" in Violet) as Becky, Alicia Hall Moran (The Gershwins' Porgy and Bess) as Aljana, Alexandra Silber (Master Class) as Mother Sara/Victoria/Amelia along with Paige Brady ("Matilda" in Matilda The Musical), Ava Ulloa ("Matilda" in Matilda The Musical), Mavis Simpson-Ernst (Evita), and Emma Howard (Matilda The Musical, Violet).
Below, BroadwayWorld brings you an exclusive behind-the-scenes peek at the show with Lippa and Shapiro!
A Little Princess will be adapted for the cabaret stage by Lippa (music) and Crawley (lyrics and book). Moises Kauffman (The Heiress, 33 Variations) directs, Joel Fram (Wicked in London, I am Harvey Milk) serves as Music Director and the concert is being produced by Tony Award® winning and Grammy® nominated Broadway producer Van Dean, co-founder at Broadway Records.
Performances will be held at the famed 54 Below on Monday, December 8th at 7:00 PM and Tuesday, December 16th at 7:00 PM.
A Little Princess is the classic story of a beleaguered young girl with an unbridled imagination and is based on the beloved Frances Hodgson Burnett novel. A cast recording featuring Sierra Boggess as Sara, Julia Murney, Will Chase and Remy Zaken was released in 2010 by Ghostlight Records.
Tickets are available for purchase on 54 Below's site, HERE!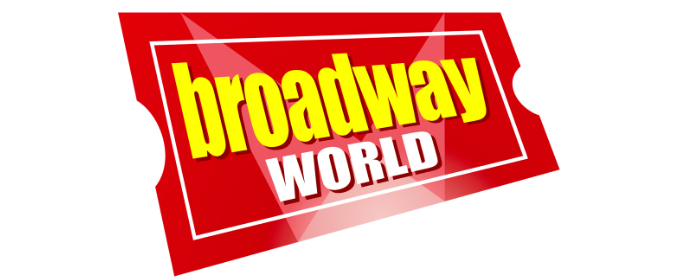 Click Here to Play the Video!